Data Visualization in Tableau Course
In 2020 the world has generated 50 times the amount of data as in 2011. And 75 times the number of information sources (IDC, 2011). Being able to use this data provides huge opportunities and to turn these opportunities into reality, people need to use data to solve problems.
This Specialization, in collaboration with Tableau, is intended for newcomers to data visualization with no prior experience using Tableau. We leverage Tableau's library of resources to demonstrate best practices for data visualization and data storytelling. You will view examples from real world business cases and journalistic examples from leading media companies.
Tableau is a widely used business intelligence (BI) and analytics software trusted by companies like Amazon, Experian, Samyak and Unilever to explore, visualize, and securely share data in the form of Workbooks and Dashboards. With its user-friendly drag-and-drop functionality it can be used by everyone to quickly clean, analyze, and visualize your team's data. You'll learn how to navigate Tableau's interface and connect and present data using easy-to-understand visualizations. By the end of this training, you'll have the skills you need to confidently explore Tableau and build impactful data dashboards. Let's dive in.
By the end of this tableau course, you will be able to generate powerful reports and dashboards that will help people make decisions and take action based on their business data. You will use Tableau to create high-impact visualizations of common data analyses to help you see and understand your data. You will apply predicative analytics to improve business decision making. The Specialization culminates in a Capstone Project in which you will use sample data to create visualizations, dashboards, and data models to prepare a presentation to the executive leadership of a fictional company.
Undergraduates, Graduates
Post-Graduates
Job Aspirants
School Going Students
Take Away:
Why takeTableau Course
Data visualization skills are tremendously important in today's data driven economy. Collecting and analysing data is just one step; to communicate your results to clients or your managers, you need to present the data in a coherent and intuitive way. Charts or graphs allow the human brain to visualize and understand large amounts of complex data.
This course will teach you to use data visualization to explore and understand data, and then communicate insights in a powerful and meaningful ways.
Why Should You Join Samyak ?
Deep Dive into
Tableau Course
Introduction
Field Types and Visual Cues
Tableau Desktop
Scenario
Objectives
Application Terminology and Definitions
Opening and Closing Tableau
Data Source Page
Tableau Workspace
Files and Folders
Getting Started with Tableau
View Terminology and Definitions
View Sections
Data Terminology and Definitions
Data Types
Data Roles: Dimension vs. Measure
Data Roles: Continuous vs. Discrete
Changing Data Roles
Visual Cues for Fields
Visual Cues for Fields in the Data Pane
Visual Cues for Fields in the Rows or Column Shelves 
Data Connection in Tableau Interface
Data Connections in the Tableau
Connecting to Tableau Data Server
What is a Join
Types of Joins
When to Use Joining
Enabling Right Outer Join
Right Outer Join and Custom SQL Enabled
What is Data Blending
When to Use Data Blending
Data Blending in Tableau
Differences Between Joining and Blending
Joining vs. Blending
Writing Custom SQL
Prepare your Data for Analysis
Organizing and Simplifying Data
Organizing and Simplifying Data
Objectives
Filtering Data
What is a Filter
Applying a Filter to a View
Filtering on Dimensions
Filtering on Dimensions Functions
Aggregating Measures
Filtering on Measures
Filtering on Dates
Quick Filters
Sorting of Data
What is Sorting
Sorting Data in Tableau
Types of Sorting
Creating Combined Fields
Combined Fields
Creating Groups and Defining Aliases
What is a Group
What are Aliases
Defining an Alias
Working with Sets and Combined Sets
Sets
Combined Sets
Working with Groups and Sets
Drill to Other Levels in a Hierarchy
Grand totals and Subtotals
Adding Totals
Adding Totals
How to Define Aggregations
Changing Aggregation Function
Tableau Bins
Bins
Fixed Sized Bins
Variable Sized Bins
Formatting and Annotations
Formatting and Annotations
Custom Geocoding
Adding Caption to Views
Click Interaction Adding Title to View
Click Interaction2 Adding Captions to View
Using Titles Captions and Tool tips
Adding Tooltips to Views
Using Title Caption and Tooltip
Formatting the Axes
Edit Axis Option
Formatting Views with Labels and Annotations
Format Window
Format Mark Labels
Annotations
Format Manipulations
Special Field Types
Special Field Types
Date Hierarchies
Drilling in the Time Hierarchy
Pivoting Date Parts on Shelves
Differentiate Between Discrete and Continuous Dates
Using Continuous Dates
Using Discrete Dates
Working with Discrete and Continuous dates
What are Custom Dates
Creating and Using Custom Dates
Fiscal Year
Define a Date Field on a Fiscal Year
Relative Date Filters
Importing Date Dimensions in Tableau from a Cube
Work with Date Hierarchies on Cubes
Dates in Cube (Multidimensional) Data Sources
Dates in Cubes Vs. Relational Data Sources
Tableau Generated Fields
Tableau Generated Fields
Using Measure Values and Measure Names
Using Multiple Measures in a View
Using the Number of Records Measure
Using Latitude and Longitude Fields
Chart Types
Chart Types
Working with Combined Axis
Working with Combination Charts
Understanding geocoding and geographic mapping in tableau
Combined Axis Graph and Scatter Plot
Describe text and highlight tables
Work with Pages Shelf and Create Motion Charts
Heat Maps
Using Bins and Histograms
Using Histograms
Using Pie Charts
Compare Measures Using Bullet Charts
Using Bar in Bar Charts
Define Advanced Chart Types
Using Pareto Charts
Creating Pareto Charts
Using Waterfall Charts
Using Gantt Charts
Working with box plots
Using Sparkline Charts
Calculations
Calculations
Objectives
Strings Date Logical and Arithmetic Calculation
Working with Strings Date Logical and Arithmetic Calculations
Using Strings Date Logical and Arithmetic Calculations
Working with Arithmetic Calculations
Aggregation Options
Working with Aggregation Options
Grand Totals and Sub-Totals
Quick Table Calculations
Creating Quick Table Calculations
Working with Quick Table Calculations
Automatic and Custom Split
Ad-hoc Analytics
LOD Calculations
Creating and using Parameters
Creating and using Parameters
Objectives
What is a Parameter
Creating a Parameter
Exploring Parameter Controls
Work with Parameters
Click Interaction Working with Parameters
Mapping
Mapping
Objectives
Modifying Locations within Tableau
Importing and Modifying Custom Geocoding
Working with Symbol Map and Filled Map
Using Background Image
Exploring Geographic Search
Perform Pan Zoom Lasso and Radial Selection
Working with WMS Server Maps
Statistics
Statistics
Objectives
Add Reference Lines Bands and Distribution
Adding Reference Lines
Adding Reference Bands
Adding Reference Distribution
Working Reference Lines Bands and Forecasting
Trend lines and Trend Models
Understanding Trend Lines
Enabling Trend lines
Click Interaction Understanding Trend Models
Working with Describe Trend Model Window
Working with Trend Lines
Statistical Summary Card
Perform Drag and Drop Analytics
Explore Instant Analysis
Forecasting
Dashboards
Dashboards
Objectives
Build Interactive Dashboards
What is a Dashboard
Building Dashboards
Best practices for creating effective dashboards
Comprehending Best Practices
Creating a Dashboard and Importing Sheets
Interaction Exploring Dashboard Actions
Use of Running Actions
Using Dashboard Actions
Sharing your Work
How to Share your Reports
Exporting your Work
Case Study
Project
Resume preparation
Mock interviews
Targeted International
Certifications After Tableau Course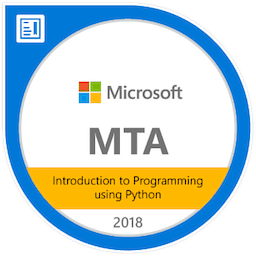 Microsoft Technology Associate  (MTA) Certifications are accepted globally and will help anyone to standout from the crowd. Every student completing this course from Samyak is entitled for MTA certification by default.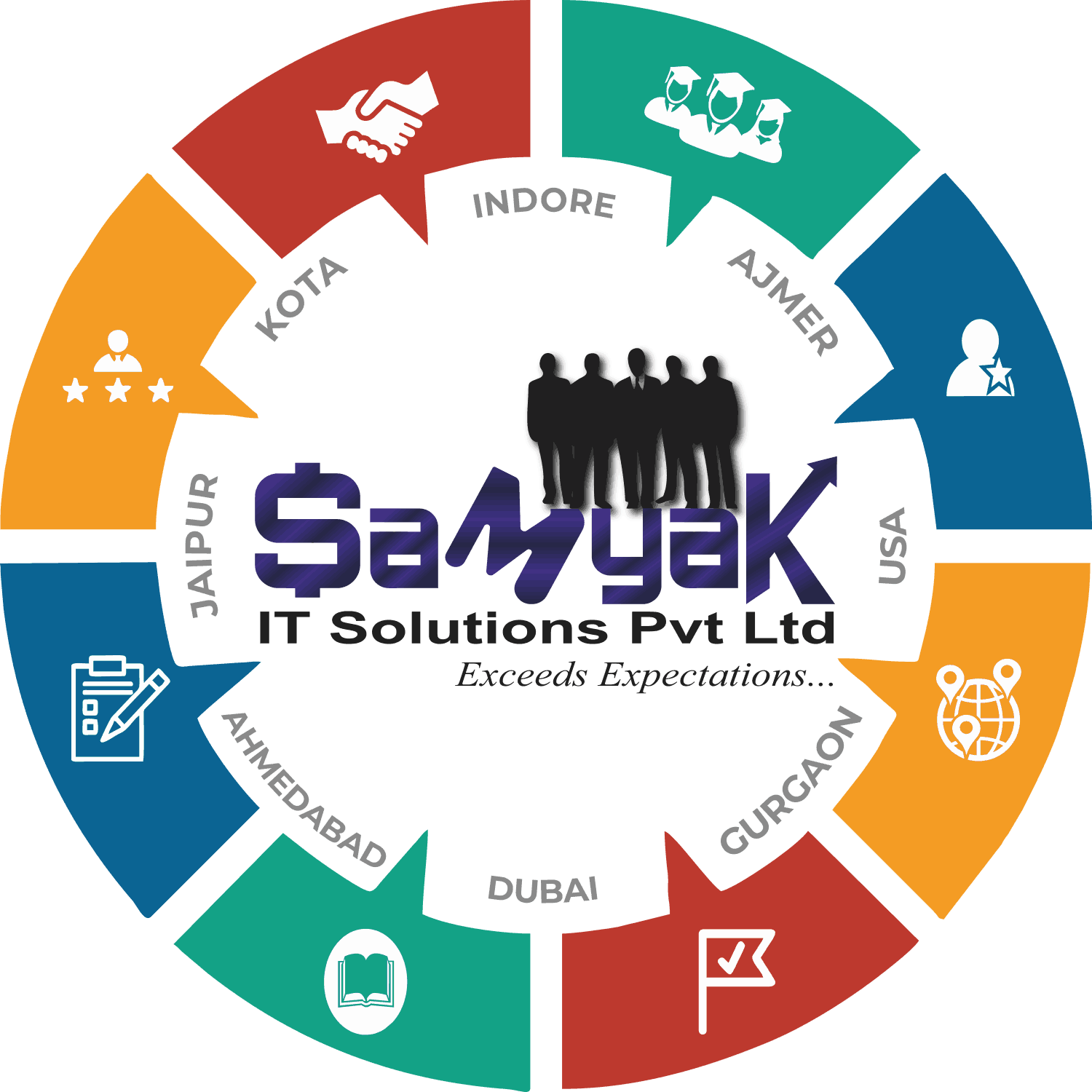 Samyak IT Solutions Pvt Ltd is an ISO 9001:2008 Certified Company and has international level acceptance for its certifications. Students from Samyak are given preference in placements as they have proper hands on job related knowledge already, that any industry needs these days.
PLACEMENT OF
SAMYAKites
8678 SAMYAKites making waves in the industry.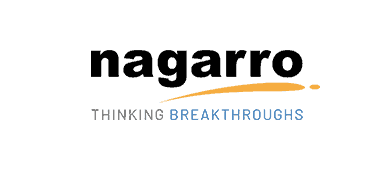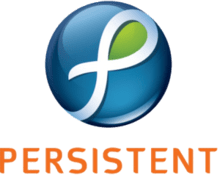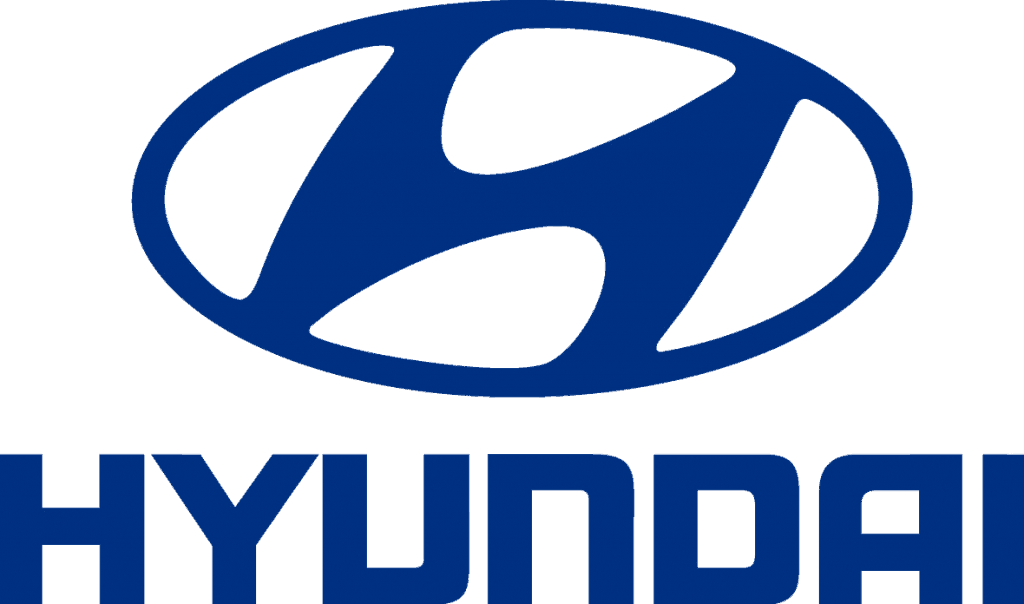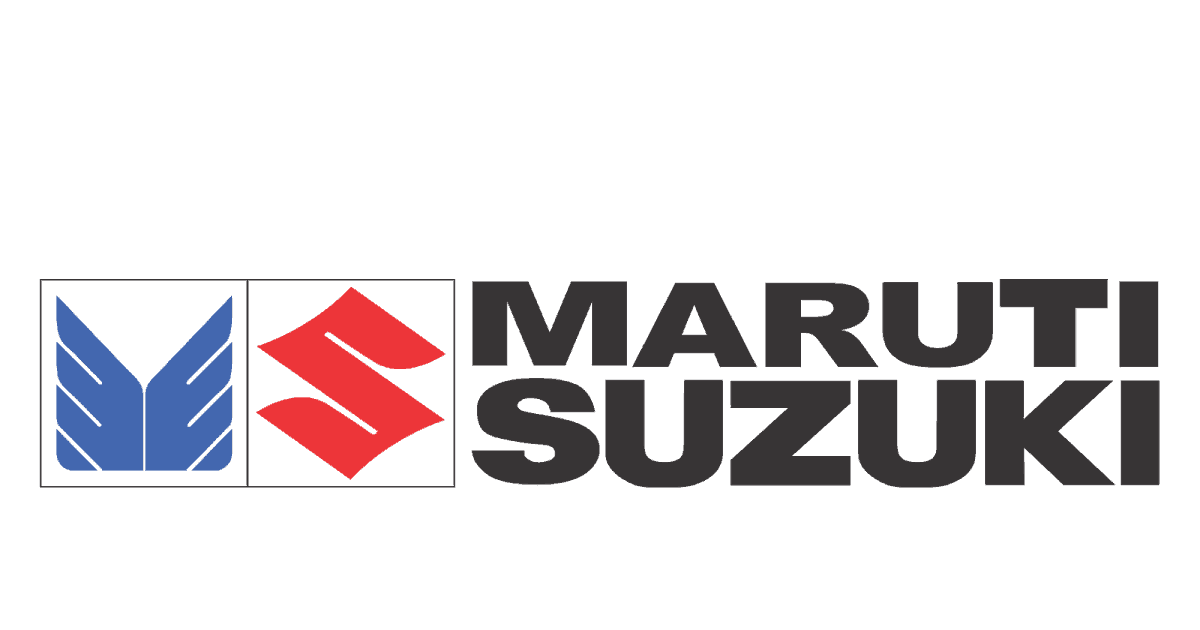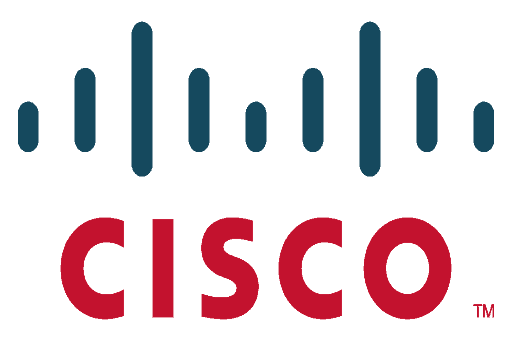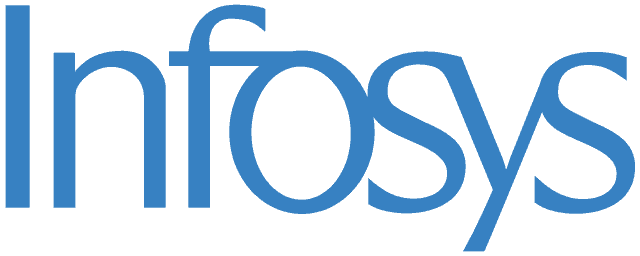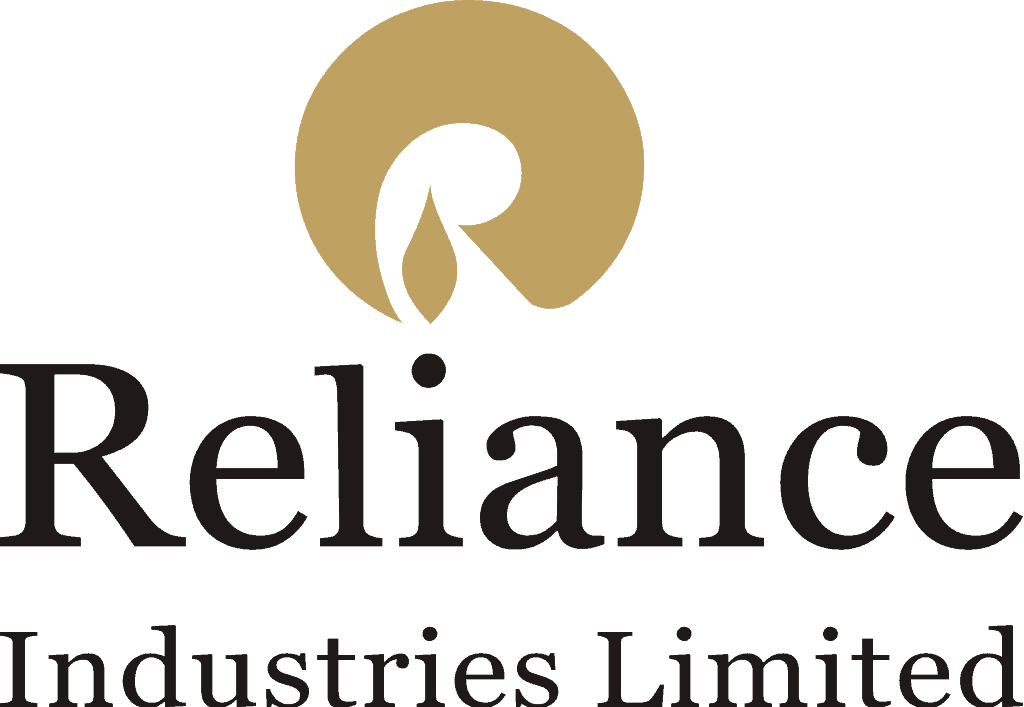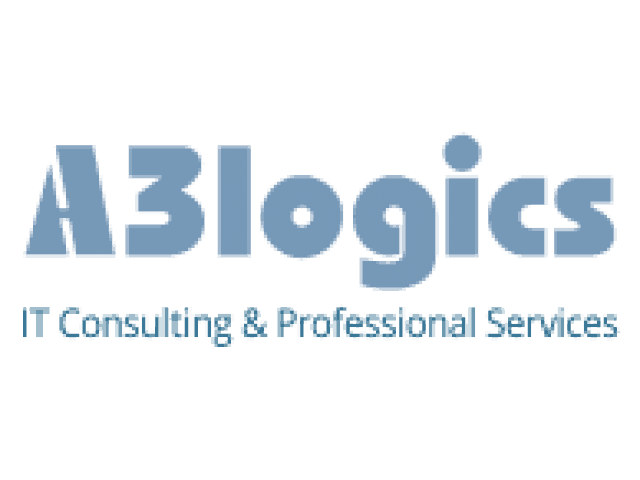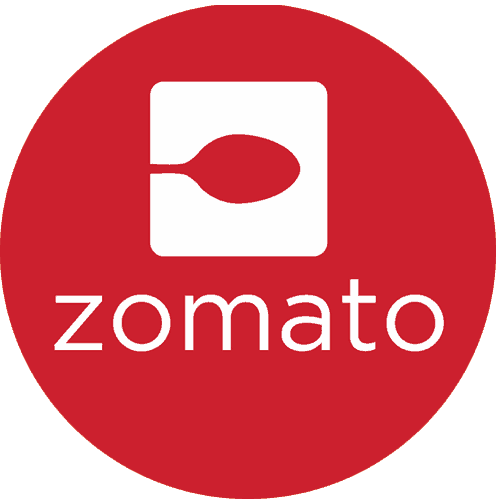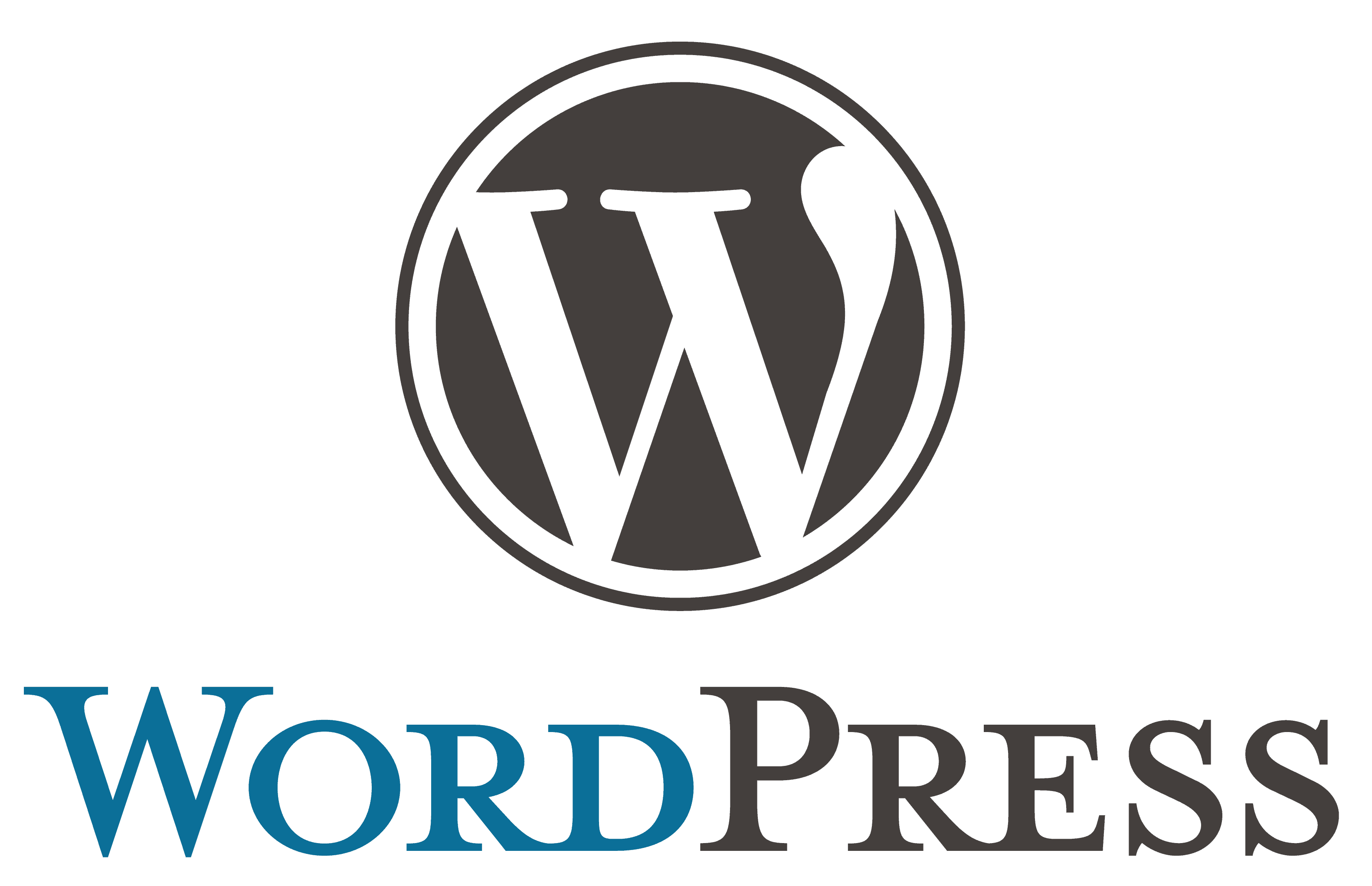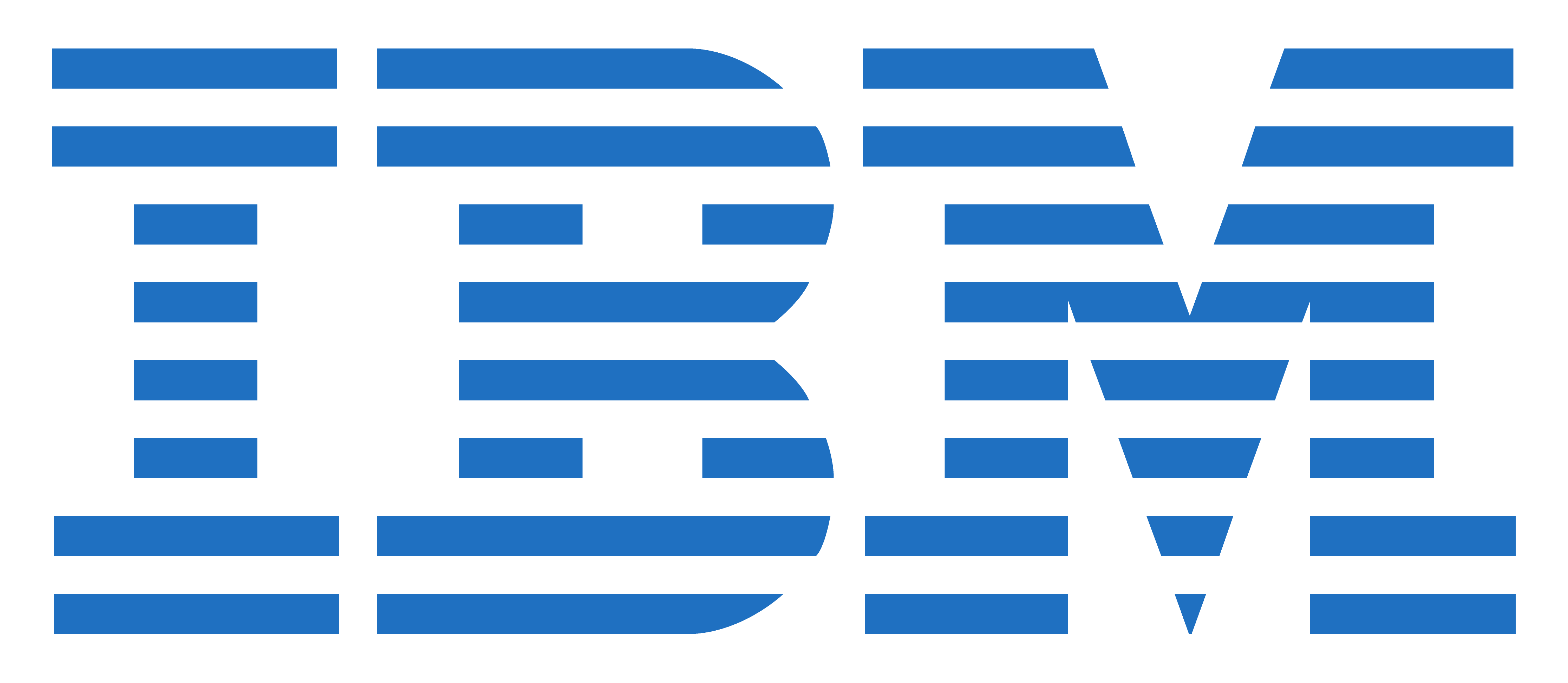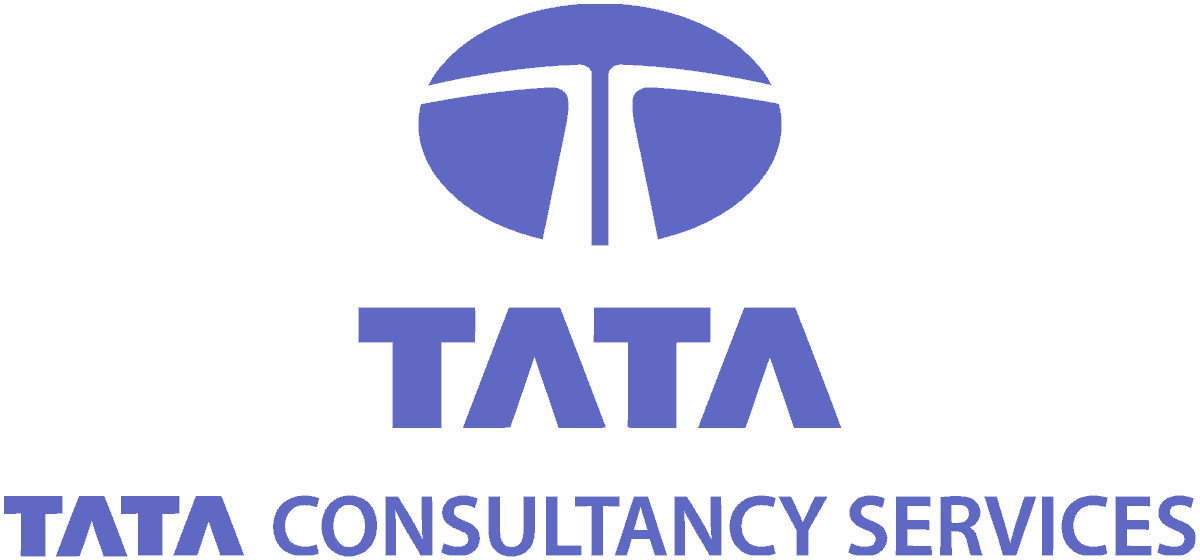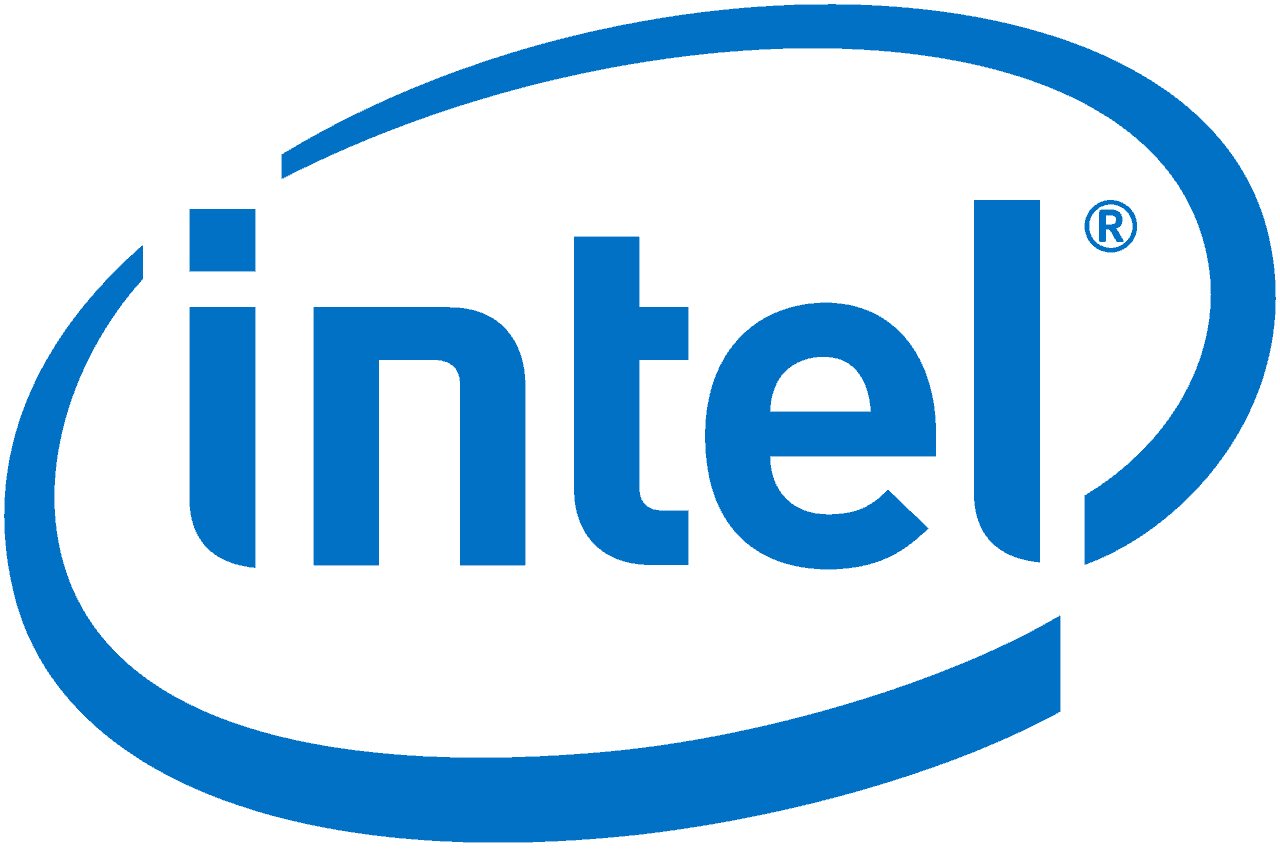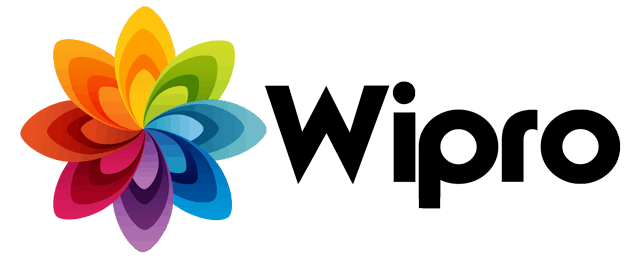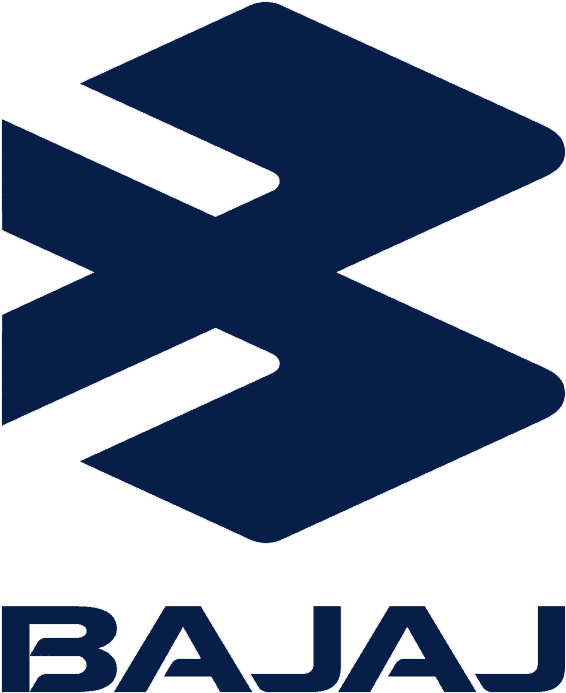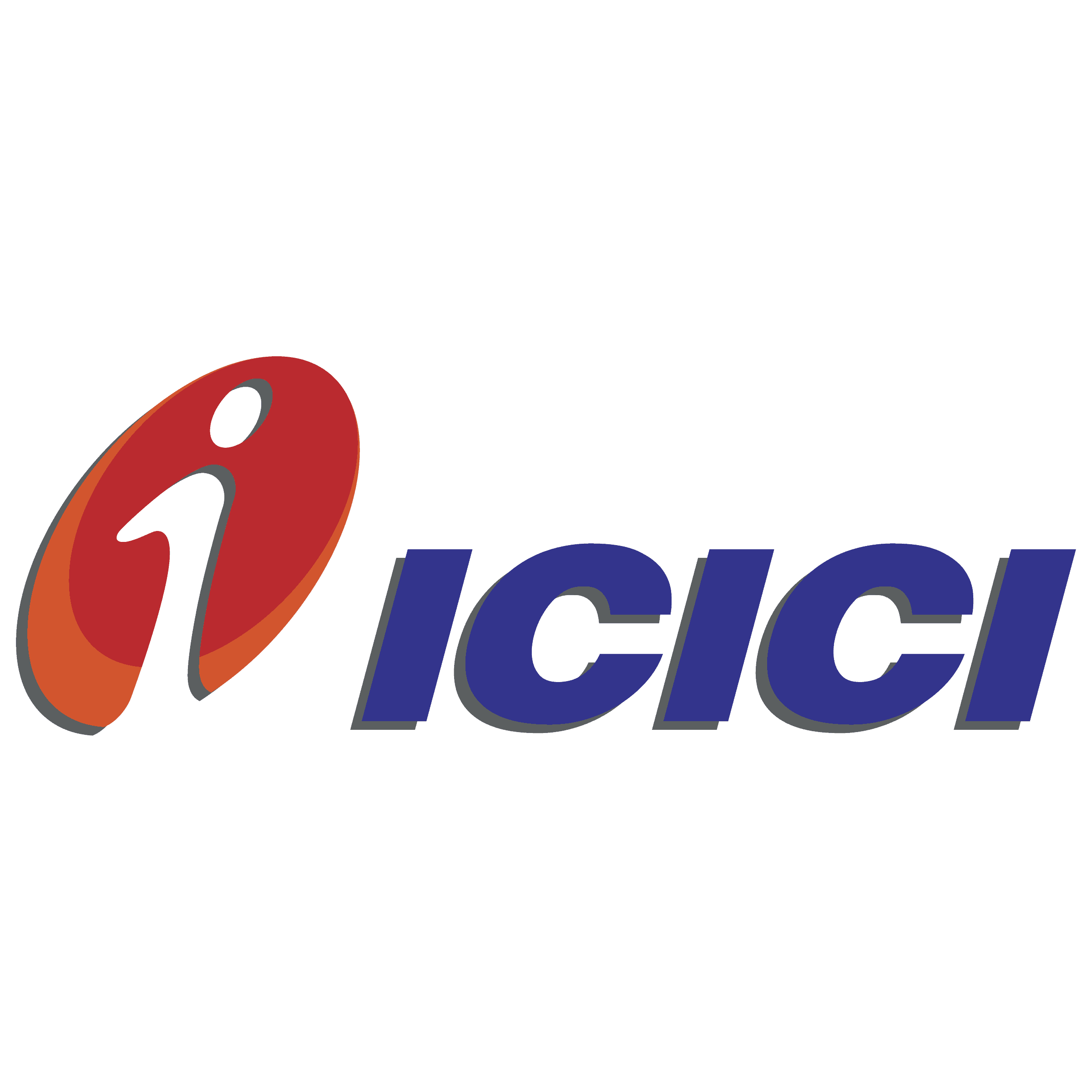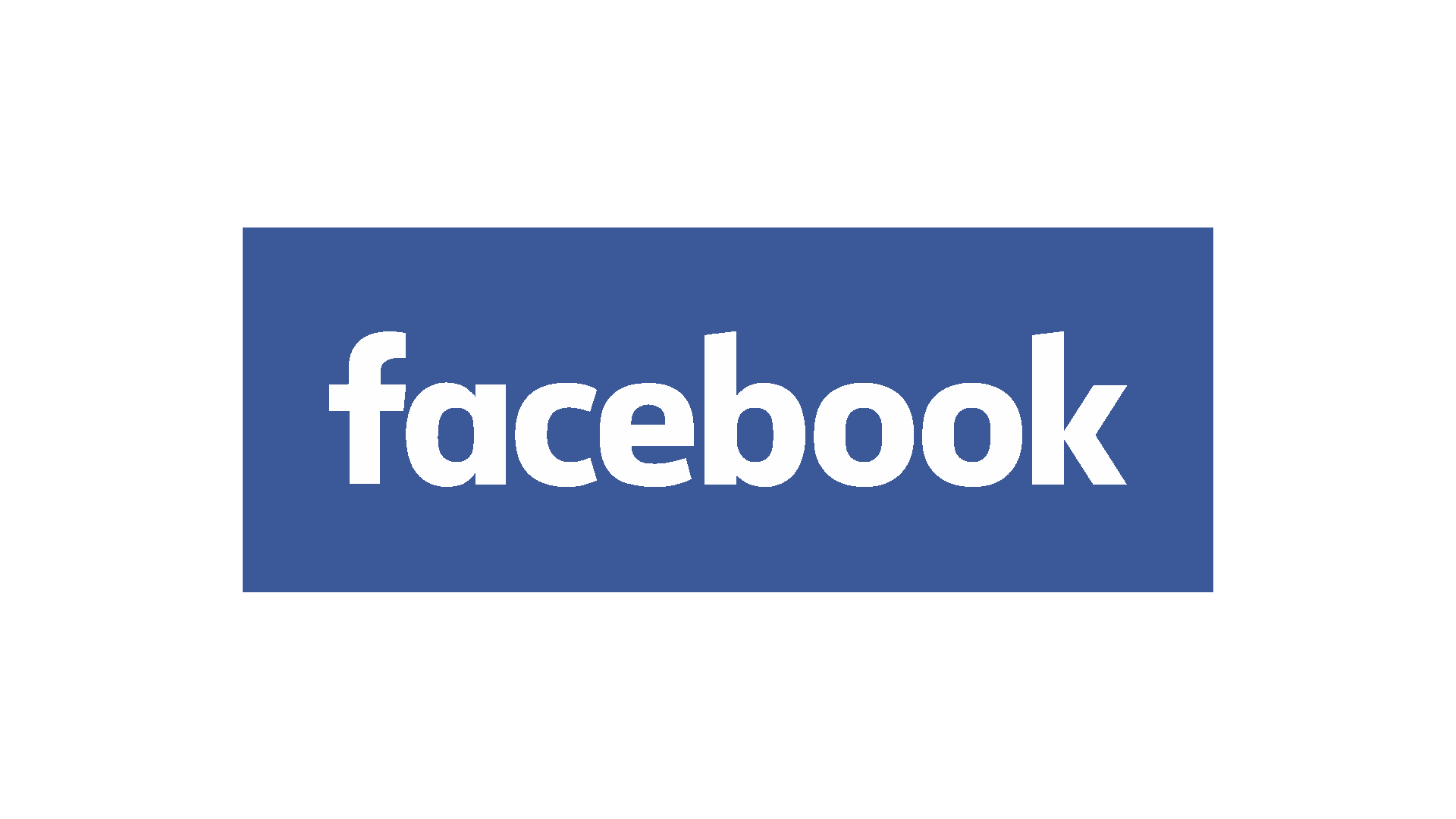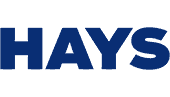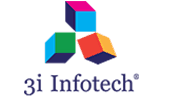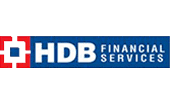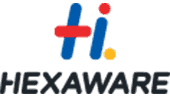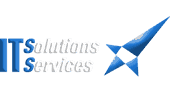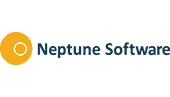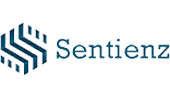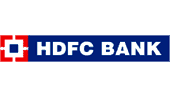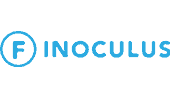 Samyak is the best institute in all over world.There faculties are certified professional and they serve their best to students.Personally recommend to Join samyak for bright future

The facilities were very good as a training institute. It was a very nice and good course. Here is various the chance to communicate with different nationalities and tackle variety of techniques.The course was extremely intensive but exceptionally he..

Pallavi J.
16:51 29 Aug 19
I had a great time and I learnt a lot throughout the course. I am thankful to the faculty for all their support and guidance. Saurabh B.
07:27 19 Jan 18
Excellent training experience 100% practical, trainer has in-depth knowledge.... Very nice experience

faculty is good and i have good experience from this institution ...thanks to vikas sir to providing me such deep knowledge for Core PHP & Web Development....and also samyak classes...

I have been wonderful experience with Samyak "They were always able to address every question we had and every problem we had immediately and adequately. It's clear that our success is their top priority. We've been told by an industry …

every thing is nice here the guidance and teaching done by them is great and help full in nature..Friendly support. Good Faculty...It is one of the best institute With great faculties. Nice enviranment, there are lab, were you can practice after and before class😇😇

i joined Samyak for Tally course .. My Faculty was good, staff behavior was also good. course was completed on time. practical practice was also helpful.......The punctuality of staff is good. Samyak is a good institute in Jaipur specially the way is teaching and explaining about the subject we are doing and the teacher is also well experienced here so the way of teaching is good.

Its really a great institute for learning Android Development covering all advanced topics . Android trainer is really very friendly.....Labs facilities are really good. Best Hardware institute for computer hardware , all faculties are well trained and certified. Practical approach are more . excellent infrastructure and service. i will give 5 out of 5 I learned about Digital Marketing from Samyak Classes and Gaurav Sir, guided me so well with their outstanding tricks that help me very much. This institute is very good and teacher are experienced and focus on student . My experienced is excellent & i learn tally ERP.9 in this institute.

I am doing C prog. course frome samyak classes, my faculty is too good and i am very happy to my classes.

abhinav S.
05:30 26 Aug 19
speedy services,time punctual, interactive and practical classes with better understanding in samyak classes.best institute for technical and non technical courses... Ajay Ved L.
08:30 17 Jan 18
i have recently join samyak computer classes for big data hadoop here an experienced faculty for big data & Hadoop teaching me we have started with linux commands after that i have known what is big data and their characteristics. samtak is a best institute in jaipur.Faculty is very professional & Experienceed.so i learn very well. I am doing selenium course from samayak. The faculties are knowledgeable and their way of teaching is good. About tha training,I would like to say - WOW - The SAMAYAK CLASSES has been maintaining the quality training the course have done from here, has been useful a lot for me. I have not more words to say about SAMAYAK CLASSES and it's quality of training, infrastructure faculty and management etc. with these words, I would like to put a dot to my words.Thanks

PANKAJ KUMAR G.
12:24 20 Jan 21
me mohan singh yha per english typing kar rha hu and m yha par besic computer ka course kiya tha kafi achha sir ne sikhaya h mughe yha par 3 months ho gye hai.samyak best intstitute hai computer course ke liye....