AngularJS Training course
This AngularJS training course from SAMYAK  teaches you all about this open-source JavaScript framework. This AngularJS training course is designed for the absolute beginner, meaning no prior knowledge of AngularJS is required, however you should already have a fundamental understanding of HTML, CSS and JavaScript.
You will start this AngularJS training by setting up the application and learning about the views, controllers, and built-in directions. From there, this AngularJS training course will teach you about filters, will show you tricks with filters and how to create custom filters. This AngularJS training course will cover topics in AngularJS including service types, directives and directive communication channels, routing and promises, and advanced scope. Finally, you will learn about interacting with servers and 3rd party libraries.
By the completion of this computer based AngularJS training course, you will have gained the knowledge and experience necessary for working with the AngularJS framework. Working files are included, allowing you to follow along with the author throughout the lessons.
Undergraduates, Graduates
Post-Graduates
Job Aspirants
School Going Students
Objectives:
In the AngularJS Training course, you will learn
Understand the design of single-page applications and how AngularJS facilitates their development
Properly separate the model, view, and controller layers of your application and implement them using AngularJS
Master AngularJS expressions, filters, and scopes
Build Angular forms
Elegantly implement Ajax in your AngularJS applications
Write AngularJS directives
Unit test and end-to-end test your AngularJS applications
Why Should You Join Samyak ?
Targeted International
Certifications After this Course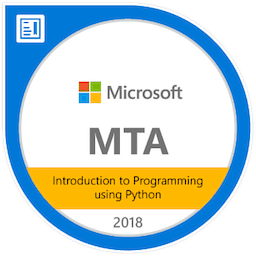 Microsoft Technology Associate  (MTA) Certifications are accepted globally and will help anyone to standout from the crowd. Every student completing this course from Samyak is entitled for MTA certification by default.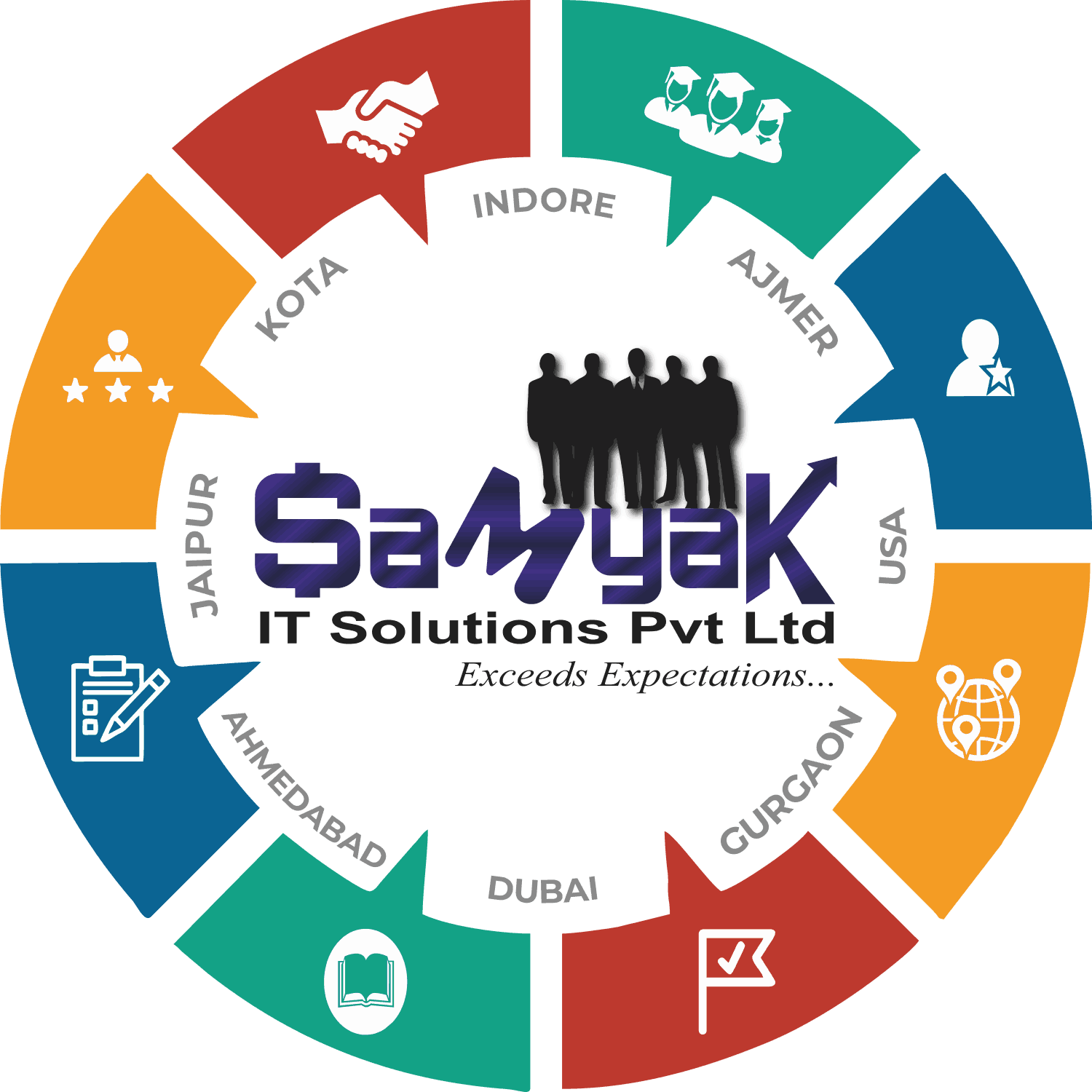 Samyak IT Solutions Pvt Ltd is an ISO 9001:2008 Certified Company and has international level acceptance for its certifications. Students from Samyak are given preference in placements as they have proper hands on job related knowledge already, that any industry needs these days.
PLACEMENT OF
SAMYAKites
8678 SAMYAKites making waves in the industry.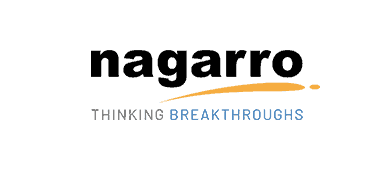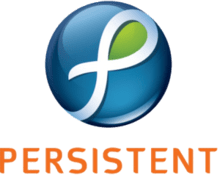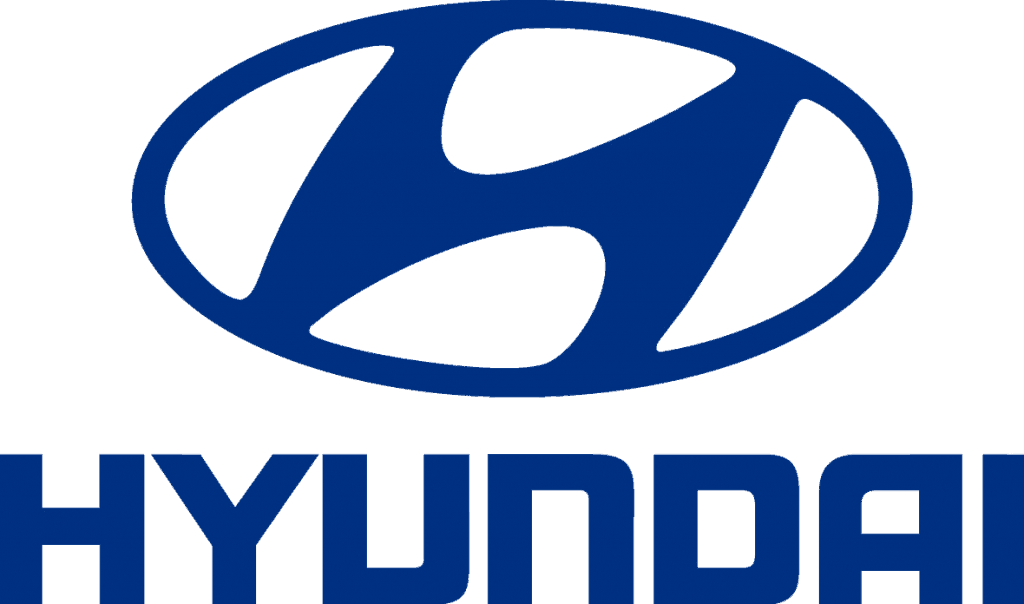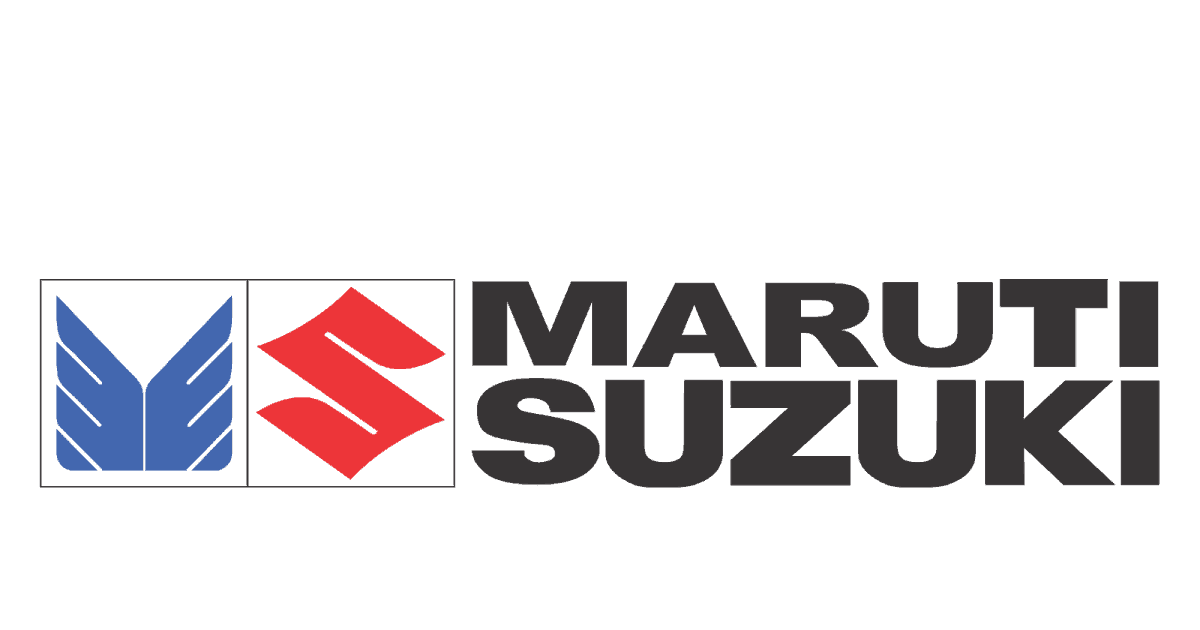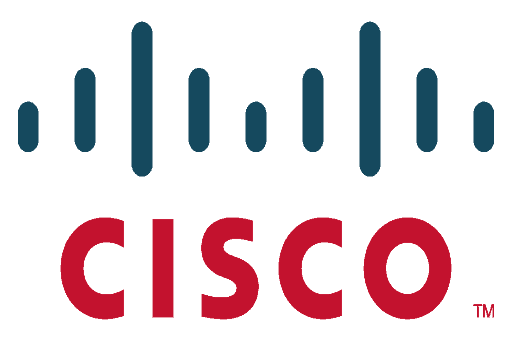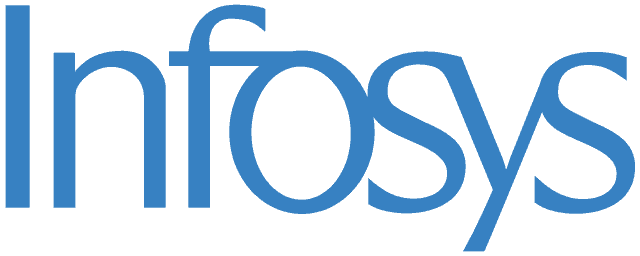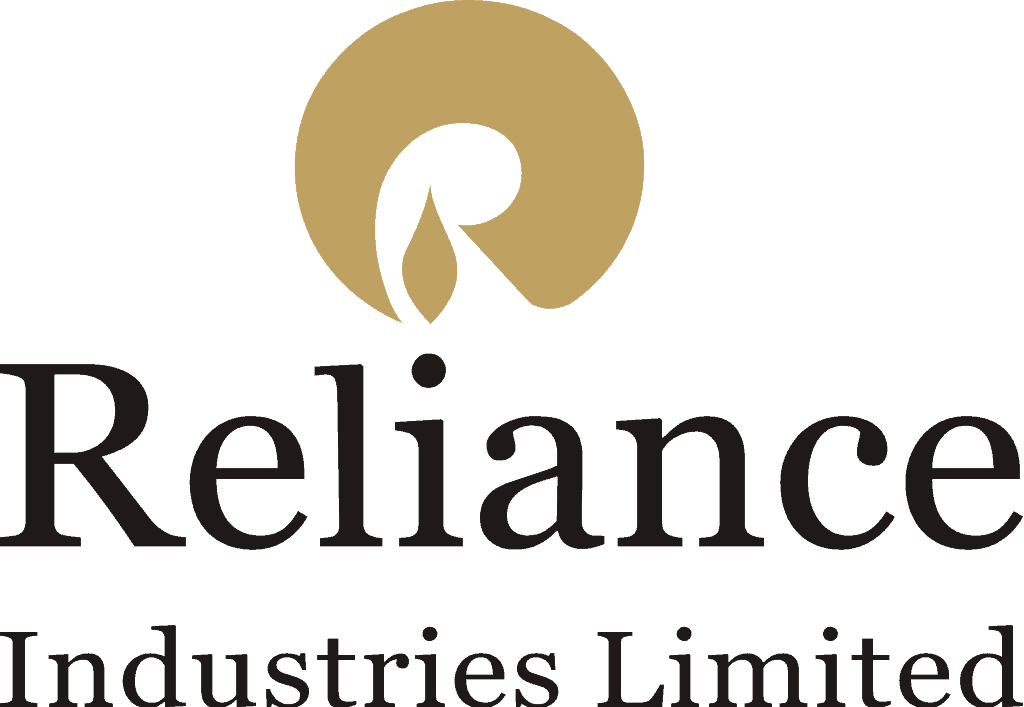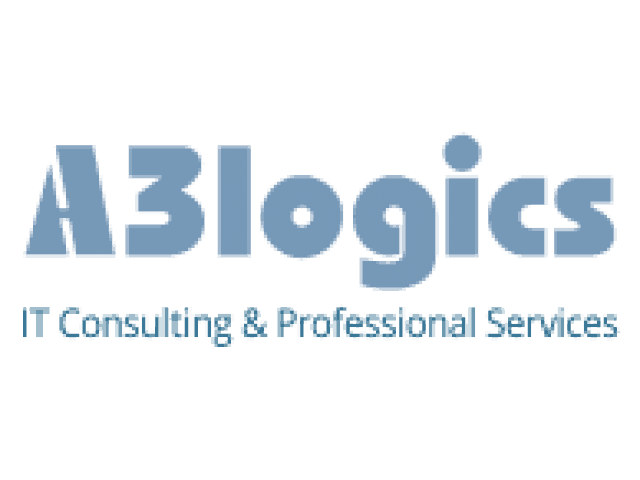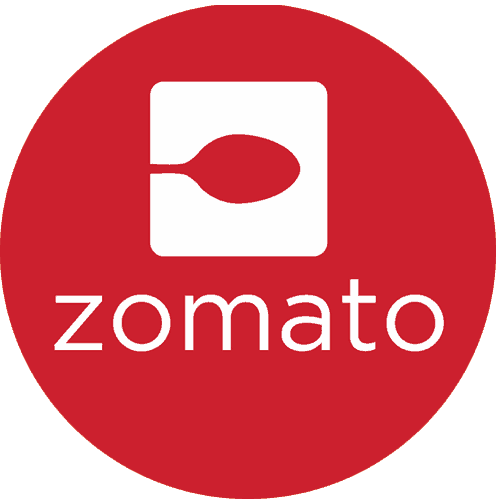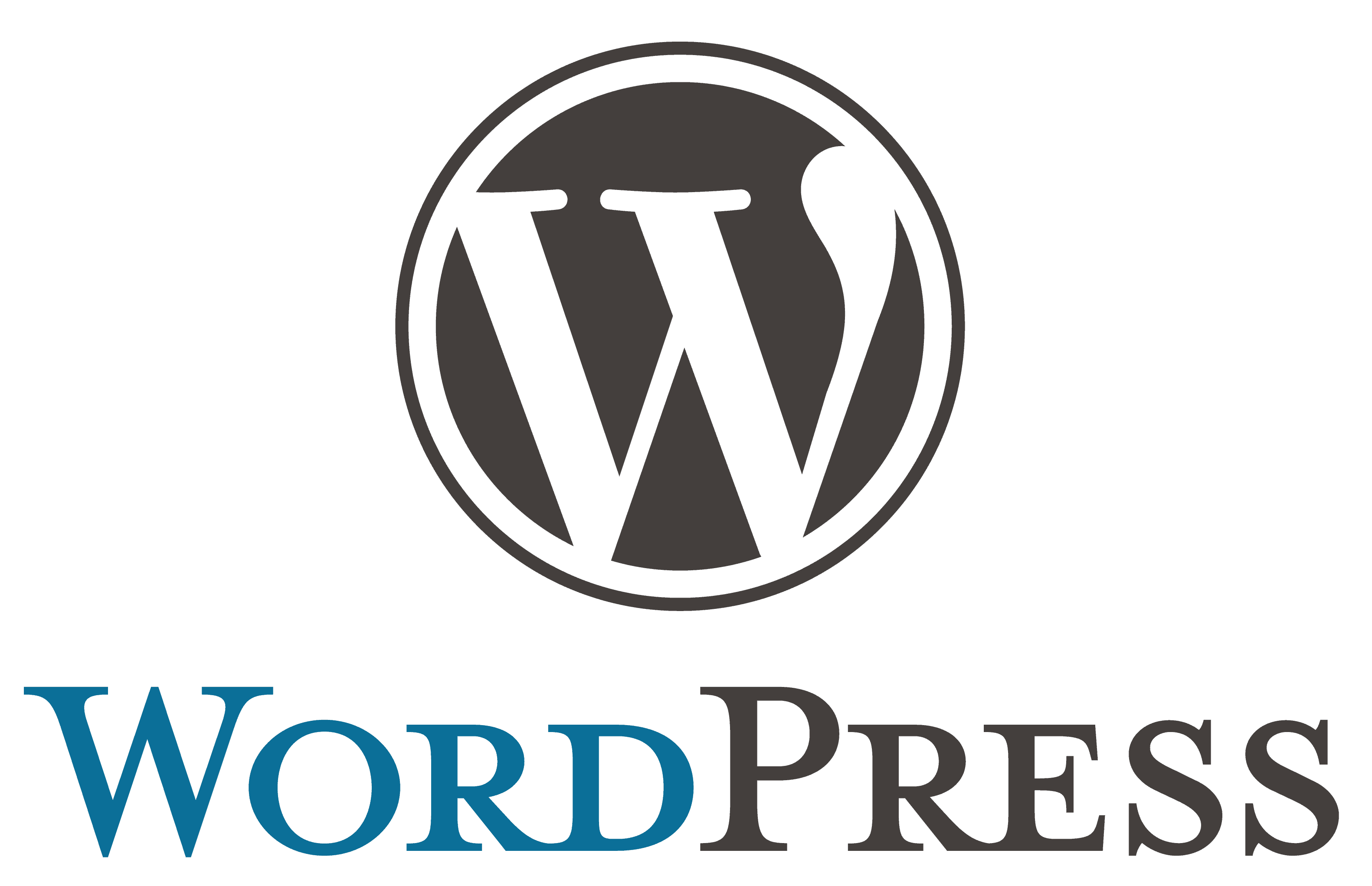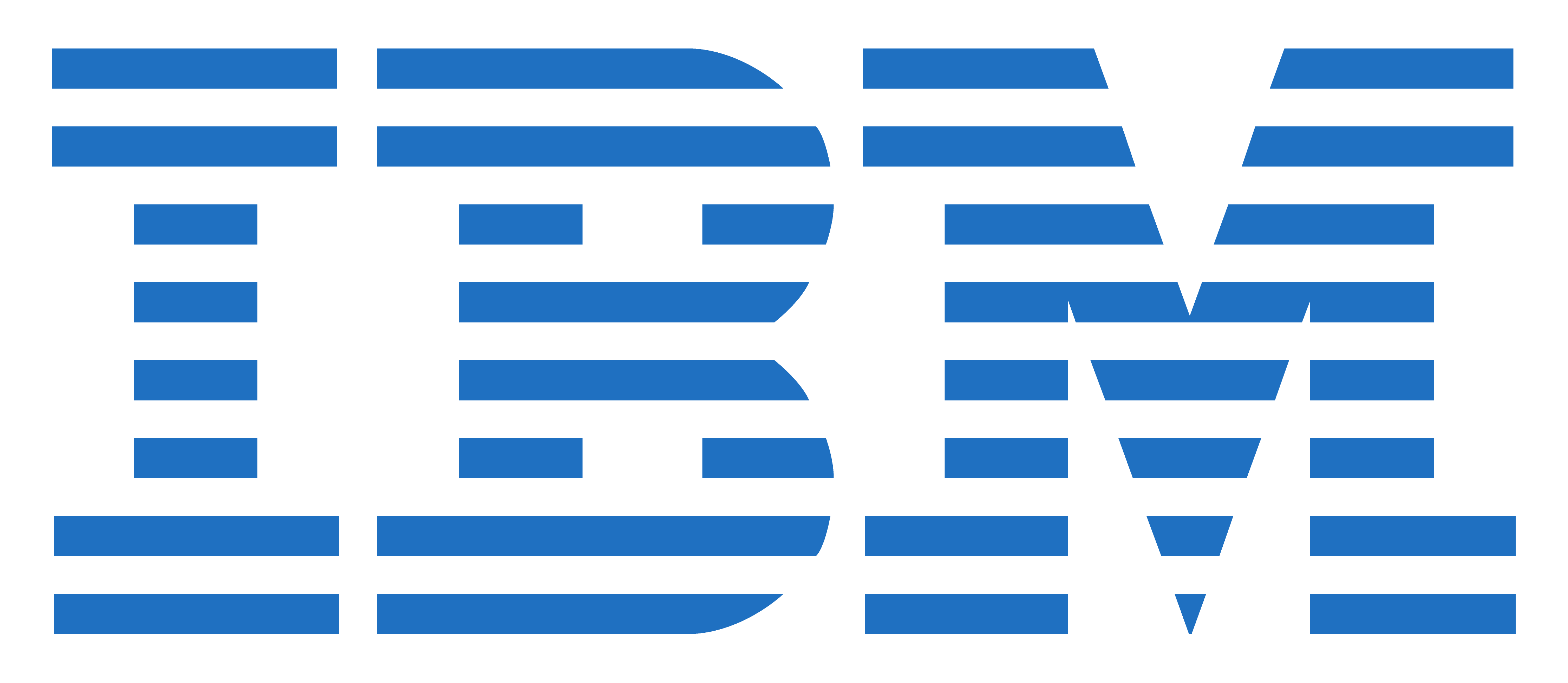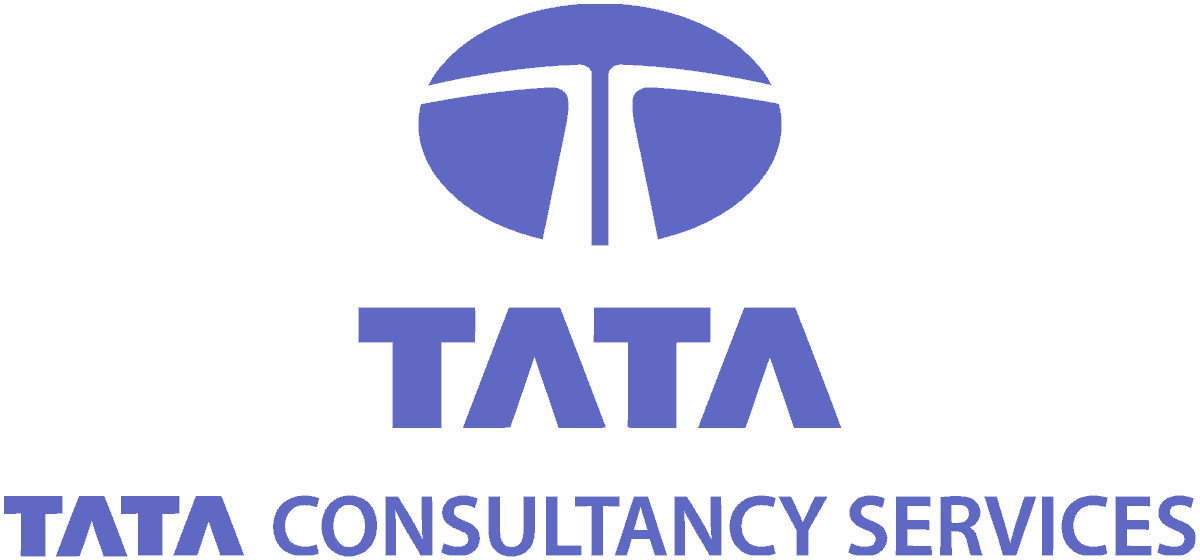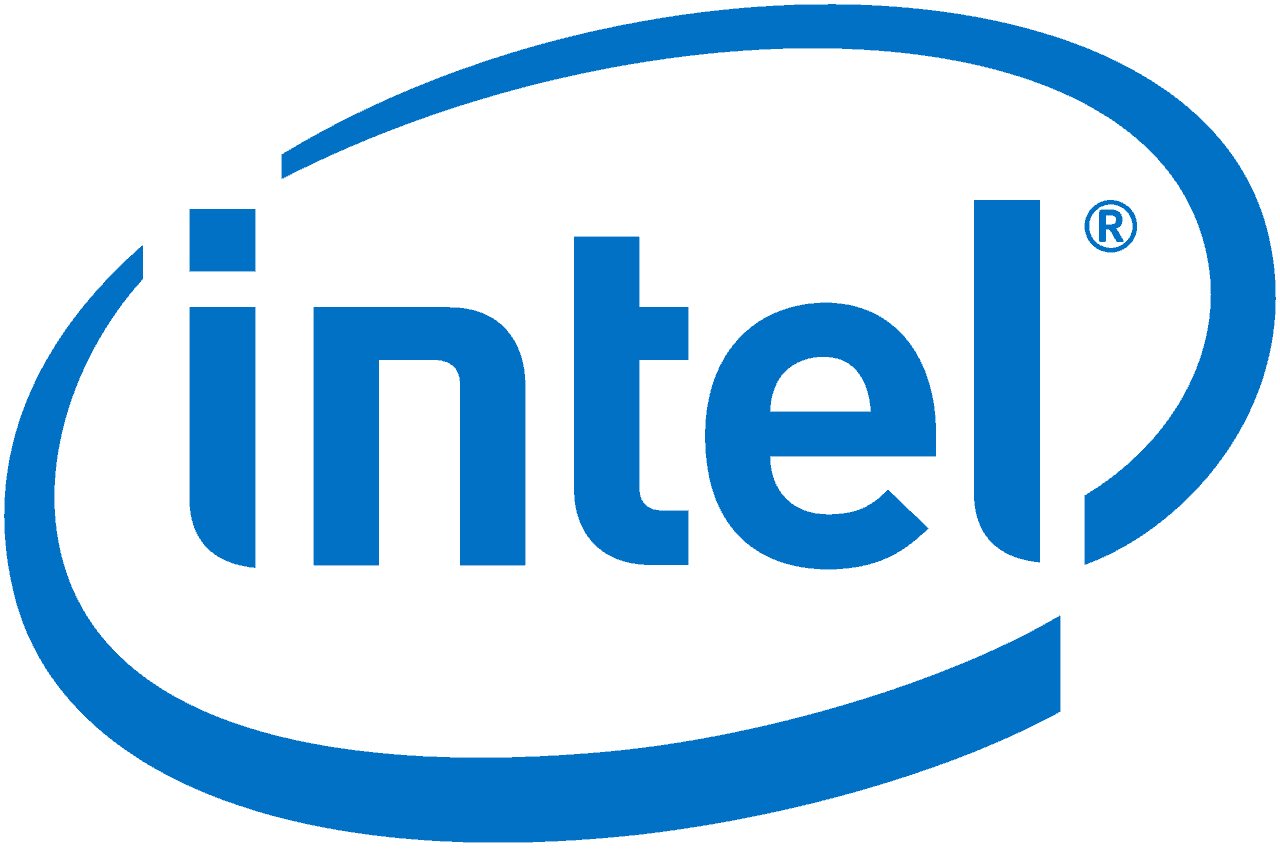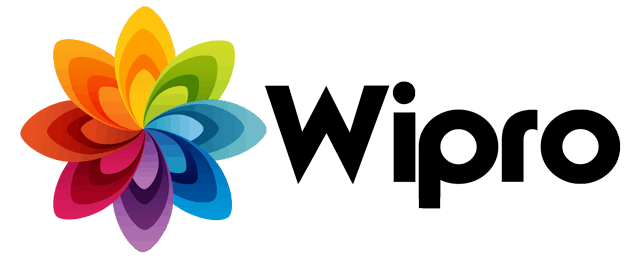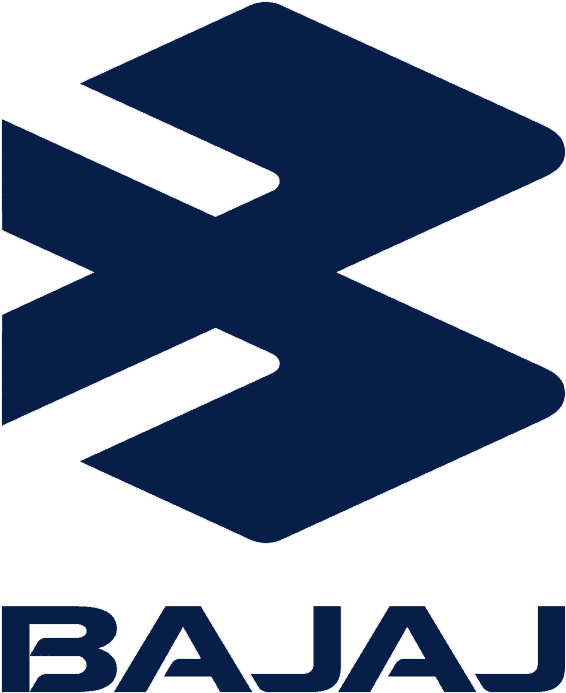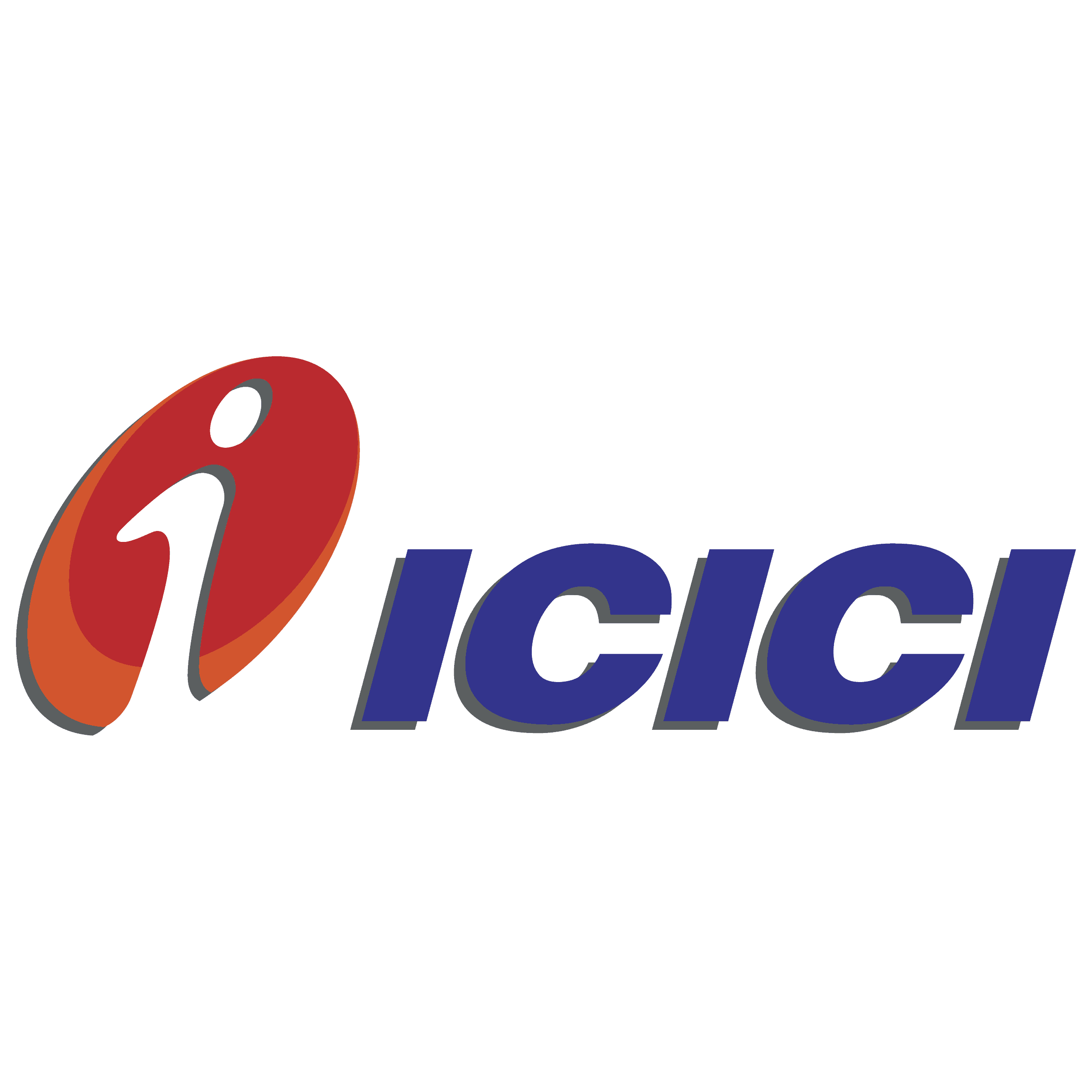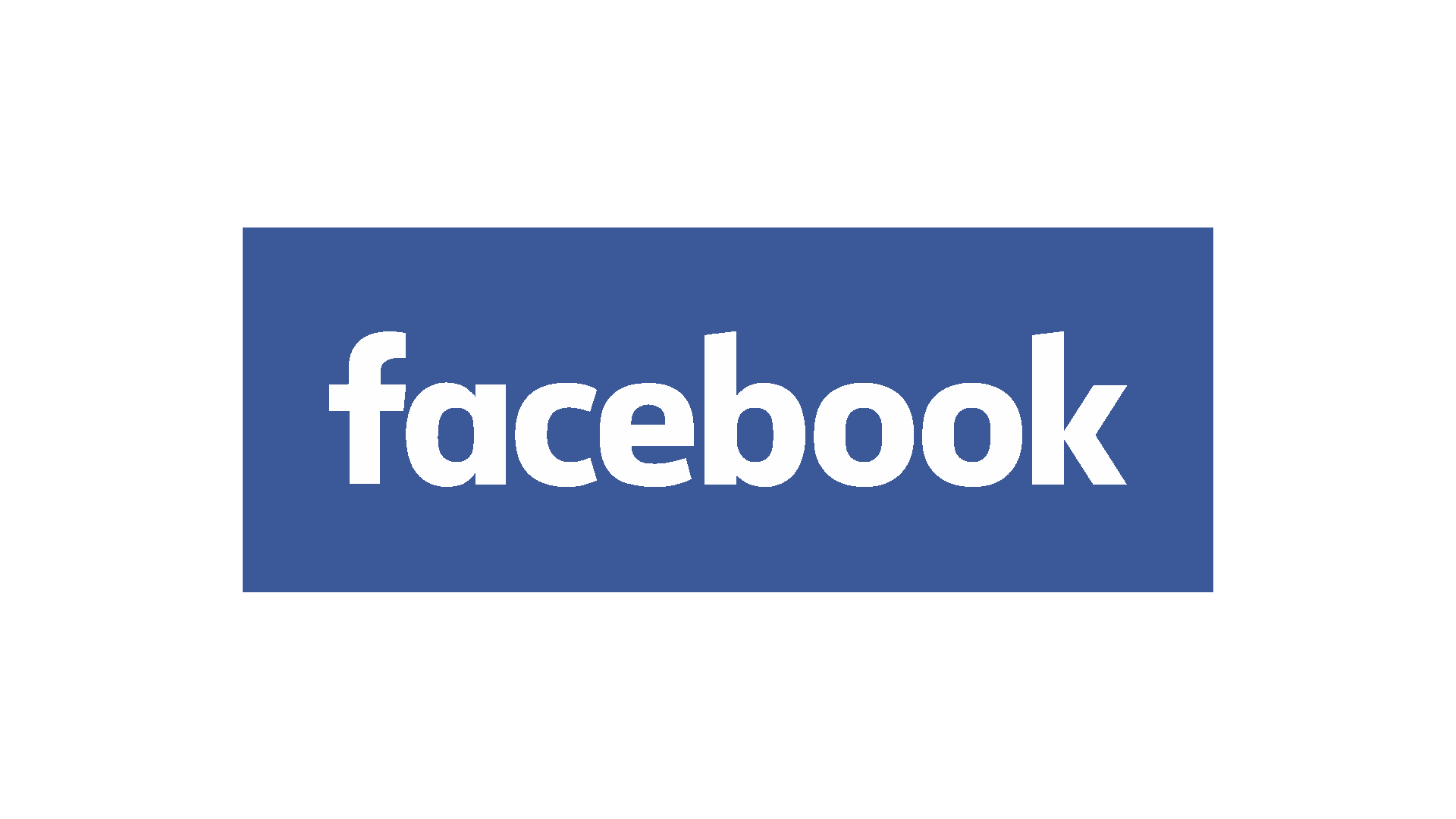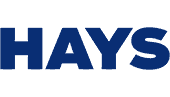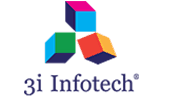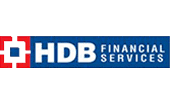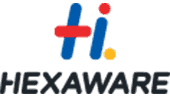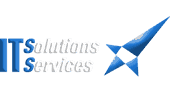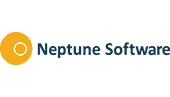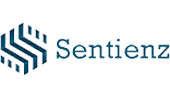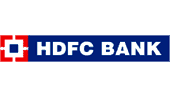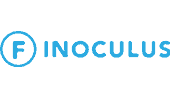 every thing is nice here the guidance and teaching done by them is great and help full in nature..Friendly support. Good Faculty...It is one of the best institute I had a genuine problem because of which I could not complete project submition on time. I called Simplilearn for my course extension and Vikram B from Simplilearn did it immediately. Thank you very much Vikram for your immediate help and excel ..

pankaj ghunawat (.
14:09 30 Aug 19
Hello..I joined the classes of basic and advance excel with Samyak Computer Clases..It is the best computer training Institute..Thank You Samyak.

Its really a great institute for learning Android Development covering all advanced topics . Android trainer is really very friendly.....Labs facilities are really good. I have joined testing course in SAMYAK. Trainer is really good and has a good approach in teaching testing course. I am satisfied with teaching method. i found samyak is one of the best institute ever where u get knowledge and placement easily..............ready to fly

samyak is the best institute ths institue helps me a lot in workm related to computer faculty is very gud

I have joined Samyak Computer Classes for RS-CIT course. I have learned in a batch in a very systematic manner. i am so impressed with their services. Here in samyak i get a good experience in spoken english and teachers dheip me a lot in speaking. they taught us grammar also in a very friendly manner

i joined Samyak for Tally course .. My Faculty was good, staff behavior was also good. course was completed on time. practical practice was also helpful.......The punctuality of staff is good. Samyak is a good institute in Jaipur specially the way is teaching and explaining about the subject we are doing and the teacher is also well experienced here so the way of teaching is good.

Very Informative activity organize by samyak , Samyak Always lead this type of activity & give opportunity to gain knowledge with it's classes & Camps. Samyak is one of the best institute to start learning Tally +GST, very well planned structure and step by step process with detailed explanation of each and every topic by sir and assistance is provided in lab as well for practice purpose and guidance of instructor in project work is amazing and above all the institute is known for it's discipline and good conduct...

It was a very nice experience learning C/C++ course from Gaurav Sir. He teaches with a lot of patience and clears each and every doubt that arises in the students' mind. This course seemed a bit difficult to me but I learnt it with a lot of ease. I would recommend people to join Samyak for IT training, especially the programming courses

I have done financial tally course from samyak Rajapark....I am very satisfy with samyak.....my younger brother also joined ths course in samyak....thank u.... Saunendra S.
05:47 20 Jan 18
c, c++, java . good environment. nice teaching style . helping nature .

Thankq Samyak............ I am learning Basic computer course in Samyak Computer Classes. 3 lines for Samyak
1. Good experience
2. Regularly practical training
3. Best FACULTY

Thank u Pradeep Y.
04:13 13 Feb 18
I am doing e commerce course in samyak classes for my business purpose and something learn about e commerce. It's very intersting to learn about this type of course .

I joined Samyak for course in Jaipur. The method of coaching is really good. Good environment. I am glad to join here. I got fine training by them.. Best Faculty,practical base classes by experience faculty,educational environment best according to other institute i`m totally satisfied from SAMYAK. In future I want to do other courses, Priya Thakur K.
11:25 16 Jan 18
Samyak is Wonderfull coaching its clear my all the concepts of Android and it has friendly nature of faculty. Anuradha R.
05:45 01 Feb 18