JavaScript Training Course
Samyak Classes, Jaipur provides real-time and placement focused javascript training in Jaipur . Our advanced javascript training course includes basic to advanced level training. Our javascript training course is designed to get the placement in good MNC companies in Jaipur as quickly as once you complete the html css javascript training course. Our javascript trainers are advanced Oracle sun java certified experts and 8 years experienced working professionals with hands on real time multiple Javascript projects knowledge. 
We have designed our javascript Training course content and syllabus based on students requirement to achieve everyone's career goal. Samyak Classes, Jaipur offers javascript training with choice of multiple training locations across Jaipur. Our advanced javascript training centers are equipped with lab facilities and excellent infrastructure. We also provide advanced javascript certification training path for our students in Jaipur. Through our associated javascript training centers, we have trained more than 540 javascript students and provided 84 percent placement. 
Our advanced javascript course fee is value for money and tailor-made course fee based on the each student's training requirements. javascript training in Jaipur conducted on day time classes, weekend training classes, evening batch classes and fast track training classes.
Undergraduates, Graduates
Post-Graduates
Job Aspirants
School Going Students
Why Should You Join Samyak ?
Targeted International
Certifications After javascript training Course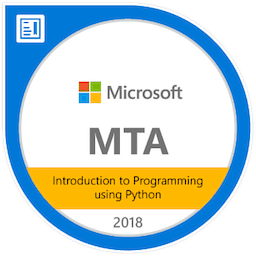 Microsoft Technology Associate  (MTA) Certifications are accepted globally and will help anyone to standout from the crowd. Every student completing this course from Samyak is entitled for MTA certification by default.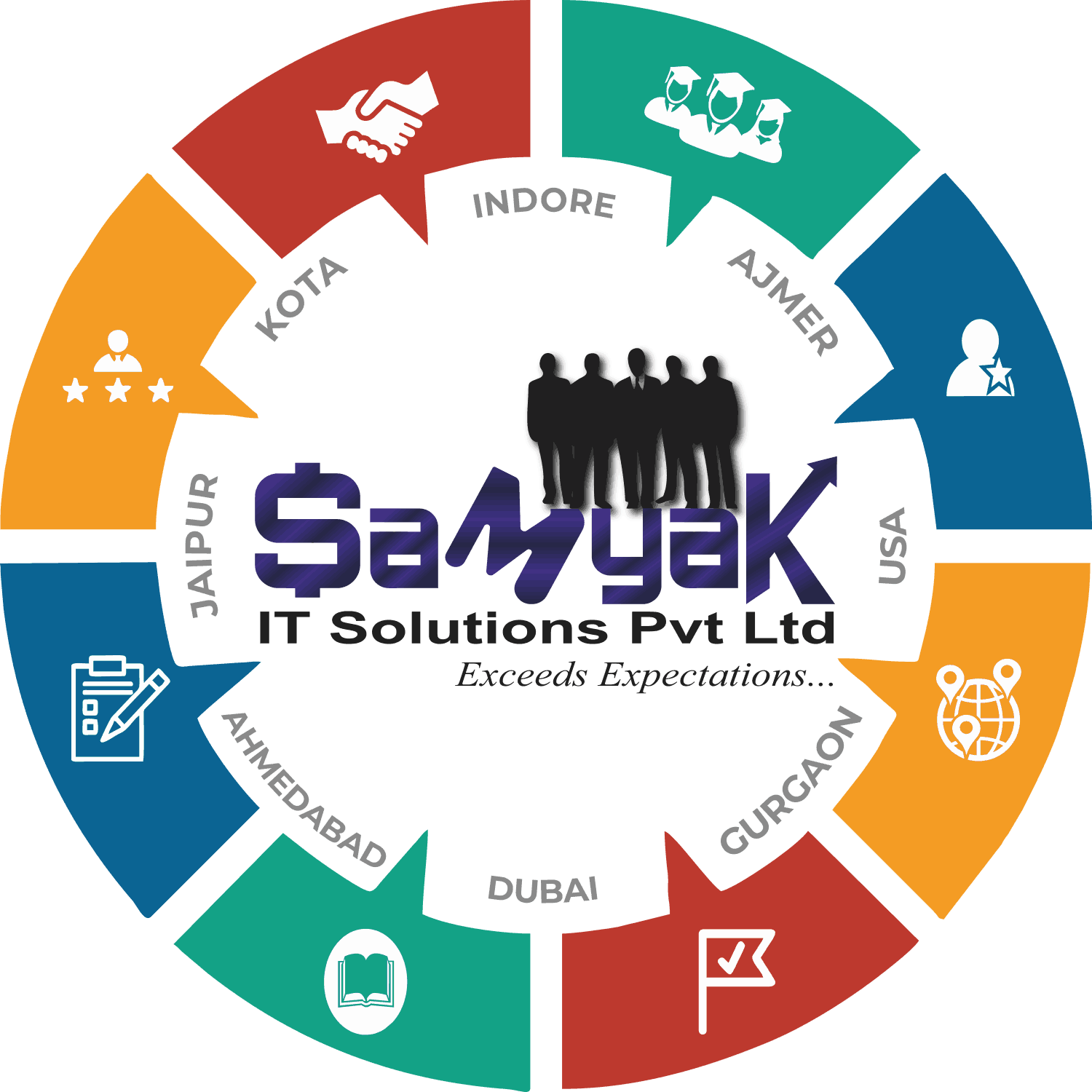 Samyak IT Solutions Pvt Ltd is an ISO 9001:2008 Certified Company and has international level acceptance for its certifications. Students from Samyak are given preference in placements as they have proper hands on job related knowledge already, that any industry needs these days.
PLACEMENT OF
SAMYAKites
8678 SAMYAKites making waves in the industry.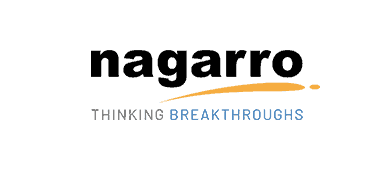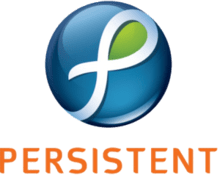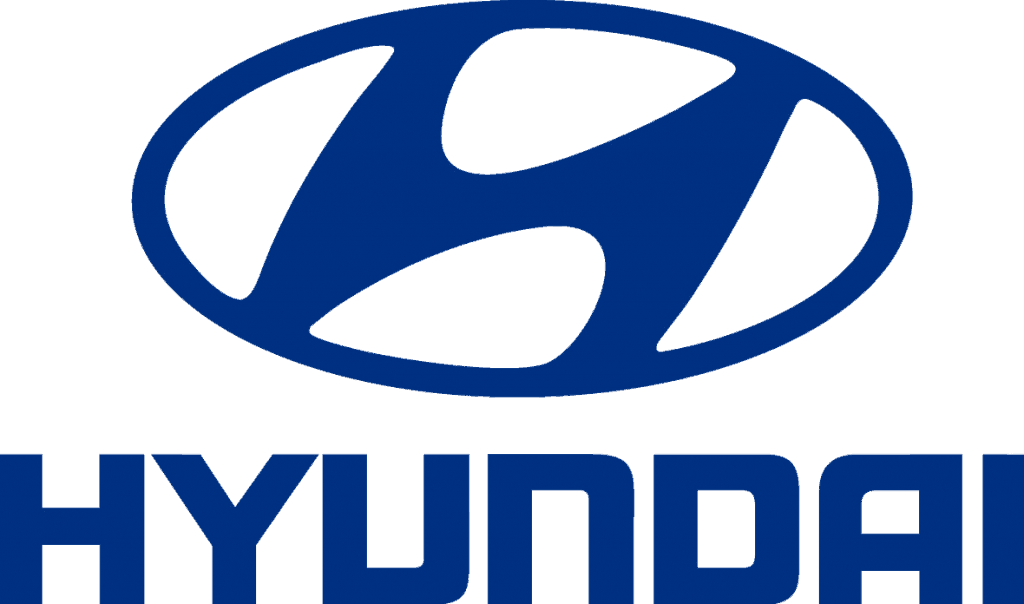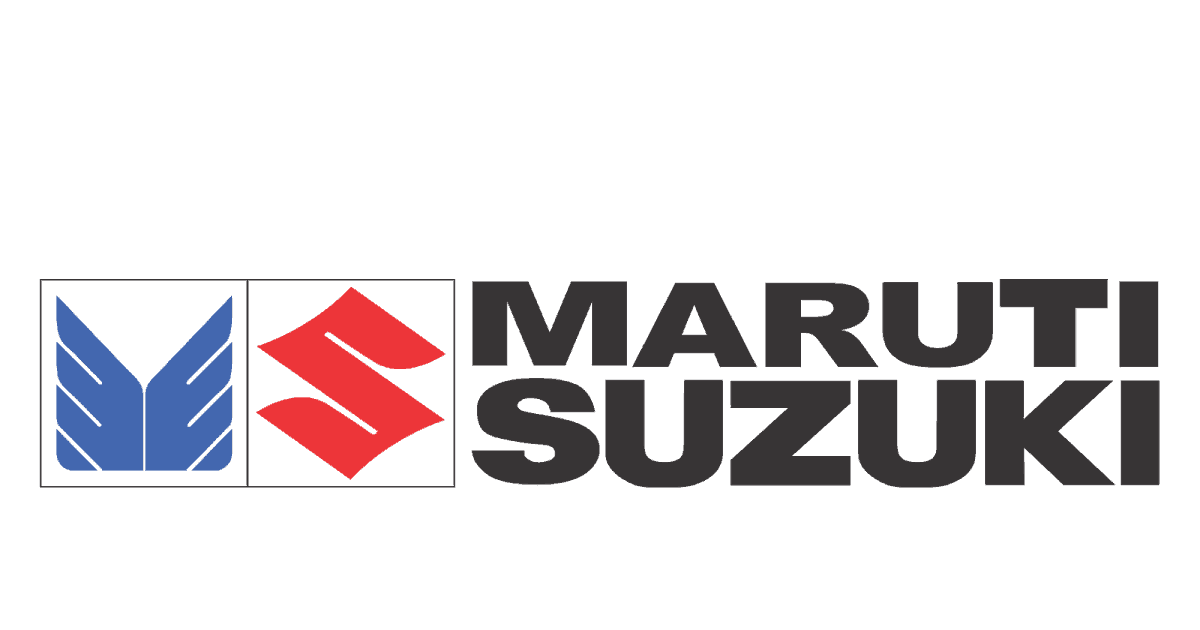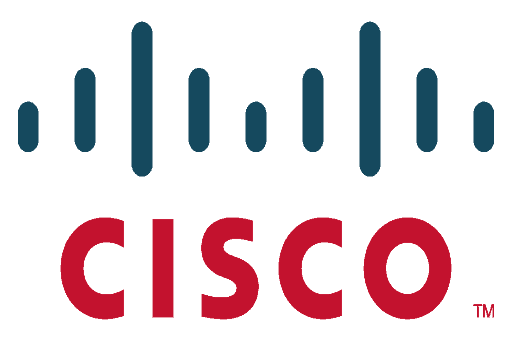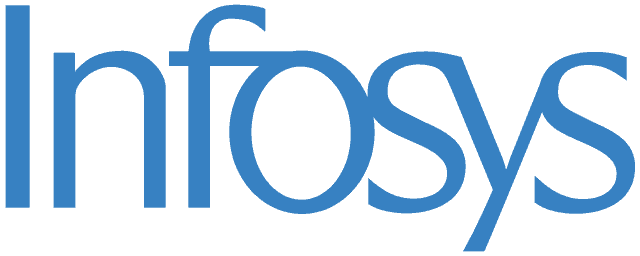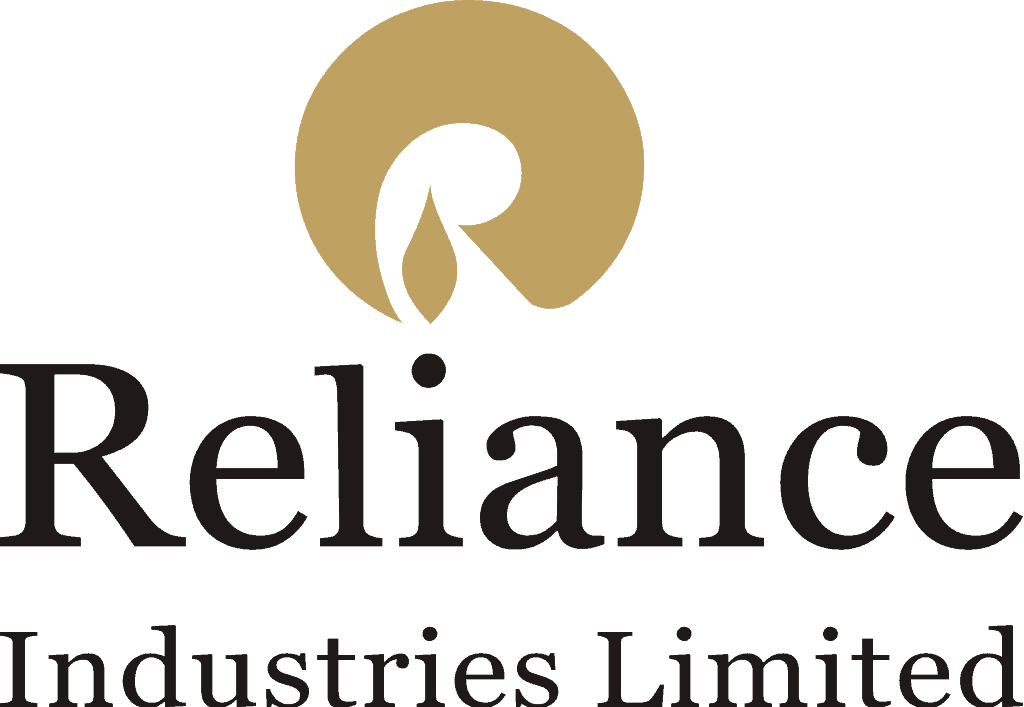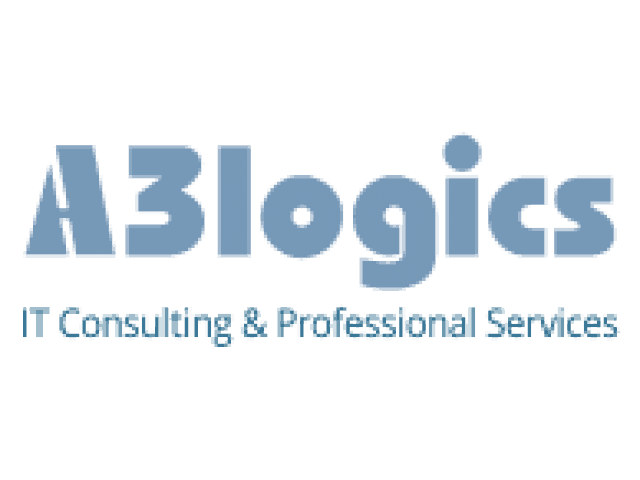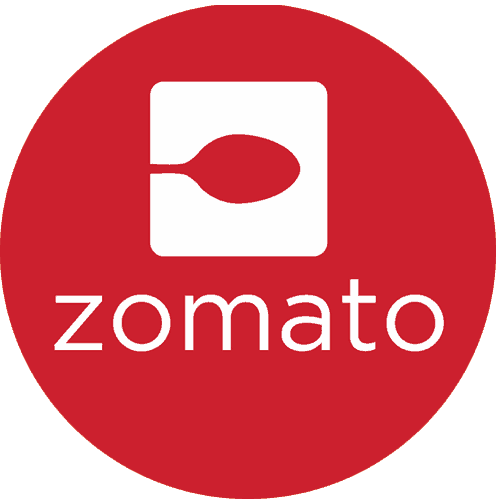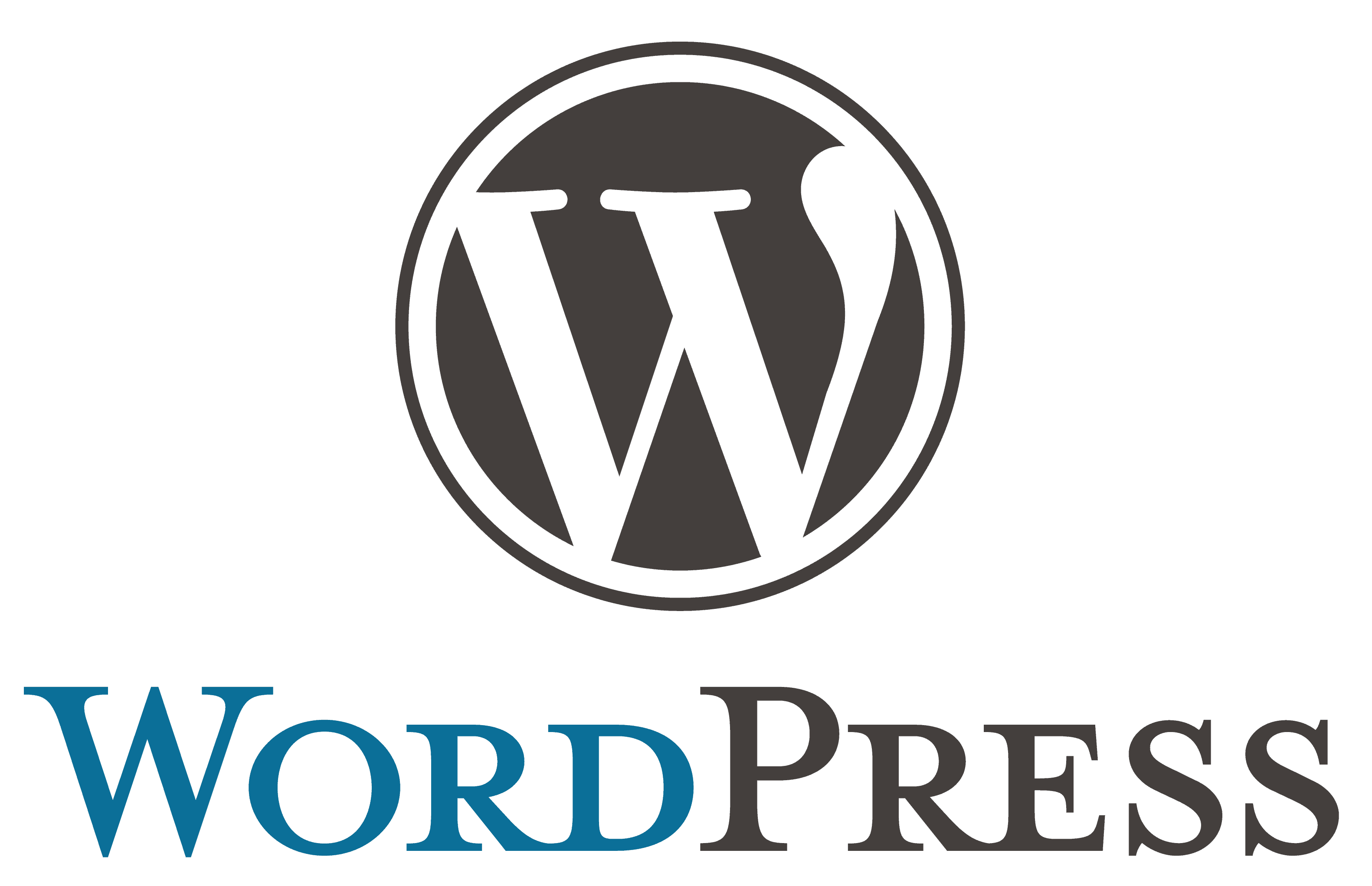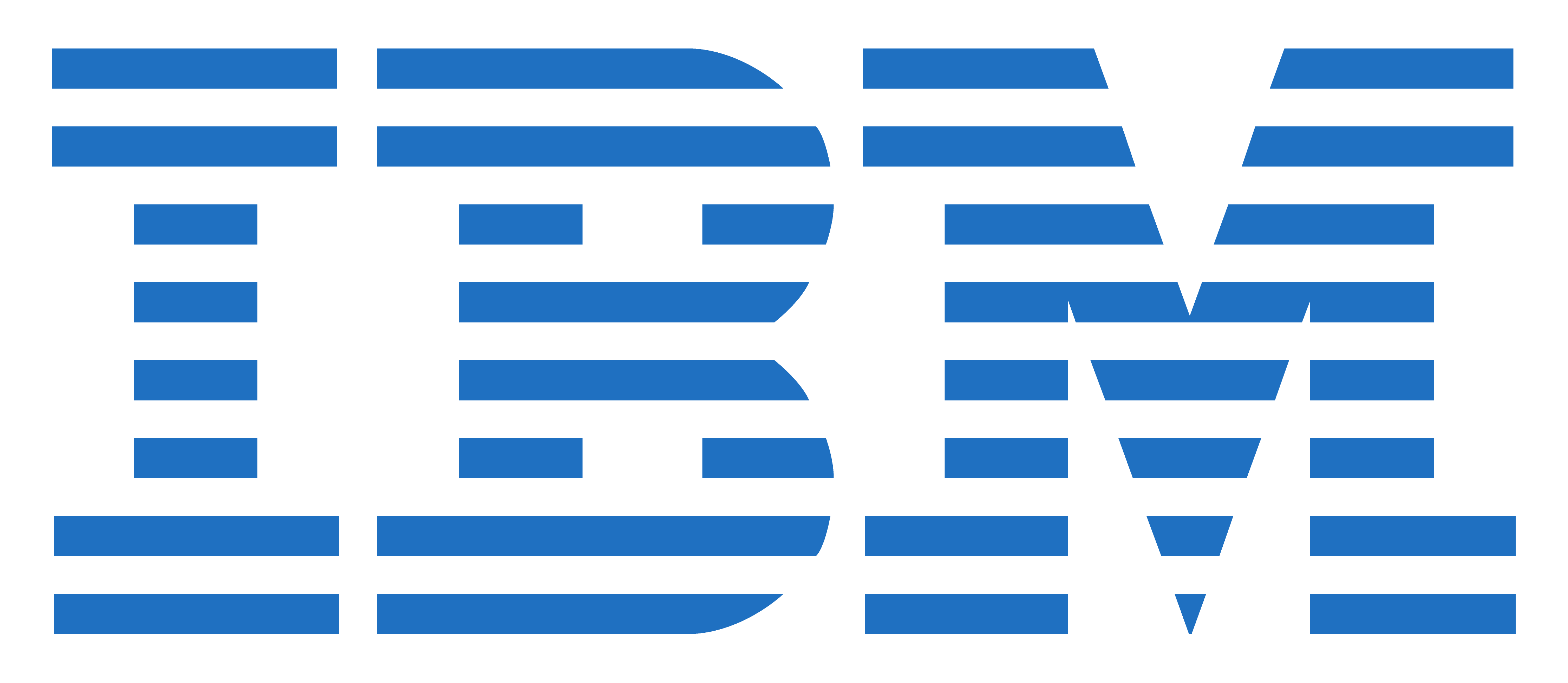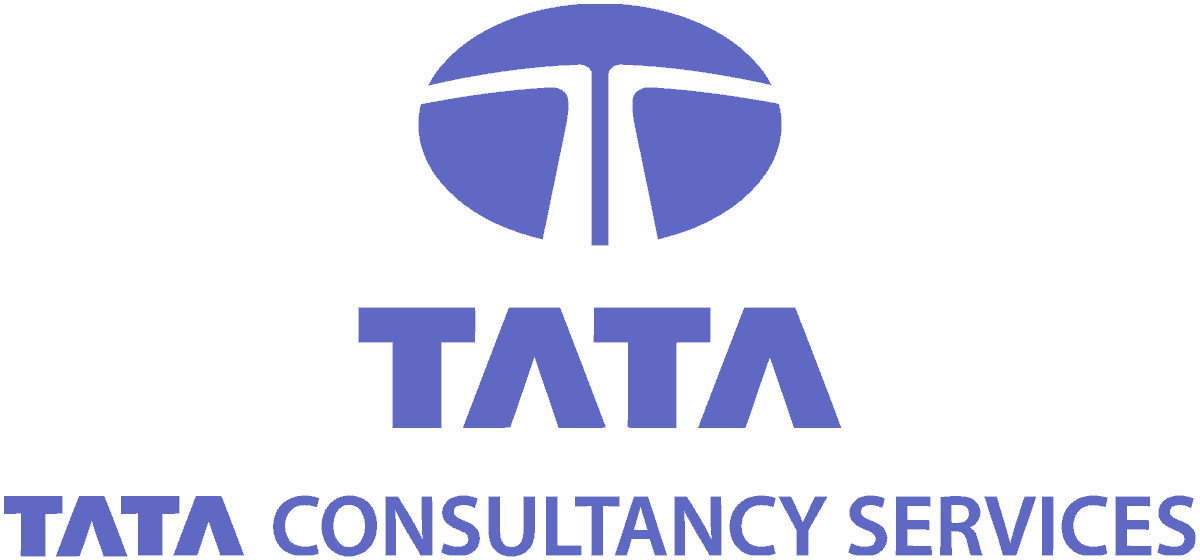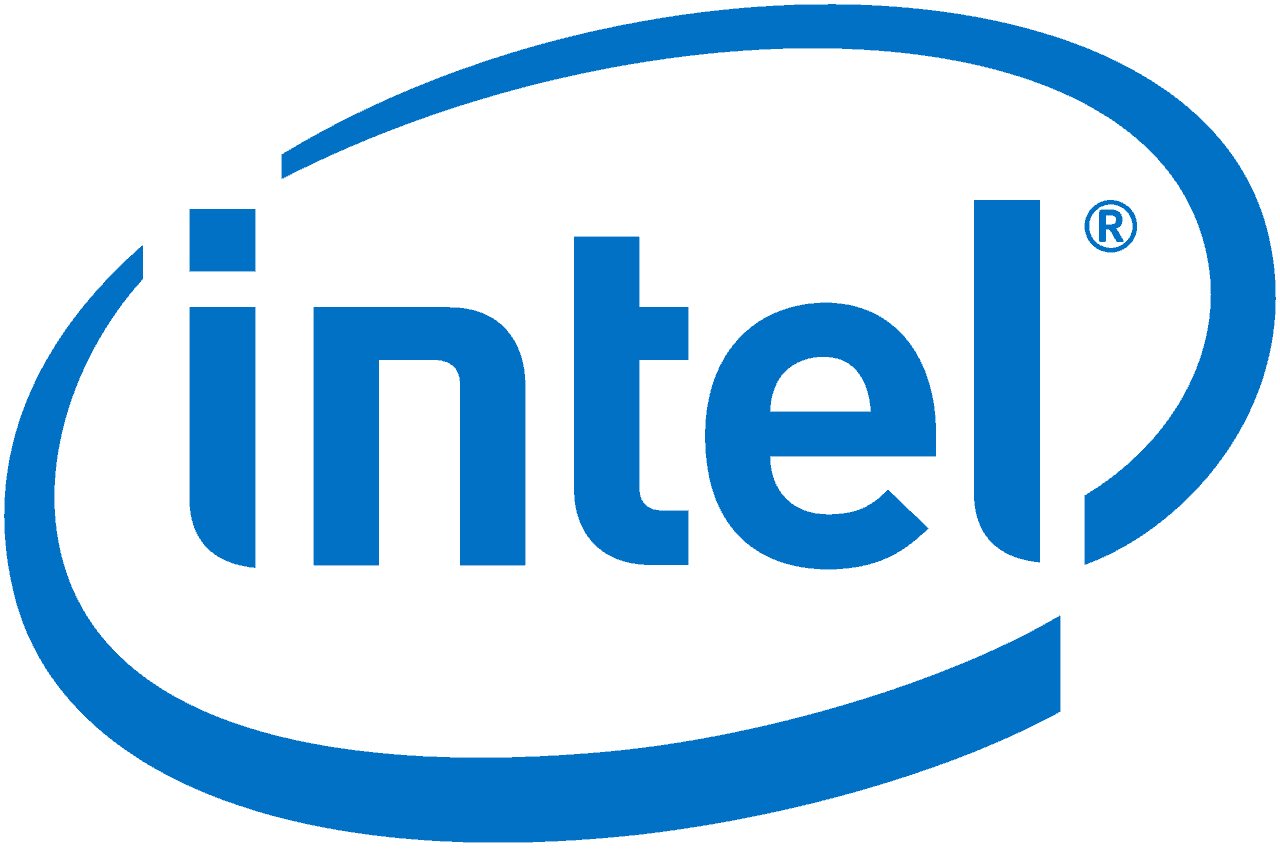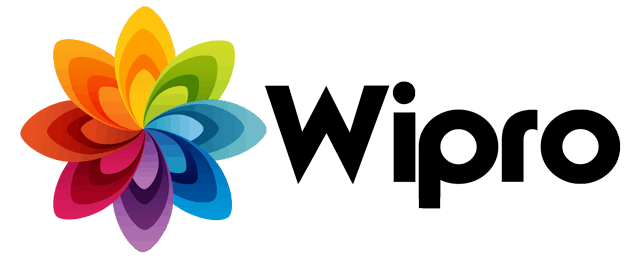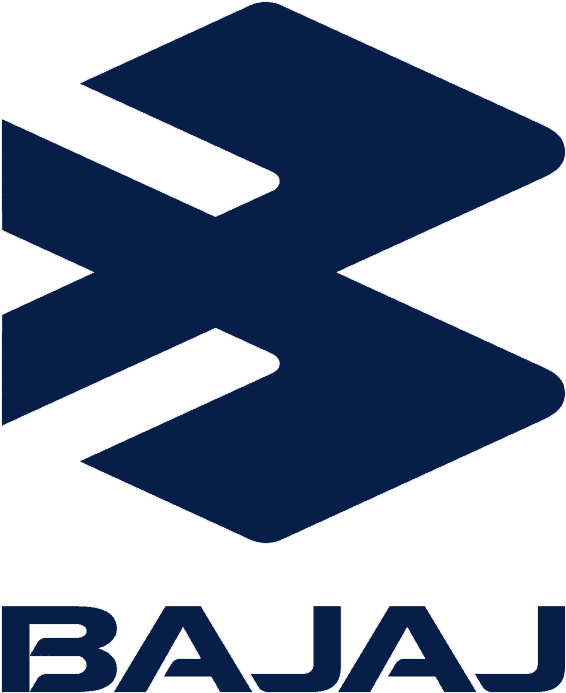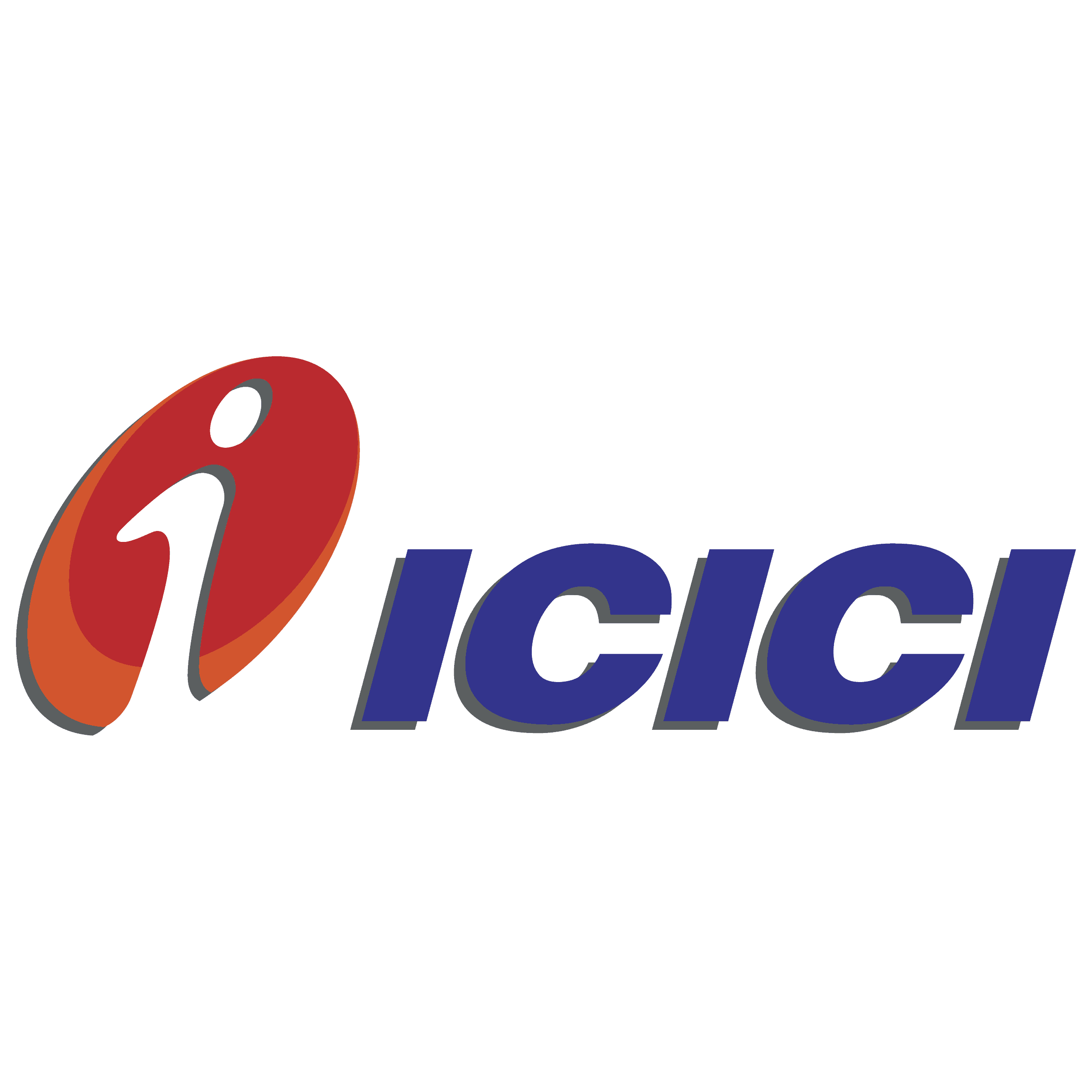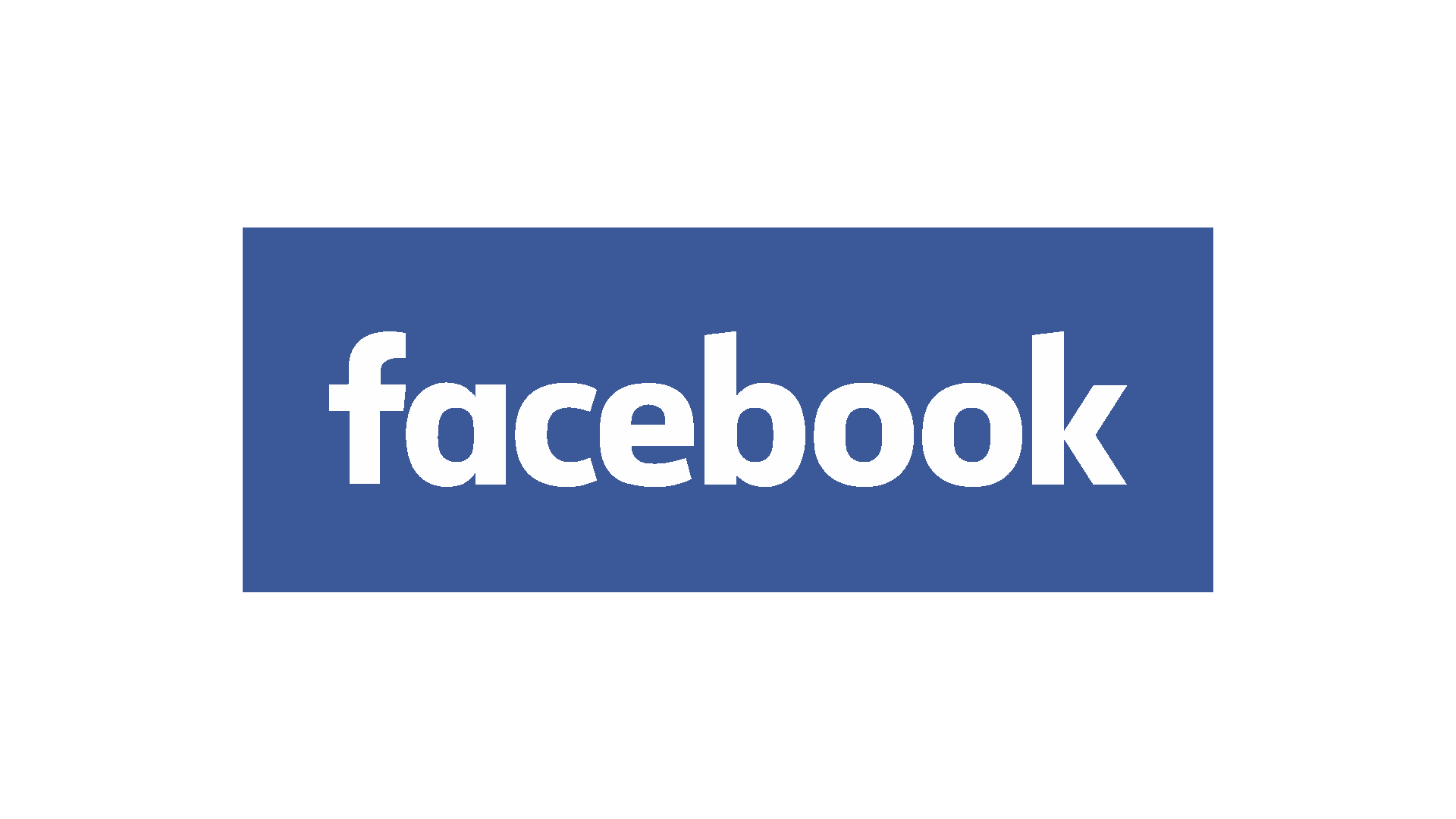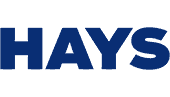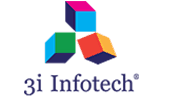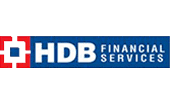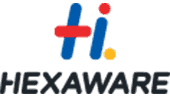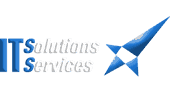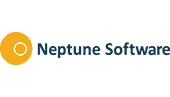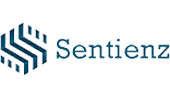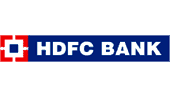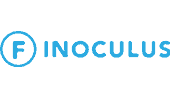 Best facultyI am doing computer basics in Samyak computer classes and faculties are best and always supporting and understanding❤Friendly environment

HiMy name is Komal Mannai. I'm pursuing Tally Classes from Samyak Classes . I want to share my experience about Samyak. There is healthy and good environment about classses and faculties. My Tally Tuitor is very supportive and have good knowledge of courses.Thanks.

Best facilities in samayak sodala I do not have words to praiseI am very happy with the branch of Sodala

Unnayan K.
06:46 14 Mar 21
Samyak is the one of the best institute in Jaipur, Teachers have a good knowledge , i like to join here Thank you so much Shivani G.
10:03 14 Mar 18
Hi I am Aswini kumar .I am taking calass RS-CIT from Samyak Computer classes . i am very happy to join Samyak coz i like to way of teaching. and the atmosphere is very nice. so i recommend to every student to join Samyak Computer Classes....Thank Samyak...... The course was very well-planned and the tutors were so nice and helpful. It was a great experience!

Best Faculty,practical base classes by experience faculty,educational environment best according to other institute i`m totally satisfied from SAMYAK. In future I want to do other courses, Priya Thakur K.
11:26 16 Jan 18
Good ambience..Great faculty..Friendly environment..Fully hygiene..Great facilities..Good Wi-Fi connection..Totally loving..

Subhashree D.
14:50 28 Aug 19
I started my Computer basic classes recently from Samyak and my experience is too good with Samyak Computer Classes.

Lokendra N.
10:29 25 Aug 19
mene SAMYAK se chip level course kiya h .chip level ki faculty ki kafi acche knowlage hai .unke pdane ka tarika bahut accha h har ek chote se chote topic ko bahut acche se pdate h kafi accha experiance rha samyak ke sath... ChandhaLal Jakhar ChandhaLal J.
11:27 30 Jan 18
The facilities were very good as a training institute. It was a very nice and good course. Here is various the chance to communicate with different nationalities and tackle variety of techniques.The course was extremely intensive but exceptionally he..

Pallavi J.
16:51 29 Aug 19
Good training with practical experience. I am happy to be part of this training. Professional manner delivering training. Rk Raghuraj F.
10:09 30 Apr 18
Faculty taught me in a very good manner so i could able to easily learn some complicated things also

Its a wonderful experienced with Samyak IT Solutions , they are providing excellent services. Best Digital Marketing company ...................

Sheetal S.
06:27 29 Oct 21
Samyak is Wonderfull coaching its clear my all the concepts of Android and it has friendly nature of faculty. Anuradha R.
05:45 01 Feb 18
Hello this is tushar and i have done c/c++ and core php from samyak, i am glad to share my experience that it is a good institute with complex course material and quiet good for beginners and professionals too. SAMYAK computer education center is one of the computer training institute SAMYAK run more the 250 countres in the whole world SAMYAK reward a student with his best educational qualities SAMYAK teach very perfectly with all perctically those student they are going to get thier higher diploma in computer education for their carrier program I sugest them to join every student SAMYAK. Dilasha G.
11:29 22 Jan 18
i am doing hardware course from samyak classes.i am so impressed with samyak.Faculty of samyak is very good They have good study material With all practical and live project. Fine Classes , Really Good Experience with samyak . Faculty is Good & Environment is best for studies.

Deepak Sharma (.
09:58 03 Dec 17
every thing is nice here the guidance and teaching done by them is great and help full in nature..Friendly support. Good Faculty...It is one of the best institute