JavaScript Training Course
Samyak Classes, Jaipur provides real-time and placement focused javascript training in Jaipur . Our advanced javascript training course includes basic to advanced level training. Our javascript training course is designed to get the placement in good MNC companies in Jaipur as quickly as once you complete the html css javascript training course. Our javascript trainers are advanced Oracle sun java certified experts and 8 years experienced working professionals with hands on real time multiple Javascript projects knowledge. 
We have designed our javascript Training course content and syllabus based on students requirement to achieve everyone's career goal. Samyak Classes, Jaipur offers javascript training with choice of multiple training locations across Jaipur. Our advanced javascript training centers are equipped with lab facilities and excellent infrastructure. We also provide advanced javascript certification training path for our students in Jaipur. Through our associated javascript training centers, we have trained more than 540 javascript students and provided 84 percent placement. 
Our advanced javascript course fee is value for money and tailor-made course fee based on the each student's training requirements. javascript training in Jaipur conducted on day time classes, weekend training classes, evening batch classes and fast track training classes.
Undergraduates, Graduates
Post-Graduates
Job Aspirants
School Going Students
Why Should You Join Samyak ?
Targeted International
Certifications After javascript training Course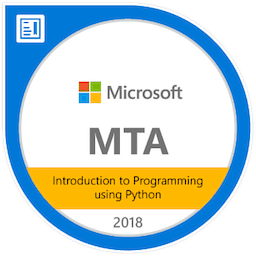 Microsoft Technology Associate  (MTA) Certifications are accepted globally and will help anyone to standout from the crowd. Every student completing this course from Samyak is entitled for MTA certification by default.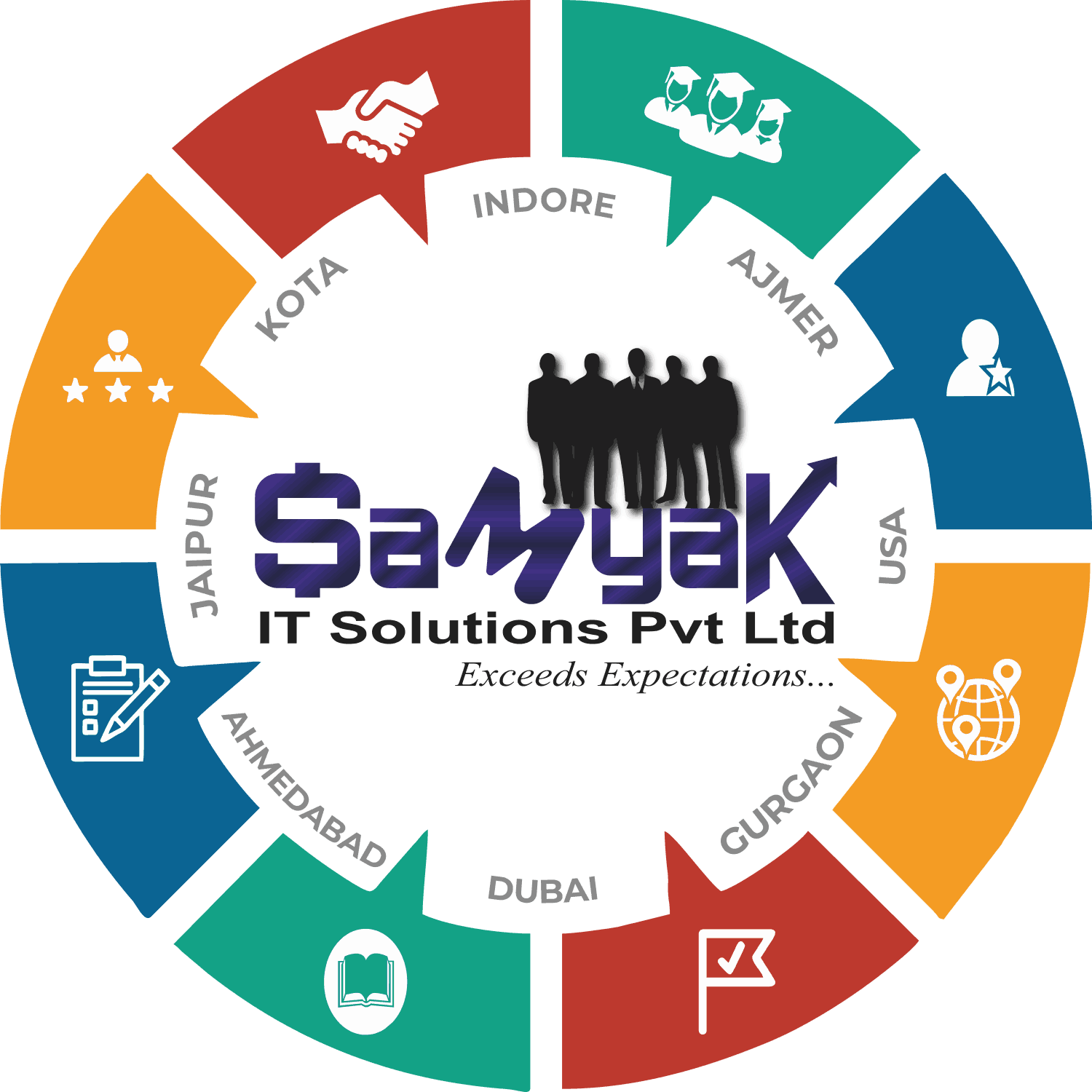 Samyak IT Solutions Pvt Ltd is an ISO 9001:2008 Certified Company and has international level acceptance for its certifications. Students from Samyak are given preference in placements as they have proper hands on job related knowledge already, that any industry needs these days.
PLACEMENT OF
SAMYAKites
8678 SAMYAKites making waves in the industry.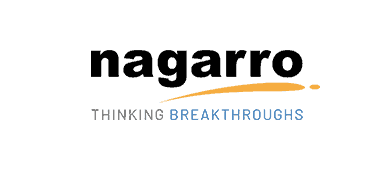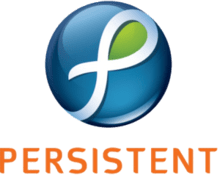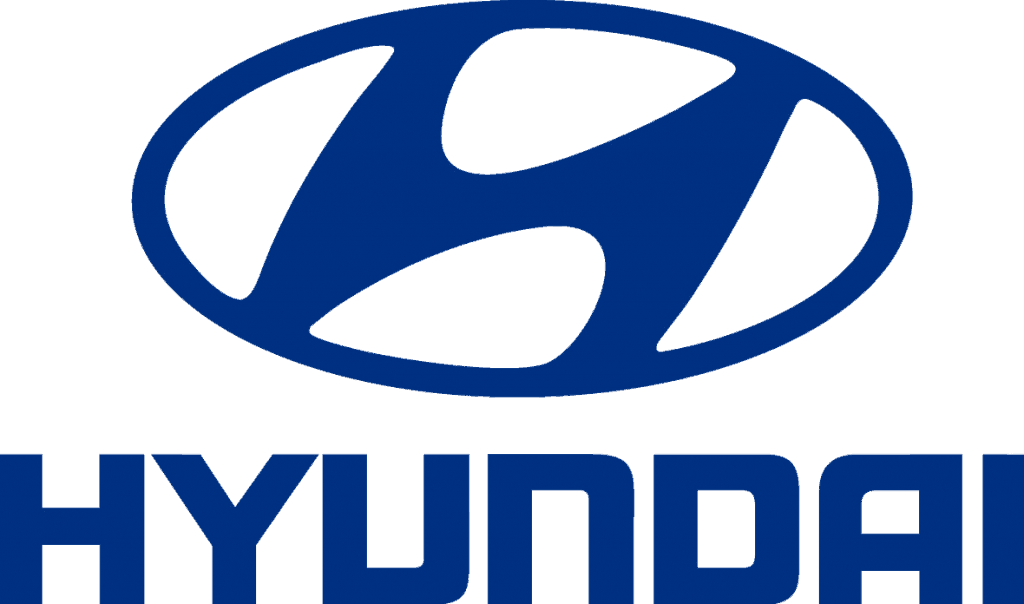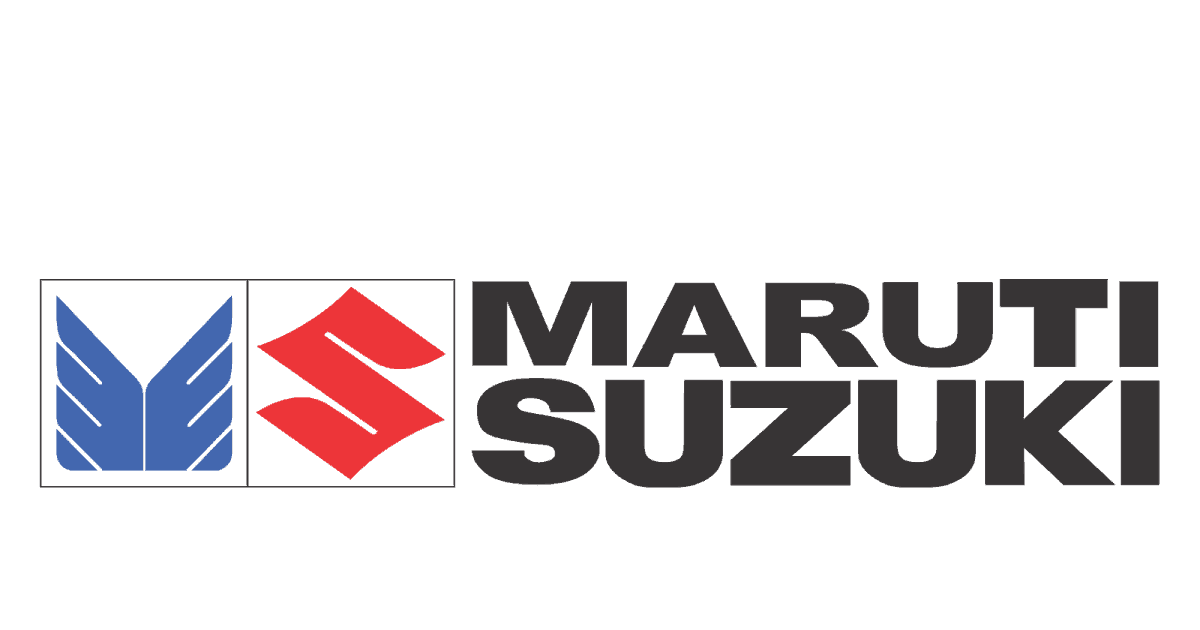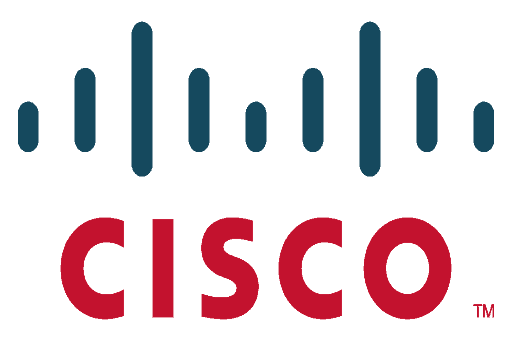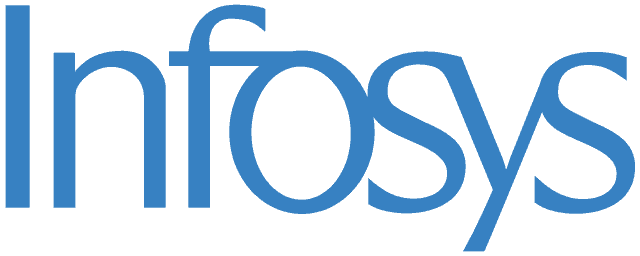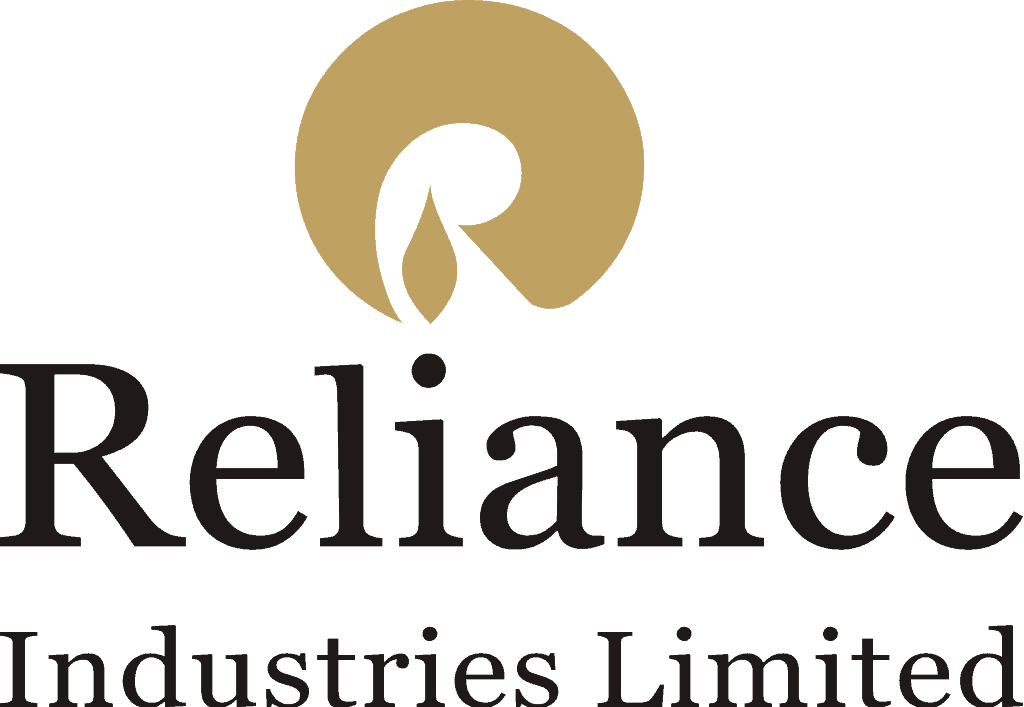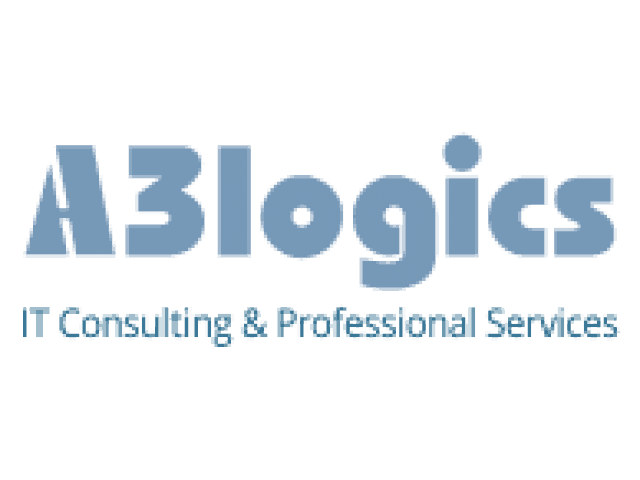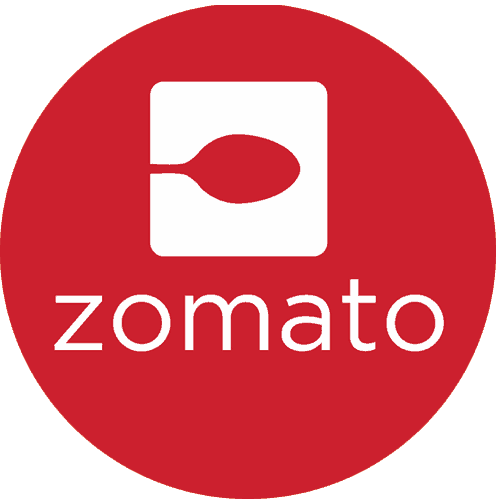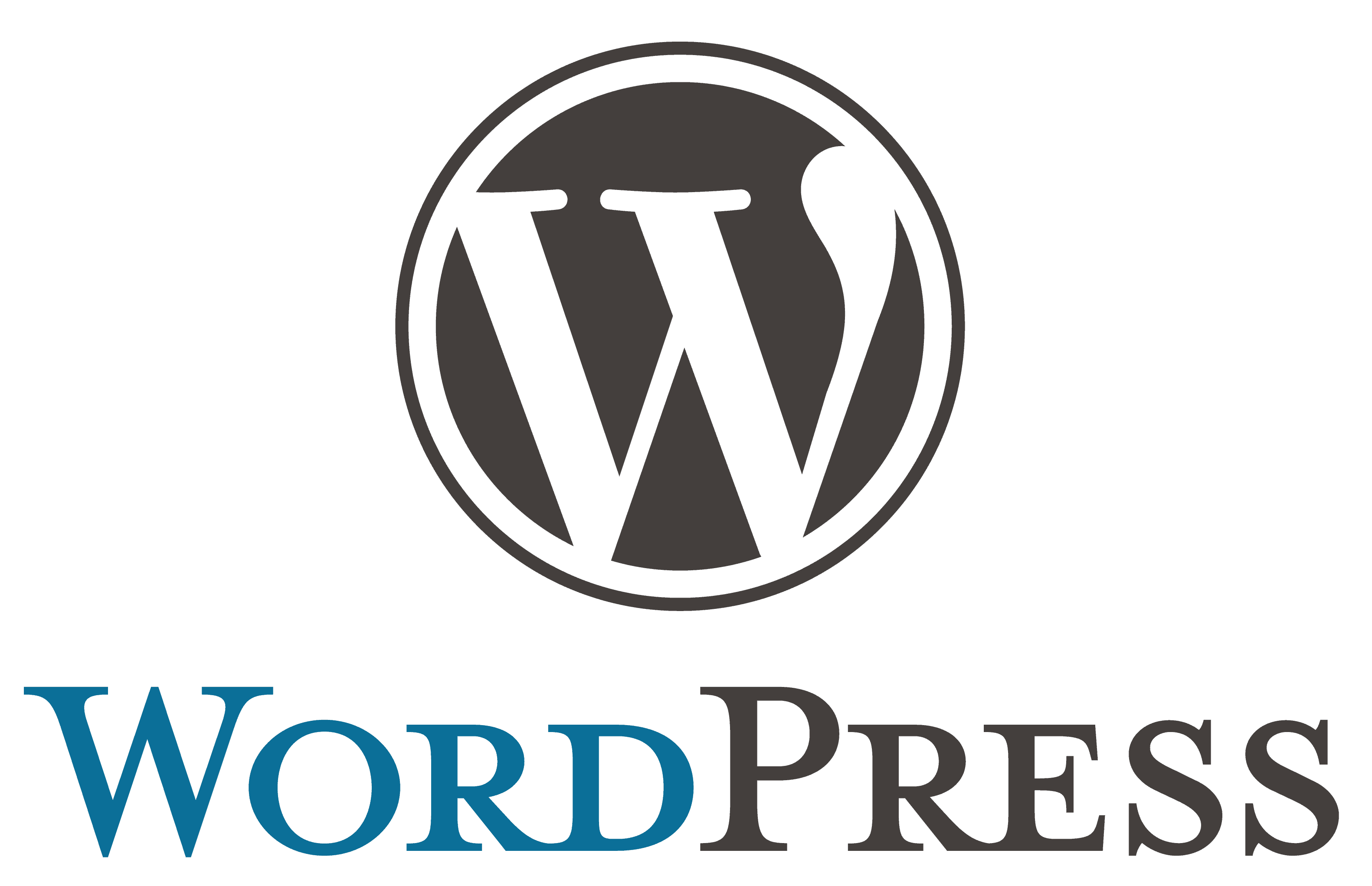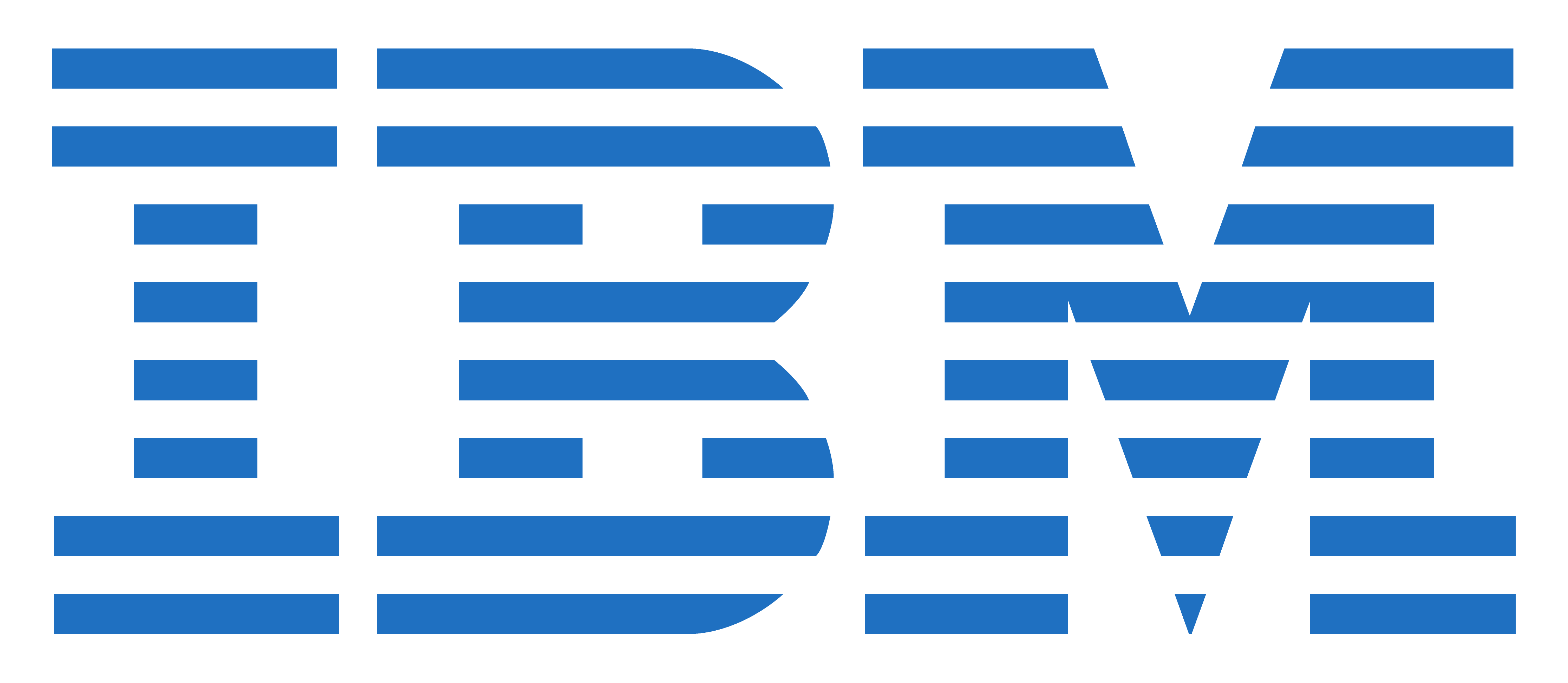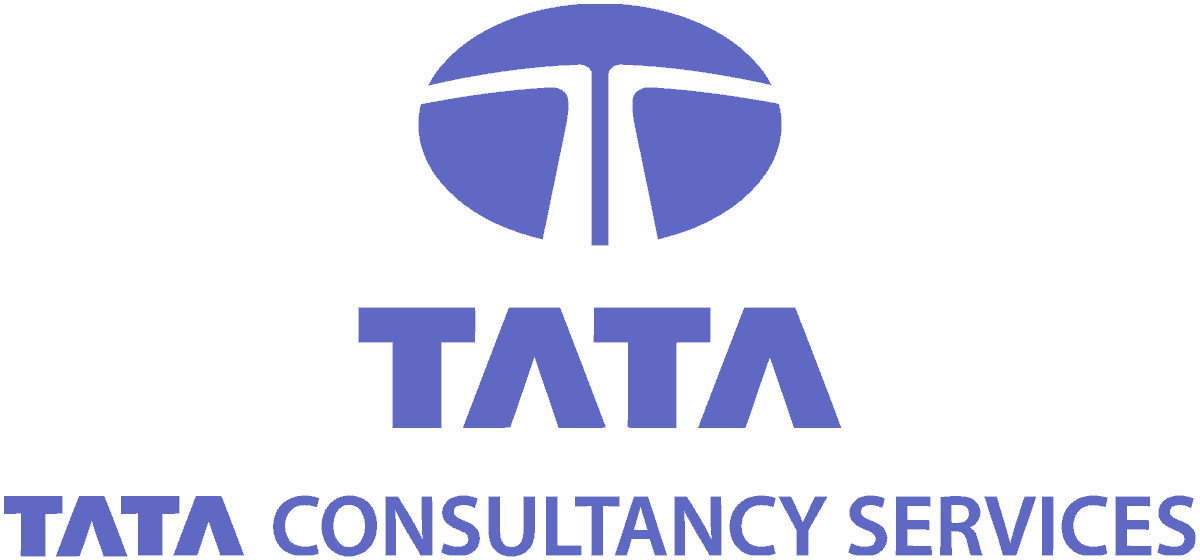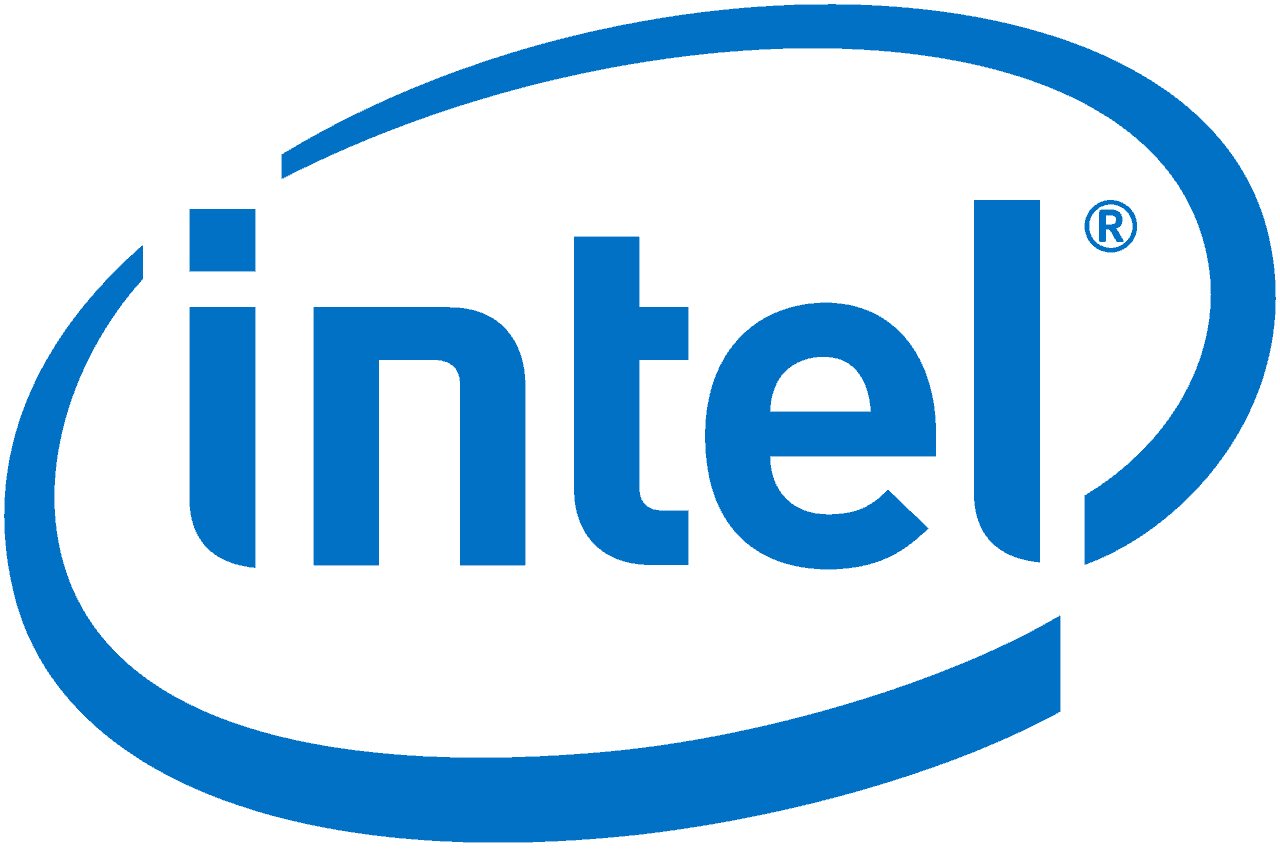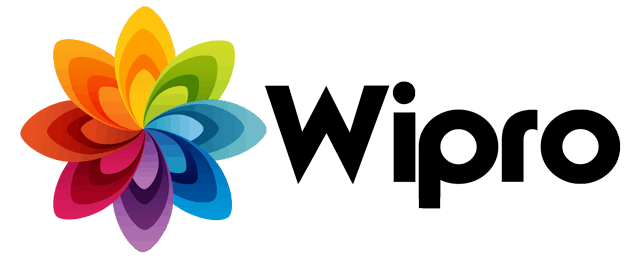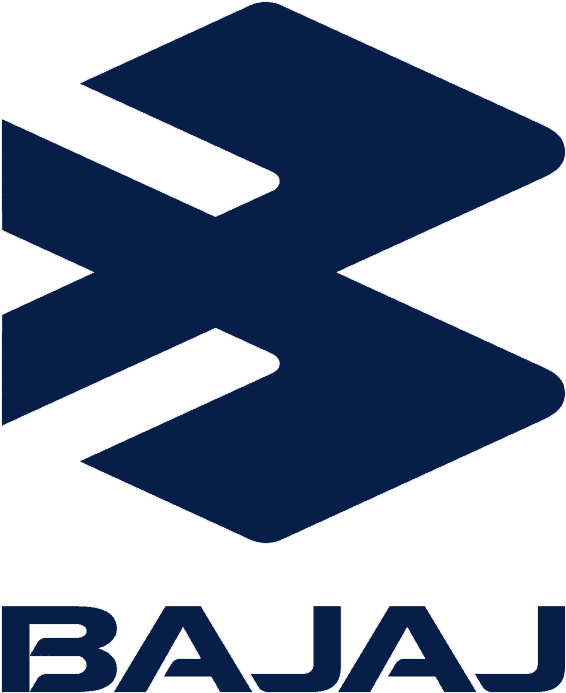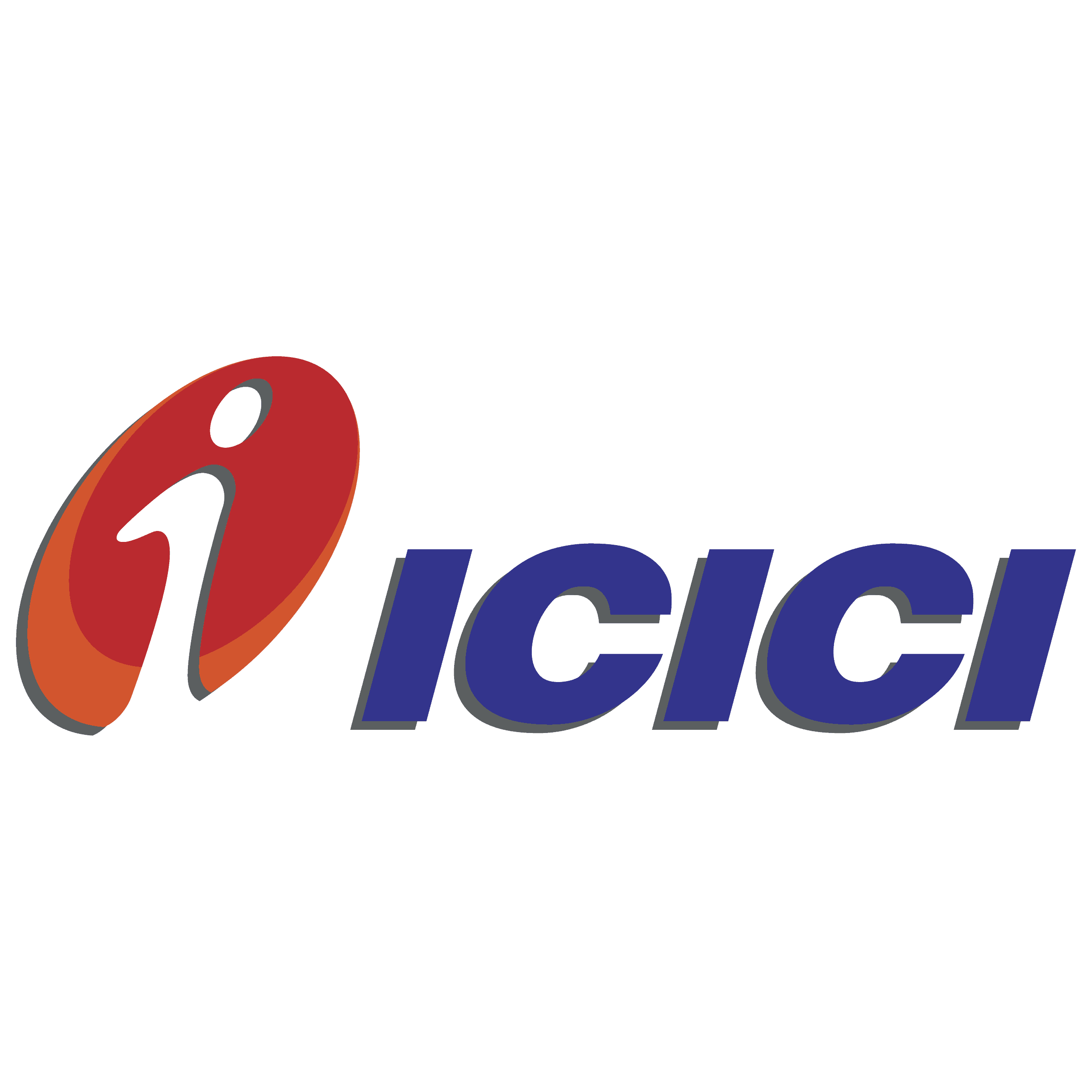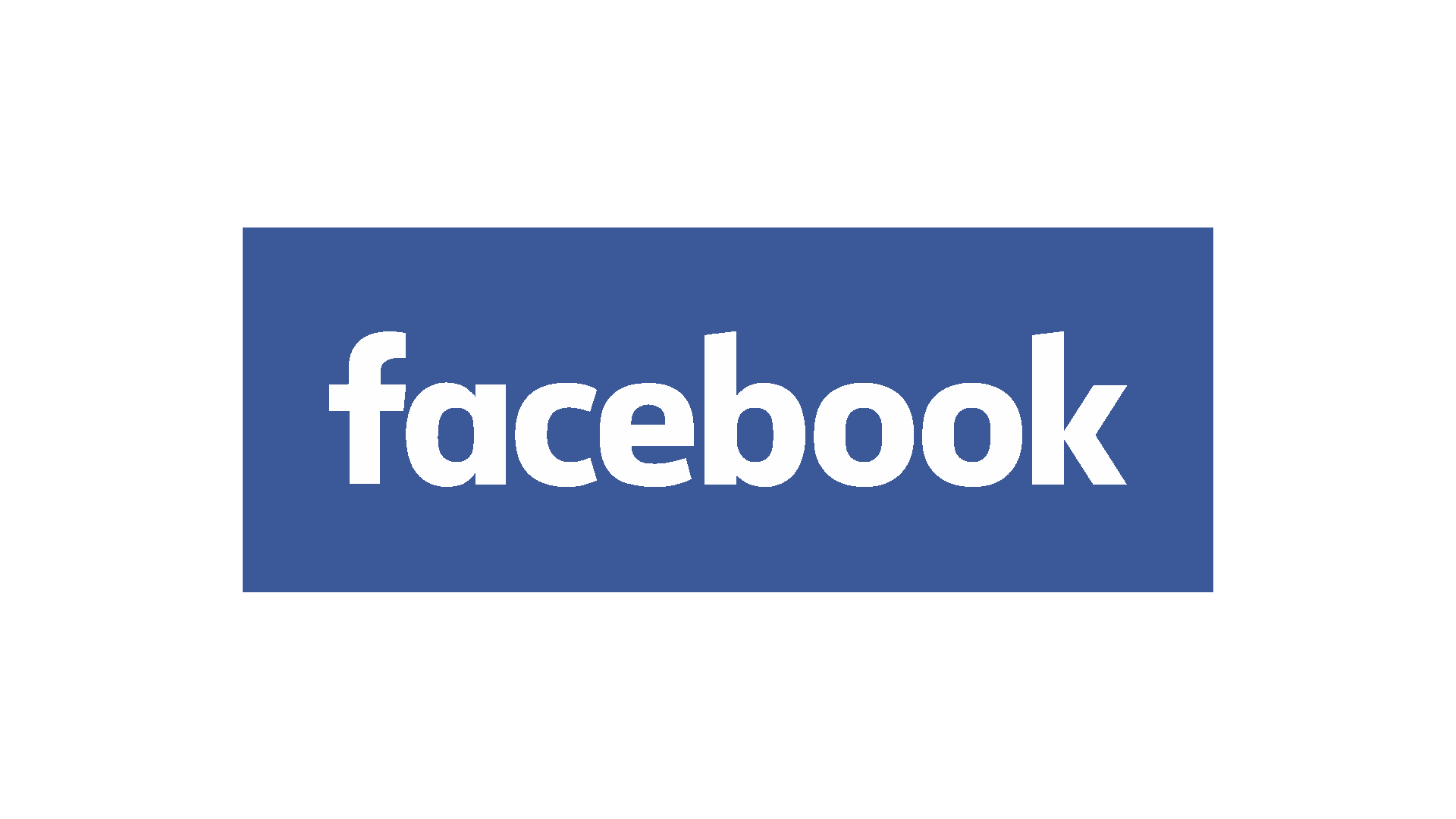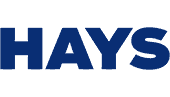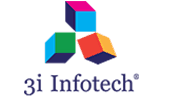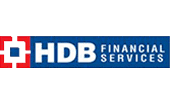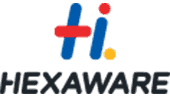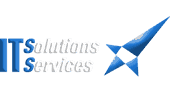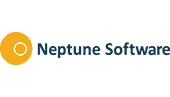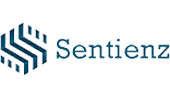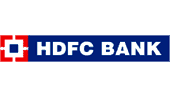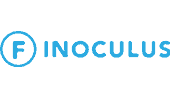 This place is really awesome..Samyak Kota trainers are well trained nd professional they given trainning in that way where we learned a lot..

I am learning autocad computer in Samyak.I would like to gives thanks to best faculty of Samyak. faculty give me best piratical knowledge towards my course. faculty of samyak institute is very helpful. I took the classes of web designing from Samyak Computer classes..Faculty is very good and experienced..Thank you Samyak

Hi I am Dhruv gupta persuing Ethical hacking course from Samyak Computer Classes...it is the best place for computer classes...i recommend u all Samyak computer classes

I am doing Tally+GST advance course from Samyak nd i am really satisfied with the teaching method which gives 100% practical training.......Thanks to Samyak!!!!

highly experienced staff for respective Subject. Student can also done his/her Professional training session here that is really nice.
Best Faculty for C#.. Happy to join it & more than satisfactory tutorials... Excellent arrangement of classes...well maintained labs

faculty is good teach to and good labs. counsellers are friendly nature and front office is located near by my destination.

Best traning institue in Jaipur regarding Techinical , It , Non- Techinical along with best teachers with a lot of Experience

I had joined samyak IT solutions for learning C programming and the learning experiance was great at samyak and the faculty provided was very good.

I done my Web Designing Course here and i feel that it is very good place for done this course... thanks samyak. No. 1 institute for yourself. They provide perfect guidance along with meterial best faculties and infrastructure.....if you are serious for you future because you will have good base for your future and you will have all the facilities the you required the teacher take good care of the students and the performance for the join """""SAMYAK classes"""""""""

me mohan singh yha per english typing kar rha hu and m yha par besic computer ka course kiya tha kafi achha sir ne sikhaya h mughe yha par 3 months ho gye hai.samyak best intstitute hai computer course ke liye.... Samyak is one of the biggest and best computer training institute for many courses good for young and talented skills I recommended to everyone to join this Institute to learn in better way thank you Samyak

my name is lavina vidhani my course is digital marketing in samyak comuputer classes faculty behaviour is good samyak expressence is very nice

Laveena V.
09:14 29 Jan 20
I have done 3ds max course from samyak....with practical knowledge....samyak provies profesional training...
there is time flexibility...thanks for best classes samyak... I had a genuine problem because of which I could not complete project submition on time. I called Simplilearn for my course extension and Vikram B from Simplilearn did it immediately. Thank you very much Vikram for your immediate help and excel ..

pankaj ghunawat (.
14:09 30 Aug 19
I am mukesh kumar kulhari. I am learning chip level repairing in Samyak Computer Classes from last 3 months. I have learn no. of issues in Hardware & how to resolve them. I have enjoyed learning by experienced faculty here. Thank u samyak Mukesh Choudhary R.
07:04 01 Feb 18
I have just completed Big data hadoop from samyak coaching classes, there is better institute for this and faculty is too good for this in jaipur. It is better to join samyak for this course Dakshraj G.
10:20 24 Jan 18
I am mukesh kumar kulhari. I am learning Spoken english from
Samyak Computer Classes from last 3 months. I have learn so much here. I have enjoyed learning by experienced faculty here. Thank you samyak Mukesh Kumar K.
06:51 02 May 18
I joined with Samyak the classes of C and C++..Samyak is the best institute for all computer training courses..Thank You Samyak..

Just completed my Spoken English, Baisc & Adv. Excel, RS-CIT. Best place for learning and good placement facility. Classes are completely practical, very much happy and satisfied to be a part of Samyak. I have learned python from this institute. It's really good for practical knowledge and I got so much help in my major projects.I found Samyak to be a very great institution for learning various courses. It has one of the best faculties in all field. I recommend everyone to join Samyak. The environment here is excellent for studying any course and hence the child could easily learn .

Krishna C.
05:08 21 Nov 19
I am doing selenium course from samayak. The faculties are knowledgeable and their way of teaching is good. Excellent training experience 100% practical, trainer has in-depth knowledge.... Very nice experience