Joomla CMS Training Course
Joomla has taken the CMS industry by storm. Joomla CMS Training Course is elegant and extremely easy to learn. It is free and open source software. The software helps one to build websites as well as numerous online applications.
WordPress and Joomla is commonly used to design websites in almost all industries around the world across various verticals. One should join Joomla CMS Training Course due to its many features like:
Most advanced news and article management system
Option to add Metadata to each news story.
Advanced caching system
With the burgeoning of internet and e-commerce, especially via mobile, there is bound to be a rapid increase in the need for people with CMS skills. Having Joomla CMS Training Course is required when you go to apply for the job.
Undergraduates, Graduates
Post-Graduates
Job Aspirants
Deep Dive into
Joomla CMS Training Course
Introduction to Joomla CMS Training Course Overview
Installation of Joomla
Introduction to templates in Joomla
Installation of predefined Templates
Creation custom template from html.
Introduction to Modules of Joomla CMS Training Course 
Installation of predefined Modules
Creation of custom modules.
Introduction to Components
Installation of predefined Components.
Creation of custom components
Introduction to Plugins
Installation of predefined plugins
Creation of custom plugins.
Configuring the Joomla site in live environment.
Explanation of joomla constants
Explanation of Database commands in joomla
Why Should You Join Samyak ?
Targeted International
Certifications After this Course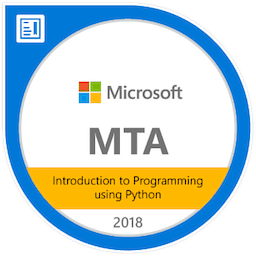 Microsoft Technology Associate  (MTA) Certifications are accepted globally and will help anyone to standout from the crowd. Every student completing this course from Samyak is entitled for MTA certification by default.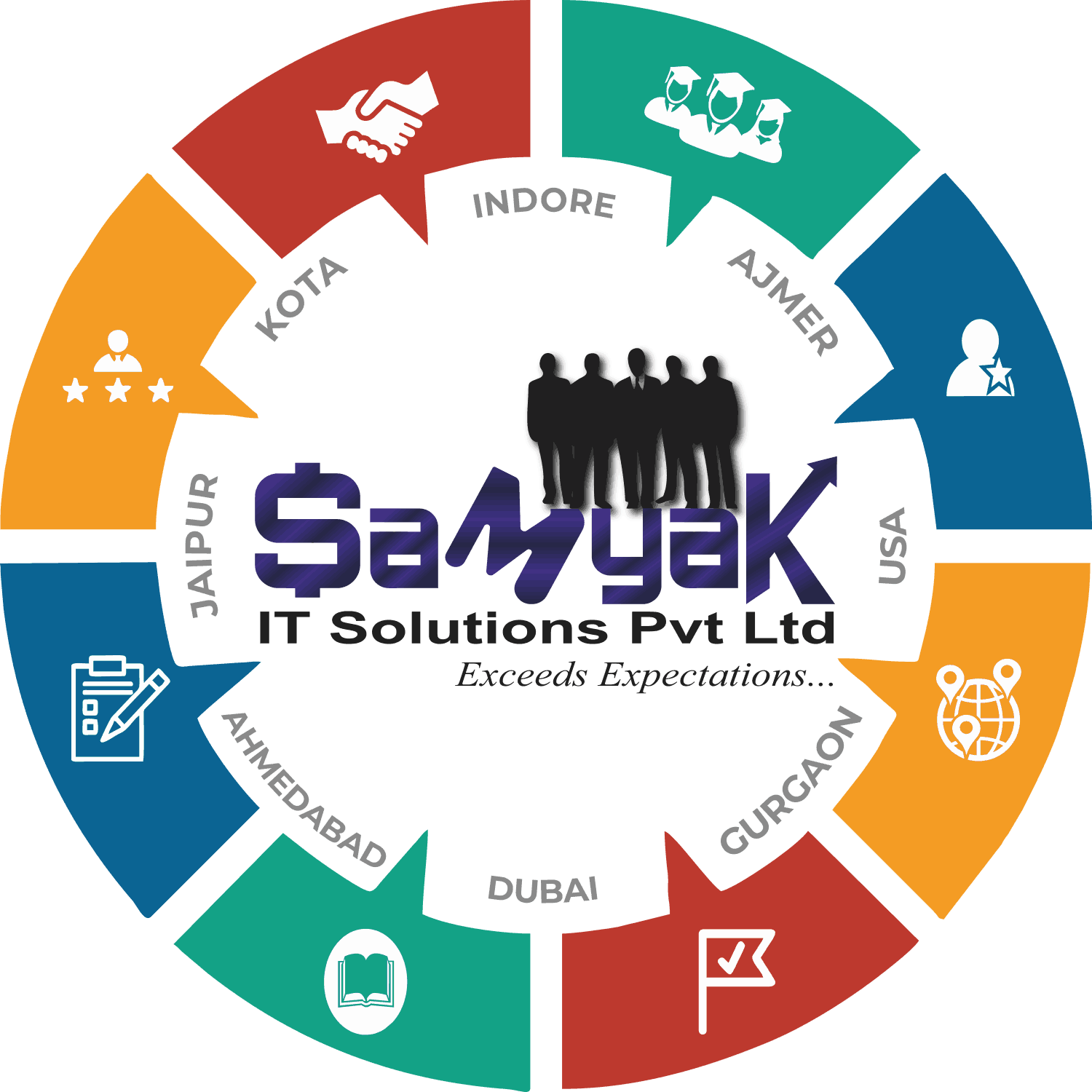 Samyak IT Solutions Pvt Ltd is an ISO 9001:2008 Certified Company and has international level acceptance for its certifications. Students from Samyak are given preference in placements as they have proper hands on job related knowledge already, that any industry needs these days.
PLACEMENT OF
SAMYAKites
8678 SAMYAKites making waves in the industry.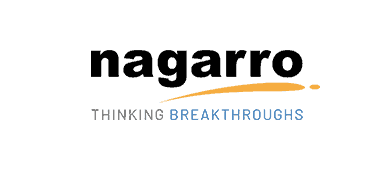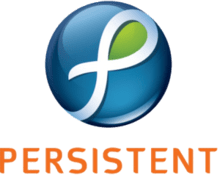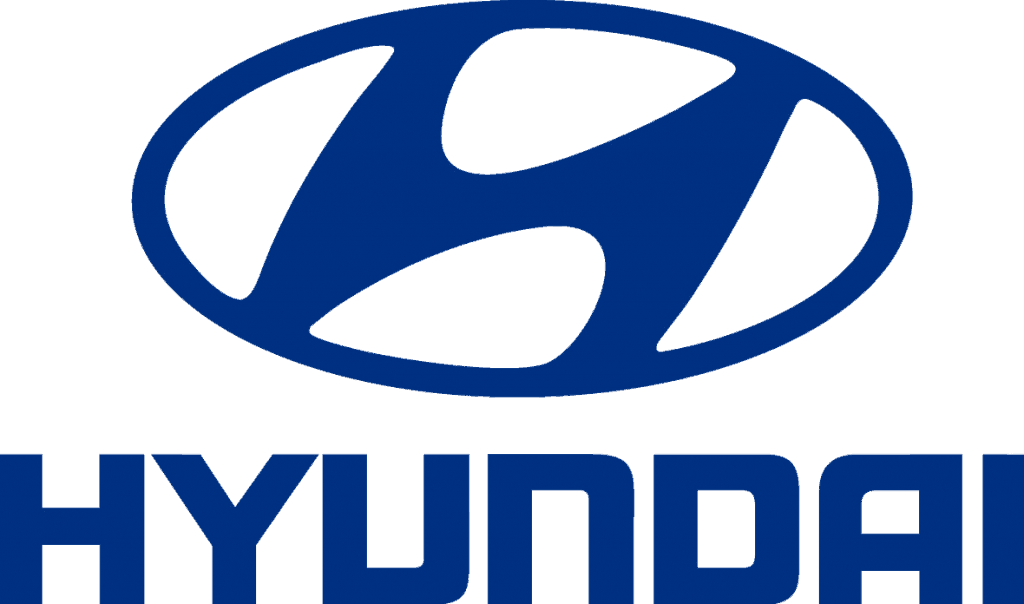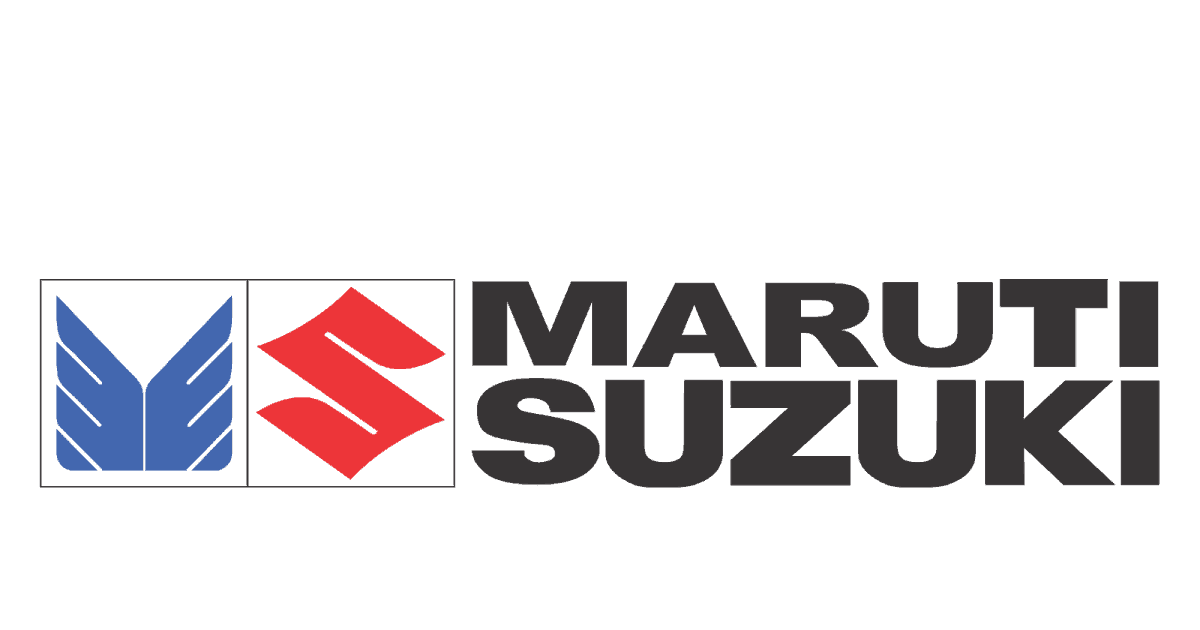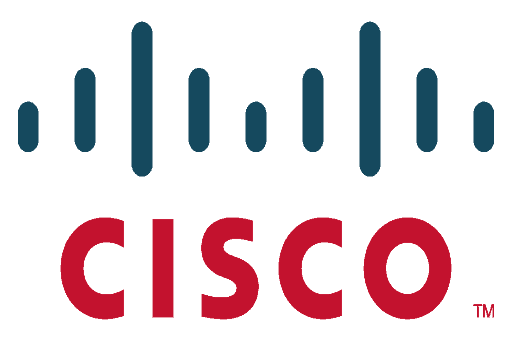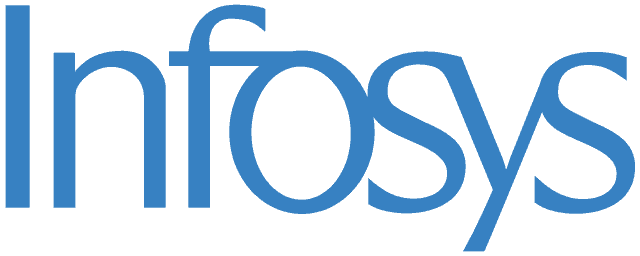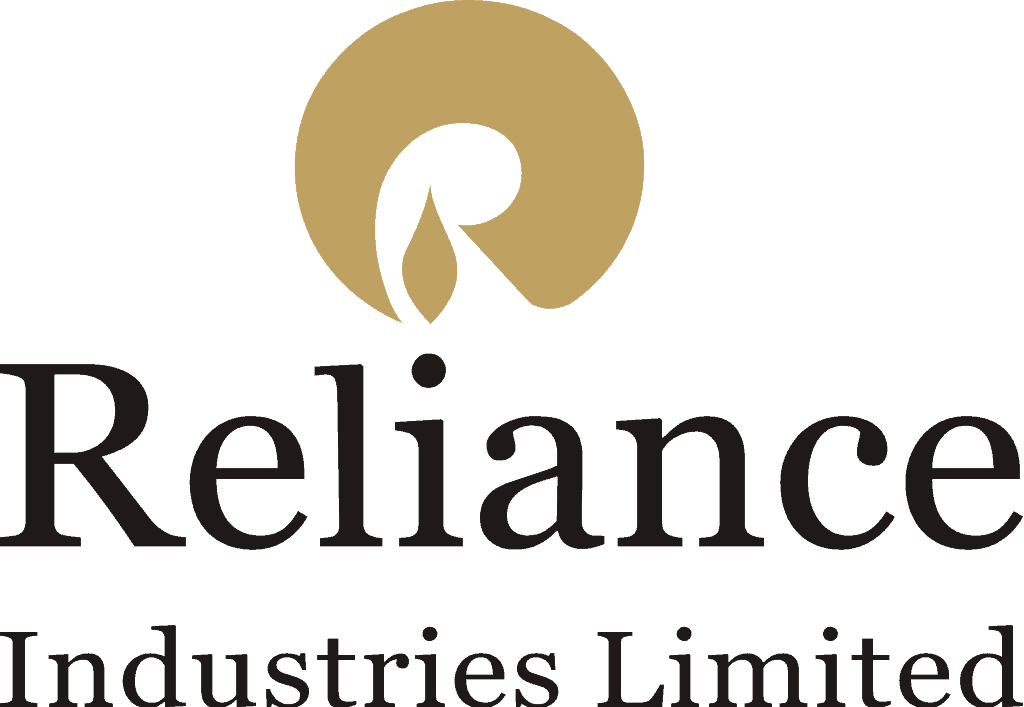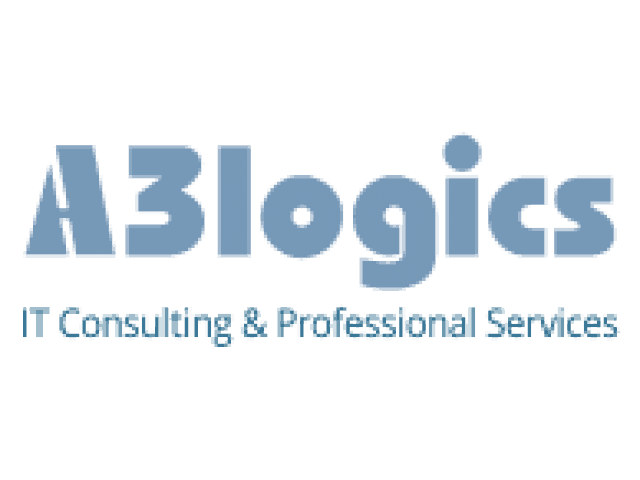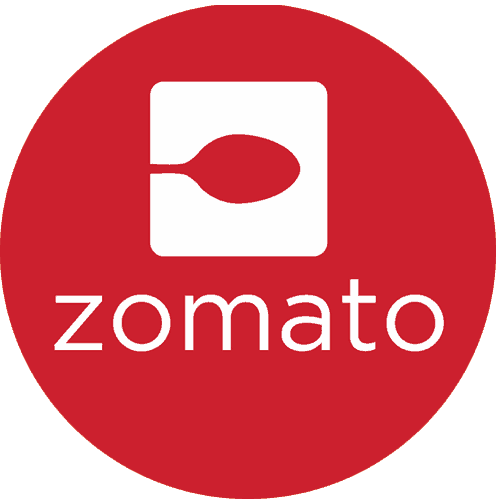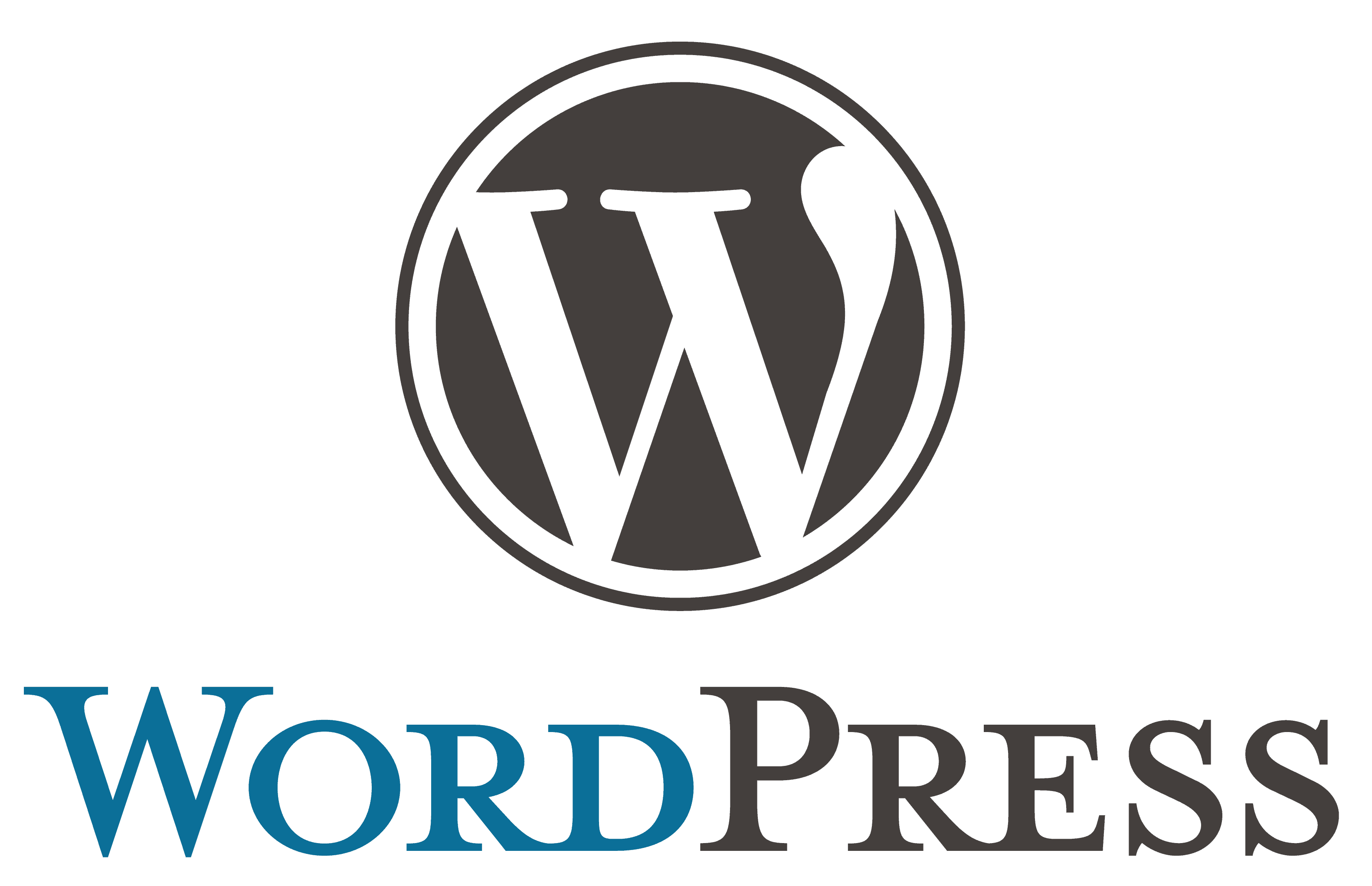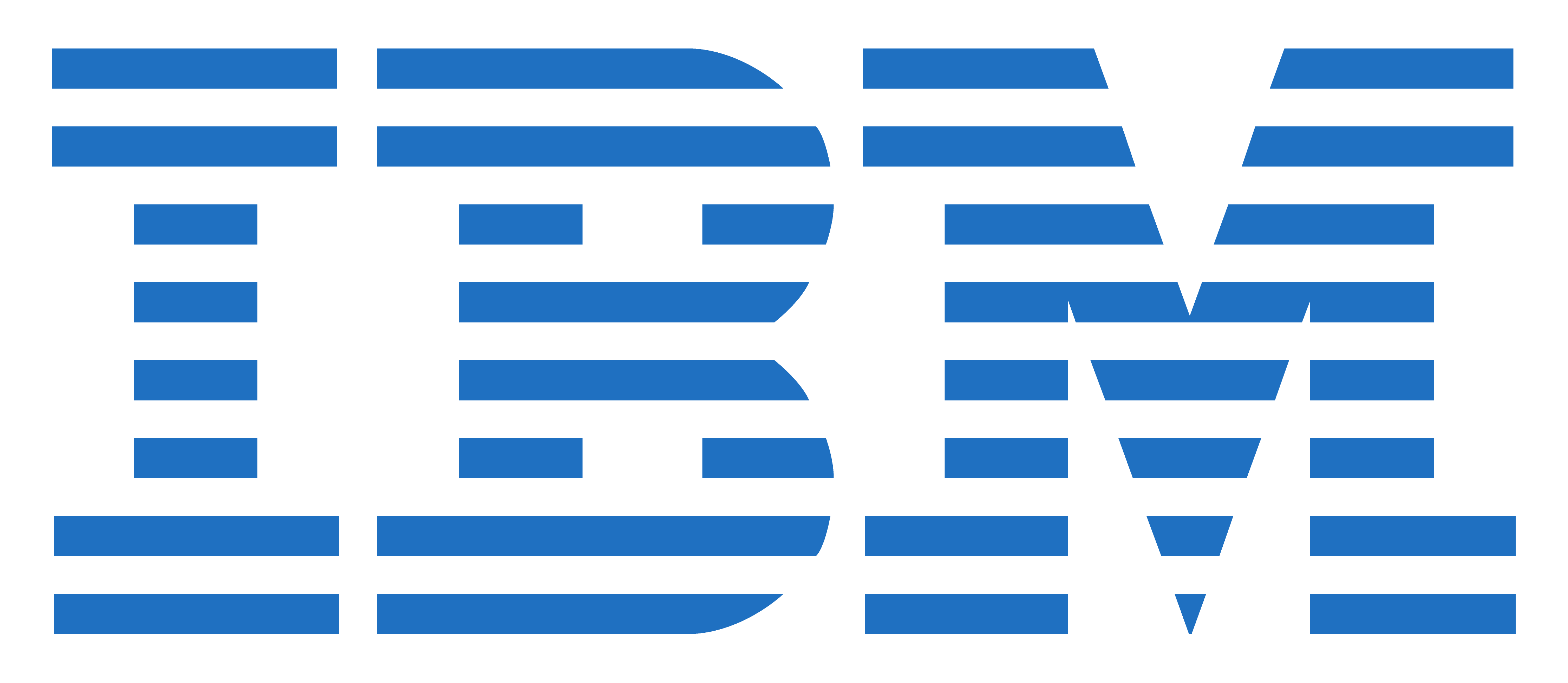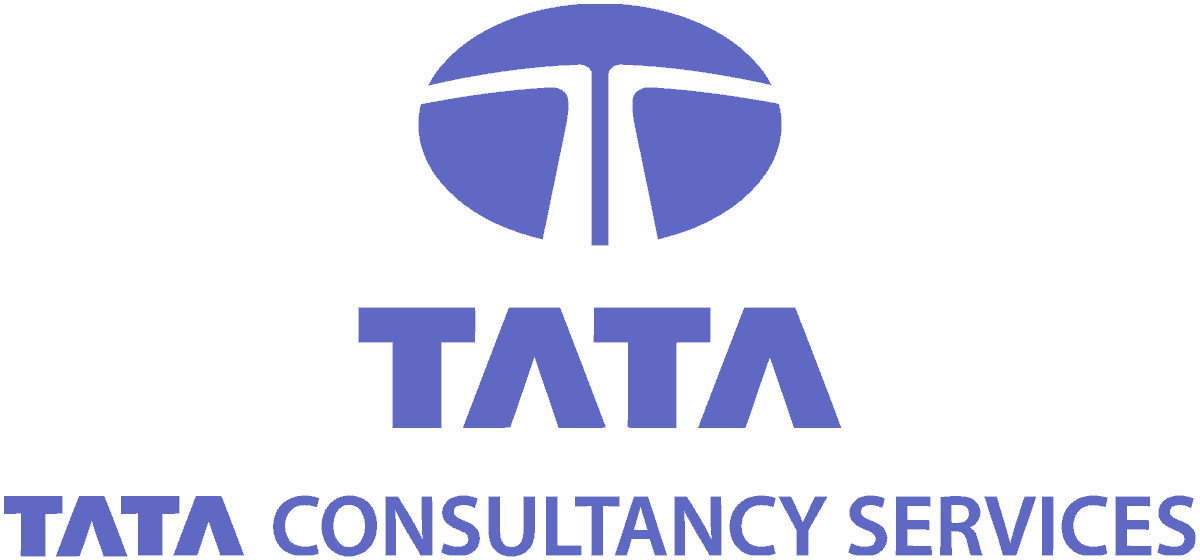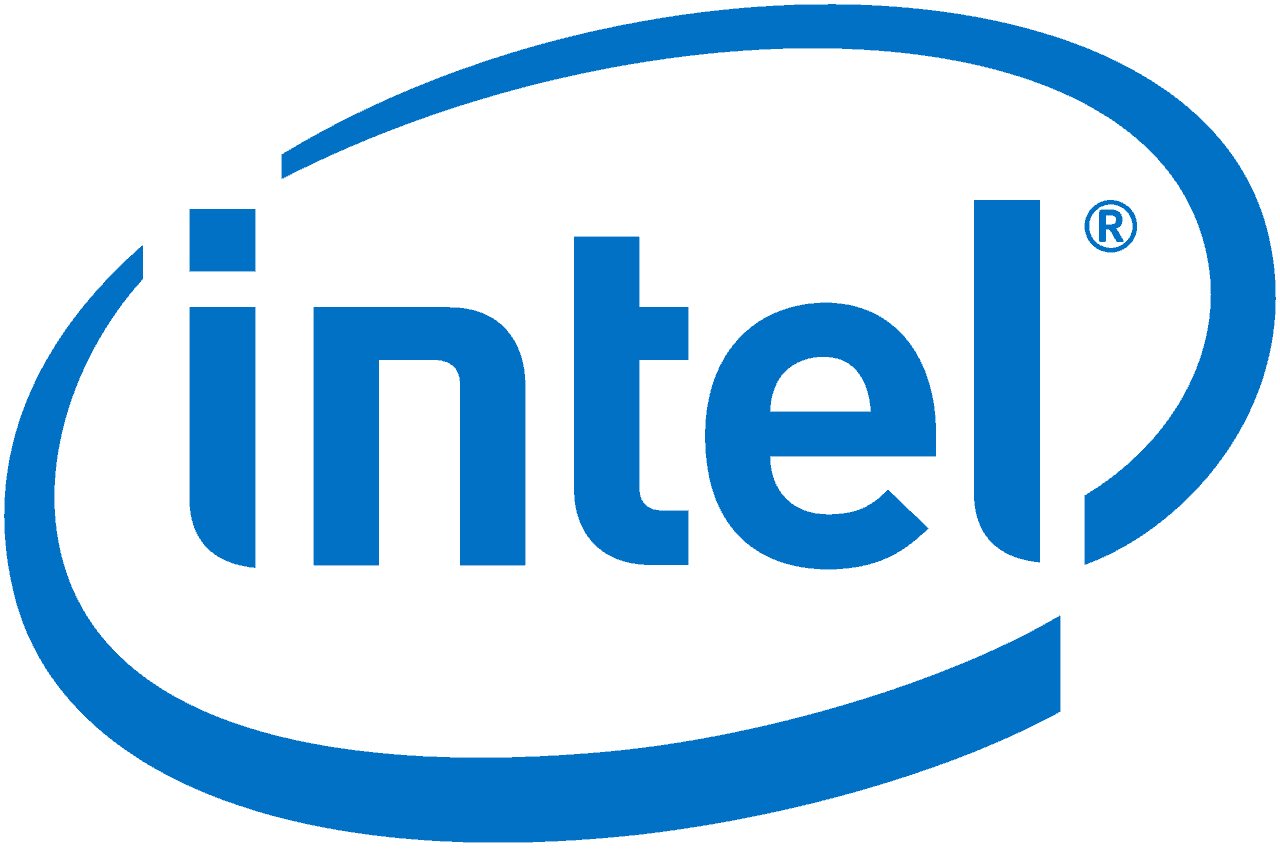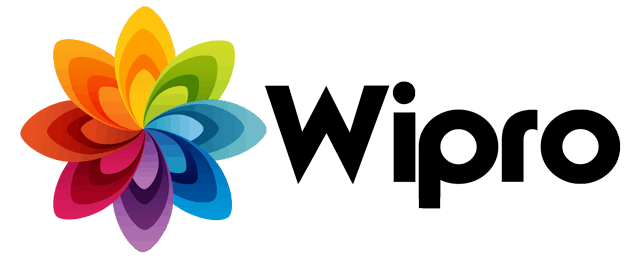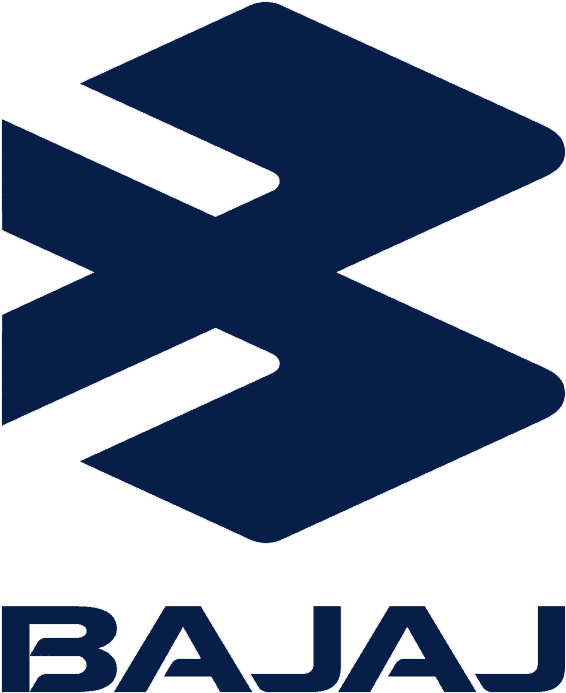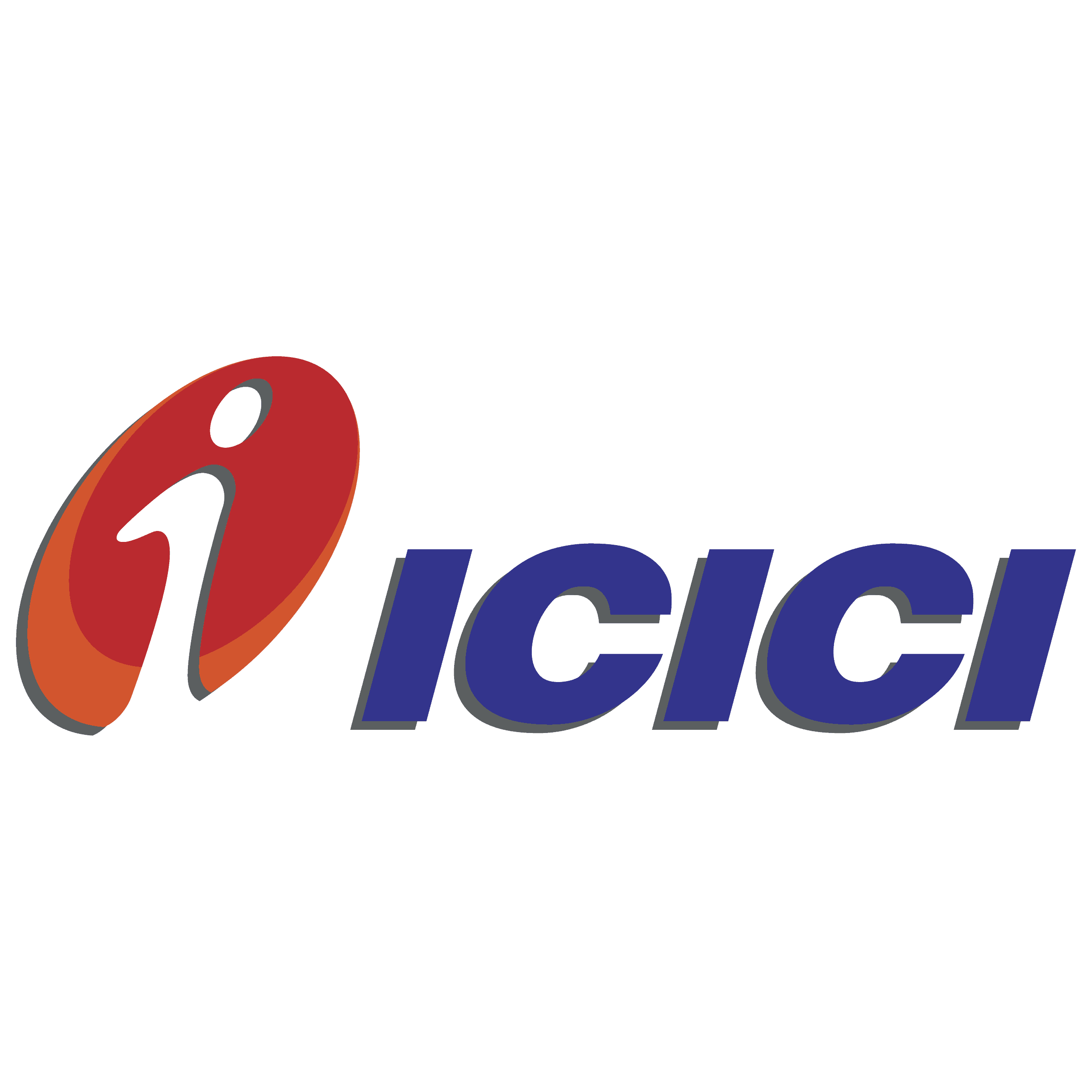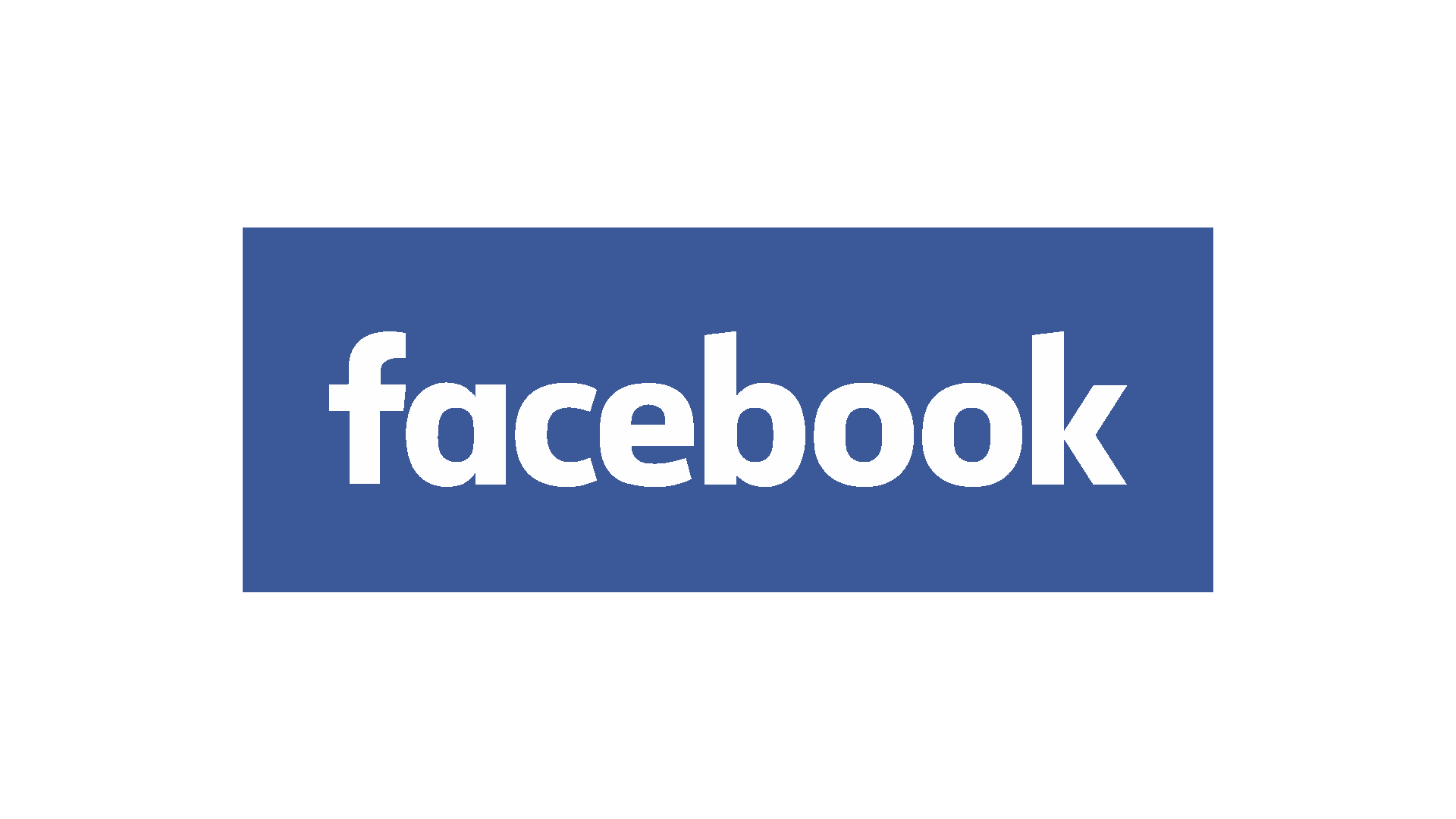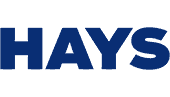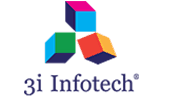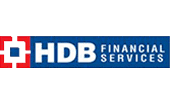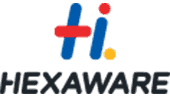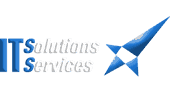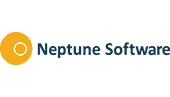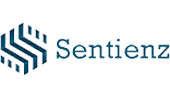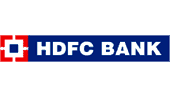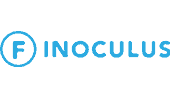 As i am taking classes in Samyak . I realized that , here method of study is good faculty treat the students according there grip

Excellent training experience 100% practical, trainer has in-depth knowledge.... Very nice experience

My name is Kajal Khan .samyak is best training institute for Practical Knowledge. autocad faculty is very good and all staff is nice

It was a very nice experience learning C/C++ course from Gaurav Sir. He teaches with a lot of patience and clears each and every doubt that arises in the students' mind. This course seemed a bit difficult to me but I learnt it with a lot of ease. I would recommend people to join Samyak for IT training, especially the programming courses

Its really a great institute for learning Android Development covering all advanced topics . Android trainer is really very friendly.....Labs facilities are really good. My self Md Atiqullahi was join samyak class to improve my basic c programming skill.today i have completed my course .now i am enough smart to complete given task in c programming without any hesitation.Thank you Gajendra sir & samyak classes.

I am devendra singh Rathore doing computer basic from samyak,right place to do any other course,nice faculty.

Devendra singh R.
08:23 13 Mar 20
Hi My name is Kishan Sharma...I am Persuing Web Designing From Samyak...good faculties..environment is very good...practical traning provided...best study place

Samyak is the one of the best institute in Jaipur, Teachers have a good knowledge , i like to join here Thank you so much Shivani G.
10:04 14 Mar 18
maine auto cad course kiya samyak se acha lga auto cad krke. good experince with samyak computer classes .kyuki kafi kuch sikhne ko mila yha . Great facilities..Good outcome..Understnading teachers..Great stuff..Great experience..Fully friendly environment..

Samyak Computer Classes provides one of the best training in Development and Testing. the teaching method which gives 100% practical training.......

Basudeo Prakash M.
17:37 29 Aug 19
SAMYAK computer education center is one of the computer training institute SAMYAK run more the 250 countres in the whole world SAMYAK reward a student with his best educational qualities SAMYAK teach very perfectly with all perctically those student they are going to get thier higher diploma in computer education for their carrier program I sugest them to join every student SAMYAK. Dilasha G.
11:29 22 Jan 18
Samysk computers classes is best classes. Doing graphic designing from here. M here from last 2 months got very best result. Excellent faculty member. Down to earth staff. Class rooms are very nice.

According to me ,this coaching is more better then other because nature of faculty is much more better .teaching method is also good and it is very interesting to study here.we have got all the faculties which we need to Ethical hacking. very good faculty, matter is also good total satisfy with samyak classes good enviroment, learn other additional things like skills, build new technologies SAMYAK is one of the biggest and best computer training institute for many courses, web design, Digital Marketing, Ethical Hacking, software skills, Auto-cad, C, C++, Java, Tally, English speaking classes and many more courses, enhancing our technical knowledge & skills. Good for young & talent skills. I recommend to everyone to join this institute to learn in better way. Thank you Samyak

I am doing the course of web development from Samyak..It is the best coaching institute for all the computer courses..

kshitij G.
10:51 24 Jan 18
One of the best institutes for software training in Jaipur. I am from functional background so I do not have much idea on technical part. But the trainer made it easy for me and even he clarified my silly questions with a lot of patience. I'm doing spoken English classes best institute for learning spoken English or personality development course

SHUBHAM S.
06:59 27 Feb 21