Joomla CMS Training Course
Joomla has taken the CMS industry by storm. Joomla CMS Training Course is elegant and extremely easy to learn. It is free and open source software. The software helps one to build websites as well as numerous online applications.
WordPress and Joomla is commonly used to design websites in almost all industries around the world across various verticals. One should join Joomla CMS Training Course due to its many features like:
Most advanced news and article management system
Option to add Metadata to each news story.
Advanced caching system
With the burgeoning of internet and e-commerce, especially via mobile, there is bound to be a rapid increase in the need for people with CMS skills. Having Joomla CMS Training Course is required when you go to apply for the job.
Undergraduates, Graduates
Post-Graduates
Job Aspirants
Deep Dive into
Joomla CMS Training Course
Introduction to Joomla CMS Training Course Overview
Installation of Joomla
Introduction to templates in Joomla
Installation of predefined Templates
Creation custom template from html.
Introduction to Modules of Joomla CMS Training Course 
Installation of predefined Modules
Creation of custom modules.
Introduction to Components
Installation of predefined Components.
Creation of custom components
Introduction to Plugins
Installation of predefined plugins
Creation of custom plugins.
Configuring the Joomla site in live environment.
Explanation of joomla constants
Explanation of Database commands in joomla
Why Should You Join Samyak ?
Targeted International
Certifications After this Course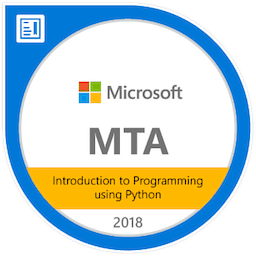 Microsoft Technology Associate  (MTA) Certifications are accepted globally and will help anyone to standout from the crowd. Every student completing this course from Samyak is entitled for MTA certification by default.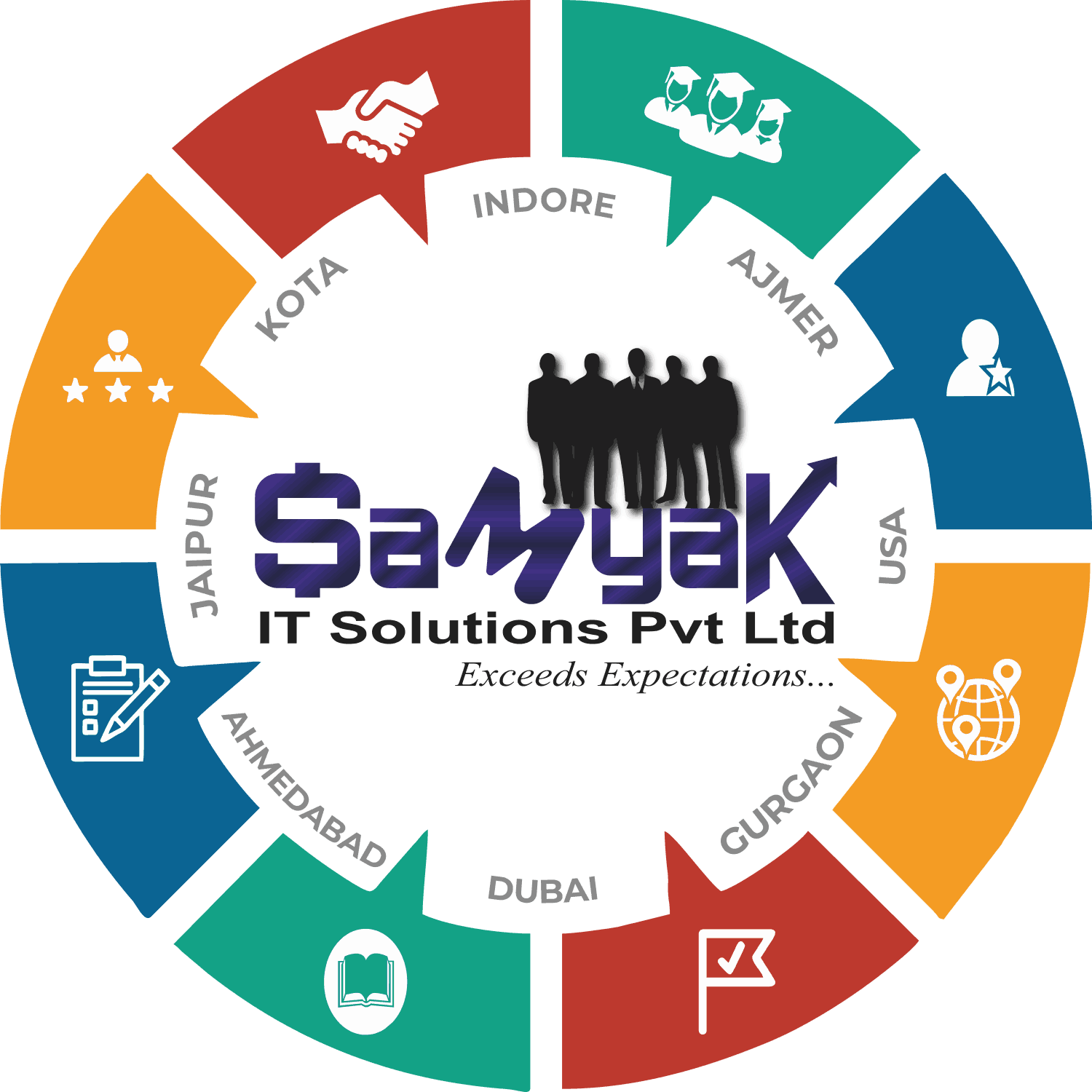 Samyak IT Solutions Pvt Ltd is an ISO 9001:2008 Certified Company and has international level acceptance for its certifications. Students from Samyak are given preference in placements as they have proper hands on job related knowledge already, that any industry needs these days.
PLACEMENT OF
SAMYAKites
8678 SAMYAKites making waves in the industry.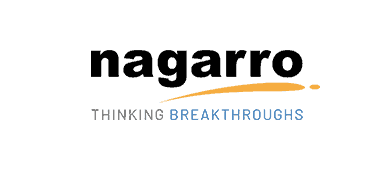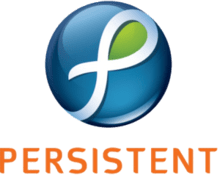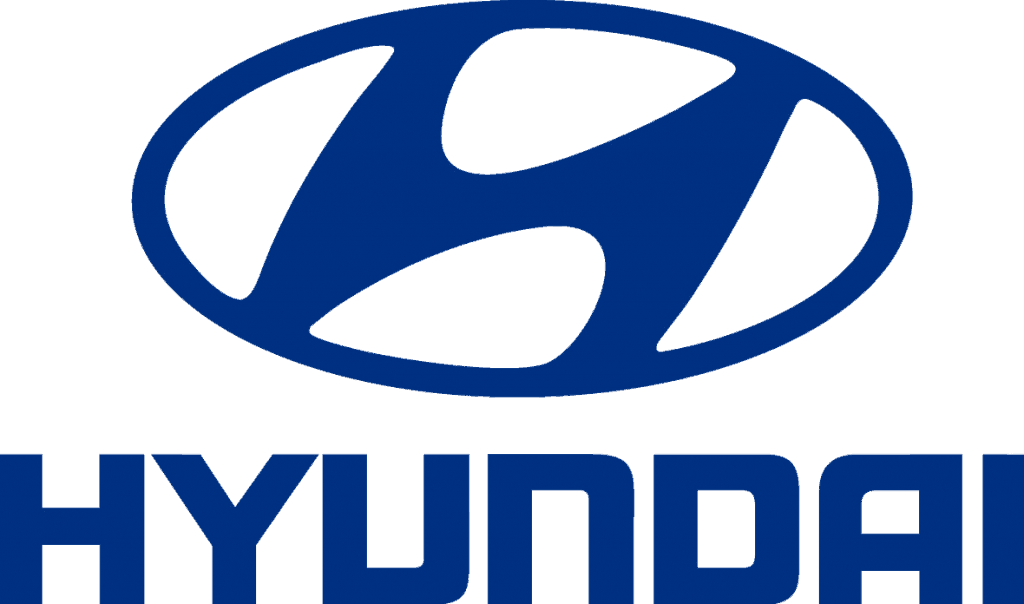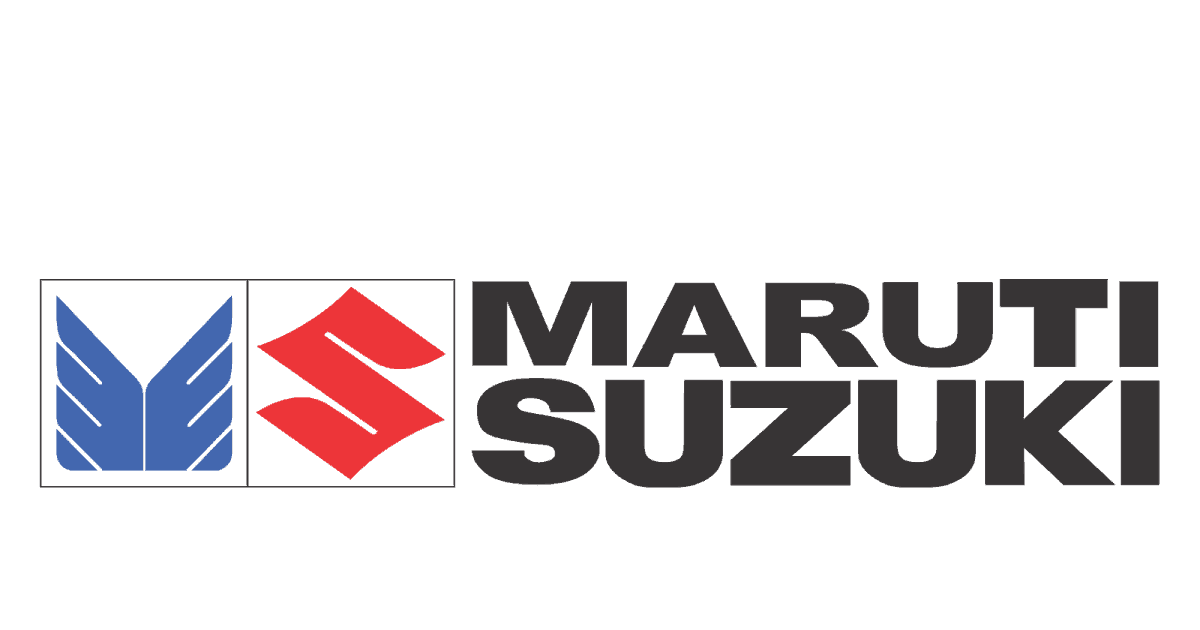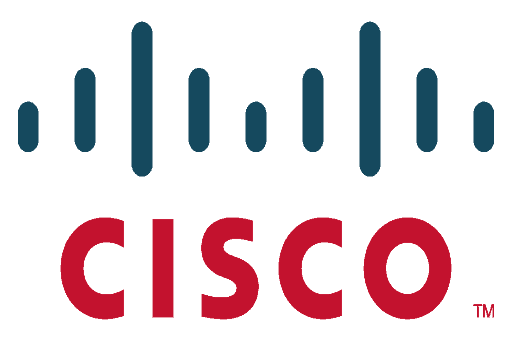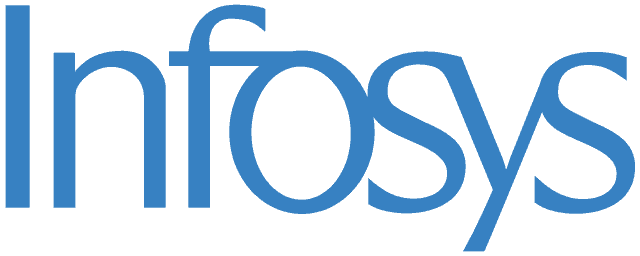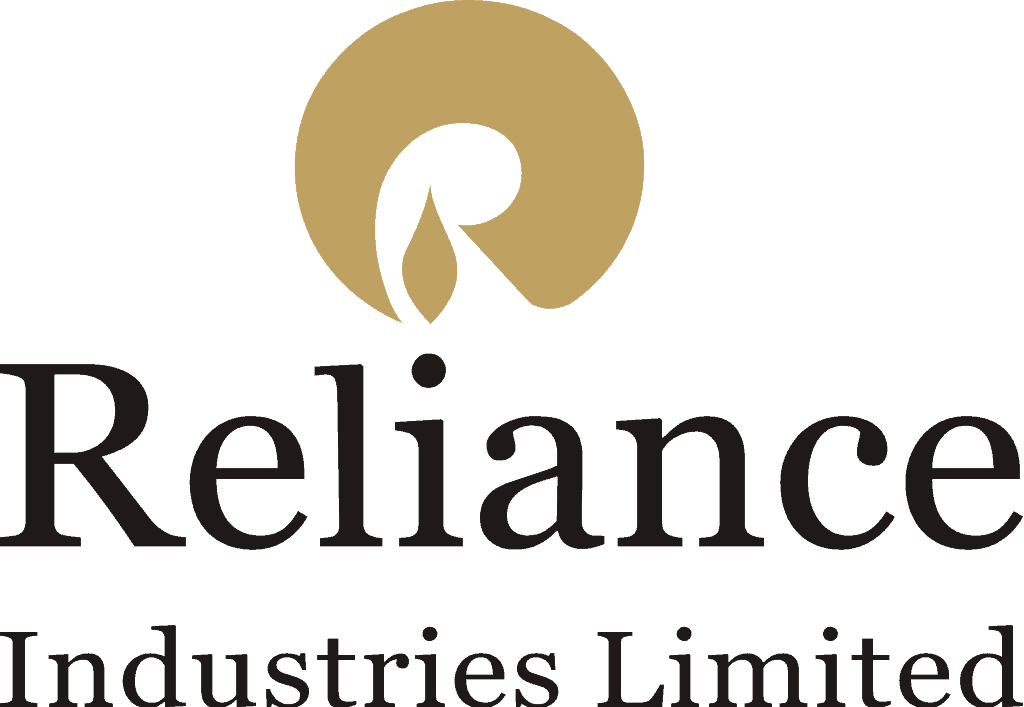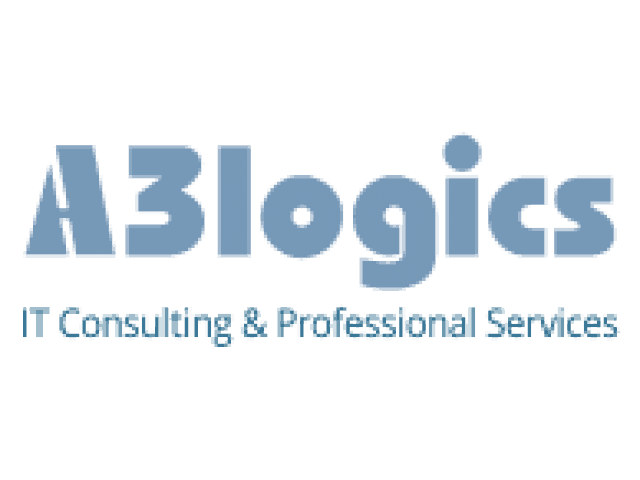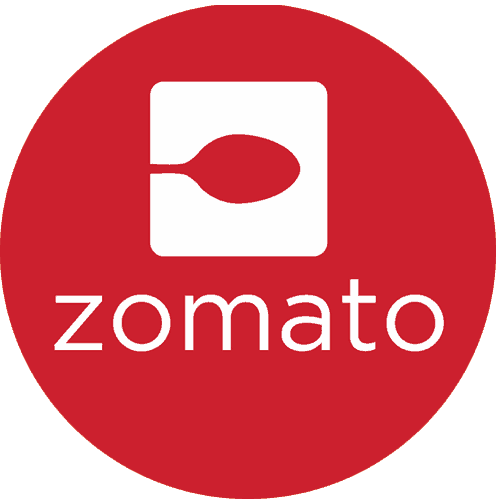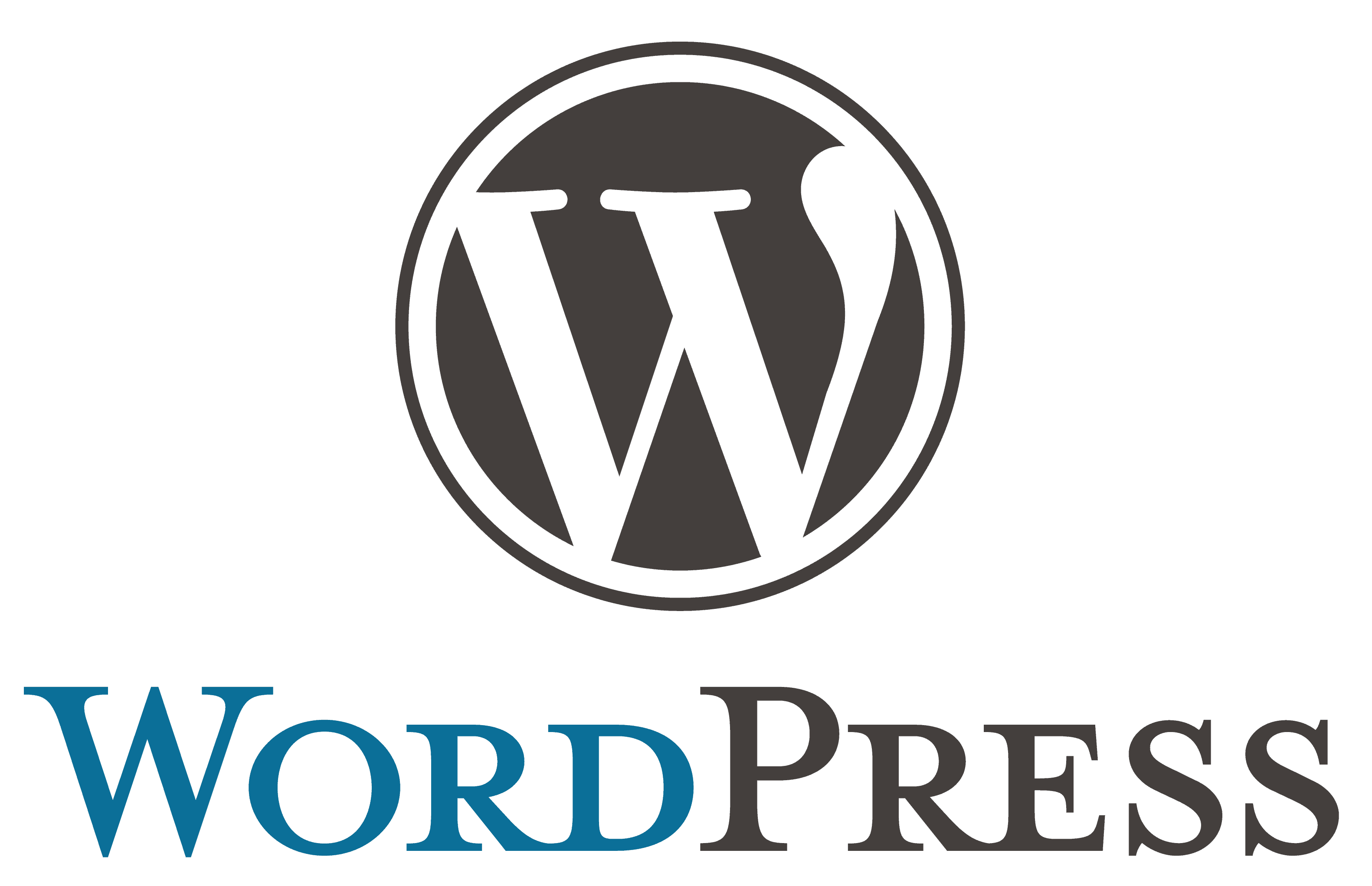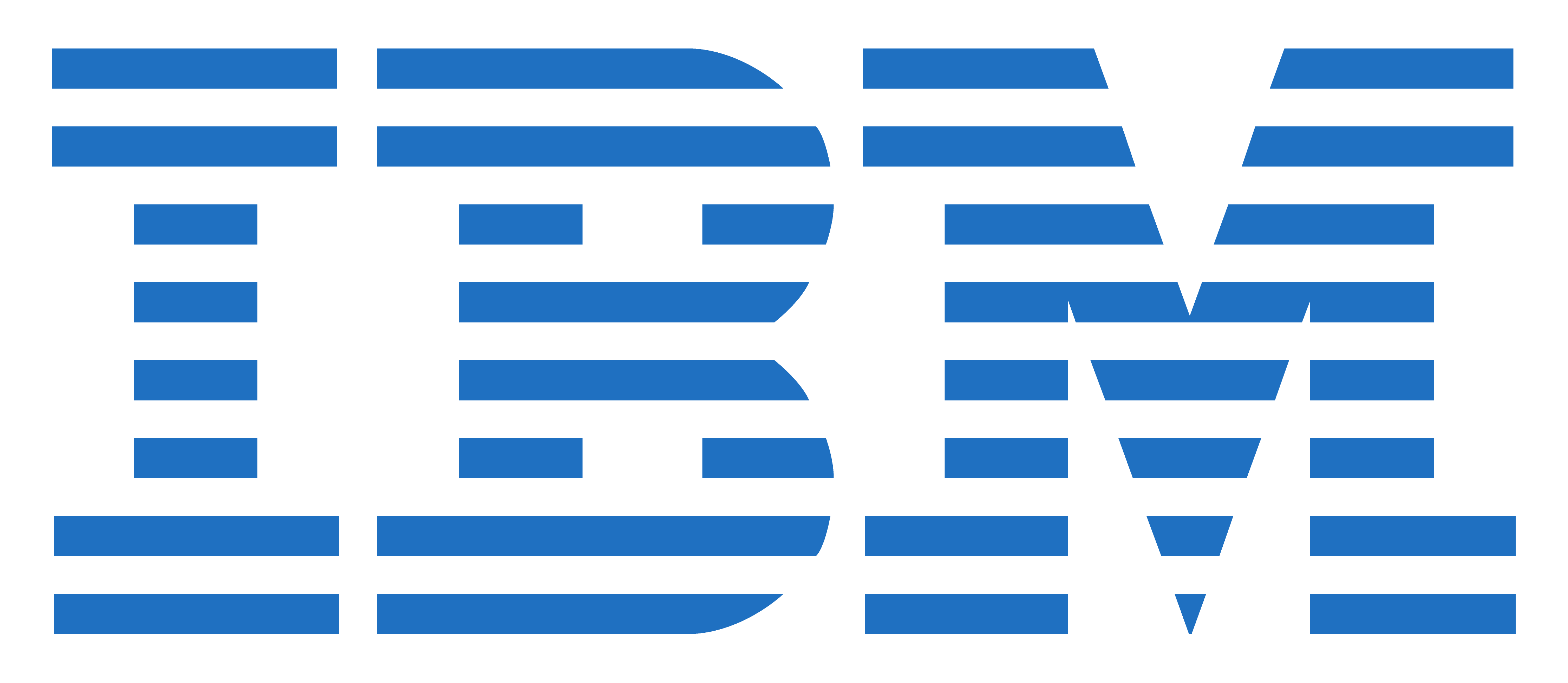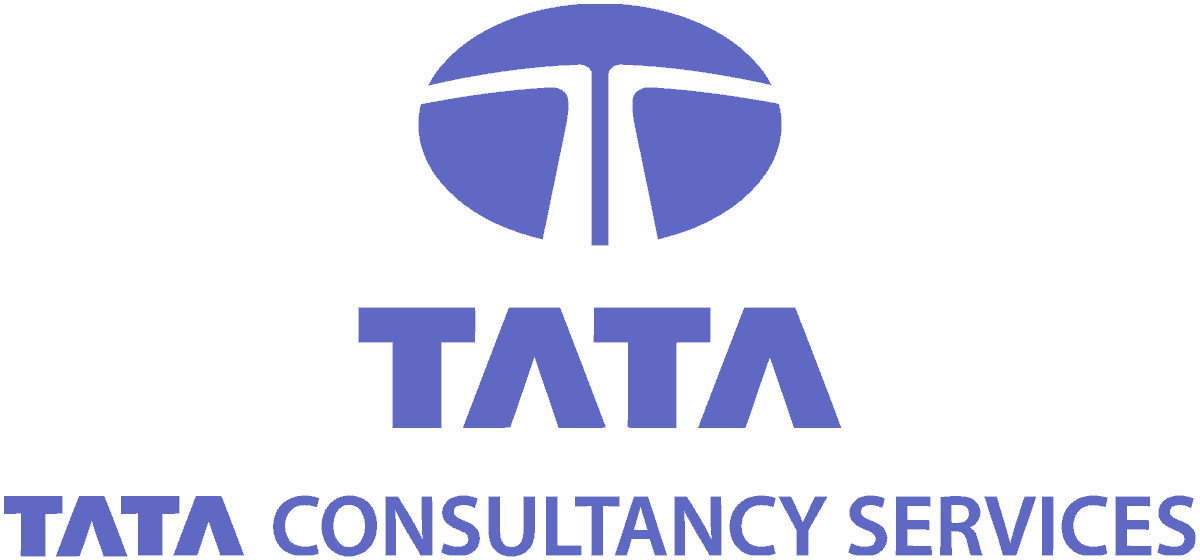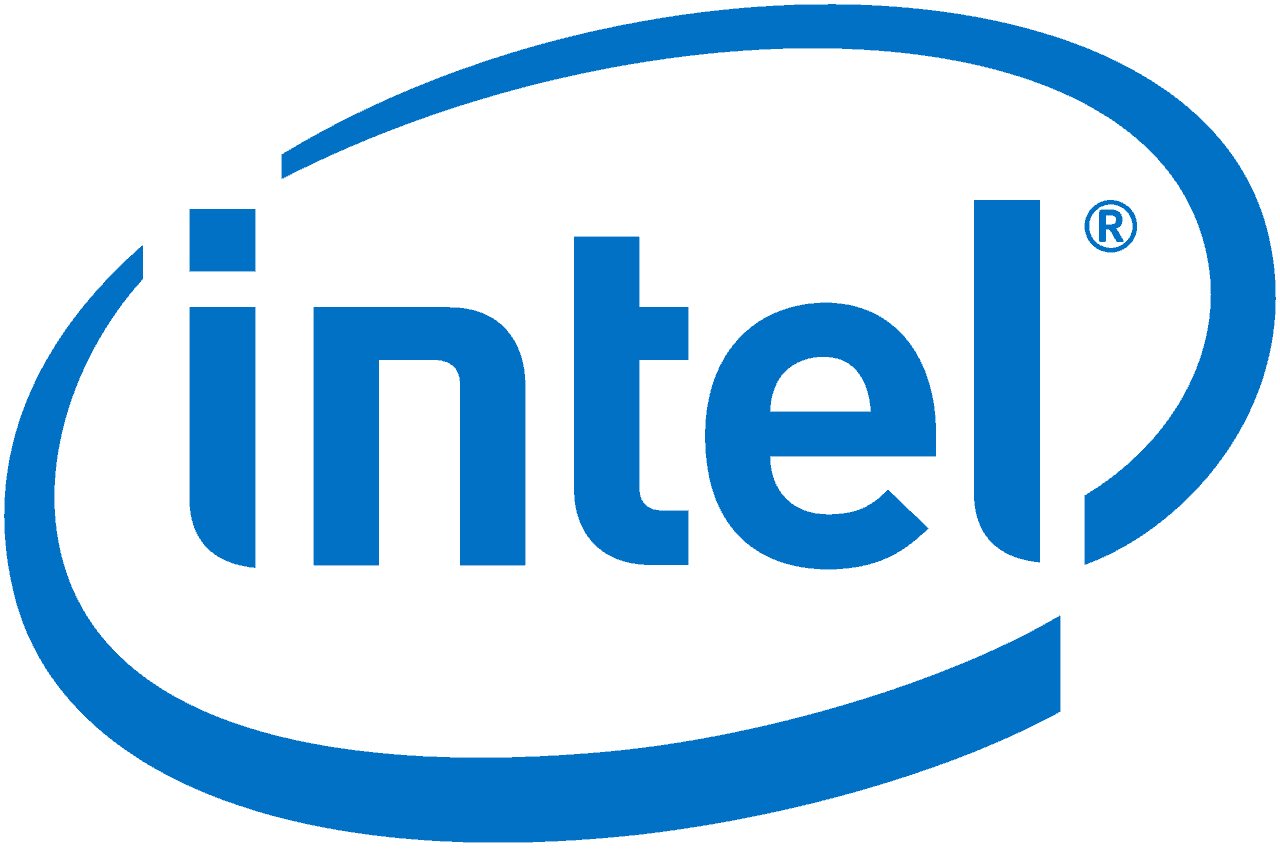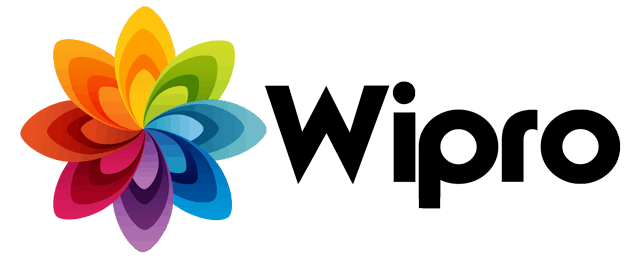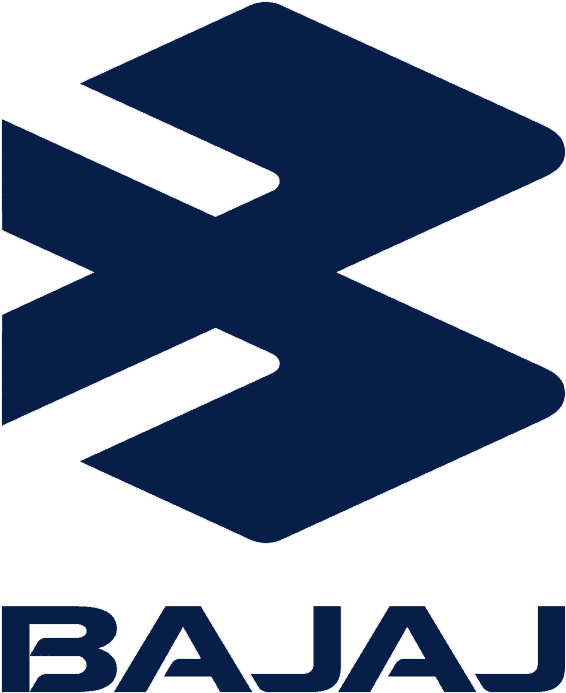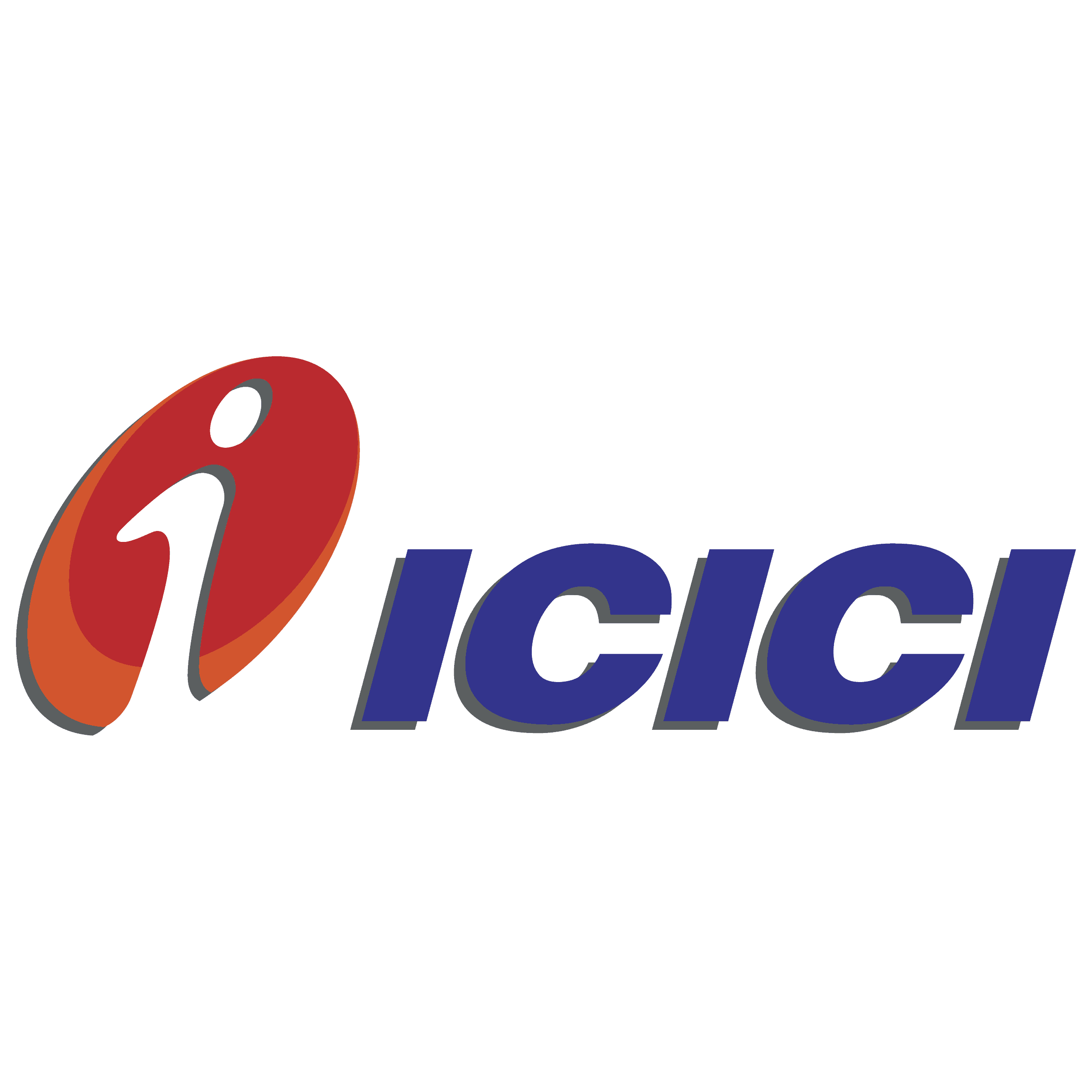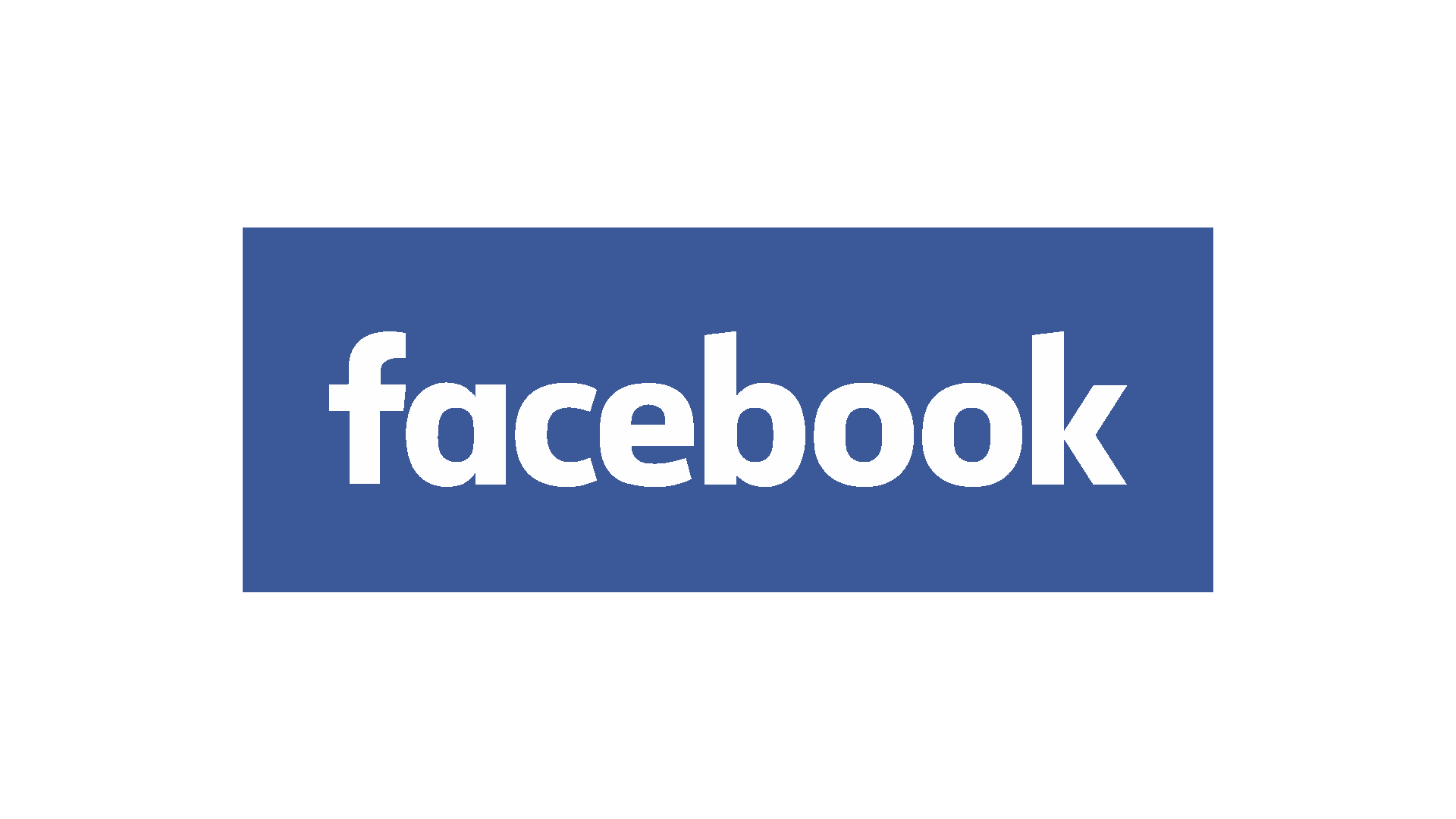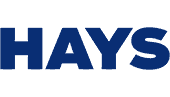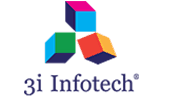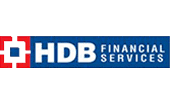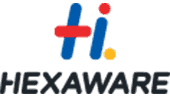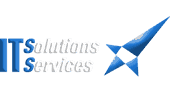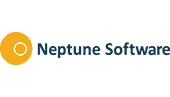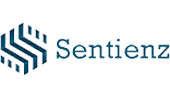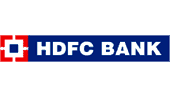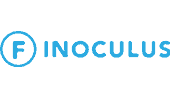 Samyak classes providing all classes in practical base... Faculty have good knowledge for their Subject... nice experience here Aanchal B.
07:23 12 Mar 18
i m doing java , c and cpp classes and the faculty is very good and they concentrate each and every student equally.
thankq Samyak...... Samagya S.
09:45 19 Jan 18
hi thia is Tajmmul Hussaini am persuing OCP from SAMYAK ,faculitys are very good and geting good practical and technical knowladge from them

I took the classes of web designing from Samyak Computer classes..Faculty is very good and experienced..Thank you Samyak

The faculty is very punctual and make every topic clear.The classes are interactive and there is no boredom at all. I am doing DTP course, fully satisfy , Trainer also gud teach me, Excellent Environment, Properly focus on students, no Doubts yet Hello , I am taking the classes of Basic Computer from Samyak Computer Classes..It is a great experience with Samyak..I am learning a lot.. Hi I am Dhruv gupta persuing Ethical hacking course from Samyak Computer Classes...it is the best place for computer classes...i recommend u all Samyak computer classes

Hello..I joined the classes of basic and advance excel with Samyak Computer Clases..It is the best computer training Institute..Thank You Samyak.

i have recently join samyak computer classes for big data hadoop here an experienced faculty for big data & Hadoop teaching me we have started with linux commands after that i have known what is big data and their characteristics. Good training with practical experience. I am happy to be part of this training. Professional manner delivering training. Rk Raghuraj F.
10:08 30 Apr 18
Samyak is one of the best institute in Jaipur & have good experienced trainer & properly focus on students. I completed spoken english course in samyak. . i am satisfied with the training. highly experienced staff for respective Subject. Student can also done his/her Professional training session here that is really nice.
Best Faculty for C#.. Happy to join it & more than satisfactory tutorials... Excellent arrangement of classes...well maintained labs

faculty is good teach to and good labs. counsellers are friendly nature and front office is located near by my destination.

Best traning institue in Jaipur regarding Techinical , It , Non- Techinical along with best teachers with a lot of Experience

I had joined samyak IT solutions for learning C programming and the learning experiance was great at samyak and the faculty provided was very good.

I done my Web Designing Course here and i feel that it is very good place for done this course... thanks samyak. It is very good institute and The faculty for C/C++, basic are best as per students review. The faculties are very friendly and helpful.
Each and every students are observed individually. Training and job are also provided here .All the students who join this institute don't regret.
Thankq Samyak. Praveen Y.
04:44 31 Dec 17
I am learning Ethical hacking here its very gud course to learn and for awar aslo nice Faculty. I want to say thanks Samyak

Shekhar M.
08:29 26 Jan 20
Hello , I am taking the classes of Basic Computer from Samyak Computer Classes..It is a great experience with Samyak..I am learning a lot.. very good faculty, matter is also good total satisfy with samyak classes good enviroment, learn other additional things like skills, build new technologies I learned and enjoyed a lot in the class about CSS,Java,HTML,Jquery and bootstrap.Basically I belong to the commerce field and have a little knowledge about all these but after joining Samyak classes I gained a lot.

Very good place to learn computer skills. Faculty behaviour very helpful with students and also helpful to keep update you in coding languages , interviews....so take a chill pill and go for it.

me mohan singh yha per english typing kar rha hu and m yha par besic computer ka course kiya tha kafi achha sir ne sikhaya h mughe yha par 3 months ho gye hai.samyak best intstitute hai computer course ke liye....