Laravel PHP Framework Training Course
Laravel Summary
Laravel is a clean and classy framework for PHP web development. Freeing you from spaghetti code, Laravel helps you create wonderful applications using simple, expressive syntax. Development should be a creative experience that you enjoy, not something that is painful.
About This Course
If you're new to Laravel and you're looking to discover its beauty, whether it's your first framework or you're coming from another framework, this is for you. In this course, We will teach you the essentials of this beautiful PHP framework in order to provide you with a solid understanding of its most important components. The videos will be in a step-by-step format, and during the course we'll create two small projects to put some of the things that we've learned into practice.
The Official Laravel Philosophy
"Laravel is a web application framework with expressive, elegant syntax. We believe development must be an enjoyable, creative experience to be truly fulfilling. Laravel attempts to take the pain out of development by easing common tasks used in the majority of web projects, such as authentication, routing, sessions, and caching.
Laravel aims to make the development process a pleasing one for the developer without sacrificing application functionality. Happy developers make the best code. To this end, we've attempted to combine the very best of what we have seen in other web frameworks, including frameworks implemented in other languages, such as Ruby on Rails, ASP.NET MVC, and Sinatra.
Laravel is accessible, yet powerful, providing powerful tools needed for large, robust applications. A superb inversion of control container, expressive migration system, and tightly integrated unit testing support give you the tools you need to build any application with which you are tasked."
Undergraduates, Graduates
Post-Graduates
Job Aspirants
Deep Dive into
Laravel PHP Framework Training Course
Container
Facades
Flexibility
Robustness
Setup & Installation
Requirement
Installation
Web Server Configuration
Project Structure
Basic Routing
Basic Routing
Route Parametersn
Responses
Views
View Data
Redirects
Custom Responses
Filter
Basic Filters
Multiple Filters
Filter Classes
Global Filters
Pattern Filters
Controllers
Creating Controllers
Controller Routing
RESTful Controllers
Blade Templates
Creating Templates
PHP Output
Control Structures
Templates
Template Inheritance
Advance Routing
Named Routes
Secure Routes
Parameter Constraints
Route Prefixing
Domain Routing
URL Generation
The Current URL
Generating Framework URLS
Asset URLs
Generation
Shortcuts
Request Data
Retrieval
Old Input
Upload Files
Cookies
Forms
Forms
Fields
Buttons
Macros
Security
Validation
Validation
Rules
Error Messages
Custom Rules
Custom Message
Databases
Abstraction
Configuration
Preparing
Schema Builder
Creating Tables
Column Types
Special Column Types
Column Modifiers
Updating Tables
Migrations
Basic Concept
Creating Migration
Rolling Back
Migration Tricks
Eloquent ORM
Preparation
Eloquent to string
Query Structure
Eloquent Relationship
Relationships
Implementing Relationship
Relating and Querying
Authentication
Why Should You Join Samyak ?
Targeted International
Certifications After this Course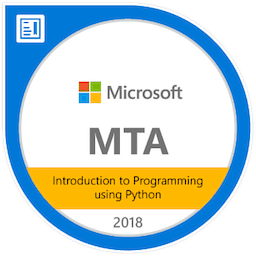 Microsoft Technology Associate  (MTA) Certifications are accepted globally and will help anyone to standout from the crowd. Every student completing this course from Samyak is entitled for MTA certification by default.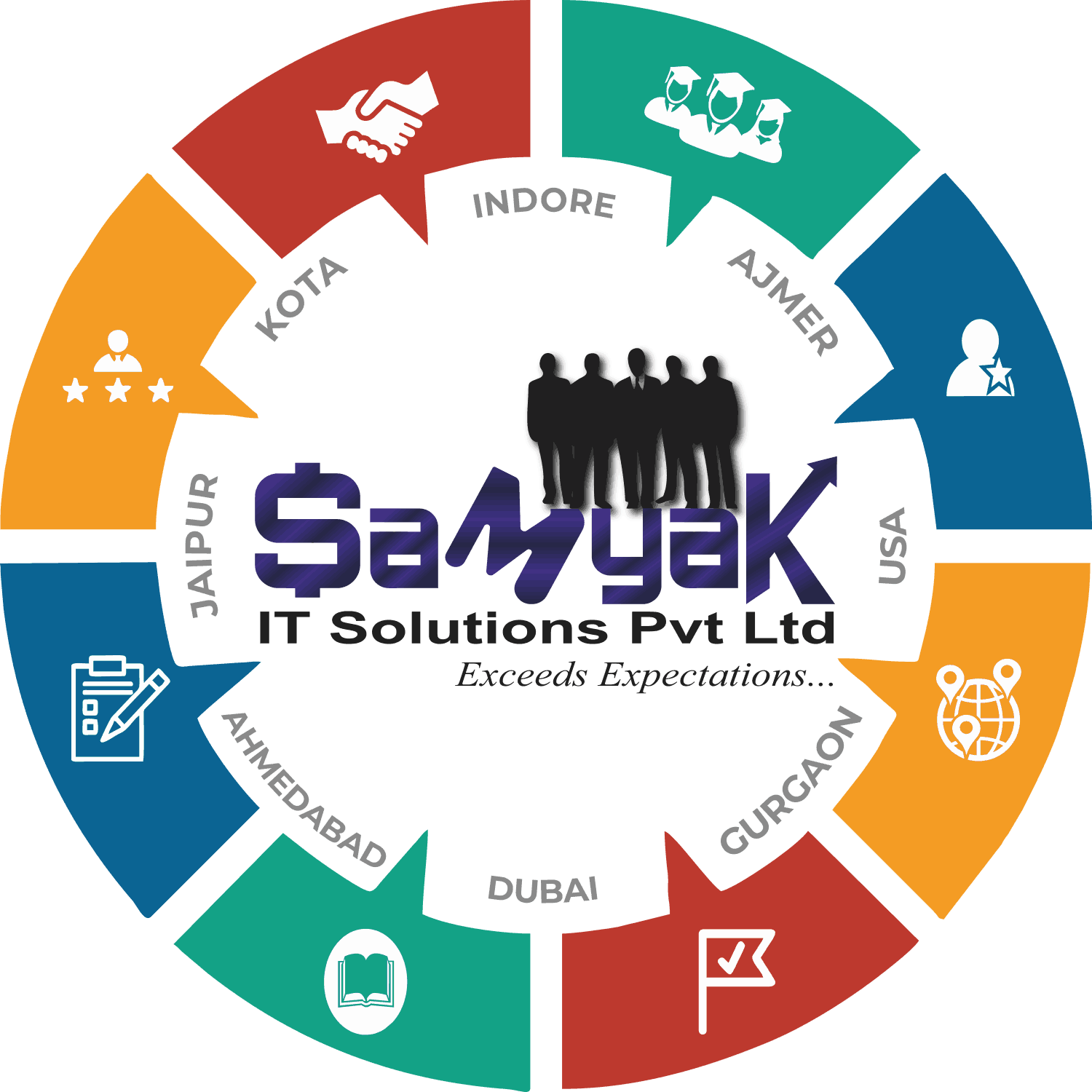 Samyak IT Solutions Pvt Ltd is an ISO 9001:2008 Certified Company and has international level acceptance for its certifications. Students from Samyak are given preference in placements as they have proper hands on job related knowledge already, that any industry needs these days.
PLACEMENT OF
SAMYAKites
8678 SAMYAKites making waves in the industry.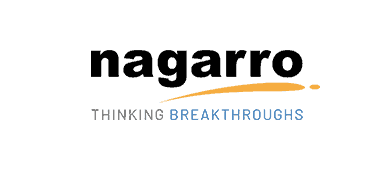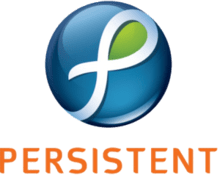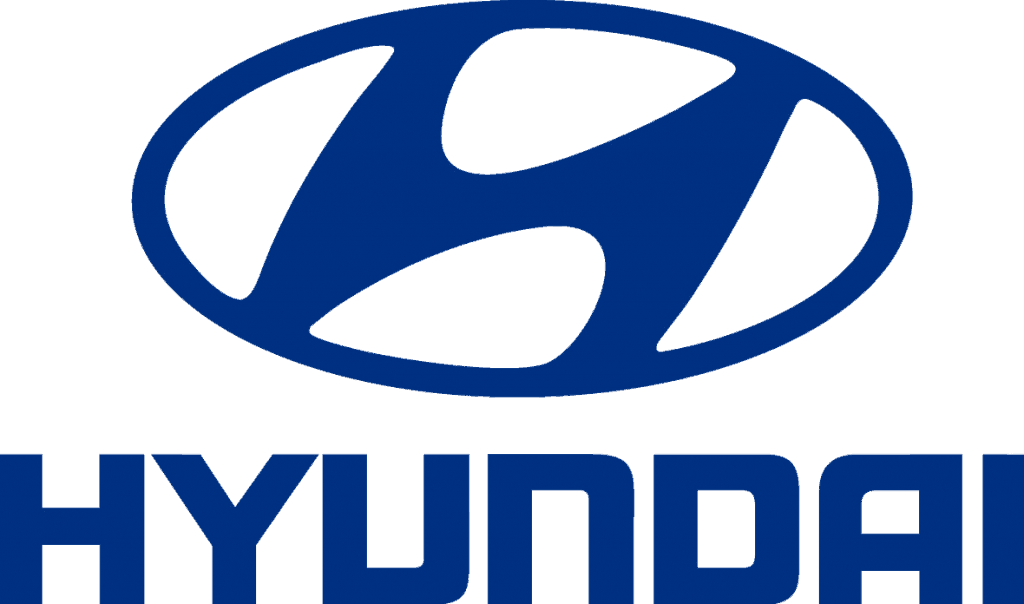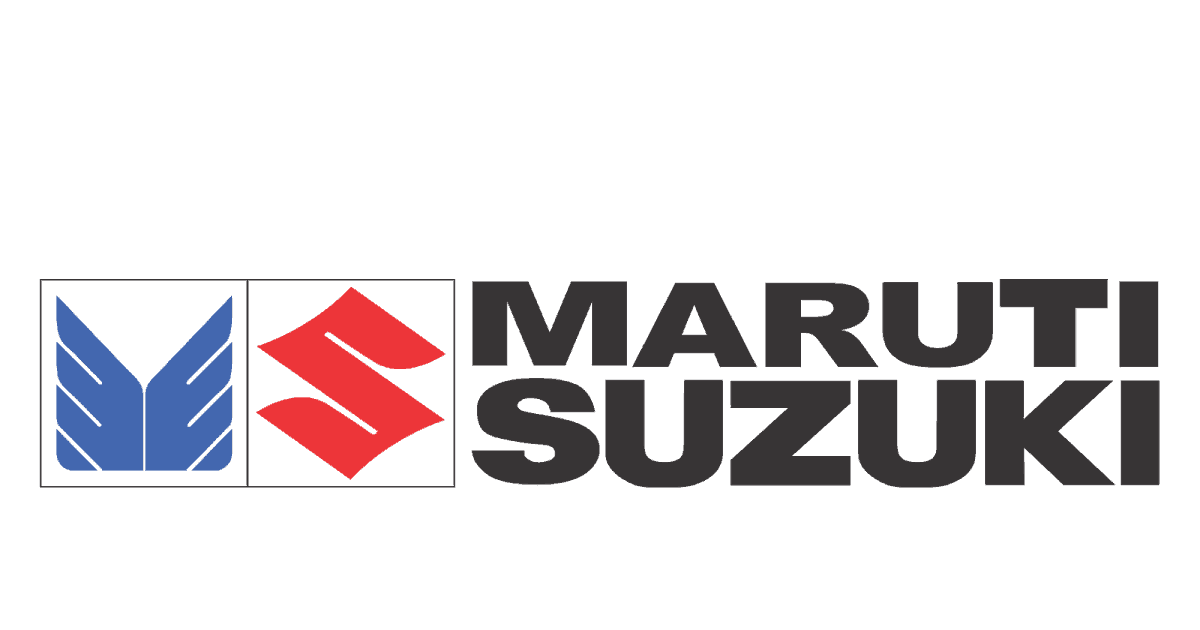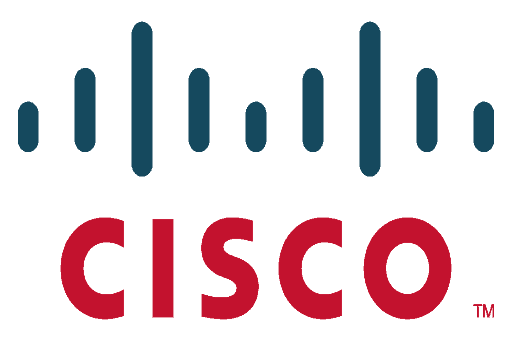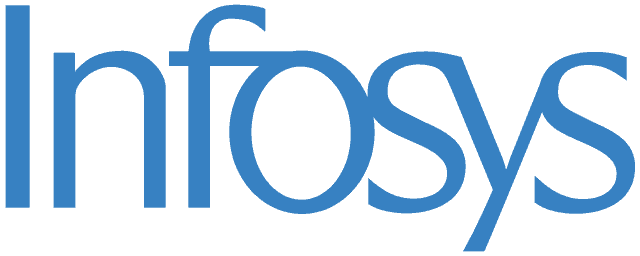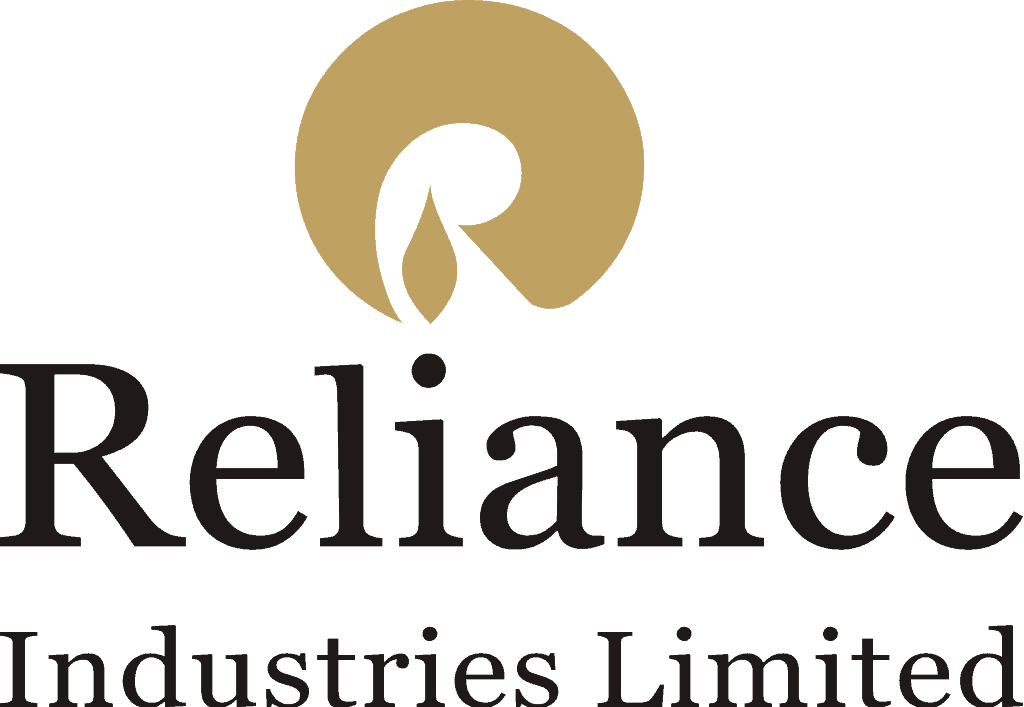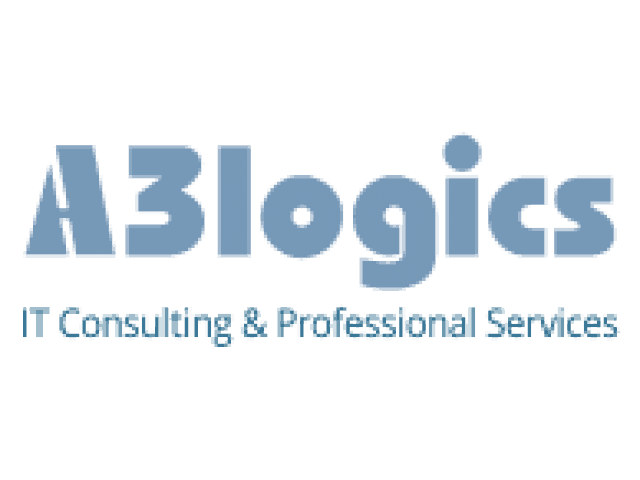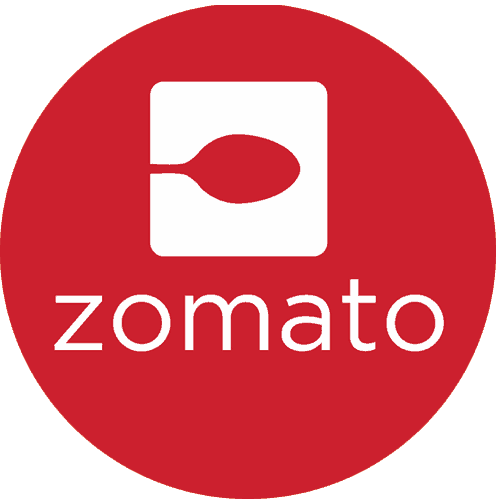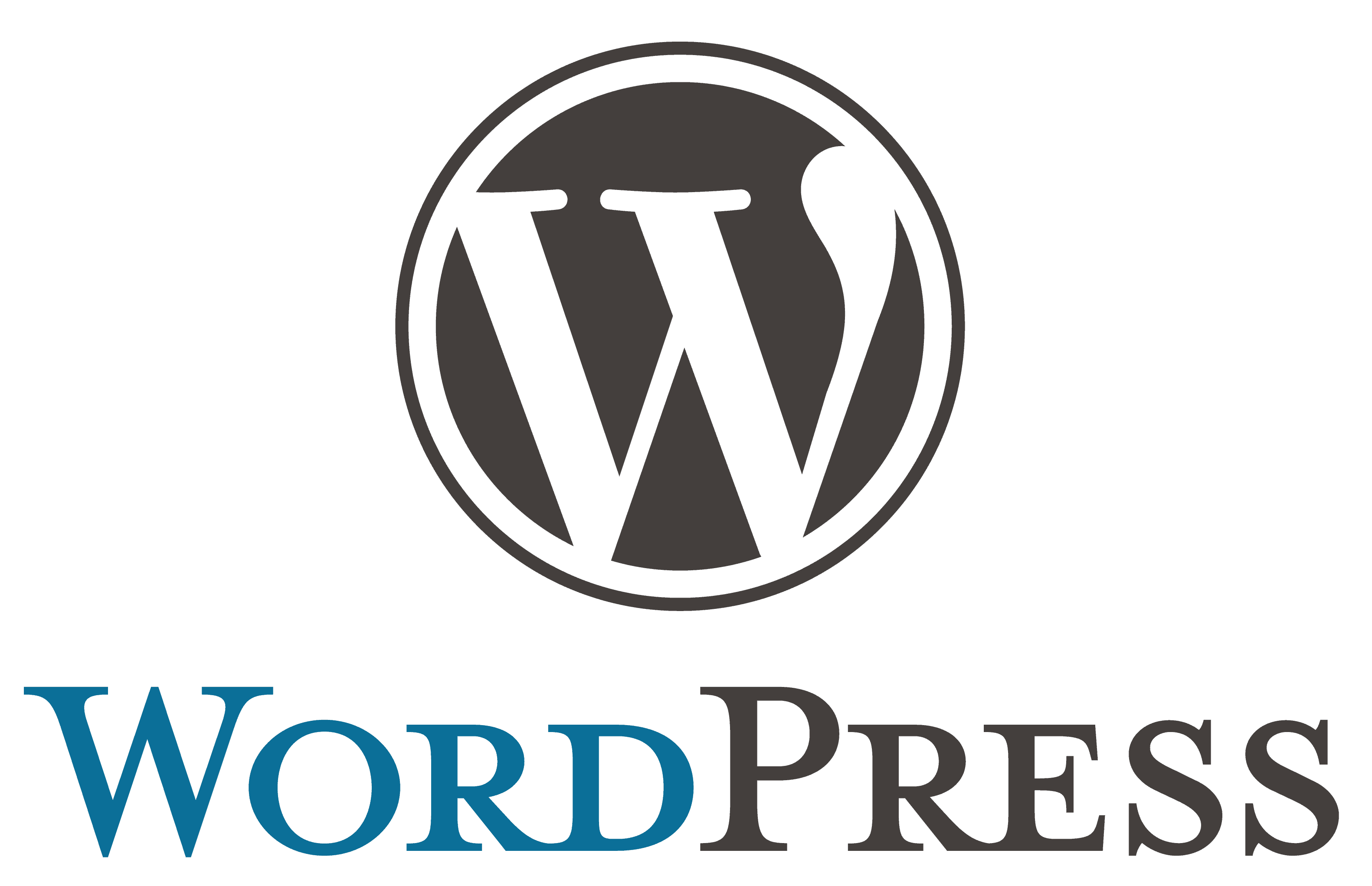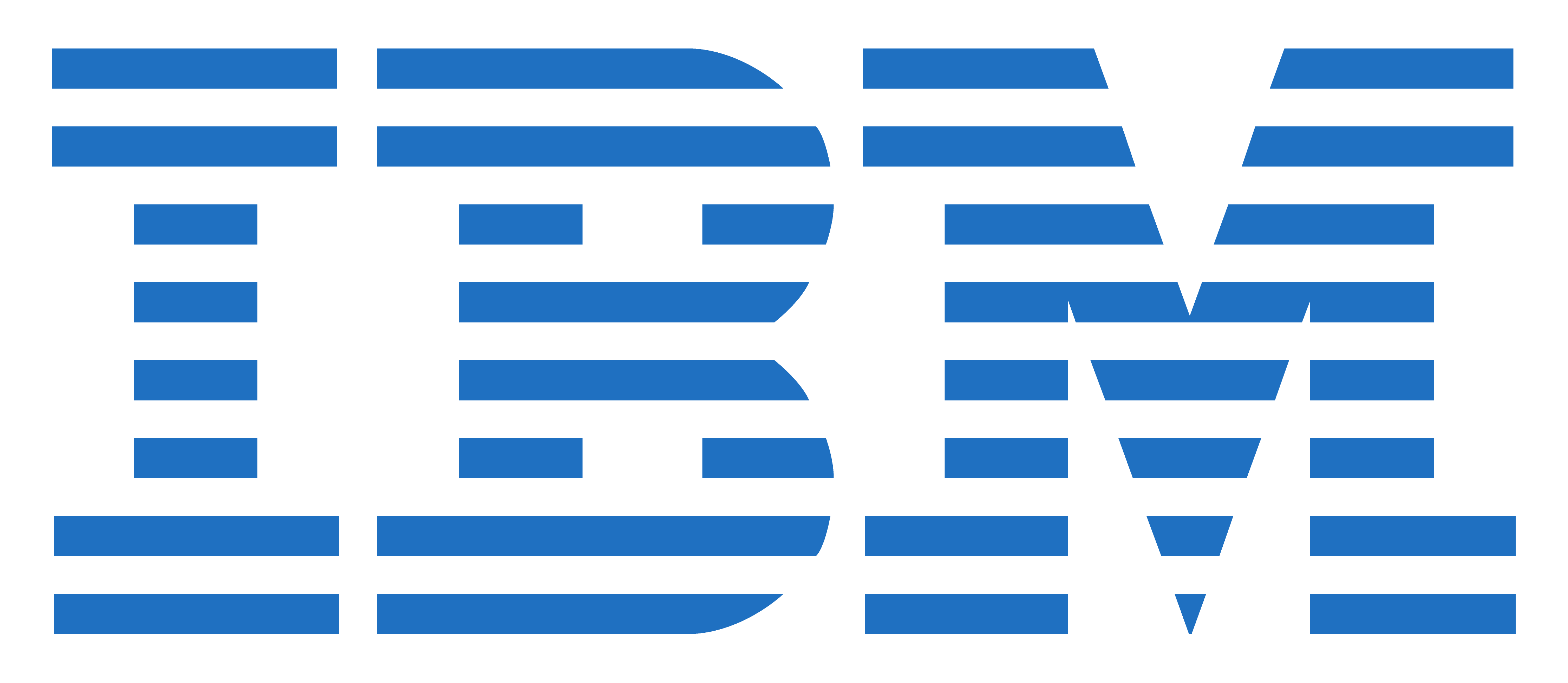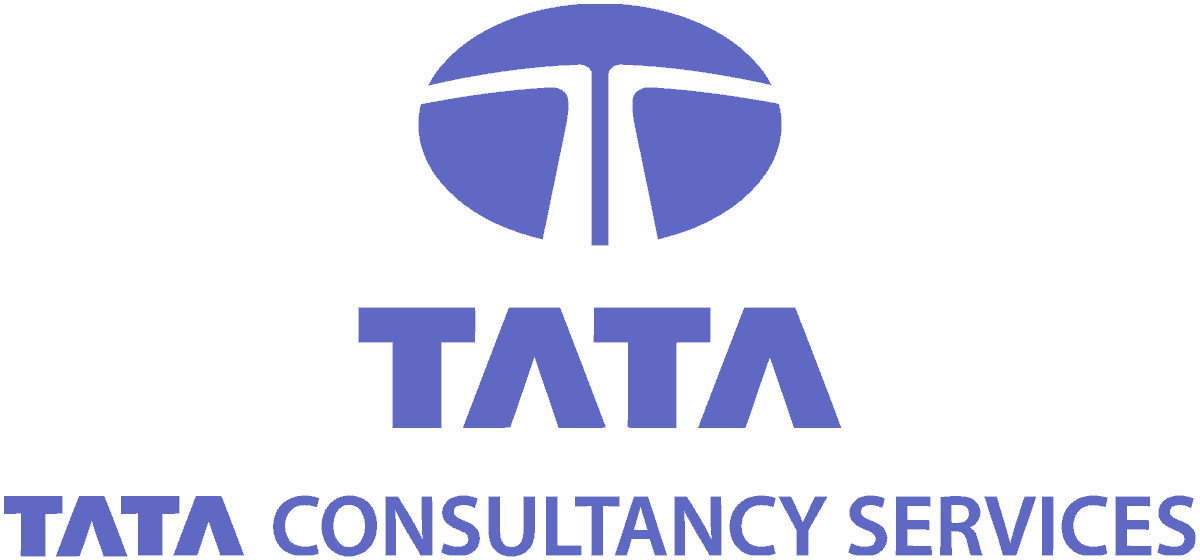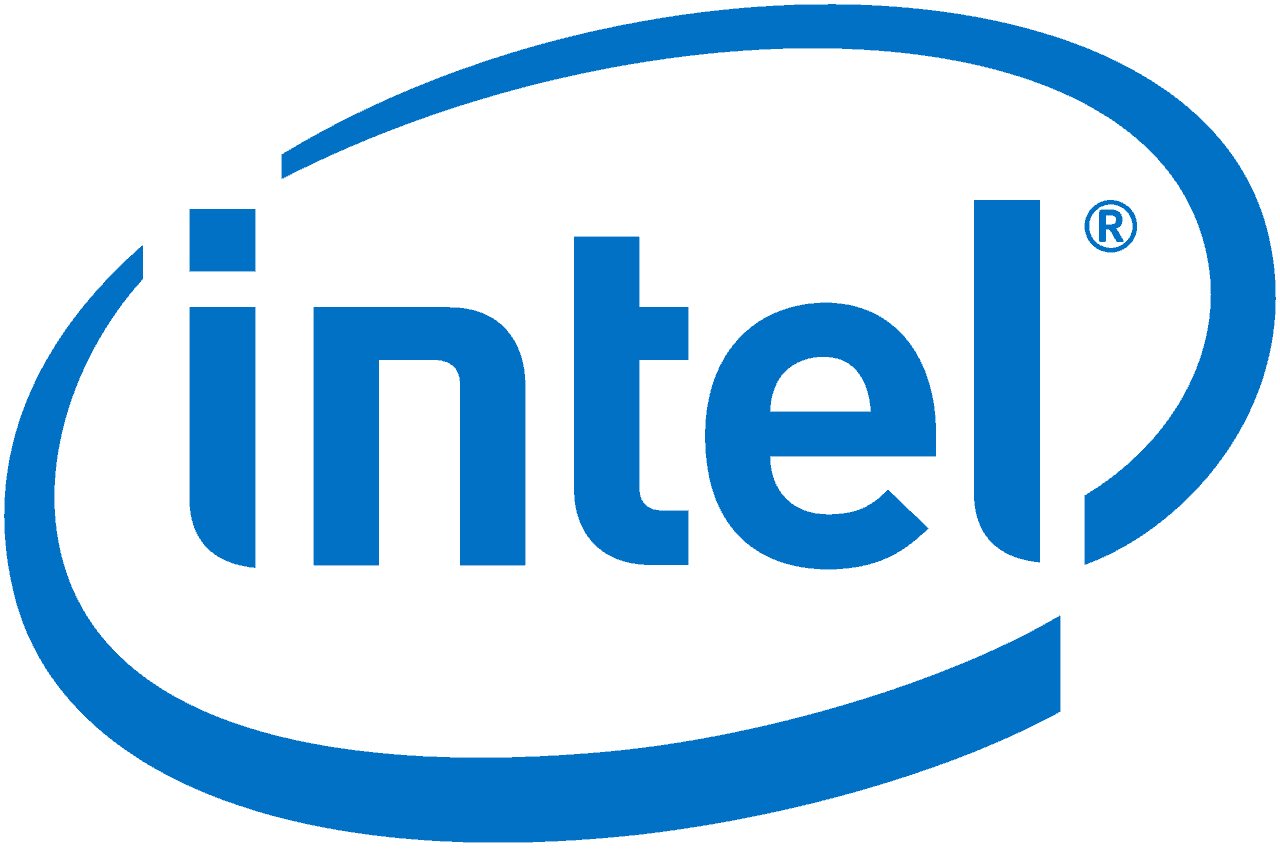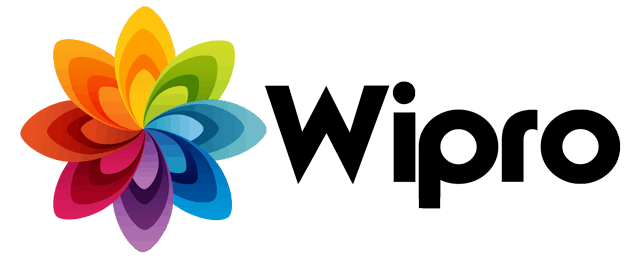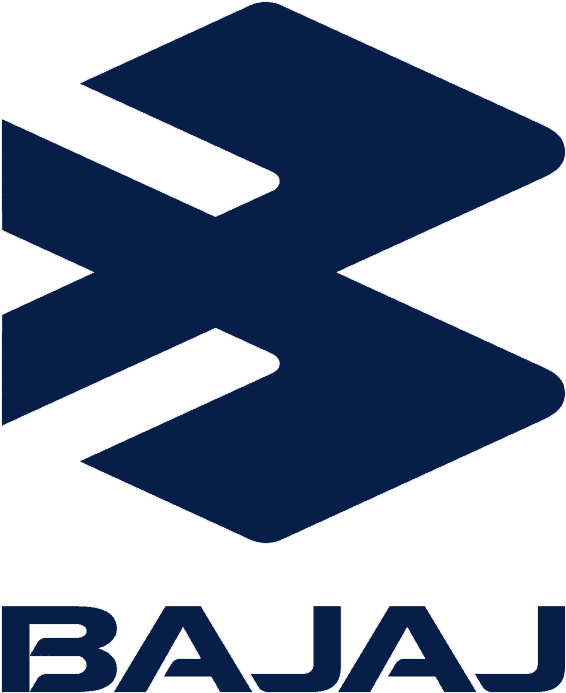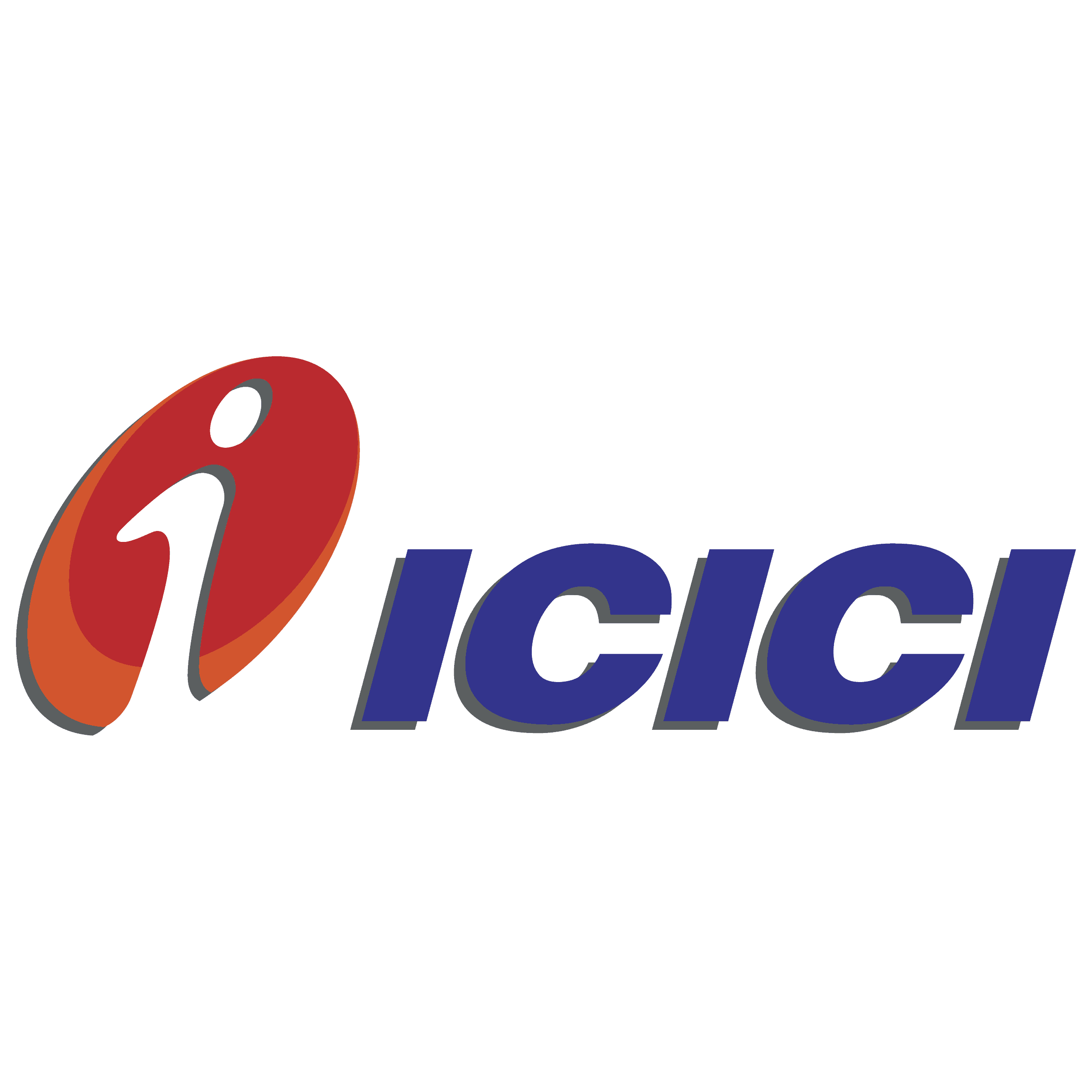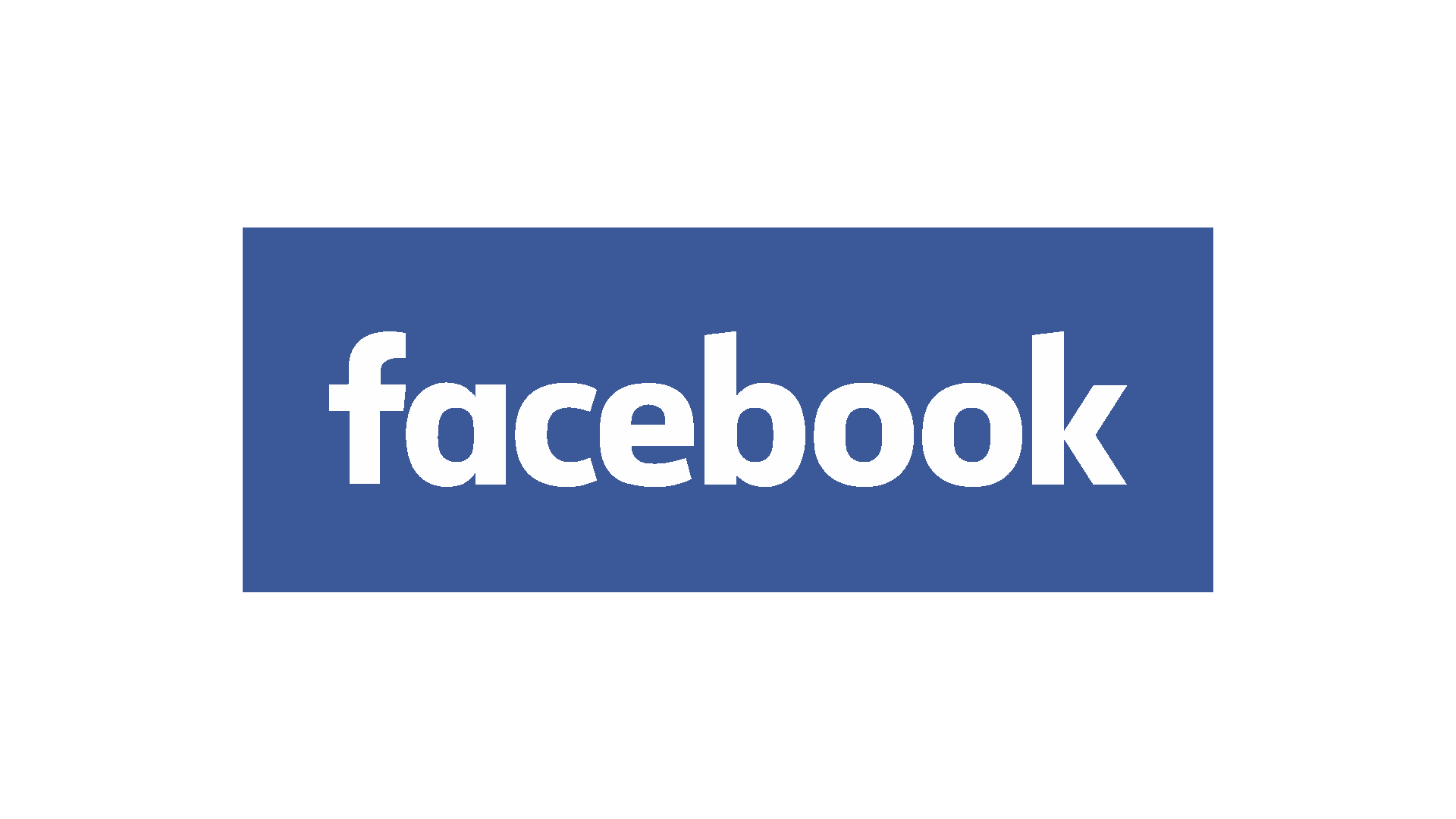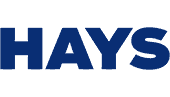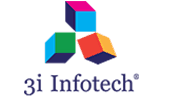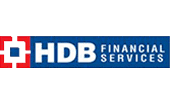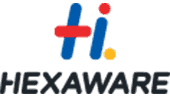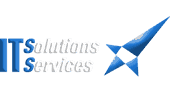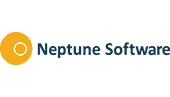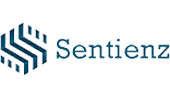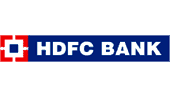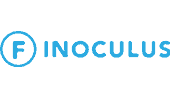 My name is Kajal Khan .samyak is best training institute for Practical Knowledge. autocad faculty is very good and all staff is nice

Hi My name is Kishan Sharma...I am Persuing Web Designing From Samyak...good faculties..environment is very good...practical traning provided...best study place

very nice institution. good teachers . students can have good courses from here.supportive teachers.

Darshna U.
09:21 05 Feb 20
This institute is very good and teacher are experienced and focus on student . My experienced is excellent & i learn tally ERP.9 in this institute.

Bhuat hi acha h samyak is very nice computer classes 👌🏻👌🏻✌🏻

hi! navya shram persuing interior diploma from one of the best institutes in jaipurwould recommend you to join it if u wish to have a bright future in interior designing field

mene SAMYAK se chip level course kiya h .chip level ki faculty ki kafi acche knowlage hai .unke pdane ka tarika bahut accha h har ek chote se chote topic ko bahut acche se pdate h kafi accha experiance rha samyak ke sath... ChandhaLal Jakhar ChandhaLal J.
11:28 30 Jan 18
very good faculty, matter is also good total satisfy with samyak classes good enviroment, learn other additional things like skills, build new technologies I have completed my english spoken course from samyak computer classes, where all the faculties was very supportive & highly experienced. It was a great platform for me to learn English up to the mark..!!

very good faculty, matter is also good total satisfy with samyak classes good enviroment, learn other additional things like skills, build new technologies It was a very nice experience learning C/C++ course from Gaurav Sir. He teaches with a lot of patience and clears each and every doubt that arises in the students' mind. This course seemed a bit difficult to me but I learnt it with a lot of ease. I would recommend people to join Samyak for IT training, especially the programming courses

Samyak classes providing all classes in practical base... Faculty have good knowledge for their Subject... nice experience here Aanchal B.
07:23 12 Mar 18
Its really a great institute for learning Android Development covering all advanced topics . Android trainer is really very friendly.....Labs facilities are really good. I completed Spoken English course from Samyak, they also provided interview skills trainning with course which gave u confidence. Samyak is a really good place if you want to make good career.

Sarthak B.
06:13 28 Aug 19
Samyak is the best institute, the trainers are very good and co-operate with every students. Their teaching sense is very different that I like and for special learning, I will suggest Samyak classes.

very good faculty, matter is also good total satisfy with samyak classes good enviroment, learn other additional things like skills, build new technologies Samyak classes is a global IT solutions organization addressing the requirements of students .offering a range of IT Courses including Application Development ,Web Technology,AutoCad ,3D Max,Accounts Management, and Digital Marketing. Focused on Quality Training... Nice Institute

Dinish Kumar J.
12:53 28 Mar 19
I am doing spoken english and f.tally course from samyak classes....
i came through a friend reference for the course but now i am fully satisfy...bcoz samyak providing practical knowledge and profecional training.... सुरेन्द्र सिंह कटारिया ब.
06:08 01 Feb 18
I did the whole course online. It was the first time I tried e-learning and I am very satisfied with the outcome. My feedback was always on time and precise. All the instructions included were helpful so I didn't feel lost even once.

Hello , I am taking the classes of Basic Computer from Samyak Computer Classes..It is a great experience with Samyak..I am learning a lot..