Magento CMS Training Course
Magento is an open source based ecommerce web application that was launched on March 31, 2008. It was developed by Varien (now Magento Inc) with help from the programmers within the open source community but is owned solely by Magento Inc. SAMYAK provides Magento training according to the current requirement of IT industry. Magento was built using the Zend Framework.
It uses the Entity-attribute-value(EAV) database model to store data. Magento is a very powerful and fast growing ecommerce script, created by Varien. It is an open-source platform using Zend PHP and MySQL databases. Magento offers great flexibility through its modular architecture, is completely scalable and has a wide range of control options that its users appreciate.
Magento is a feature-rich eCommerce platform built on open-source technology that provides online merchants with unprecedented flexibility and control over the look, content and functionality of their eCommerce store. Magento's intuitive administration interface features powerful marketing.
search engine optimization and catalog-management tools to give merchants the power to create sites that are tailored to their unique business needs. Designed to be completely scalable and backed by Varien's support network, Magento offers companies the ultimate eCommerce solution.
Magento is very powerful and yet intuitive when it comes to presenting your products. You can easily create your products catalog and manage it. You can add more than one images for the same product, review the product and allow creating of wish lists. It allows catalog and product browsing, product filtering and product comparison. You can easily add new products, do batch product update, manage your inventory, easily manage orders and shipments, and integrate different payment methods.
Undergraduates, Graduates
Post-Graduates
Job Aspirants
Deep Dive into
Magento CMS Training Course
Basics of Magento
•    General OOP and MVC concepts
 Event-driven architecture
 Magento module-based architecture
 Magento directory structure/naming conventions/code pools/namespaces/module structure
 Configuration XML
 Factory and functional class groups
 Class overrides
•    Event observer Page 6 v.021811
•    Request Flow
•    Application initialization
•    Front controller
•    URL rewrites
•    Request routing
•    Modules initialization
•    Design and layout initialization
•    Structure of block templates
•    Flushing data (output)
Rendering
•    Template structure
•    Blocks
•    Design layout SML schema, CMS content directives
Working with Database in Magneto
•    Models resource and collections
•    Magneto Object Relational Mapping
•    Write, install and upgrade scripts using set up resources
Entity-Attribute-Value model
•    Model concepts
•    EAV entity
•    Load and Save
•    Attributes management
Admin HTML
•    Common structure/architecture
•    Form and Grid Widgets
•    System configuration XML and configuration scope
•    ACL (permissions)
•    Enabling and configuring extensions
Why Should You Join Samyak ?
Targeted International
Certifications After this Course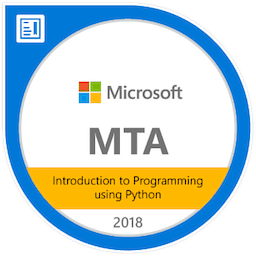 Microsoft Technology Associate  (MTA) Certifications are accepted globally and will help anyone to standout from the crowd. Every student completing this course from Samyak is entitled for MTA certification by default.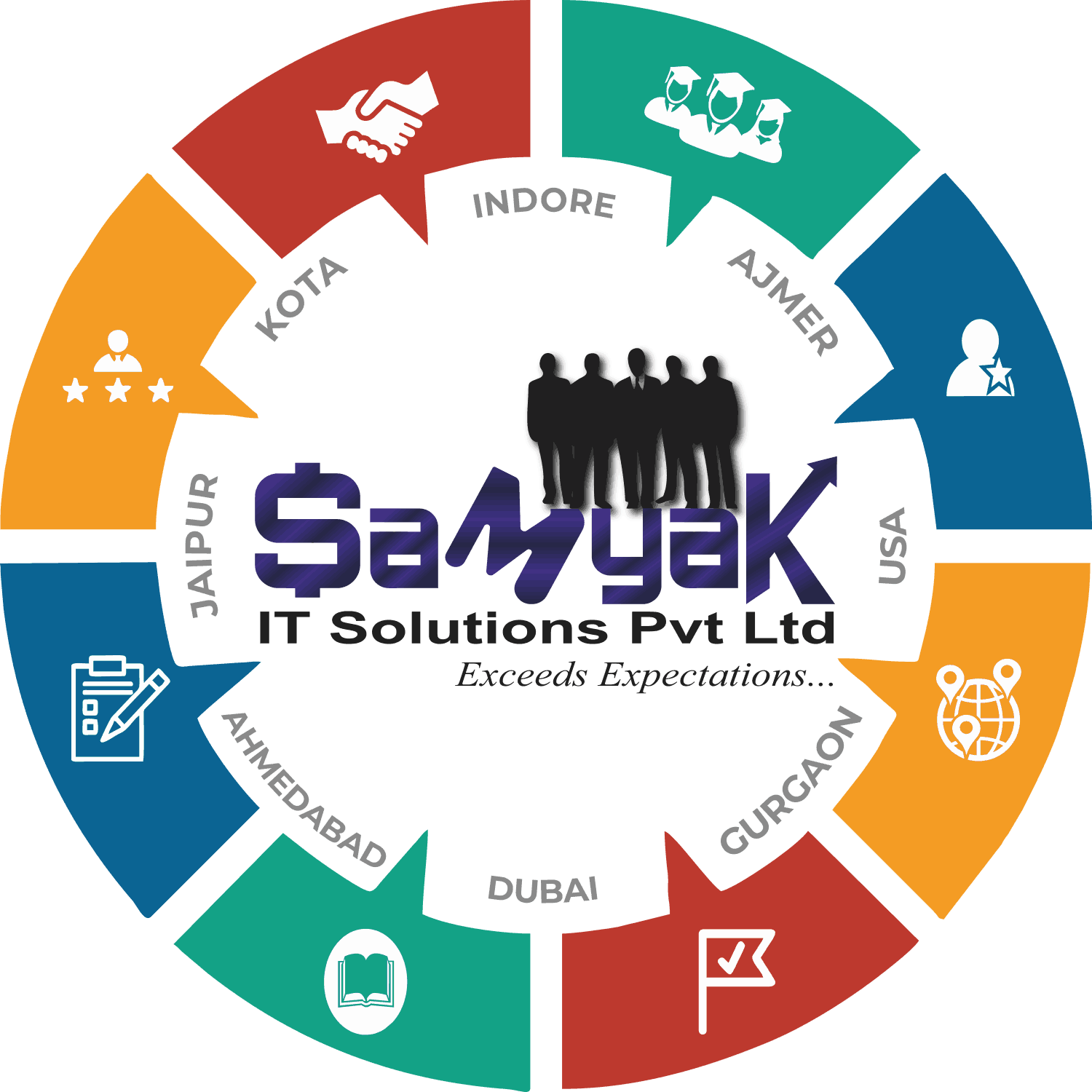 Samyak IT Solutions Pvt Ltd is an ISO 9001:2008 Certified Company and has international level acceptance for its certifications. Students from Samyak are given preference in placements as they have proper hands on job related knowledge already, that any industry needs these days.
PLACEMENT OF
SAMYAKites
8678 SAMYAKites making waves in the industry.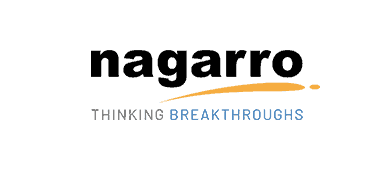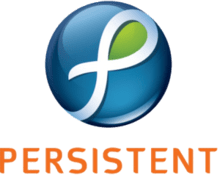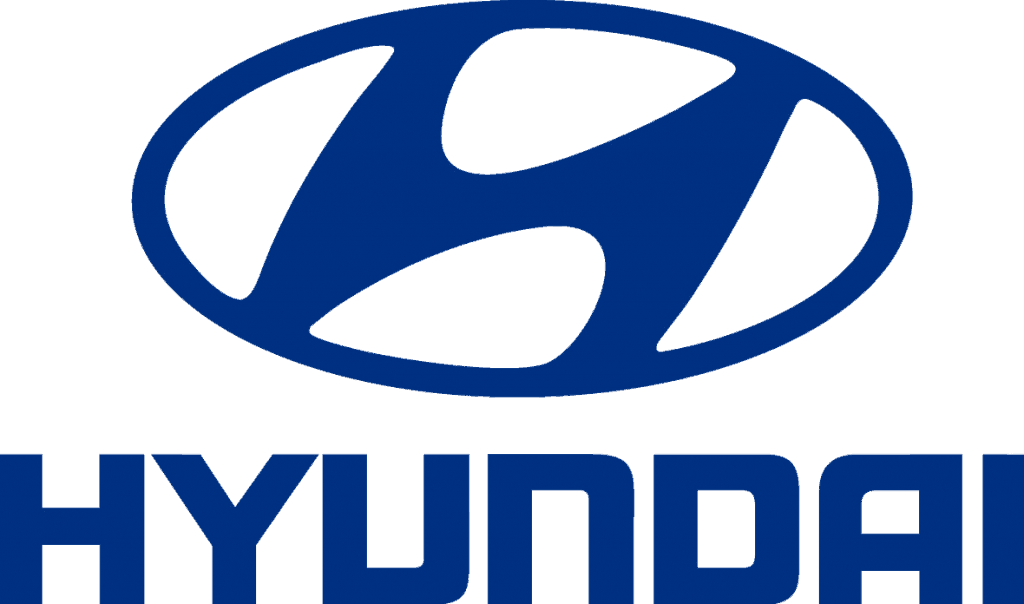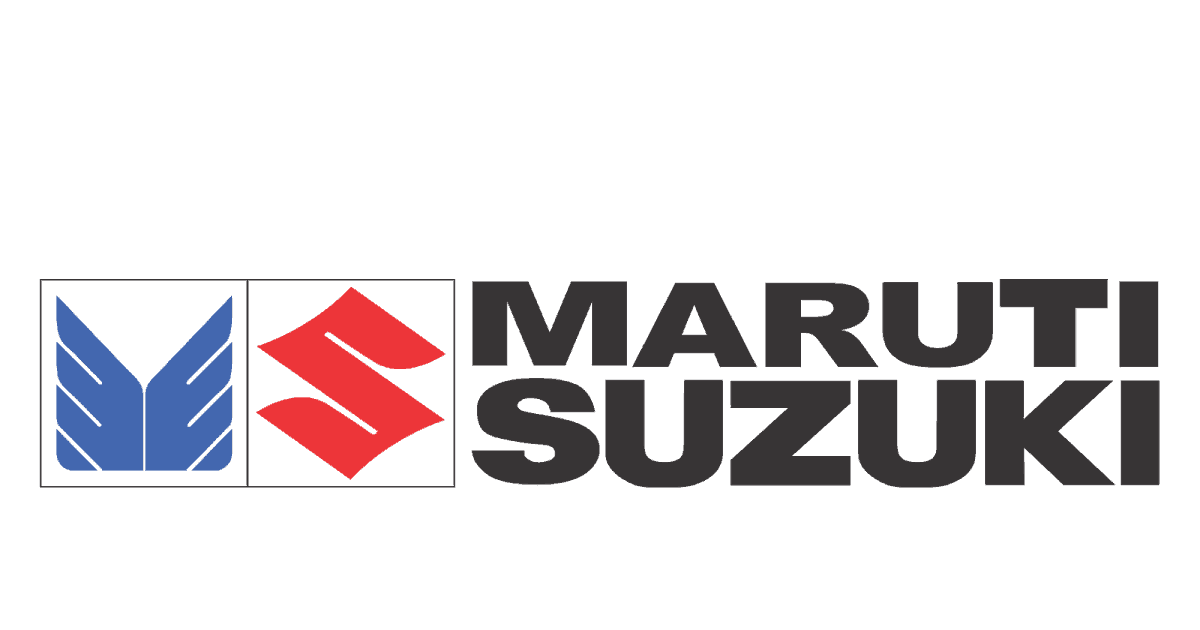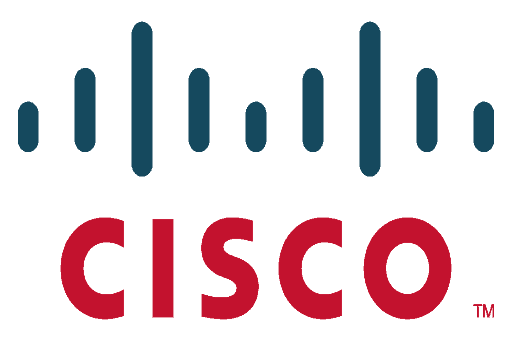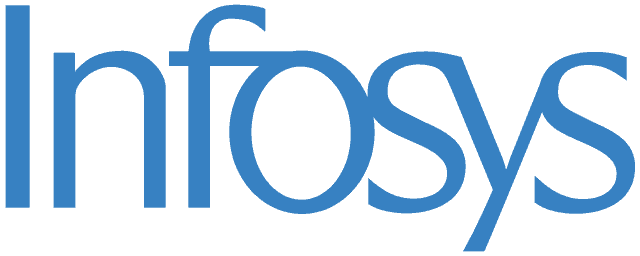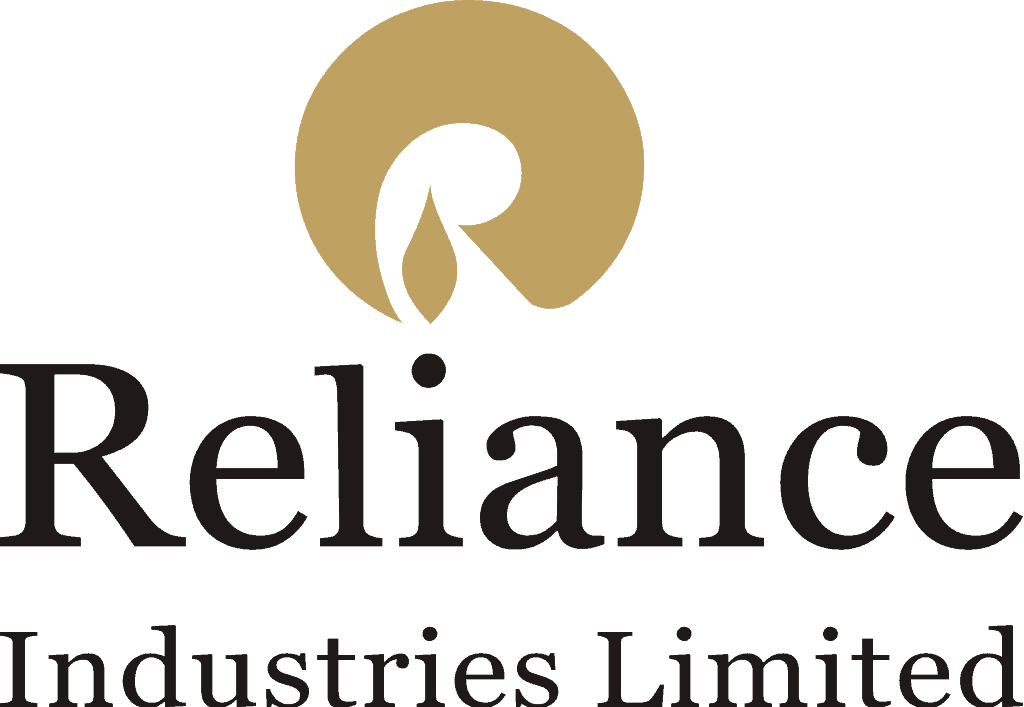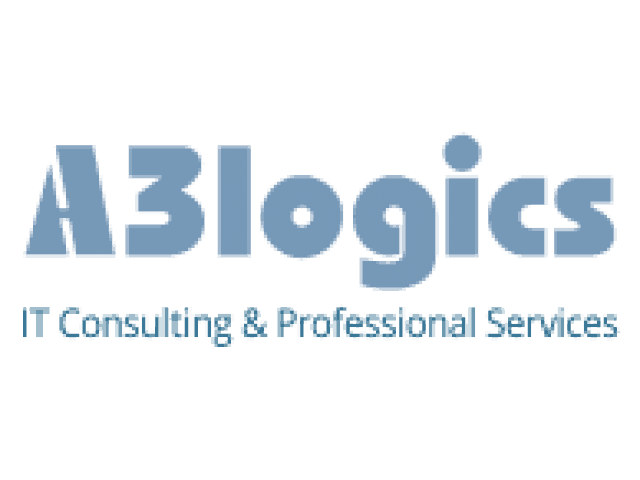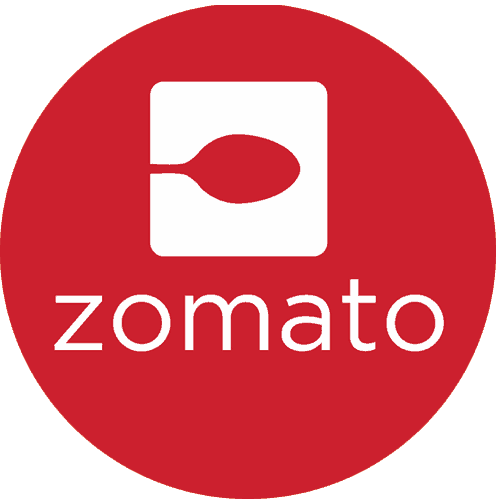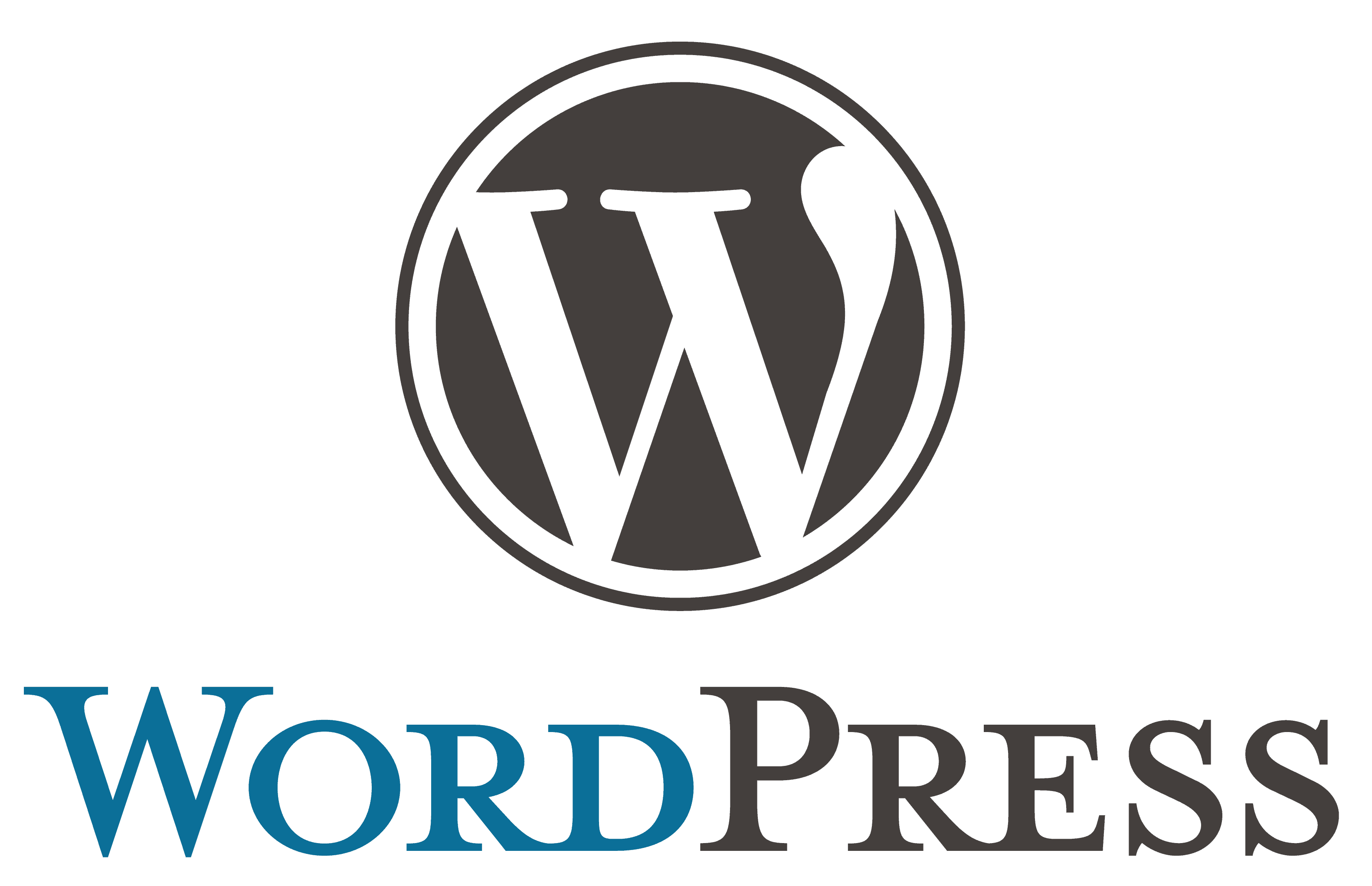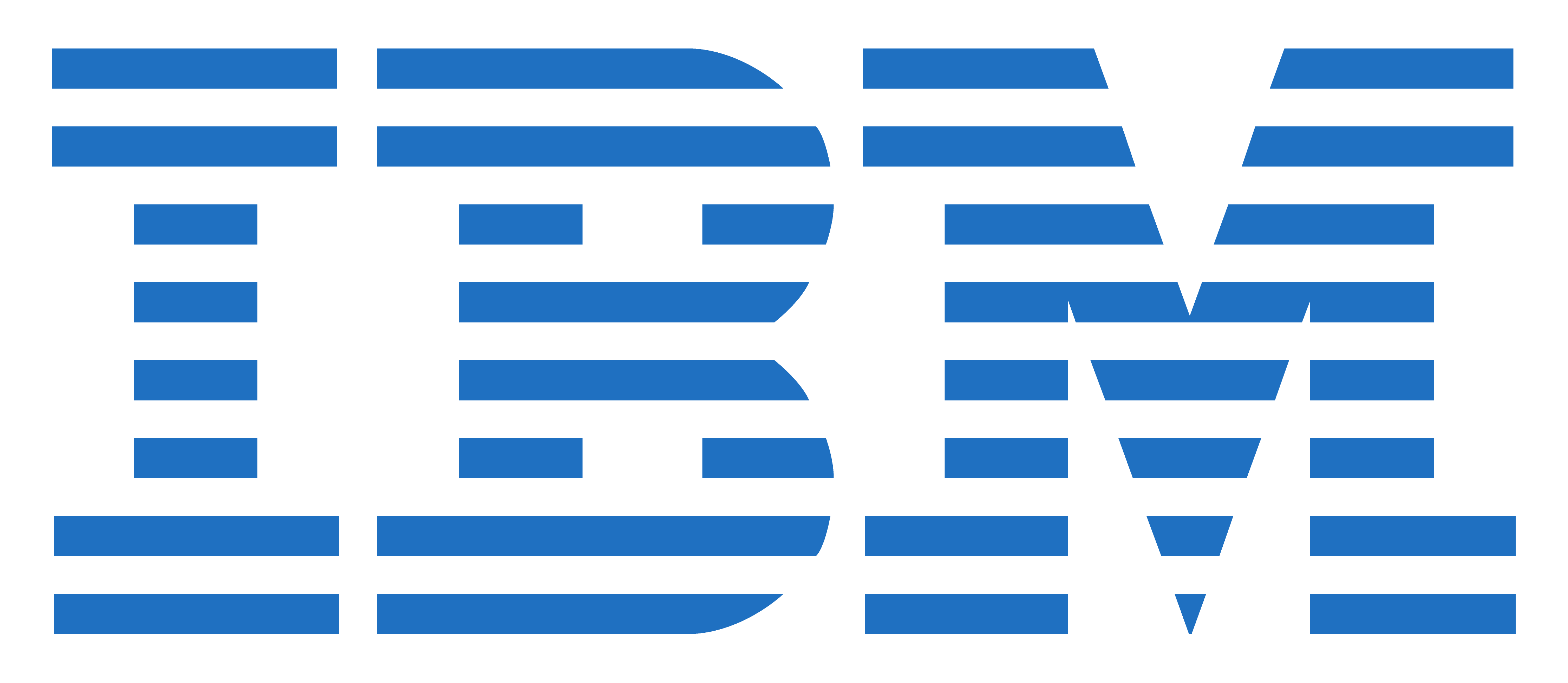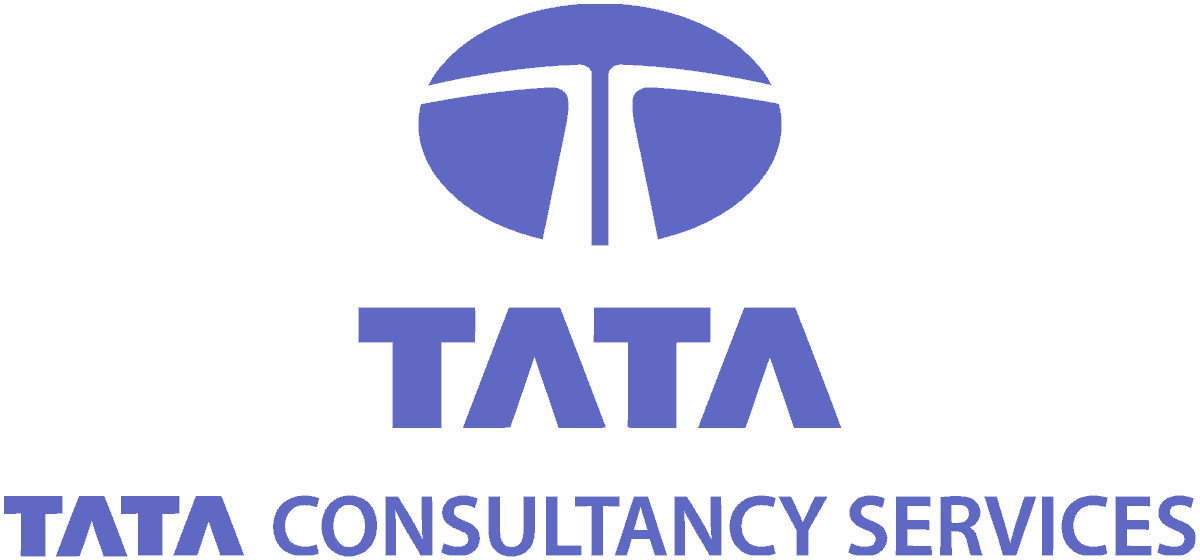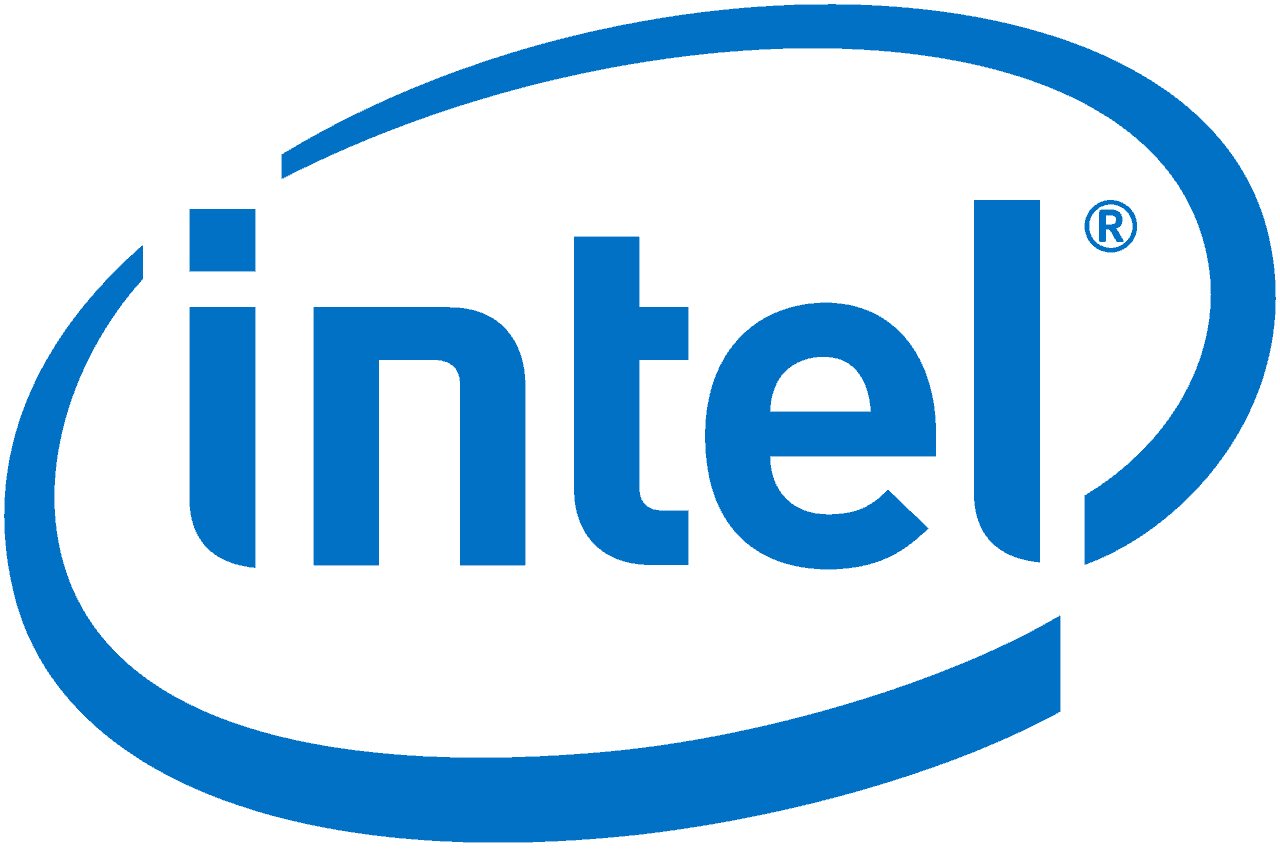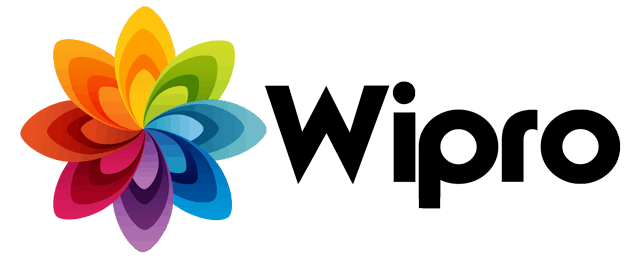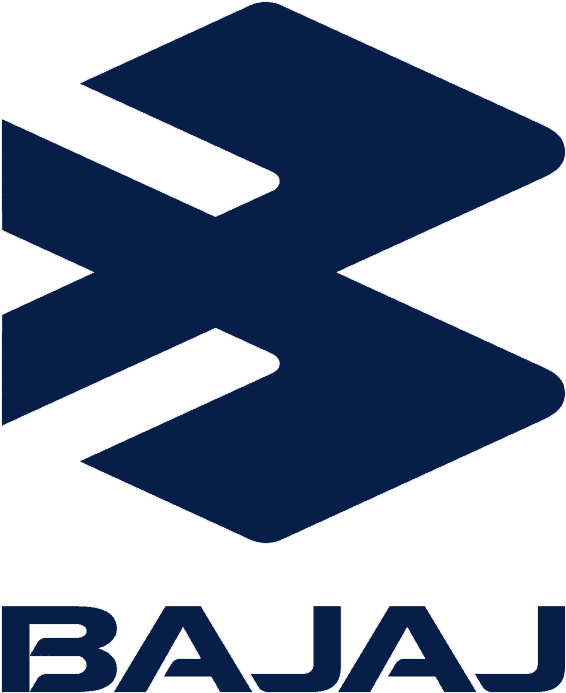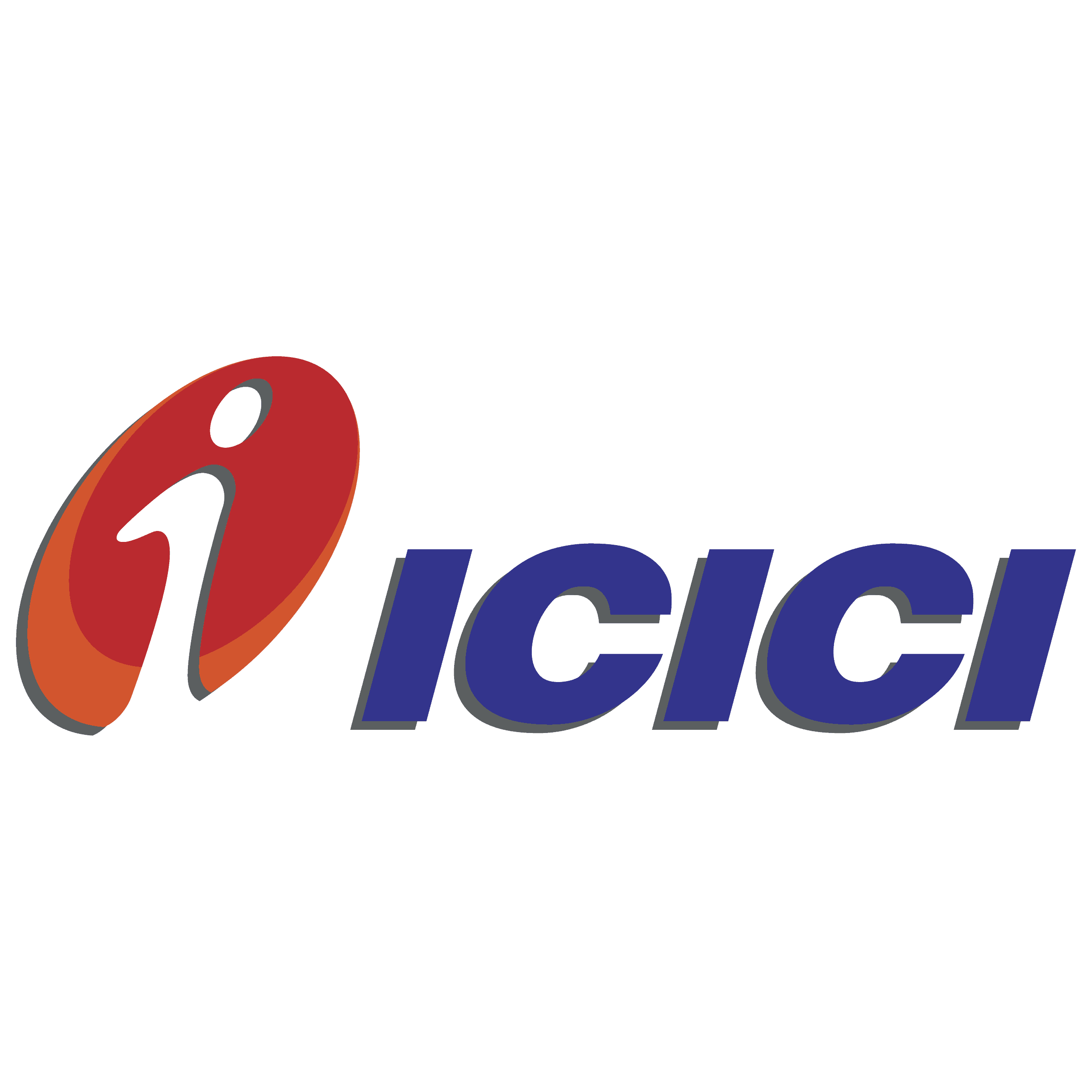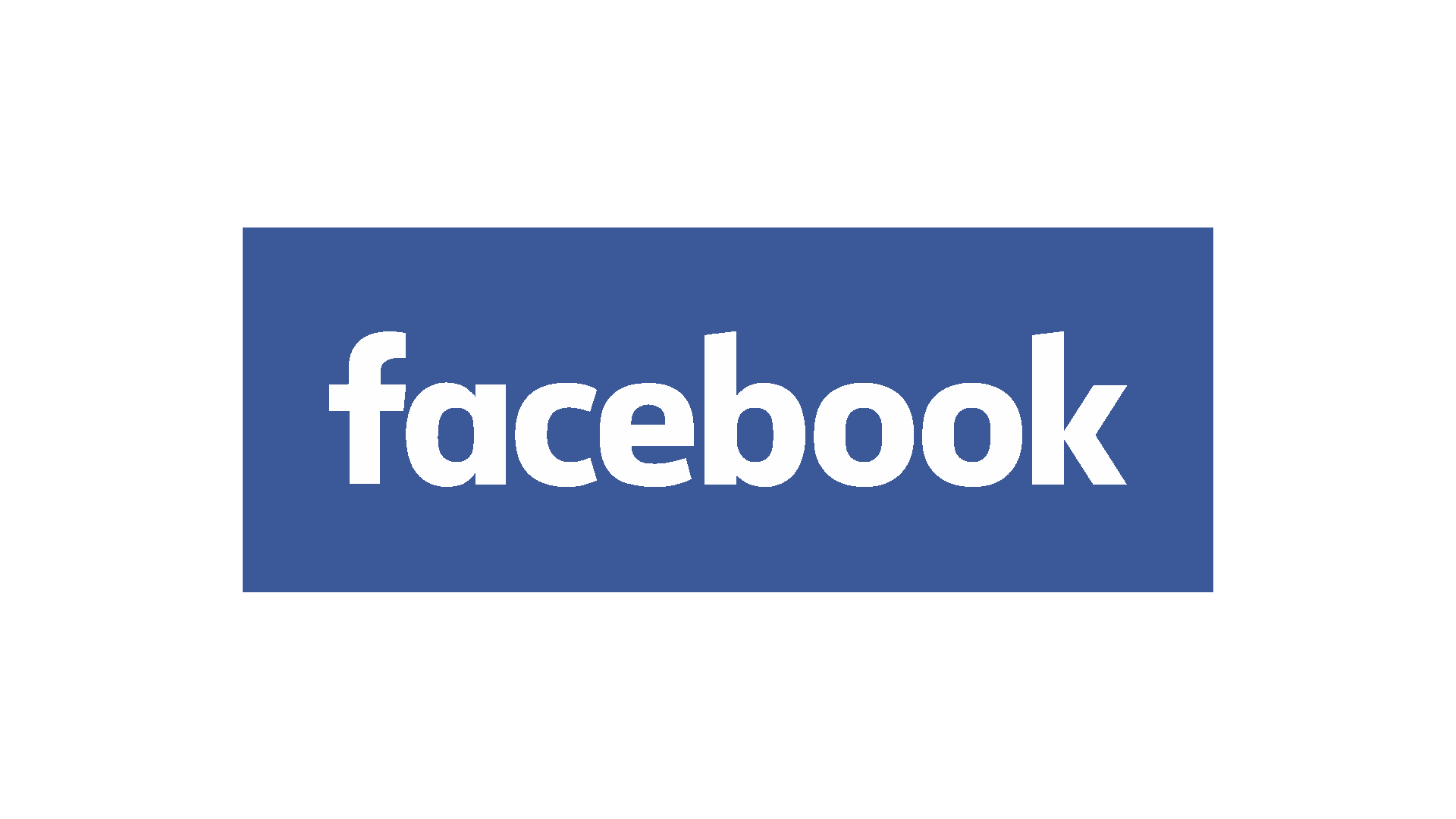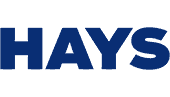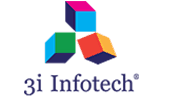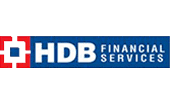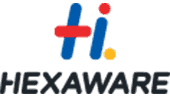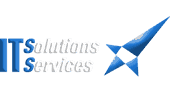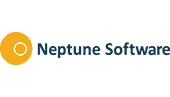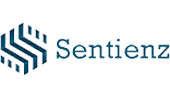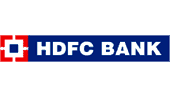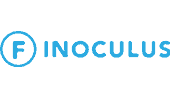 I have attended the course ANDROID Training, after very long time and it was excellent experience. The course content / structure and the instructor really awesome. The good thing about this institute is that you can build/rebuild your career with Samyak Infotech Guidence. Thanks much for your support. nice faculty and good environment . i learn core java here and fully satisfied with teaching and successfully completed my internship

I'm doing basic computer and advance excel at samyak institute, the faculty is very polite and provide all the information. They maintain discipline and hygiene as well. I'm happy with there management.

It was nice experience to be the part of Samyak Computer class. There people were so nice to everyone. I really like to be the part of Samyak.
Thank You...! Anuridhi R.
10:27 29 Jan 18
i joined Samyak for Tally course .. My Faculty was good, staff behavior was also good. course was completed on time. practical practice was also helpful.......The punctuality of staff is good. Samyak is a good institute in Jaipur specially the way is teaching and explaining about the subject we are doing and the teacher is also well experienced here so the way of teaching is good.

I have joined Samyak Computer Classes for Tally ERP 9 & GST course. I have learned here in a practical way on software in the guidance of Experienced faculty.

pawan kumar J.
04:35 06 Dec 17
HiMy name is Komal Mannai. I'm pursuing Tally Classes from Samyak Classes . I want to share my experience about Samyak. There is healthy and good environment about classses and faculties. My Tally Tuitor is very supportive and have good knowledge of courses.Thanks.

Fine Classes , Really Good Experience with samyak . Faculty is Good & Environment is best for studies.

Archana R.
07:11 26 Feb 19
Samyak is Wonderfull coaching its clear my all the concepts of Android and it has friendly nature of faculty. Anuradha R.
05:45 01 Feb 18
Samyak Computer Classes, Best Computer Training Institution in Jaipur, We Providing Best Courses:- 👉Spoken English Classes 👉Android and iPhone Training Classes 👉Digital Marketing SEO Course Trainng 👉Certified Tally Training Course 👉AutoCAD...

Very excellent institute in jaipur, for course they have provided. I have completed my asp. Net training from here, then after completion I got selected as web developer in good company. This place is best in Jaipur to learn. You will learn from scratch and very deep level knowledge will be provided, as well as good hand on practical.. ...they provide placement service also

mukeshkumar G.
10:39 28 Mar 19
samyak is a very good it solution sector, which provides a track for success, and i also found myself proud to join or a part of samyak.

sandeep J.
07:29 24 Jan 17
Great Experienced Wid Samyak i am Learning Spoken English Gautam Sir Had a Great Experienced wid Faculty

This institute is very good and teacher are experienced and focus on student . My experienced is excellent & i learn tally ERP.9 in this institute.

I am sonakshi jaiman. I am attended Financial tally Accounting. The duration of this course is 3 month but I am completing my course i got a job in a Ca firm as a accountant. Samyak Provide me practical Knowledge for Tally. This is possible by this course. Thank you my Faculty & Samyak Computer also Sonakshi J.
09:50 13 May 18
meina samyk computer classes m telly course k liya apply kiya tha meina bhut accha saw folloow kiya yeh teachers but well qulified h hr student ko yehi join krna chaiya telly course k liya

Supriya S.
13:57 07 Oct 20
Samyak Computer Classes is one of the finest and leading computer training centers in Jaipur.The speciality of the institution is that they are providing Online Interactive Classes to all the students during this Pandemic as well. Anyone can enroll himself into various courses like Ethical Hacking, Digital marketing, Web Designing and Web Development, Spoken English, Graphic Designing and Autocad, Computer Programming Languages, RSCIT, and so on. I highly recommend this Institute for learning.

Sourabh M.
12:38 27 Aug 20
Hello this is tushar and i have done c/c++ and core php from samyak, i am glad to share my experience that it is a good institute with complex course material and quiet good for beginners and professionals too. Hi I am Dhruv gupta persuing Ethical hacking course from Samyak Computer Classes...it is the best place for computer classes...i recommend u all Samyak computer classes

It was the best experience ever! I will always remember it as useful, positive, and very productive!!!!!Thank you Samyak