Nodejs Training course has been designed to help developers understand and build web applications with the help of JavaScript. Node.js is an open source, cross-platform framework running on Mac OSX, Windows, and Linux. Node.js is an event-driven, server-side JavaScript environment that runs JavaScript using the V8 engine developed by Google. The course focuses on various important concepts of Node.js and provides hands-on experience in building HTTP server with Node.js, working with file system, buffers, stream, events, and multi-processing in Node.js. The training covers Express.js, which is a powerful and flexible web application framework that provides a robust set of features for web and mobile applications.
Undergraduates, Graduates
Post-Graduates
Job Aspirants
Objectives:
In the NodeJS Training Course, you will learn
Understand the Node.js framework
Work with Node Projects
Work with shrink-wrap to lock the node module versions
Learn asynchronous programming
Build HTTP Server with Node.js using HTTP APIs
Understand file systems in Node.js
Understand Buffers, Streams and Events
Comprehend multi-processing in Node.js
Learn Express.js
Learn how Express.js connects with MongoDB and SQLite
Build chat application using Socket.io
Work with Gulp and Grunt
Understand unit and End to End (e2e) testing
Why Should You Join Samyak ?
Deep Dive into
NodeJS Training Course
Introduction and Foundation
Node Projects
Working with shrink-wrap to lock the node modules versions
Working with asynchronous programming
Building a HTTP Server with Node.JS using HTTP APIs
File System
Buffers, Streams, and Events
Multi-Processing in NodeJS
ExpressJS
Express JS with MongoDB and Sqlite
io, The Front-end, and A Chat App
Introduction to Task Managers with unit testing
Targeted International
Certifications After NodeJs Training Course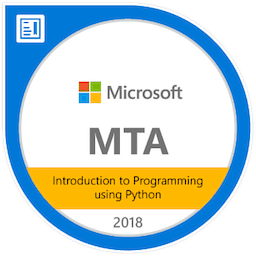 Microsoft Technology Associate  (MTA) Certifications are accepted globally and will help anyone to standout from the crowd. Every student completing this course from Samyak is entitled for MTA certification by default.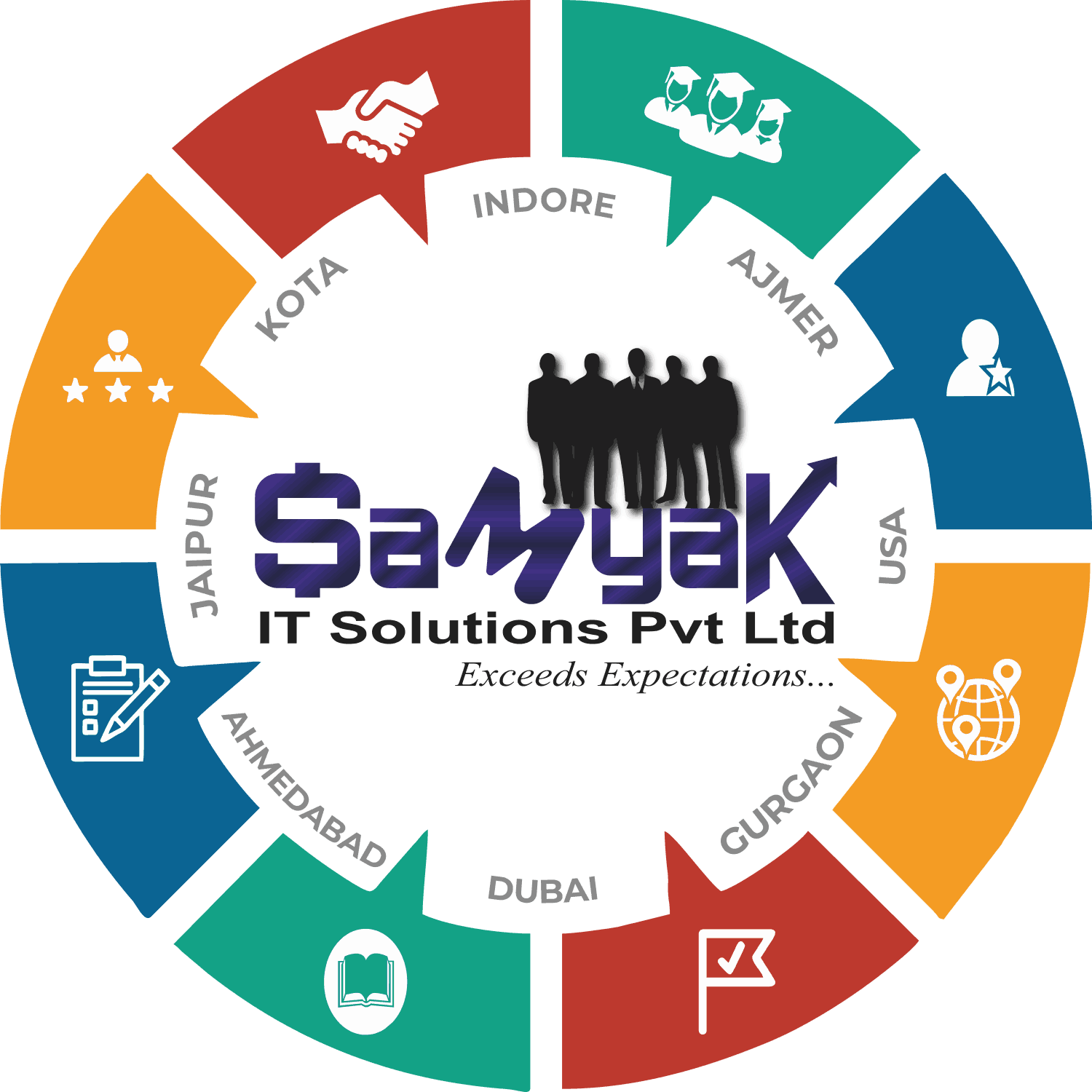 Samyak IT Solutions Pvt Ltd is an ISO 9001:2008 Certified Company and has international level acceptance for its certifications. Students from Samyak are given preference in placements as they have proper hands on job related knowledge already, that any industry needs these days.
PLACEMENT OF
SAMYAKites
8678 SAMYAKites making waves in the industry.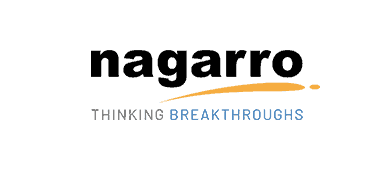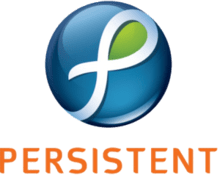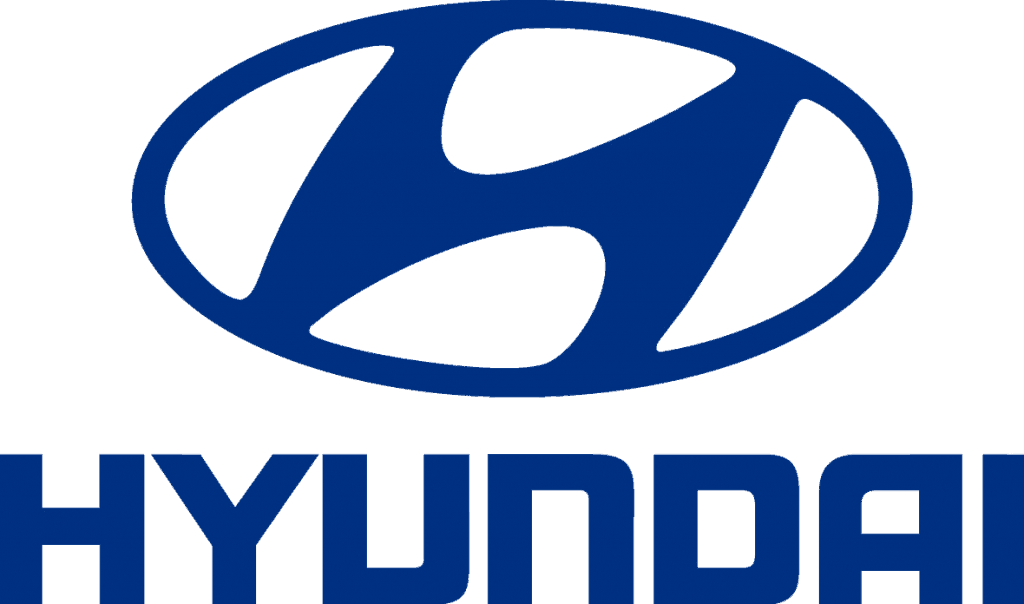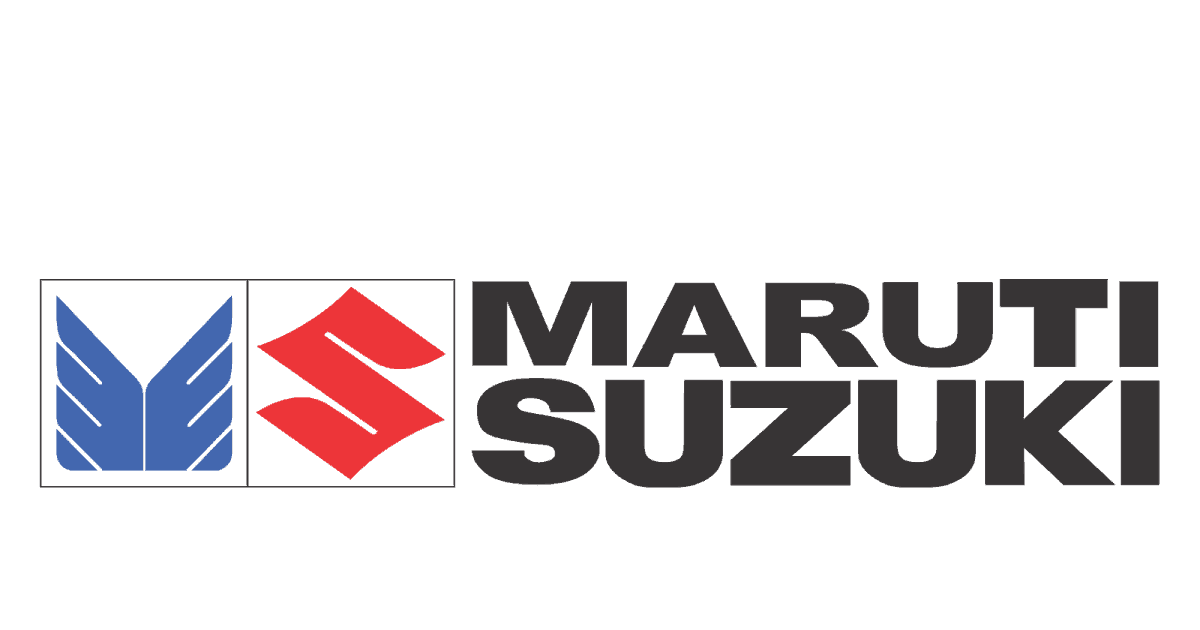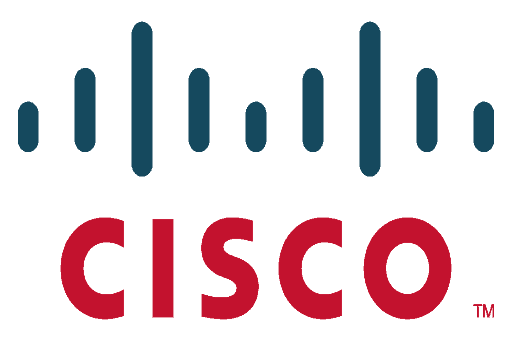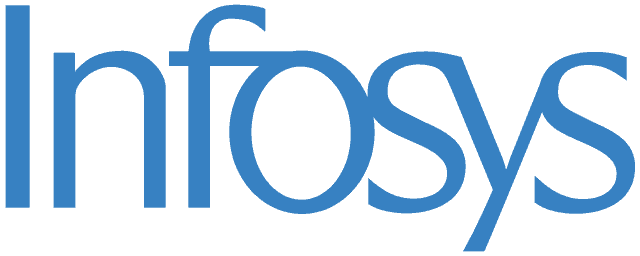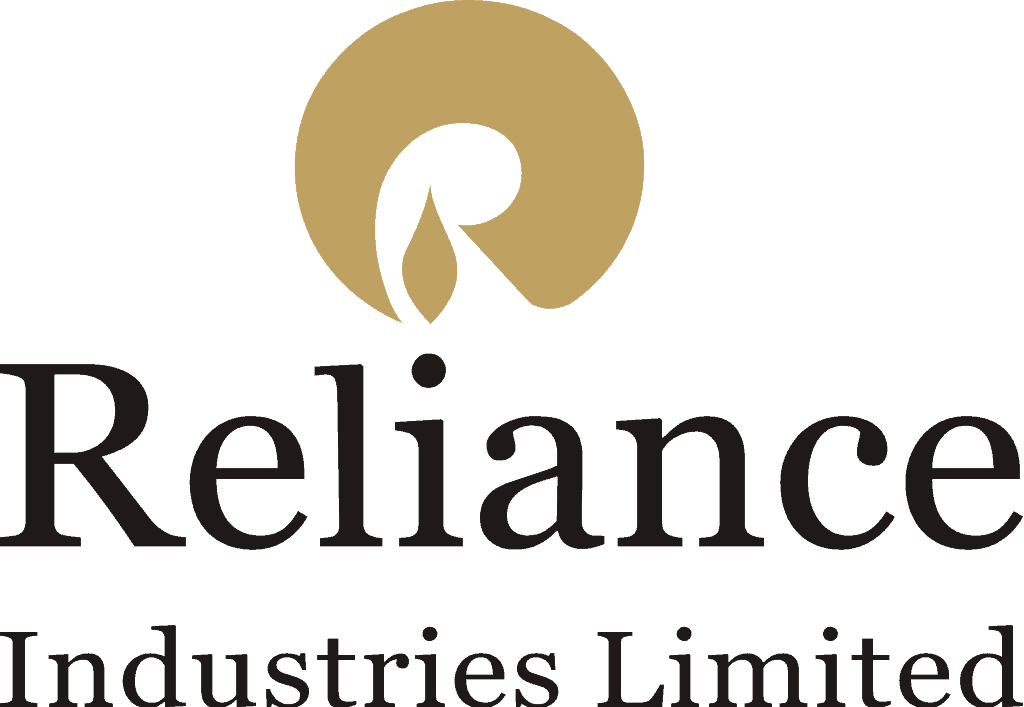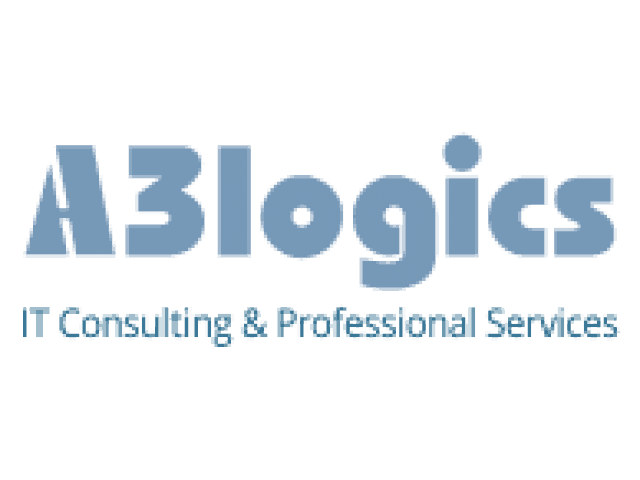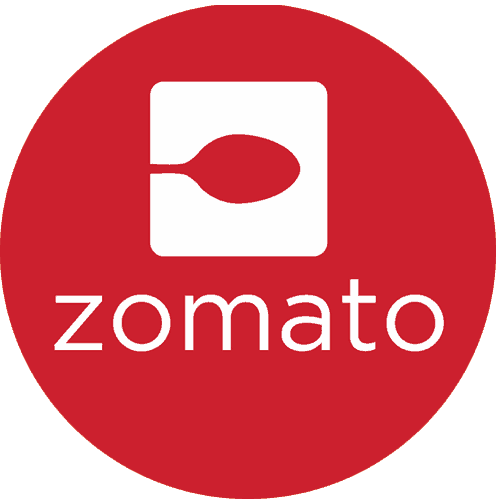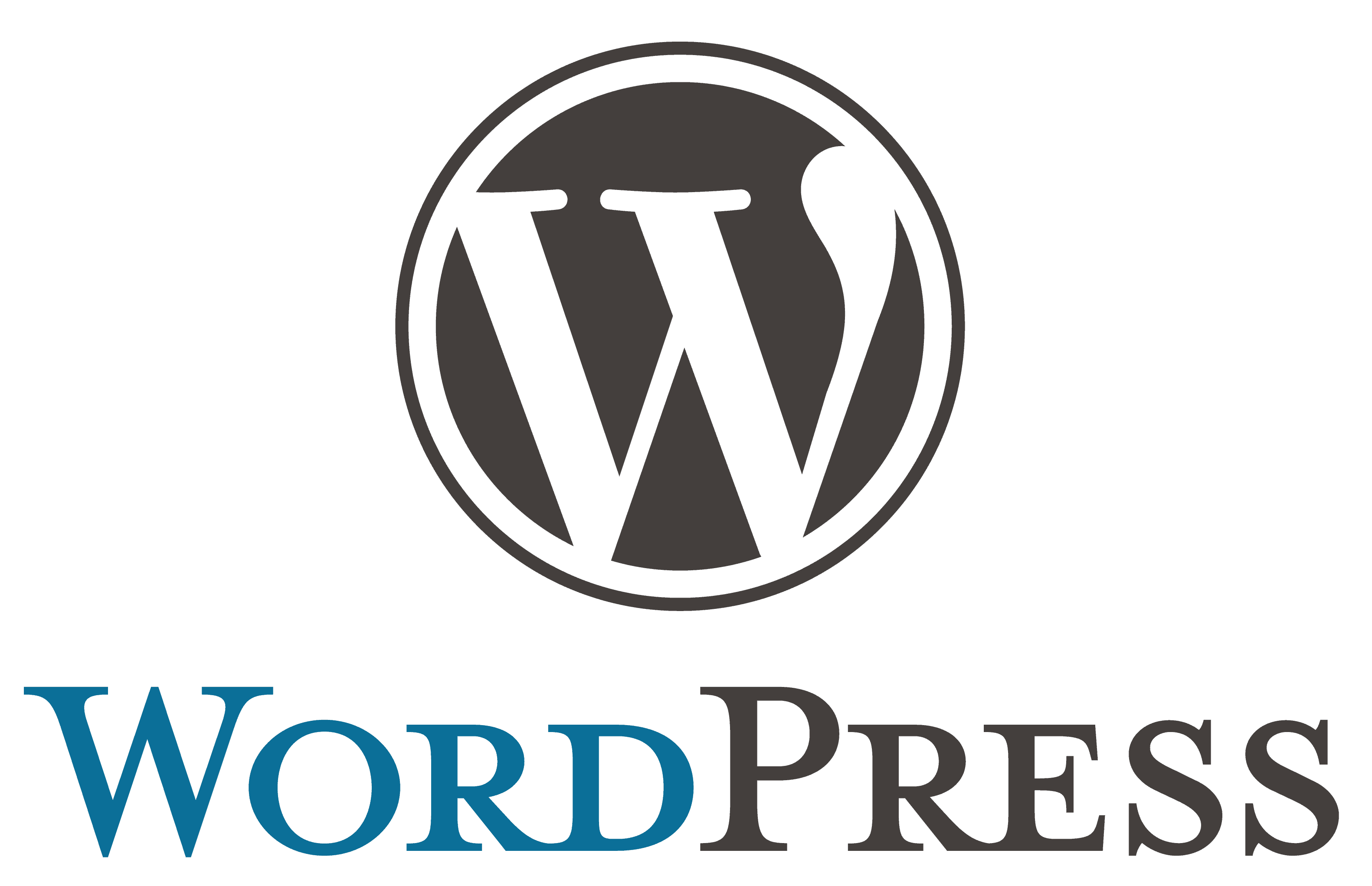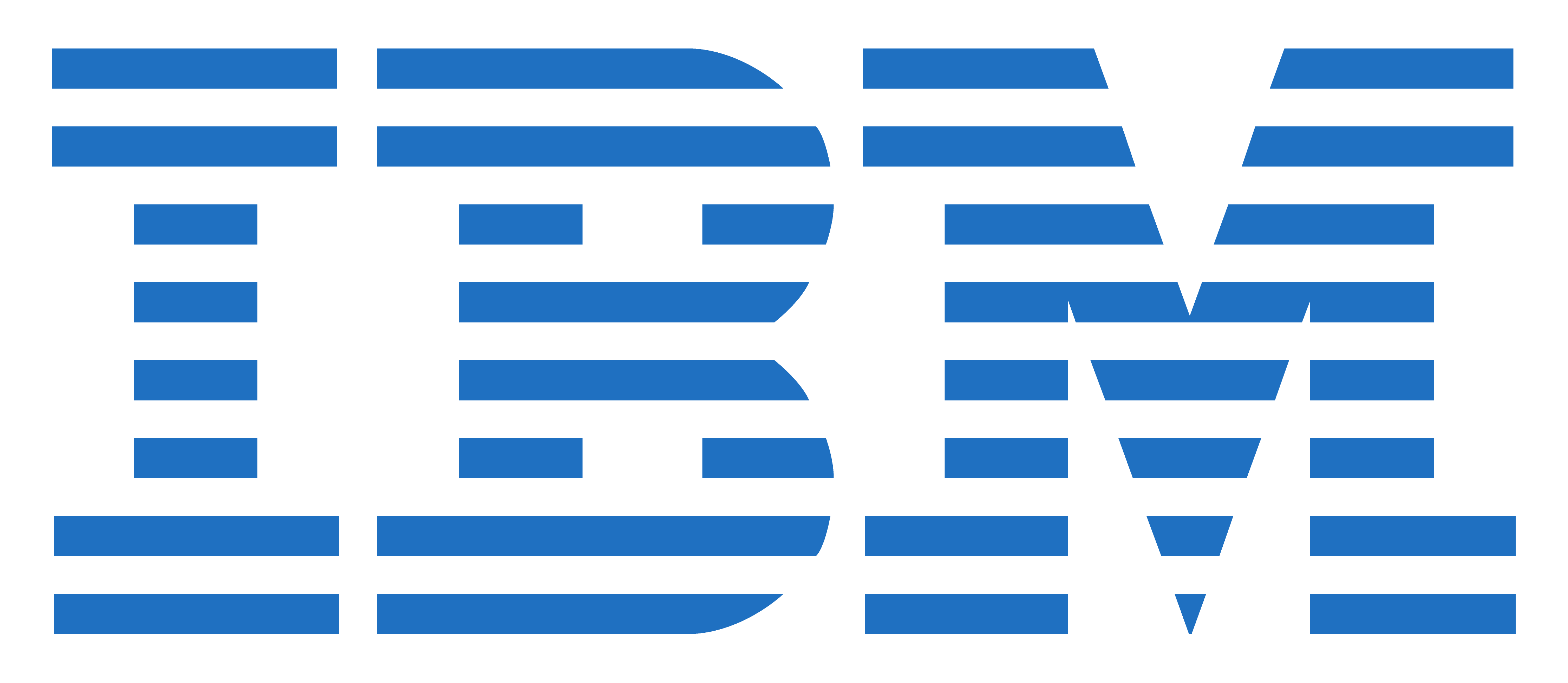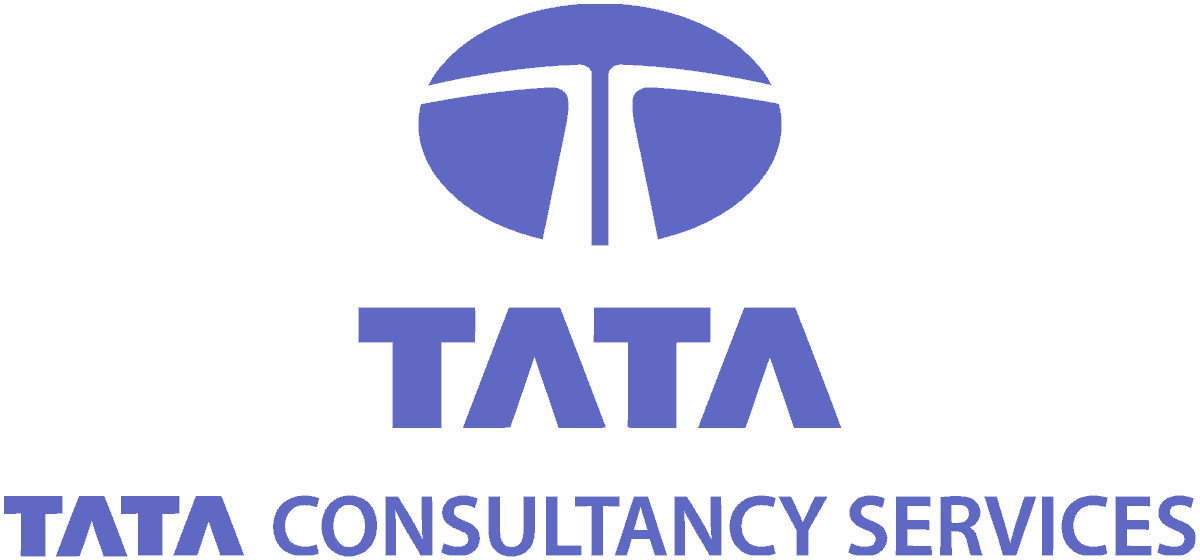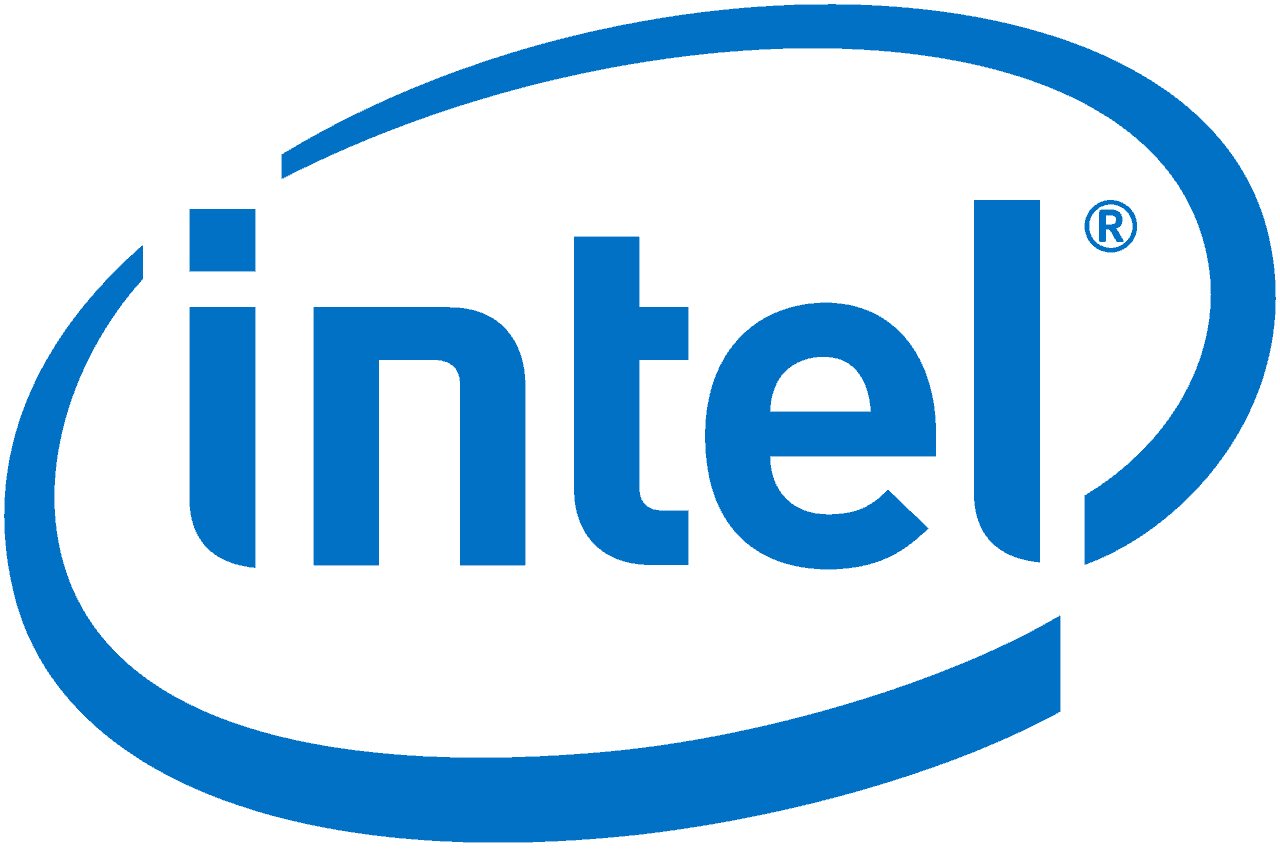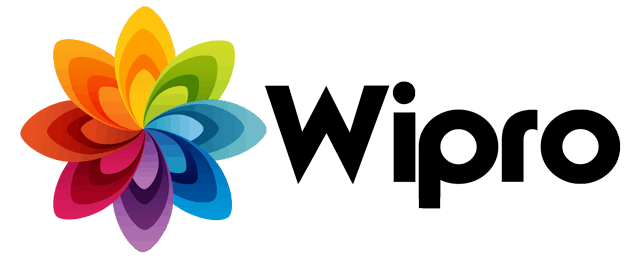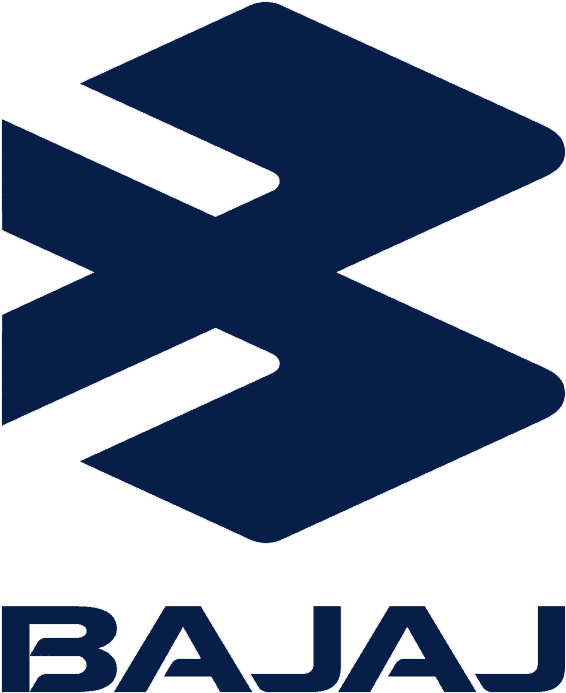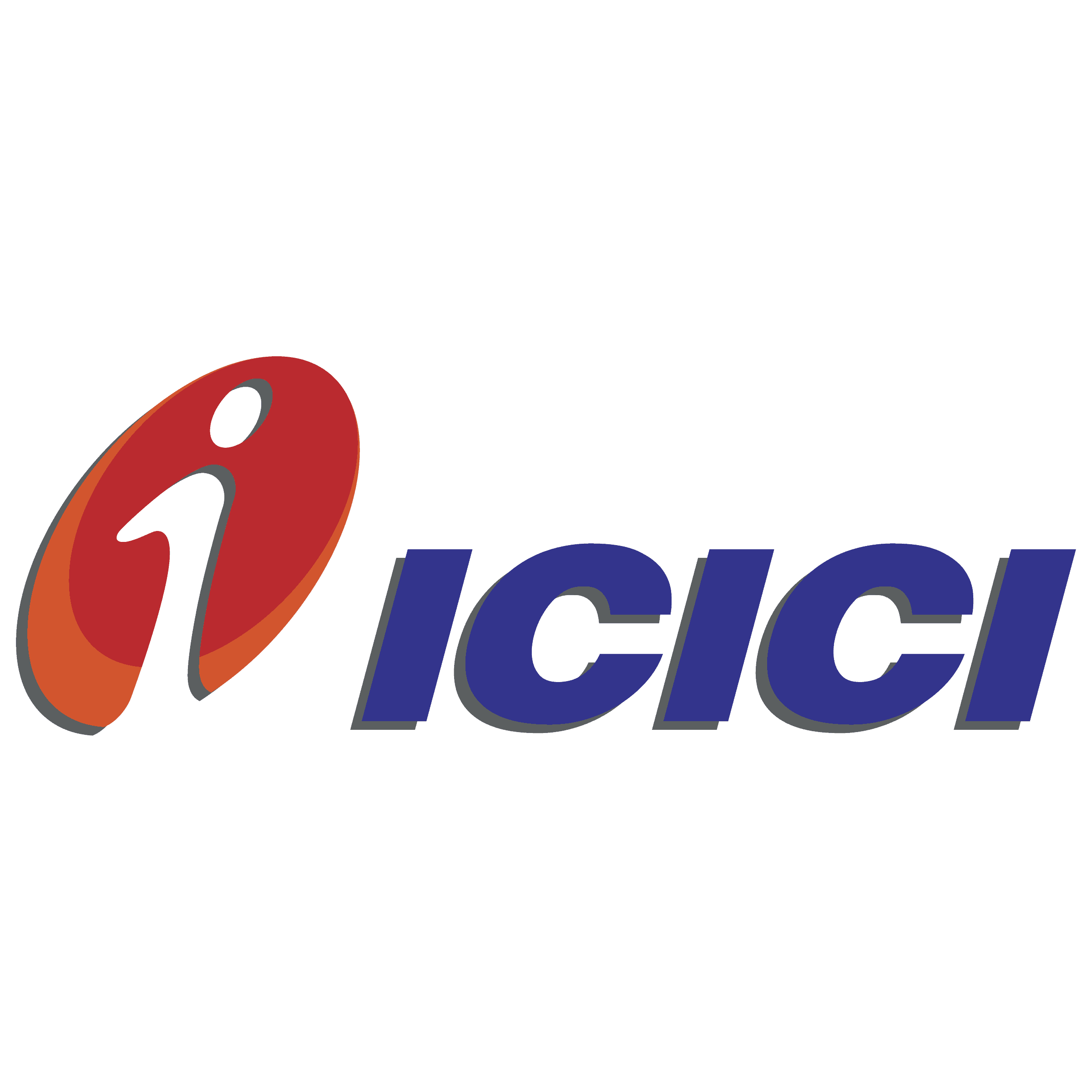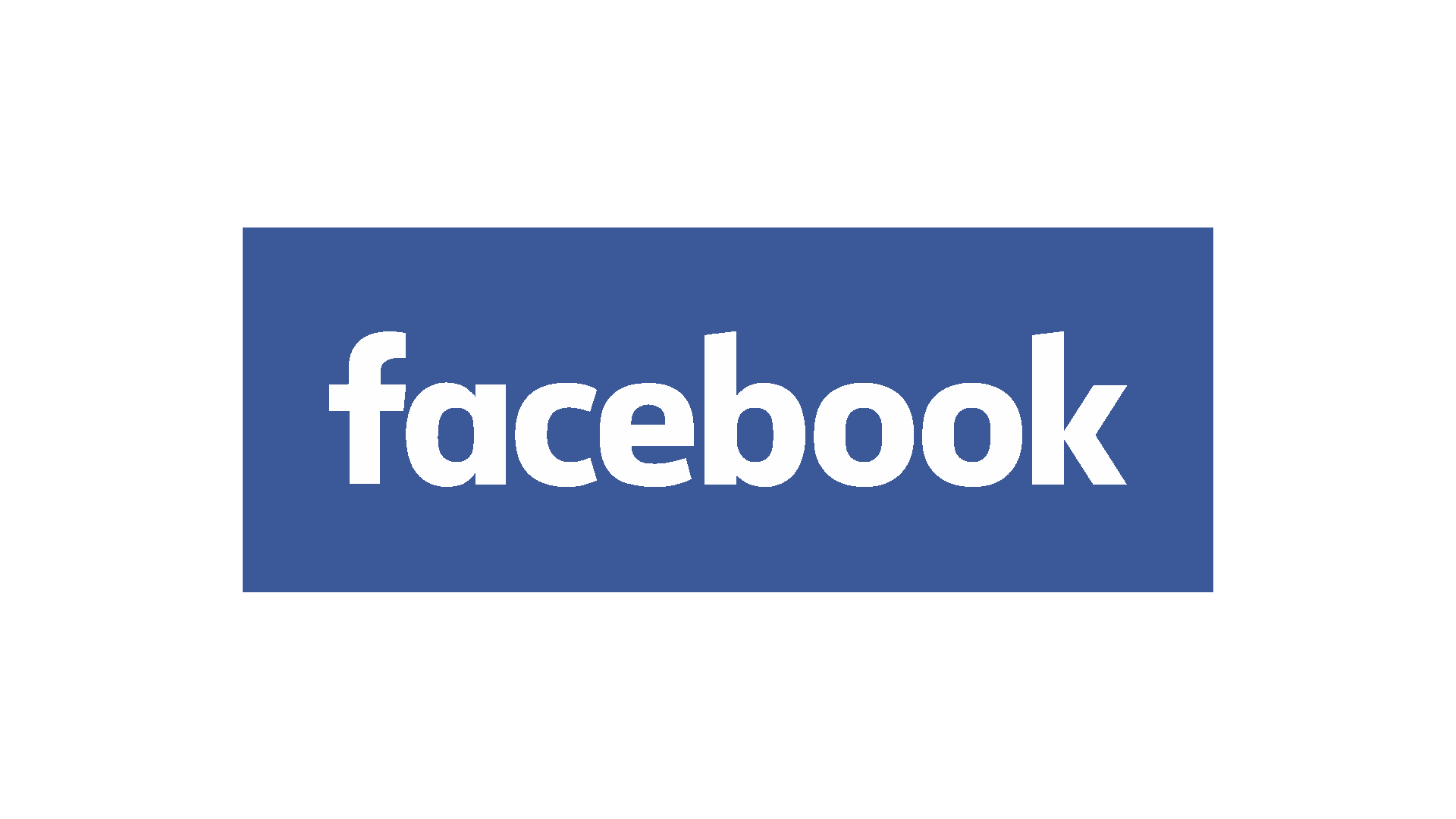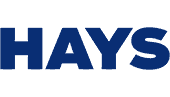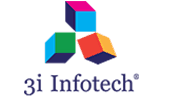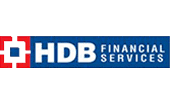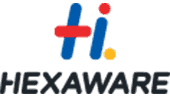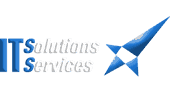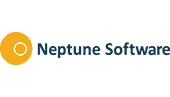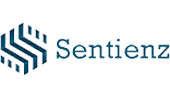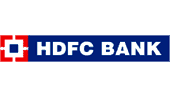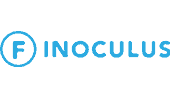 samyak computer classes is the best coaching center to learn different computer programming languages and any other subject related to computer. I feel very good after joining Samyak classes. I learnt so many things by shiv Shankar sir.. she is very punctual of time and teaches soo best ..

I am doing selenium course from samayak. The faculties are knowledgeable and their way of teaching is good. I am very very impressed with samyak quality of education and management and iam very happy to join samyak

Dinesh Kumar K.
12:40 01 Aug 22
Samyak is the best institute for web designing course.
I learn here many concepts easily.
I like teaching method of it's faculty. Jaysingh S.
06:16 24 Nov 17
. They have very good study material which is prepared by a team of software professionals.

The main point of this program is they immidiately bring the necessary changes in the course curriculam to keep the course updated with the changing technology.and systems are also updated highly experienced staff produce creative qualities in students.

Well manage institute.

Every IT and computer science field and computer related students must join in samyak computer classes.

Students have lot of skills and perform best in technical field after completing education in this institute.

It fulfill all the requirement of computer education.

Good staff.

Good management. Samyak classes provides a good opportunities for the students who want learn computer languages.it has good experienced faculties

best faculty and best coachng institute for tally and GST in jaipur and very friendly environment of this institution....i take lots of experience in this institution........i suggest to every person who lives in jaipur will take admission in samyak institution ............. Best institute for IT professional training. My frnd enrolled for Android here & now i enrolled here for Software Testing. Professional Trainers & Live project based trainings are awesome here & also it is a great support from samyak that they are proving 100% placement assistance. Loved IT Its really a great institute for learning Android Development covering all advanced topics . Android trainer is really very friendly.....Labs facilities are really good. One of the best institute to learn testing and core java.The staff who are here will be very co-operative to the students SAMYAK is a World would be a much happier place!
and external gratitude for the possibilities, opportunities and continual growth and contributionSuch an awesome privilege to be a part of this team. The encouragement and growth that I get from working in this environment is awesome. Such gratitude, thank you Samyak Shagufta K.
05:41 01 Jul 18
very good faculty, matter is also good total satisfy with samyak classes good enviroment, learn other additional things like skills, build new technologies Adv Jitendra Singh N.
08:28 20 Dec 17
Very good place to learn computer skills. Faculty behaviour very helpful with students and also helpful to keep update you in coding languages , interviews....so take a chill pill and go for it.

I am doing the course of web development from Samyak..It is the best coaching institute for all the computer courses..

kshitij G.
10:51 24 Jan 18
samyak is the best institute.faculities are certified professionalsand they provide best to students.its best computer classes.

hello i m Ashok . i learning basic computer in Samyak pratap nagar branch.i would like to gives thanks to best faculty of Samyak class for giving me proper guidance and give best piratical knowledge towards my course. faculty of samyak institute is very helpful. . They give perfect and correct resolution of our problems. Attentive and helping nature of faculty help us in to understand well . It was a great experience with samyak. Very good training institute for core java and web services courses, Teaching by Sir is too good, concepts are nicely explained. Trainer will teach webservices with all the practical examples and comparison with other programming languages as well. It helped me to understand the concepts of Programming and encourages me to start writing simple programs which will in turn helped to learn Cloud technologies .Thanks to Samyak It was a very nice experience learning C/C++ course from Gaurav Sir. He teaches with a lot of patience and clears each and every doubt that arises in the students' mind. This course seemed a bit difficult to me but I learnt it with a lot of ease. I would recommend people to join Samyak for IT training, especially the programming courses

I have done 3ds max course from samyak....with practical knowledge....samyak provies profesional training...
there is time flexibility...thanks for best classes samyak...