WordPress CMS Training Course
WordPress is a free blog software, unless you want to implement some more features to meet the growing needs of a popular blog. During the next few years WordPress evolve into more of a CMS friendly platform. SAMYAK INFOTECH provides WordPress CMS training according to the current requirement of IT industry.
WordPress is an Open Source blog tool which offers a rich set of features as well as a large supporting community. WordPress has an intuitive administration interface which anyone can handle. After this WordPress CMS training, you will be able to compose a post and publish it on your website with just a few clicks! With the help of WordPress CMS Training you can easily customize the look of your website for there are lots of free WordPress themes available on the internet. 
SAMYAK INFOTECH is a CMS Training institute with proven expertise in training useful web applications as well as providing hands-on training to budding CMS developers. We have a dedicated team of WordPress, Drupal, Joomla trainers who provide intensive and dedicated training on all core and general aspects of Web development. We have mastered the CMS and can effortlessly transfer our skills and knowledge to you through our WordPress, Joomla and Drupal training course.
Undergraduates, Graduates
Post-Graduates
Job Aspirants
School Going Students
Deep Dive into
WordPress CMS Training Course
Foundations of a WordPress-based website
• Understanding and Using domain names
• WordPress Hosting Options
• Installing WordPress on a Dedicated Server
• Understanding Directory Permissions

Basics of the WordPress User Interface
• Understanding the WordPress Dashboard
• Pages, Tags, Media and Content Administration
• Core WordPress Settings

Finding and Using WordPress Plugins
• Finding and Installing Plugins Quickly and Easily
• Upgrading WordPress Plugins
• Recommended WordPress Plugins

Working with WordPress Themes
• Understanding the Structure of WordPress Themes
• Finding Themes and Choosing the Right One
• Installing and Configuring Themes
• Editing and Customizing Themes
• Using Theme Frameworks and Parent-Child Themes
• Theme Best Practices

WordPress Content Management
• Understanding Posts Versus Pages
• Organizing Posts with Categories
• Connecting Posts Together with Tags
• Custom Post Types and Custom Taxonomies
• Managing Lists of Links

Creating and Managing Content
• Hands-On Training on the WordPress Editors
• Hands-On Training on the New Image Editor
• Adding Video and Audio Media to a WordPress Site

WordPress based Sites
• WordPress as a Blog vs. WordPress as a Website
• Converting a Website to WordPress
• WordPress as a Content Management System (CMS)
• Beyond blogging: Other Uses for WordPress
Why Should You Join Samyak ?
Targeted International
Certifications After this Course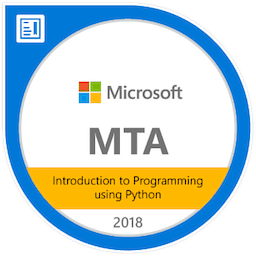 Microsoft Technology Associate  (MTA) Certifications are accepted globally and will help anyone to standout from the crowd. Every student completing this course from Samyak is entitled for MTA certification by default.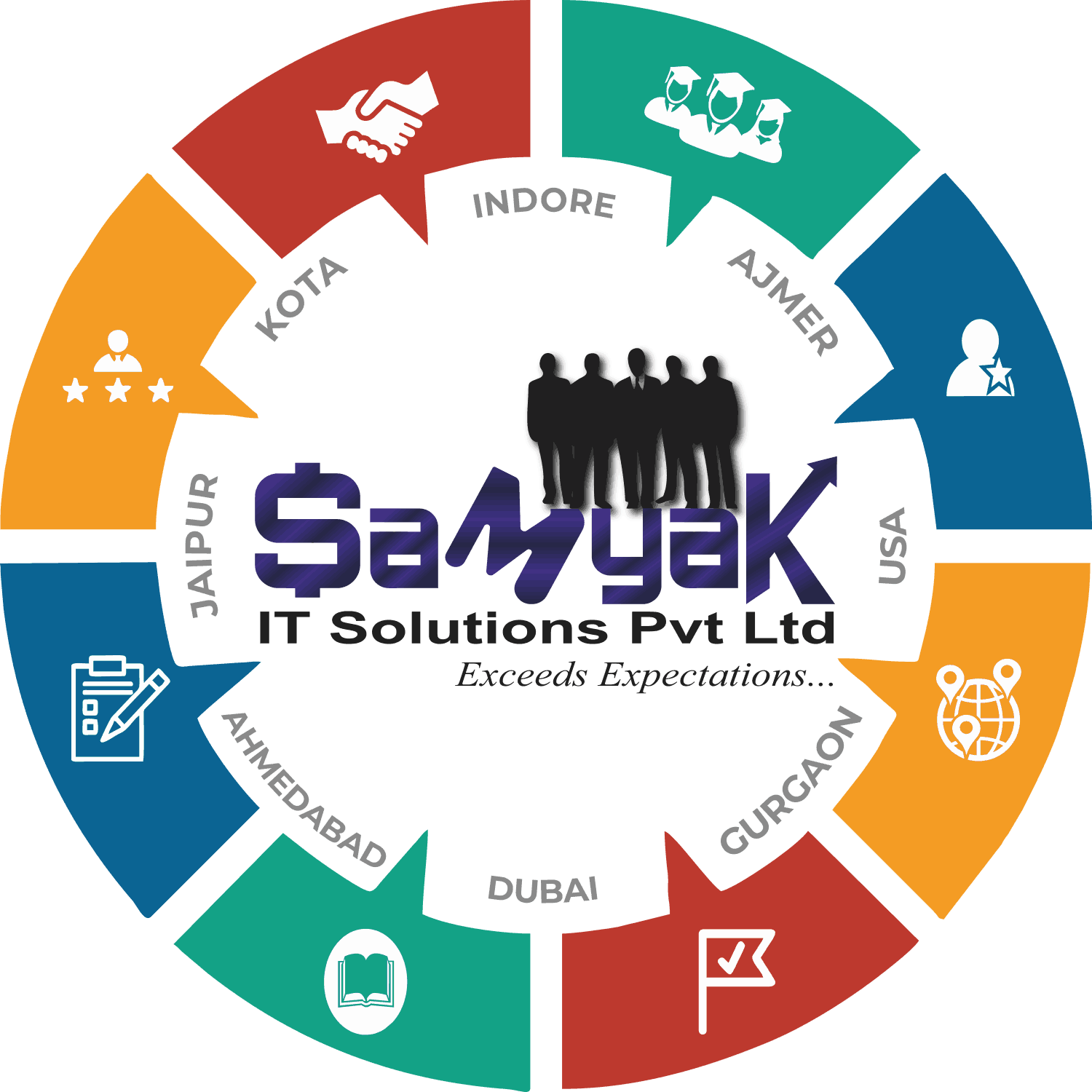 Samyak IT Solutions Pvt Ltd is an ISO 9001:2008 Certified Company and has international level acceptance for its certifications. Students from Samyak are given preference in placements as they have proper hands on job related knowledge already, that any industry needs these days.
PLACEMENT OF
SAMYAKites
8678 SAMYAKites making waves in the industry.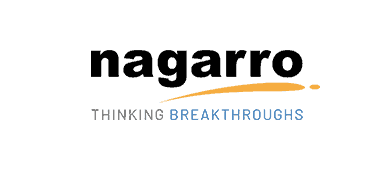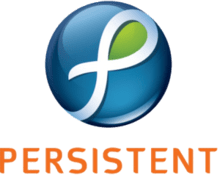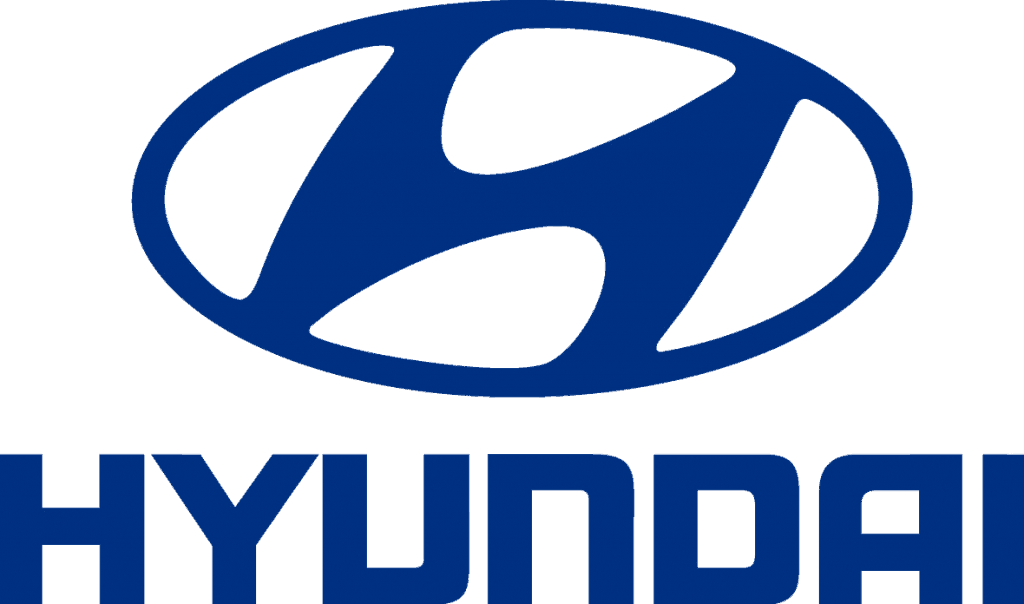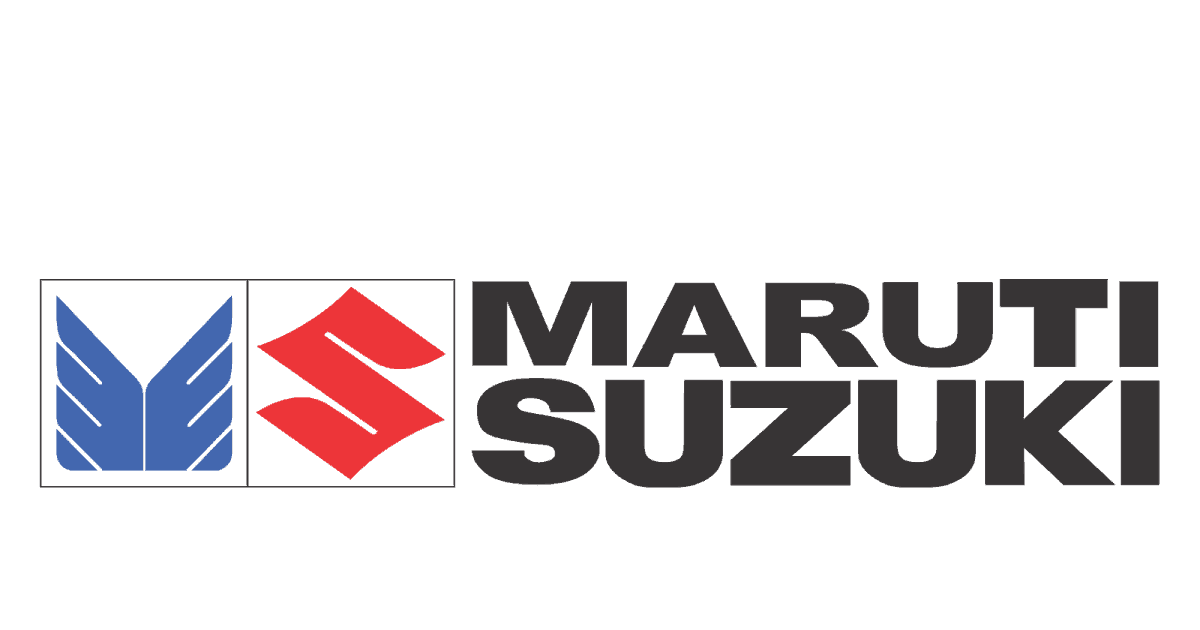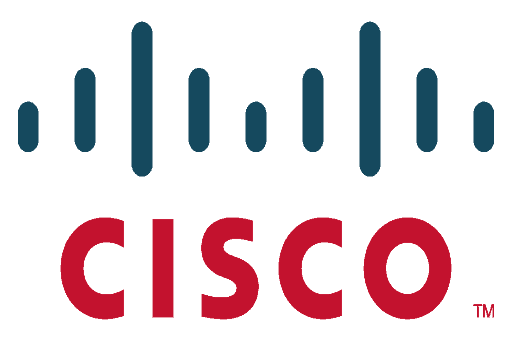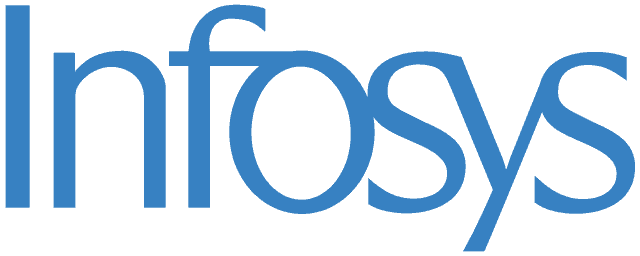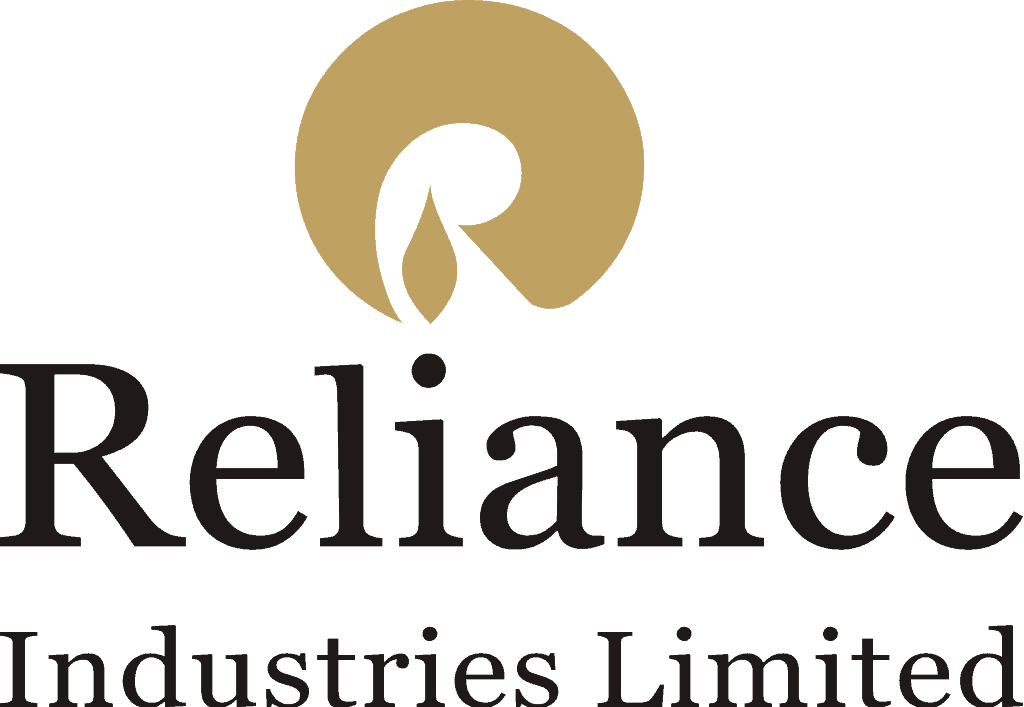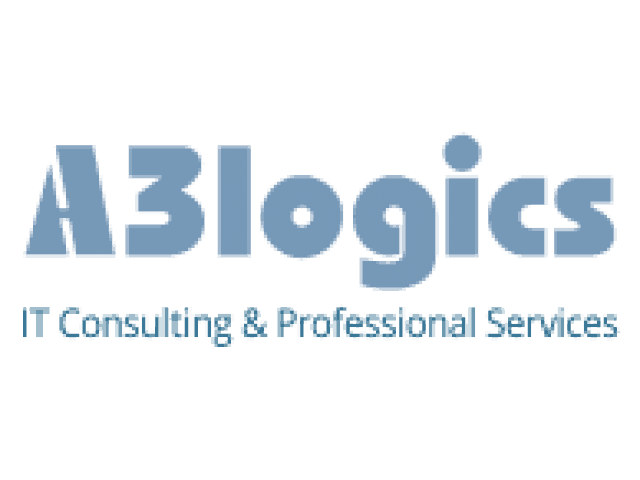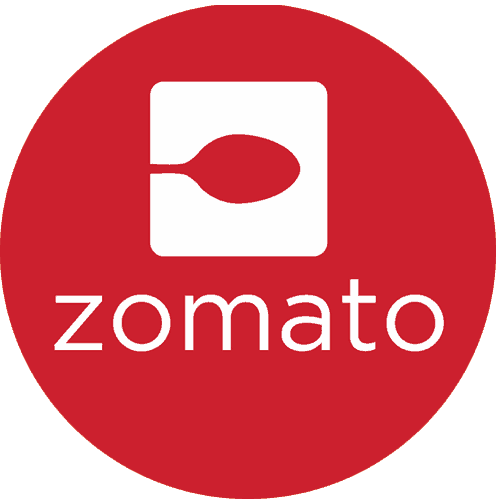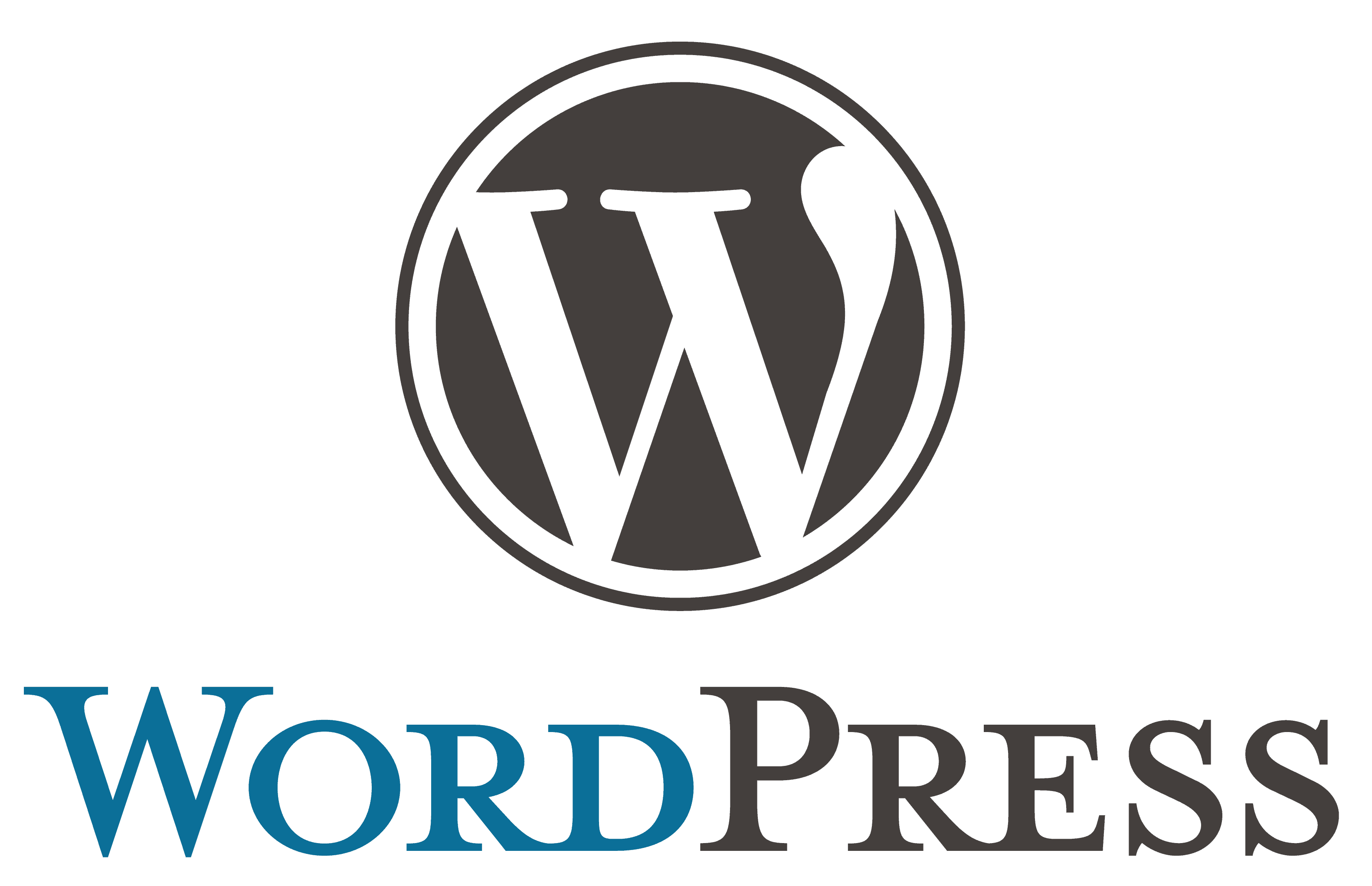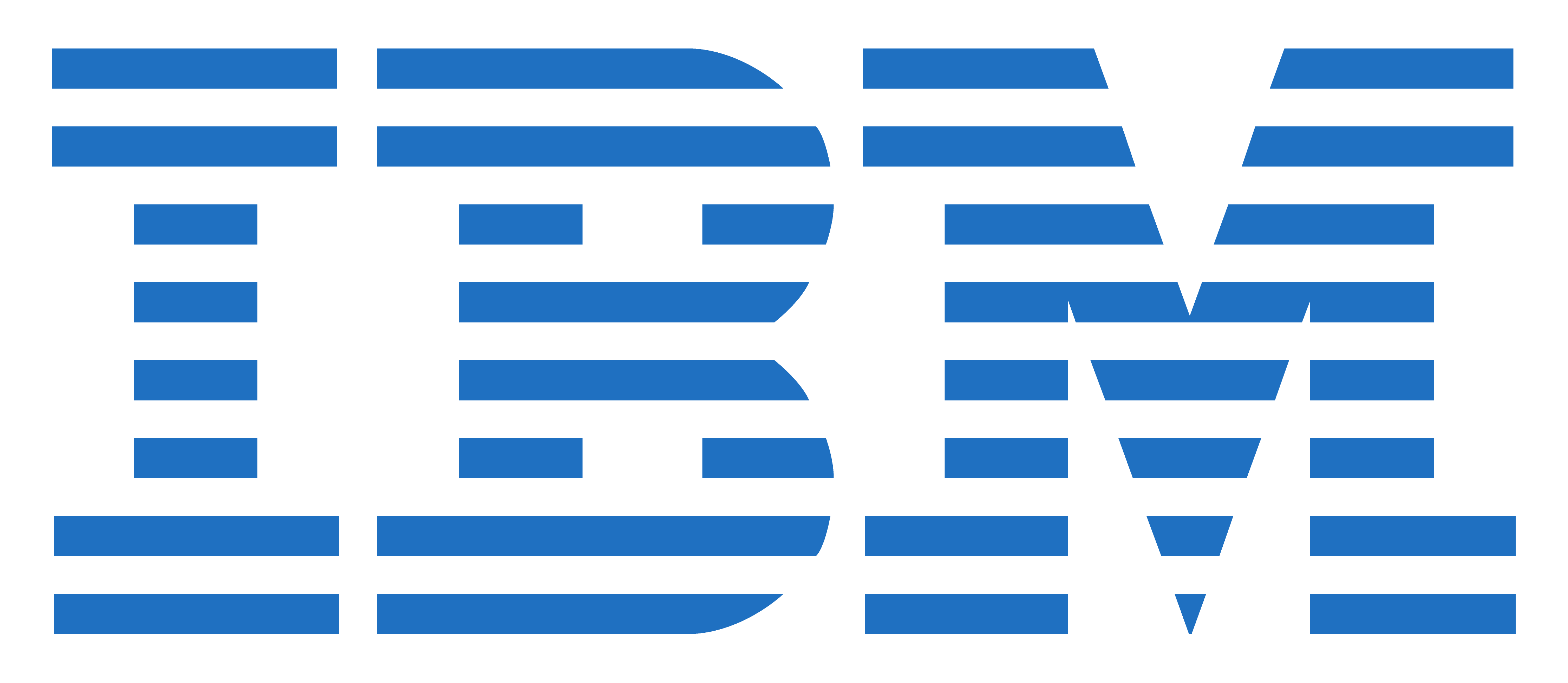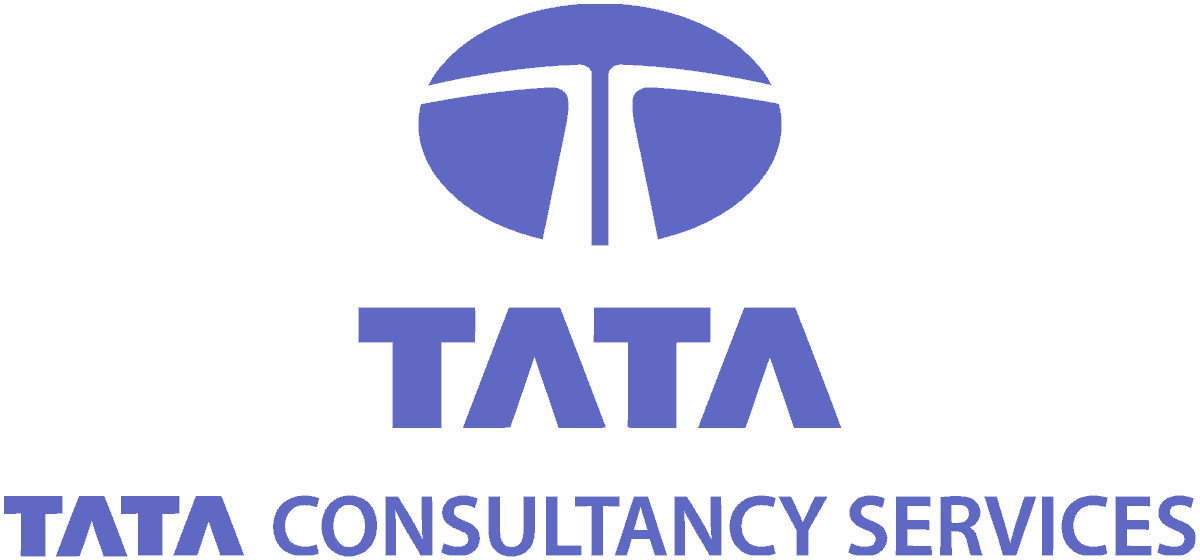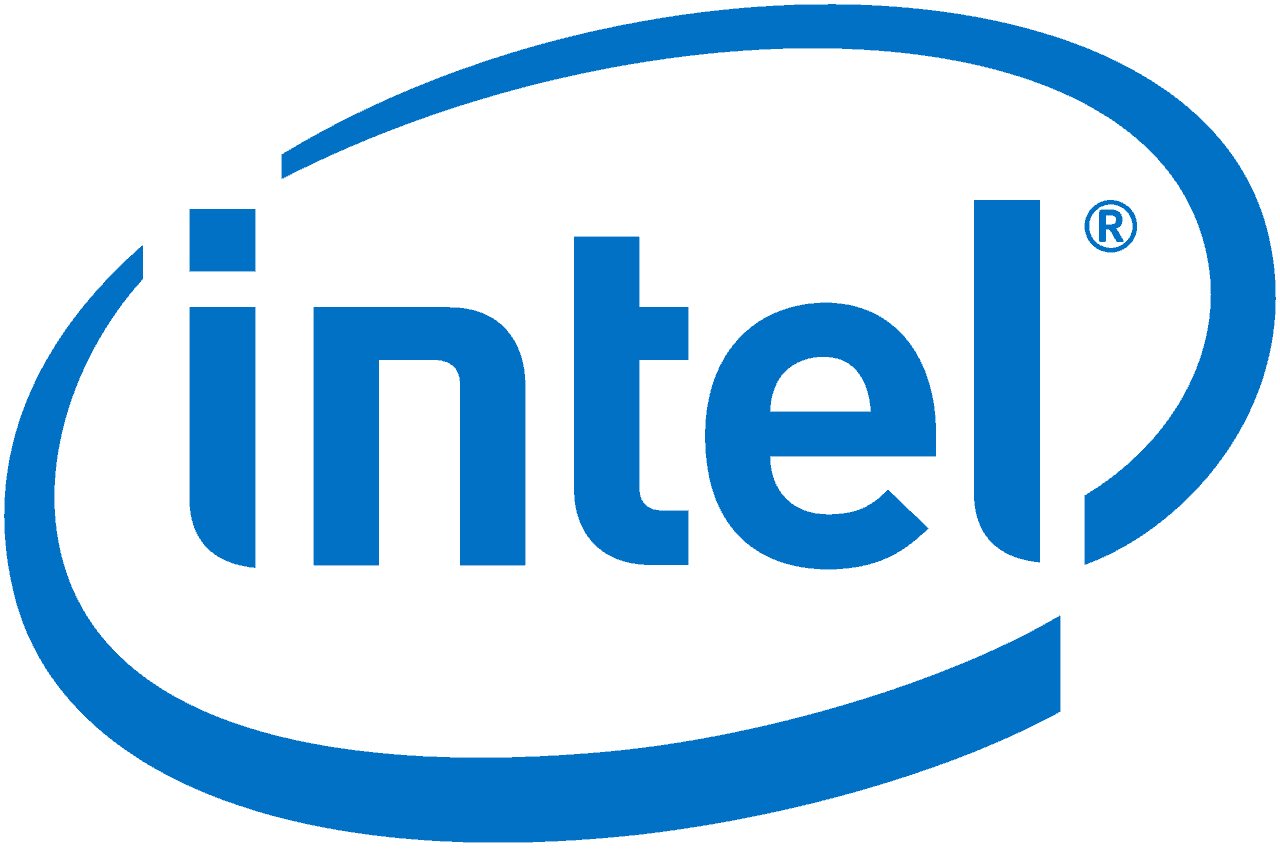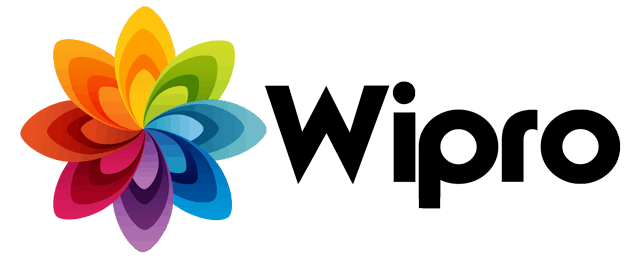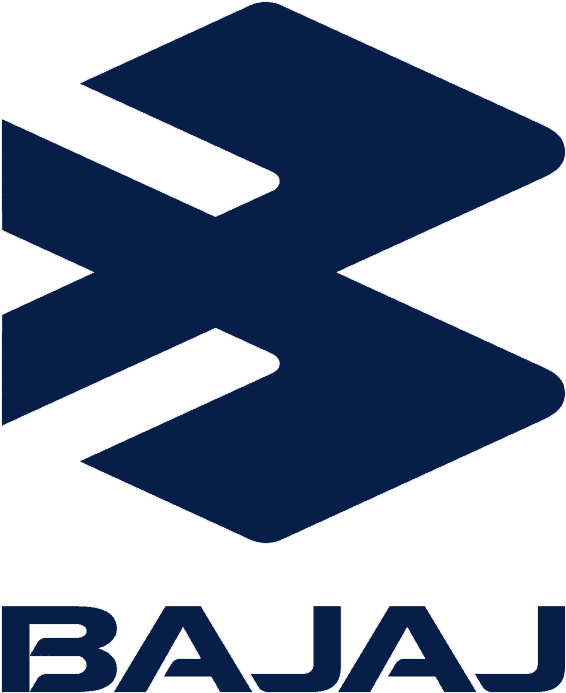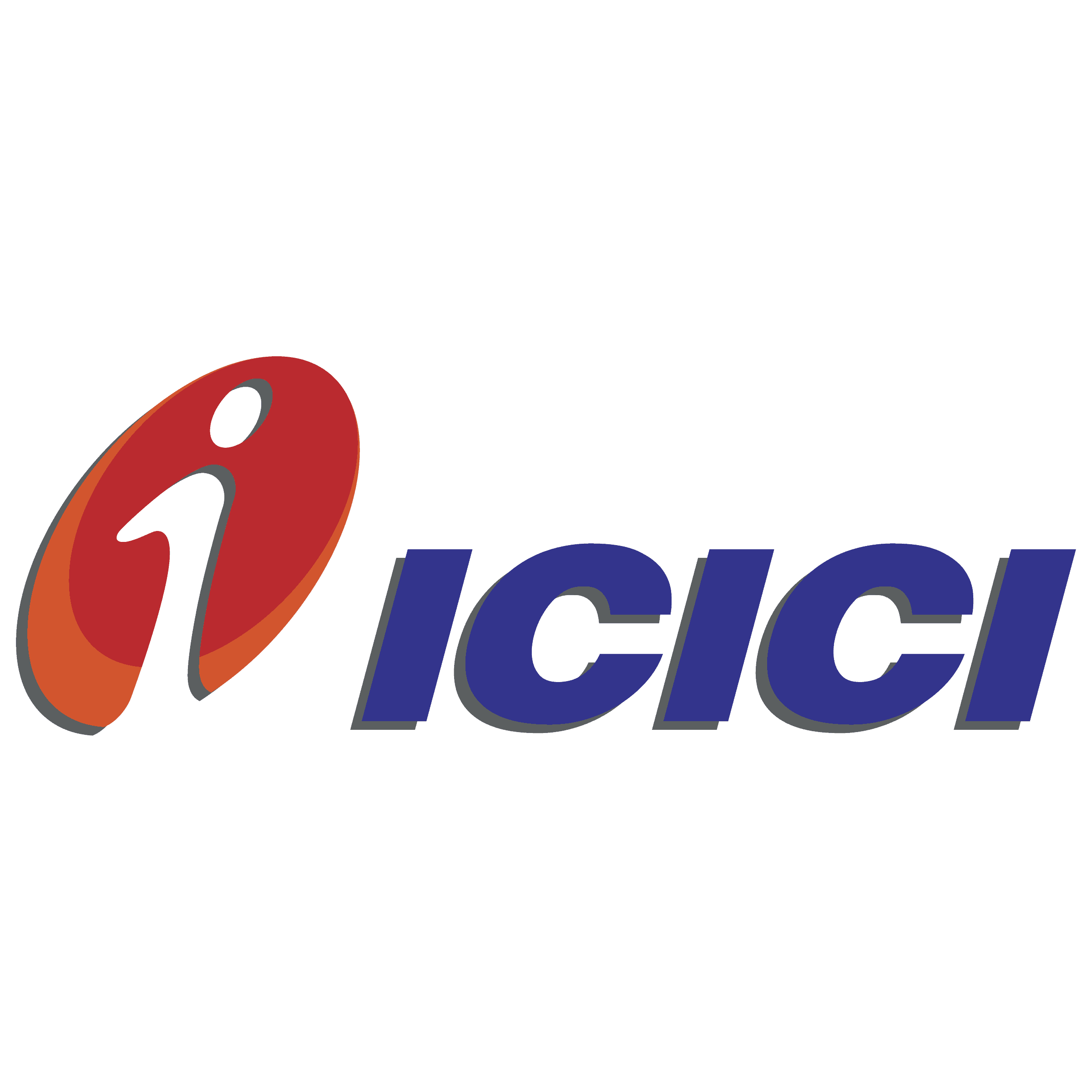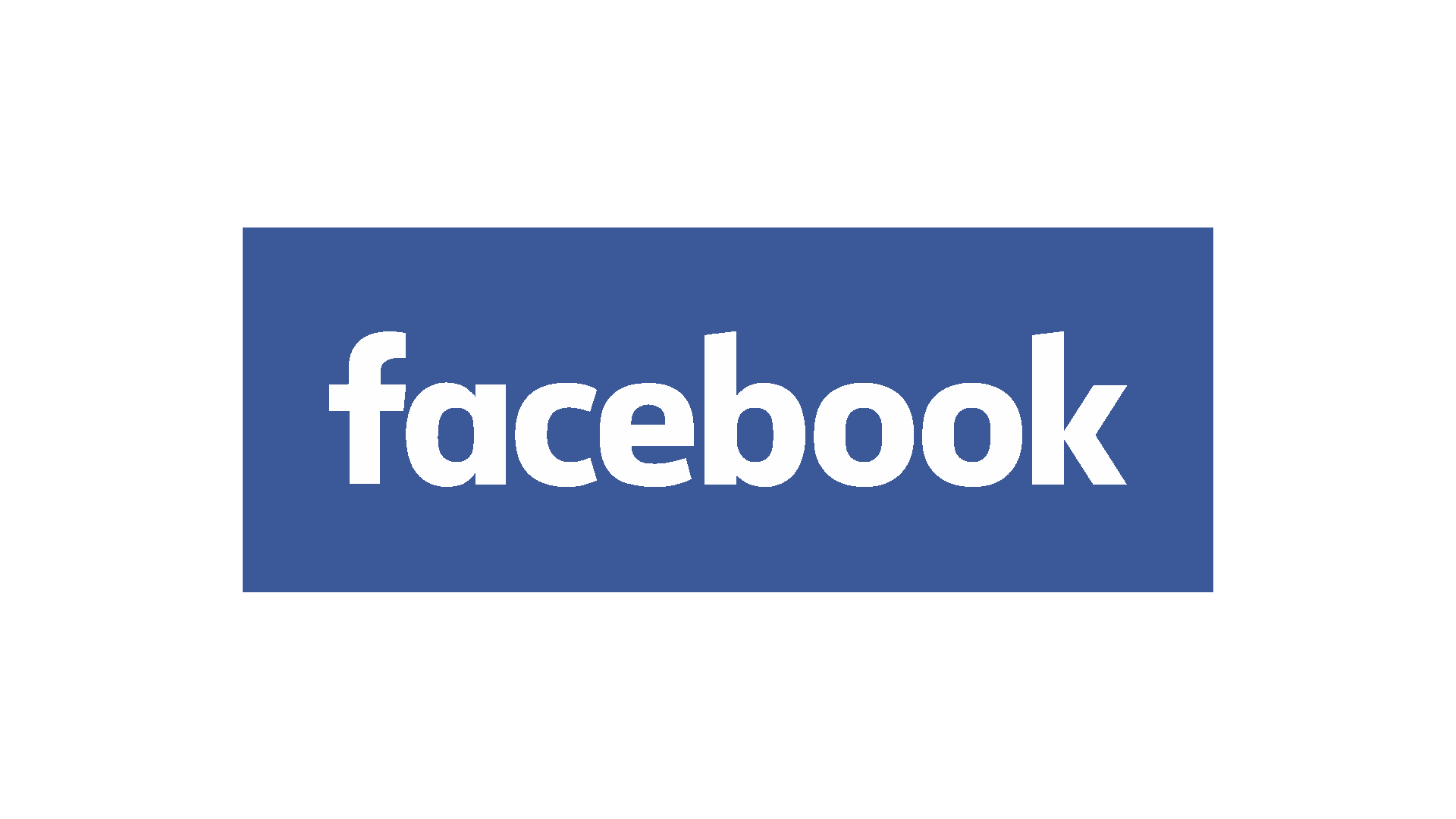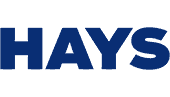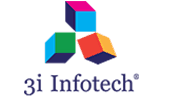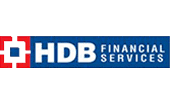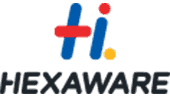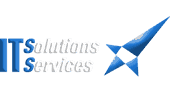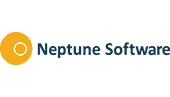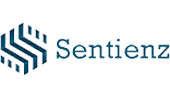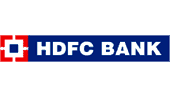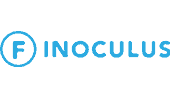 It was nice experience to be the part of Samyak Computer class. There people were so nice to everyone. I really like to be the part of Samyak.
Thank You...! in my opinion the samyak classes is very well as well as personality development is also well .my spoken classes experience is very good.and other activity are like commutation and group discussion

Samyak is Inst in Jaipur also have Professinal Faculties. Providing gud Knowledge, Properly focus on Students , No Doubts yet. Animesh M.
07:19 01 Jul 18
I am mukesh kumar kulhari. I am learning Spoken english from
Samyak Computer Classes from last 3 months. I have learn so much here. I have enjoyed learning by experienced faculty here. Thank you samyak Mukesh Kumar K.
06:50 02 May 18
speedy services,time punctual, interactive and practical classes with better understanding in samyak classes.best institute for technical and non technical courses... Ajay Ved L.
08:30 17 Jan 18
It was a very nice experience learning C/C++ course from Gaurav Sir. He teaches with a lot of patience and clears each and every doubt that arises in the students' mind. This course seemed a bit difficult to me but I learnt it with a lot of ease. I would recommend people to join Samyak for IT training, especially the programming courses

I have done 3ds max course from samyak....with practical knowledge....samyak provies profesional training...
there is time flexibility...thanks for best classes samyak... Samyak is Wonderfull coaching its clear my all the concepts of Android and it has friendly nature of faculty. Anuradha R.
05:45 01 Feb 18
My name is pooja sharma and i am persuing Graphic Designing from Samyak Computer classes...my faculty is very nice n supportive he has huge knowledge of the course...Samyak environment is excellet..thanks

Samyak Infotech makes effective use of all available resources when given a project, as i have completed robotics course from samyak I am doing the course of web development from Samyak..It is the best coaching institute for all the computer courses..

kshitij G.
10:50 24 Jan 18
SAMYAK is one of the biggest and best computer training institute for many courses. Good for young & talent skills. I recommend to everyone to join this institute to learn in better way. Thank you Samyak

The training was very good.Sir explained every topic in detail with good examples.Sir answered any questions that would come up.Overall very good experience,would definitely recommend to friends. Hello , i am Lalit . i joined samyak for Networking course .. The Trainers shared their knowledge and made me understanding the concepts by giving real time scenarios. They cleared my doubts on regular basis and give us more time in understanding each topic. Most importantly they gave us career guidance tips also which kept me motivated and their commitment towards training was amazing. I am learning Ethical hacking here its very gud course to learn and for awar aslo nice Faculty. I want to say thanks Samyak

Shekhar M.
08:29 26 Jan 20
I thank samyak classes for building my basic concepts of programming in C language this strong. Had great experience of learning Bharat Singh R.
11:00 08 Dec 17
samyak classes is best for All courses in jaipur................................................................................................................................................................................................................................ Great support by sir, good enviromnent, quality focus on those topics which our college has left for us to understand only. Amazing experience.bnow doing ethical hacking and it's too good and interesting

I am sonakshi jaiman. I am attended Financial tally Accounting. The duration of this course is 3 month but I am completing my course i got a job in a Ca firm as a accountant. Samyak Provide me practical Knowledge for Tally. This is possible by this course. Thank you my Faculty & Samyak Computer also Sonakshi J.
09:49 13 May 18
It was nice experience to be the part of Samyak Computer class. There people were so nice to everyone. I really like to be the part of Samyak.
Thank You...! Anuridhi R.
10:26 29 Jan 18