Campus Recruitment Training Program
Why Campus Recruitment Training Program ?
Getting a good job in a reputed organization is a dream for most students of Engineering. Today, there are lots of opportunities for good and qualified engineers. Campus Recruitment Training Program let you know the process and success path. A large number of these opportunities are in the rapidly growing IT sector. Top companies such as Infosys, TCS, Wipro and CTS recruit thousands of fresh engineers every year and are using rigorous selection processes to shortlist suitable candidates from the large pool of applicants. Campus Recruitment Training Program guides you for the campus. With more engineers passing out of engineering colleges across India every year, competition for these jobs is also increasing.
In addition, every student hopes to get the best possible job for his/her capabilities and knowledge. This is possible only if the student performs well in the selection process adopted by the company he/she aspires to join. Companies today use a few standard techniques to evaluate candidates. These include written aptitude tests, Psychometric Tests, Group Discussions and Personal Interviews. A thorough preparation is the best way to ensure a good performance in these selection processes and thus get a good job. We train the students on a variety of areas to ensure that they are adequately prepared to handle the tests conducted by various companies.
We also train them on soft skills, resume preparation, Group Discussion, Personal Interview and frequently asked questions in an Interview. This will help to student to cross each of the various levels that companies conduct. Enroll for Campus Recruitment Training Program and get placed in MNCs. Enroll for Campus Recruitment Training Program now and get best out of it.
Undergraduates, Graduates
Post-Graduates
Job Aspirants
School Going Students
Deep Dive into
Advanced Photoshop Course
Generally, the procedure for Campus recruitment entails the following :
Aptitude Test
Group Discussion
Personal Interview (may consists of a Technical Interview and an HR Interview)
Campus Recruitment Training Program help you crack all the above.
Aptitude/Technical Tests:
After short listing, candidates based on the Academic Criteria as stated above, the shortlisted students go through to the next round of placements, which are typically Aptitude and Technical tests conducted over one or two days at the college campus. Placement Tests can be conducted in Paper format or in a Computer-based format.
The aptitude test normally includes questions based on:
a. Quantitative Ability
b. Data Interpretation
c. Verbal Ability and Reading Comprehension
d. Logical Reasoning
e. General Knowledge and Current Awareness
The technical test, as the name suggests, is designed to assess your subject knowledge in your area of specialization (for eg. computer programming, mechanical, chemical, civil etc.)
Some companies also conduct Essay Writing tests and/or Psychometric tests based on their requirements. Campus Recruitment Training Program is well designed to cater the needs of student in above moduce.
Group Discussion
Companies conduct group discussion after the written test so as to check on your interactive skills and how good you are at communicating with other people. The GD is to check how you behave, participate and contribute in a group, how much importance do you give to the group objective as well as your own, how well do you listen to viewpoints of others and how open-minded are you in accepting views contrary to your own. The aspects which make up a GD are verbal communication, non-verbal behaviour, and conformation to norms, decision-making ability and cooperation. You should try to be as true as possible to these aspects.
Evaluation of a Group Discussion
Group Discussion is evaluated on the following parameters:
Your Knowledge of the Topic
Communication Skills
Leadership Quality
Creativity
Initiative
Self Confidence
Assertiveness
Decision Making and Facilitating Skills
Enthusiasm
Ability to think on ones feet

GDs can be topic-based or case-based.
Topic based Gds can be classified into three types:-
Factual Topics
Controversial Topics
Abstract Topics
Personal Interview
After a round of Group Discussion, the candidates are short listed for the interview. For the employer, this is the medium to actually know the person beyond his test scores as well as to gauge his capabilities and talents and his ability to project himself as a suitable employee. The two phases of an interview are:
A. Technical Interview
The technical interview is designed to measure the student's learning and understanding of specific concepts in his field of specialization viz. C, C++, Java, microprocessors, Electronics etc. It tests the level of knowledge in the talent area of a student
B. HR Interview
The HR interview is a very critical process in the entire recruitment drive conducted by any organization, as it deals with the evaluation of a student as a prospective employee of the organization based on his calibration with the benchmarks that are set for any employee of the organization. The HR interview tests a students on his/her exposure to the practical aspect of his talents, strengths and area of opportunity, basic mannerisms and team working abilities and clarity of objectives and future goals.
Campus Recruitment Training Program helps you in all the above.
Why Should You Join Samyak ?
Targeted International
Certifications After this Course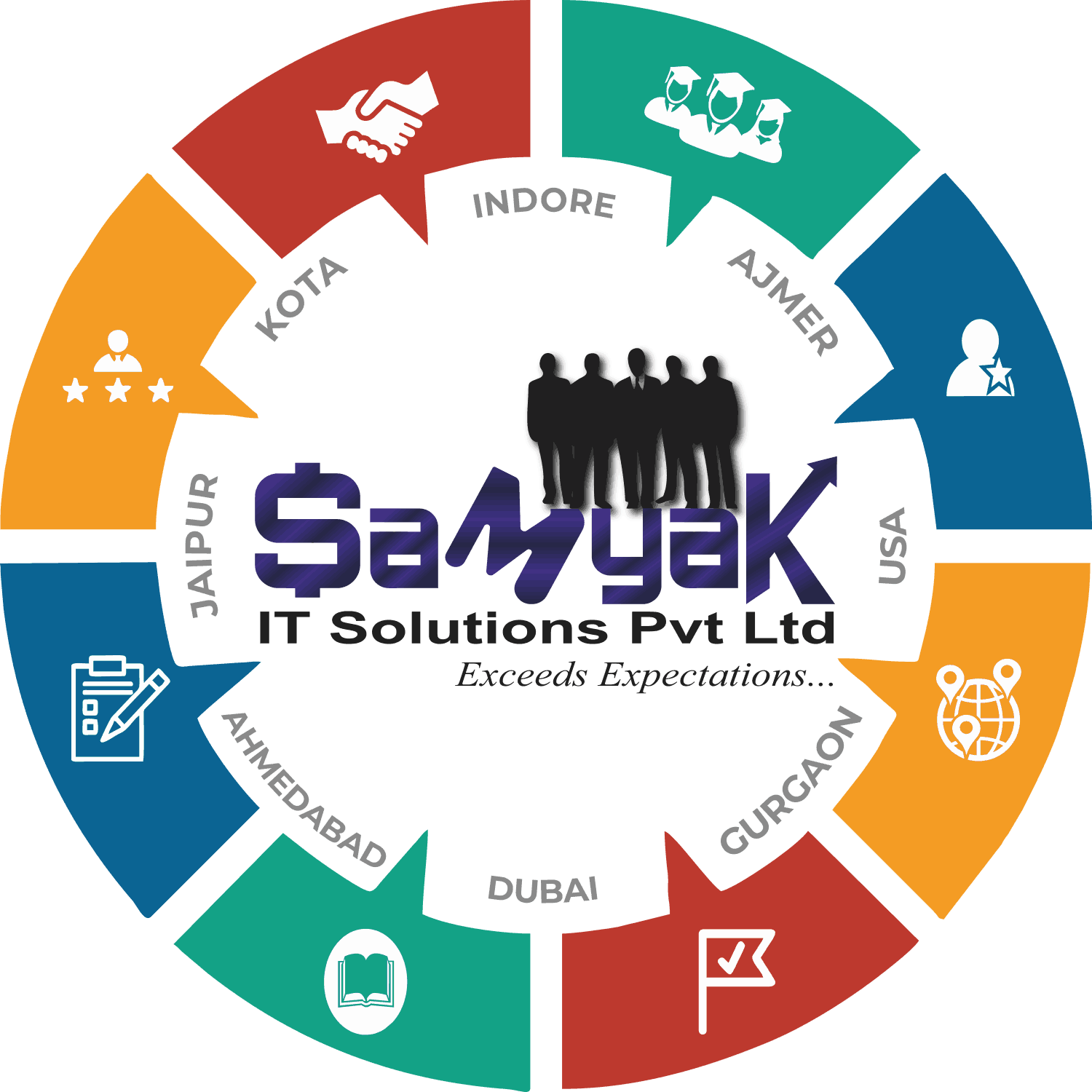 Samyak IT Solutions Pvt Ltd is an ISO 9001:2008 Certified Company and has international level acceptance for its certifications. Students from Samyak are given preference in placements as they have proper hands on job related knowledge already, that any industry needs these days.
PLACEMENT OF
SAMYAKites
8678 SAMYAKites making waves in the industry.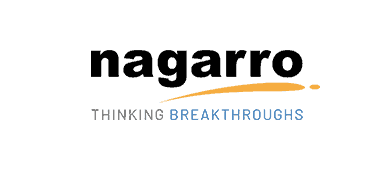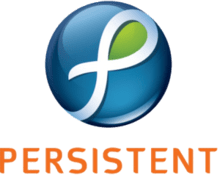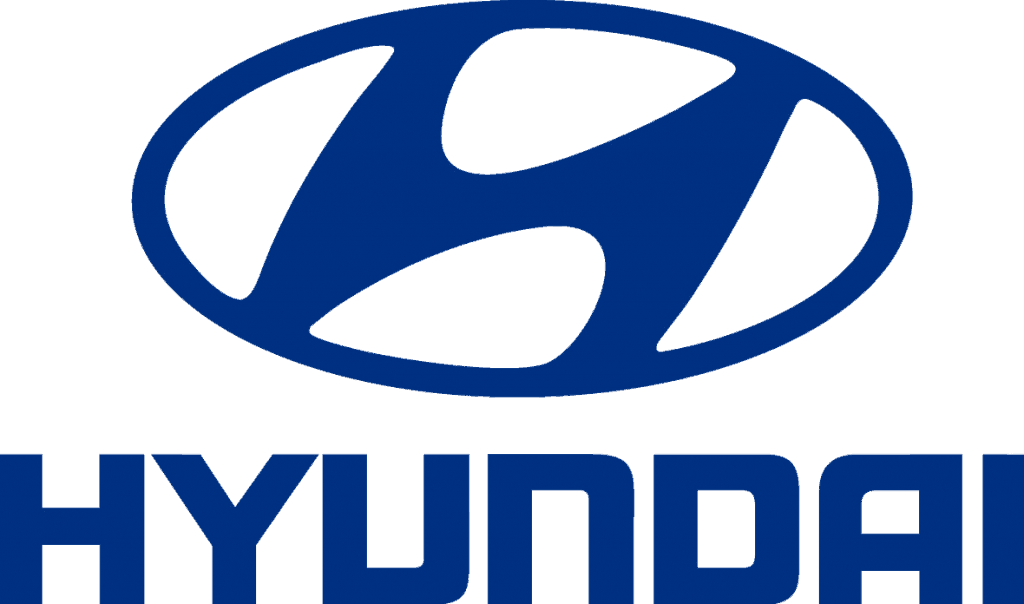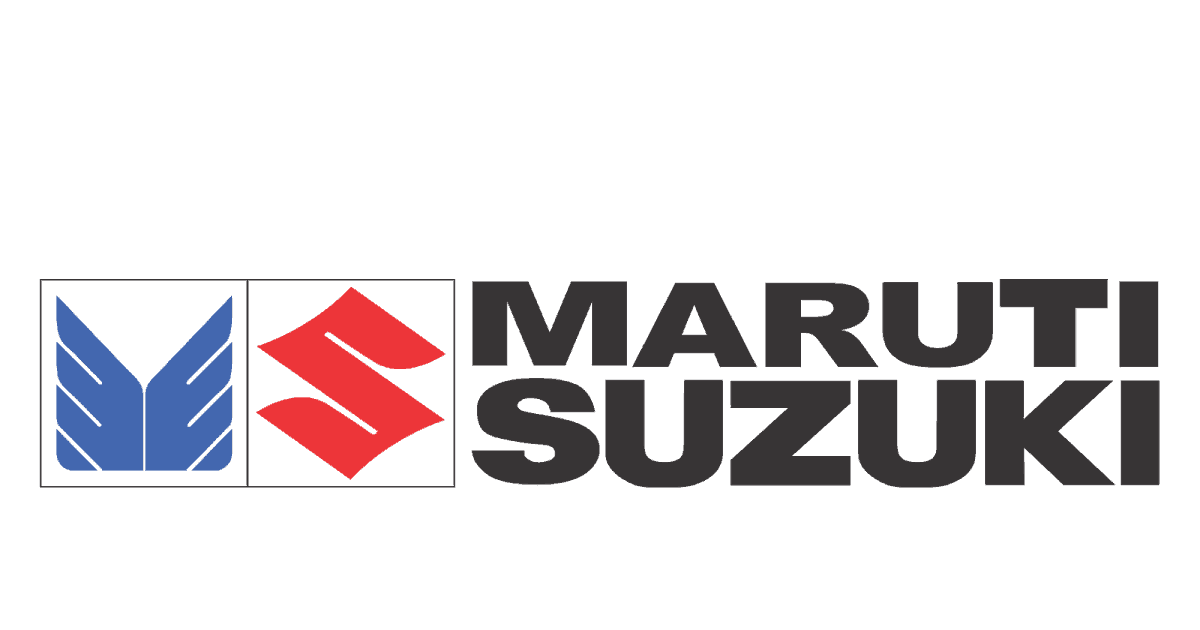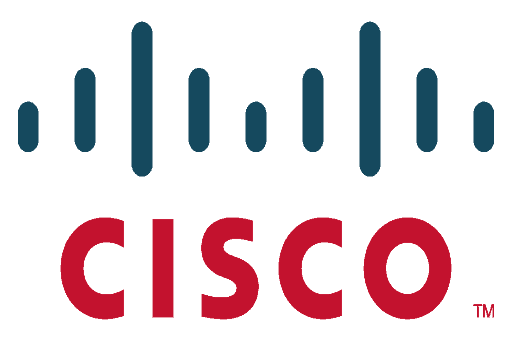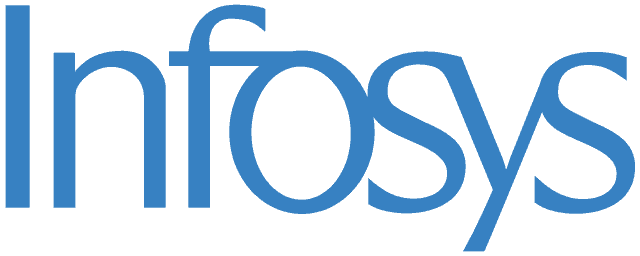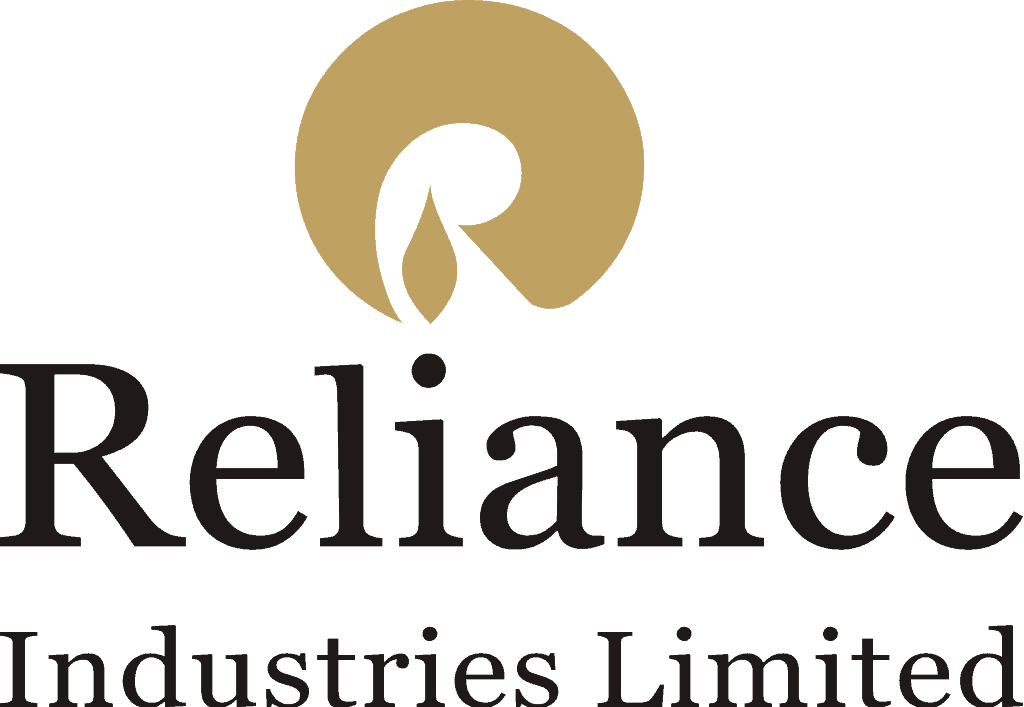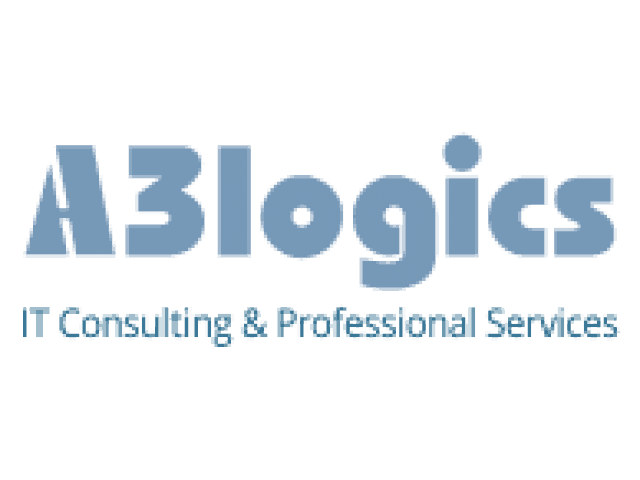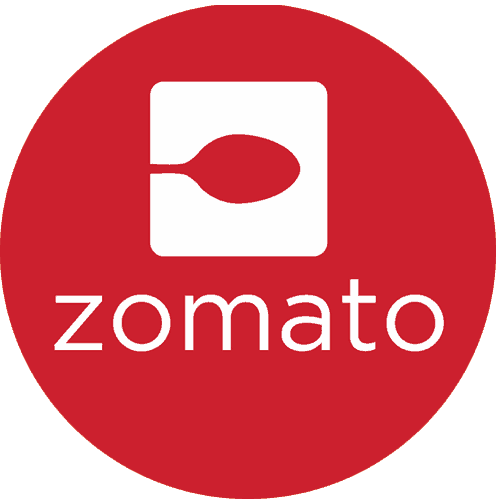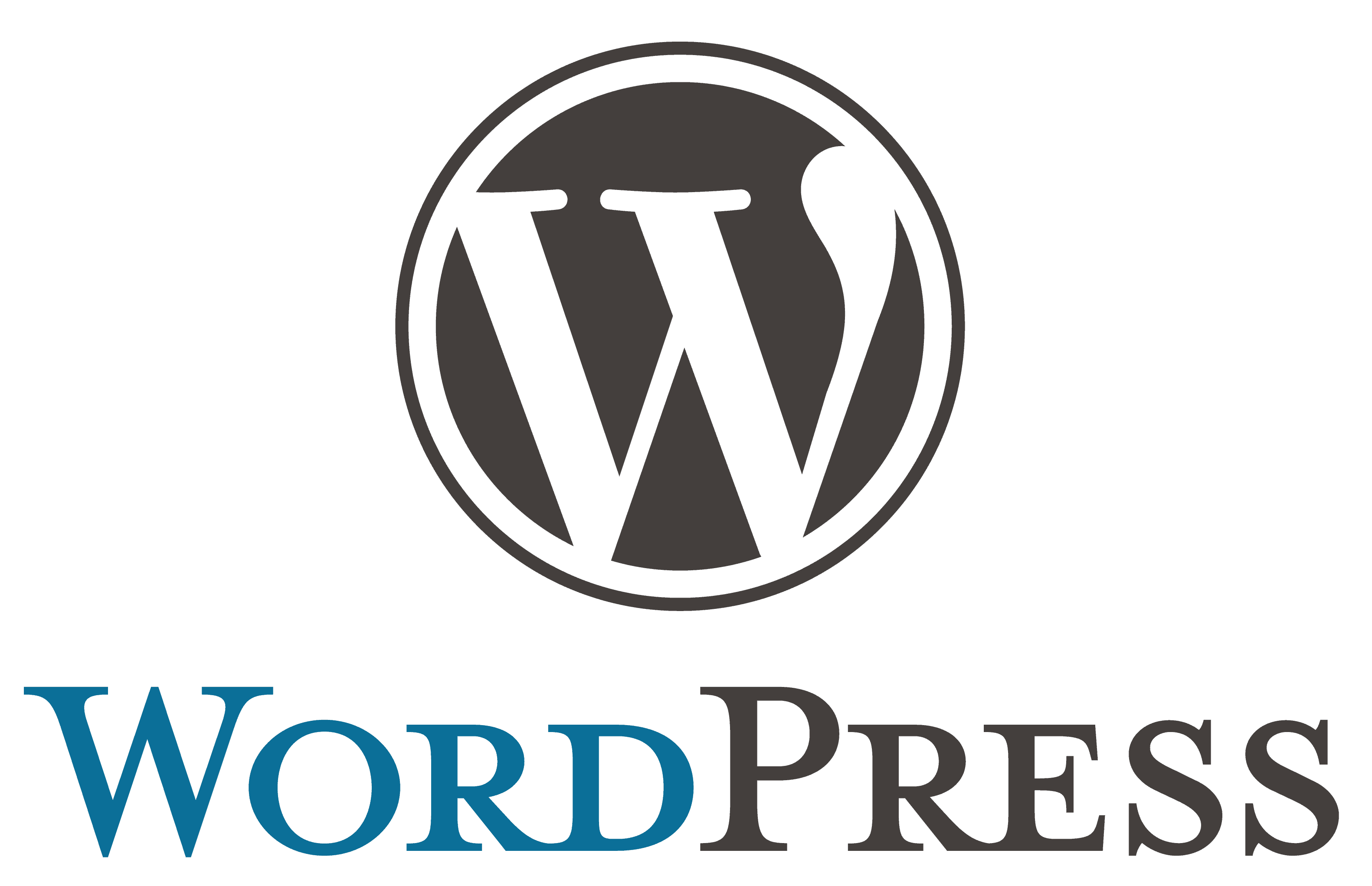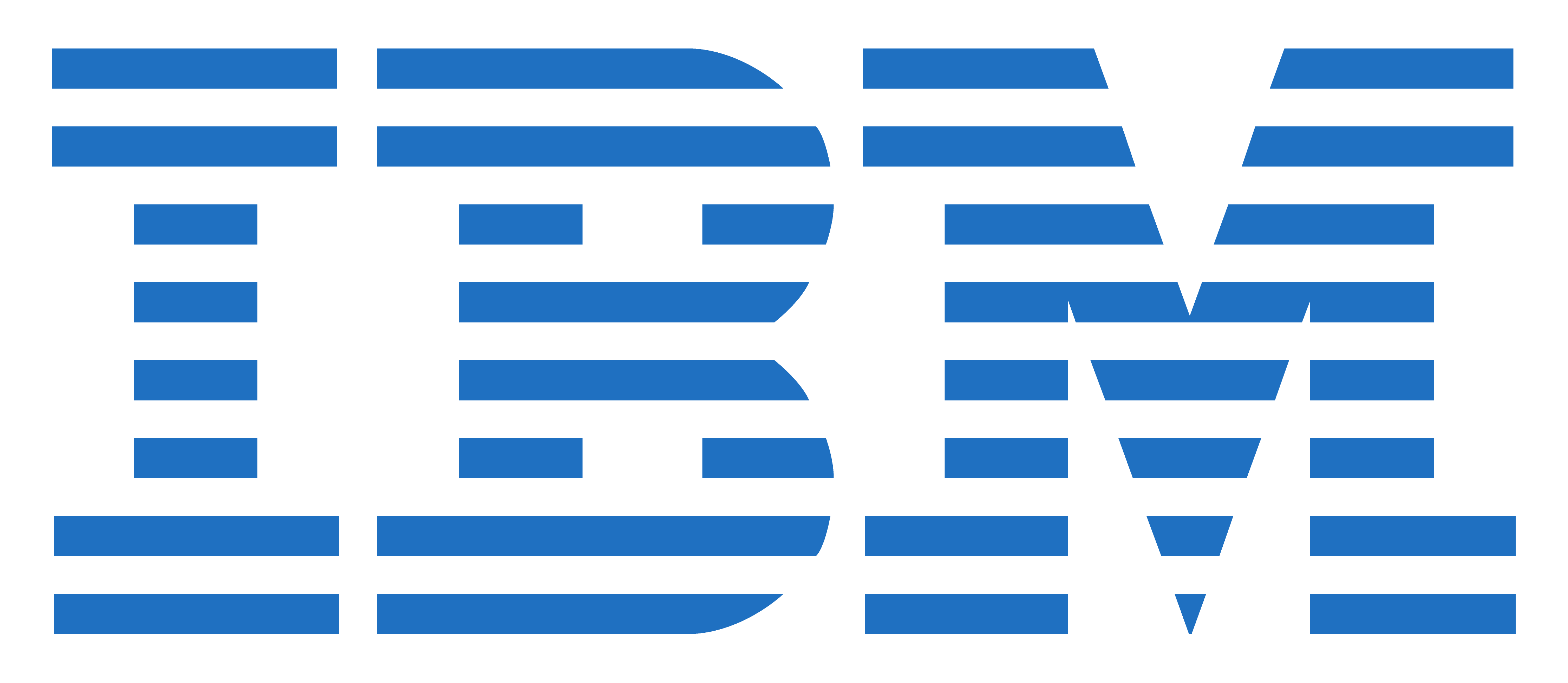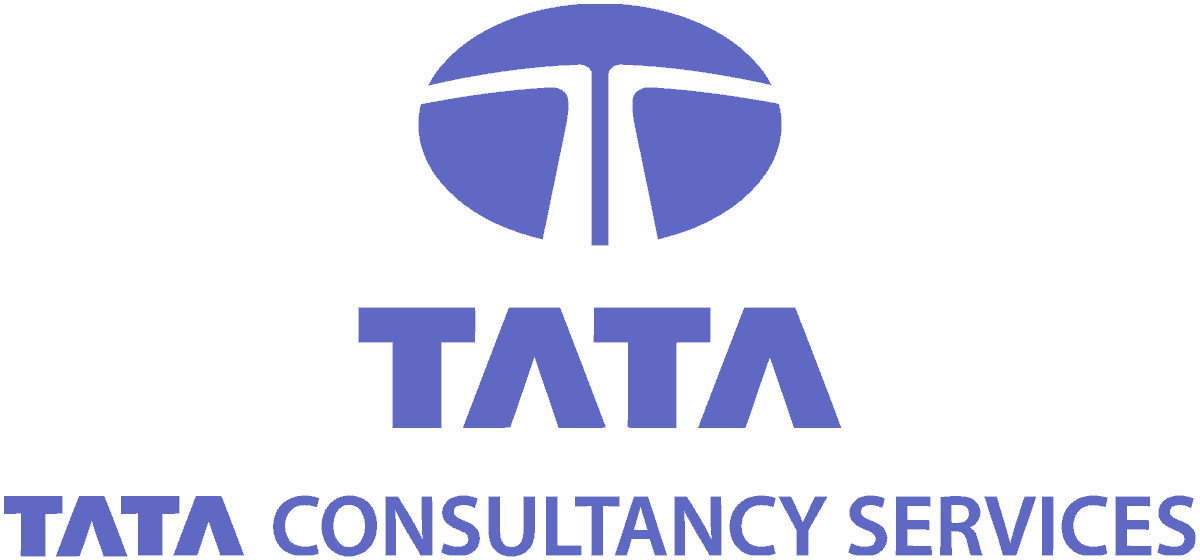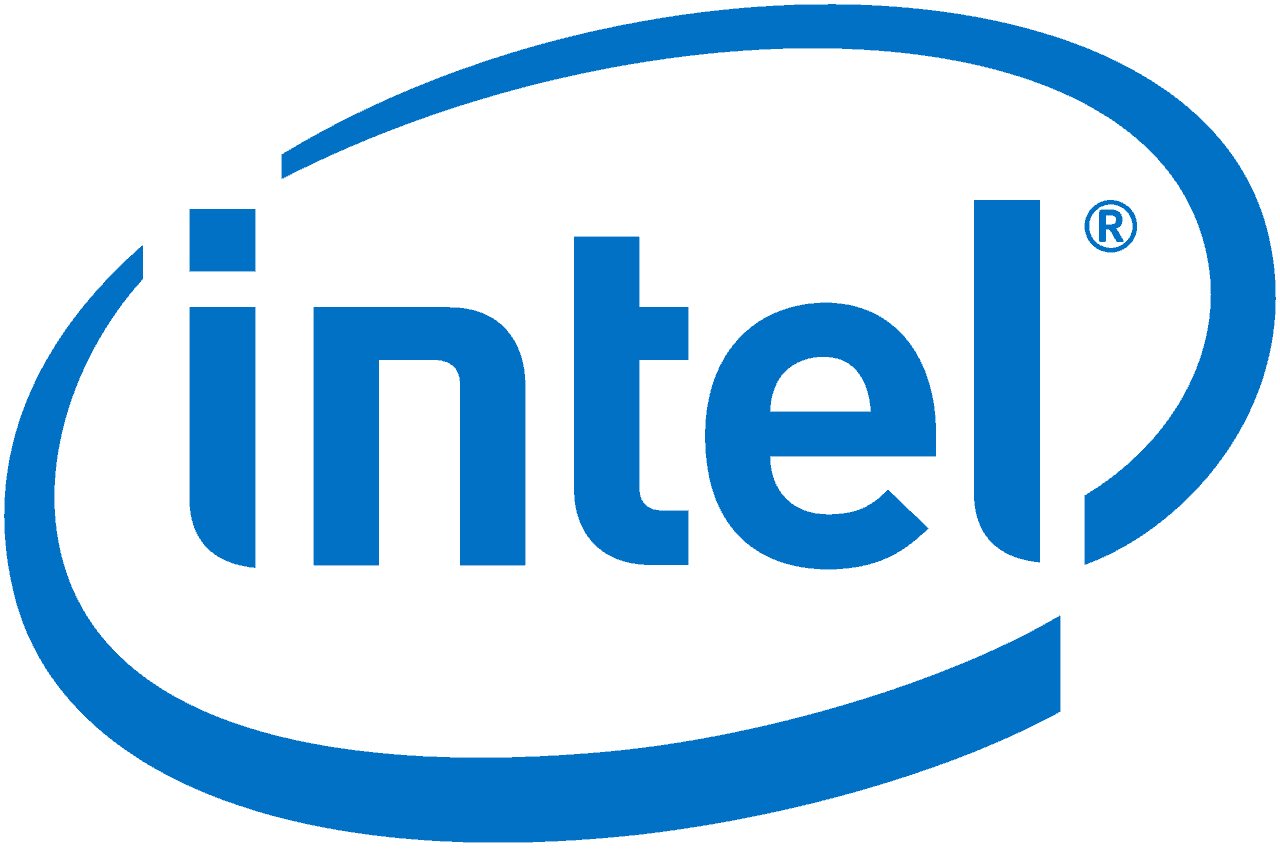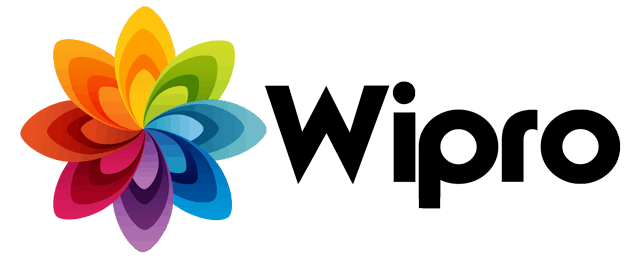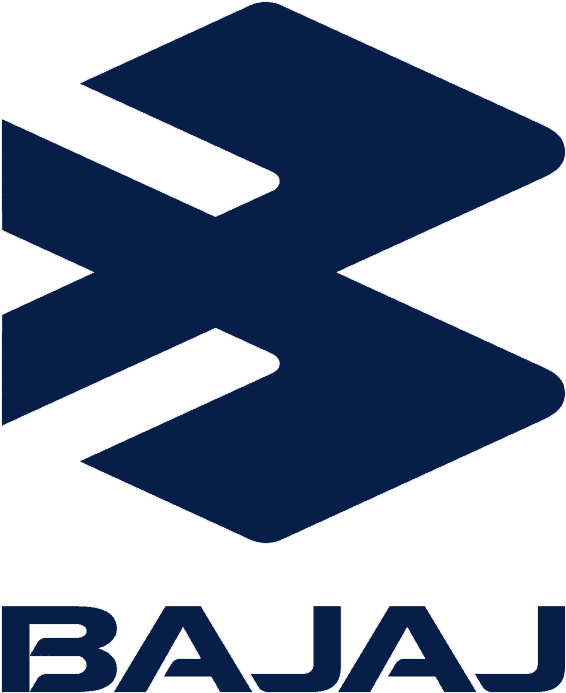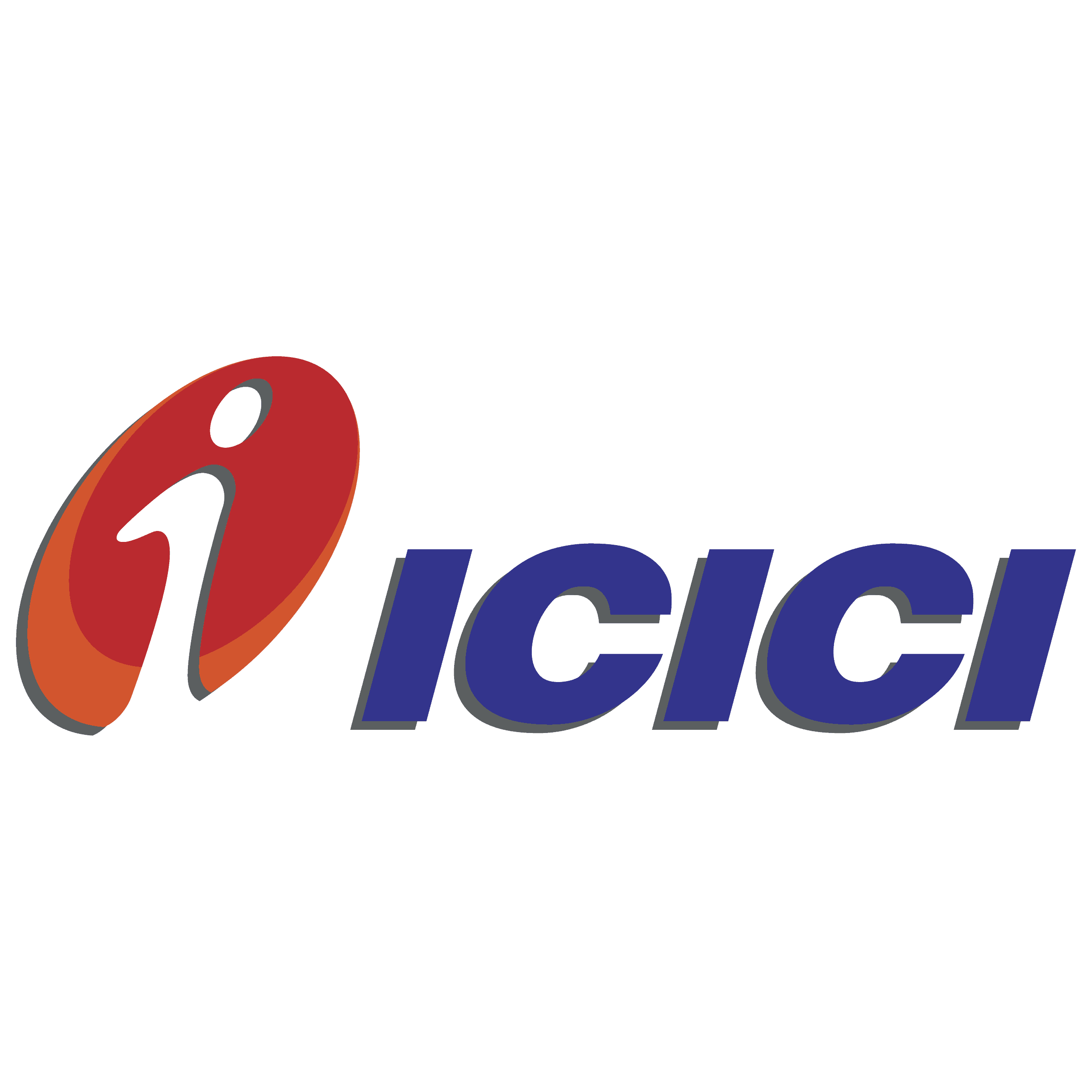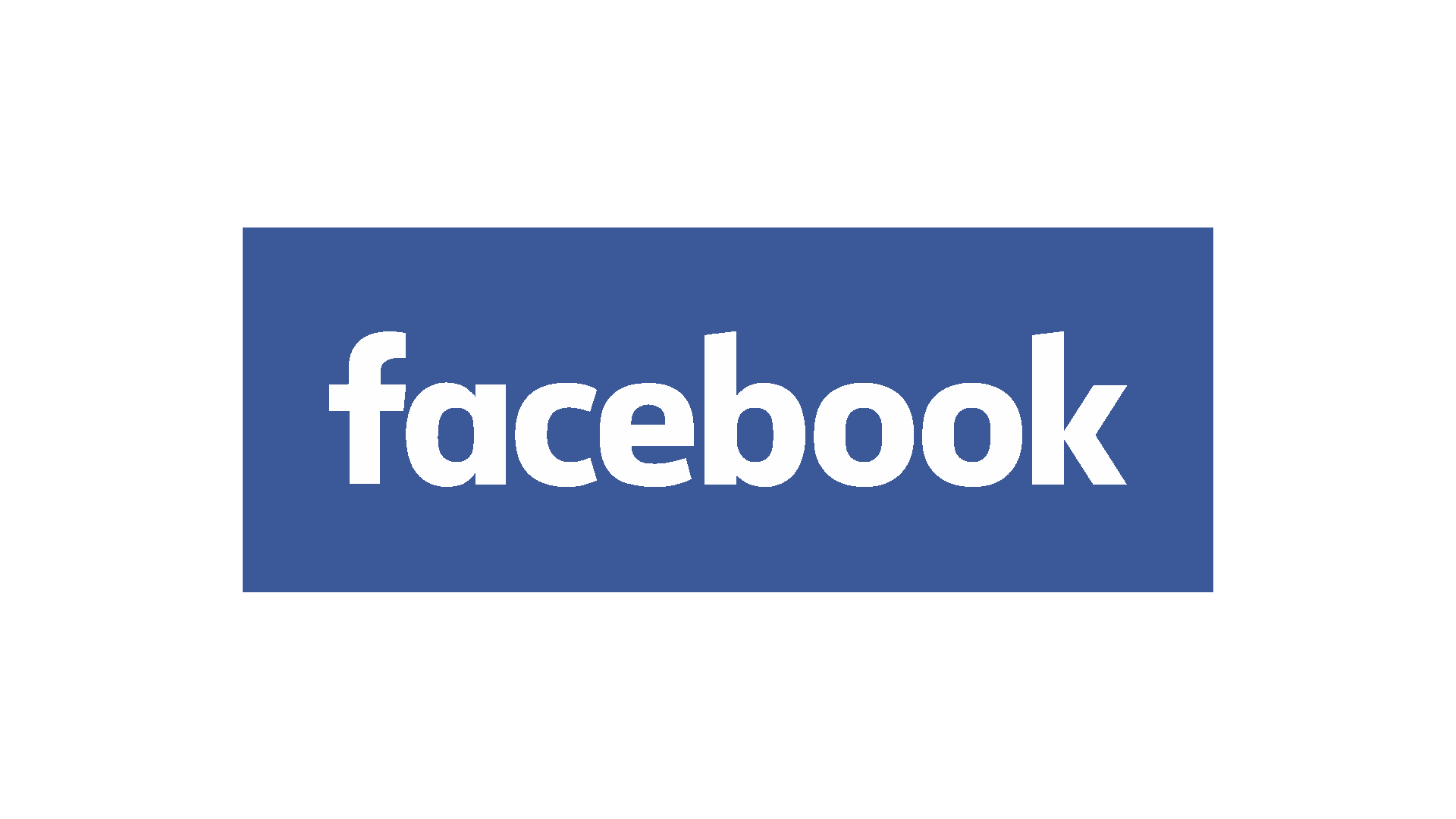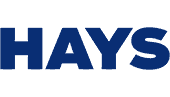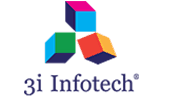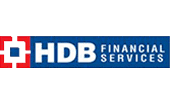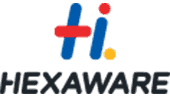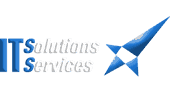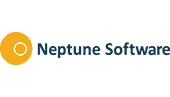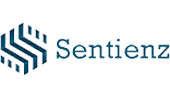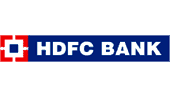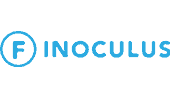 I am learning Basic computer course in Samyak Computer Classes. 3 lines for Samyak
1. Good experience
2. Regularly practical training
3. Best FACULTY

Thank u Pradeep Y.
04:14 13 Feb 18
I am doing DTP course, fully satisfy , Trainer also gud teach me, Excellent Environment, Properly focus on students, no Doubts yet I have completed c and c++. The classes were comprehensive and faculties briefed us with most minute details in elaborative manner.

Samyak classes are one of the best institute for learning certificate courses.I have just completed my digital marketing course from samyak and my experience was great. I have learned a lot of things fron their faculties.

i am doing spoken english from samyak computer classes and i am soo happy to join this .They are really good and professional. Thanks for all your hard work. Very easy to face technical interview after completing the course:)

very good faculty, matter is also good total satisfy with samyak classes good enviroment, learn other additional things like skills, build new technologies my name is brijrani sharma .i am doing tally +gst course from samyak computer class . the facility is very experienced .

i have done c++ and java and my experience till now is really good . the way sir teaches is also very good Good place for learningSpecially faculty.... Diksha mam, very concerned about each n every individual 😍

unknown gaming B.
10:38 16 Apr 22
For the computer classes this coaching is the best all time so Go and Visit this Samyak Computer Classes .

samtak is a best institute in jaipur.Faculty is very professional & Experienceed.so i learn very well. I am mukesh kumar kulhari. I am learning chip level repairing in Samyak Computer Classes from last 3 months. I have learn no. of issues in Hardware & how to resolve them. I have enjoyed learning by experienced faculty here. Thank u samyak Mukesh Choudhary R.
07:04 01 Feb 18
Best institute for IT professional training. My frnd enrolled for Android here & now i enrolled here for Software Testing. Professional Trainers & Live project based trainings are awesome here & also it is a great support from samyak that they are proving 100% placement assistance. Loved IT It was a very nice experience learning C/C++ course from Gaurav Sir. He teaches with a lot of patience and clears each and every doubt that arises in the students' mind. This course seemed a bit difficult to me but I learnt it with a lot of ease. I would recommend people to join Samyak for IT training, especially the programming courses

It was awesome experience with Samyak Computer classes .I have joined for IELTS and I learnt a lot thanks to their faculties and management

. They have very good study material which is prepared by a team of software professionals.

The main point of this program is they immidiately bring the necessary changes in the course curriculam to keep the course updated with the changing technology.and systems are also updated highly experienced staff produce creative qualities in students.

Well manage institute.

Every IT and computer science field and computer related students must join in samyak computer classes.

Students have lot of skills and perform best in technical field after completing education in this institute.

It fulfill all the requirement of computer education.

Good staff.

Good management. I GET WONDERFULL EXPERIENCE HERE AND GETTING THROUGH KNOWLEDGE OF BASIC MICROSOFT BY EXCELLENT FACULTIES. I learned and enjoyed a lot in the class about CSS,Java,HTML,Jquery and bootstrap.Basically I belong to the commerce field and have a little knowledge about all these but after joining Samyak classes I gained a lot.

It was a very nice experience learning C/C++ course from Gaurav Sir. He teaches with a lot of patience and clears each and every doubt that arises in the students' mind. This course seemed a bit difficult to me but I learnt it with a lot of ease. I would recommend people to join Samyak for IT training, especially the programming courses

I Am jaishree ,samyak it solutions is a good company , good environment and staff members are very friendly , Here faculties very Experience and professional ...... Jaishree Y.
07:44 30 Dec 17