Campus Recruitment Training Program
Why Campus Recruitment Training Program ?
Getting a good job in a reputed organization is a dream for most students of Engineering. Today, there are lots of opportunities for good and qualified engineers. Campus Recruitment Training Program let you know the process and success path. A large number of these opportunities are in the rapidly growing IT sector. Top companies such as Infosys, TCS, Wipro and CTS recruit thousands of fresh engineers every year and are using rigorous selection processes to shortlist suitable candidates from the large pool of applicants. Campus Recruitment Training Program guides you for the campus. With more engineers passing out of engineering colleges across India every year, competition for these jobs is also increasing.
In addition, every student hopes to get the best possible job for his/her capabilities and knowledge. This is possible only if the student performs well in the selection process adopted by the company he/she aspires to join. Companies today use a few standard techniques to evaluate candidates. These include written aptitude tests, Psychometric Tests, Group Discussions and Personal Interviews. A thorough preparation is the best way to ensure a good performance in these selection processes and thus get a good job. We train the students on a variety of areas to ensure that they are adequately prepared to handle the tests conducted by various companies.
We also train them on soft skills, resume preparation, Group Discussion, Personal Interview and frequently asked questions in an Interview. This will help to student to cross each of the various levels that companies conduct. Enroll for Campus Recruitment Training Program and get placed in MNCs. Enroll for Campus Recruitment Training Program now and get best out of it.
Undergraduates, Graduates
Post-Graduates
Job Aspirants
School Going Students
Deep Dive into
Advanced Photoshop Course
Generally, the procedure for Campus recruitment entails the following :
Aptitude Test
Group Discussion
Personal Interview (may consists of a Technical Interview and an HR Interview)
Campus Recruitment Training Program help you crack all the above.
Aptitude/Technical Tests:
After short listing, candidates based on the Academic Criteria as stated above, the shortlisted students go through to the next round of placements, which are typically Aptitude and Technical tests conducted over one or two days at the college campus. Placement Tests can be conducted in Paper format or in a Computer-based format.
The aptitude test normally includes questions based on:
a. Quantitative Ability
b. Data Interpretation
c. Verbal Ability and Reading Comprehension
d. Logical Reasoning
e. General Knowledge and Current Awareness
The technical test, as the name suggests, is designed to assess your subject knowledge in your area of specialization (for eg. computer programming, mechanical, chemical, civil etc.)
Some companies also conduct Essay Writing tests and/or Psychometric tests based on their requirements. Campus Recruitment Training Program is well designed to cater the needs of student in above moduce.
Group Discussion
Companies conduct group discussion after the written test so as to check on your interactive skills and how good you are at communicating with other people. The GD is to check how you behave, participate and contribute in a group, how much importance do you give to the group objective as well as your own, how well do you listen to viewpoints of others and how open-minded are you in accepting views contrary to your own. The aspects which make up a GD are verbal communication, non-verbal behaviour, and conformation to norms, decision-making ability and cooperation. You should try to be as true as possible to these aspects.
Evaluation of a Group Discussion
Group Discussion is evaluated on the following parameters:
Your Knowledge of the Topic
Communication Skills
Leadership Quality
Creativity
Initiative
Self Confidence
Assertiveness
Decision Making and Facilitating Skills
Enthusiasm
Ability to think on ones feet

GDs can be topic-based or case-based.
Topic based Gds can be classified into three types:-
Factual Topics
Controversial Topics
Abstract Topics
Personal Interview
After a round of Group Discussion, the candidates are short listed for the interview. For the employer, this is the medium to actually know the person beyond his test scores as well as to gauge his capabilities and talents and his ability to project himself as a suitable employee. The two phases of an interview are:
A. Technical Interview
The technical interview is designed to measure the student's learning and understanding of specific concepts in his field of specialization viz. C, C++, Java, microprocessors, Electronics etc. It tests the level of knowledge in the talent area of a student
B. HR Interview
The HR interview is a very critical process in the entire recruitment drive conducted by any organization, as it deals with the evaluation of a student as a prospective employee of the organization based on his calibration with the benchmarks that are set for any employee of the organization. The HR interview tests a students on his/her exposure to the practical aspect of his talents, strengths and area of opportunity, basic mannerisms and team working abilities and clarity of objectives and future goals.
Campus Recruitment Training Program helps you in all the above.
Why Should You Join Samyak ?
Targeted International
Certifications After this Course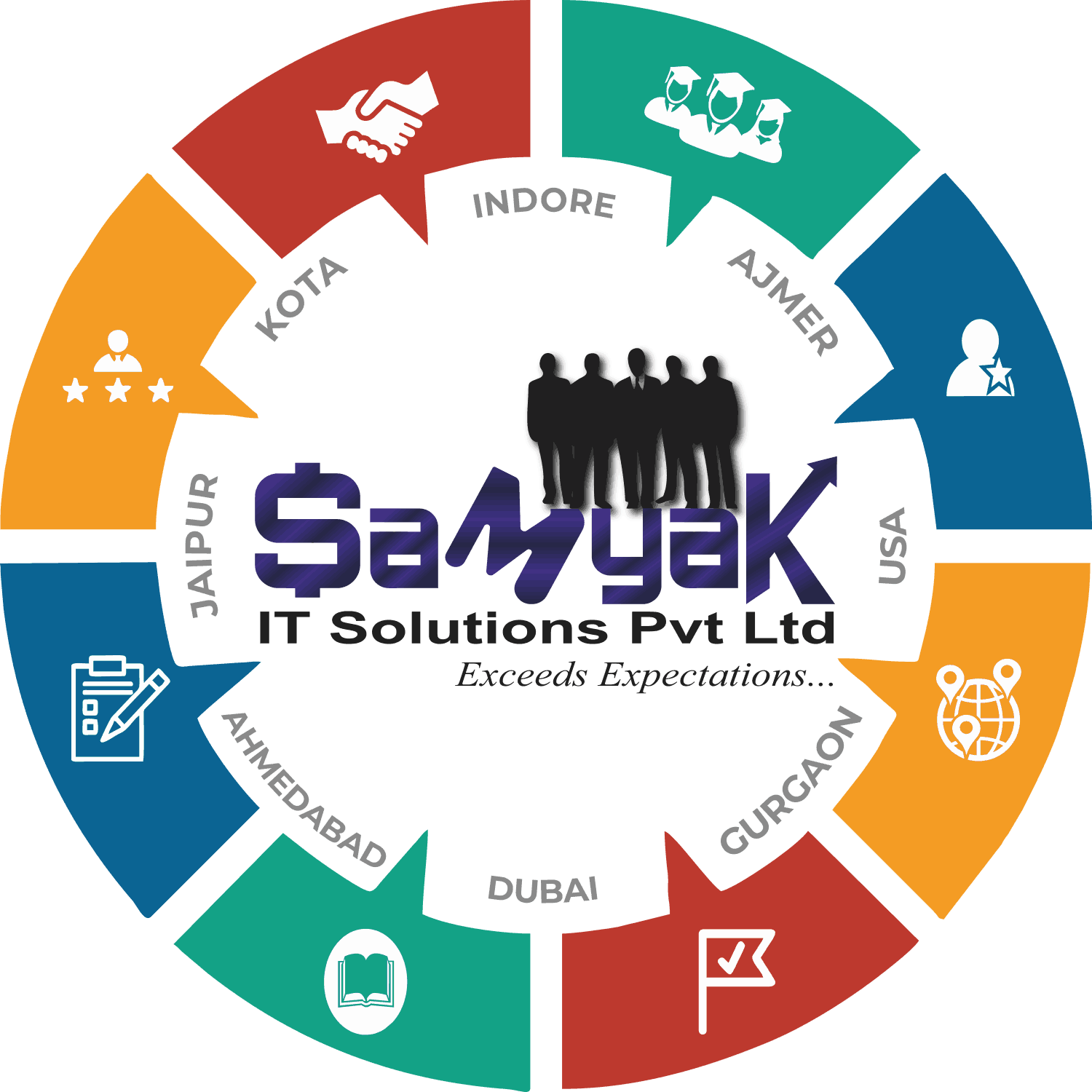 Samyak IT Solutions Pvt Ltd is an ISO 9001:2008 Certified Company and has international level acceptance for its certifications. Students from Samyak are given preference in placements as they have proper hands on job related knowledge already, that any industry needs these days.
PLACEMENT OF
SAMYAKites
8678 SAMYAKites making waves in the industry.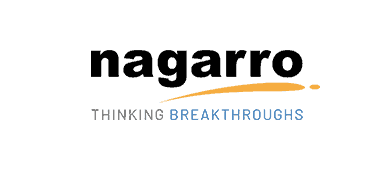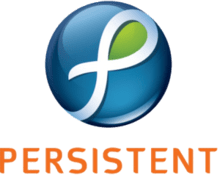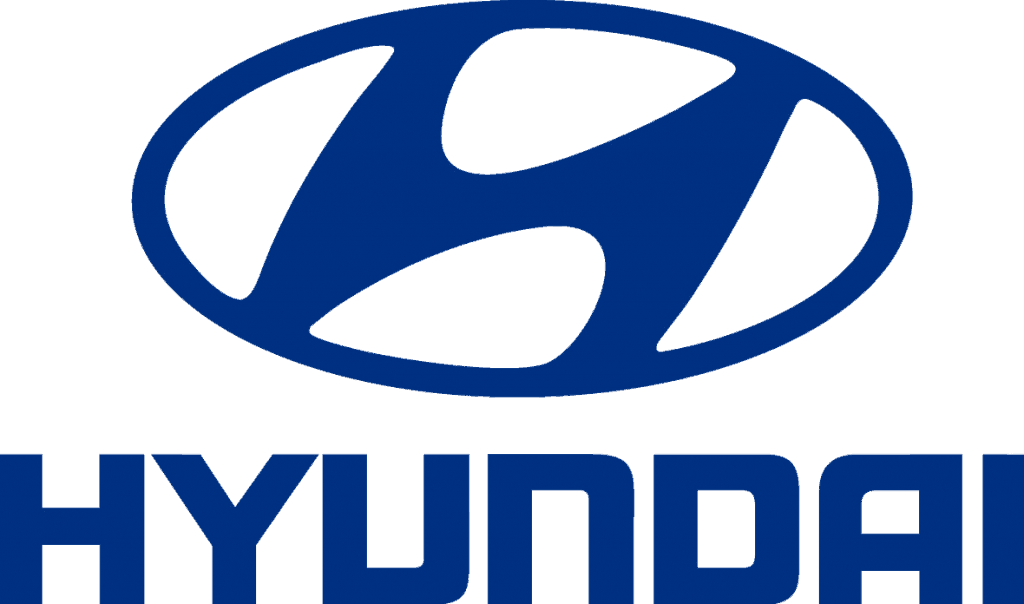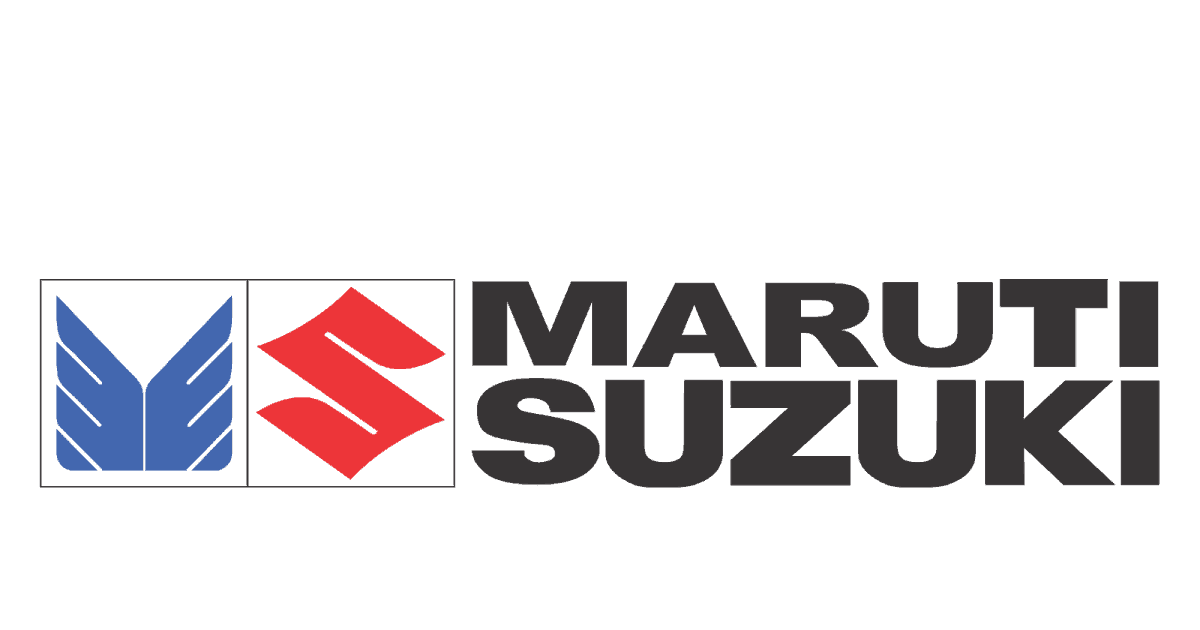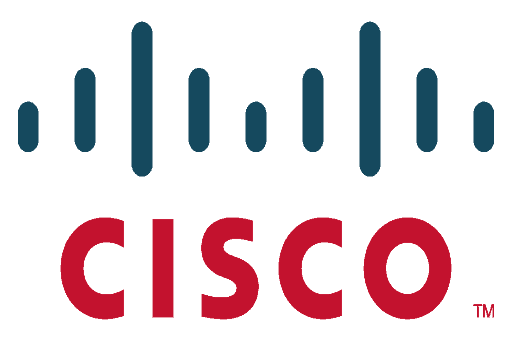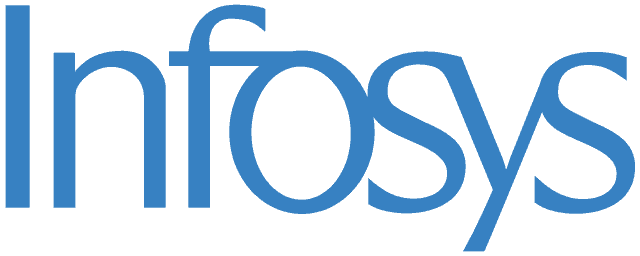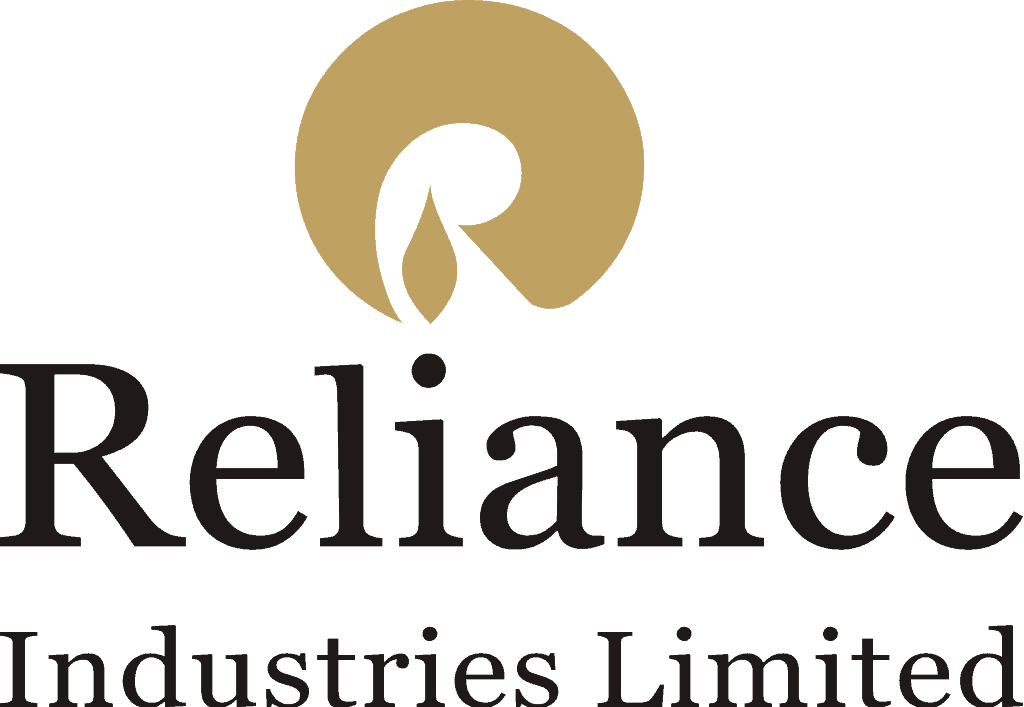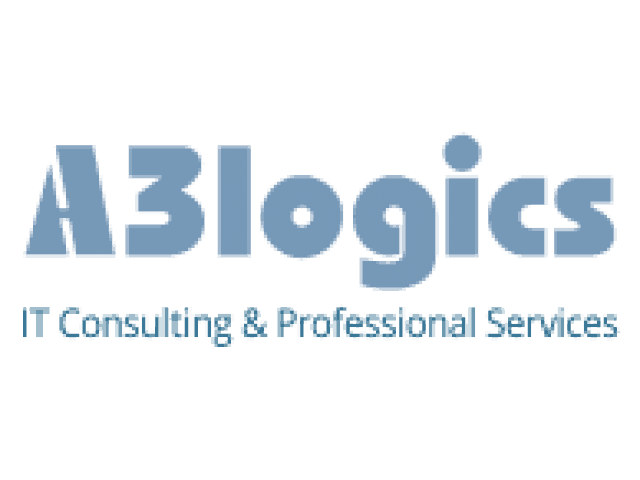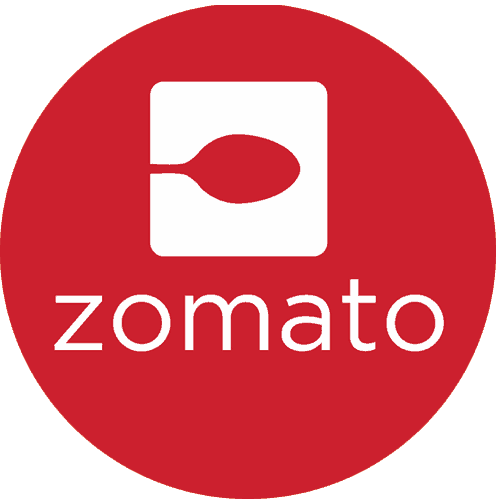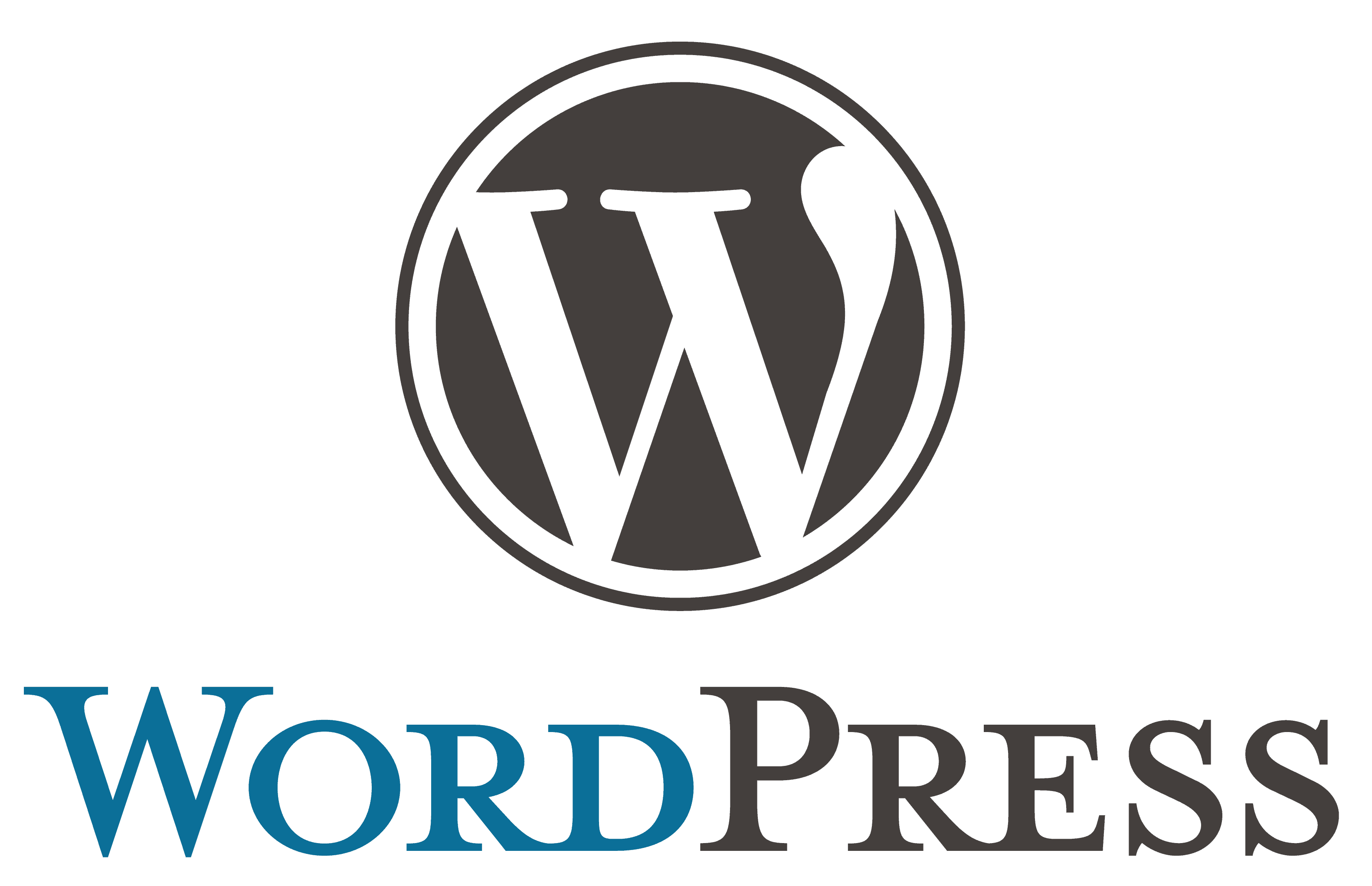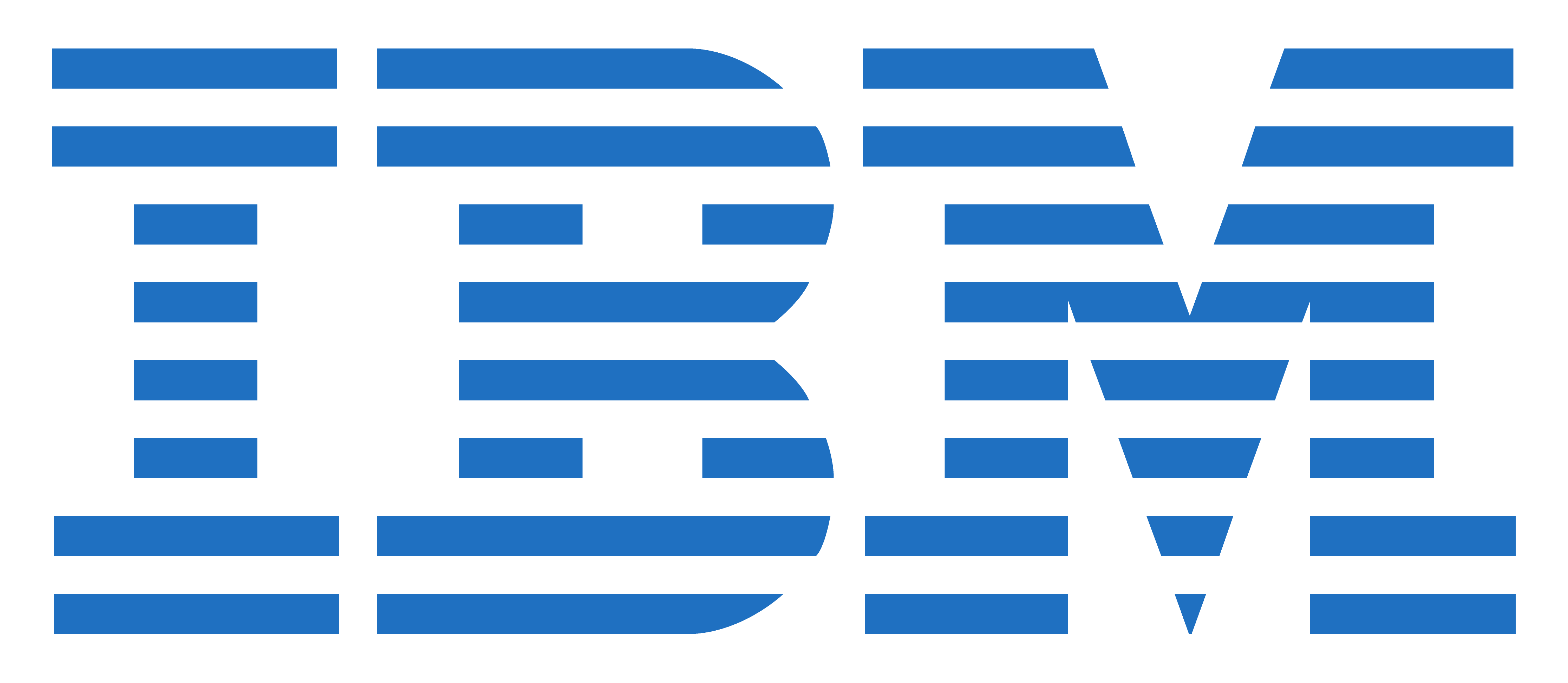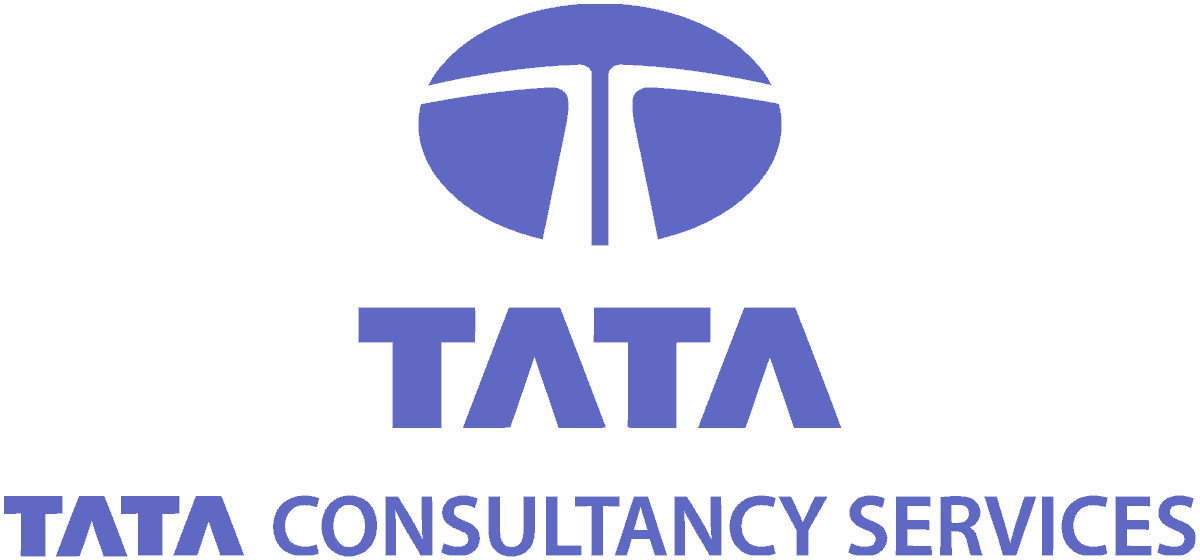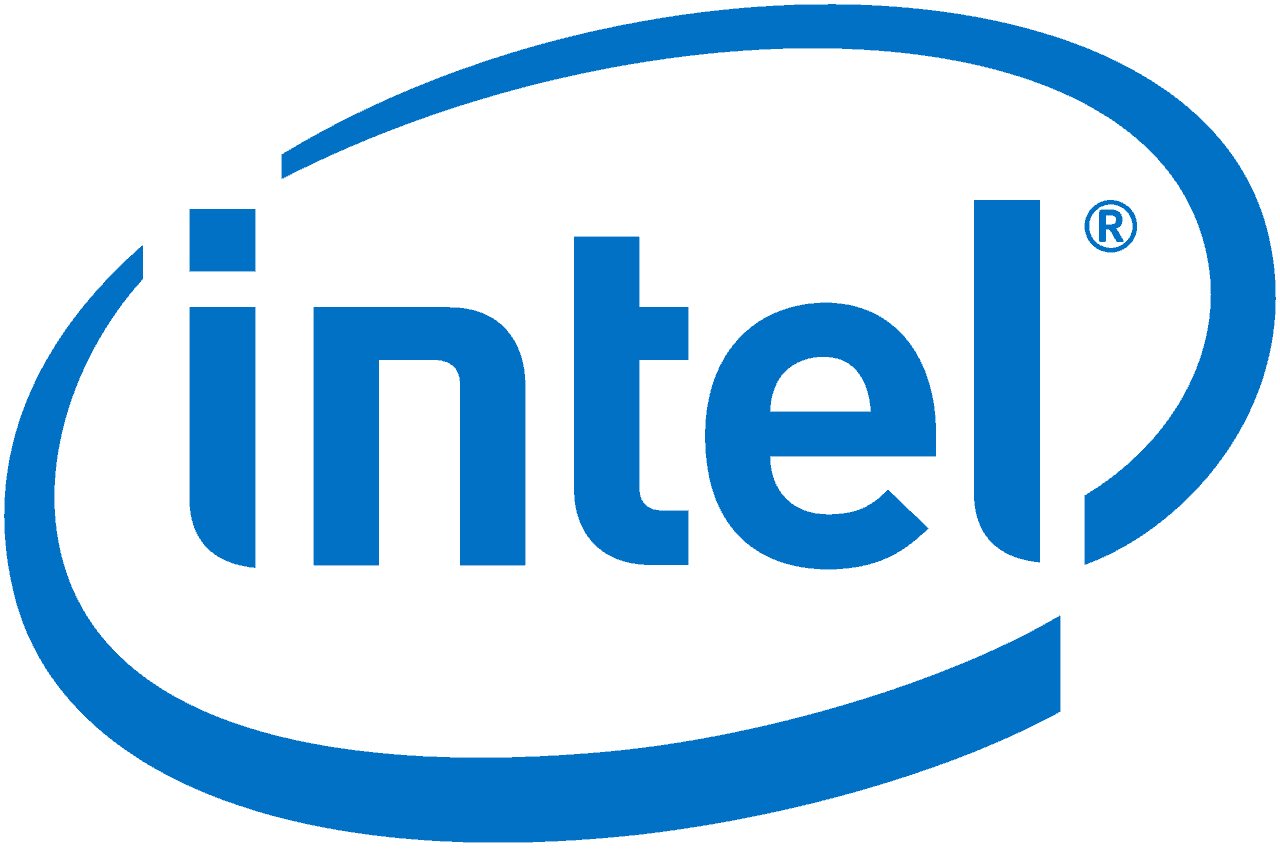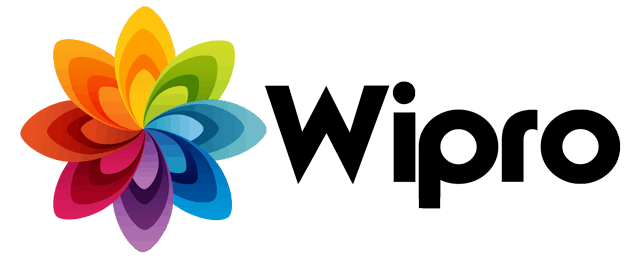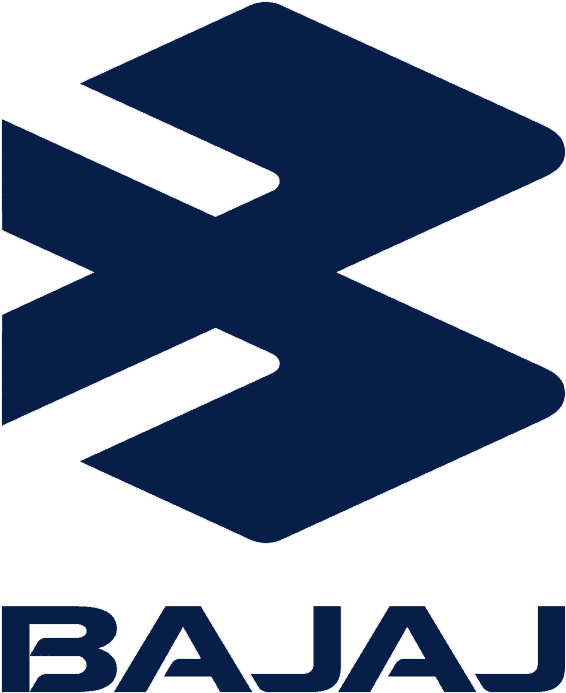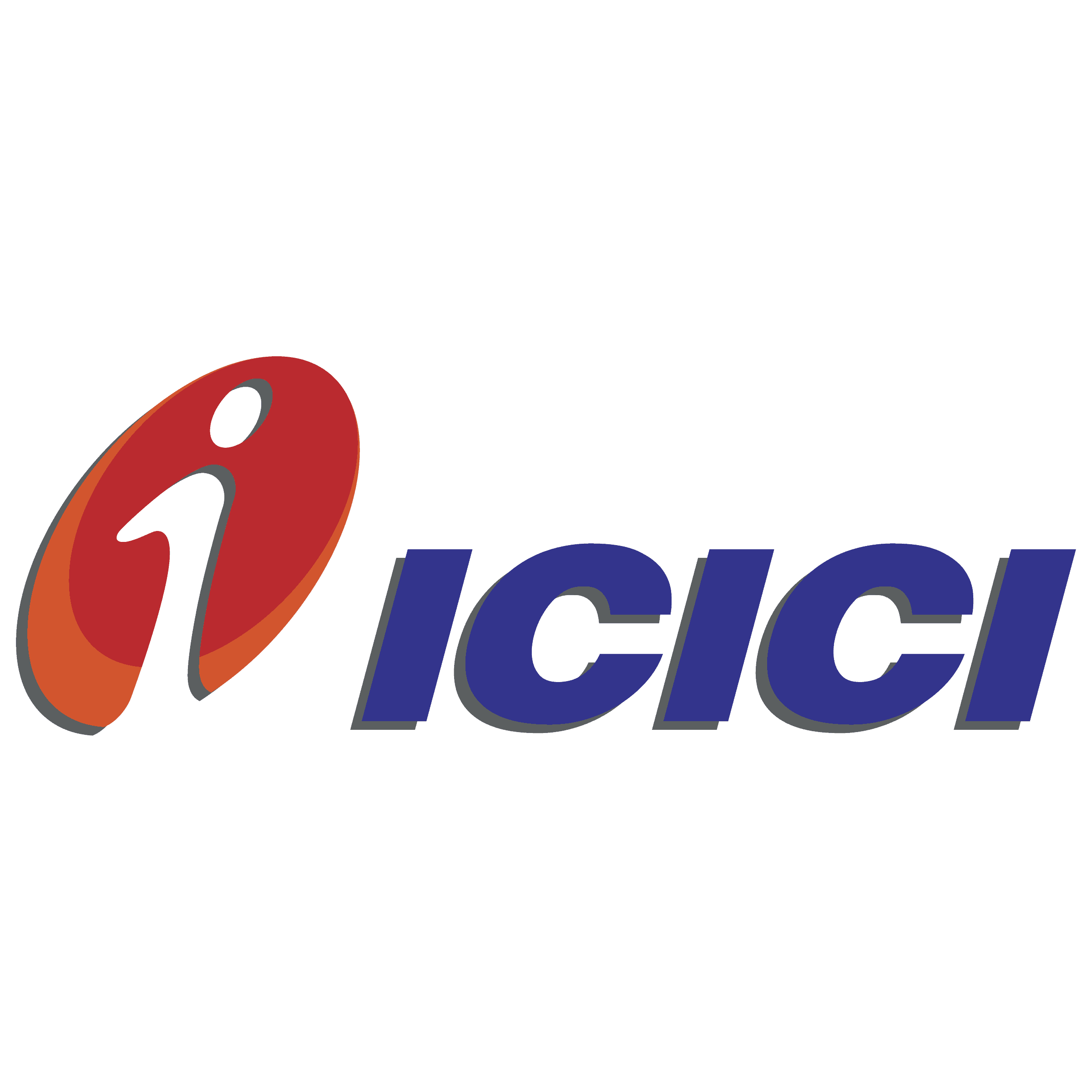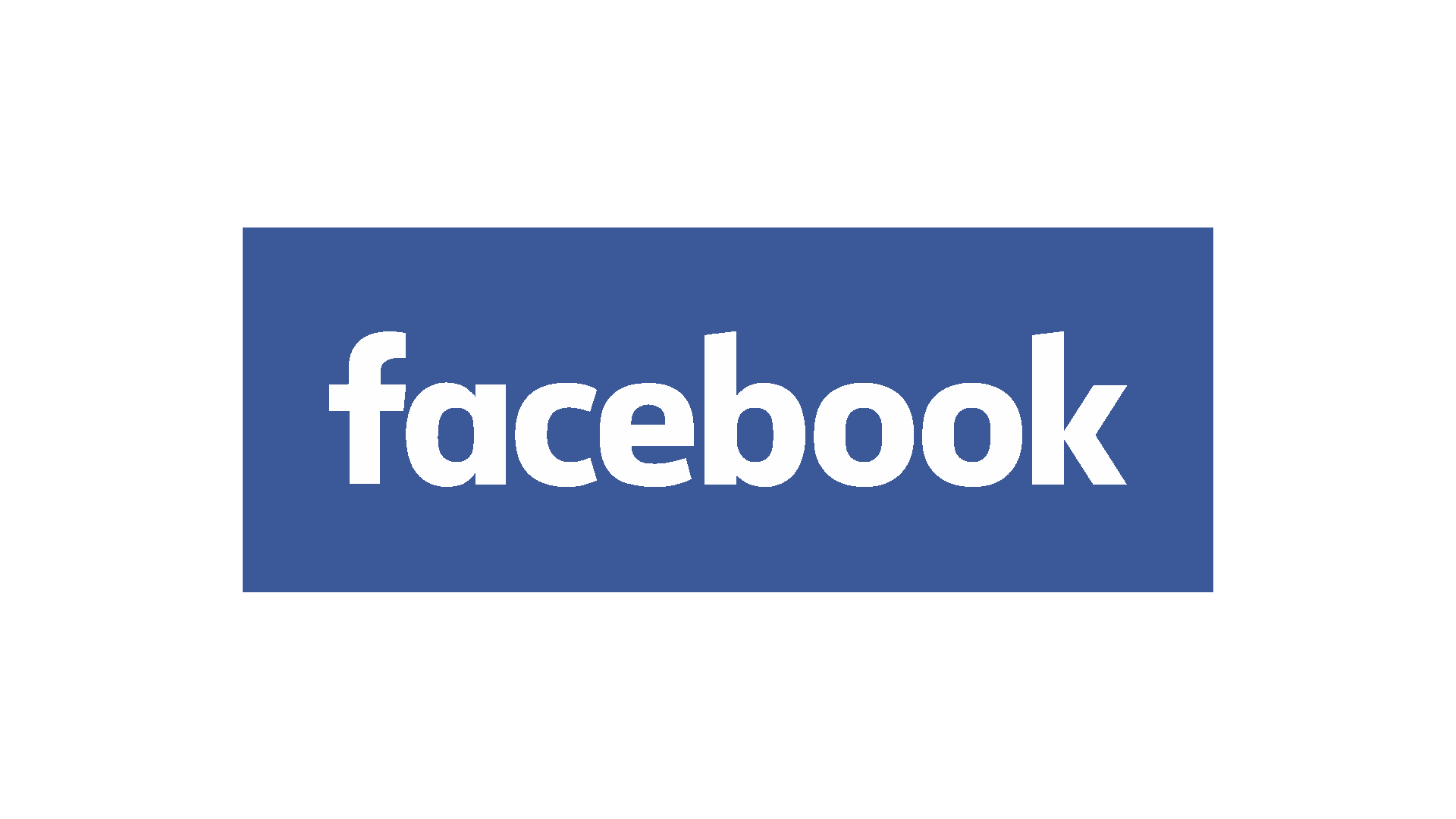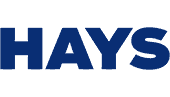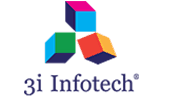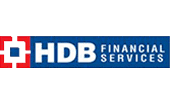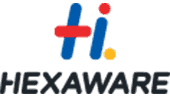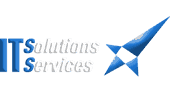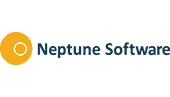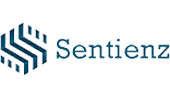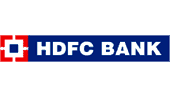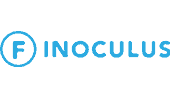 My name is Kajal Khan .samyak is best training institute for Practical Knowledge. autocad faculty is very good and all staff is nice

Hi My name is Kishan Sharma...I am Persuing Web Designing From Samyak...good faculties..environment is very good...practical traning provided...best study place

very nice institution. good teachers . students can have good courses from here.supportive teachers.

Darshna U.
09:21 05 Feb 20
This institute is very good and teacher are experienced and focus on student . My experienced is excellent & i learn tally ERP.9 in this institute.

Bhuat hi acha h samyak is very nice computer classes 👌🏻👌🏻✌🏻

hi! navya shram persuing interior diploma from one of the best institutes in jaipurwould recommend you to join it if u wish to have a bright future in interior designing field

mene SAMYAK se chip level course kiya h .chip level ki faculty ki kafi acche knowlage hai .unke pdane ka tarika bahut accha h har ek chote se chote topic ko bahut acche se pdate h kafi accha experiance rha samyak ke sath... ChandhaLal Jakhar ChandhaLal J.
11:28 30 Jan 18
very good faculty, matter is also good total satisfy with samyak classes good enviroment, learn other additional things like skills, build new technologies I have completed my english spoken course from samyak computer classes, where all the faculties was very supportive & highly experienced. It was a great platform for me to learn English up to the mark..!!

very good faculty, matter is also good total satisfy with samyak classes good enviroment, learn other additional things like skills, build new technologies It was a very nice experience learning C/C++ course from Gaurav Sir. He teaches with a lot of patience and clears each and every doubt that arises in the students' mind. This course seemed a bit difficult to me but I learnt it with a lot of ease. I would recommend people to join Samyak for IT training, especially the programming courses

Samyak classes providing all classes in practical base... Faculty have good knowledge for their Subject... nice experience here Aanchal B.
07:23 12 Mar 18
Its really a great institute for learning Android Development covering all advanced topics . Android trainer is really very friendly.....Labs facilities are really good. I completed Spoken English course from Samyak, they also provided interview skills trainning with course which gave u confidence. Samyak is a really good place if you want to make good career.

Sarthak B.
06:13 28 Aug 19
Samyak is the best institute, the trainers are very good and co-operate with every students. Their teaching sense is very different that I like and for special learning, I will suggest Samyak classes.

very good faculty, matter is also good total satisfy with samyak classes good enviroment, learn other additional things like skills, build new technologies Samyak classes is a global IT solutions organization addressing the requirements of students .offering a range of IT Courses including Application Development ,Web Technology,AutoCad ,3D Max,Accounts Management, and Digital Marketing. Focused on Quality Training... Nice Institute

Dinish Kumar J.
12:53 28 Mar 19
I am doing spoken english and f.tally course from samyak classes....
i came through a friend reference for the course but now i am fully satisfy...bcoz samyak providing practical knowledge and profecional training.... सुरेन्द्र सिंह कटारिया ब.
06:08 01 Feb 18
I did the whole course online. It was the first time I tried e-learning and I am very satisfied with the outcome. My feedback was always on time and precise. All the instructions included were helpful so I didn't feel lost even once.

Hello , I am taking the classes of Basic Computer from Samyak Computer Classes..It is a great experience with Samyak..I am learning a lot..