Interview Skills Training
SAMYAK offers Personal Interview Skills Training module. Personal Interview is conducted by various people (like HR Head, Technical Head etc.) in the organization. It is usually the last round of an interview process but it may be extended to Round 4 and Round 5, depending on the requirement and also for further satisfaction of the organization.
SAMYAK Personal Interview Skills Training module trains an individual on the following Questioning parameters :
Motivation to join a Company – Question that generally could be asked are:
Why do you want to join us?
How do you think you fit into this position?
How would you rate this particular job compared to other industries?
These questions would be discussed during Interview Skills Training.
Confidence level – Question that generally could be asked are:
How do you think you can contribute to this organization?
How do you look at yourself 3 years, 5 years and 10 years from now?
Why don't you want to study further?
Ability to take decision – Question that generally could be asked are:
A customer flares up that no one had bothered to handle his problems despite assurances.
How would you handle this situation?
A lady customer haggles you for a discount. How would you handle this call?
Ability to work in a team – Question that generally could be asked are:
How would you describe yourself?
When do you perform the best-when you are alone or when you have support of people around you?
How would you rate your achievements in life?
Would you give credit for your achievements to someone in your life?
Customer Orientation – Question that generally could be asked are:
How would you handle a customer who hasn't paid his dues for the last few months?
How would you get a customer to commit?
Attitude – Question that generally could be asked are:
How do you see your future shaping up in this company ?
The one-on-one interview would be the acid test of a candidate's eligibility and one successfully clearing it surely would make a berth for him in the particular industry. Lastly, you'd also be asked to give at least two good references who would vouch for you.This Module completely prepares you for this acid test, and come out as a winner.
Undergraduates, Graduates
Post-Graduates
Job Aspirants
School Going Students
Targeted International
Certification After Interview Skills Training Course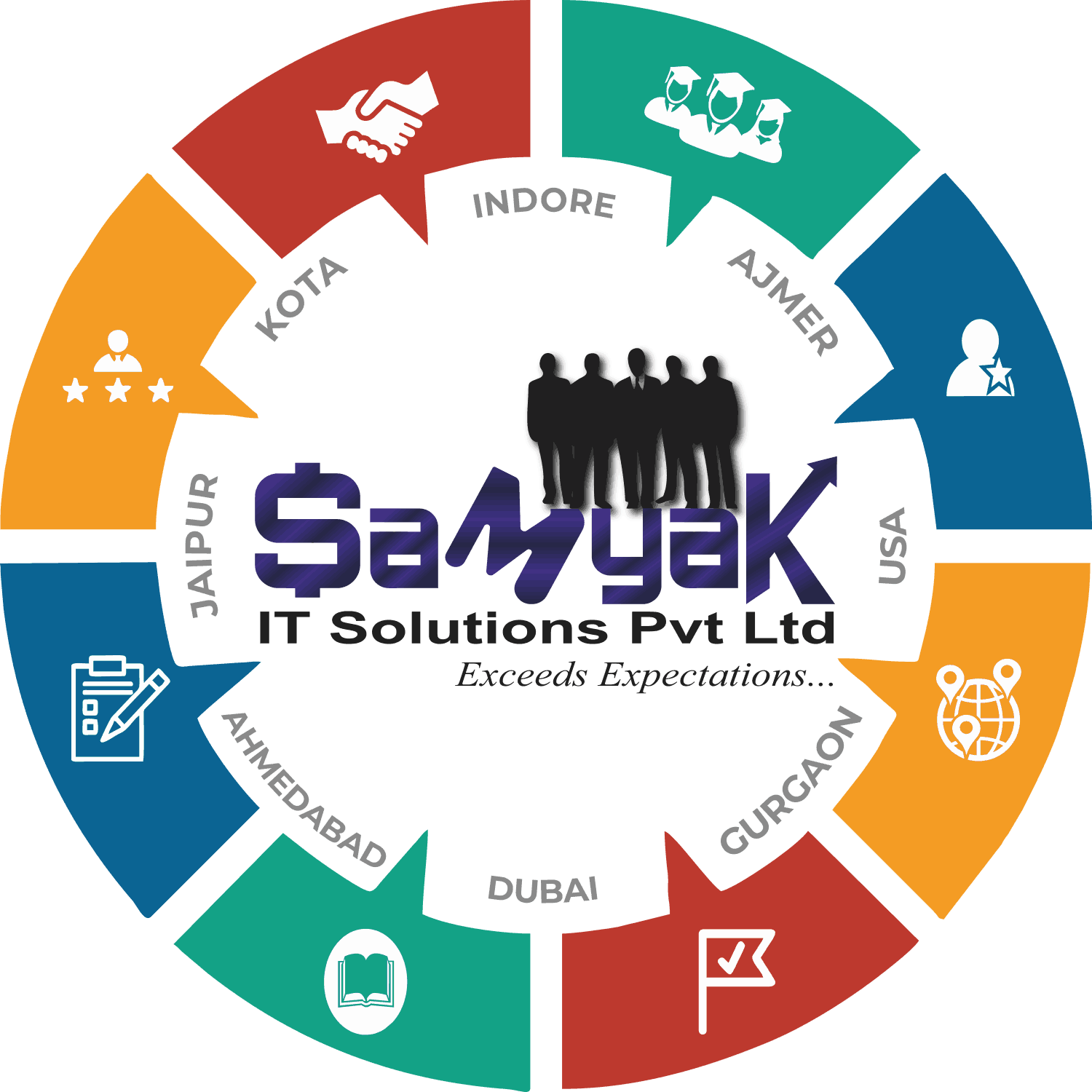 Samyak IT Solutions Pvt Ltd is an ISO 9001:2008 Certified Company and has international level acceptance for its certifications. Students from Samyak are given preference in placements as they have proper hands on job related knowledge already, that any industry needs these days.
Why Should You Join Samyak ?
PLACEMENT OF
SAMYAKites
8678 SAMYAKites making waves in the industry.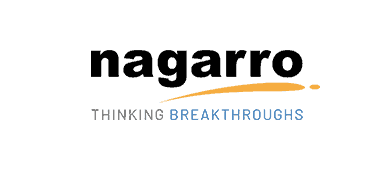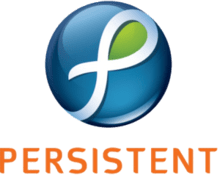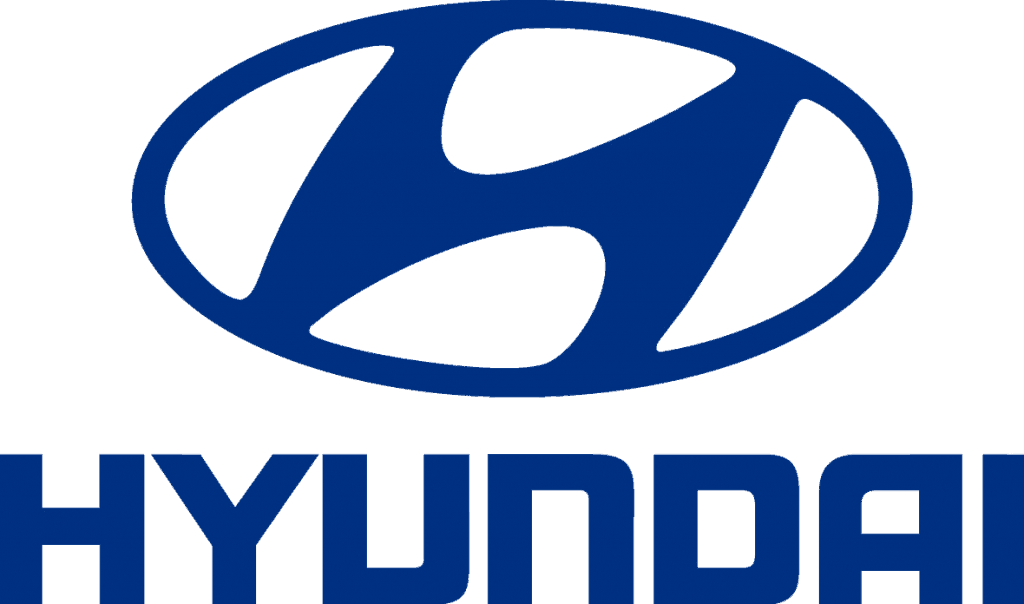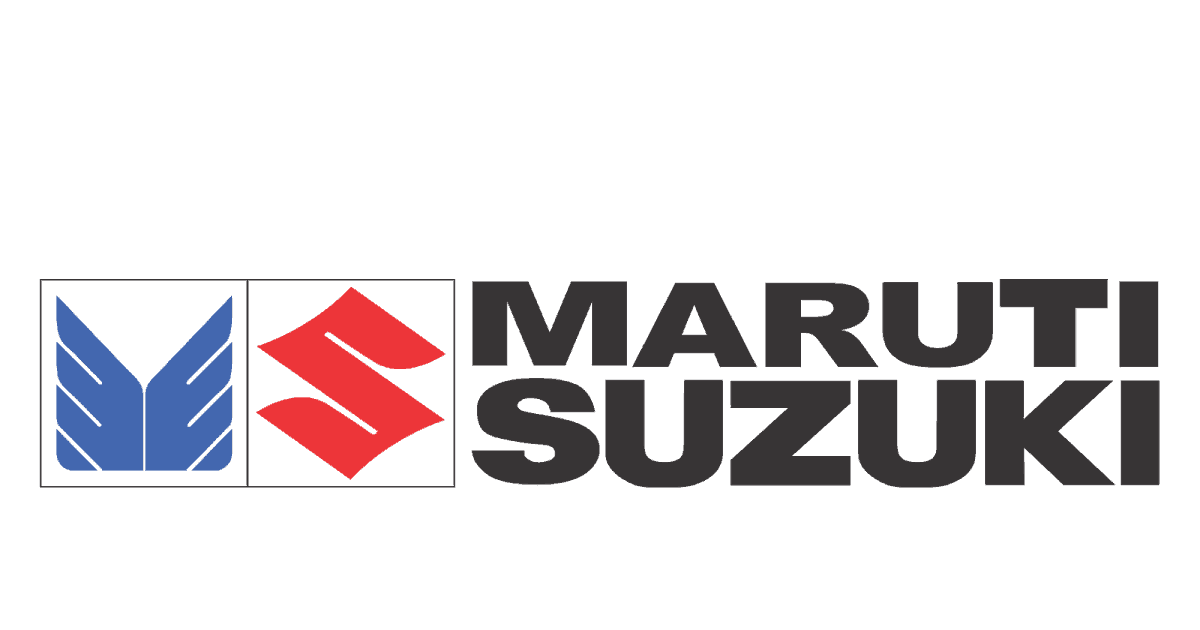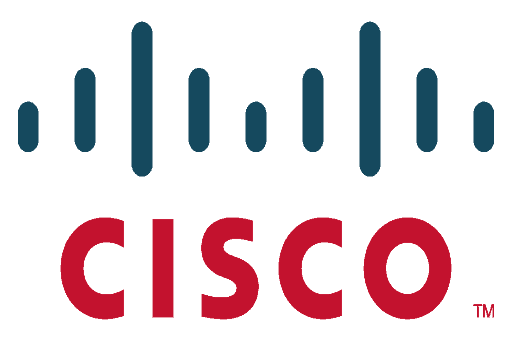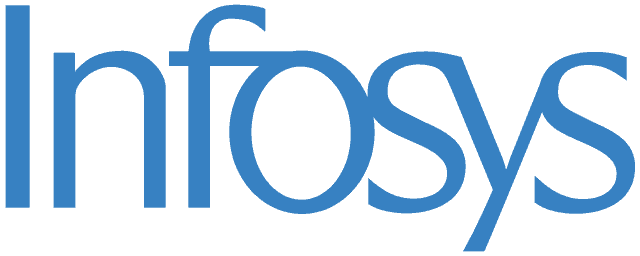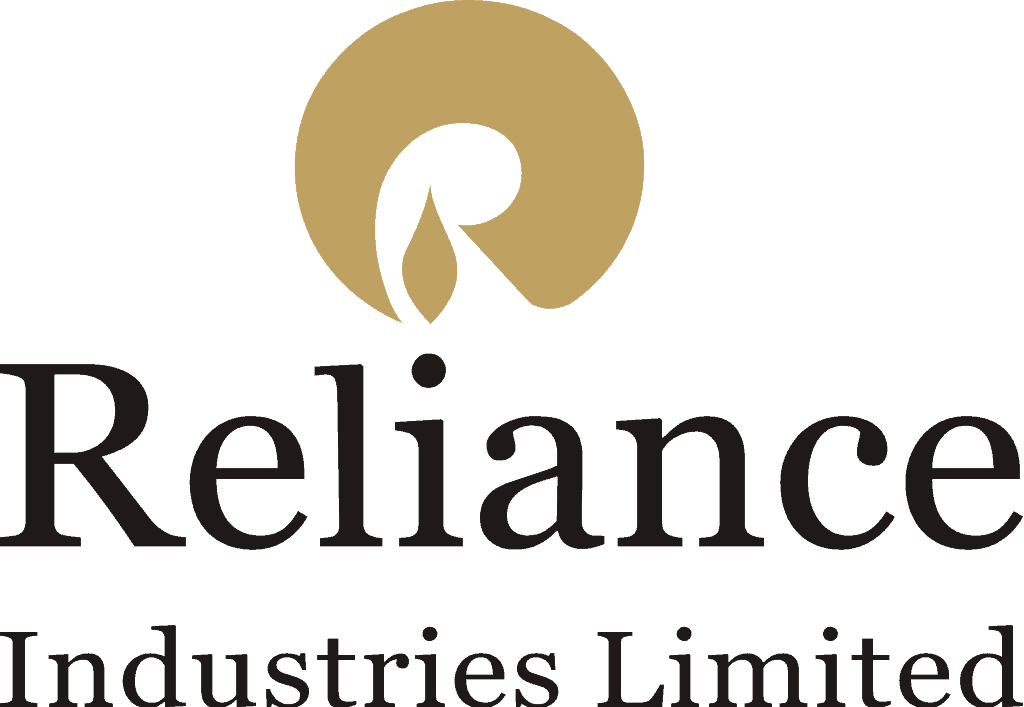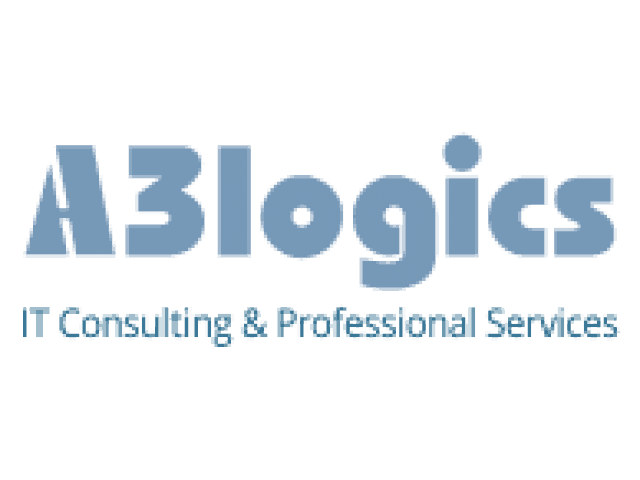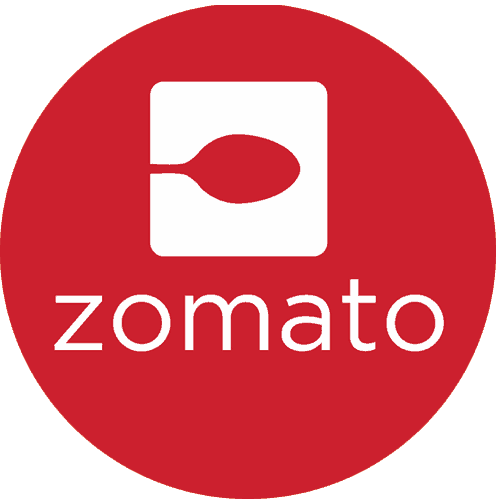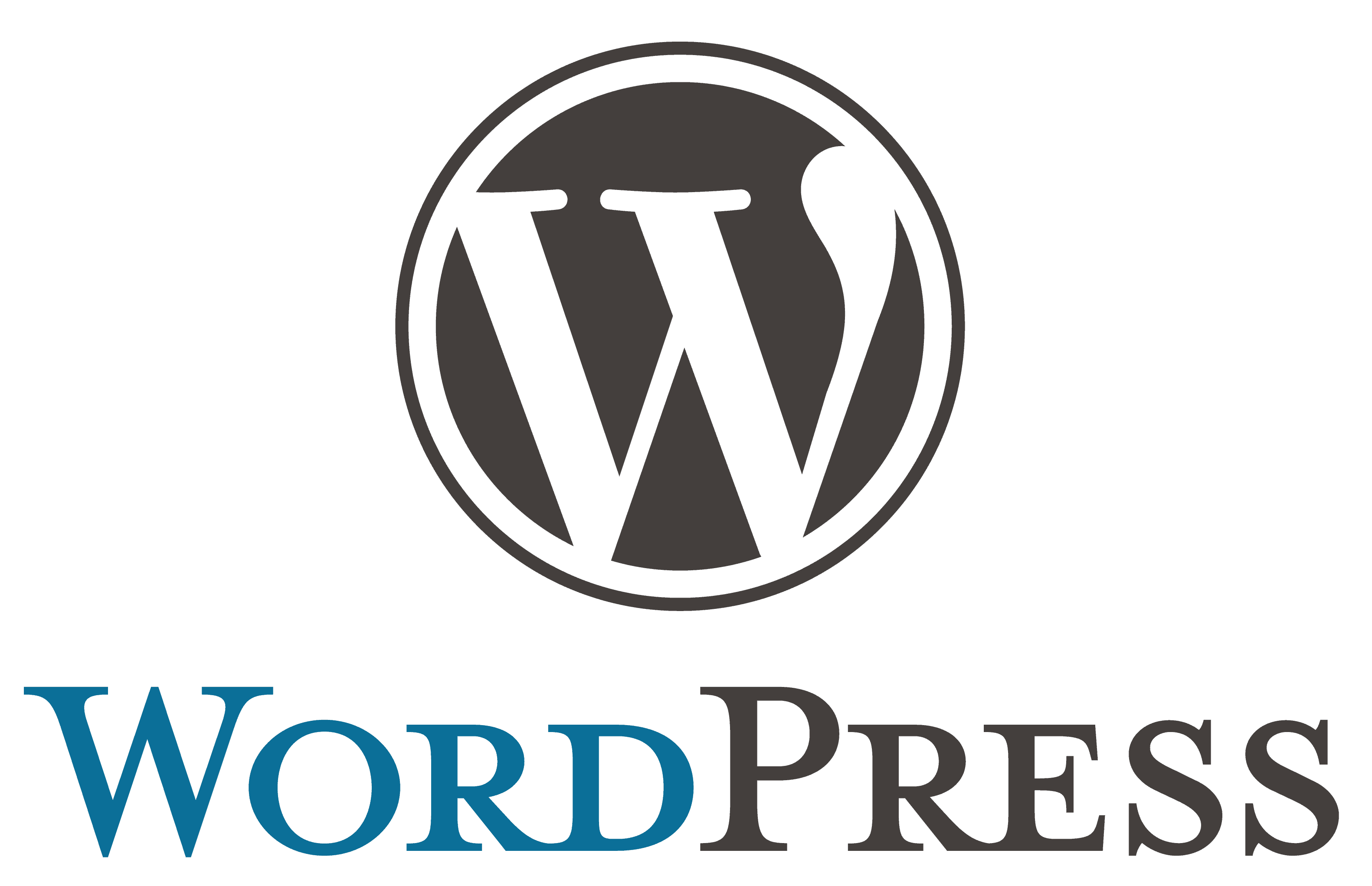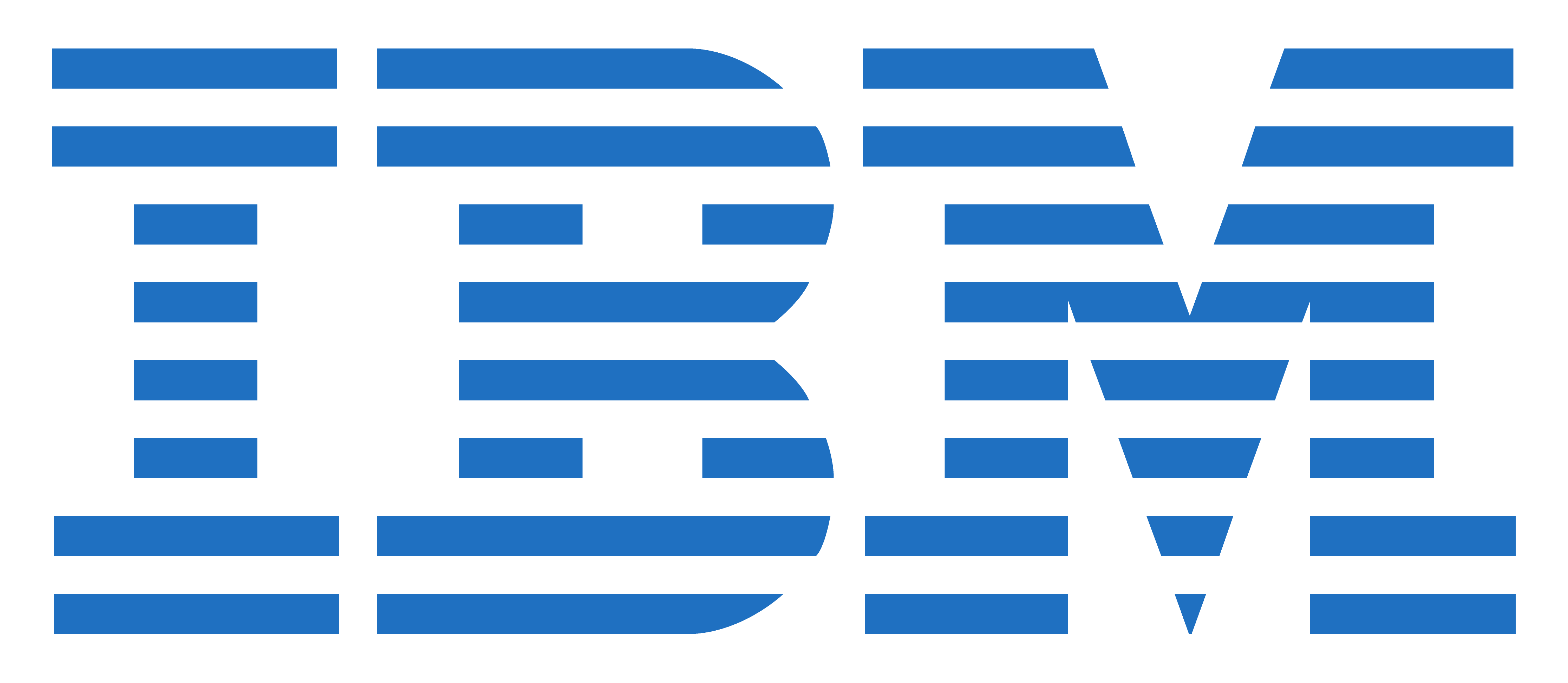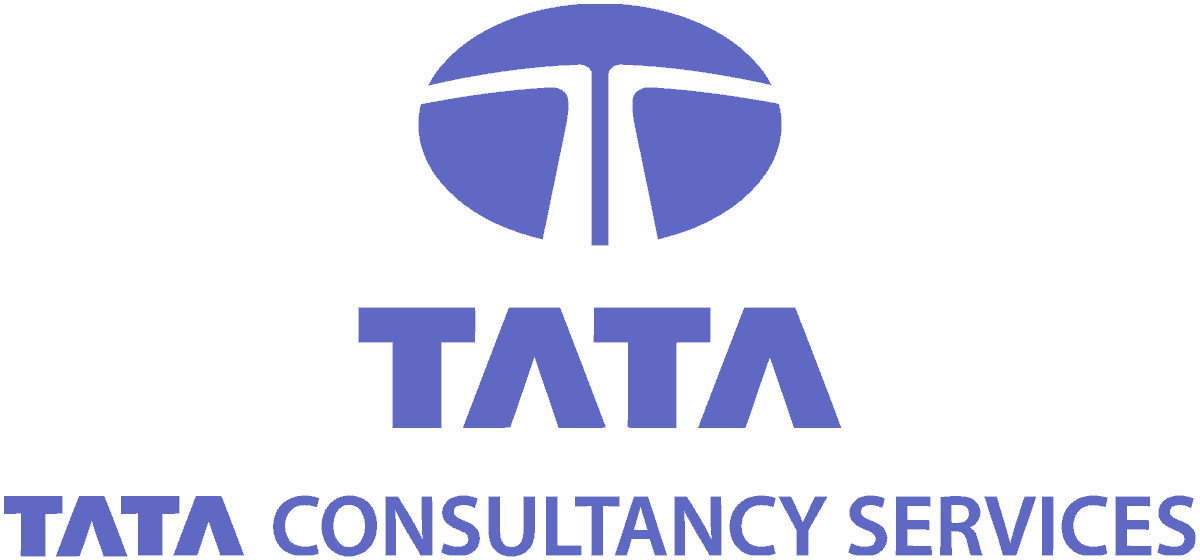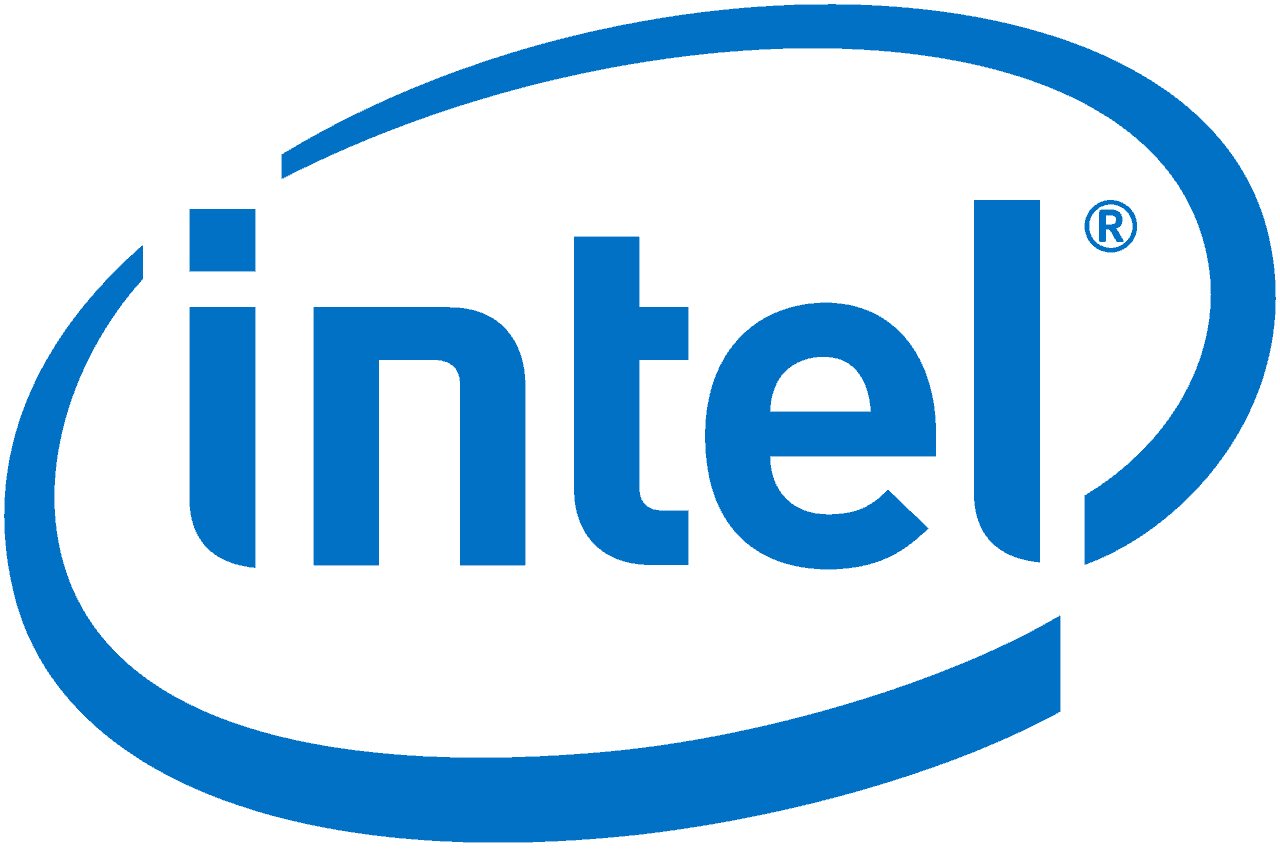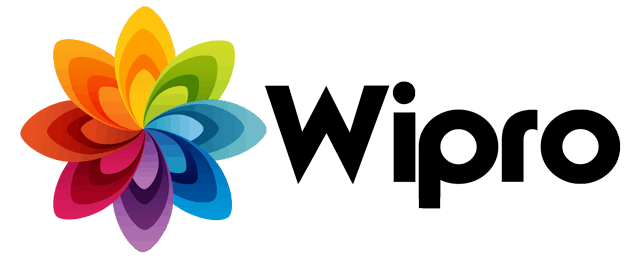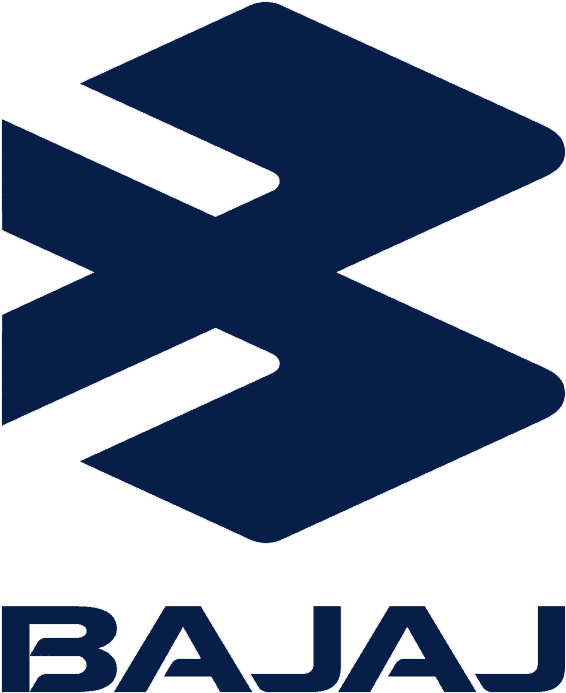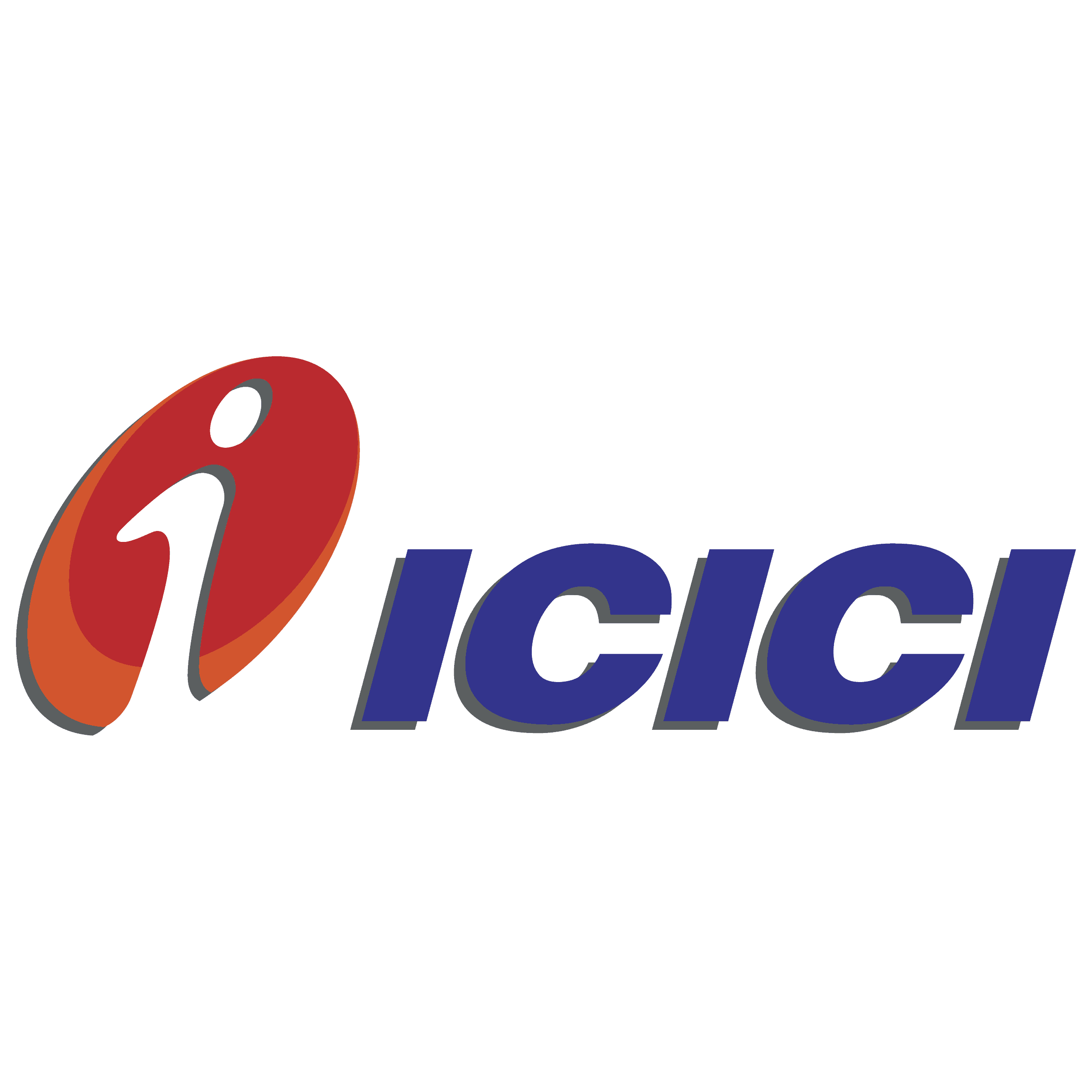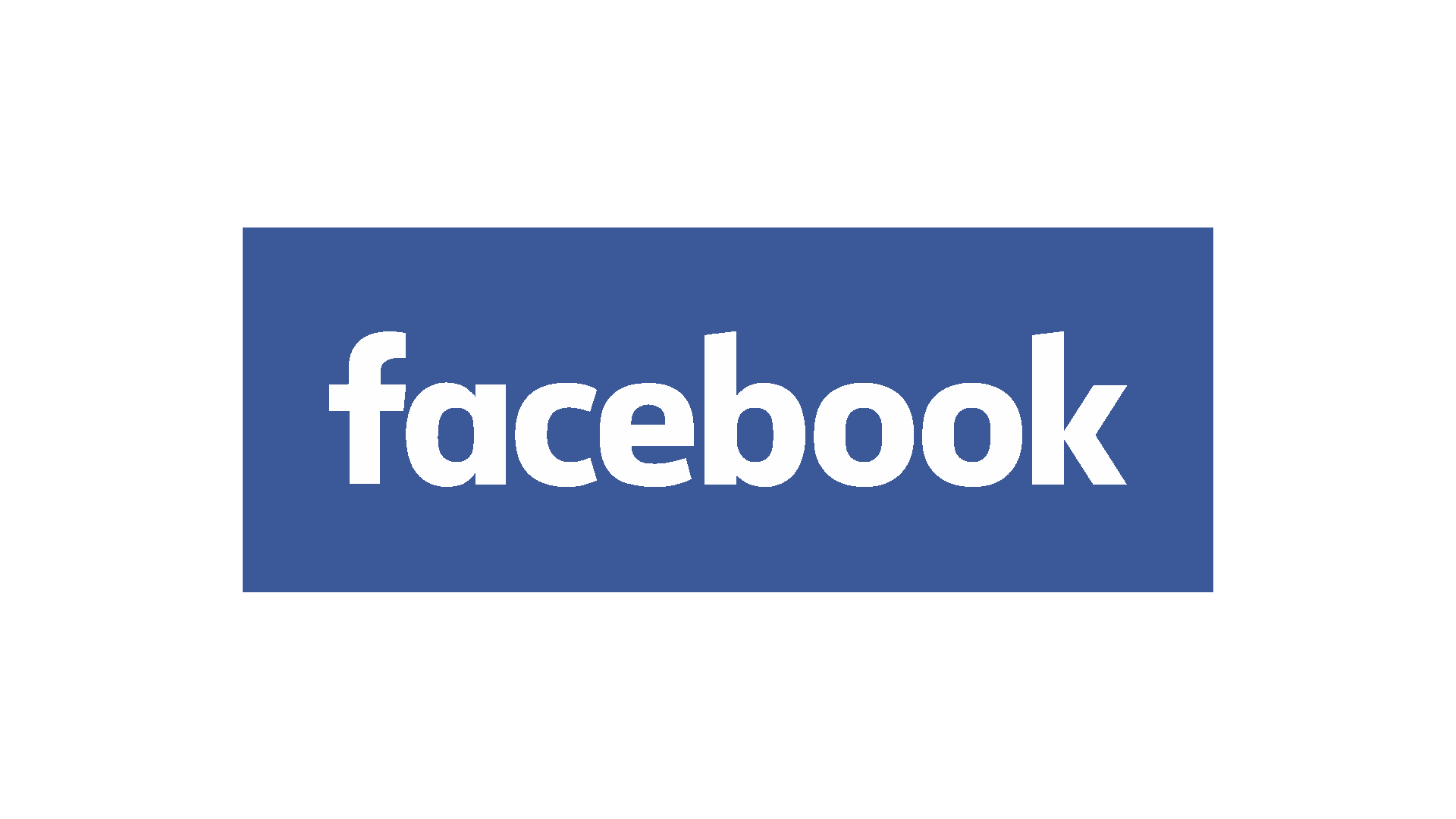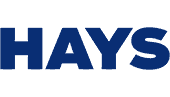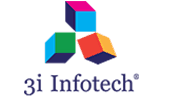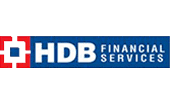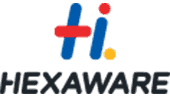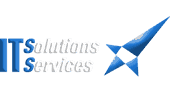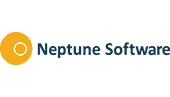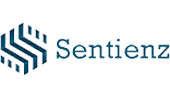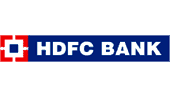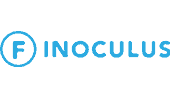 i m doing java , c and cpp classes and the faculty is very good and they concentrate each and every student equally.
thankq Samyak...... Samagya S.
09:44 19 Jan 18
I am doing the course of java and android from Samyak Computer Classes..Faculty is good and punctual..Classes are arranged regularly with a great learning environment..I am learning a lot From Samyak..

Samyak is very good institute. Faculties are very cooperative here. There is nice method of learning and very good teaching . The institute provides a good material and also they provide industrial level training on. Paramanand S.
08:29 14 Feb 18
i have done c++ and java and my experience till now is really good . the way sir teaches is also very good i joined Samyak for Tally course .. My Faculty was good, staff behavior was also good. course was completed on time. practical practice was also helpful.......The punctuality of staff is good. Samyak is a good institute in Jaipur specially the way is teaching and explaining about the subject we are doing and the teacher is also well experienced here so the way of teaching is good.

i have recently join samyak computer classes for big data hadoop here an experienced faculty for big data & Hadoop teaching me we have started with linux commands after that i have known what is big data and there characteristics. highly experienced staff for respective Subject. Student can also done his/her Professional training session here that is really nice.
Best Faculty for C#.. Happy to join it & more than satisfactory tutorials... Excellent arrangement of classes...well maintained labs

faculty is good teach to and good labs. counsellers are friendly nature and front office is located near by my destination.

Best traning institue in Jaipur regarding Techinical , It , Non- Techinical along with best teachers with a lot of Experience

I had joined samyak IT solutions for learning C programming and the learning experiance was great at samyak and the faculty provided was very good.

I done my Web Designing Course here and i feel that it is very good place for done this course... thanks samyak. One of the best institutes for software training in Jaipur. I am from functional background so I do not have much idea on technical part. But the trainer made it easy for me and even he clarified my silly questions with a lot of patience. This institute is the best institute of jaipur, I am so lucky come to samyak computer training center this faculty is good service provide Nishant R.
12:52 09 Mar 18
faculty is good and i have good experience from this institution ...thanks to vikas sir to providing me such deep knowledge for Core PHP & Web Development....and also samyak classes...

Samyak Computer Classes is the best classes for learning about Digital Marketing. I have joined a course for Digital Marketing and I am very much satisfied with their services. They are having the expert faculty and they always guides me about the new google updates with the new and unique techniques.

I am mukesh kumar kulhari. I am learning chip level repairing in Samyak Computer Classes from last 3 months. I have learn no. of issues in Hardware & how to resolve them. I have enjoyed learning by experienced faculty here. Thank u samyak Mukesh Choudhary R.
07:04 01 Feb 18
The course for web designing at SAMYAK CLASSES was a very good learning experience. Prior to joining the course, I had a basic knowledge of HTML and Photoshop. The course material was highly structured with hands-on sessions. Now, I am confident that I can design any website to suit my needs and requirements. In fact this has helped me design and develop my site from scratch. I would strongly recommend this course to anyone who wishes to become a professional web designer.

Archana R.
10:46 19 Apr 19
I took the classes of web designing from Samyak Computer classes..Faculty is very good and experienced..Thank you Samyak

I joined Samyak for course in Jaipur. The method of coaching is really good. Good environment. I am glad to join here. I got fine training by them.. I'm Student of Programing Courses at samyak & I Fully satisfied with Course.Manish Sir Taught me Very well. I learn many concept easily from classes.I suggest to other for this course.

deepanshu J.
11:18 09 Nov 17
maine auto cad course kiya samyak se acha lga auto cad krke. good experince with samyak computer classes .kyuki kafi kuch sikhne ko mila yha . I am doing selenium course from samayak. The faculties are knowledgeable and their way of teaching is good. Samyak Computer Classes excels in facilitating group discussions and gladly shares expertise. Samyak is fantastic My name is Ankit Labaniya. I am learning Advanced Excel course from Gopalpura Triveni Nagar branch. I am enjoying learning here. Learning is very interactive & ambiance is very good here. I have supported a lot by Kranti Sir & other non teaching staff. Next i want to do Spoken English from SAMYAK gopalpura branch.