About JMeter
The Apache JMeter™ desktop application is open source software, a 100% pure Java application designed to load test functional behavior and measure performance. It was originally designed for testing Web Applications but has since expanded to other test functions.
Apache JMeter may be used to test performance both on static and dynamic resources (files, Servlets, Perl scripts, Java Objects, Data Bases and Queries, FTP Servers and more). It can be used to simulate a heavy load on a server, network or object to test its strength or to analyze overall performance under different load types. You can use it to make a graphical analysis of performance or to test your server/script/object behavior under heavy concurrent load.
Undergraduates, Graduates
Post-Graduates
Job Aspirants
School Going Students
Deep Dive into
JMeter Training Course
Introduction
• Why Use JMeter?
• Overview Of Functional/Regression/Stress Testing Principles
Designing A Basic Test Plan
• How To Identify Your Testing Needs
• Defining The Steps Of Your Test
Creating Your First JMeter Test
• Introducing The JMeter GUI
• The Basic Elements Of A JMeter Test Plan
• Building A Functional Test With Your Internet Browser
• Executing Your Functional Test
• Reading The Results Of Your Test
The Power Of JMeter
• Comprehensive Overview Of The Available JMeter Components And Functions
• Implementing An Advanced Functional Test Using The Key
•JMeter Functions And Components
• Designing And Implementing Your Own Practical Example To "Test" A Website Of Your Choice
Regression Testing
• Using Your Functional Tests For Regression Testing
• Future Proofing Your Tests
Stress Testing
• Analysing Your Website Traffic
• Identifying What You Need To Test
• Mimicking The Real World In JMeter
• Extracting And Reading The Results
Other Key Features
• Stress Testing A Database
• Using JMeter From The Command Line
• Editing A Test Plan In A Text/XML Editor
Why Should You Join Samyak ?
Targeted International
Certifications After this Course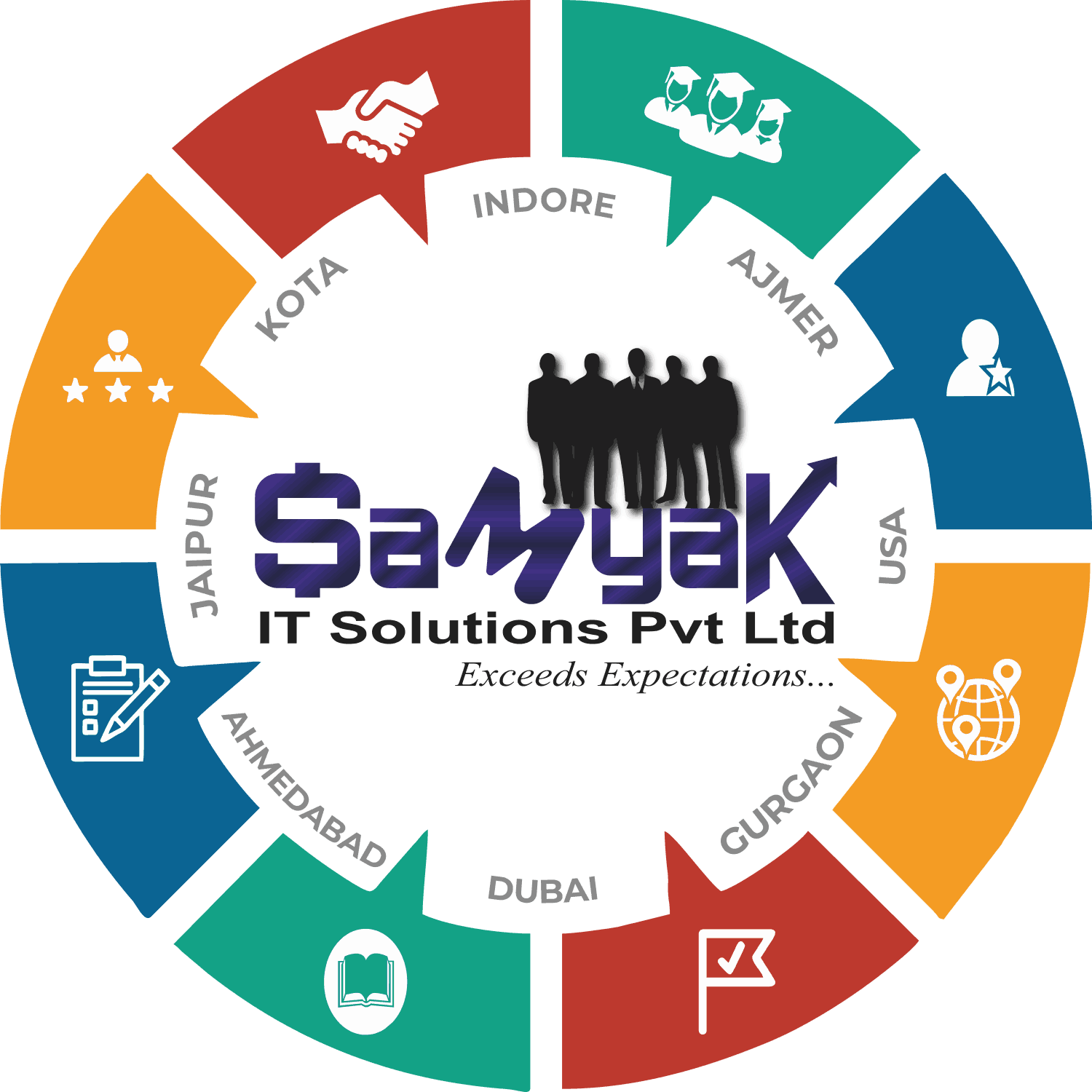 Samyak IT Solutions Pvt Ltd is an ISO 9001:2008 Certified Company and has international level acceptance for its certifications. Students from Samyak are given preference in placements as they have proper hands on job related knowledge already, that any industry needs these days.
PLACEMENT OF
SAMYAKites
8678 SAMYAKites making waves in the industry.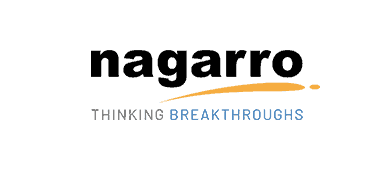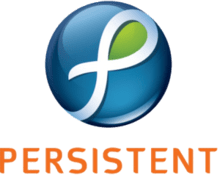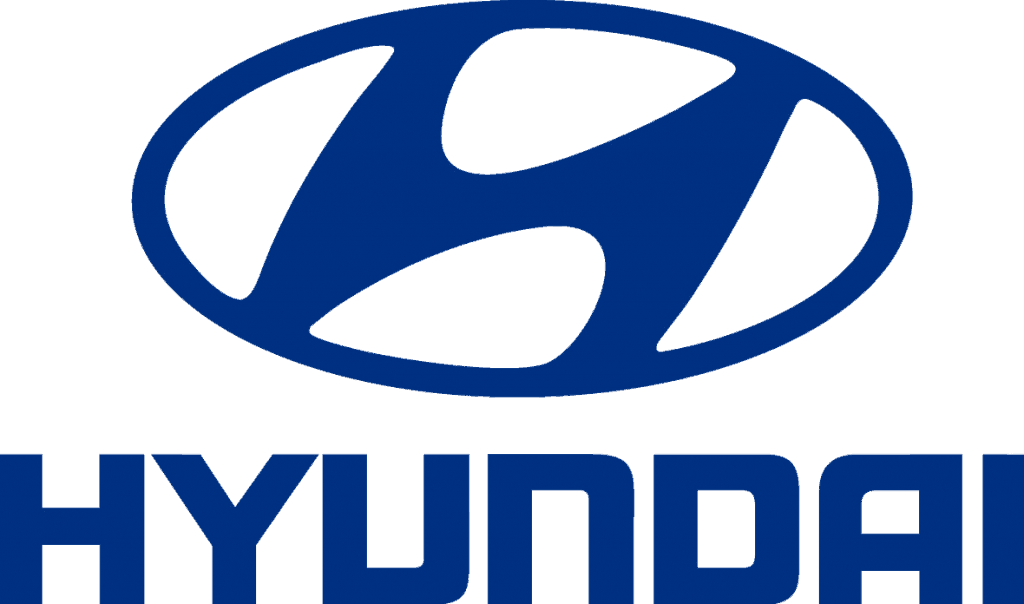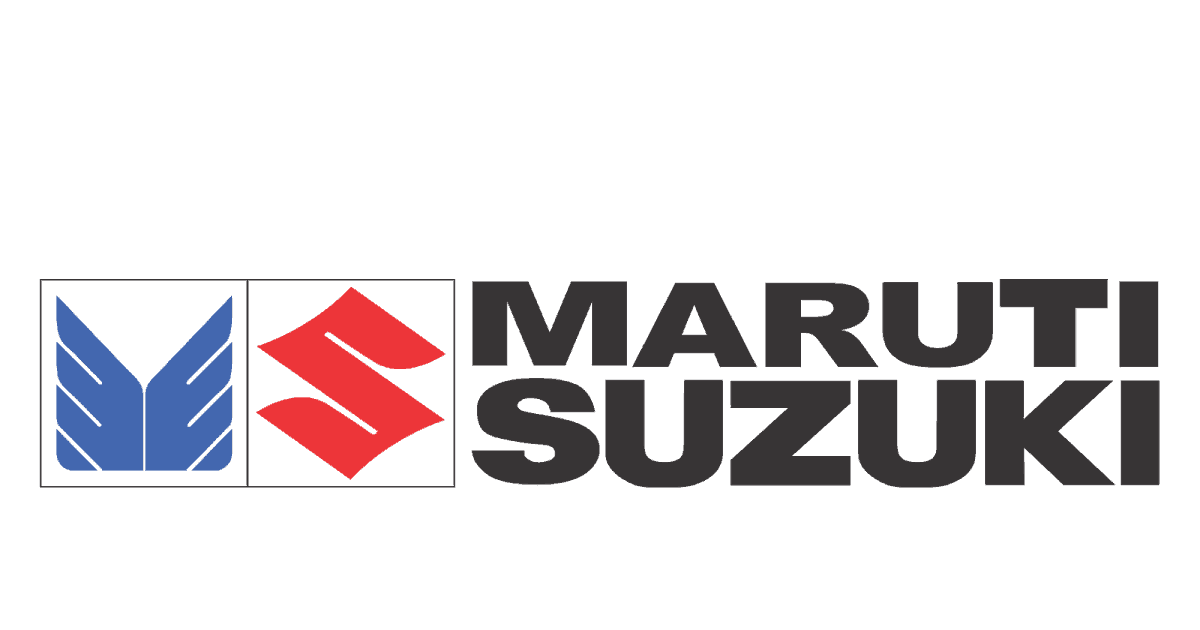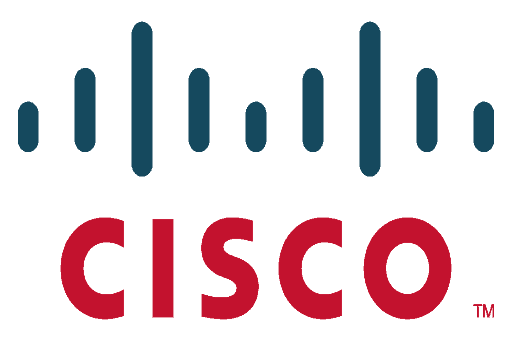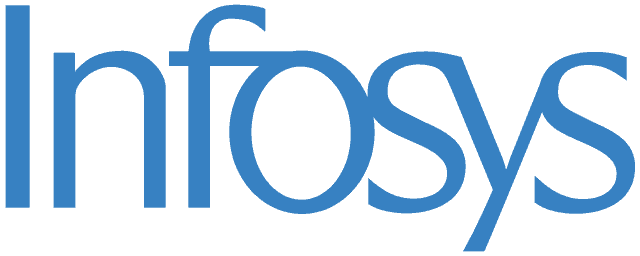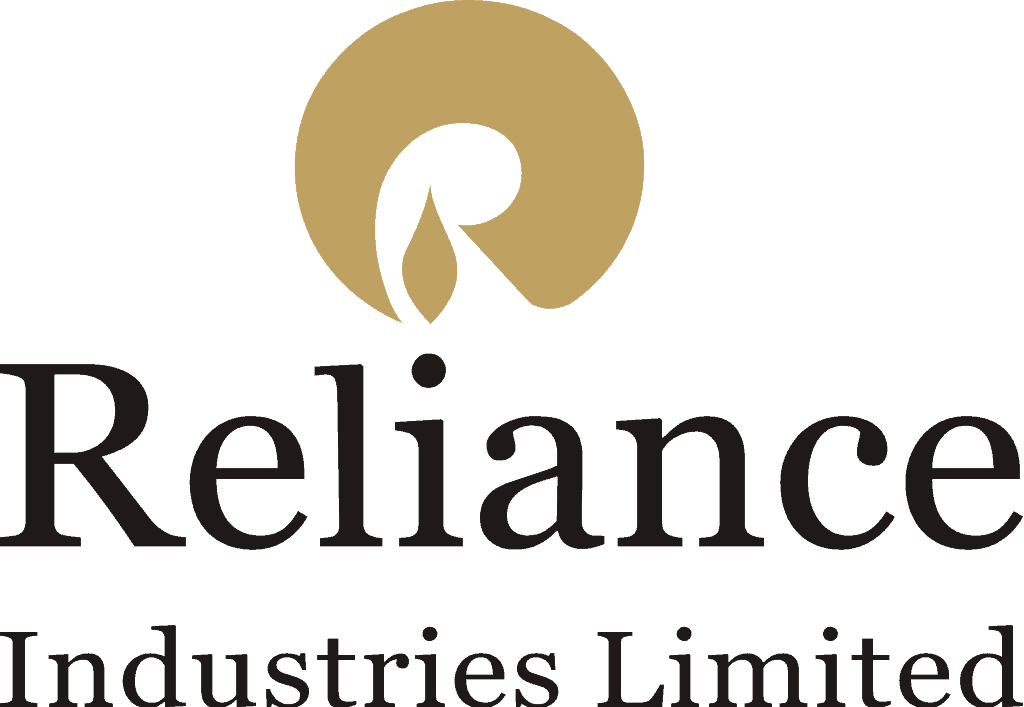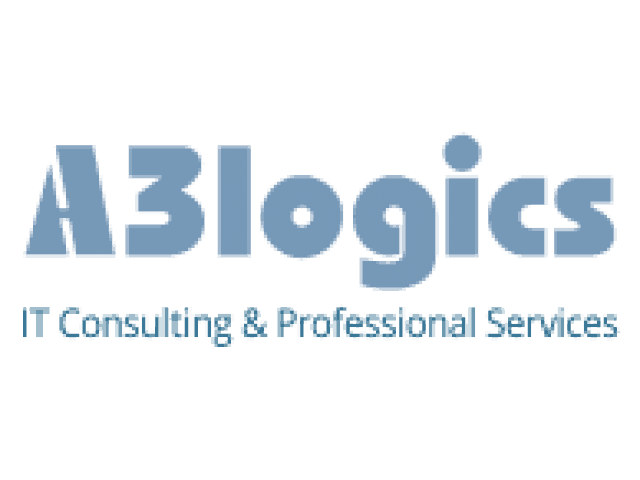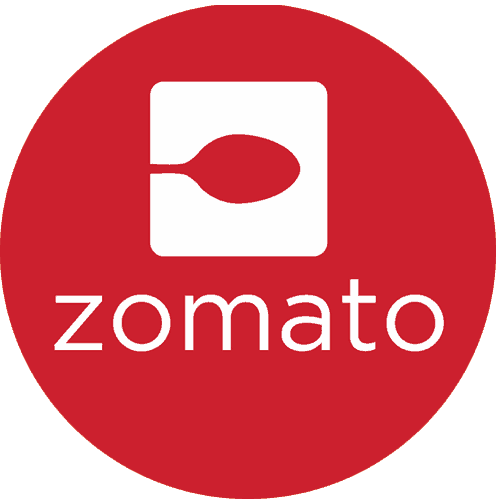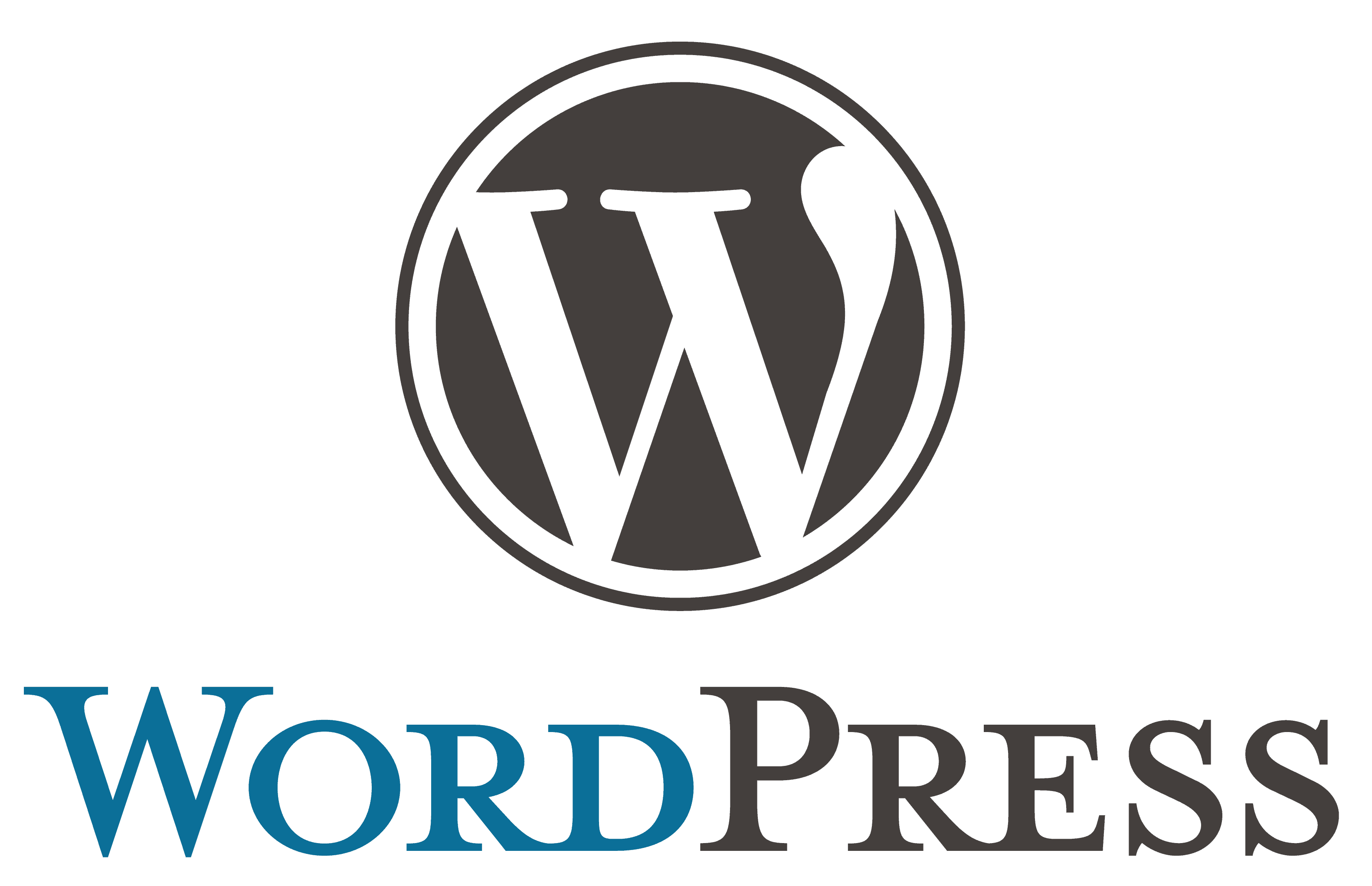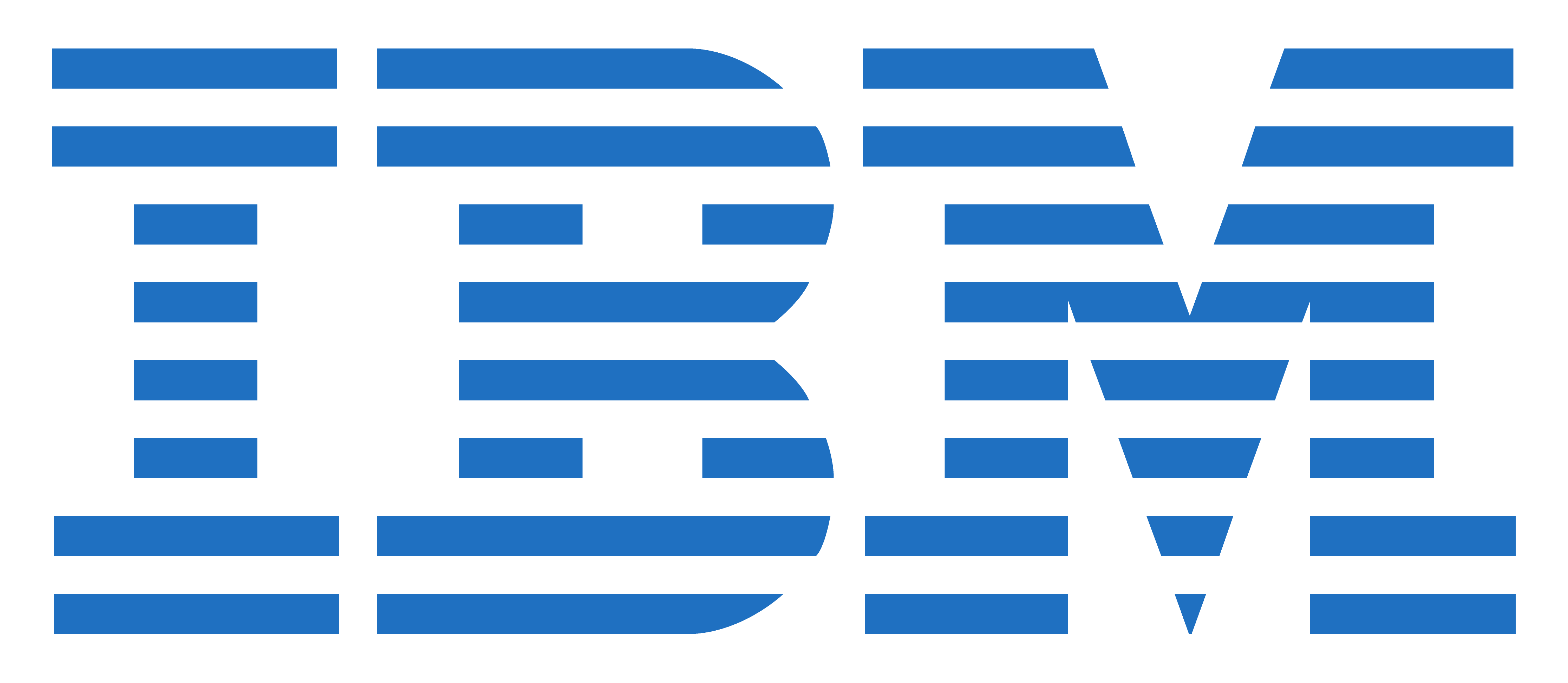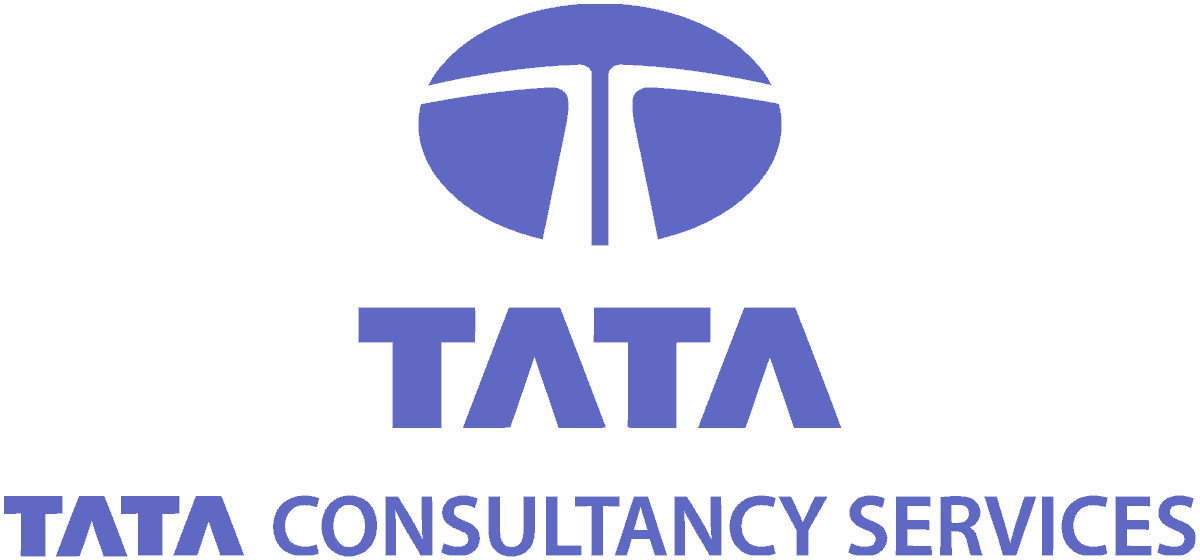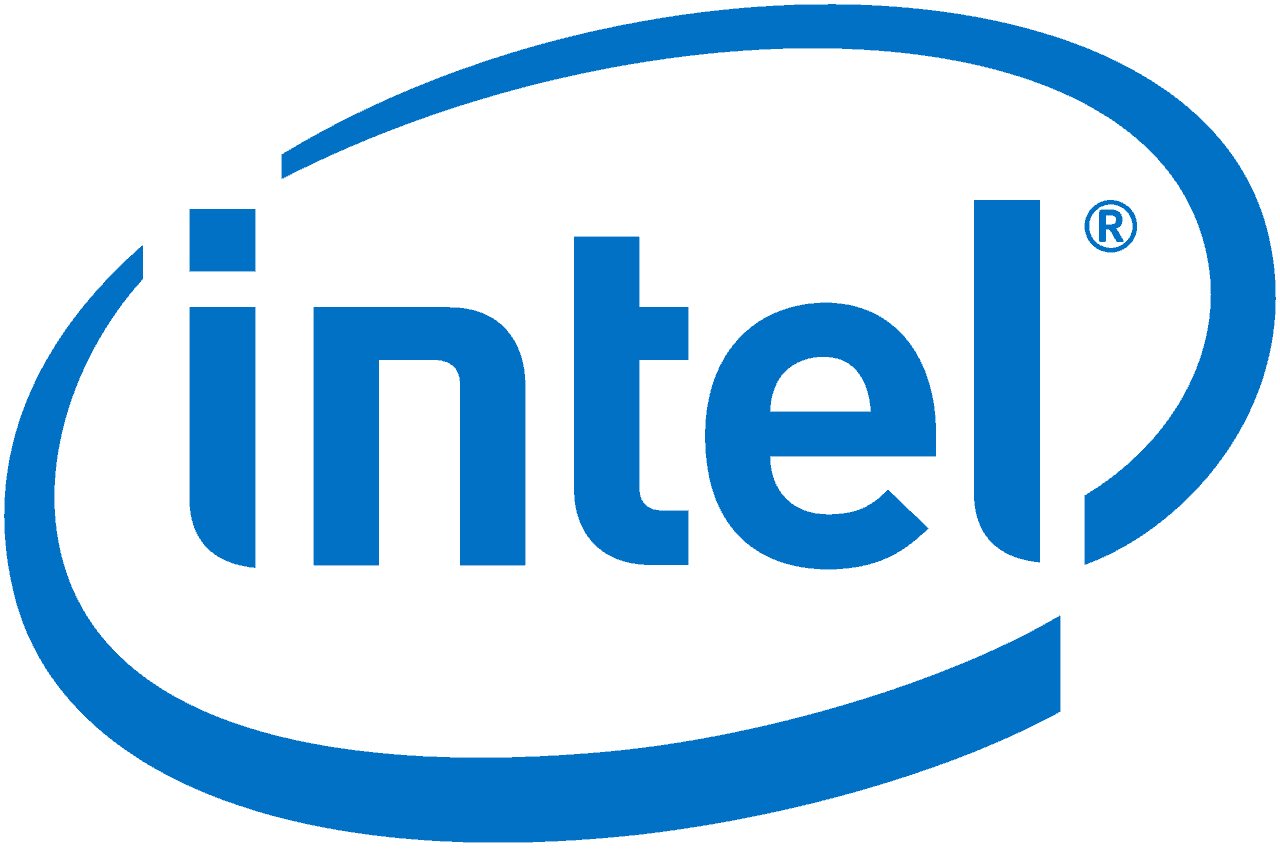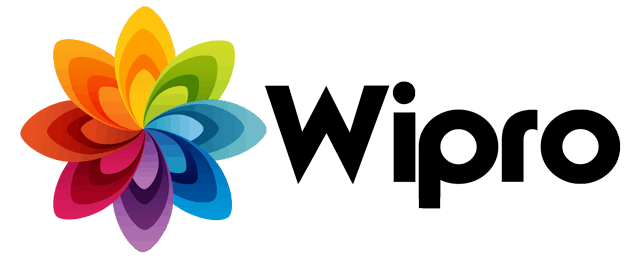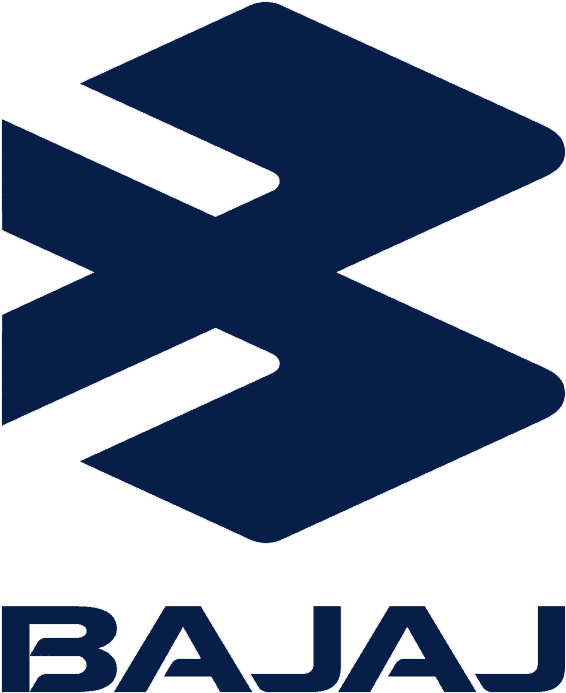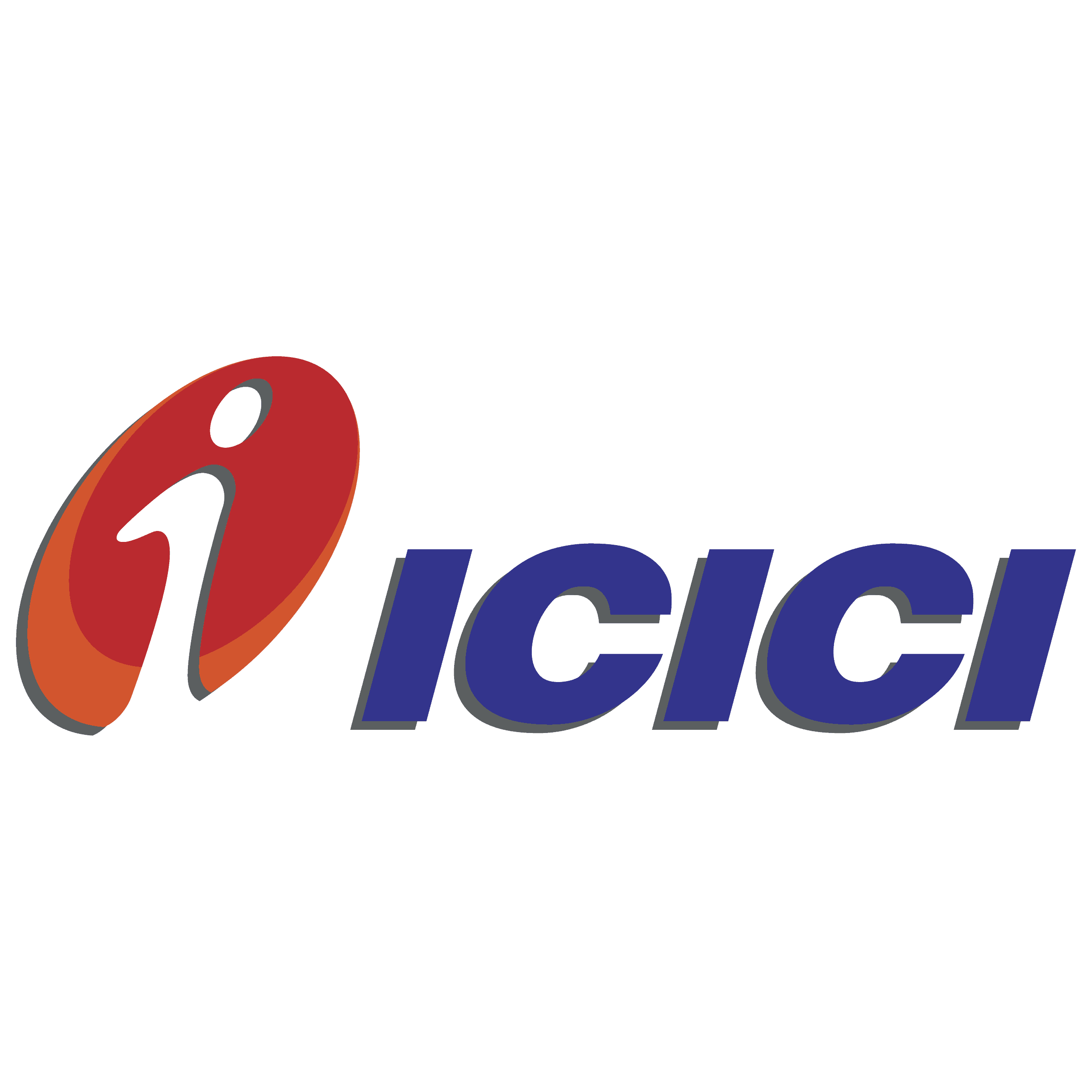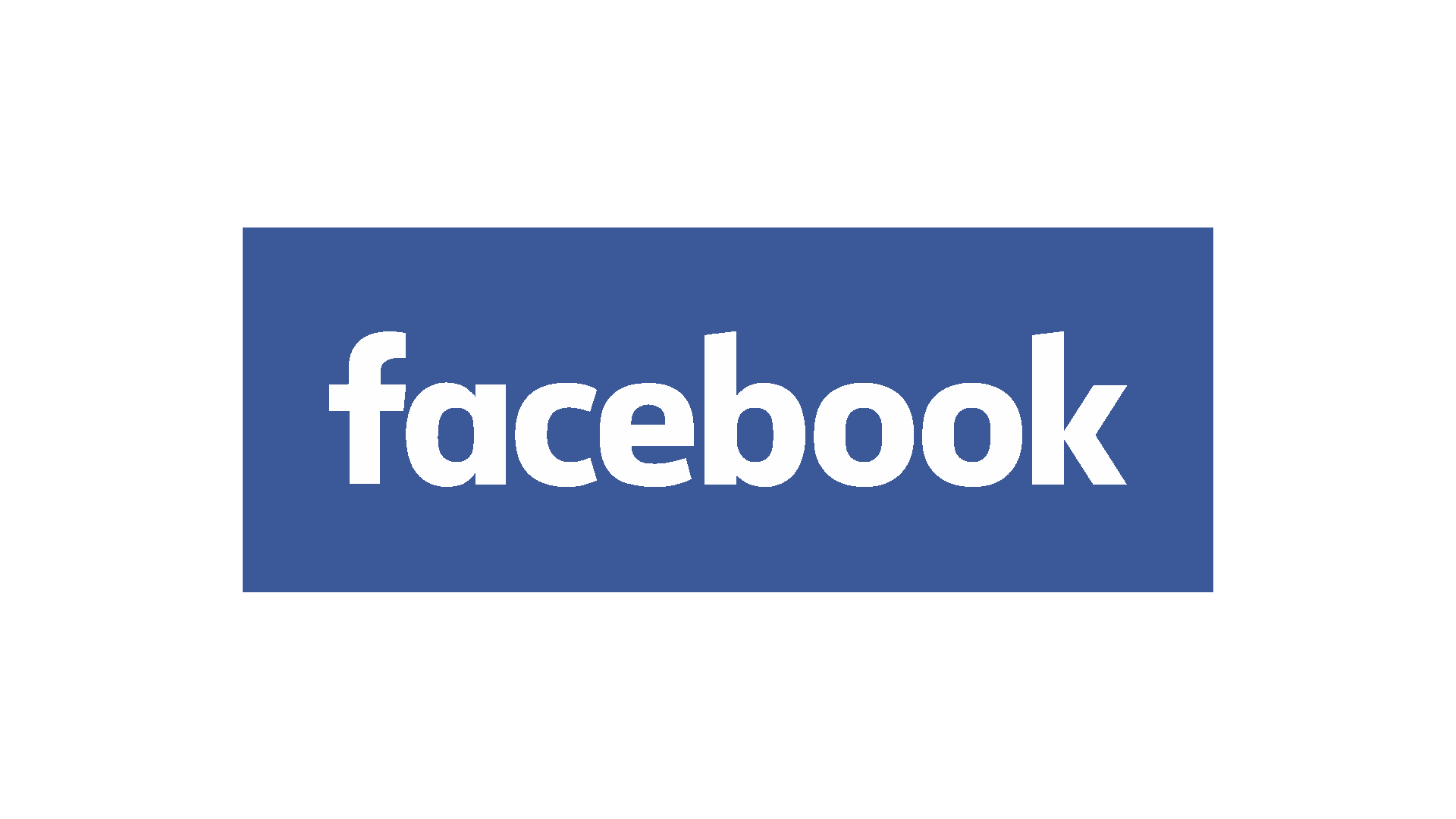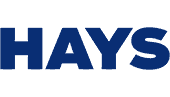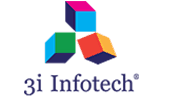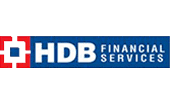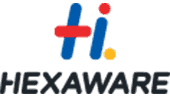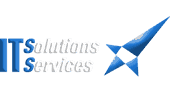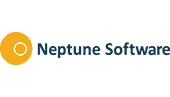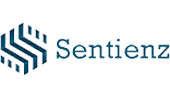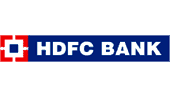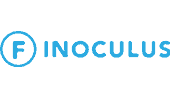 it is good experience with samyak classes. mam is so nice with me. she teach us with extra efforts. its good for me to join samyak classes.

shivangi B.
12:39 08 Dec 17
i am doing tally+gst in vdn samayak branch , the faculty is very good and the environment of class is very decent and good . Excellent training experience 100% practical, trainer has in-depth knowledge.... Very nice experience

very good faculty, matter is also good total satisfy with samyak classes good enviroment, learn other additional things like skills, build new technologies This institute is very good and teacher are experienced and focus on student . My experienced is excellent & i learn tally ERP.9 in this institute.

samyak is a brilliant institute situated in jaipur. here are faculty teaching method is good..i felt nice in this institute

I found Samyak to be a very great institution for learning various courses. It has one of the best faculties in all field. I am glad i was a part of this institute.

Excellent in terms of Trainer Provide, Course Content, Teaching Quality & Equipment for Practical Practice. I am sonakshi jaiman. I am attended Financial tally Accounting. The duration of this course is 3 month but I am completing my course i got a job in a Ca firm as a accountant. Samyak Provide me practical Knowledge for Tally. This is possible by this course. Thank you my Faculty & Samyak Computer also Sonakshi J.
09:49 13 May 18
my name is satyendra...Tally fauclity is good...and good envirment ... samyak is the best institute for tally course... Satyendra V.
08:44 26 Jan 18
i have done c++ and java and my experience till now is really good . the way sir teaches is also very good Faculty is very hard working and focuses on every child. They are very dedicated towards their work. They make us to learn theoritcally as well as practically. The course was very productive and can even say the course was base builder. Hello . I am Anish Menon..I am taking the classes of Tally and GST from Samyak Computer Classes..Faulty is too experienced.. I learnt a lot from Samyak
Thank you Samyak.. It was very good training. Extra knowledge, helps a lot. Help full sites and information. Overall very good experience......

I am doing spoken english and f.tally course from samyak classes....
i came through a friend reference for the course but now i am fully satisfy...bcoz samyak providing practical knowledge and profecional training.... सुरेन्द्र सिंह कटारिया ब.
06:08 01 Feb 18
i am student in Samyak my experience and knowledge about samyak.Samyak Institute is very Good And Also manegement Is Very Good In this Institute Have Computer To Learning And Facilities Good Trainers And Good Mem Thanks 😊

mene SAMYAK se chip level course kiya h .chip level ki faculty ki kafi acche knowlage hai .unke pdane ka tarika bahut accha h har ek chote se chote topic ko bahut acche se pdate h kafi accha experiance rha samyak ke sath... ChandhaLal Jakhar ChandhaLal J.
11:28 30 Jan 18
I have done my RSCIT From Samyak classes...now i can do all work on computer basic..thank you samyak classes

This institute is the best institute of jaipur, I am so lucky come to samyak computer training center this faculty is good service provide Nishant R.
12:52 09 Mar 18
Hello , i am Lalit . i joined samyak for Networking course .. The Trainers shared their knowledge and made me understanding the concepts by giving real time scenarios. They cleared my doubts on regular basis and give us more time in understanding each topic. Most importantly they gave us career guidance tips also which kept me motivated and their commitment towards training was amazing.