Best Computer Training Institute in Jaipur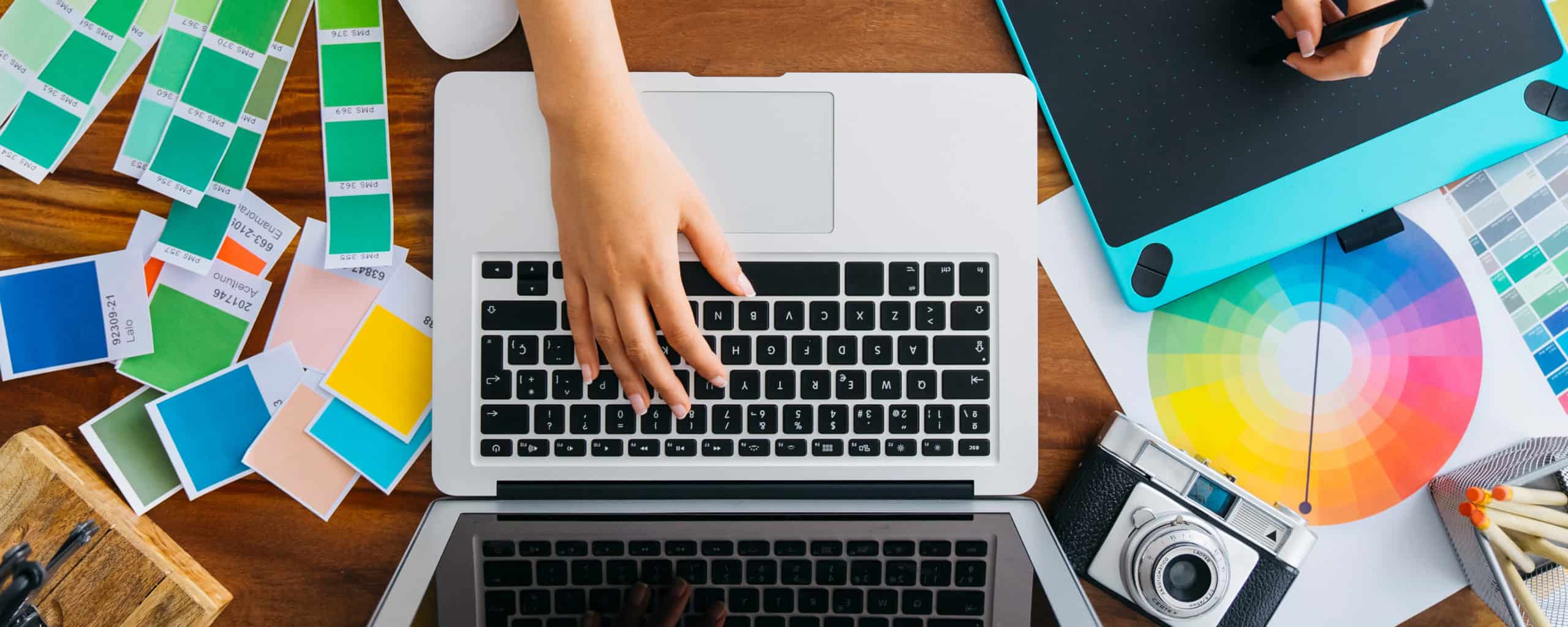 For any Computer Courses, just remember one thing - "If you don't want to learn, then no one can help you. But nothing can stop you if you're determined to learn".
Computer Courses is the very first thing that strikes our mind for IT knowledge gain. Basic Computer Course provides you with knowledge of the IT sector around you and makes it a better place. A vision of seeing life develops in many students through Samyak Computer Classes. It helps you to form opinions and to maintain a perspective on life stuff.
People are debating the subject whether the only thing that gives Professional Computer Courses information is Computer Training. Many claim that Best Computer Courses training is the process of gaining IT information about the world around them while the knowledge is somewhat different. They're right, but again, without Computer Classes, information can not be converted into knowledge.
Computer Training allows you, among other things, to explain things. This is not just about the manuals. It is about the lessons of life. Now what we are doing or can do is train everyone because there is no child left behind and the world is changed for good!! The essence of IT education or Professional Computer Courses isn't getting a Computer Training Certificate but becoming a holistically developed person that can have a positive impact on society.
Simply, Computer Courses is all about learning, skills and gaining knowledge. It helps people to learn more and helps them to keep in mind what they are doing with Computer Courses. Samyak Computer Classes spreads awareness about culture, country and the world through generation to generation Computer Training.
An ISO 9001:2015 Certified Company
Certifications & Affiliations

Why SAMYAK ?
• Registered LLC Company in Florida, USA
• Presence in Dubai & Many States / Cities across India.
• An ISO 9001:2015 Certified Company
• GOOGLE & HP Certification Partner
• Authorized Tally Institution of Learning from Tally Company (HO)
• Authorized Microsoft, AutoDesk, Adobe, Apple, EC-Council & Unity Testing & Certification Partner
• Pearson Testing Centre – Oracle, Cisco, Salesforce, AWS, RedHat & ALL IT Giant's Certification Partner.
• 25+ Branches Worldwide & Growing ...
• Dedicated IT team of 250+ working on International Level Projects
International CERTIFICATIONS with Live Projects
• Samyak believes in employability and hence Samyak provides training with less theory and more of Practical work.
• Course modules are prepared by Expert IT Professionals & HR.
• 100% Placement Assistance. We have good track record of placements.
• Samyak has 450+ Computers, Switches, Routers, PLCs, Hardware and Software AND has enormous in-house projects to support the project based training.
• Being in multiple locations across the Globe, Samyak allows students to take transfer in needed circumstances.
• Highest Rating ( Google, Facebook, Justdial & Others) & Global Rewards in Education Sector.

Click To Fix An Appointment