200,000+
Students Trained in 300+ Courses
350+
Certified Expert Faculties across 25+ branches
International
Certification
Provider
Programming | Accounting | Graphic Designing | Digital Marketing | CAD | Robotics | Artificial Intelligence | Ethical Hacking | Hardware & Networking | Soft Skills | Distance Education | Pearson Certifications
Theory doesn't help anyone in professional life, Professional Courses are better learnt by experimenting.
Certifications like Microsft, Google, HP, Cisco, EC-Council make a huge difference in placements.
Contents are based upon the latest trends in IT industry and as per the recommendations of IT Guys.
Good opportunities need to spread geographically, so is Samyak for the benefit of profesional and job seekers.
All courses are as per industry needs and with projects / examples, which make Samyak's approach job oriented.
Once the course is completed from Samyak, there is a dedicated team to guide for interviews and placements.
Popular
Job Oriented
Courses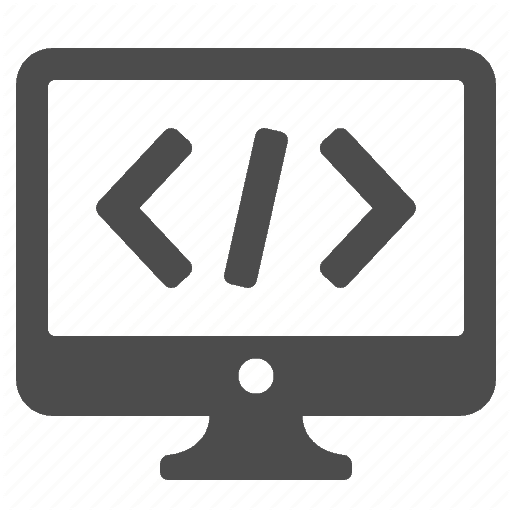 Programming Languages
C, C++, Core Java, Advanced Java, PHP, .Net, Python & More ...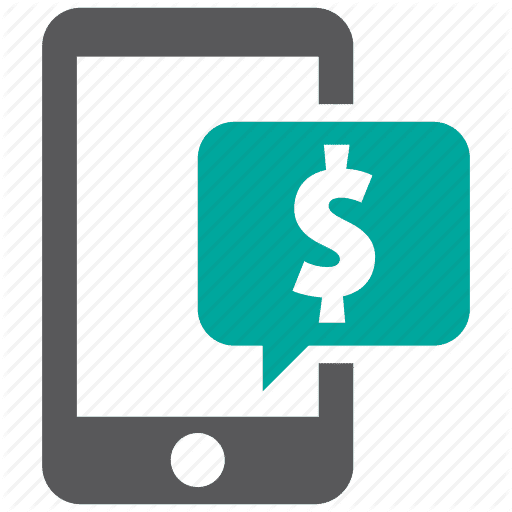 Mobile App Development
Android App Development, iPhone App Development, Iconic, Hybrid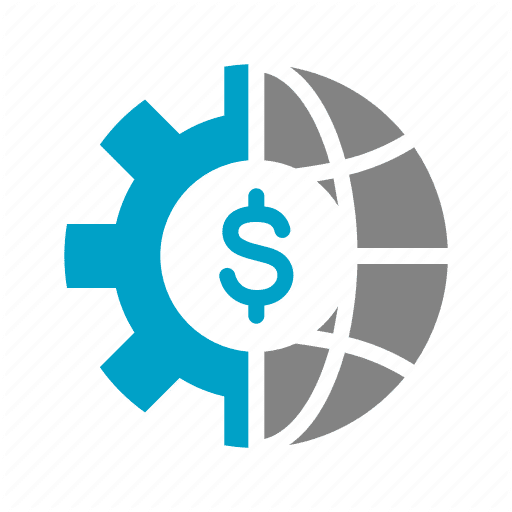 Digital Marketing
SEO, SMO, PPC, Adwords, Affiliate Marketing & More ...

Software Testing
Manual Testing, ISTQB Certification, UFT, Selenium, JMeter & More ..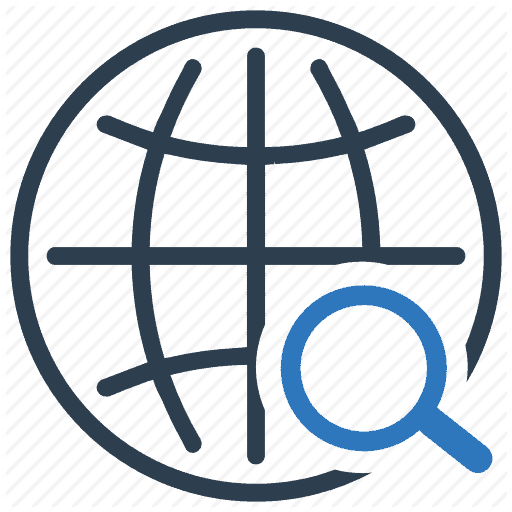 Web Technologies
Web Design, UI & UX, HTML, CSS, JS, AngularJS, MEAN Stack, NodeJS, MongoDB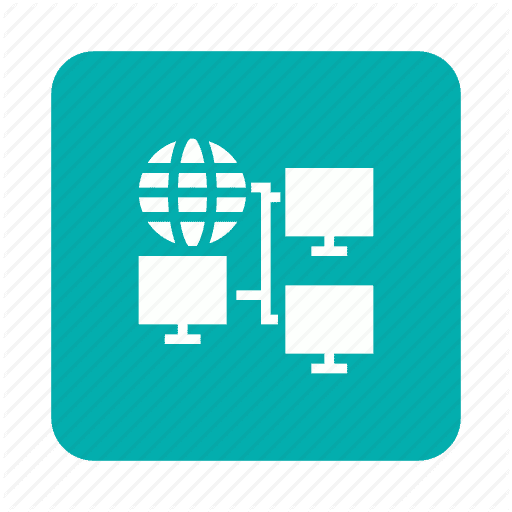 Hardware & Networking
Hardware, Chip Level Repairing, Networking, CCNA, CCNP & More ...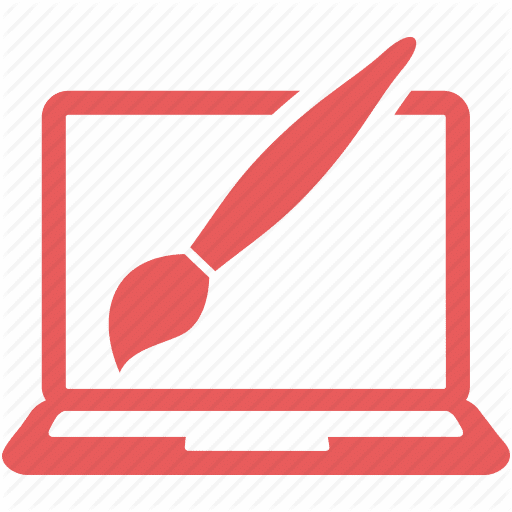 Graphic Design​​
DTP, Photoshop, CorelDraw, Illustrator, Indesign, Animation, Maya, Rhino 3D, Matrix &. More ...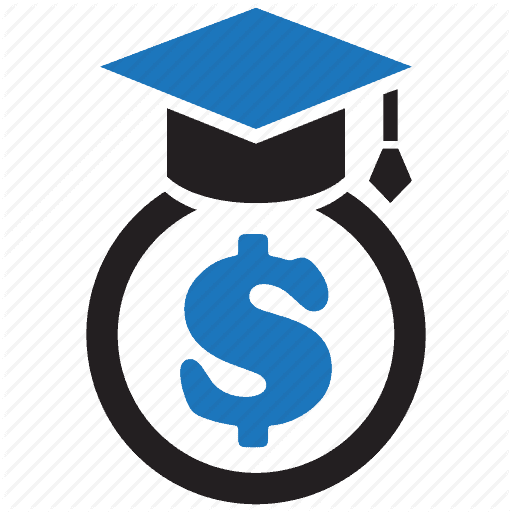 Banking & Accounts
Tally. GST, Advanced Excel, Banking, SAP FICO, COmmercial Accounting & More...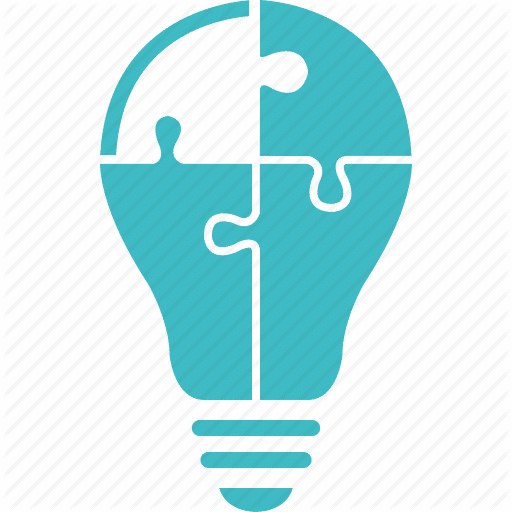 Soft Skills
Spoken English, Interview Skills, Personality Development & More ...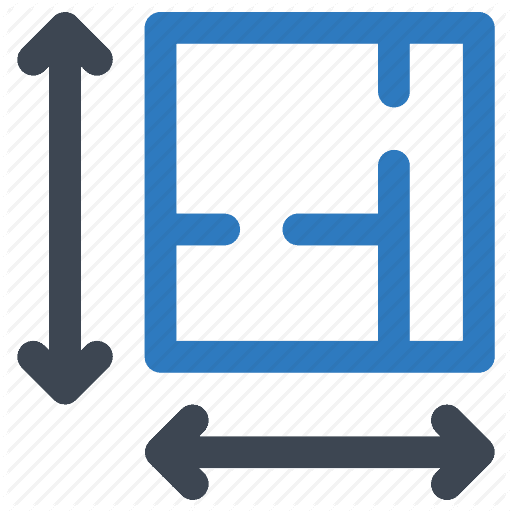 CAD Courses
AutoCAD, 3Ds Max, Catia, Solidworks, Google Sketchup, Revit, Staad.Pro & More...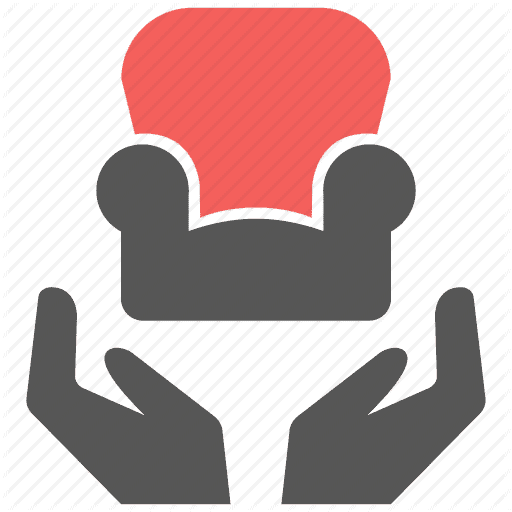 Interior / Exterior Design
3Ds Max, VeeRay, Google Sketchup, Diploma & Certtifiation Courses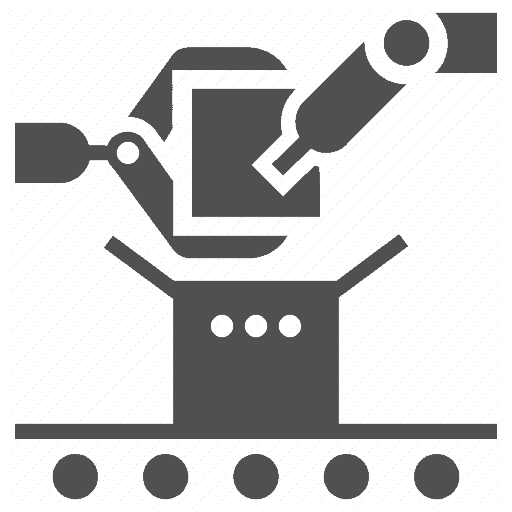 Electrical / Electronics
PLC, SCADA, Industrial Automation, MATLAB, Solar, Embedded Systems, VLSI & More...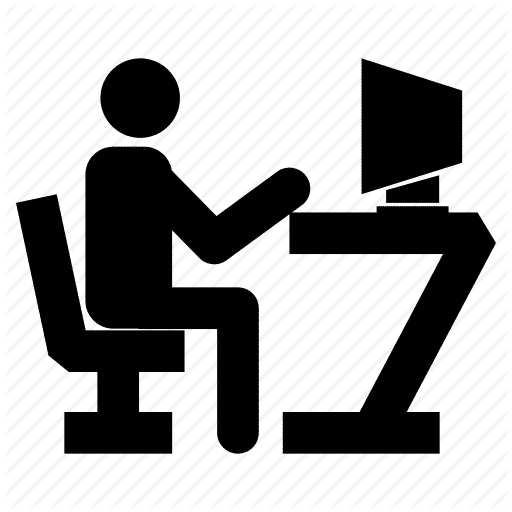 Professional Courses
Computer Basics, RS-CIT, ACC, CCC, O' Level, MS Office, Excel & More...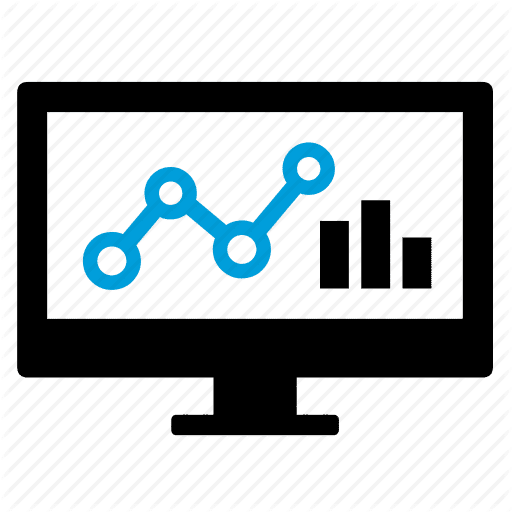 Data Science
Python, Machine Learning, Artificial Intelligence, R, Advanced Robotics & More...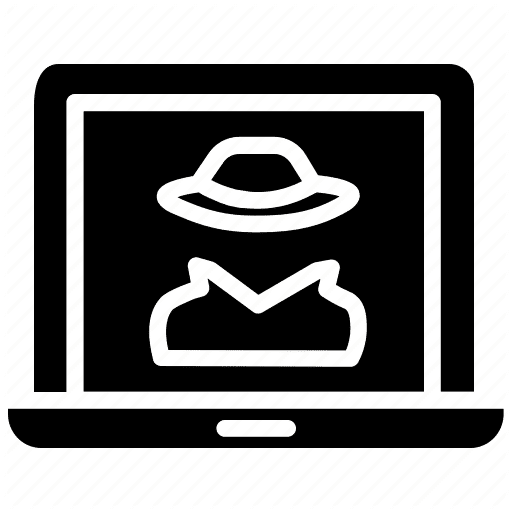 Ethical Hacking
Cybersecutiy, Ethical hacking, Kali Linux, EC-Council Certification
One Stop Solution
For All IT Needs
Samyak Computer Classes has most admirable placement record since its establishment.
Samyak is the only training institute that has GLOBAL presence and available in many cities / states / countries.
PLACEMENT OF
SAMYAKites
8678 SAMYAKites making waves in the industry.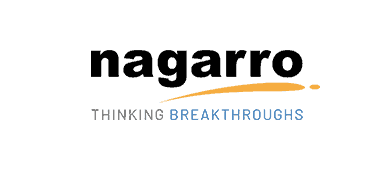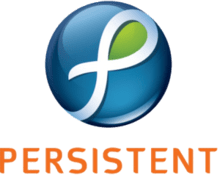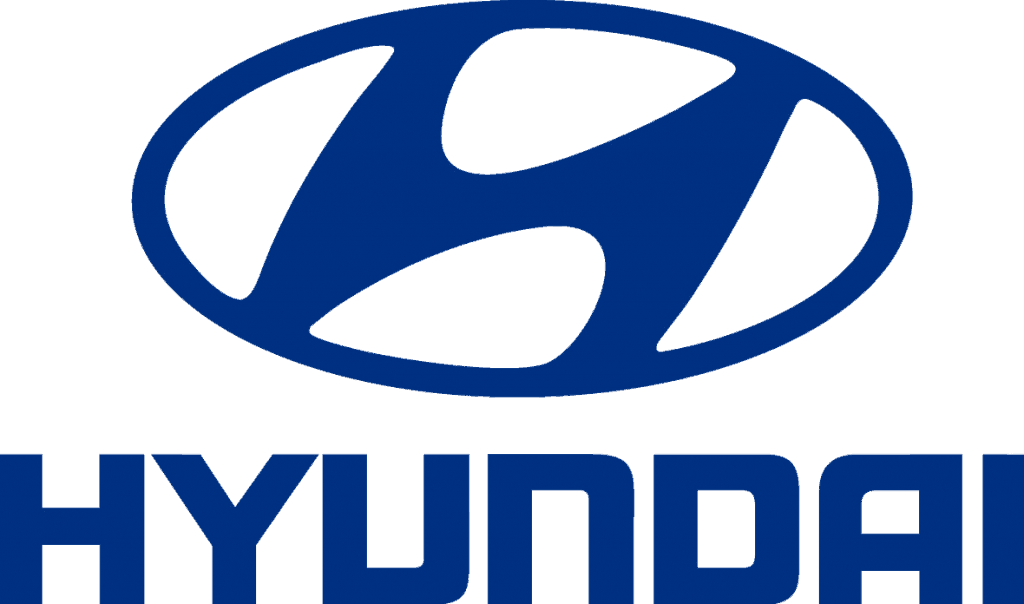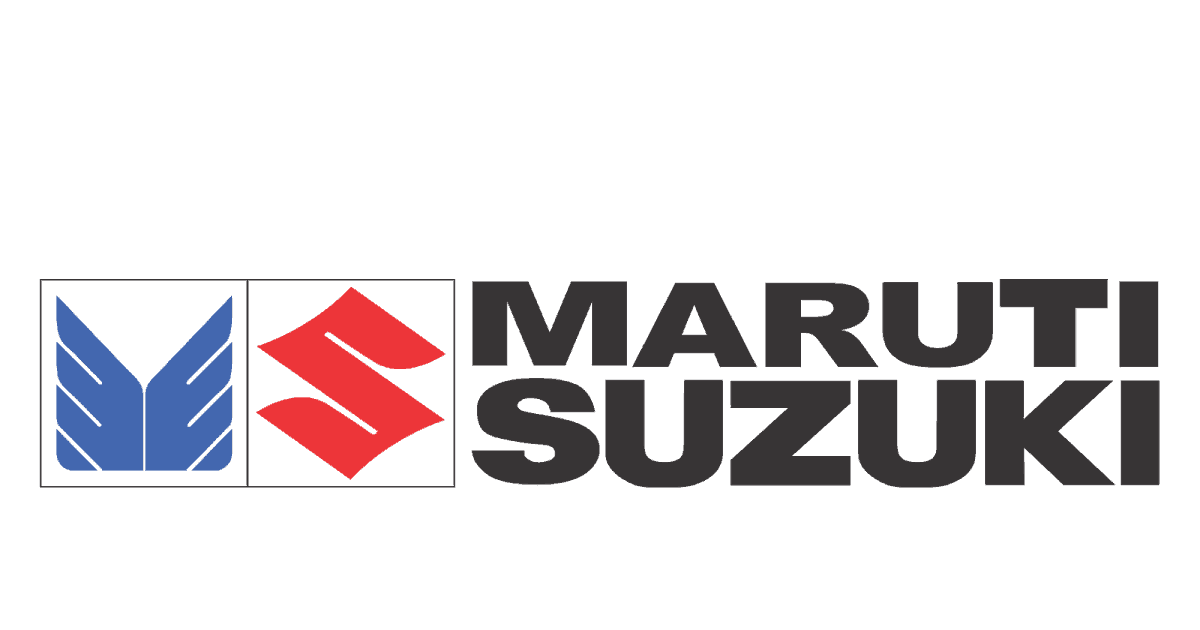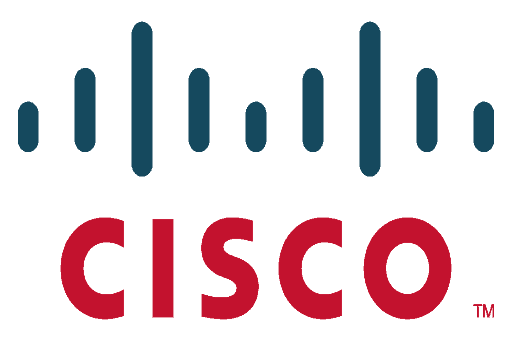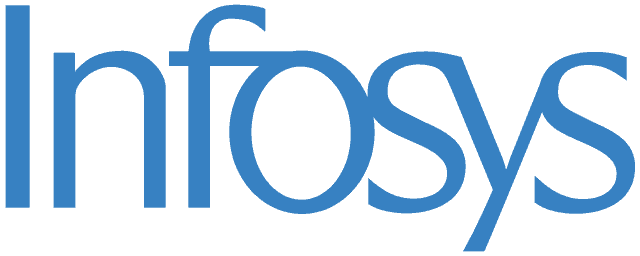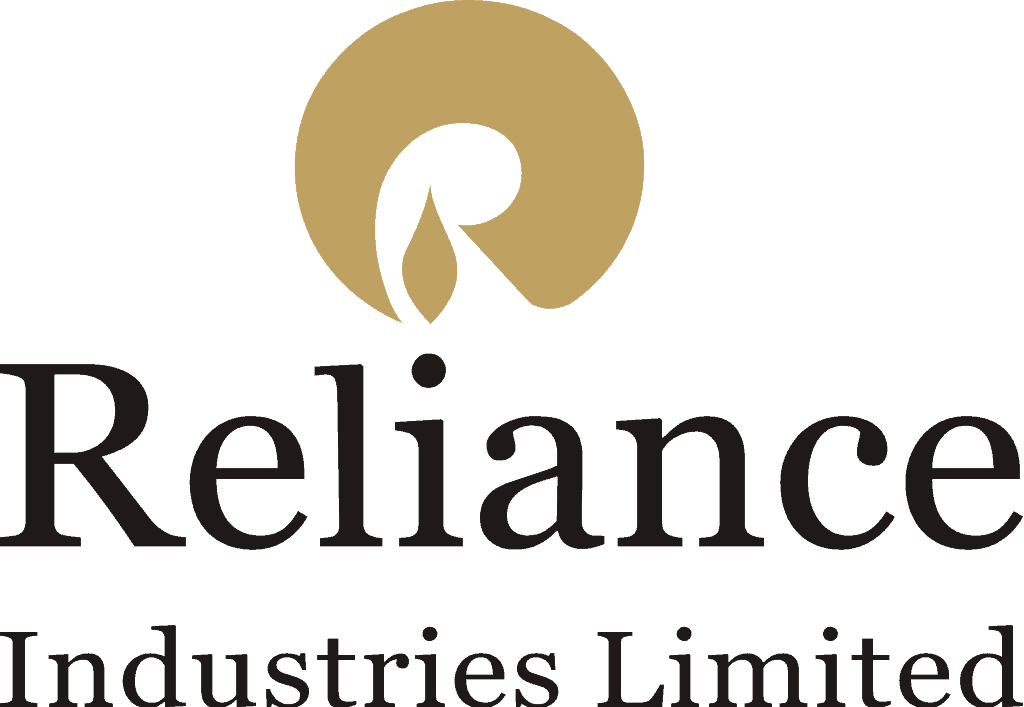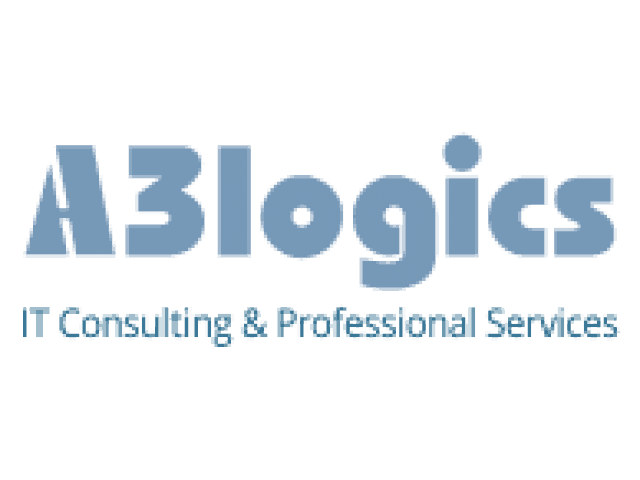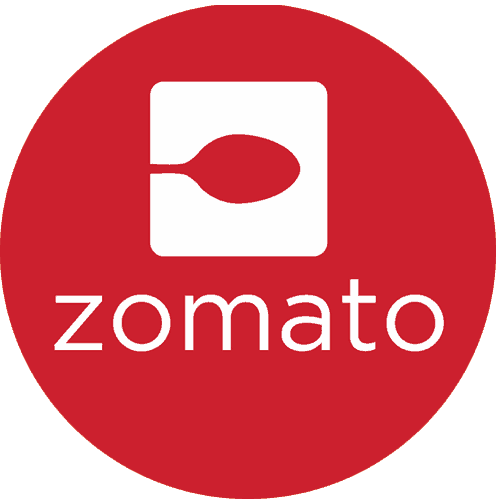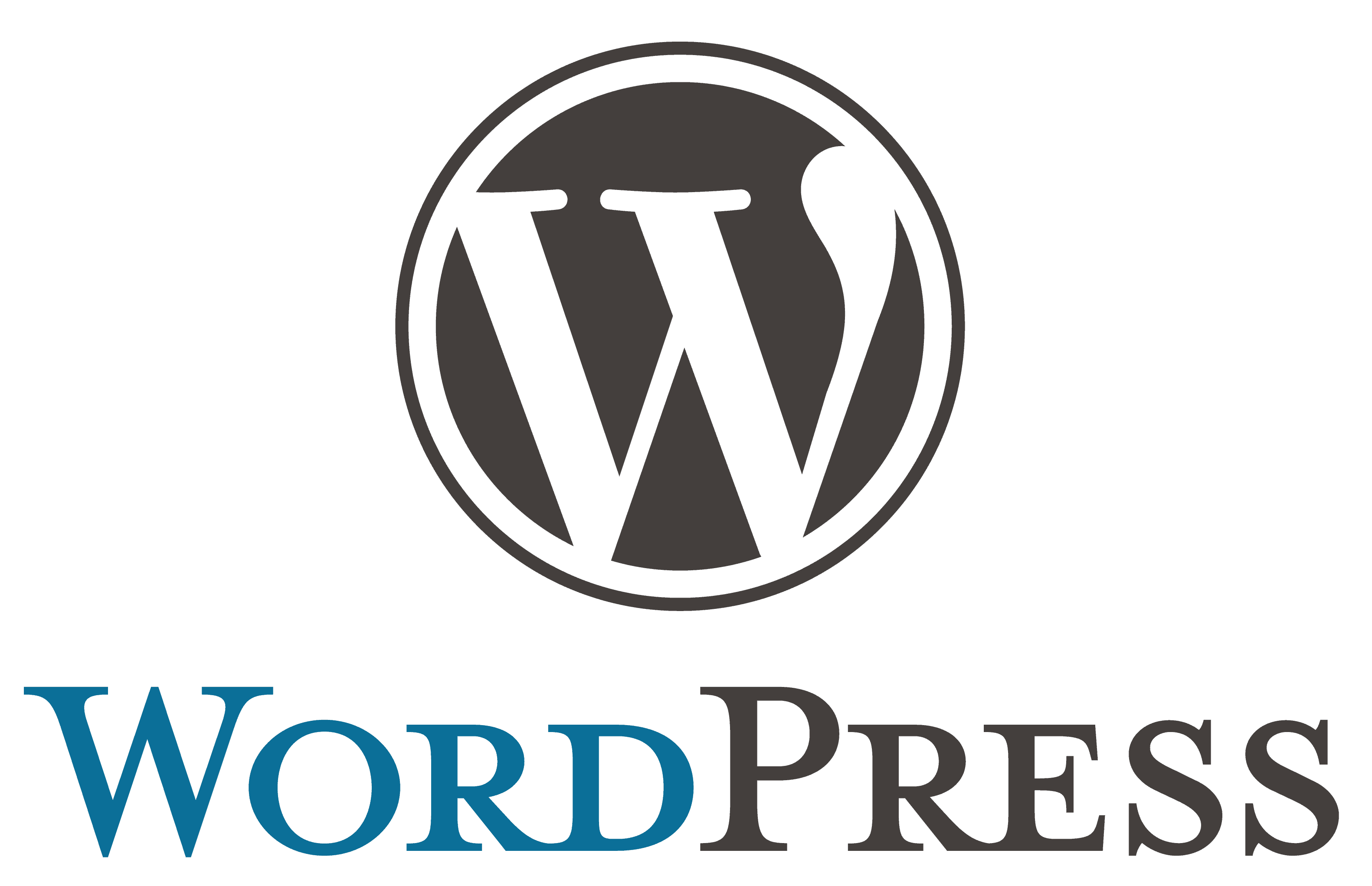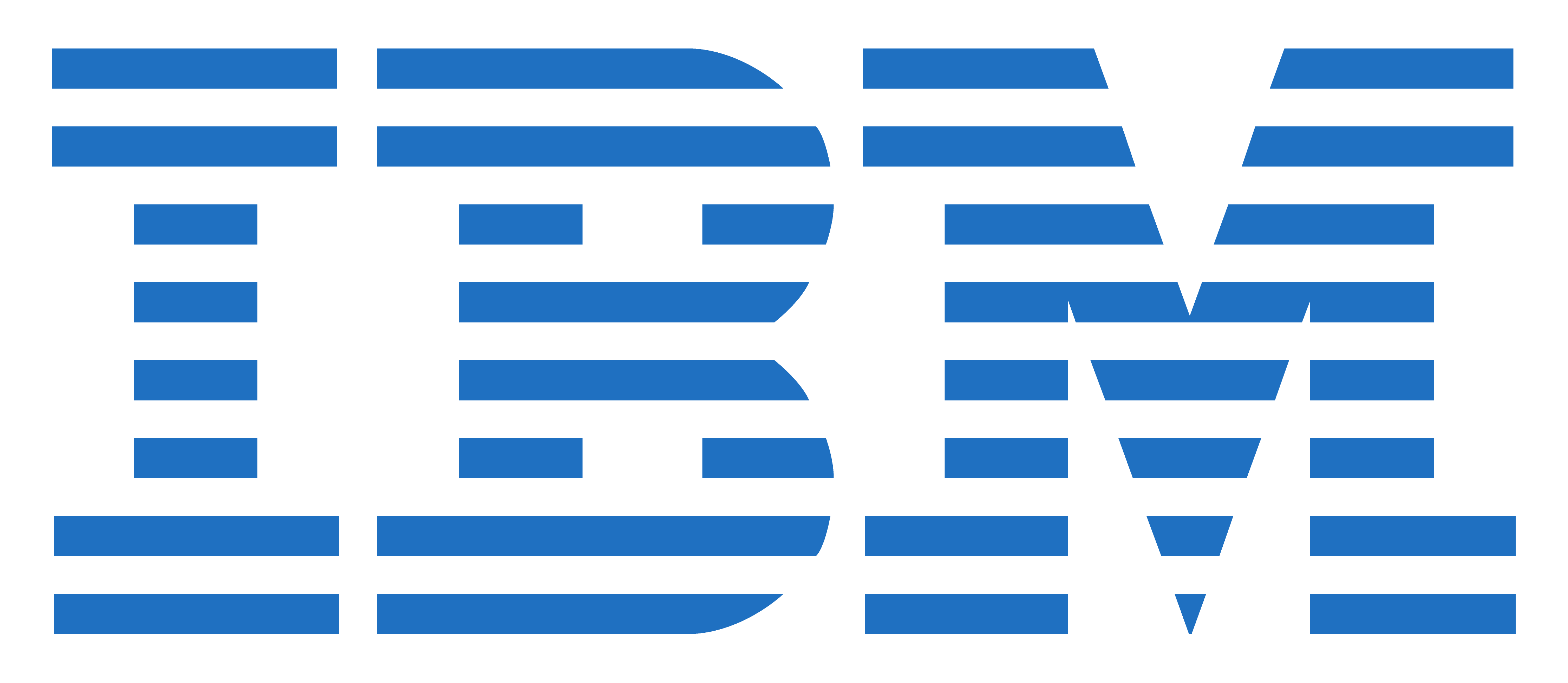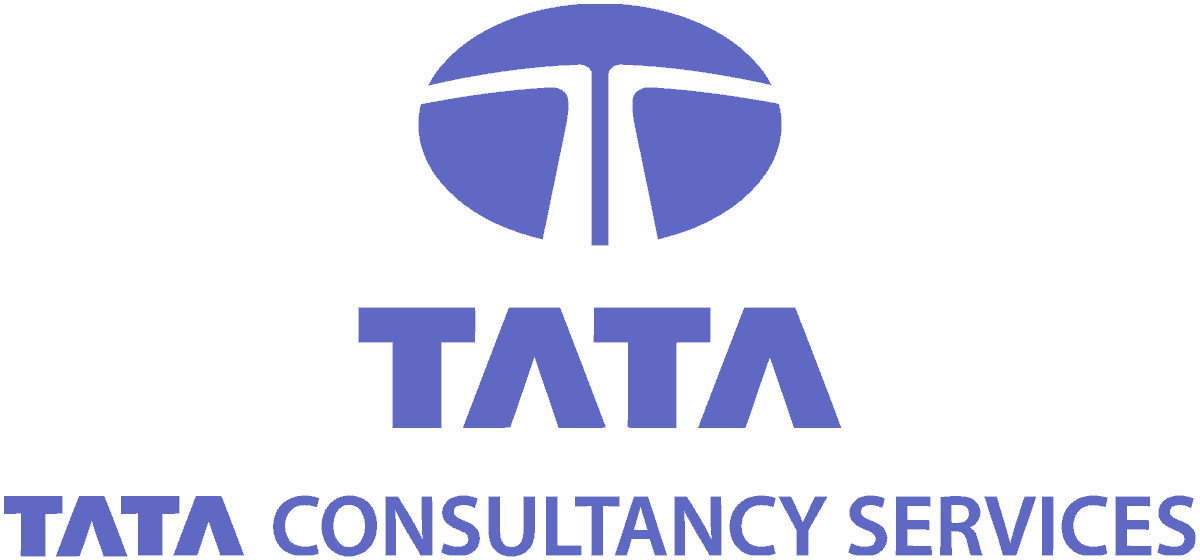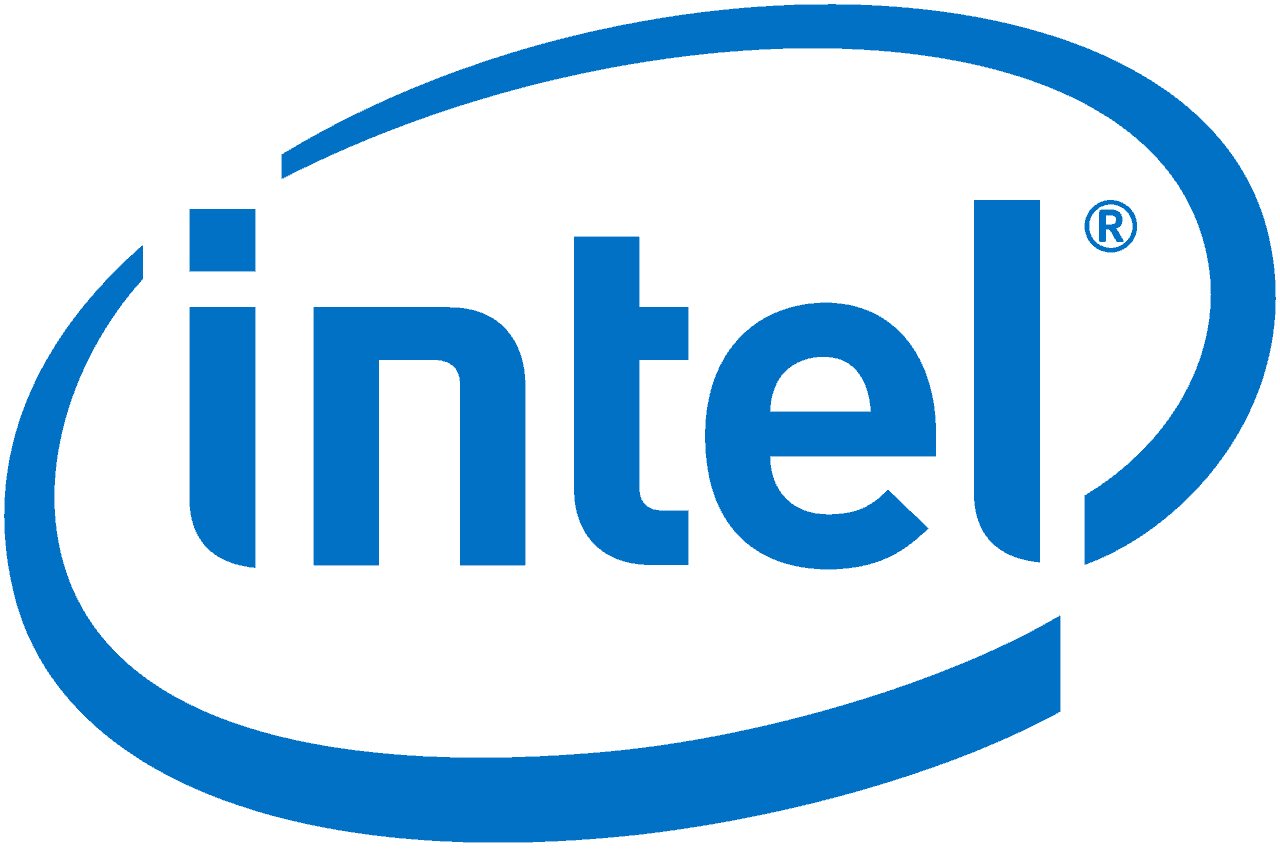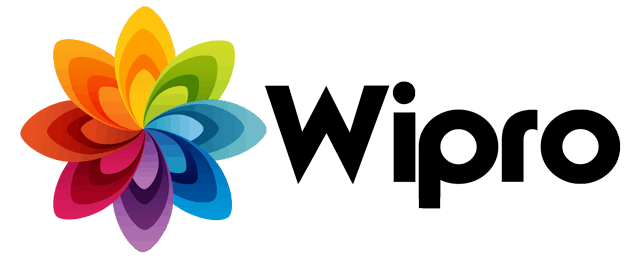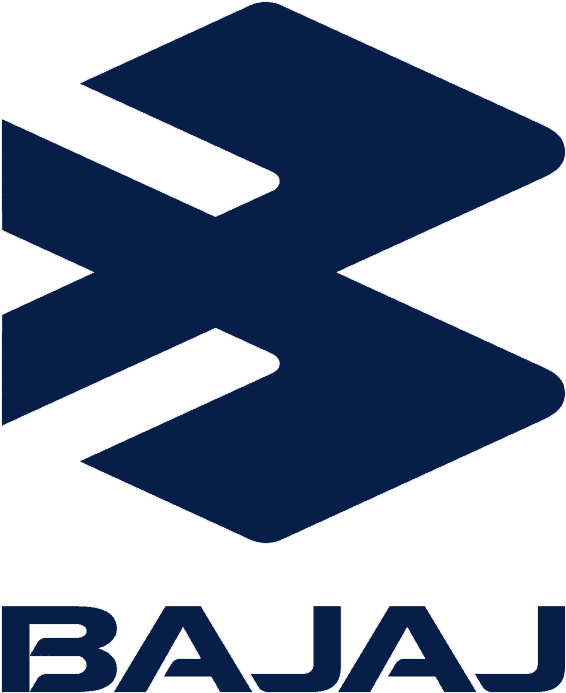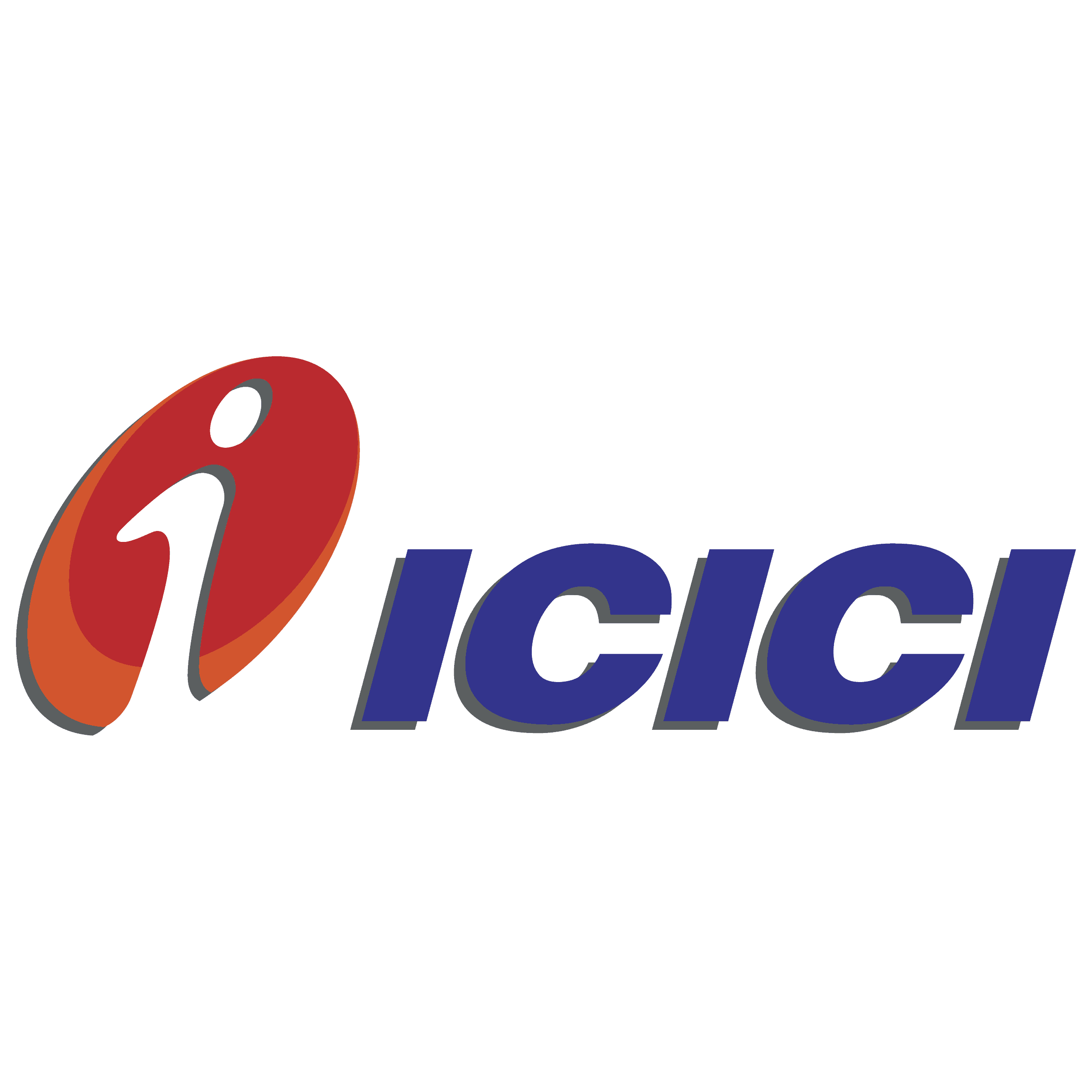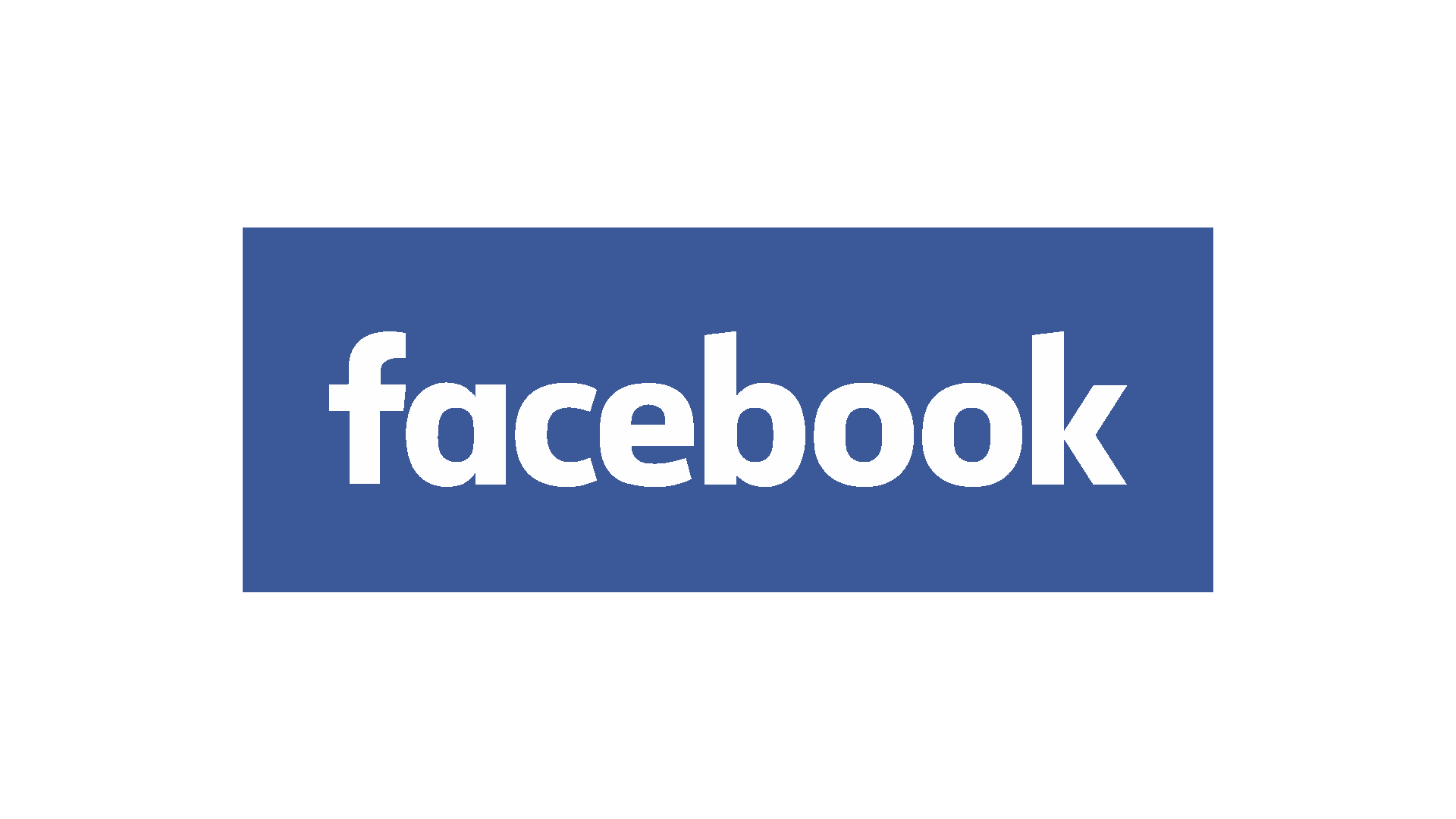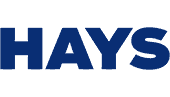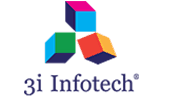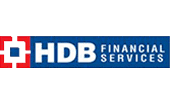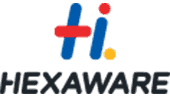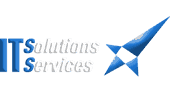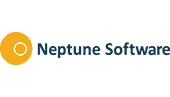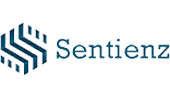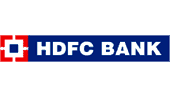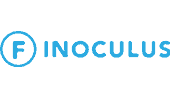 Samyak is the best institute in all over world.There faculties are certified professional and they serve their best to students.Personally recommend to Join samyak for bright future

The facilities were very good as a training institute. It was a very nice and good course. Here is various the chance to communicate with different nationalities and tackle variety of techniques.The course was extremely intensive but exceptionally he..

Pallavi J.
16:51 29 Aug 19
I had a great time and I learnt a lot throughout the course. I am thankful to the faculty for all their support and guidance. Saurabh B.
07:27 19 Jan 18
Excellent training experience 100% practical, trainer has in-depth knowledge.... Very nice experience

faculty is good and i have good experience from this institution ...thanks to vikas sir to providing me such deep knowledge for Core PHP & Web Development....and also samyak classes...

I have been wonderful experience with Samyak "They were always able to address every question we had and every problem we had immediately and adequately. It's clear that our success is their top priority. We've been told by an industry …

every thing is nice here the guidance and teaching done by them is great and help full in nature..Friendly support. Good Faculty...It is one of the best institute With great faculties. Nice enviranment, there are lab, were you can practice after and before class😇😇

i joined Samyak for Tally course .. My Faculty was good, staff behavior was also good. course was completed on time. practical practice was also helpful.......The punctuality of staff is good. Samyak is a good institute in Jaipur specially the way is teaching and explaining about the subject we are doing and the teacher is also well experienced here so the way of teaching is good.

Its really a great institute for learning Android Development covering all advanced topics . Android trainer is really very friendly.....Labs facilities are really good. Best Hardware institute for computer hardware , all faculties are well trained and certified. Practical approach are more . excellent infrastructure and service. i will give 5 out of 5 I learned about Digital Marketing from Samyak Classes and Gaurav Sir, guided me so well with their outstanding tricks that help me very much. This institute is very good and teacher are experienced and focus on student . My experienced is excellent & i learn tally ERP.9 in this institute.

I am doing C prog. course frome samyak classes, my faculty is too good and i am very happy to my classes.

abhinav S.
05:30 26 Aug 19
speedy services,time punctual, interactive and practical classes with better understanding in samyak classes.best institute for technical and non technical courses... Ajay Ved L.
08:30 17 Jan 18
i have recently join samyak computer classes for big data hadoop here an experienced faculty for big data & Hadoop teaching me we have started with linux commands after that i have known what is big data and their characteristics. samtak is a best institute in jaipur.Faculty is very professional & Experienceed.so i learn very well. I am doing selenium course from samayak. The faculties are knowledgeable and their way of teaching is good. About tha training,I would like to say - WOW - The SAMAYAK CLASSES has been maintaining the quality training the course have done from here, has been useful a lot for me. I have not more words to say about SAMAYAK CLASSES and it's quality of training, infrastructure faculty and management etc. with these words, I would like to put a dot to my words.Thanks

PANKAJ KUMAR G.
12:24 20 Jan 21
me mohan singh yha per english typing kar rha hu and m yha par besic computer ka course kiya tha kafi achha sir ne sikhaya h mughe yha par 3 months ho gye hai.samyak best intstitute hai computer course ke liye.... Share This Page from Samyak Computer Classes