200,000+
Students Trained in 300+ Courses
350+
Certified Expert Faculties across 25+ branches
International
Certification
Provider
Programming | Accounting | Graphic Designing | Digital Marketing | CAD | Robotics | Artificial Intelligence | Ethical Hacking | Hardware & Networking | Soft Skills | Distance Education | Pearson Certifications
Theory doesn't help anyone in professional life, Professional Courses are better learnt by experimenting.
Certifications like Microsft, Google, HP, Cisco, EC-Council make a huge difference in placements.
Contents are based upon the latest trends in IT industry and as per the recommendations of IT Guys.
Good opportunities need to spread geographically, so is Samyak for the benefit of profesional and job seekers.
All courses are as per industry needs and with projects / examples, which make Samyak's approach job oriented.
Once the course is completed from Samyak, there is a dedicated team to guide for interviews and placements.
Popular
Job Oriented
Courses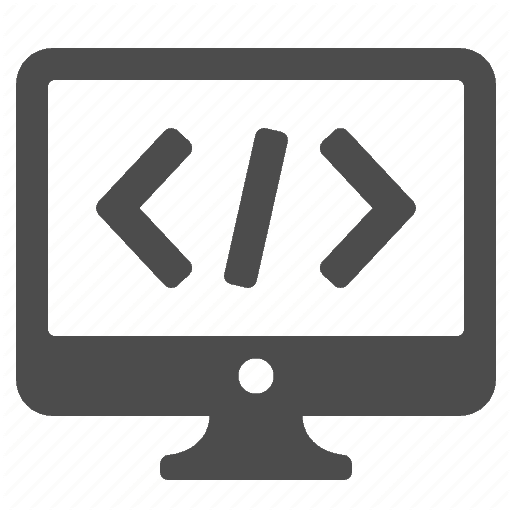 Programming Languages
C, C++, Core Java, Advanced Java, PHP, .Net, Python & More ...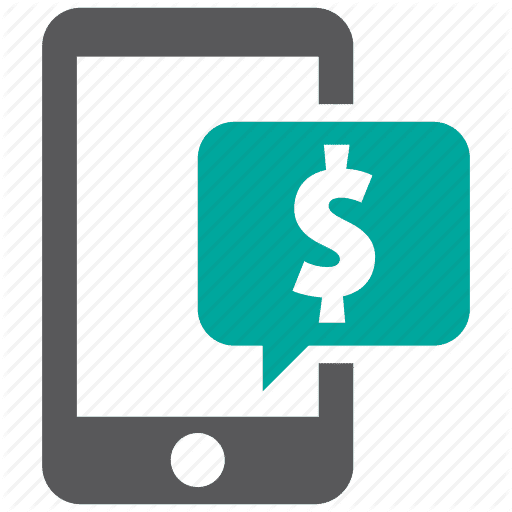 Mobile App Development
Android App Development, iPhone App Development, Iconic, Hybrid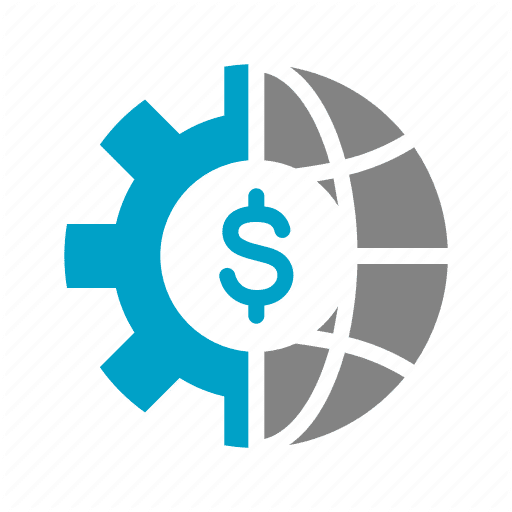 Digital Marketing
SEO, SMO, PPC, Adwords, Affiliate Marketing & More ...

Software Testing
Manual Testing, ISTQB Certification, UFT, Selenium, JMeter & More ..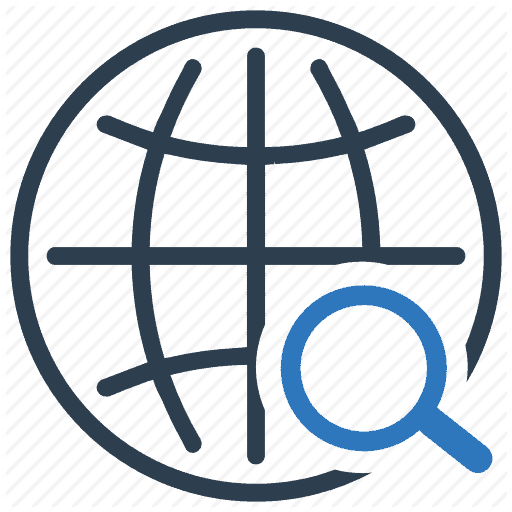 Web Technologies
Web Design, UI & UX, HTML, CSS, JS, AngularJS, MEAN Stack, NodeJS, MongoDB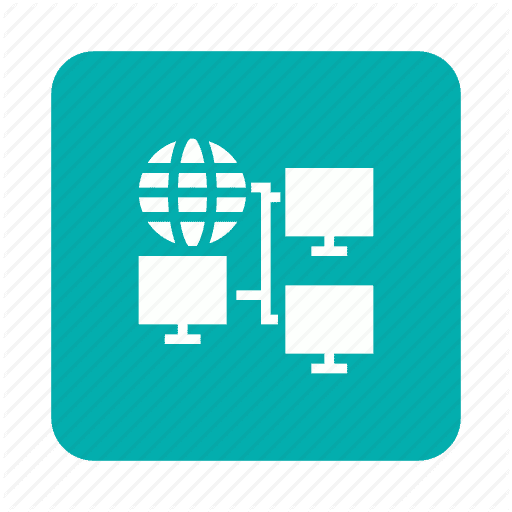 Hardware & Networking
Hardware, Chip Level Repairing, Networking, CCNA, CCNP & More ...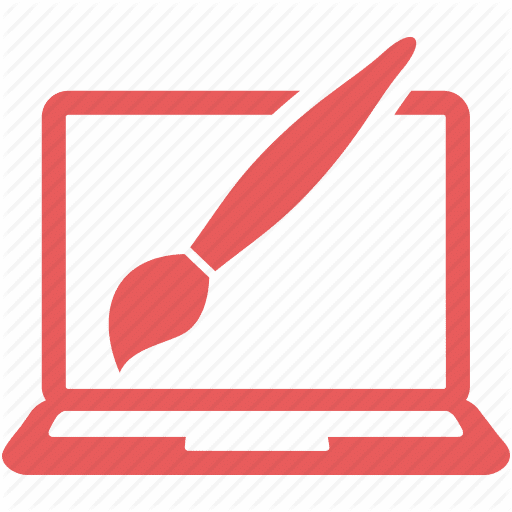 Graphic Design​​
DTP, Photoshop, CorelDraw, Illustrator, Indesign, Animation, Maya, Rhino 3D, Matrix &. More ...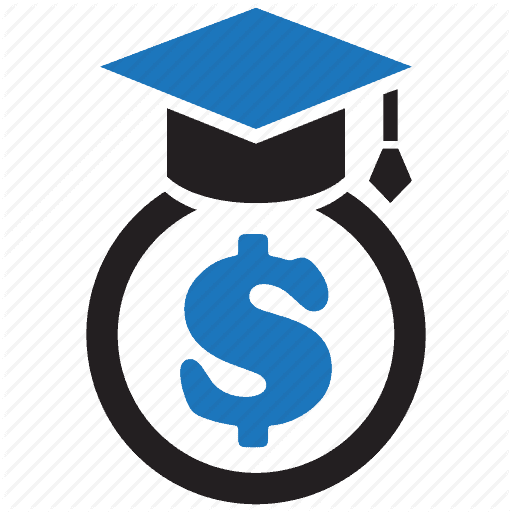 Banking & Accounts
Tally. GST, Advanced Excel, Banking, SAP FICO, COmmercial Accounting & More...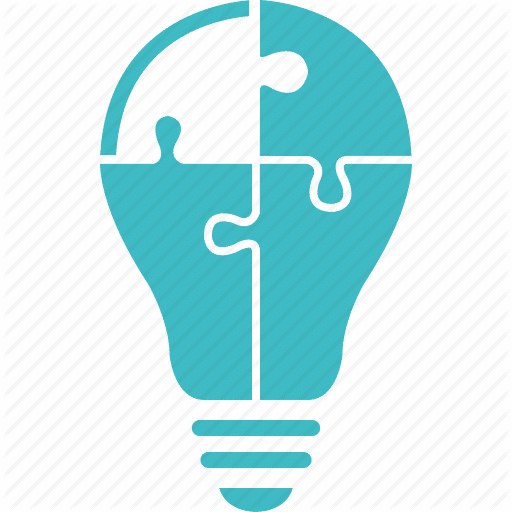 Soft Skills
Spoken English, Interview Skills, Personality Development & More ...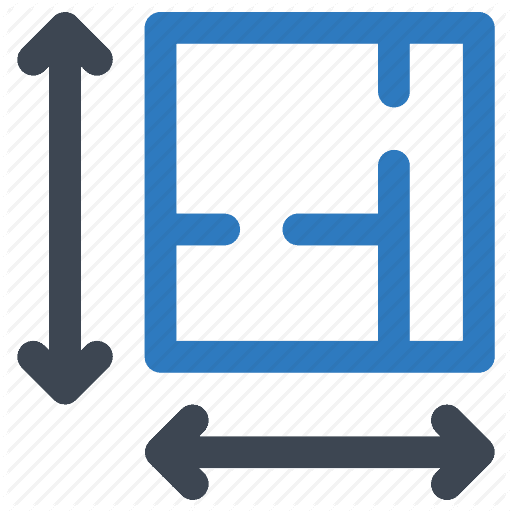 CAD Courses
AutoCAD, 3Ds Max, Catia, Solidworks, Google Sketchup, Revit, Staad.Pro & More...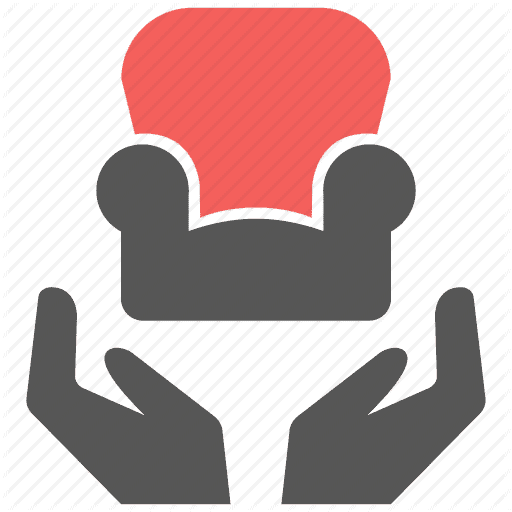 Interior / Exterior Design
3Ds Max, VeeRay, Google Sketchup, Diploma & Certtifiation Courses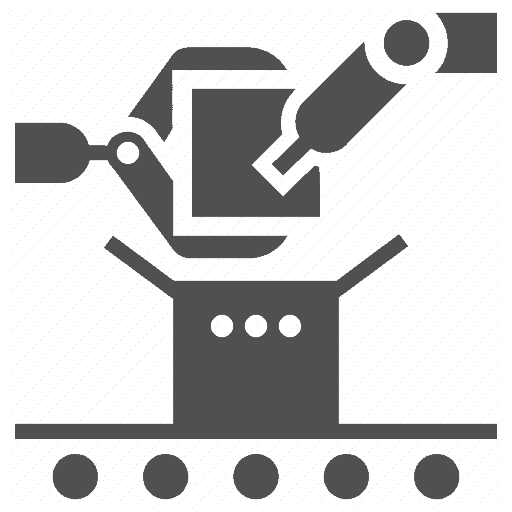 Electrical / Electronics
PLC, SCADA, Industrial Automation, MATLAB, Solar, Embedded Systems, VLSI & More...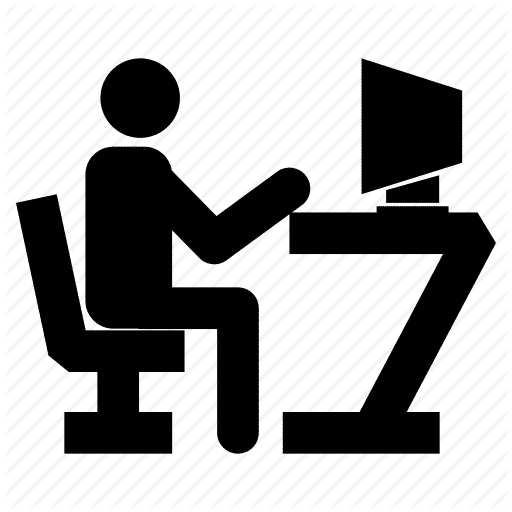 Professional Courses
Computer Basics, RS-CIT, ACC, CCC, O' Level, MS Office, Excel & More...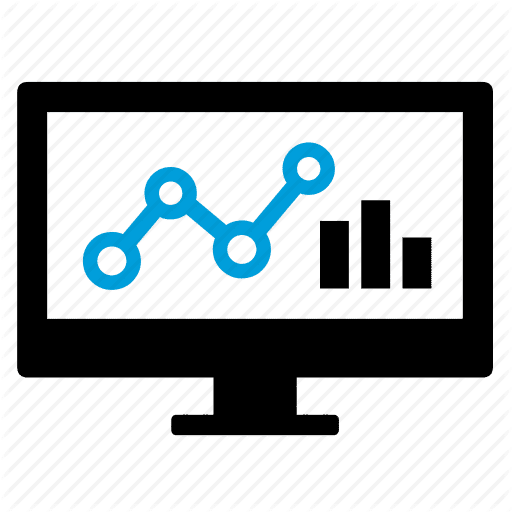 Data Science
Python, Machine Learning, Artificial Intelligence, R, Advanced Robotics & More...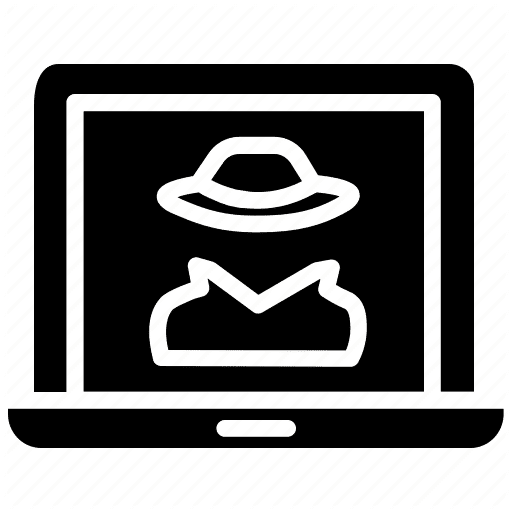 Ethical Hacking
Cybersecutiy, Ethical hacking, Kali Linux, EC-Council Certification
One Stop Solution
For All IT Needs
Samyak Computer Classes has most admirable placement record since its establishment.
Samyak is the only training institute that has GLOBAL presence and available in many cities / states / countries.
PLACEMENT OF
SAMYAKites
8678 SAMYAKites making waves in the industry.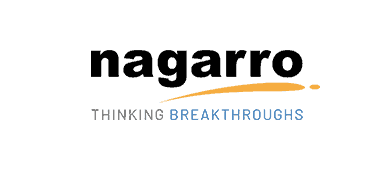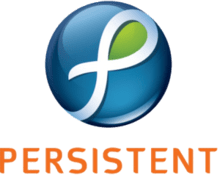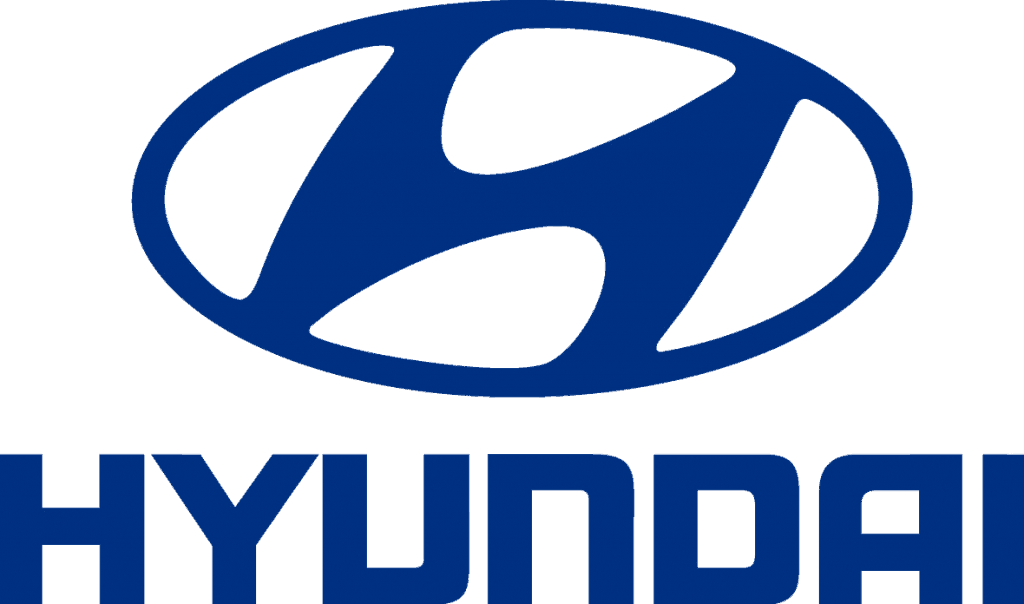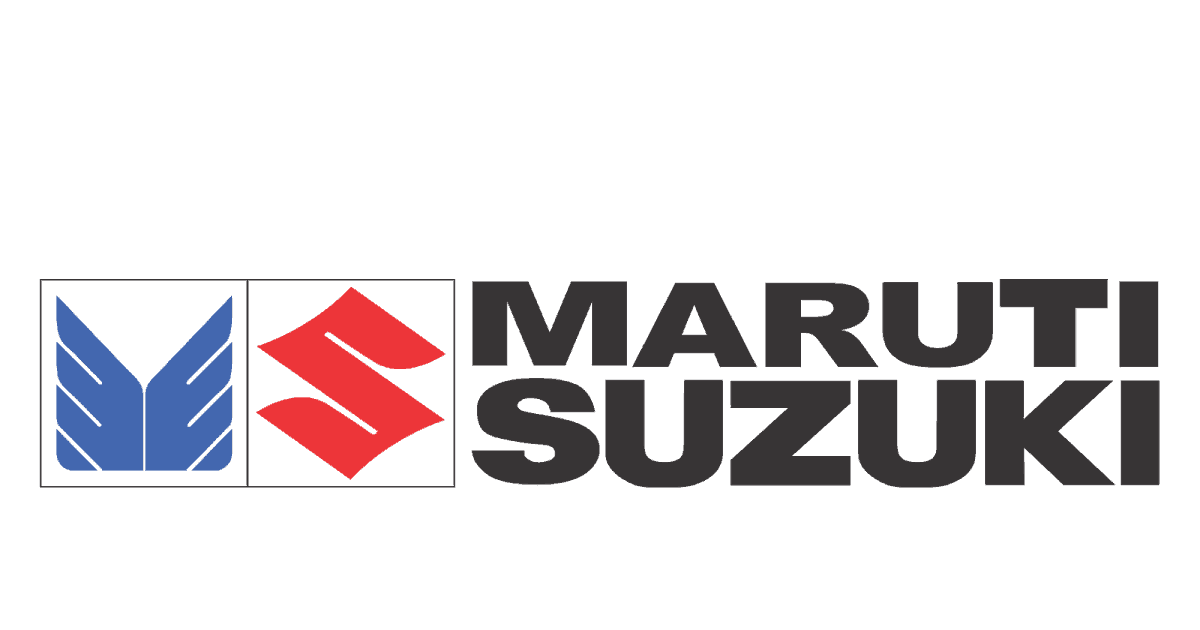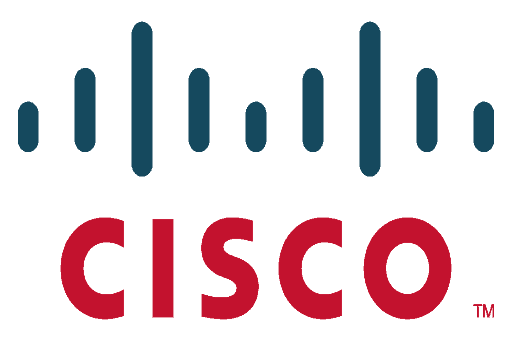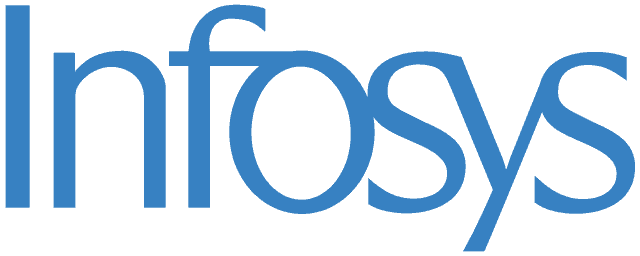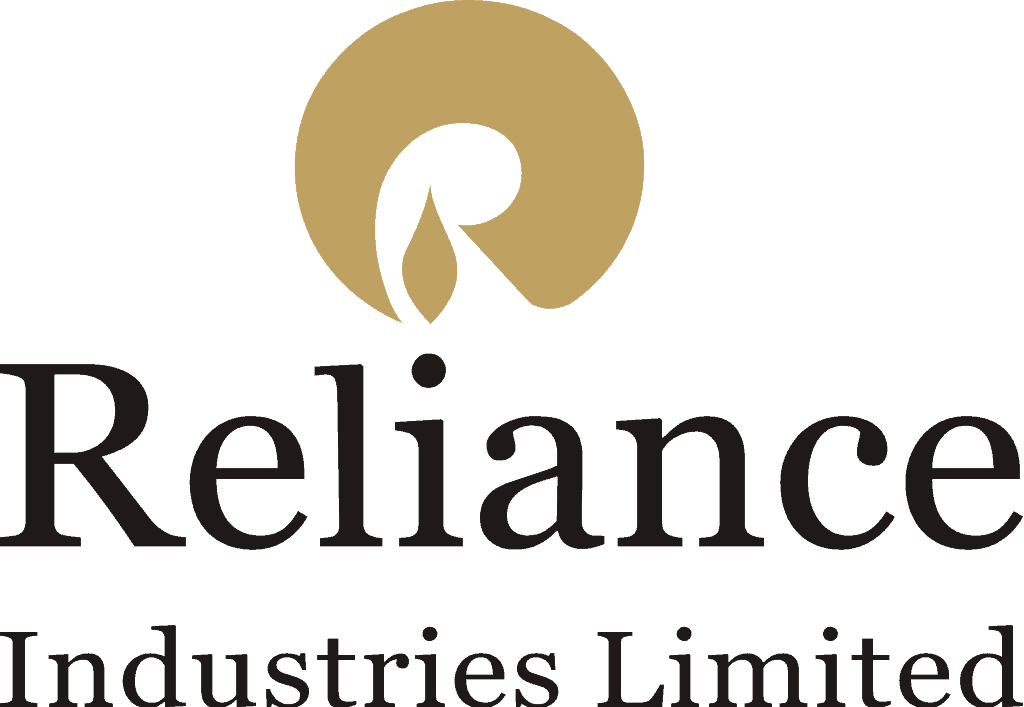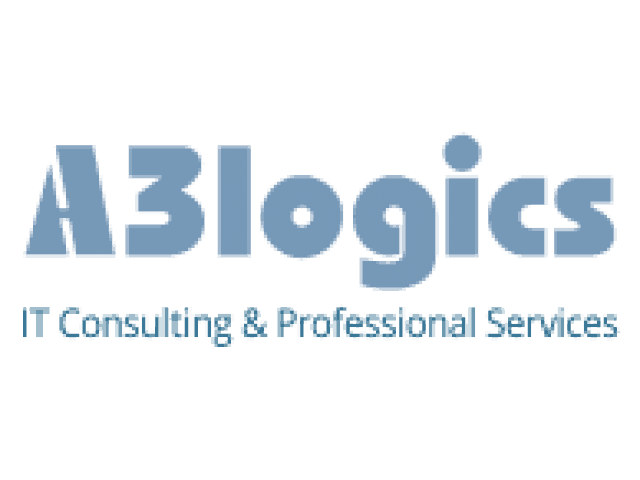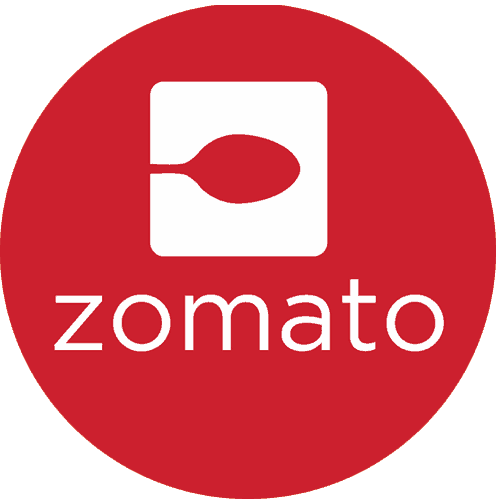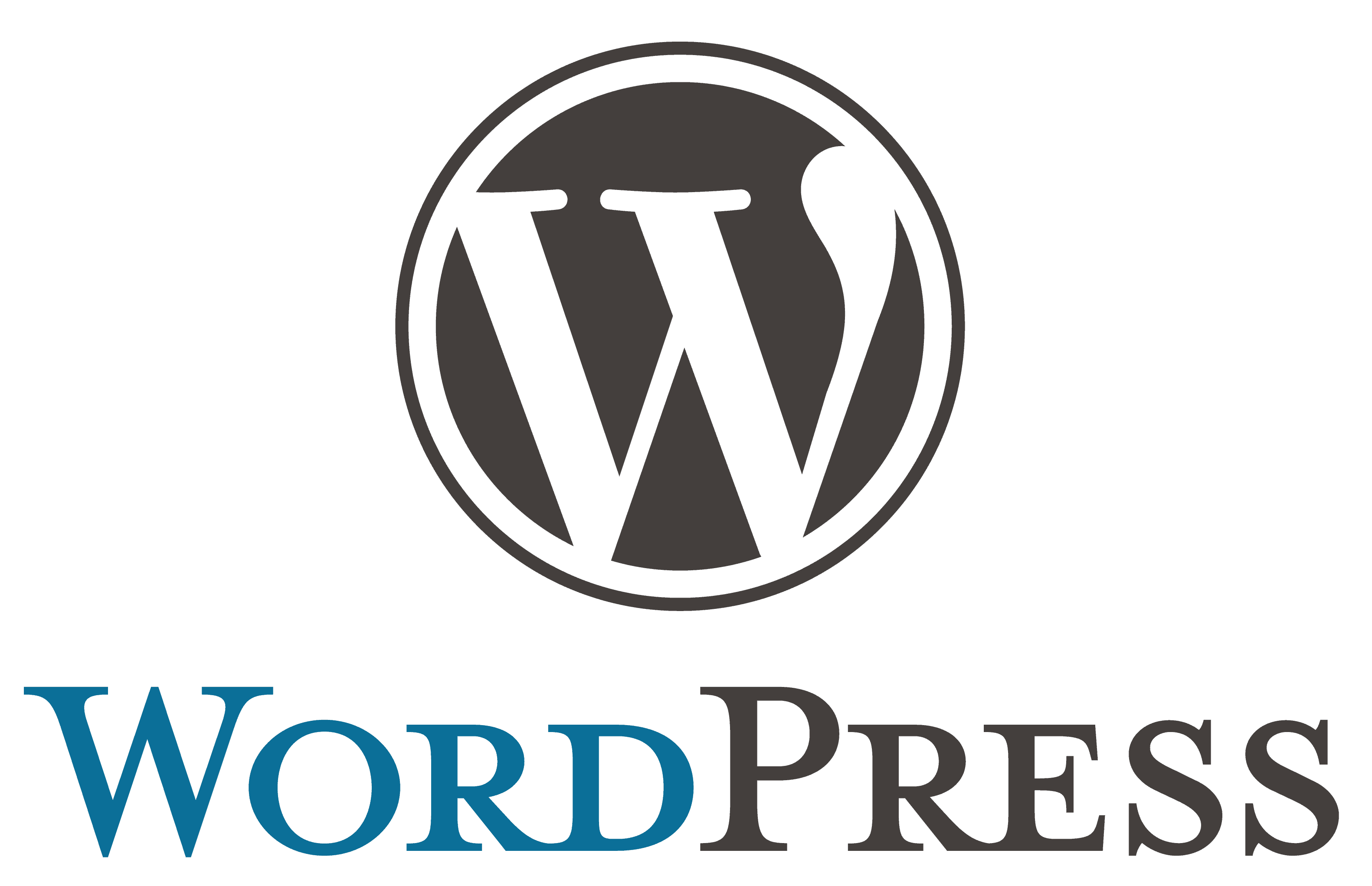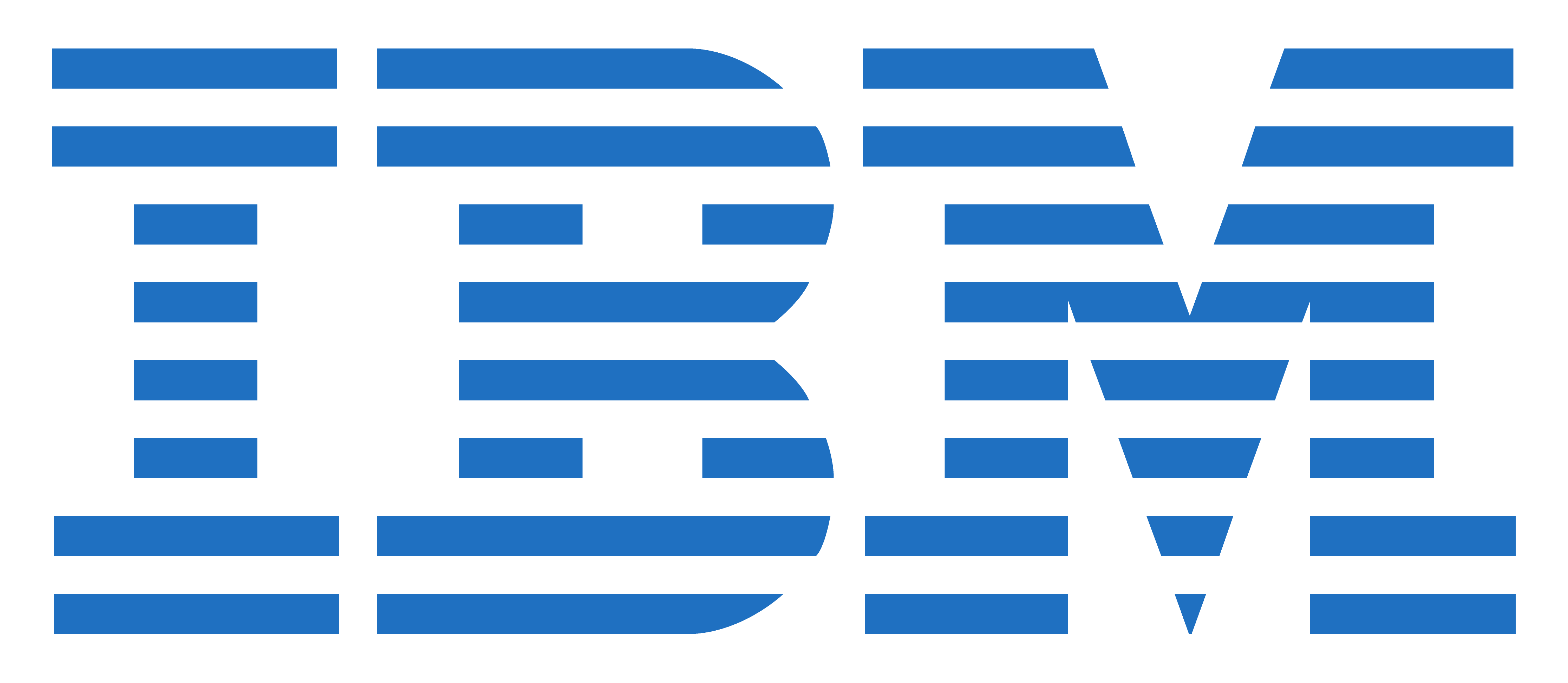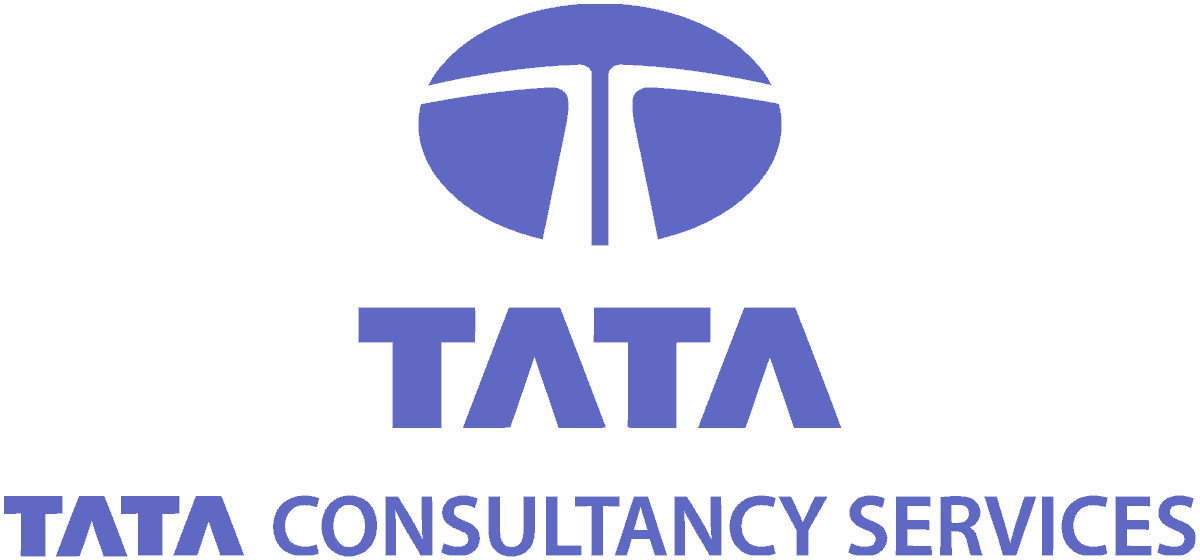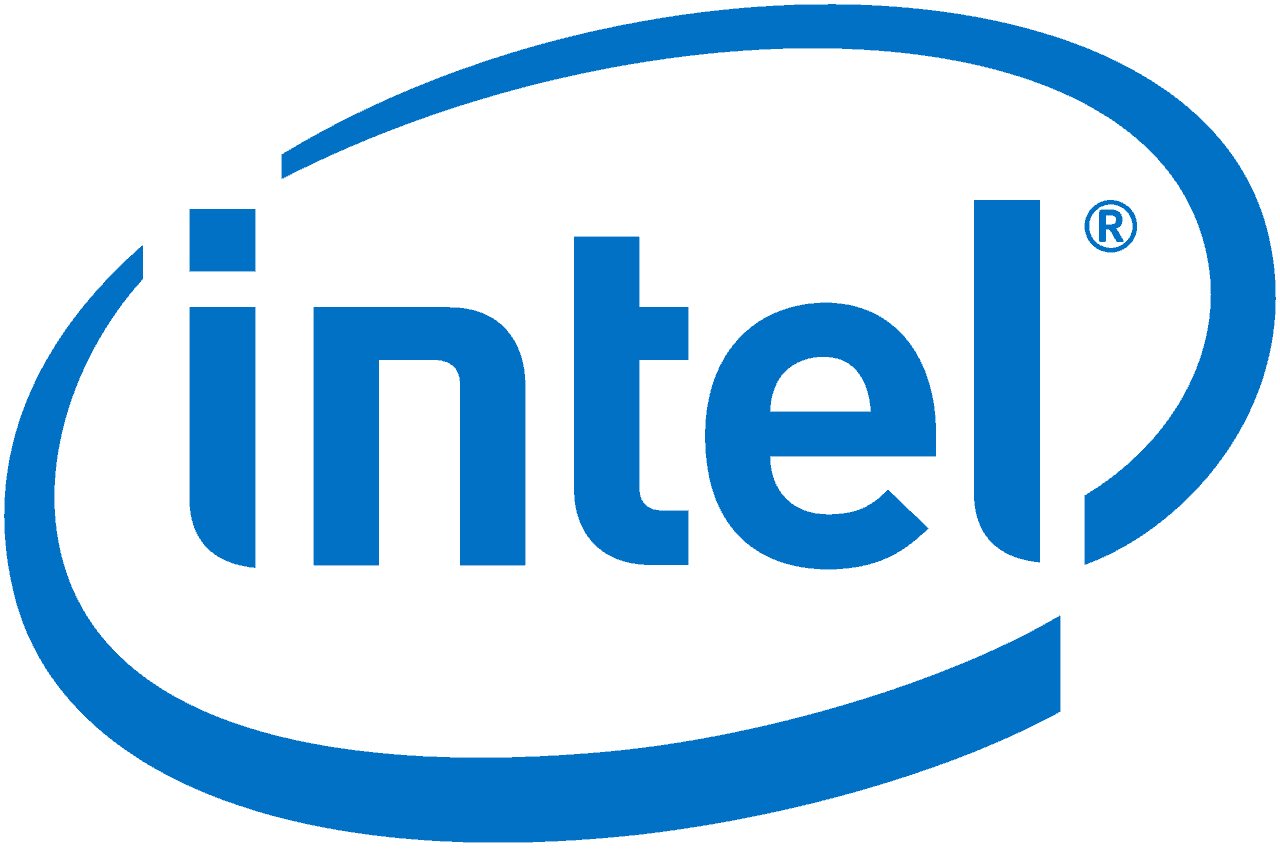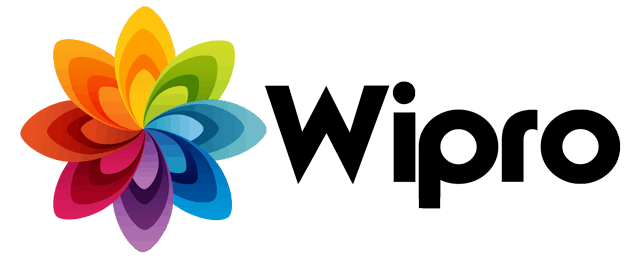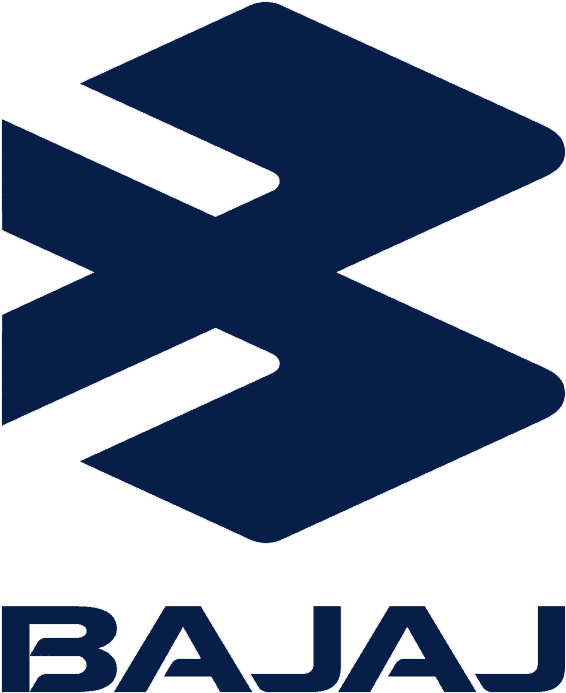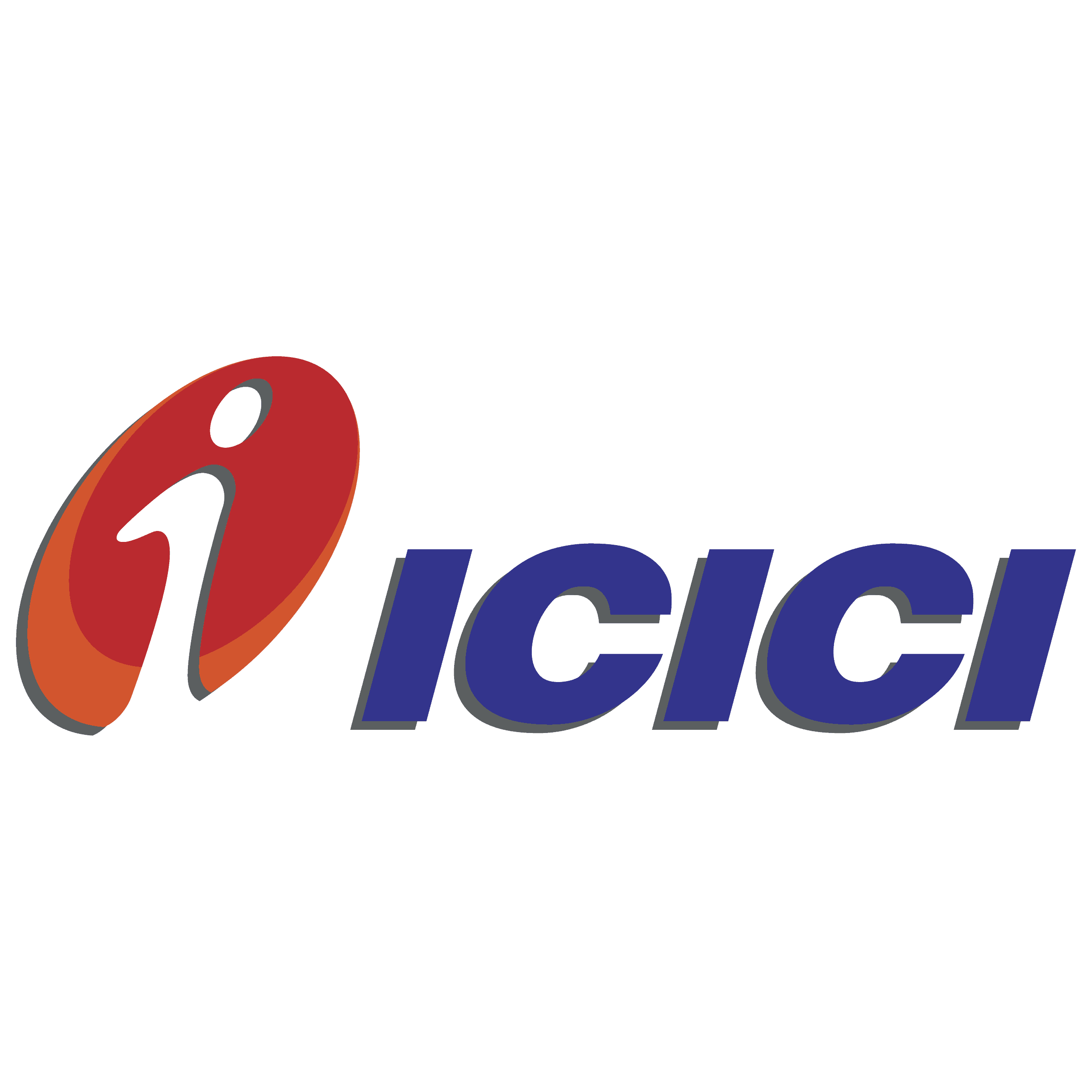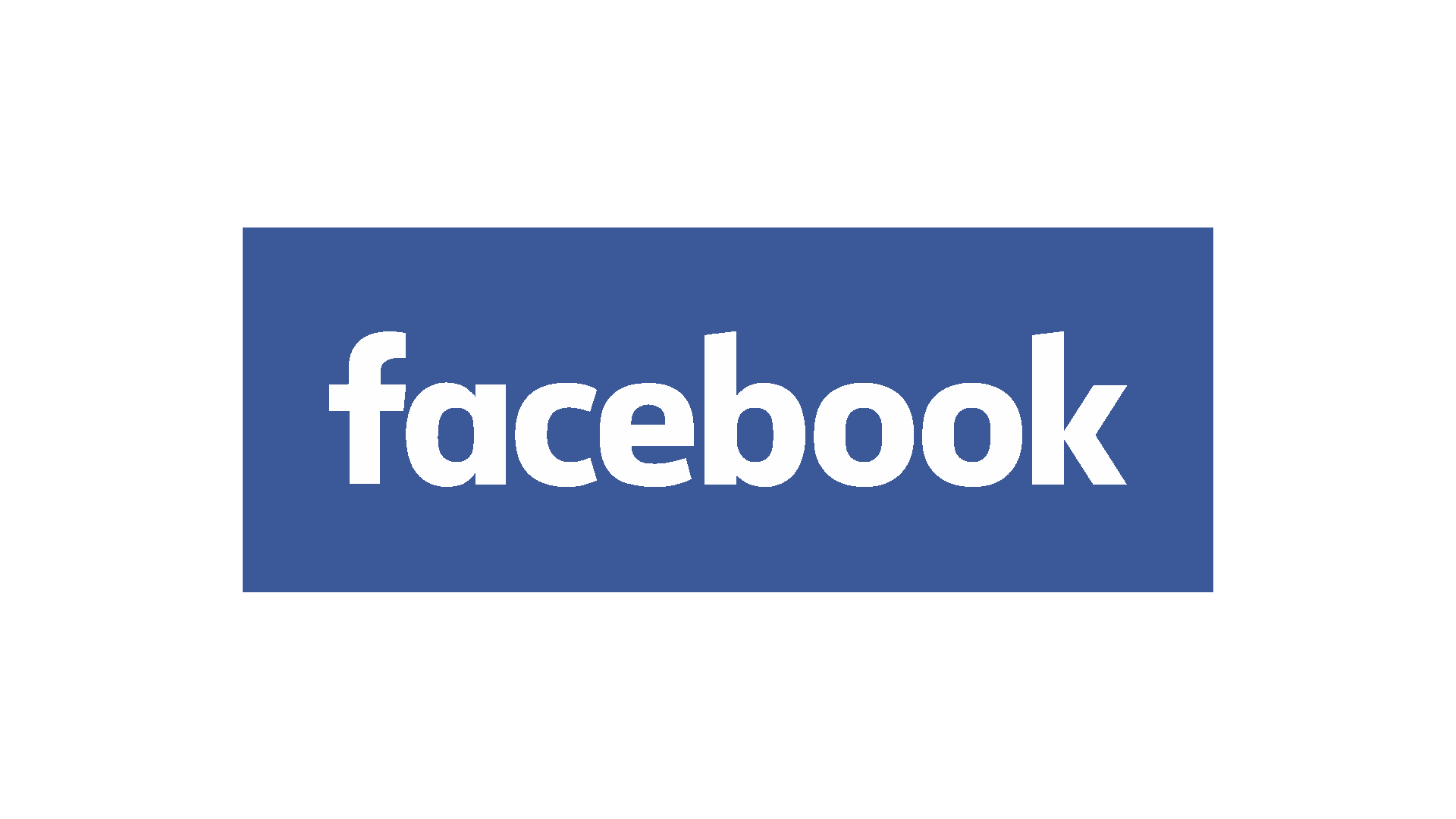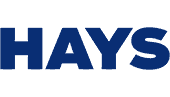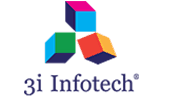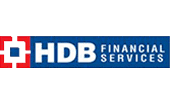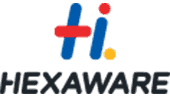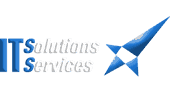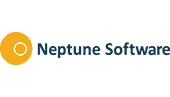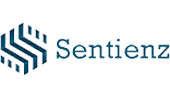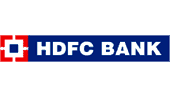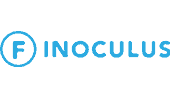 I have just completed Big data hadoop from samyak coaching classes, there is better institute for this and faculty is too good for this in jaipur. It is better to join samyak for this course Dakshraj G.
10:21 24 Jan 18
Best institute for IT professional training. My frnd enrolled for Android here & now i enrolled here for Software Testing. Professional Trainers & Live project based trainings are awesome here & also it is a great support from samyak that they are proving 100% placement assistance. Loved IT👍 Hi I am Dhruv gupta persuing Ethical hacking course from Samyak Computer Classes...it is the best place for computer classes...i recommend u all Samyak computer classes

samyak are the best classes for the computer cochingthe tacher are the best known how to taech the studentthe nature of samyak classes are best in area of jaipur city

It was nice experience to be the part of Samyak Computer class. There people were so nice to everyone. I really like to be the part of Samyak.
Thank You...! very nice faculty...study material is also good.. and faculty have very good skillsthnx samyak classes for a great experience

Anyone can upgrade their skills at their convenience. Samyak Computer Classes has all courses and really good with real time trainers and helping hands. Good place to learn core java and many things. Faculties are friendly and supportive. Excellent instructors and technical support team that has given a real classroom learning experience.

Mahendra K.
10:03 28 Mar 19
One of the best institute to learn testing and core java.The staff who are here will be very co-operative to the students I completed Spoken English course from Samyak, they also provided interview skills trainning with course which gave u confidence. Samyak is a really good place if you want to make good career.

Sarthak B.
06:13 28 Aug 19
Interaction between me and their teacher is very progressive. My concepts have been brilliantly build up with their help. Learning there has been great.. Samyak is the best institute... Very good institute for all computer courses.Teaching by Sir is too good, concepts are nicely explained. Thanks to Samyak very nice faculty...study material is also good.. and faculty have very good skillsthnx samyak classes for a great experience

I joined Samyak for Computer course in Jaipur. The method of coaching is really good. Good environment. I am glad to join here. I got fine training by them.. Samyak is the one of the best institute in Jaipur, Teachers have a good knowledge , i like to join here Thank you so much Shivani G.
10:05 14 Mar 18
I am sonakshi jaiman. I am attended Financial tally Accounting. The duration of this course is 3 month but I am completing my course i got a job in a Ca firm as a accountant. Samyak Provide me practical Knowledge for Tally. This is possible by this course. Thank you my Faculty & Samyak Computer also Sonakshi J.
09:57 13 May 18
very good faculty, matter is also good total satisfy with samyak classes good enviroment, learn other additional things like skills, build new technologies hello i m Gorvi singh. i learning basic computer in Samyak pratap nagar branch.i would like to gives thanks to best faculty of Samyak class for giving me proper guidance and give best piratical knowledge towards my course. faculty of samyak institute is very helpful. I learn many concept easily from classes.
I suggest to other for this course. As i am taking classes in Samyak . I realized that , here method of study is good faculty treat the students according there grip

A Brand leading towards perfection... All faculties have a huge experience in their respective fields... Staff is supportive and availability of centers in all around Jaipur makes Samyak more trustworthy... Highly recommended for those who want to learn computer courses..

Sourabh M.
19:22 02 Oct 20
i joined Samyak for Tally course .. My Faculty was good, staff behavior was also good. course was completed on time. practical practice was also helpful.......The punctuality of staff is good. Samyak is a good institute in Jaipur specially the way is teaching and explaining about the subject we are doing and the teacher is also well experienced here so the way of teaching is good

Share This Page from Samyak Computer Classes