Python & ML Online Course
45 Hours including Practical
Undergraduates, Graduates
Post-Graduates
Job Aspirants
Detailed Contents Of
Python & ML Online Course
OVERVIEW & PURPOSE
Python is a general-purpose interpreted, interactive, object-oriented, and high-level programming language. Python has been one of the premier, flexible, and powerful open-source language that is easy to learn, easy to use, and has powerful libraries for data manipulation and analysis
OBJECTIVES
To understand the concepts and constructs of Python
To create own Python programs, know the machine learning algorithms in Python and work on a real-time project running on Python
Python Environment Setup and Essentials:
Introduction to Python Language, features, the advantages of Python over other programming languages, Python installation, Windows, Mac & Linux distribution for Anaconda Python, deploying Python IDE, basic Python commands, data types, variables, keywords and more.
Python language Basic Constructs
Built-in data types in Python, tabs and spaces indentation, code comment Pound # character, variables and names, Python built-in data types, Numeric, int, float, complex, list tuple, set dict, containers, text sequence, exceptions, instances,  classes, modules, Str(String), Ellipsis Object, Null Object, Ellipsis, Debug, basic operators, comparison, arithmetic, slicing and slice operator, logical, bitwise, loop and control statements, while, for, if, break, else, continue.
OOP concepts in Python
How to write OOP concepts program in Python, connecting to a database, classes and objects in Python, OOPs paradigm, important concepts in OOP like polymorphism, inheritance, encapsulation, Python functions, return types, and parameters, Lambda expressions, connecting to database and pulling the data.
Database connection
Understanding the Database, need of database, Installing MySQL on windows, showing databases available in MySQL Database Server, creating a Database in MySQl Workbench and showing it, understanding a MySQL Connector, understanding Database connection using Python.
NumPy for mathematical computing
Introduction to arrays and matrices, indexing of array, datatypes, broadcasting of array math, standard deviation, conditional probability, correlation and covariance.
SciPy for scientific computing
Introduction to SciPy and its functions, building on top of NumPy, cluster, linalg, signal, optimize, integrate, subpackages, SciPy with Bayes Theorem.
Matplotlib for data visualization
How to plot graph and chart with Python, various aspects of line, scatter, bar, histogram, 3D, the API of MatPlotLib, subplots.
Pandas for data analysis and machine learning
Introduction to Python dataframes, importing data from JSON, CSV, Excel, SQL database, NumPy array to dataframe, various data operations like selecting, filtering, sorting, viewing, joining, combining, how to handle missing values, time series analysis, linear regression.
Exception Handling
Introduction to Exception Handling, scenarios in Exception Handling with its execution, Arithmetic exception, RAISE of Exception, what is Random List, running a Random list on Jupyter Notebook, Value Error in Exception Handling.
Multi Threading & Race Condition
Introduction to Thread, need of threads, what are thread functions, performing various operations on thread like joining a thread, starting a thread, enumeration in a thread, creating a Multithread, finishing the multithreads. Understanding Race Condition, lock and Synchronization with lock.
Packages and Functions
Intro to modules in Python, need of modules, how to import modules in python, the import statement, locating a module, namespace and scoping, arithmetic operations on Modules using a function, Intro to Search path, Global and local functions, filter functions, Packages, Python Packages, import in packages, various ways of accessing the packages, Decorators, Pointer assignments, and Xldr.
Web scraping with Python
Introduction to web scraping in Python, the various web scraping libraries, beautifulsoup, Scrapy Python packages, installing of beautifulsoup, installing Python parser lxml, creating soup object with input HTML, searching of tree, full or partial parsing, output print, searching the tree.
Why Should You Join Samyak ?
Targeted International
Certifications After Python & ML Online Course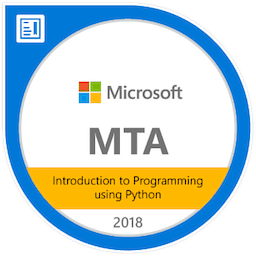 Microsoft Technology Associate  (MTA) Certifications are accepted globally and will help anyone to standout from the crowd. Every student completing this course from Samyak is entitled for MTA certification by default.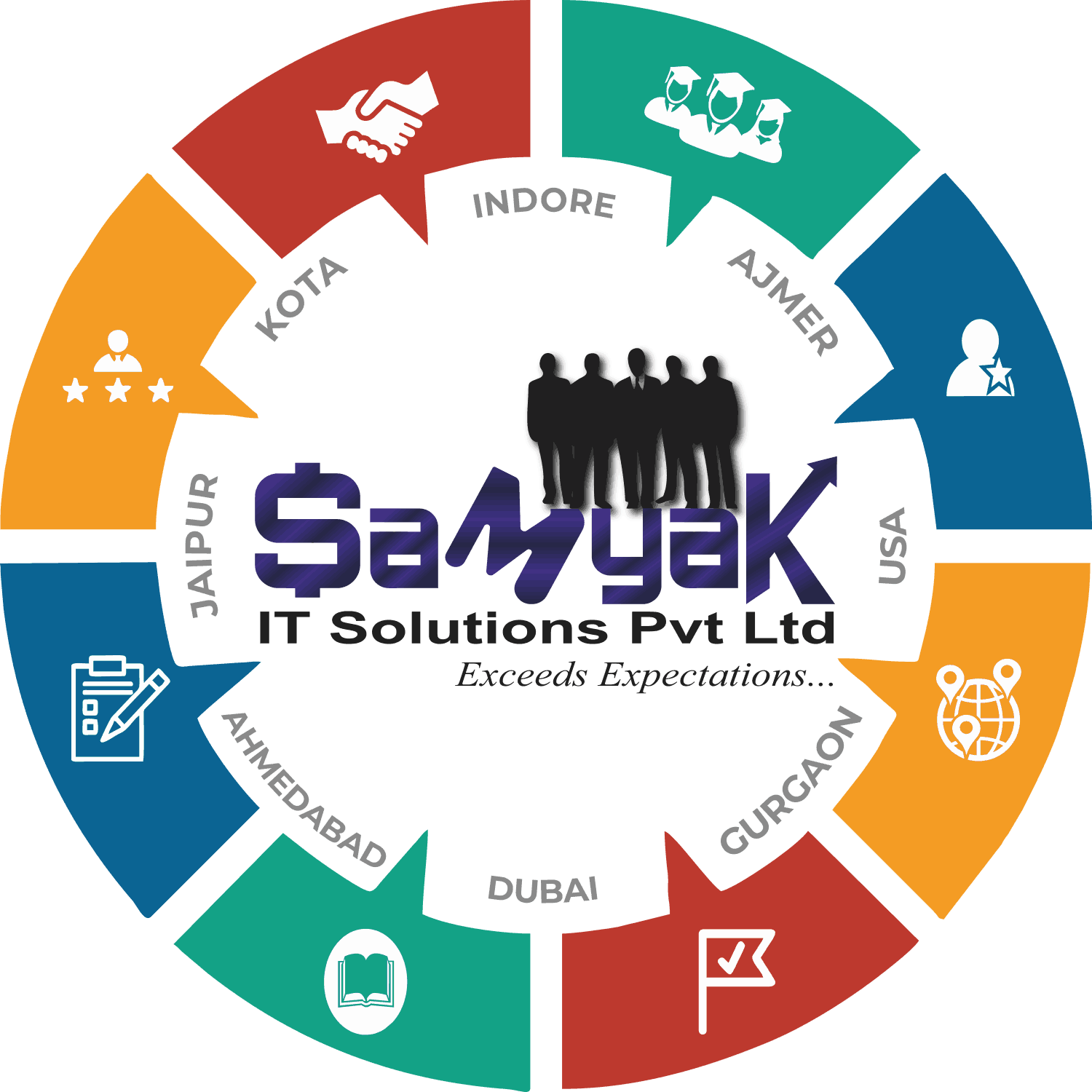 Samyak IT Solutions Pvt Ltd is an ISO 9001:2008 Certified Company and has international level acceptance for its certifications. Students from Samyak are given preference in placements as they have proper hands on job related knowledge already, that any industry needs these days. Thix Job Oriented Web Designing Course with this certificate will help you excel.
PLACEMENT OF
SAMYAKites
8678 SAMYAKites making waves in the industry.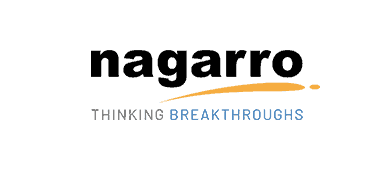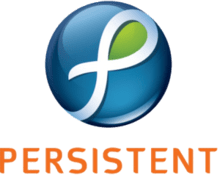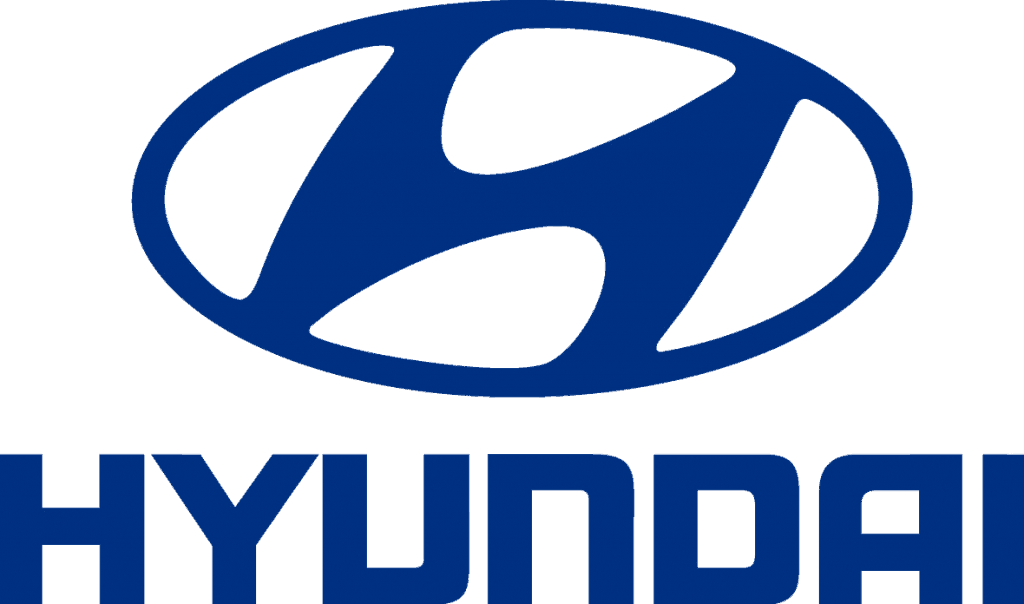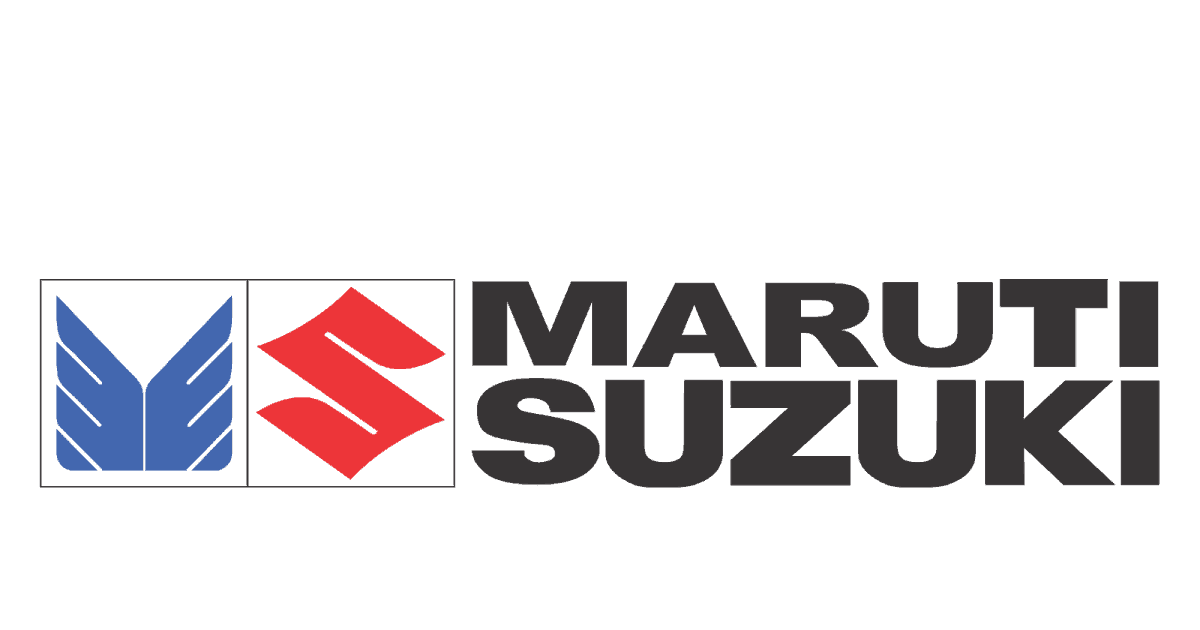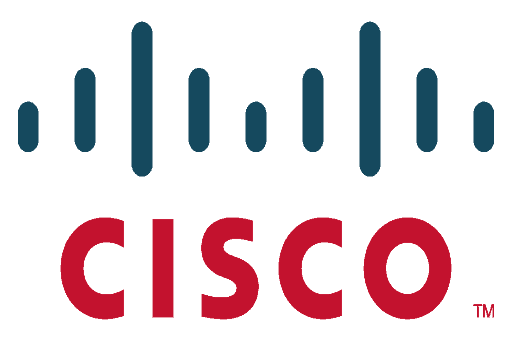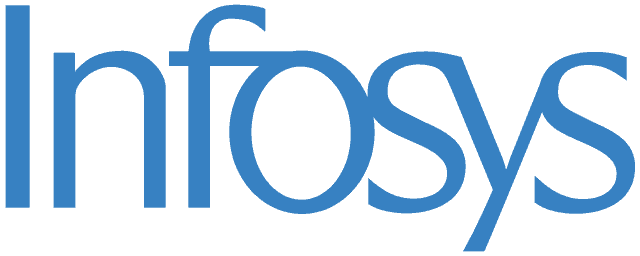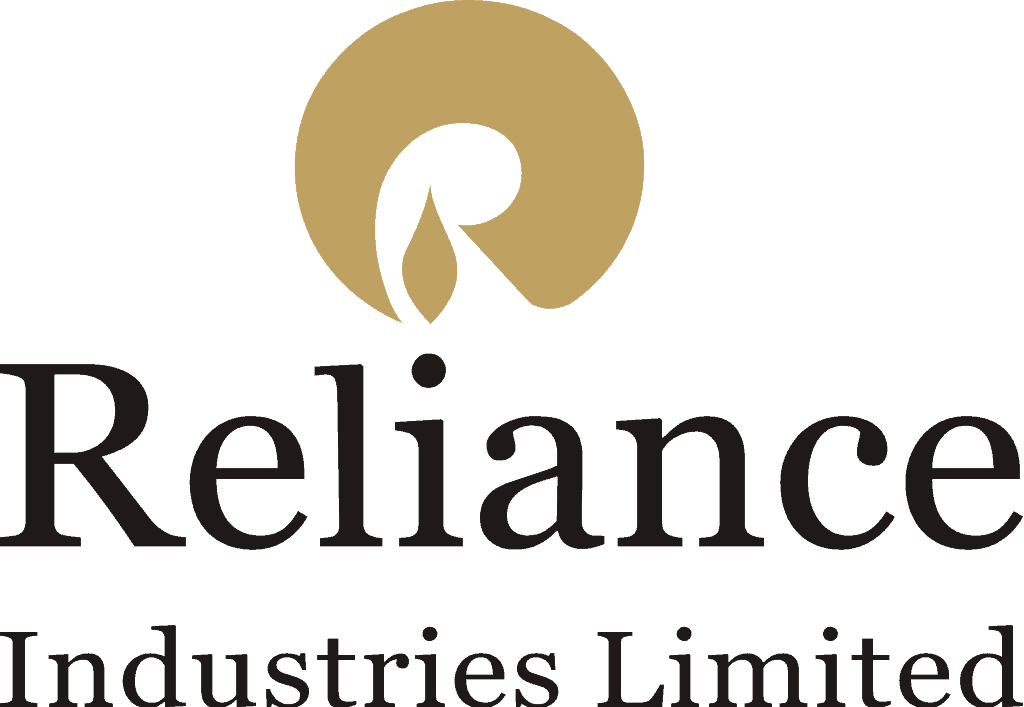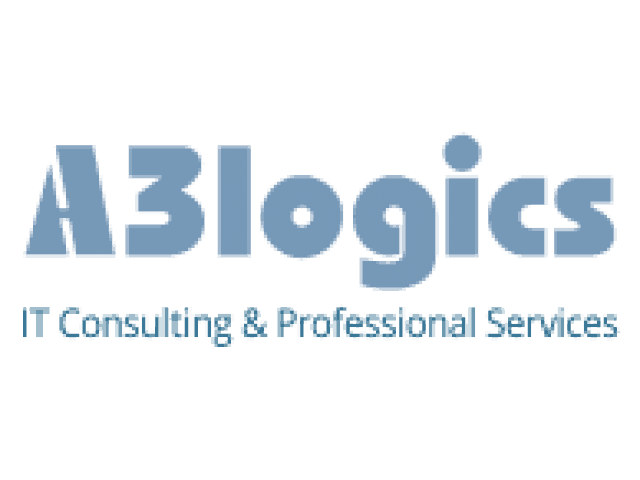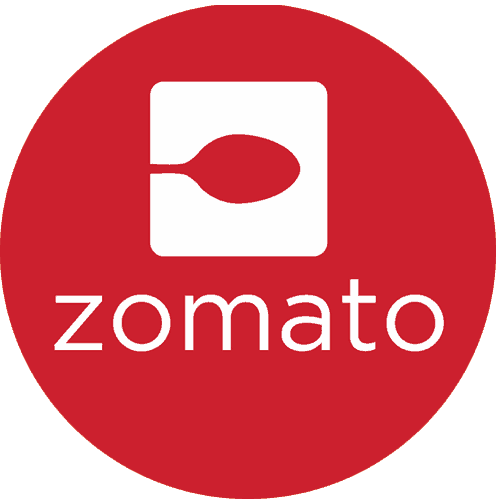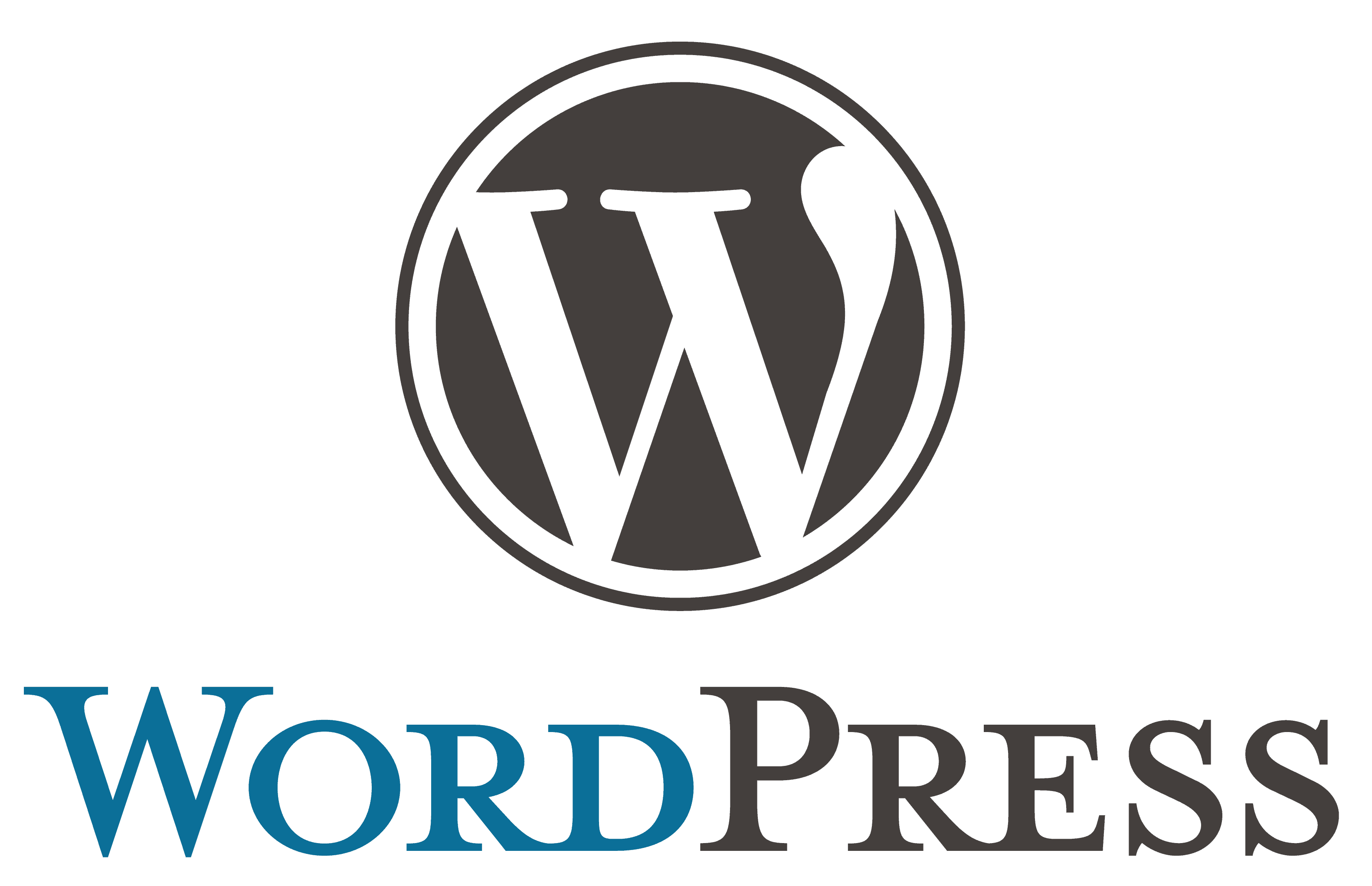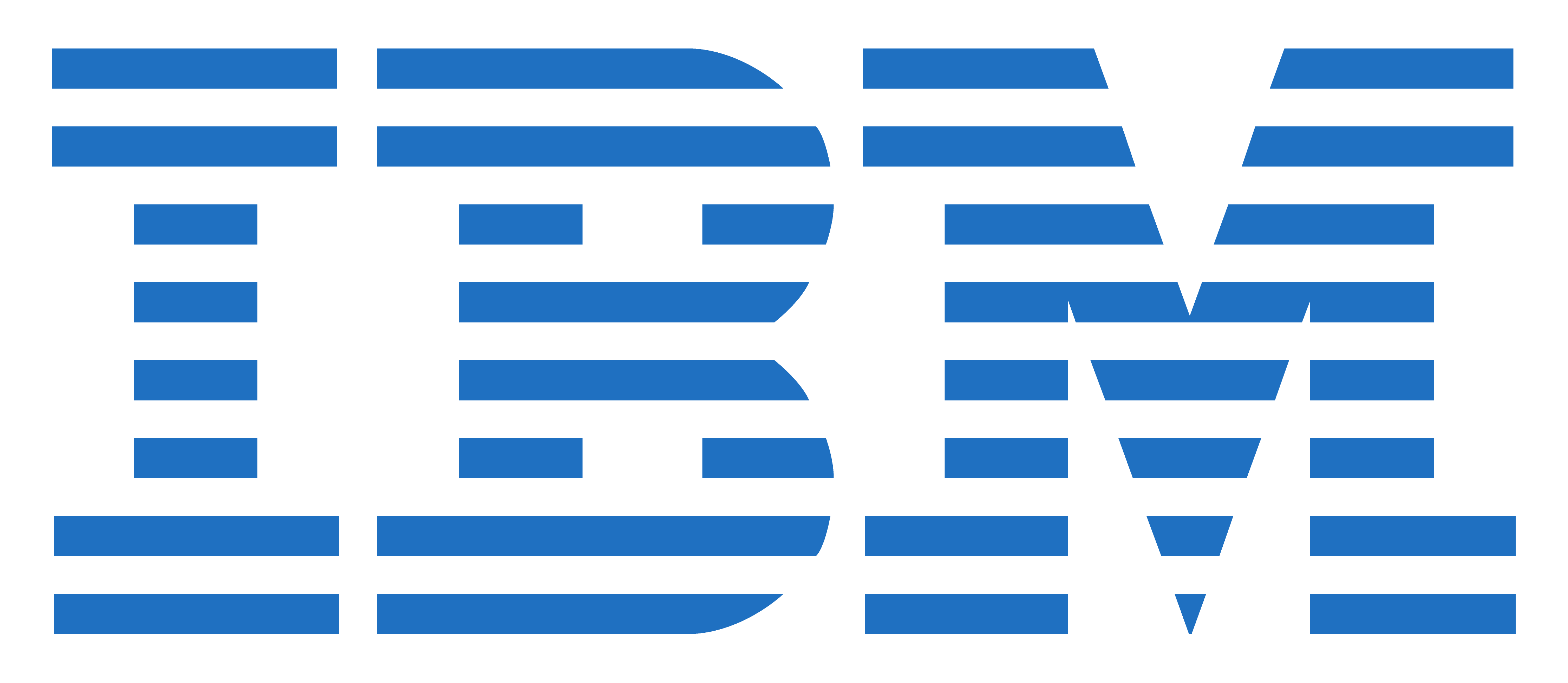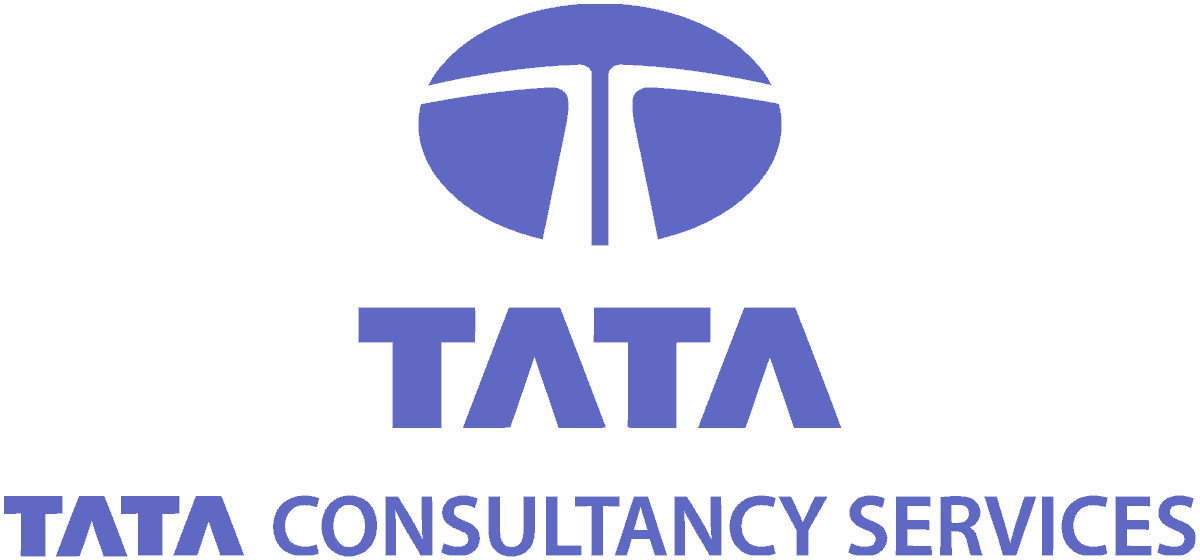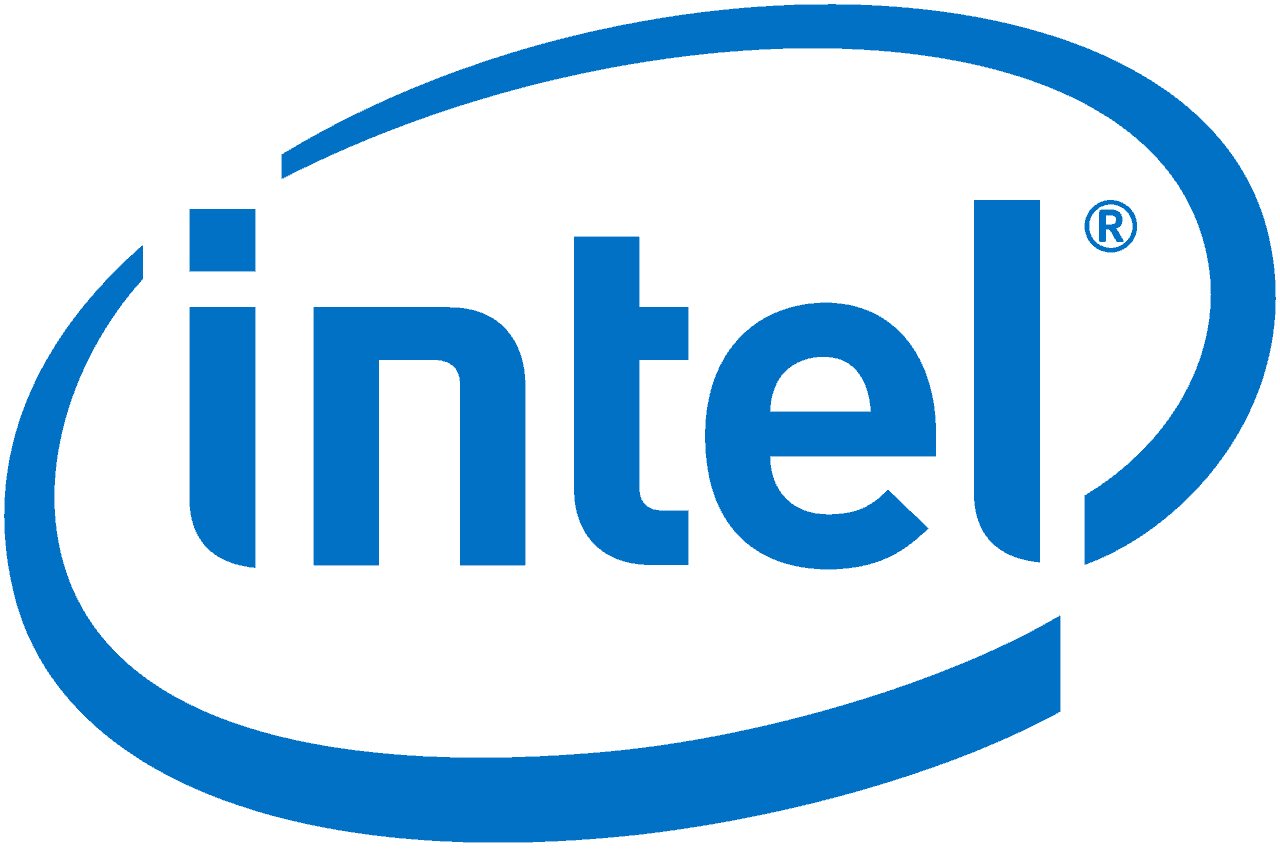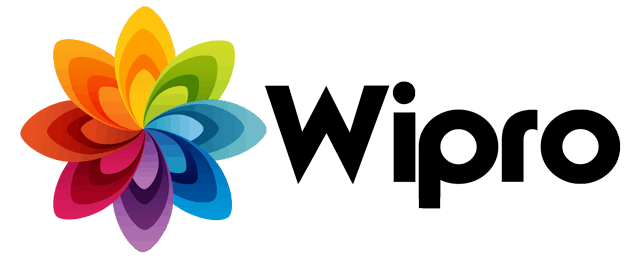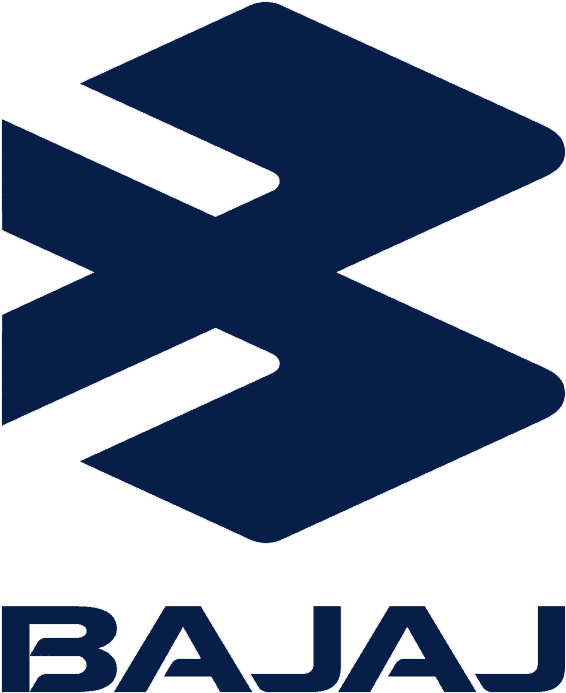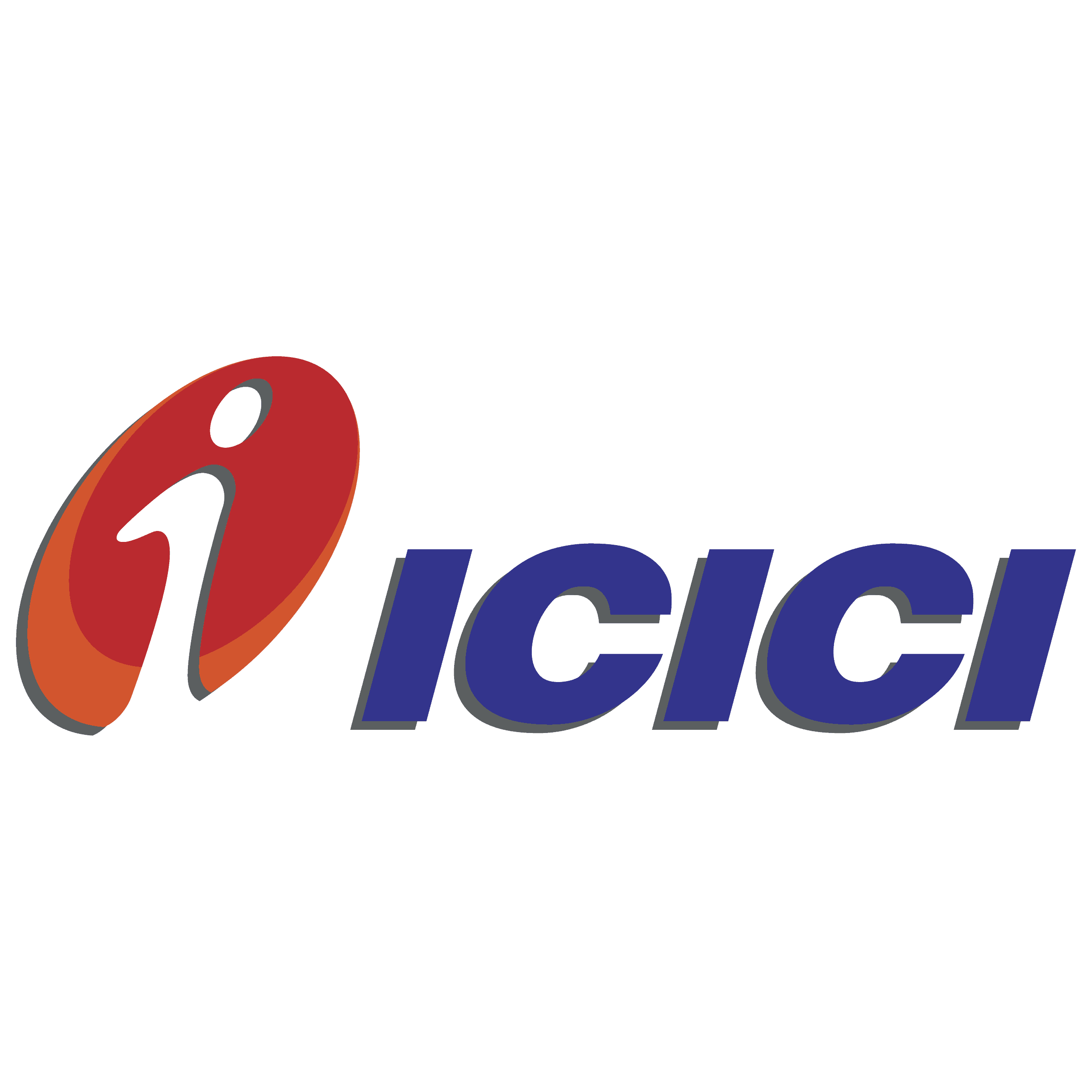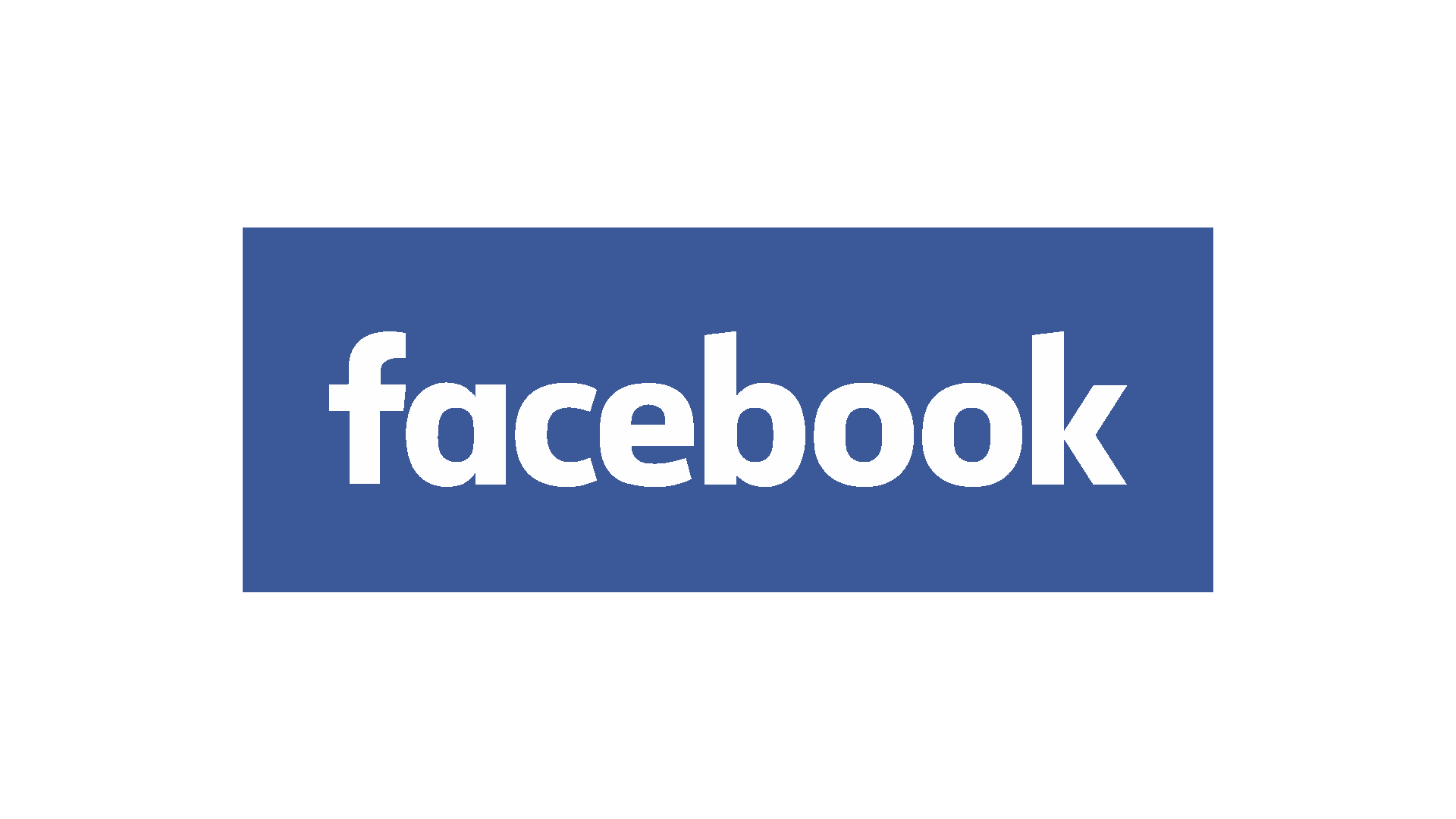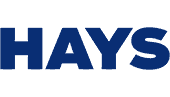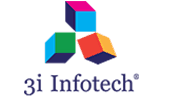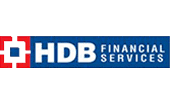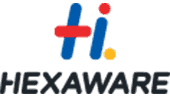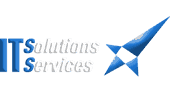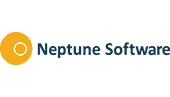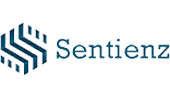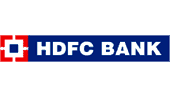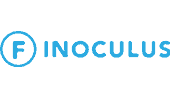 My name is Kajal Khan .samyak is best training institute for Practical Knowledge. autocad faculty is very good and all staff is nice

Hi My name is Kishan Sharma...I am Persuing Web Designing From Samyak...good faculties..environment is very good...practical traning provided...best study place

very nice institution. good teachers . students can have good courses from here.supportive teachers.

Darshna U.
09:21 05 Feb 20
This institute is very good and teacher are experienced and focus on student . My experienced is excellent & i learn tally ERP.9 in this institute.

Bhuat hi acha h samyak is very nice computer classes 👌🏻👌🏻✌🏻

hi! navya shram persuing interior diploma from one of the best institutes in jaipurwould recommend you to join it if u wish to have a bright future in interior designing field

mene SAMYAK se chip level course kiya h .chip level ki faculty ki kafi acche knowlage hai .unke pdane ka tarika bahut accha h har ek chote se chote topic ko bahut acche se pdate h kafi accha experiance rha samyak ke sath... ChandhaLal Jakhar ChandhaLal J.
11:28 30 Jan 18
very good faculty, matter is also good total satisfy with samyak classes good enviroment, learn other additional things like skills, build new technologies I have completed my english spoken course from samyak computer classes, where all the faculties was very supportive & highly experienced. It was a great platform for me to learn English up to the mark..!!

very good faculty, matter is also good total satisfy with samyak classes good enviroment, learn other additional things like skills, build new technologies It was a very nice experience learning C/C++ course from Gaurav Sir. He teaches with a lot of patience and clears each and every doubt that arises in the students' mind. This course seemed a bit difficult to me but I learnt it with a lot of ease. I would recommend people to join Samyak for IT training, especially the programming courses

Samyak classes providing all classes in practical base... Faculty have good knowledge for their Subject... nice experience here Aanchal B.
07:23 12 Mar 18
Its really a great institute for learning Android Development covering all advanced topics . Android trainer is really very friendly.....Labs facilities are really good. I completed Spoken English course from Samyak, they also provided interview skills trainning with course which gave u confidence. Samyak is a really good place if you want to make good career.

Sarthak B.
06:13 28 Aug 19
Samyak is the best institute, the trainers are very good and co-operate with every students. Their teaching sense is very different that I like and for special learning, I will suggest Samyak classes.

very good faculty, matter is also good total satisfy with samyak classes good enviroment, learn other additional things like skills, build new technologies Samyak classes is a global IT solutions organization addressing the requirements of students .offering a range of IT Courses including Application Development ,Web Technology,AutoCad ,3D Max,Accounts Management, and Digital Marketing. Focused on Quality Training... Nice Institute

Dinish Kumar J.
12:53 28 Mar 19
I am doing spoken english and f.tally course from samyak classes....
i came through a friend reference for the course but now i am fully satisfy...bcoz samyak providing practical knowledge and profecional training.... सुरेन्द्र सिंह कटारिया ब.
06:08 01 Feb 18
I did the whole course online. It was the first time I tried e-learning and I am very satisfied with the outcome. My feedback was always on time and precise. All the instructions included were helpful so I didn't feel lost even once.

Hello , I am taking the classes of Basic Computer from Samyak Computer Classes..It is a great experience with Samyak..I am learning a lot.. Share About Python & ML Online Course