Full Stack Developer in PHP
Few years back LAMP stack developer (Linux, Apache, MySQL, PHP) , also known as Full Stack Developer in PHP, was a popular platform to create websites. Then came Joomla and WordPress like content management systems or CMS frameworks to build the website in very short span of time and without much coding effort.

Now Responsive User Interface, Mobile-First are the key trends in web development. HTML5, Bootstrap, Java Script frameworks like Angular JS and Node JS are ruling the web application world.  NoSQL databases like MongoDB is invading into application development. Sometime this is also called as MEAN stack (MongoDB, Express JS, Angular JS, Node JS).
Software Development skill landscape in Java and .NET is no longer the same. Knowing Java, .NET or PHP is barely enough to develop modern responsive web Apps. Every developer is taking cognizance of it and started assimilating the technologies and tools for responsive user interface design to keep up the pace with changing technology demand.
In our observation too, clients who do fresher recruitment have started asking for Full Stack development skills[ HTML5, CSS, Angular JS, Bootstrap, Mongo DB, Node JS,  etc.] additionally for Java, .NET or PHP developers.
Career opportunities /Trend
---
Our internal placement data showing that year on year opportunities in Full Stack Developer in PHP are growing.
The number of available front-end developer jobs on jobsite Indeed is 20,853. For Full Stack Developer in PHP developers, it's 13,607.
A Full Stack Developer in PHP needs to know much more than a specific programming language or a framework. For quickly building a working and deployable prototype, it is important for the full-stack developer to know many things starting from the HTML to backend databases.
If one masters at least HTML5, CSS 3, BootStrap, Angular JS, Node JS, Express JS,ionic, MongoDB, he would become the 'most sought-after' full stack developer.
Based on data published on payscale.com,  a Web Developer earns an average salary of Rs 272,654 per year. Experience strongly influences pay for this job. A skill in Angular.Js is associated with high pay for this job. Most people with this job move on to other positions after 10 years in this field.
Undergraduates, Graduates
Post-Graduates
Job Aspirants
Course Highlights
Full Stack Developer in PHP
Experienced & Certified Faculties.
Application of Neuroscience for improved pedagogy
Extensive Hands on Practical's.
Complete Coverage of Full Stack Web Development Course
100% Job Assistance with 500+ Leading MNC"s
1000+ campus interview arranged till date.
Job Guarantee Training for those who learn and finish new assigned project by Management,
Why Should You Join Samyak ?
Deep Dive into
Full Stack Developer in PHP
Module-1 : Web Designing & Soft Skills
Module-2 : Web Development Technologies
Real Time Project using Agile Methodology
Agile is an iterative approach to project management and software development that helps teams deliver value to their customers faster and with fewer headaches. Instead of betting everything on a "big bang" launch, an agile team delivers work in small, but consumable, increments. Requirements, plans, and results are evaluated continuously so teams have a natural mechanism for responding to change quickly.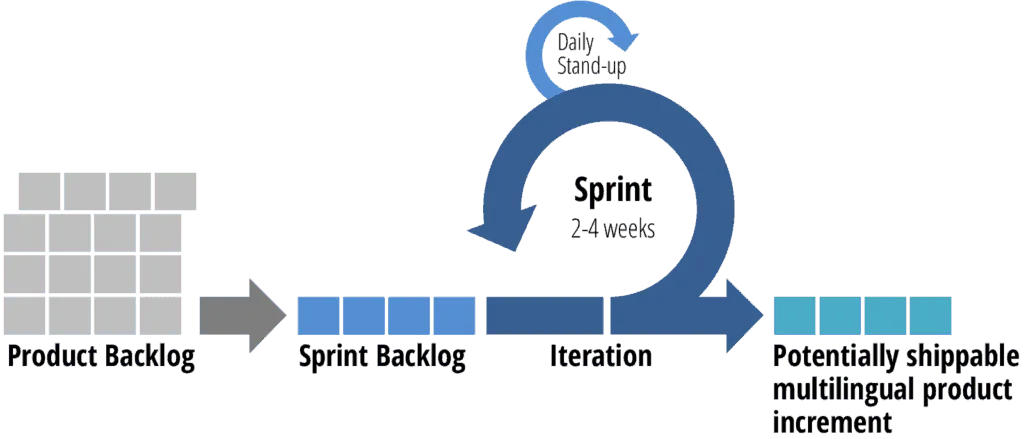 Targeted International
Certifications After Full Stack Developer in PHP Course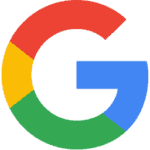 The Google certification is a professional accreditation that Google offers to individuals who demonstrate proficiency in basic and advanced aspects of Google DM. A Google certification allows individuals to demonstrate that Google recognises them as an expert in online marketing.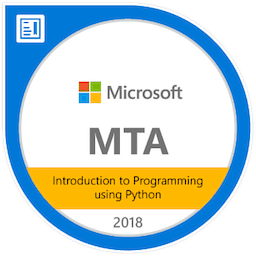 Microsoft Technology Associate  (MTA) Certifications are accepted globally and will help anyone to standout from the crowd. Every student completing this course from Samyak is entitled for MTA certification by default.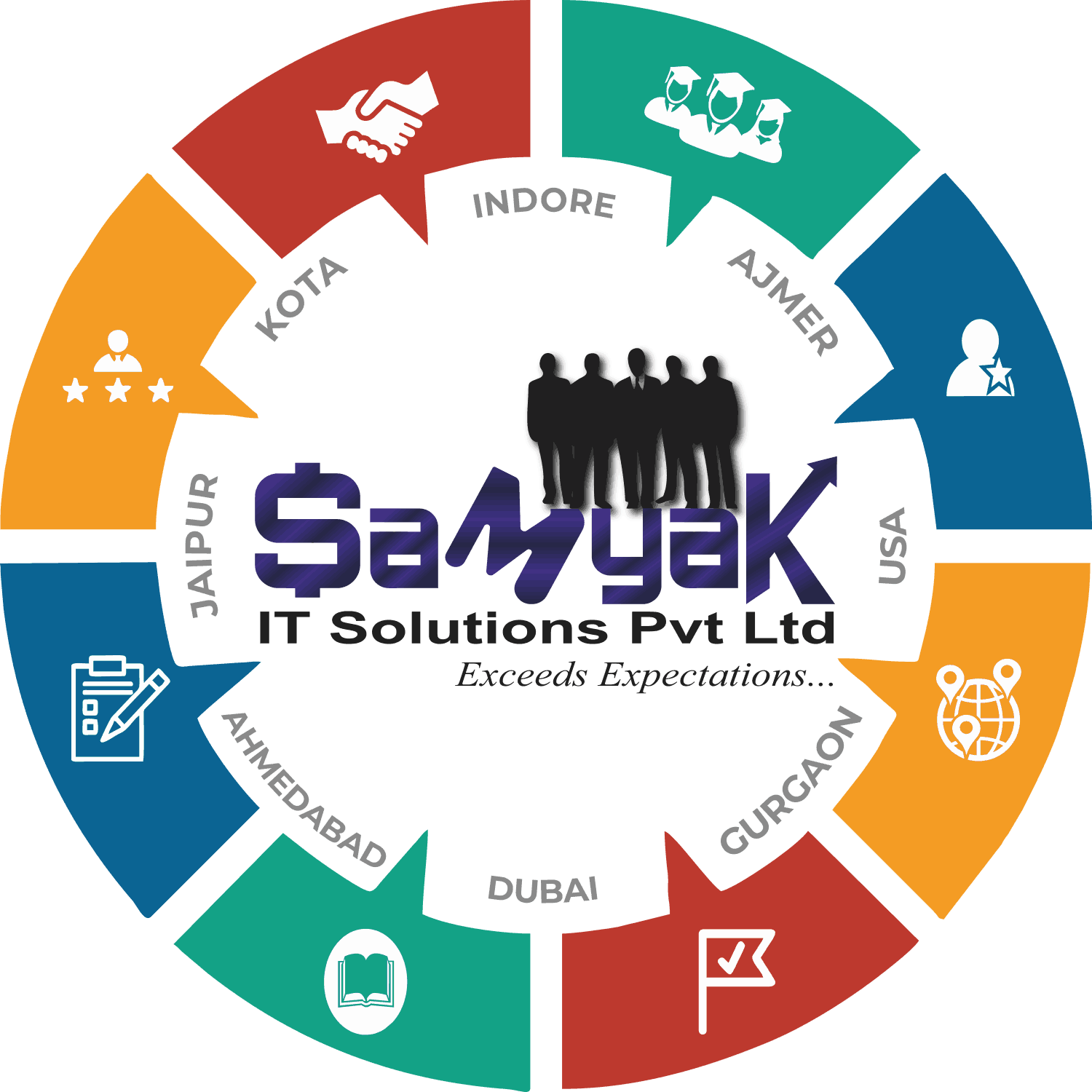 Samyak IT Solutions Pvt Ltd is an ISO 9001:2008 Certified Company and has international level acceptance for its certifications. Students from Samyak are given preference in placements as they have proper hands on job related knowledge already, that any industry needs these days. Thix Job Oriented Web Designing Course with this certificate will help you excel.
PLACEMENT OF
SAMYAKites
8678 SAMYAKites making waves in the industry.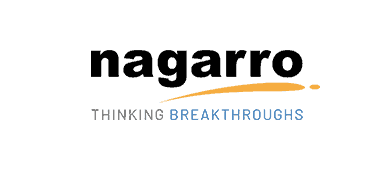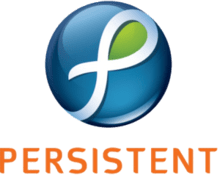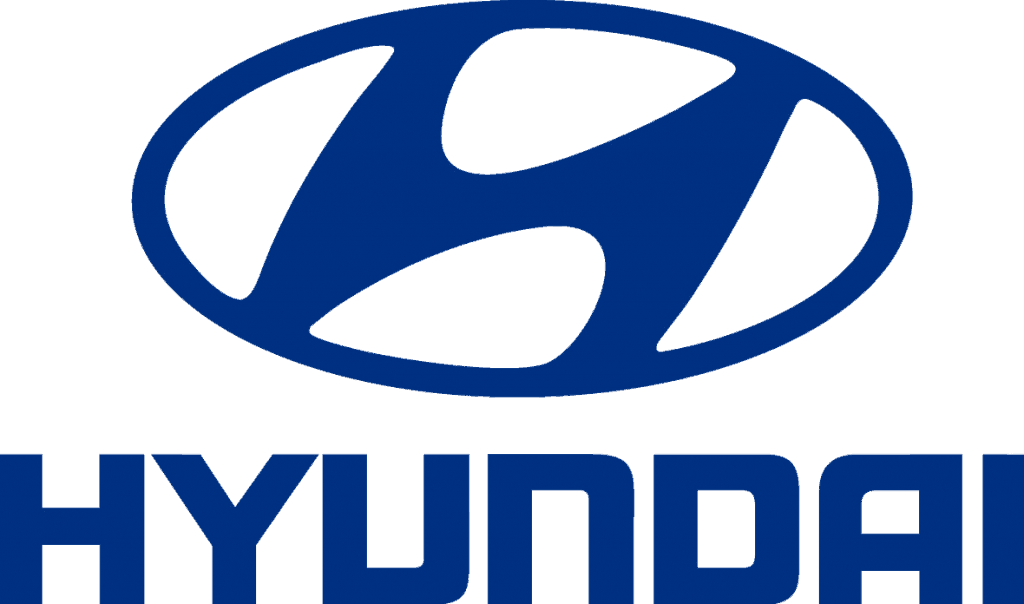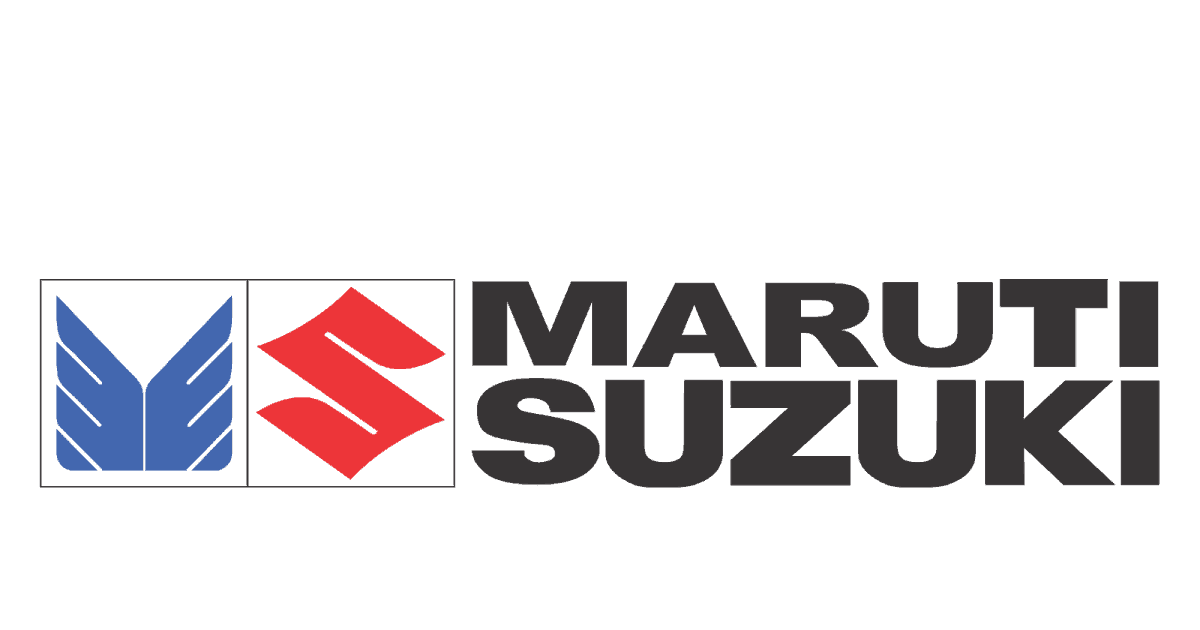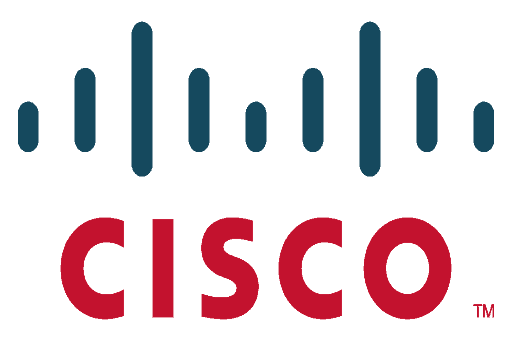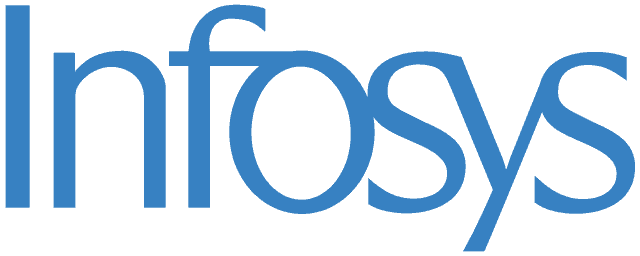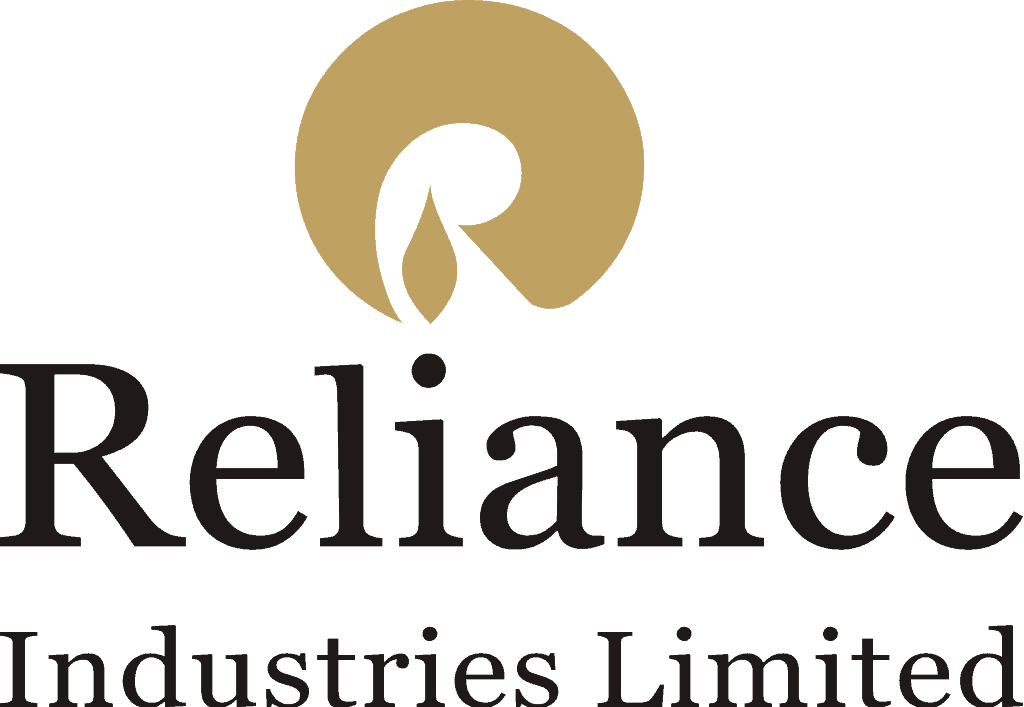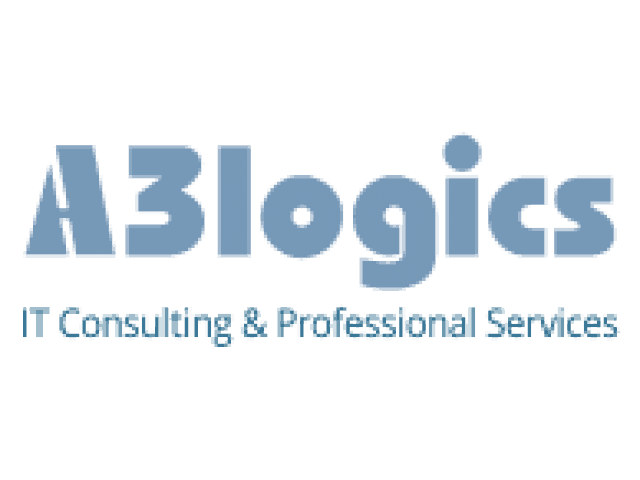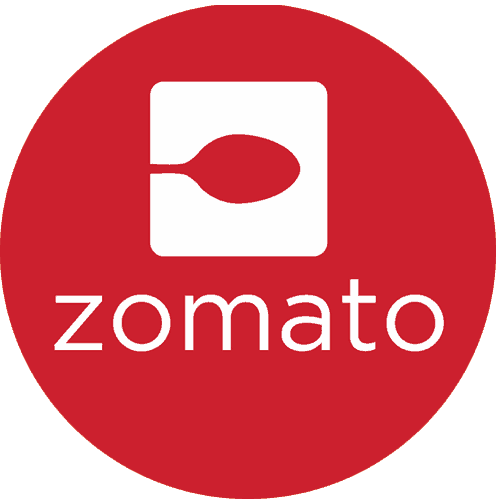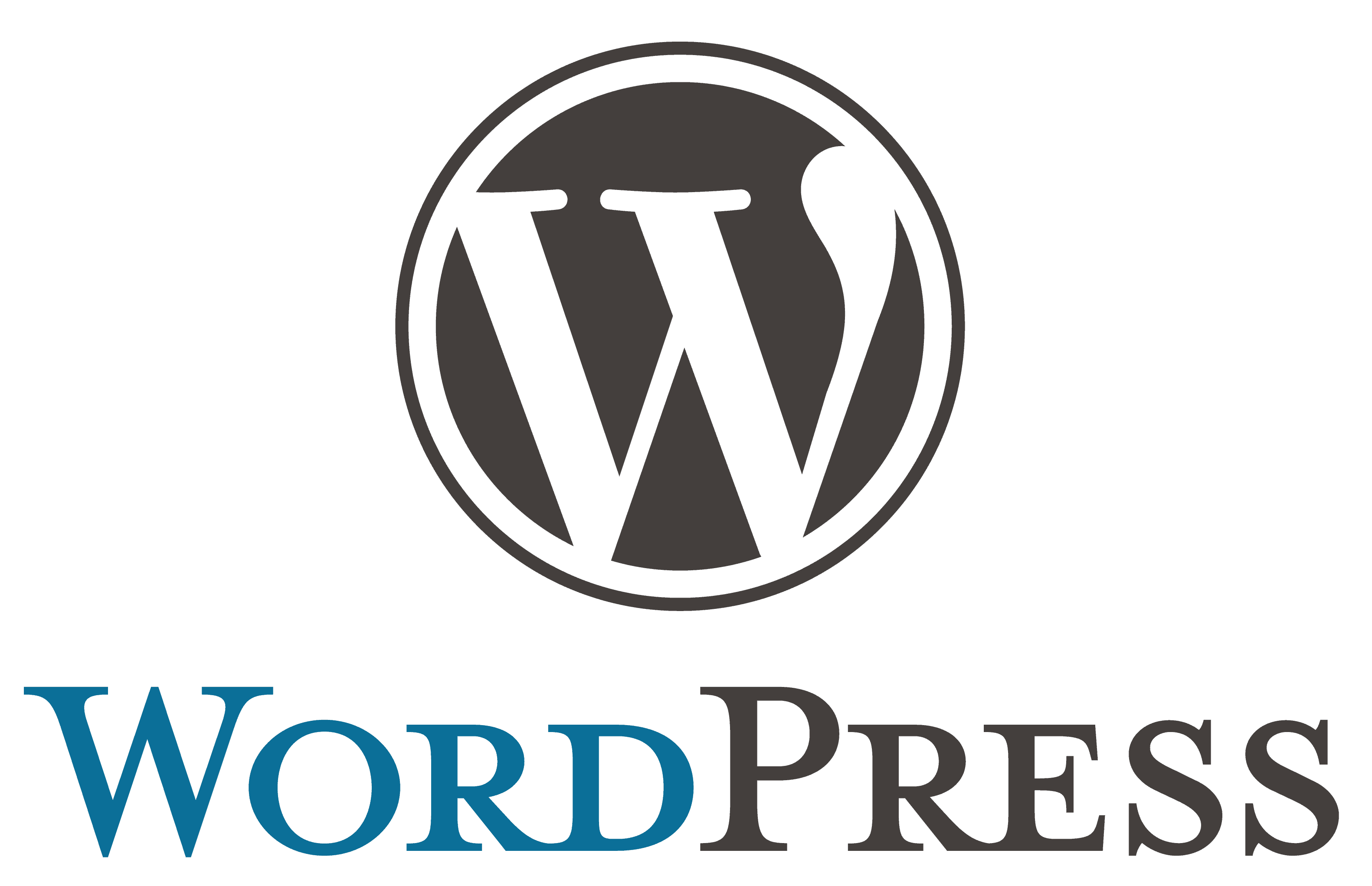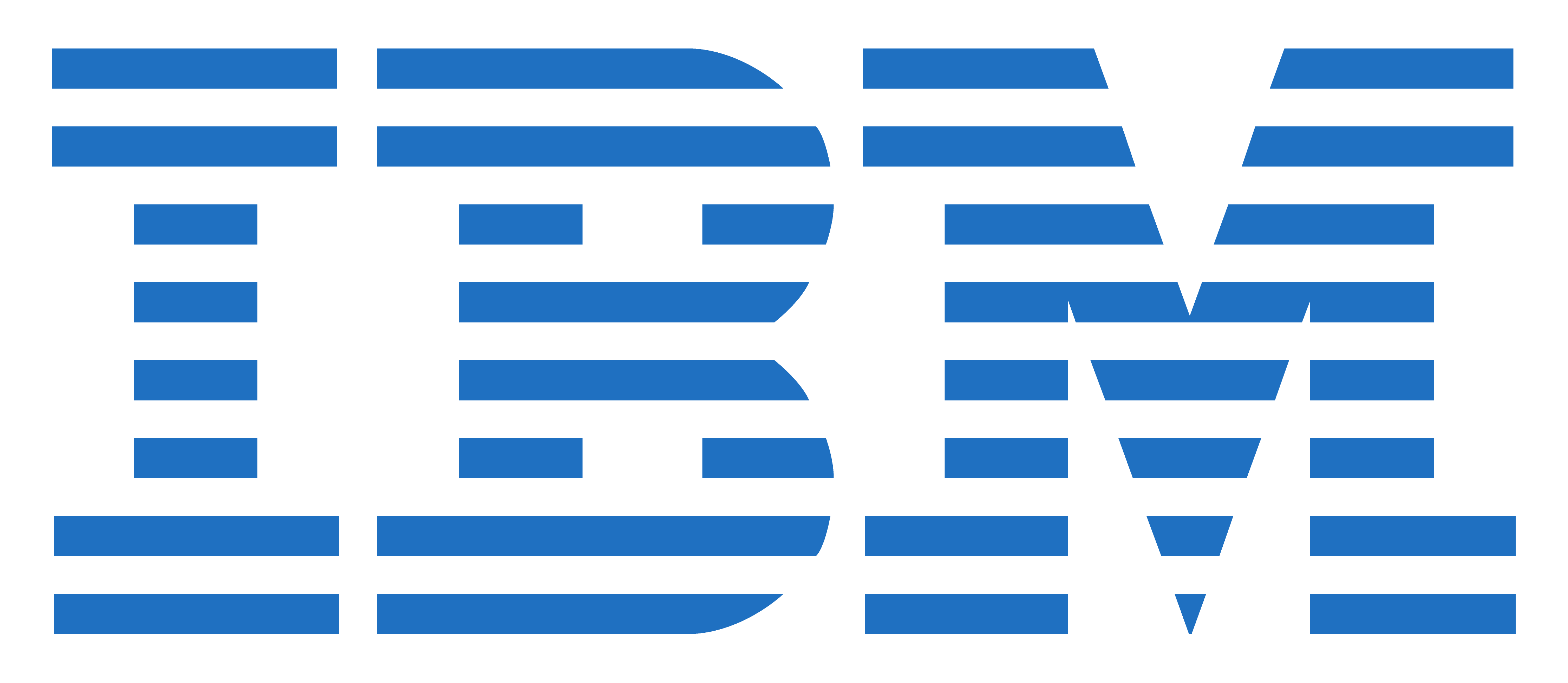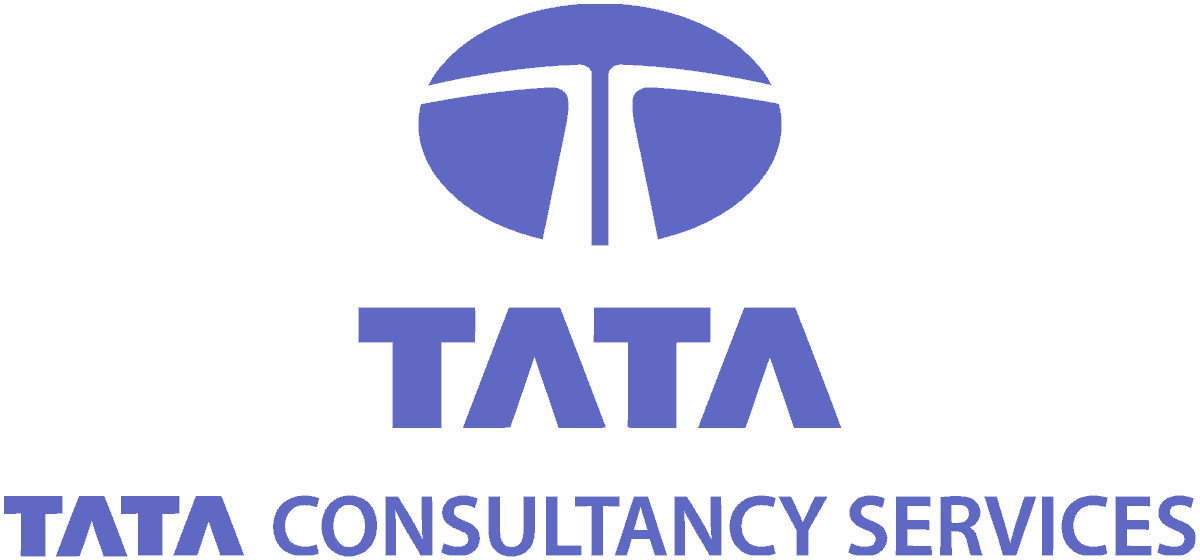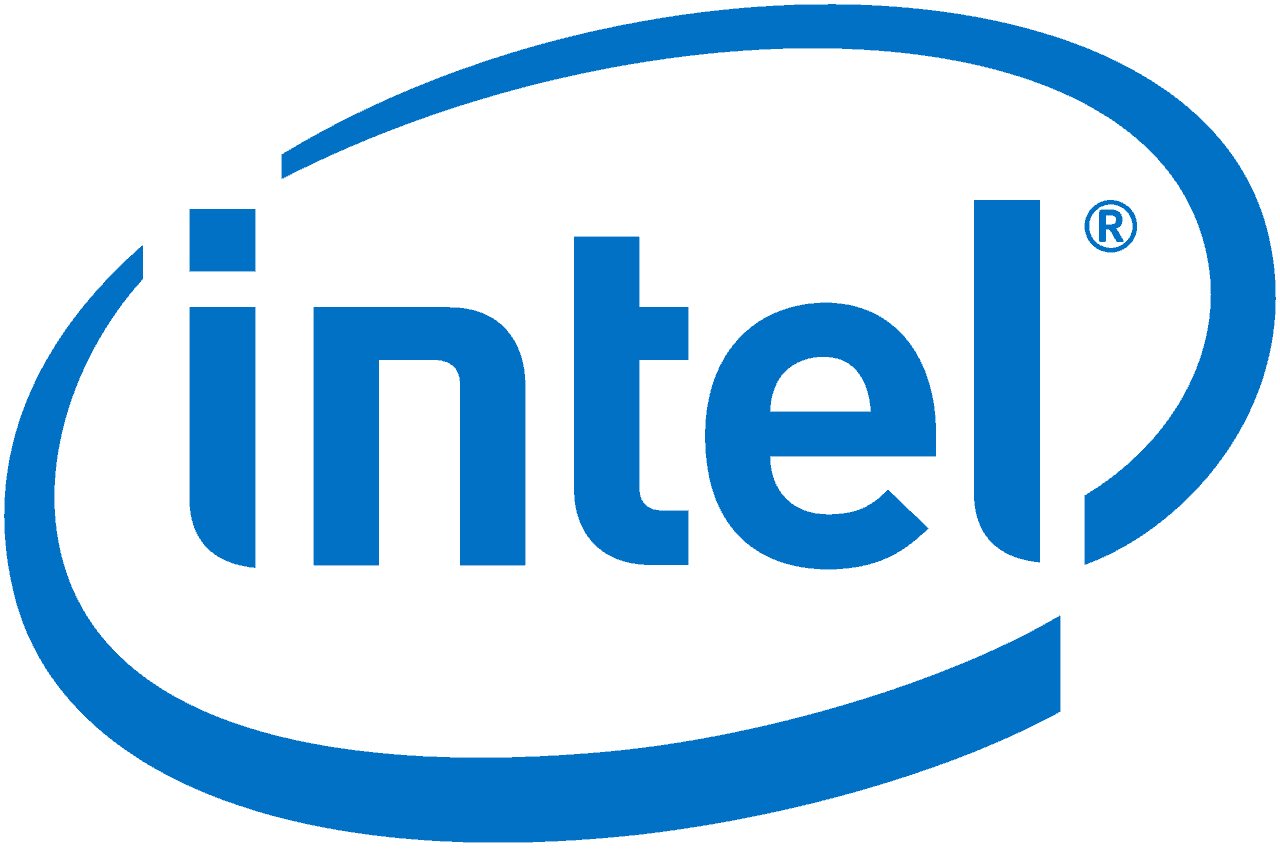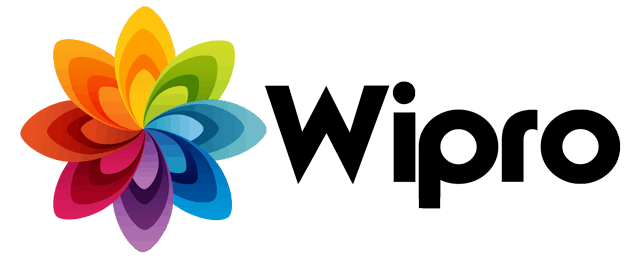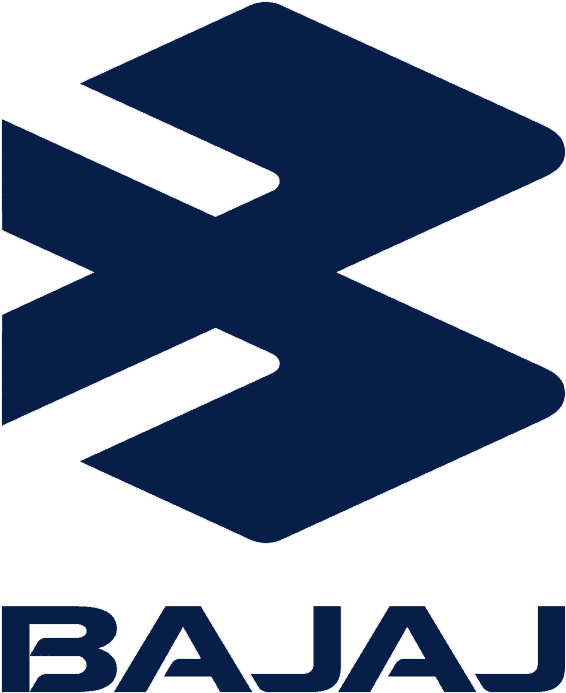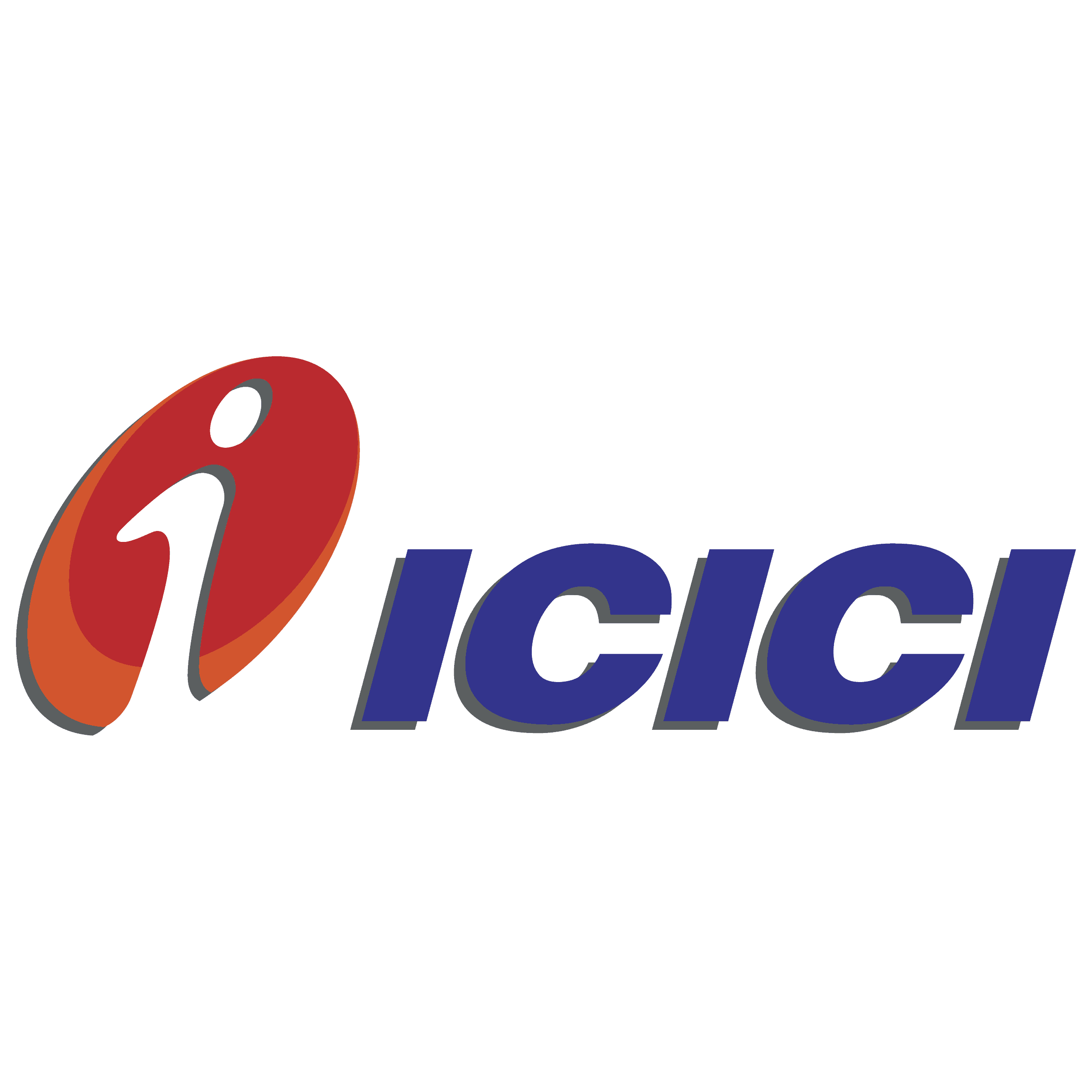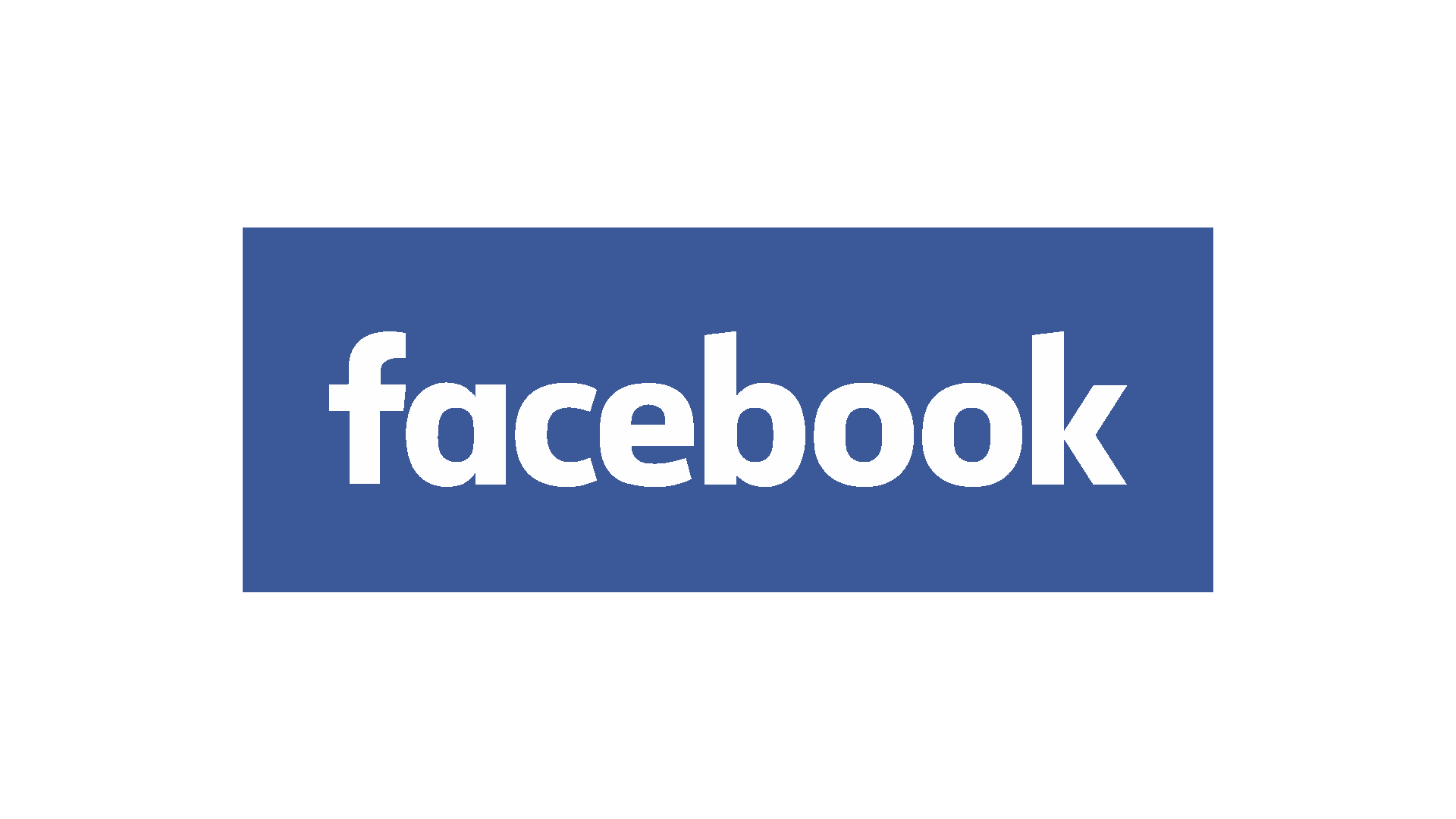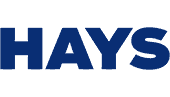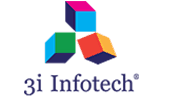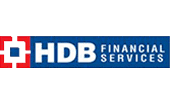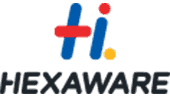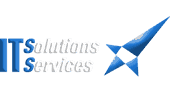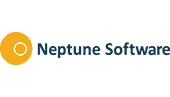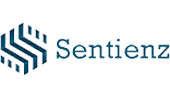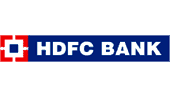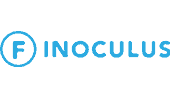 i am doing C/C++ from samyak computer classes and i am soo happy to join this .They are really good and professional. Thanks for all your hard work. Very easy to face technical interview after completing the course:)

Excellent training experience 100% practical, trainer has in-depth knowledge.... Very nice experience

SAMYAK is best training company in rajasthan. The perfect place to get trained when you are looking for a perfect institution with all the facilities....................................... Phonefix G.
05:15 10 Jun 16
hi! navya shram persuing interior diploma from one of the best institutes in jaipurwould recommend you to join it if u wish to have a bright future in interior designing field

I am mukesh kumar kulhari. I am learning Spoken english from
Samyak Computer Classes from last 3 months. I have learn so much here. I have enjoyed learning by experienced faculty here. Thank you samyak Mukesh Kumar K.
06:50 02 May 18
I am doing DTP course, fully satisfy , Trainer also gud teach me, Excellent Environment, Properly focus on students, no Doubts yet Samyak is best institute for coputer courses....it provides all technical & non technical courses....samyak provides profecional traing...and good faculty...thanku samyak for providing me best classes... Satyaprakash S.
05:25 23 Jan 18
Best Hardware institute for computer hardware , all faculties are well trained and certified. Practical approach are more . excellent infrastructure and service. i will give 5 out of 5 Samyak Computer Classes prepares meeting agendas that are concise and time-saving for the students. they demonstrates your ability to transfer your vision into execution. I found Samyak to be a very great institution for learning various courses. It has one of the best faculties in all field. I am glad i was a part of this institute. I would recommend everyone to join Samyak for Basic & Advance Excel …

Ruchika S.
07:30 28 Mar 19
I have done Financial tally course from samyak rajapark...with fully satisficatio....thank you samyak... About tha training,I would like to say - WOW - The SAMAYAK CLASSES has been maintaining the quality training the course have done from here, has been useful a lot for me. I have not more words to say about SAMAYAK CLASSES and it's quality of training, infrastructure faculty and management etc. with these words, I would like to put a dot to my words.Thanks

PANKAJ KUMAR G.
12:24 20 Jan 21
The course was completed to my satisfaction. All the topics were covered with examples in the specified amount of time.

This institute is very good and teacher are experienced and focus on student . My experienced is excellent & i learn tally ERP.9 in this institute.

Samyak Computer Classes excels in facilitating group discussions and gladly shares expertise. Samyak is fantastic "I feel so good by joining Tally Certification in Samyak Classes. This institute is very nice i learn practically knowledge here.Very good experience i got in samyak classes faculty is also good they are teaching very well .My faculty is getting me whole the practicals done. Regularly classes are going on i am very satisfied by samyak classes Samyak Classes is the most trusted institute. They are having all the team of experts for all the students. I have done financial tally course from samyak Rajapark....I am very satisfy with samyak.....my younger brother also joined ths course in samyak....thank u.... Saunendra S.
05:47 20 Jan 18
Good training with practical experience. I am happy to be part of this training. Professional manner delivering training. Rk Raghuraj F.
10:09 30 Apr 18
Hello.... My name Jitender Sharma... i joined Samyak for Tally+GSt course ... The punctuality of staff is good. Samyak is a good institute in Jaipur specially the way is teaching and explaining about the subject we are doing and the teacher is also well experienced here so the way of teaching is good.

Jitendra S.
06:56 04 Oct 17
Share About Full Stack Developer in PHP