Advanced Java Training Course
Advanced Java Training Courses in Jaipur provides Struts Framework, Web Application Component development with Servlets, JSP and XML.
Undergraduates, Graduates
Post-Graduates
Job Aspirants
School Going Students
Take Away:
After completion of Advanced Java Training Course you will learn
Develop a web-based application using Servlets & JSPs.
Process XML using Java APIs.
Develop web applications using Struts 2.x framework.
Skill to use a pre-built framework for rapid application development.
Strong foundation for applying design patterns like MVC.
Objectives:
In the Advanced Java Training Course, you will learn
Construct a Web Application using Servlets and Advanced java techniques 
Construct a Web application using Advanced Java Server Pages
Construct an enterprise application using Session Beans in Advanced Java 
Construct an enterprise application using Entity Beans linked with Database
Construct an asynchronous enterprise application using Message-Driven Beans
Map java inheritance hierarchy with database tables using various mapping techniques.
Persist different types of collections.
Fetch data effectively from database using traditional SQL and Hibernate Query Language
Why Should You Join Samyak ?
Deep Dive into
Advanced Java Training Course
Targeted International
Certifications After Advanced java Course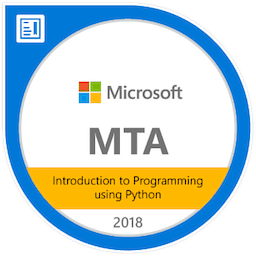 Microsoft Technology Associate  (MTA) Certifications are accepted globally and will help anyone to standout from the crowd. Every student completing this course from Samyak is entitled for MTA certification by default.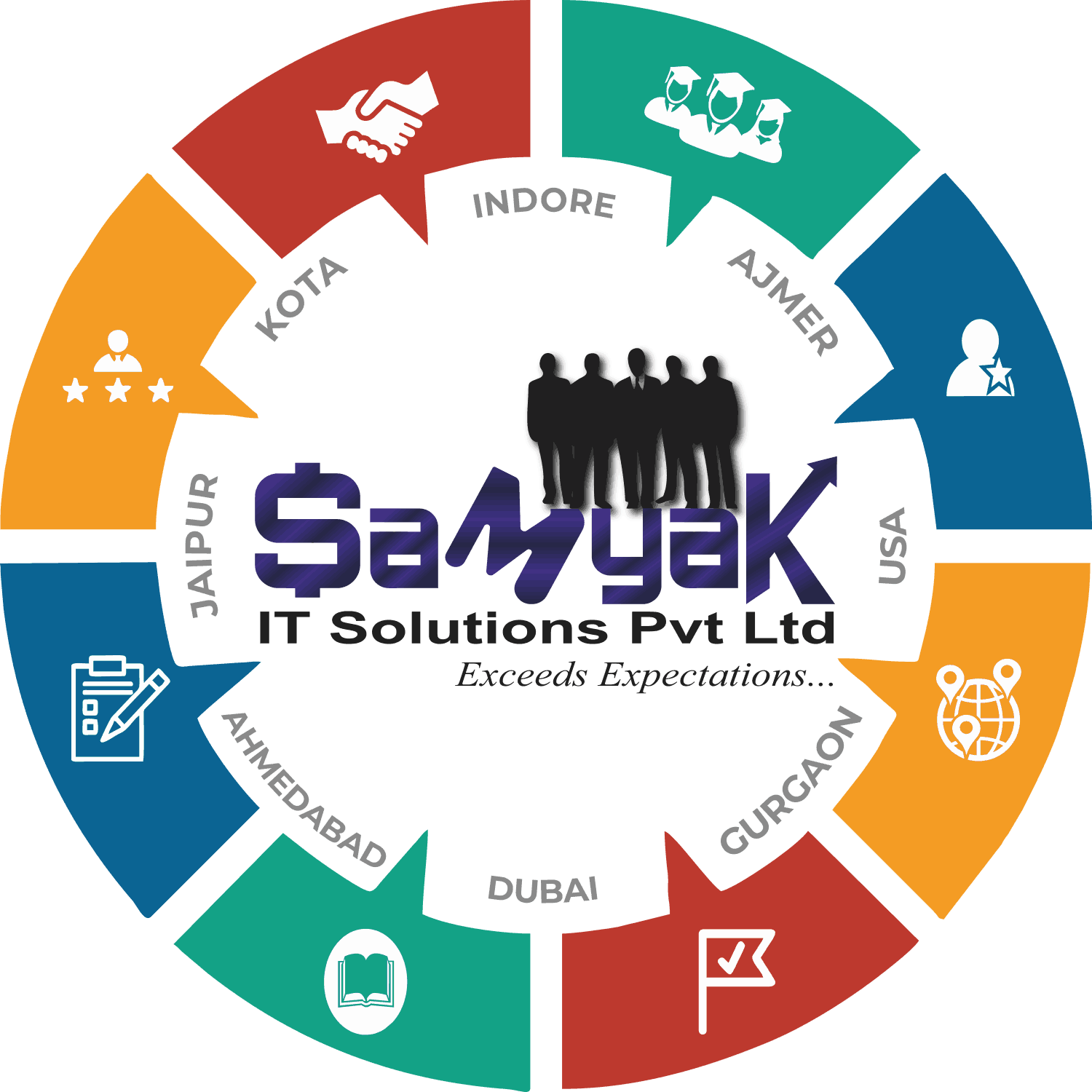 Samyak IT Solutions Pvt Ltd is an ISO 9001:2008 Certified Company and has international level acceptance for its certifications. Students from Samyak are given preference in placements as they have proper hands on job related knowledge already, that any industry needs these days.
PLACEMENT OF
SAMYAKites
8678 SAMYAKites making waves in the industry.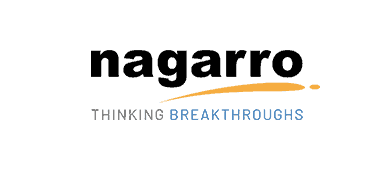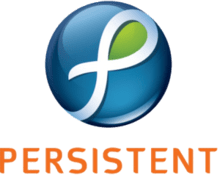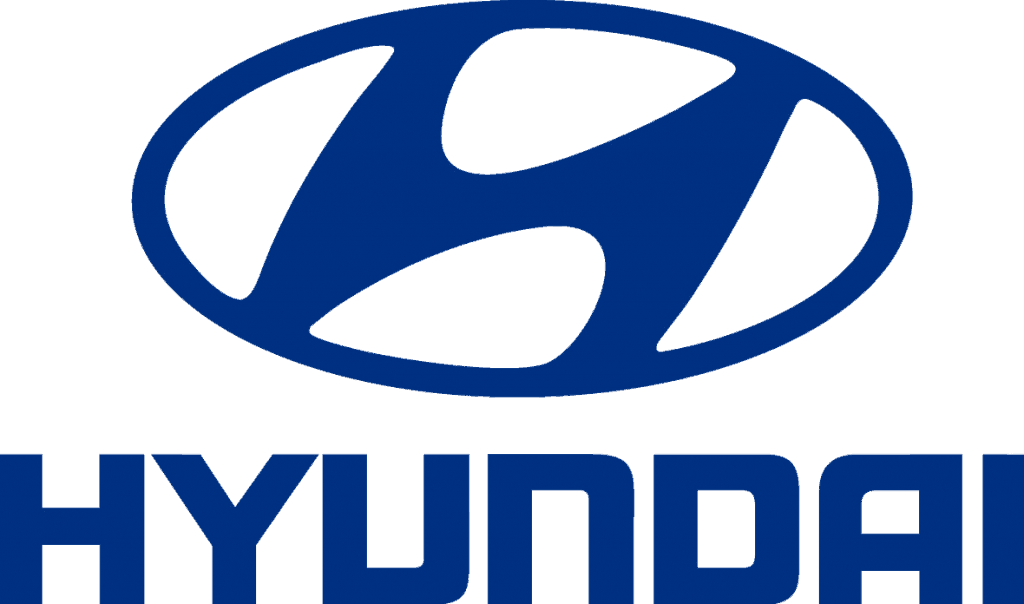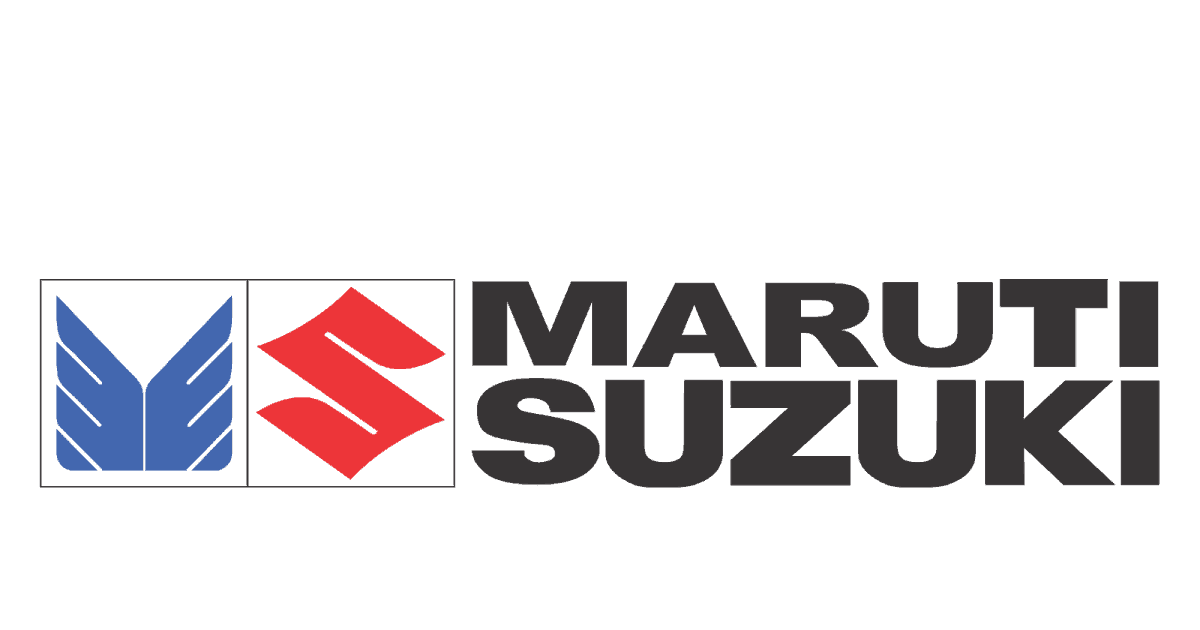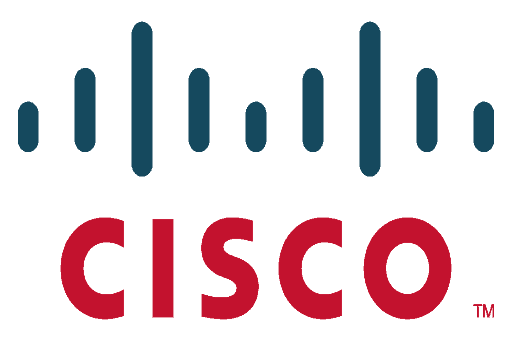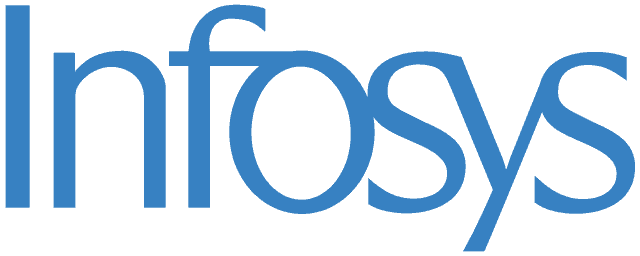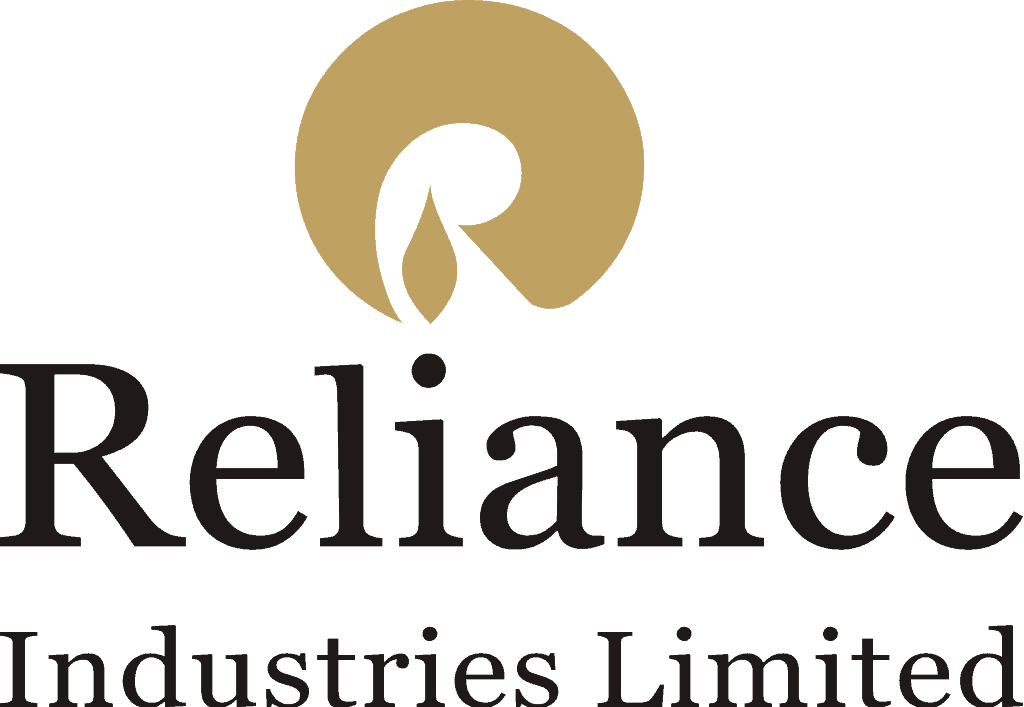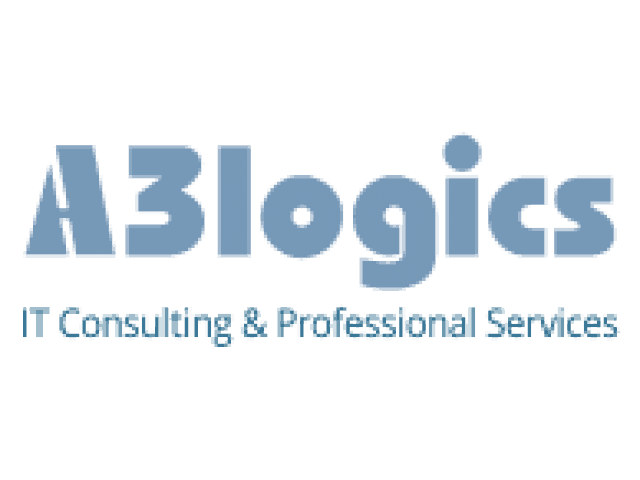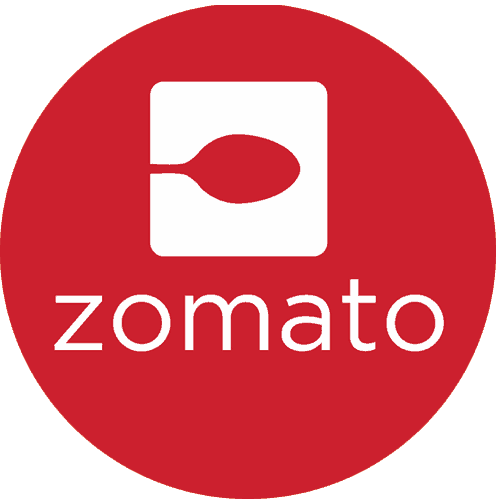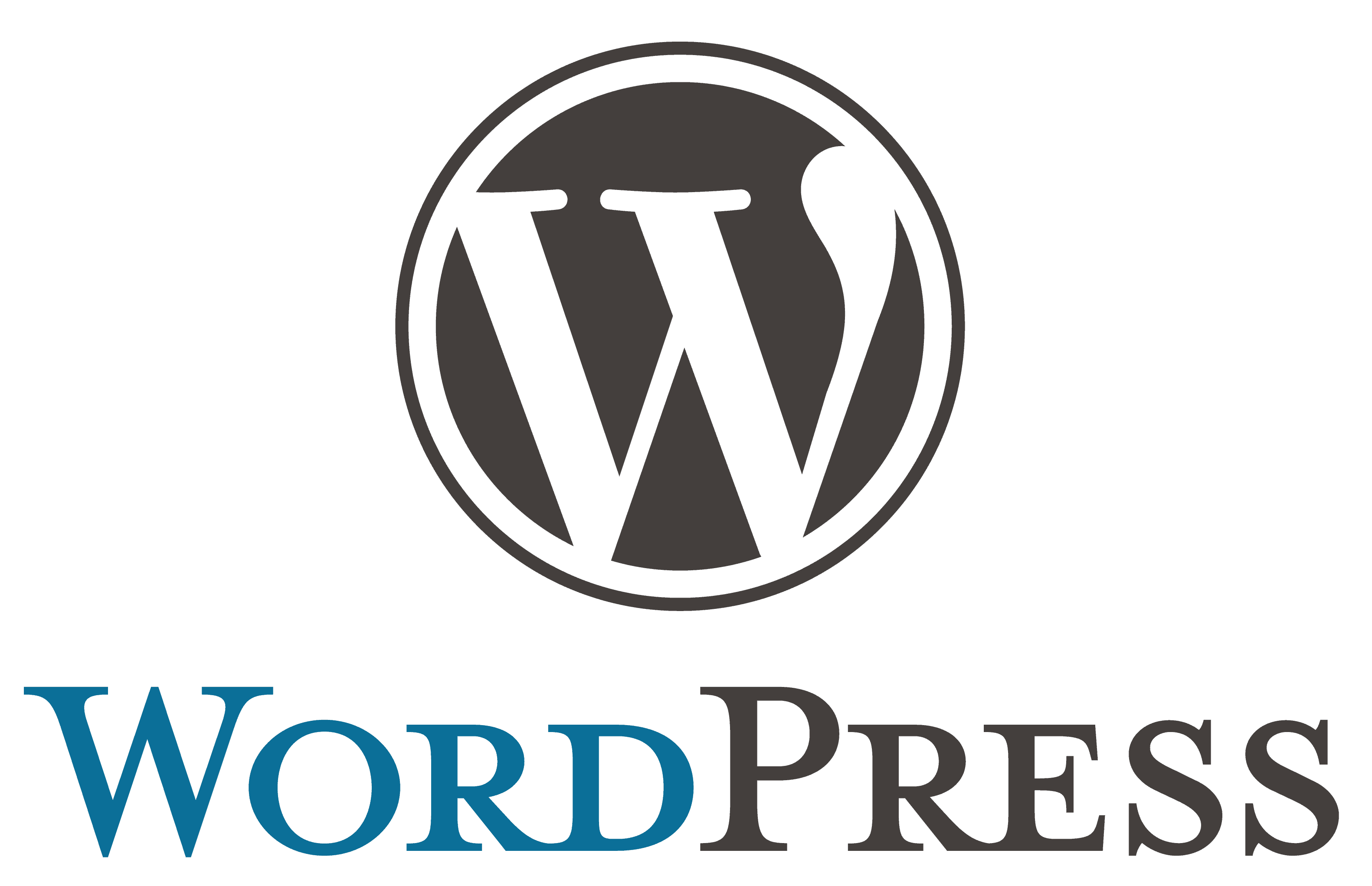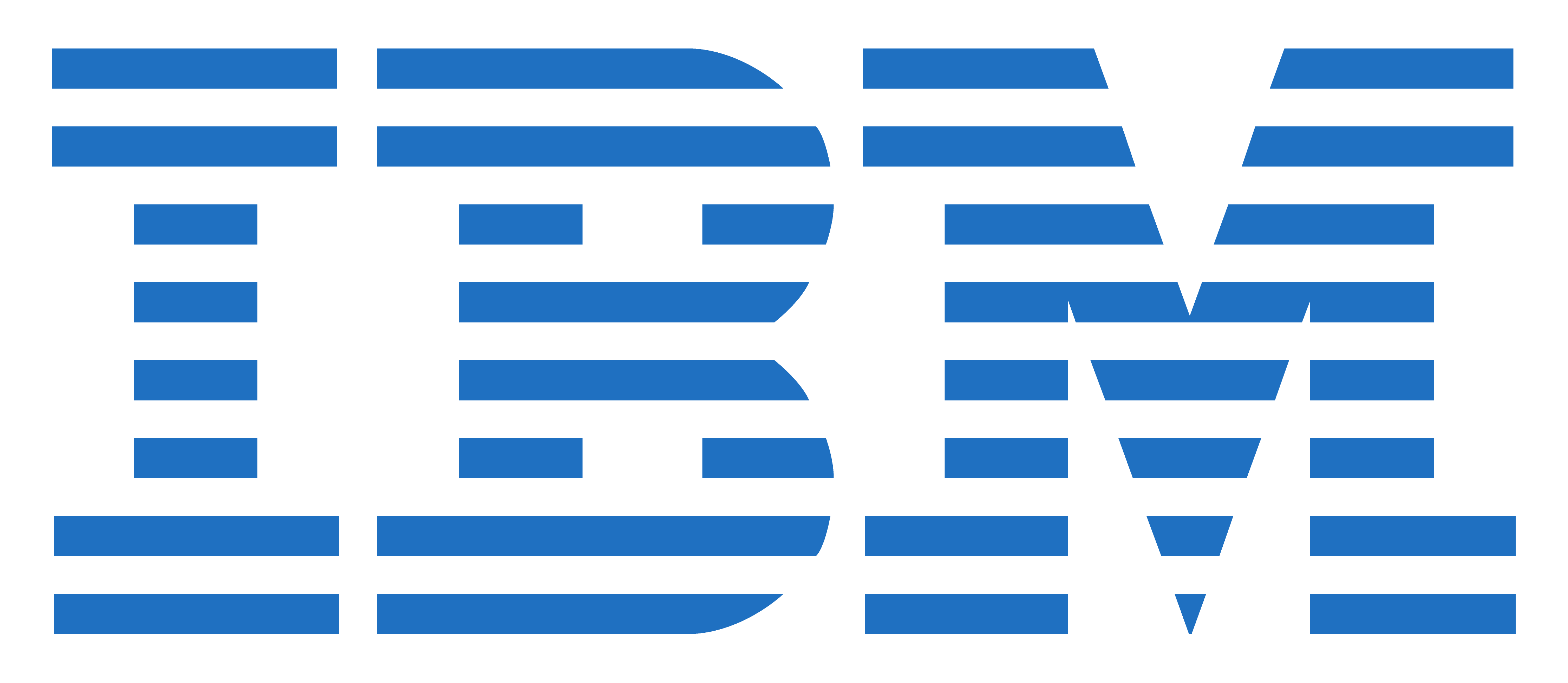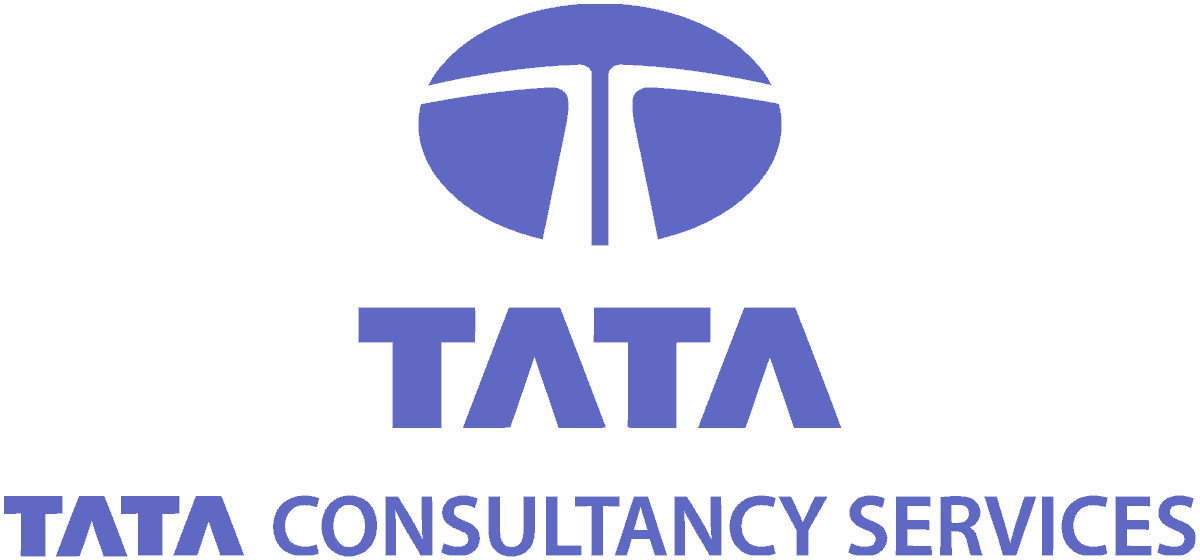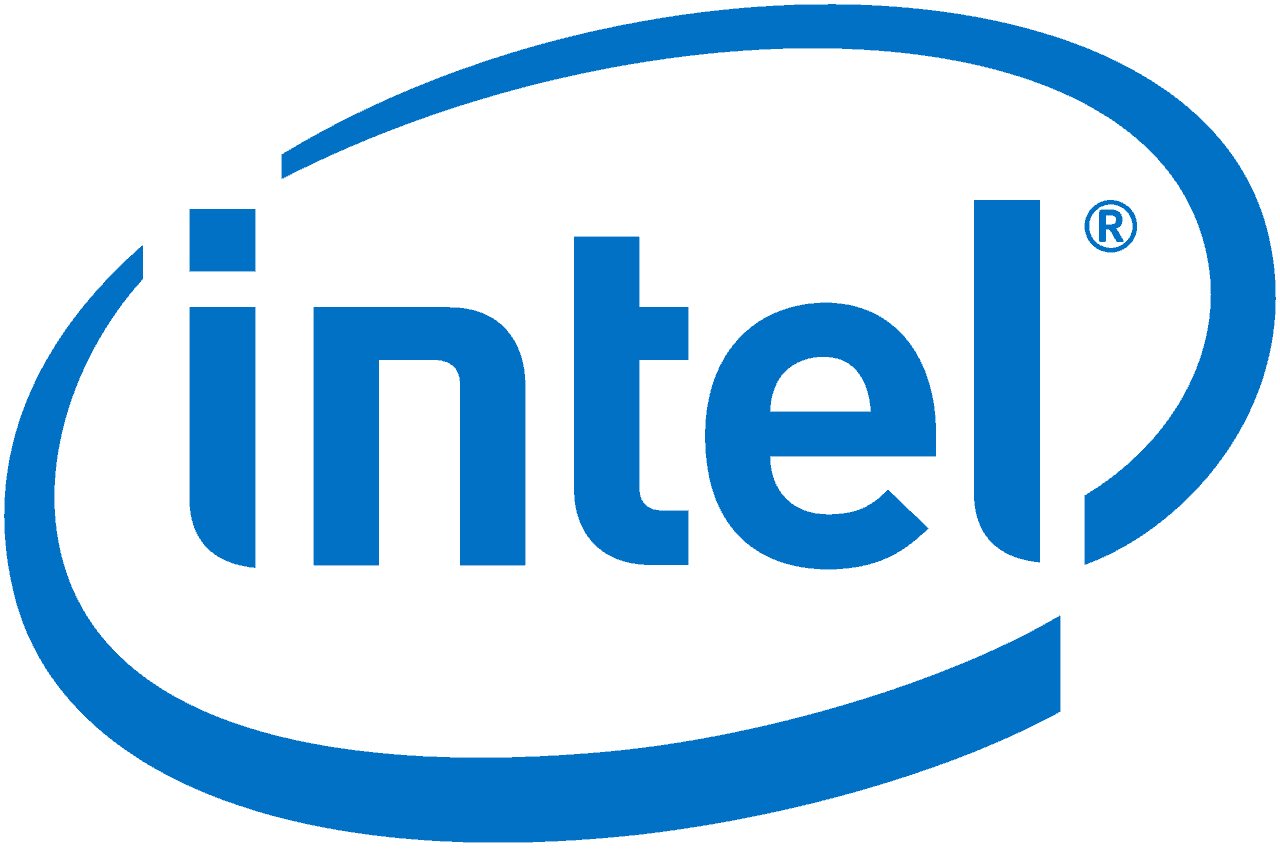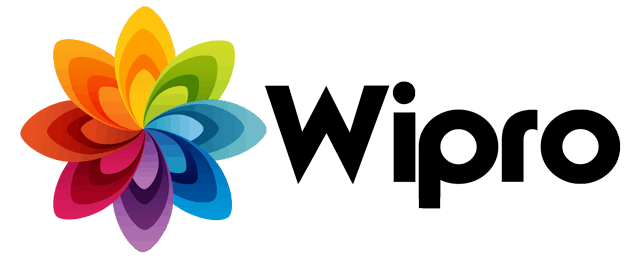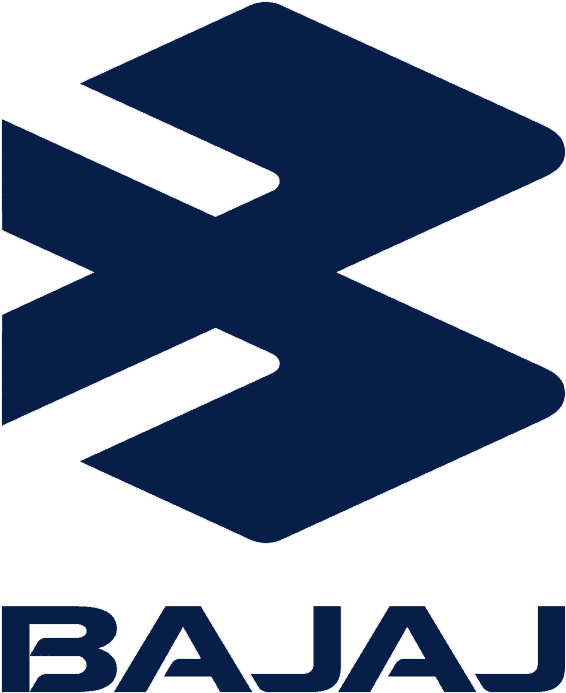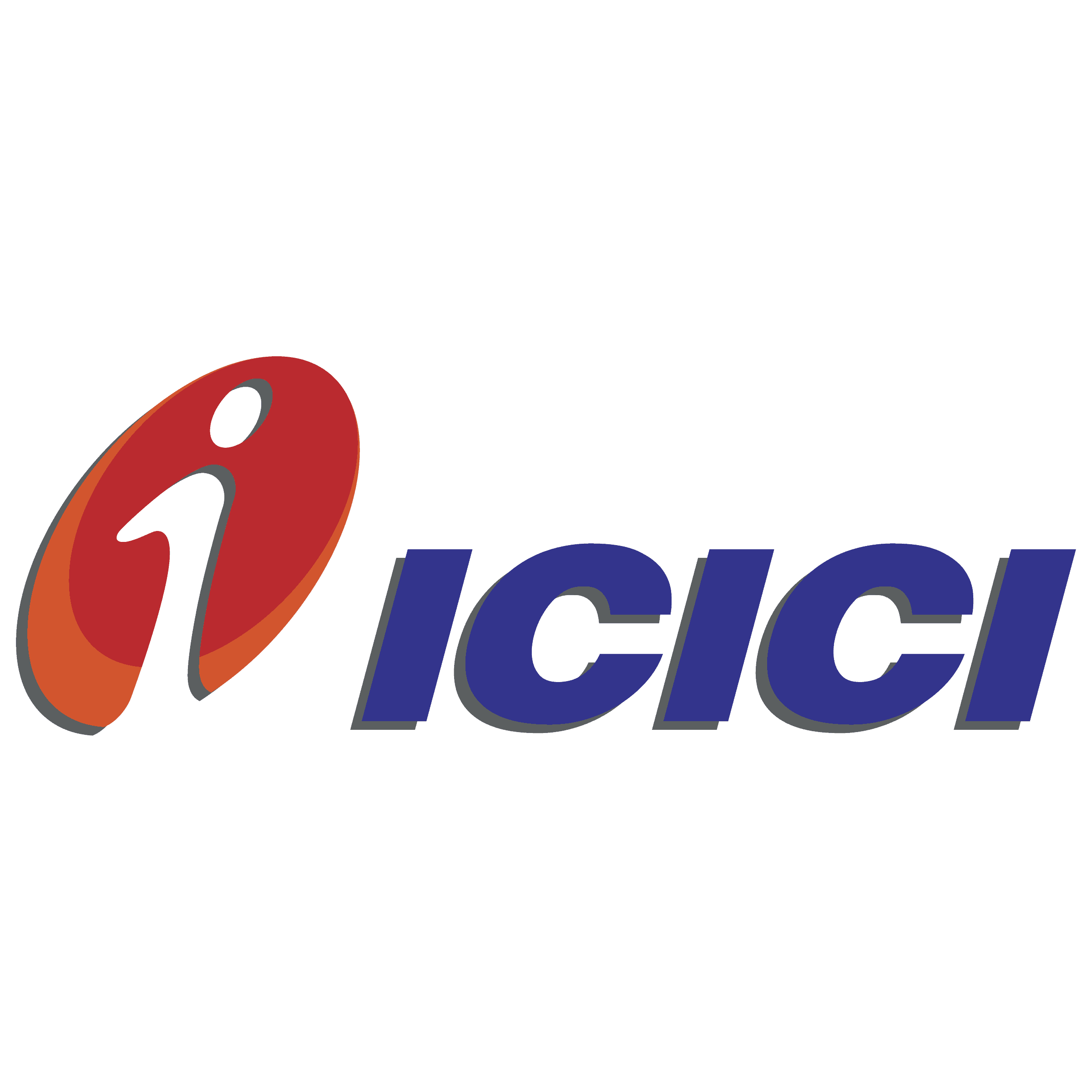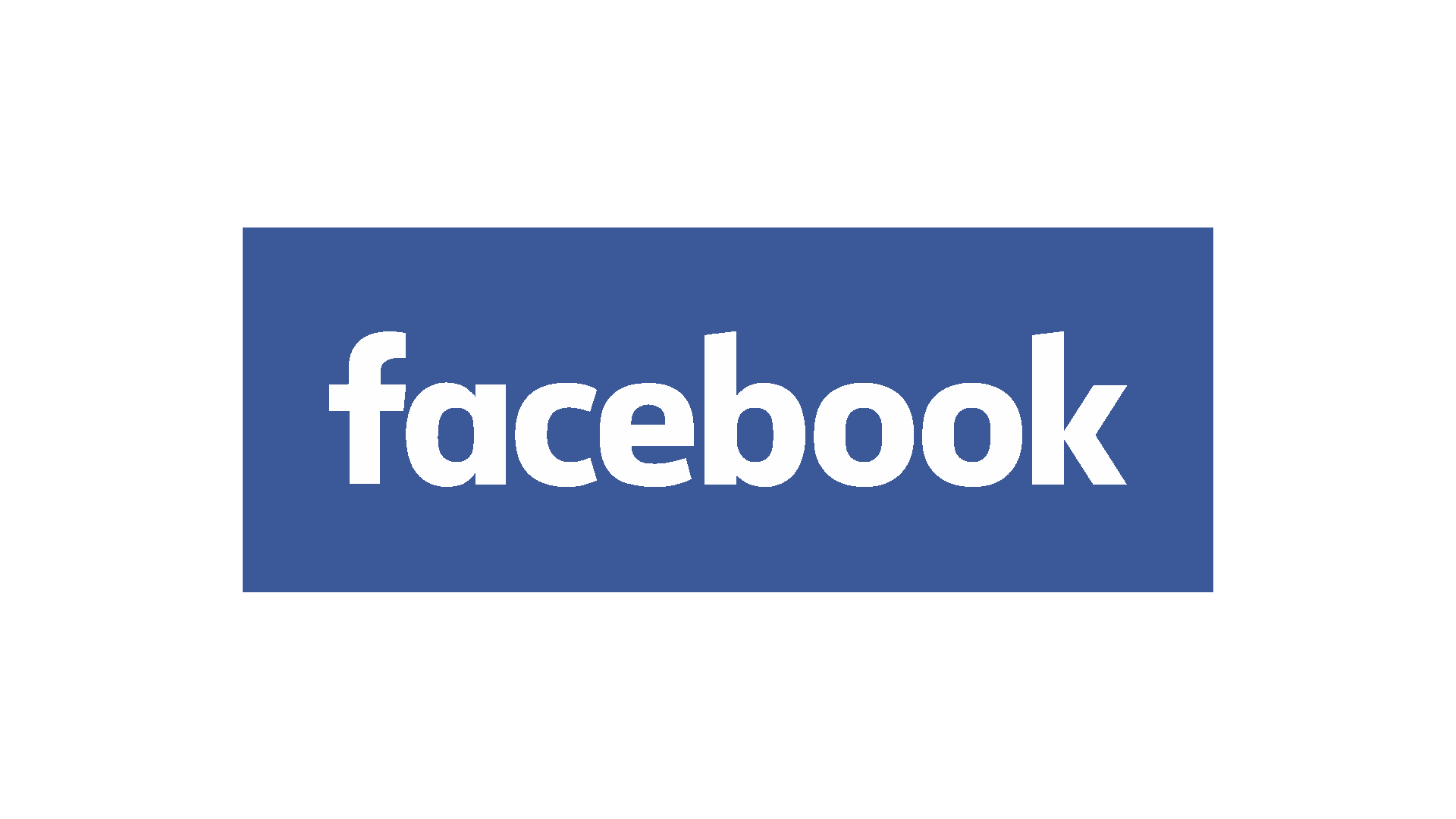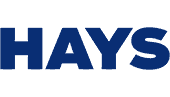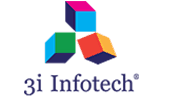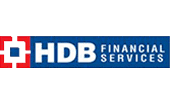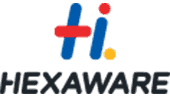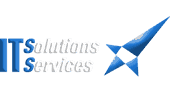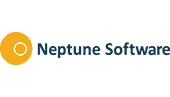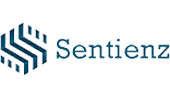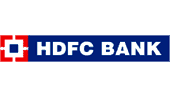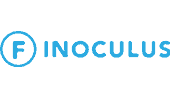 Samyak Computer Classes is one of the finest and leading computer training centers in Jaipur.The speciality of the institution is that they are providing Online Interactive Classes as well offline classes to all the students during this Pandemic as well. Anyone can enroll himself or herself in various courses like Ethical Hacking, Digital marketing, Web Designing and Web Development, Spoken English, Graphic Designing and Autocad, Computer Programming Languages, RSCIT, and so on. I highly recommend this Institute for learning. They also have their Development and digital marketing company delivering quality services through out the world.

Sourabh M.
19:46 02 Oct 20
i have done c++ and java and my experience till now is really good . the way sir teaches is also very good One of the best institute to learn testing and core java.The staff who are here will be very co-operative to the students I am learning Ethical hacking here its very gud course to learn and for awar aslo nice Faculty. I want to say thanks Samyak

Shekhar M.
08:29 26 Jan 20
Samyak is one of the best institute in Jaipur & have good experienced trainer & properly focus on students. I completed spoken english course in samyak. . i am satisfied with the training. i am doing hardware course from samyak classes.i am so impressed with samyak.Faculty of samyak is very good They have good study material With all practical and live project. I'm Student of Programing Courses at samyak & I Fully satisfied with Course.
Manish Sir Taught me Very well. I learn many concept easily from classes.
I suggest to other for this course. Deepanshu J.
11:11 09 Nov 17
mene SAMYAK se chip level course kiya h .chip level ki faculty ki kafi acche knowlage hai .unke pdane ka tarika bahut accha h har ek chote se chote topic ko bahut acche se pdate h kafi accha experiance rha samyak ke sath... ChandhaLal Jakhar ChandhaLal J.
11:28 30 Jan 18
I feel very good after joining Samyak classes. I learnt so many things by shiv Shankar sir.. she is very punctual of time and teaches soo best ..

I found Samyak to be a very great institution for learning various courses. It has one of the best faculties in all field. I am glad i was a part of this institute. I would recommend everyone to join Samyak for Hardware training . The environment here is excellent for studying any course and hence the child could easily learn . My name is divyansh I have joined samyak for basic computer ,Anand sir faculty is helpful & nice environment .like to give refrence here.

Divyansh D.
03:20 03 Aug 22
Training experience with SAMYAK was very good. Trainer has well technically sound and good explanation knowledge I get an excellent training at samyak .They have extreme knowledge of app & web development Courses & Institute Faculties apply good efforts on training...........Trainer has vast experience of development(10 years).You can clear your all logics and problems easily over here.They also give individual attention to each student.You can join it.......

The faculty is very punctual and make every topic clear.The classes are interactive and there is no boredom at all. A coching which gives you best trainingFriendly atmosphereA life time friendly connection✌🏼

Faculties are well trained in this institute, they provide best knowledge in their field. i am fully satisfied with my english spoken classes.in my opinion, this is one of the best institute in jaipur I joined web Desingning course here. Training was excellent. Trainer was very helpful. Am planning to take few more courses in future. I am studying advanced java course . Which will complete in 45 days.This Course is teach by "Aakash Sir ". He has excellent knowledge of java course in brief and as well as he teach every topic in brief with suitable example. Very good institute for all computer courses.Teaching by Sir is too good, concepts are nicely explained. Thanks to Samyak Best Hardware institute for computer hardware , all faculties are well trained and certified. Practical approach are more . excellent infrastructure and service. i will give 5 out of 5