Lockdown is not Shutdown !
Lockdown is likely to be extended again, and when we can learn online, WHY WAIT ? Lets Start online classes right now.
Frequently Asked Questions
Time is precious and we cant stop learning and acquiring new skills.Offline Classes may not be allowed by Govt very soon, so it's good to start learning right now.
Will I have same experience ?
Samyak has already started online classes, and students are highly delighted and learning well . Faculties are helping them well in acquiring the necessary skills.
What if I want Only Offline ?
Its not mandatoory to register for onlince class, we can wait for Govt to allow and we can start classes then. It may even take 2 months from now.
I will need to pay Extra ?
No extra charges for this facility , Just have your laptop / computer / mobile with internet ready for the same and enjoy the classes.
What if I have doubts or want to practice later too ?
As Samyak Student, you are always welcome to attend classes in future or come for Practical Classes as well.
How can I add more Courses ?
Worldwide, People are moving for onine classes and we welcome you to enroll or refer friends for new courses.
What if I refer someone for the classes ?
Samyak has a policy of rewarding exisitng students with 7% of the fees amount, when you referr someone.
How About My Certificate ?
Certificates can be easily provided on paper once the Lockdown is over and Soft Copy can be provided even now, once we get Course Completion Form.
Please Fill The Form Below
Any wrong information or partial information may cause delay in your classes, so please be very precise.
Samyak Computer Classes, has 25+ Branches Worldwide and we have huge number of admissions pending for classes.
Samyak has decided to not stop and wait for lockdown to open and wait for Govt to allow coaching classes once again. We encourage you all to start online classes immediately and continue the journey.
ONLY FOR THOSE WHOSE COURSE IS NOT COMPLETED EVEN ONCE.
Wrong Information = Cancelled Admission
Why Should You Join Samyak ?
Due Fees Online Payment Options
PLACEMENT OF
SAMYAKites
8678 SAMYAKites making waves in the industry.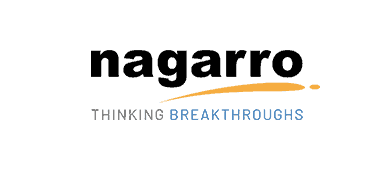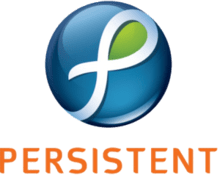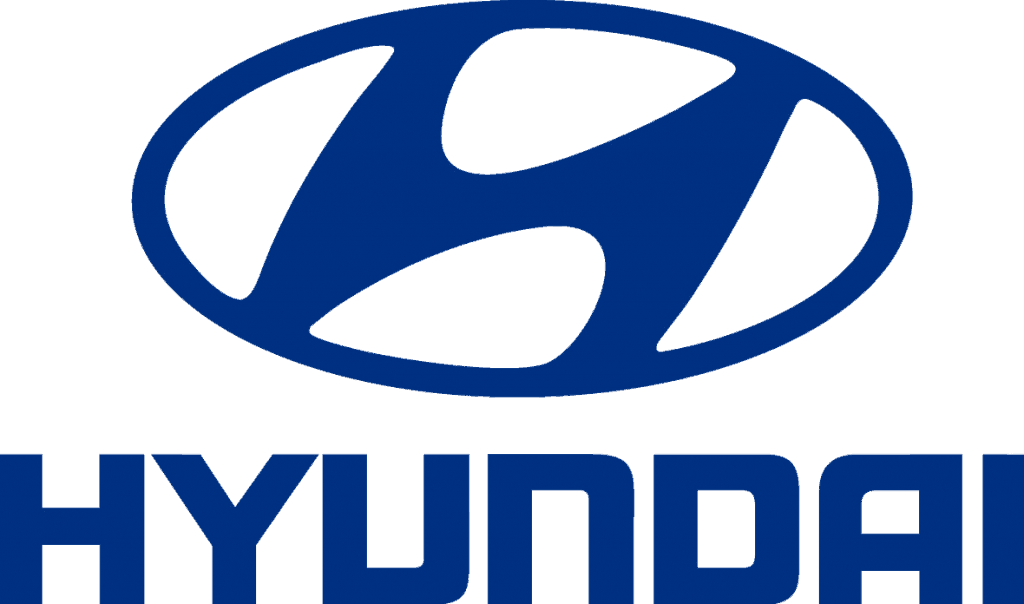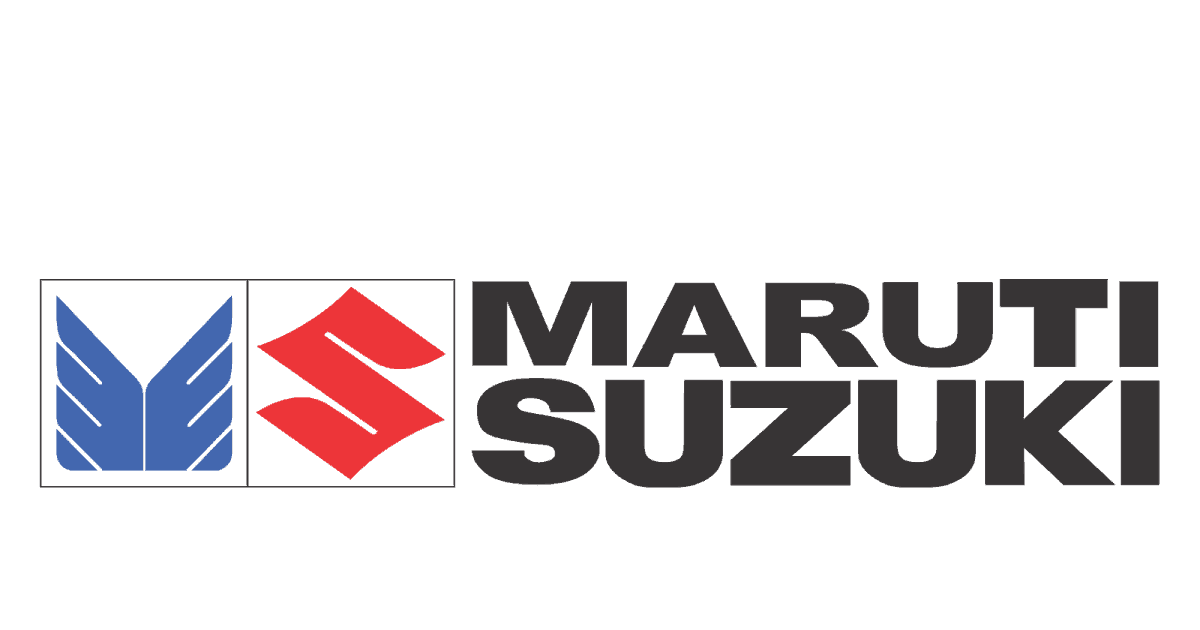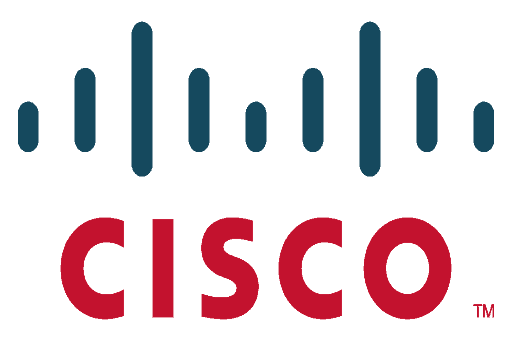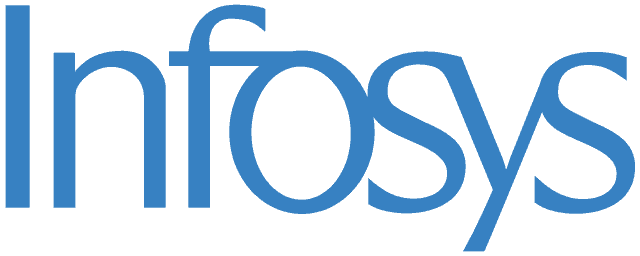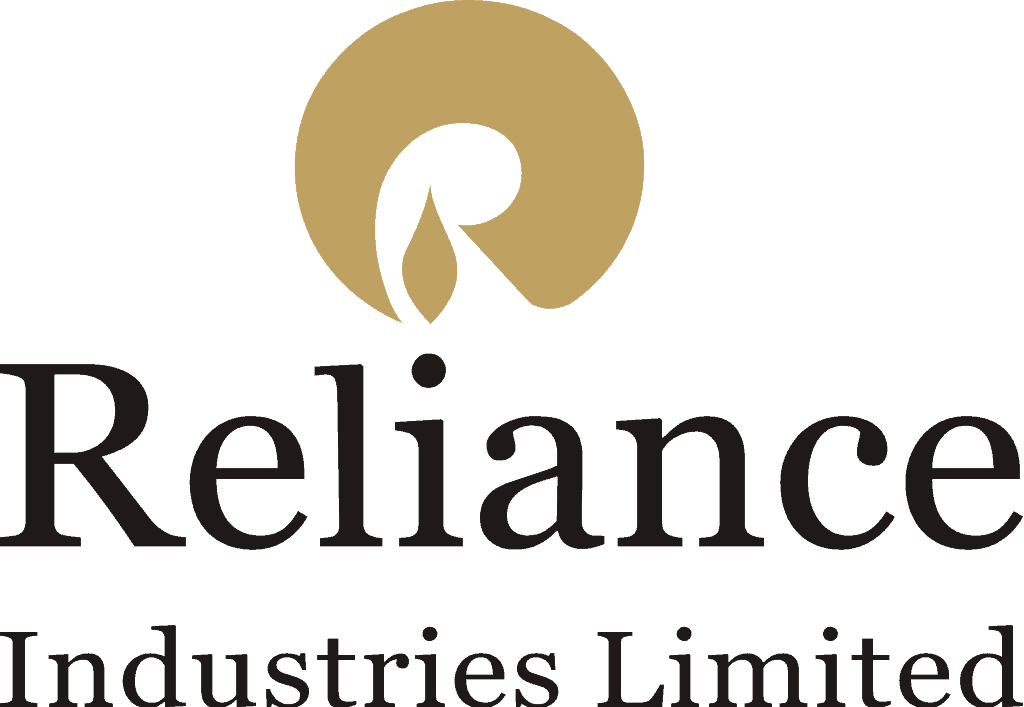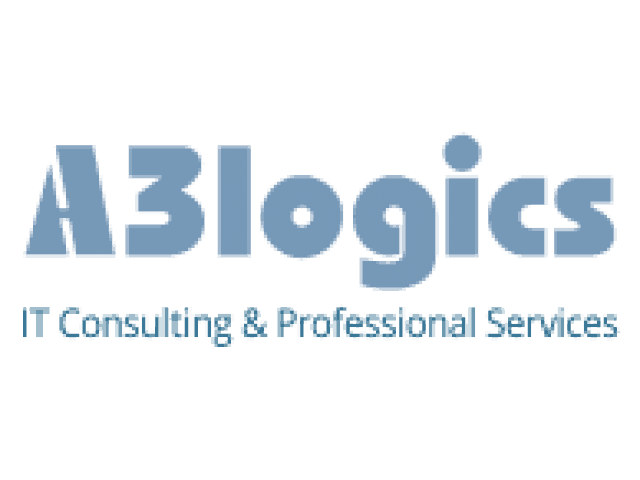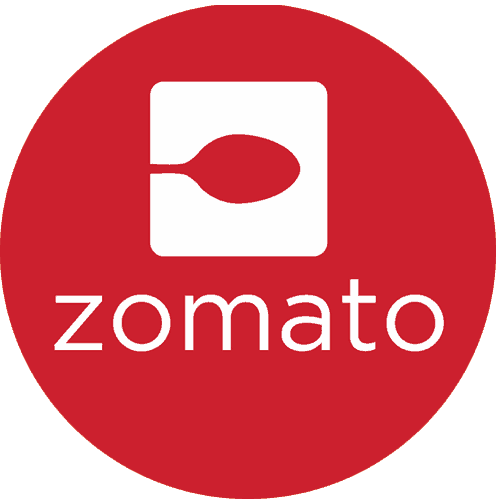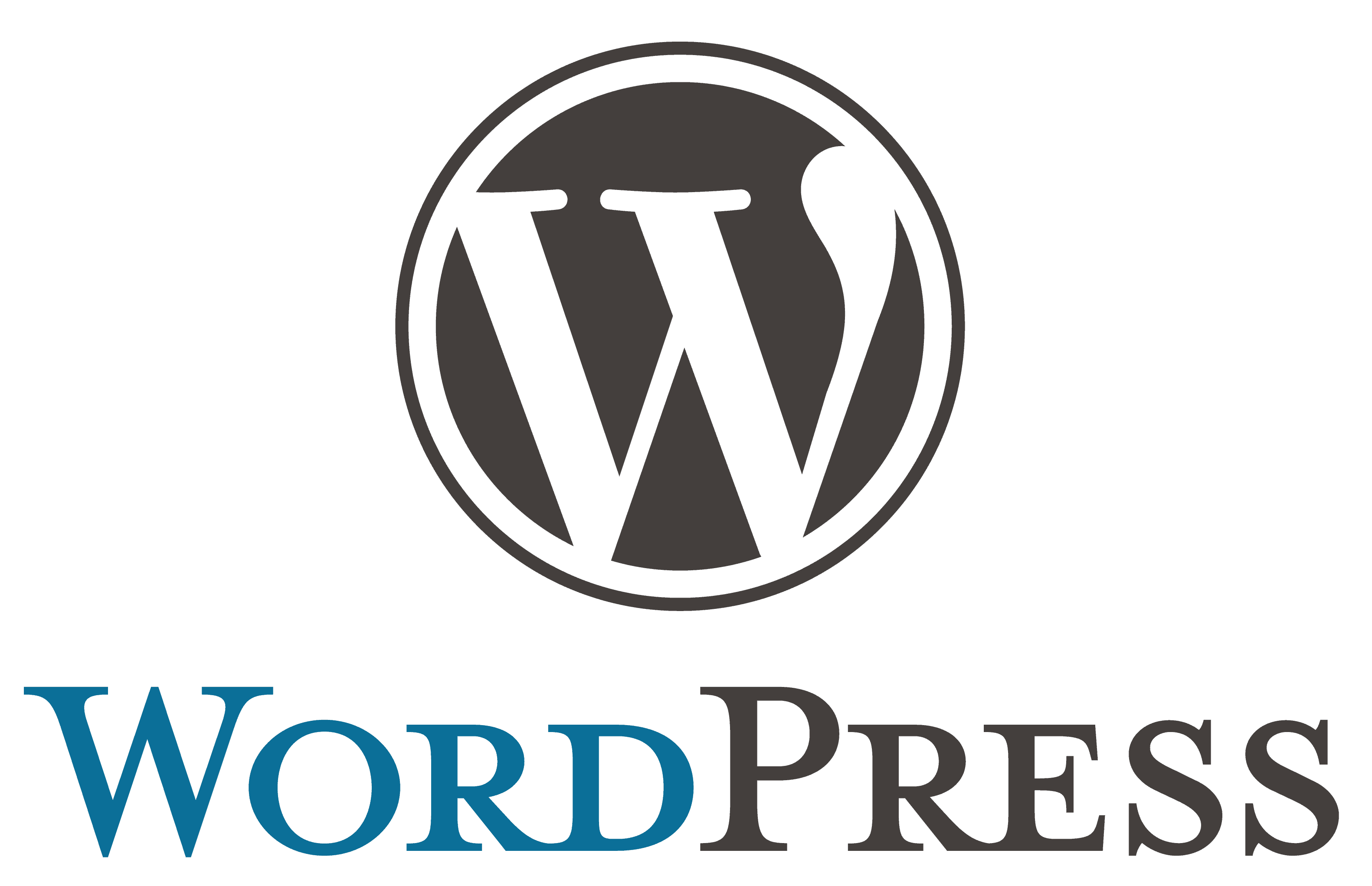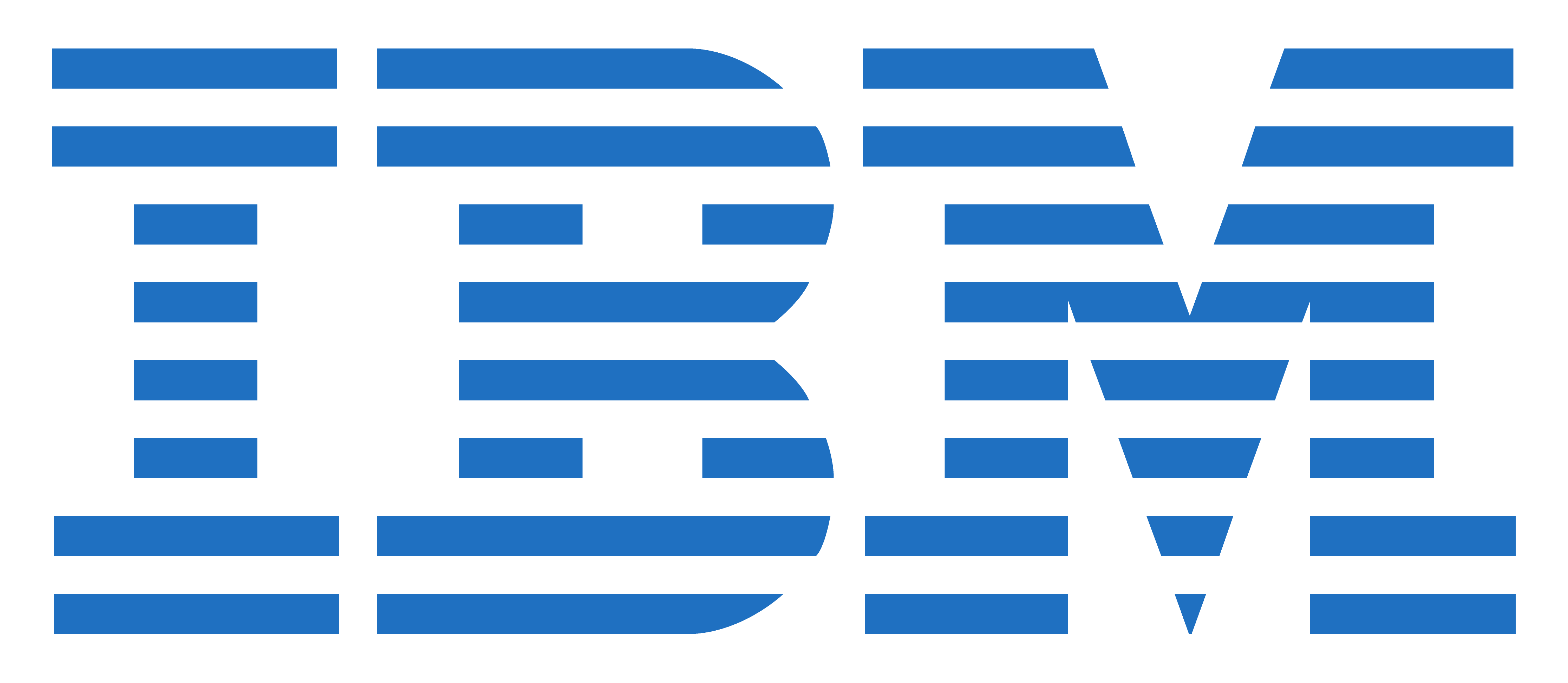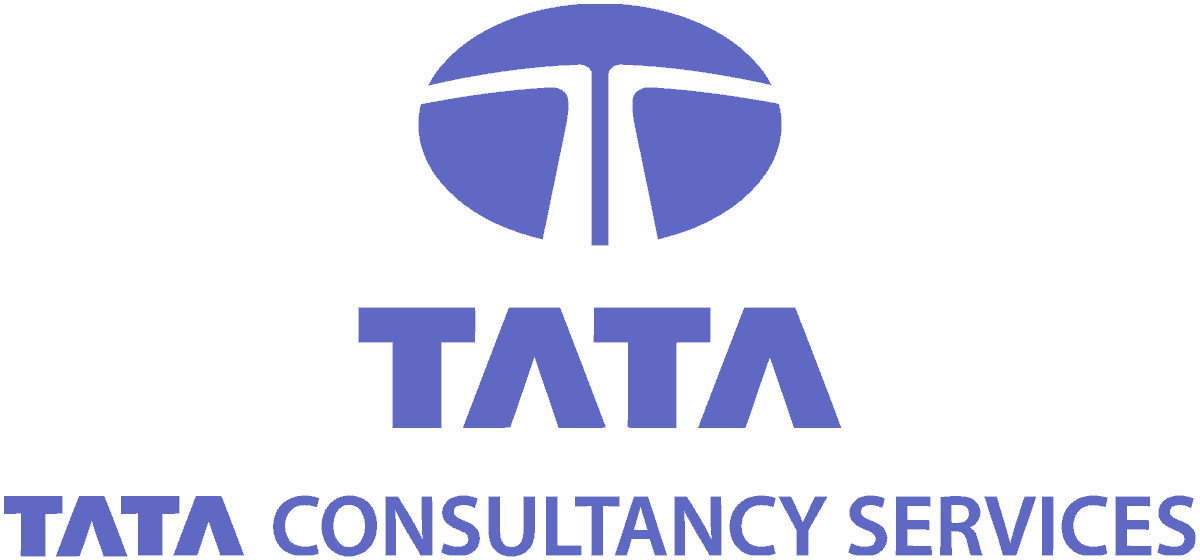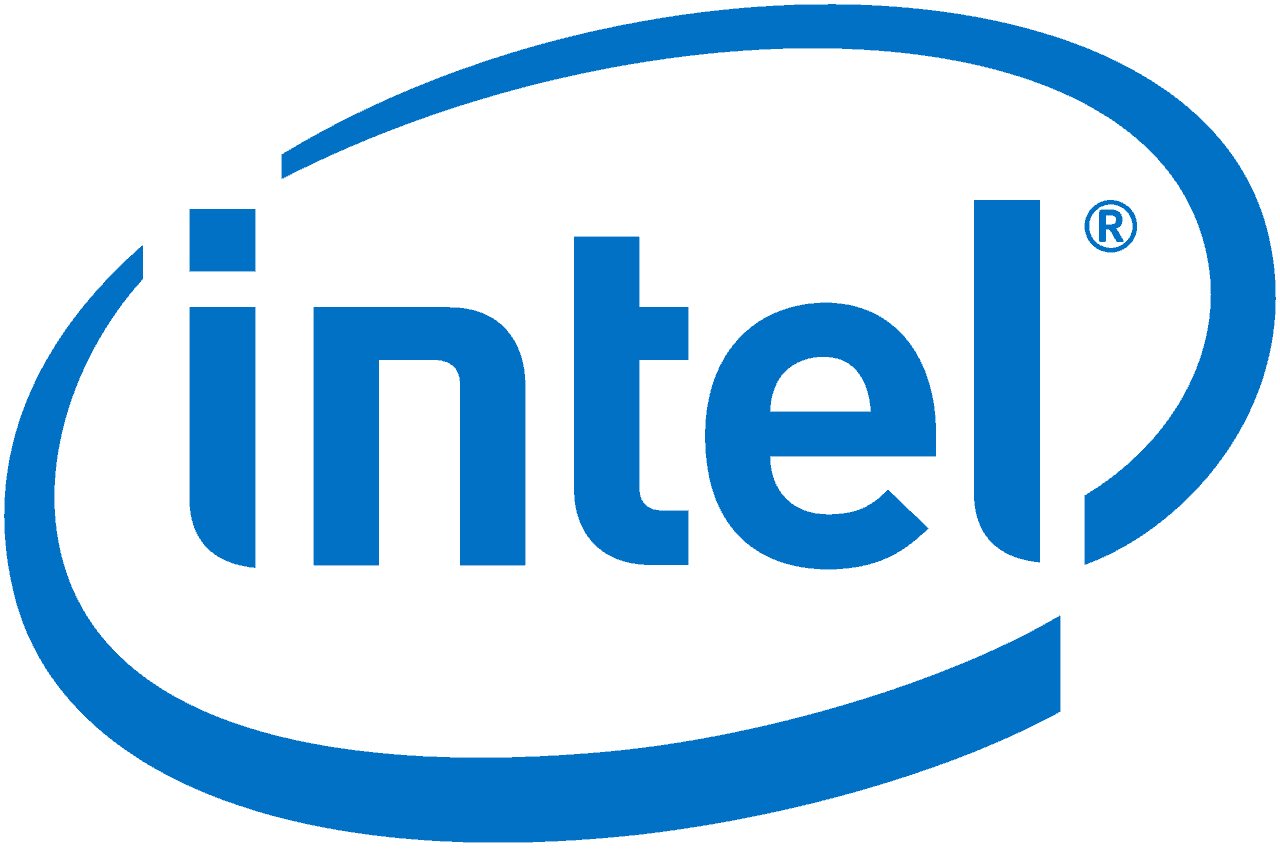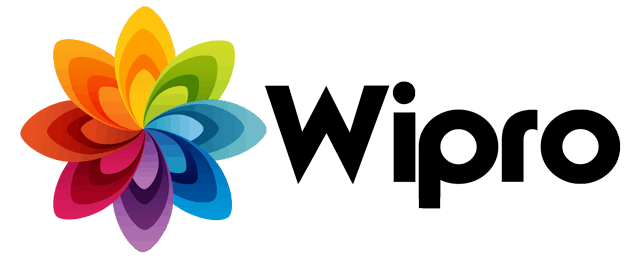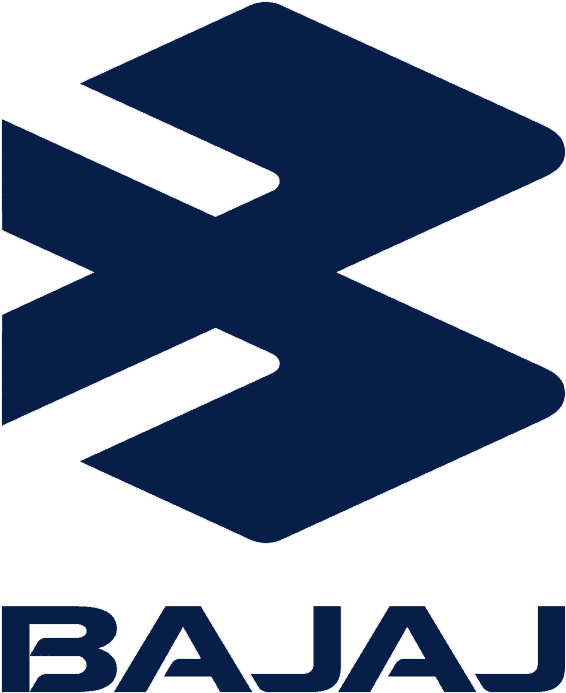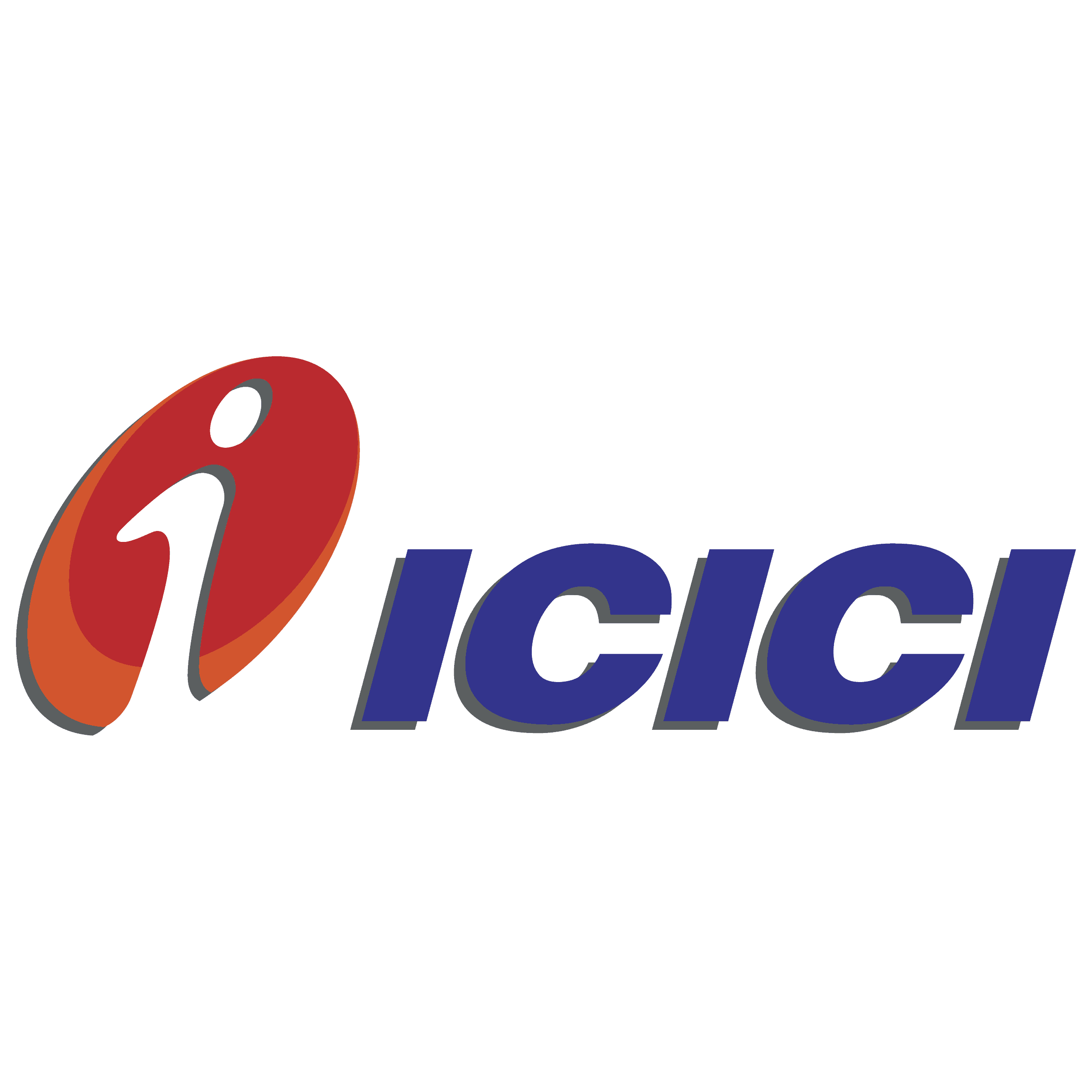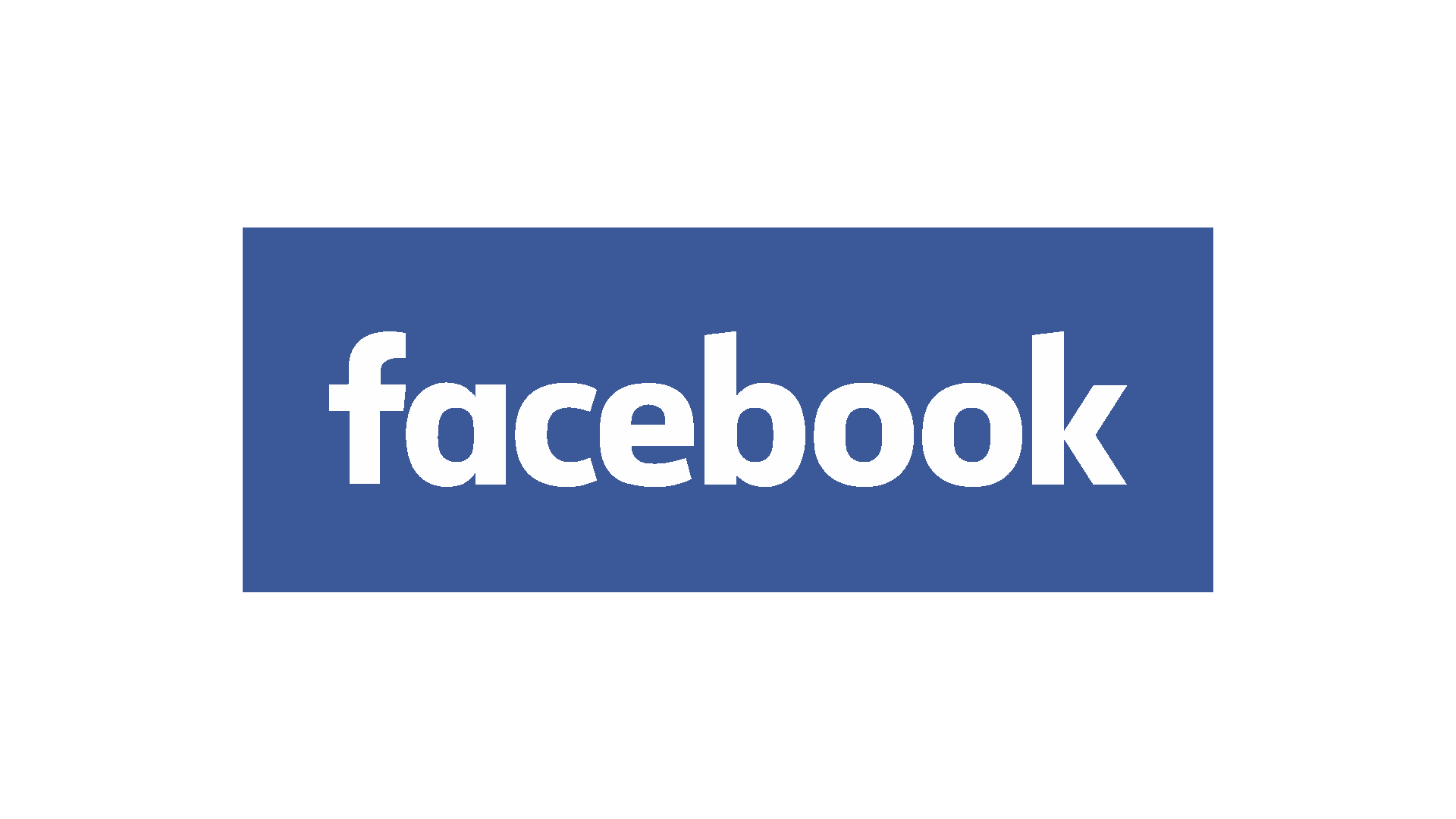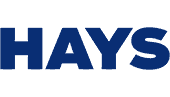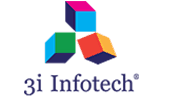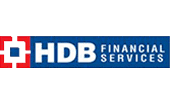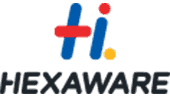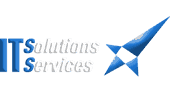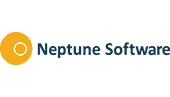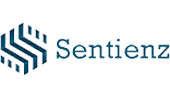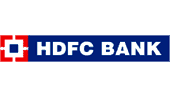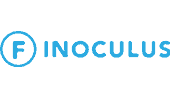 very good faculty, matter is also good total satisfy with samyak classes good enviroment, learn other additional things like skills, build new technologies samyak is a very good it solution sector, which provides a track for success, and i also found myself proud to join or a part of samyak.

sandeep J.
07:29 24 Jan 17
I have taken personality development classes with Samyak and found those classes very fruitful for my day today as well as professional life. faculties are very well trained here and are very helpful towards growth of students. Aakanksha Aman S.
09:56 14 Mar 18
I have done Financial tally course from samyak rajapark...with fully satisficatio....thank you samyak... I have been wonderful experience with Samyak "They were always able to address every question we had and every problem we had immediately and adequately. It's clear that our success is their top priority. We've been told by an industry …

I have just completed Big data hadoop from samyak coaching classes, there is better institute for this and faculty is too good for this in jaipur. It is better to join samyak for this course Dakshraj G.
10:21 24 Jan 18
It's a good institute for learning the basics and enhancing your skillsMust join the classes and have a good experience

highly experienced staff for respective Subject. Student can also done his/her Professional training session here that is really nice.
Best Faculty for C#.. Happy to join it & more than satisfactory tutorials... Excellent arrangement of classes...well maintained labs

faculty is good teach to and good labs. counsellers are friendly nature and front office is located near by my destination.

Best traning institue in Jaipur regarding Techinical , It , Non- Techinical along with best teachers with a lot of Experience

I had joined samyak IT solutions for learning C programming and the learning experiance was great at samyak and the faculty provided was very good.

I done my Web Designing Course here and i feel that it is very good place for done this course... thanks samyak. Teacher have good knowledge of the subjects and give you all the information on the topic.Thakqqqq Smyak...............

Samyak is best institute for coputer courses....it provides all technical & non technical courses....samyak provides profecional traing...and good faculty...thanku samyak for providing me best classes... Satyaprakash S.
05:25 23 Jan 18
Excellent in terms of Trainer Provide, Course Content, Teaching Quality & Equipment for Practical Practice. i m doing java , c and cpp classes and the faculty is very good and they concentrate each and every student equally.
thankq Samyak...... Samagya S.
09:44 19 Jan 18
I am doing Tally+GST advance course from Samyak nd i am really satisfied with the teaching method which gives 100% practical training.......Thanks to Samyak!!!!

I finally found one institute on Google that was good SAMYAK CLASSES. There are so many awful programs out there: After I have completed seo class under supervision of SEO Trainer, I guarantee that no one can give such superb training with live examples and I think thats why SEO Training is excellent.....

Hii friends my name is Sandeep i am completed by tally course at Samyak computer classes . i am very happy to join samyak coz i like to way of teaching. i recommend to every students to join Samyak classes.... Txxx Samyak... Sandeep K.
08:07 21 Feb 18
I have completed graphic designing courses from Samyak, Excellent guidance from trainers, thanks to them who helped me, Best Training Institute in jaipur.

I am learning autocad computer in Samyak.I would like to gives thanks to best faculty of Samyak. faculty give me best piratical knowledge towards my course. faculty of samyak institute is very helpful. Samyak classes provides a good opportunities for the students who want learn computer languages.it has good experienced faculties

I am Pritee, & I am apply in this institute for PHP course .Faculties are very apperitiative in nature and very helpful. It was a very nice experience learning C/C++ course from Gaurav Sir. He teaches with a lot of patience and clears each and every doubt that arises in the students' mind. This course seemed a bit difficult to me but I learnt it with a lot of ease. I would recommend people to join Samyak for IT training, especially the programming courses