Lockdown is not Shutdown !
Lockdown is likely to be extended again, and when we can learn online, WHY WAIT ? Lets Start online classes right now.
Frequently Asked Questions
Time is precious and we cant stop learning and acquiring new skills.Offline Classes may not be allowed by Govt very soon, so it's good to start learning right now.
Will I have same experience ?
Samyak has already started online classes, and students are highly delighted and learning well . Faculties are helping them well in acquiring the necessary skills.
What if I want Only Offline ?
Its not mandatoory to register for onlince class, we can wait for Govt to allow and we can start classes then. It may even take 2 months from now.
I will need to pay Extra ?
No extra charges for this facility , Just have your laptop / computer / mobile with internet ready for the same and enjoy the classes.
What if I have doubts or want to practice later too ?
As Samyak Student, you are always welcome to attend classes in future or come for Practical Classes as well.
How can I add more Courses ?
Worldwide, People are moving for onine classes and we welcome you to enroll or refer friends for new courses.
What if I refer someone for the classes ?
Samyak has a policy of rewarding exisitng students with 7% of the fees amount, when you referr someone.
How About My Certificate ?
Certificates can be easily provided on paper once the Lockdown is over and Soft Copy can be provided even now, once we get Course Completion Form.
Please Fill The Form Below
Any wrong information or partial information may cause delay in your classes, so please be very precise.
Samyak Computer Classes, has 25+ Branches Worldwide and we have huge number of admissions pending for classes.
Samyak has decided to not stop and wait for lockdown to open and wait for Govt to allow coaching classes once again. We encourage you all to start online classes immediately and continue the journey.
ONLY FOR THOSE WHOSE COURSE IS NOT COMPLETED EVEN ONCE.
Wrong Information = Cancelled Admission
Why Should You Join Samyak ?
Due Fees Online Payment Options
PLACEMENT OF
SAMYAKites
8678 SAMYAKites making waves in the industry.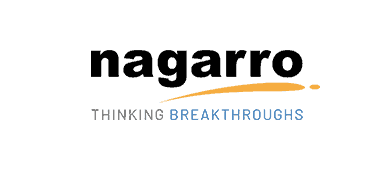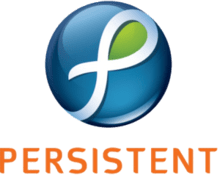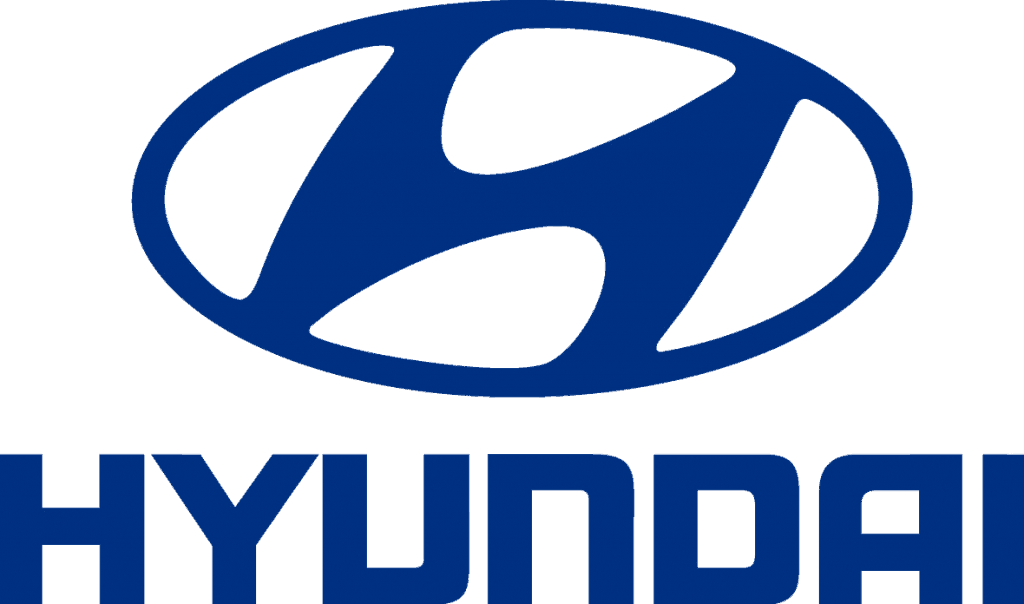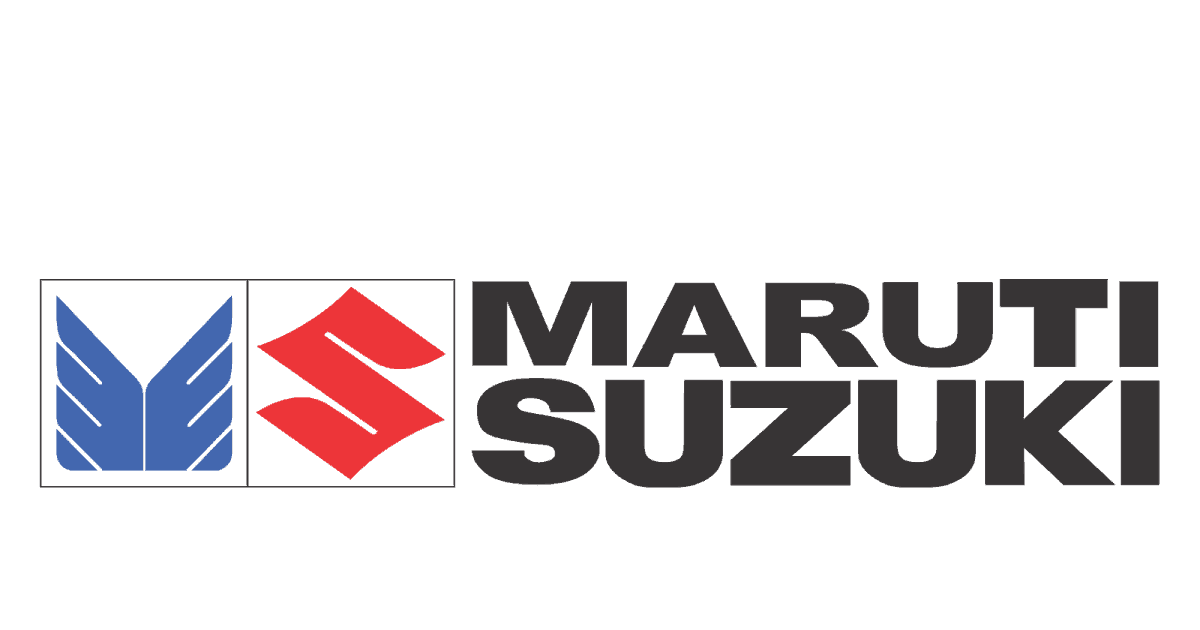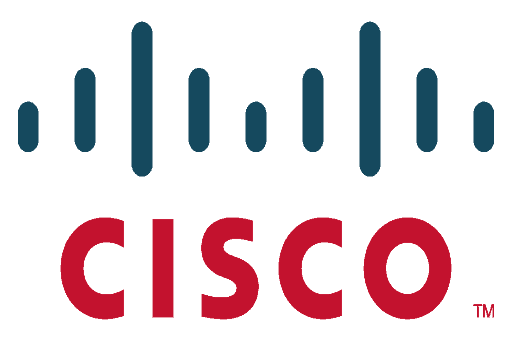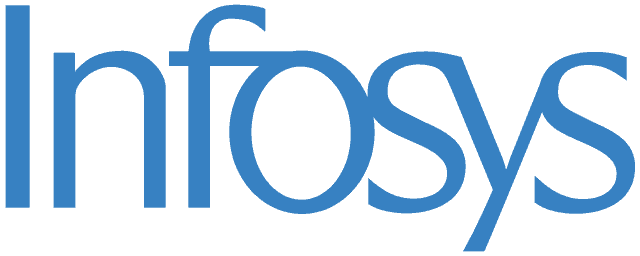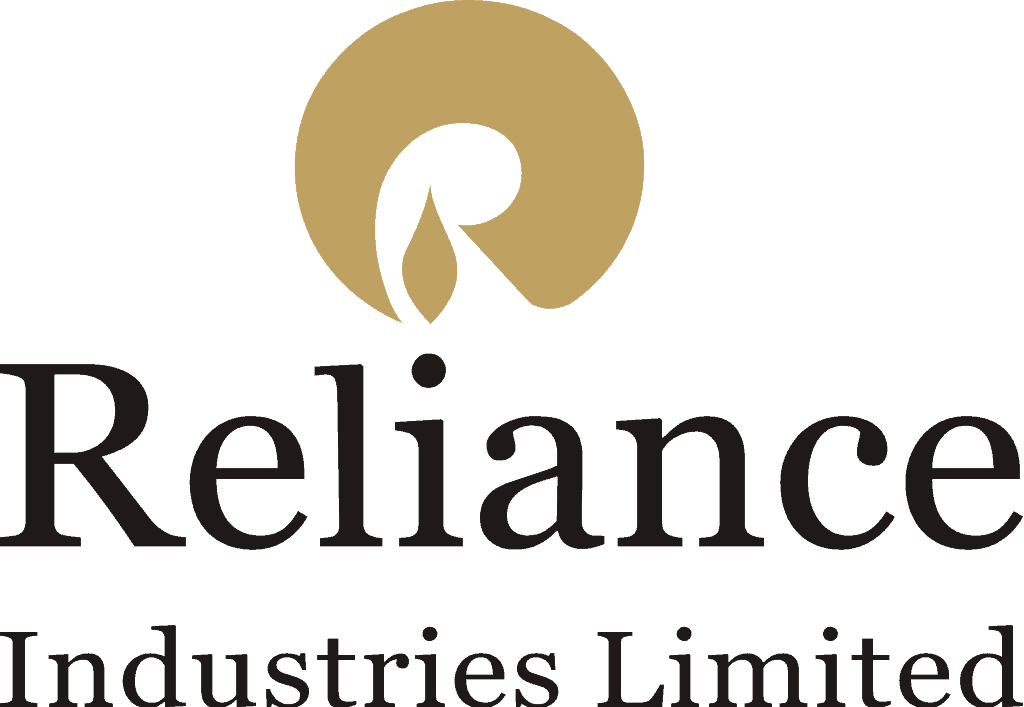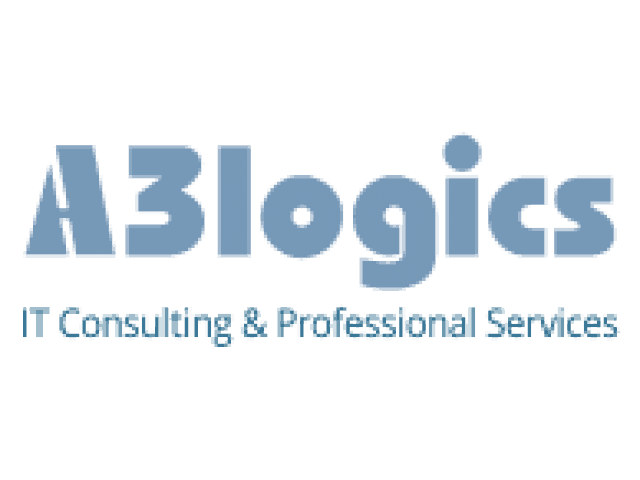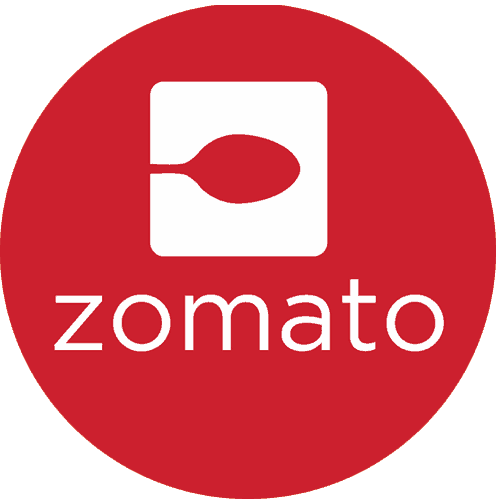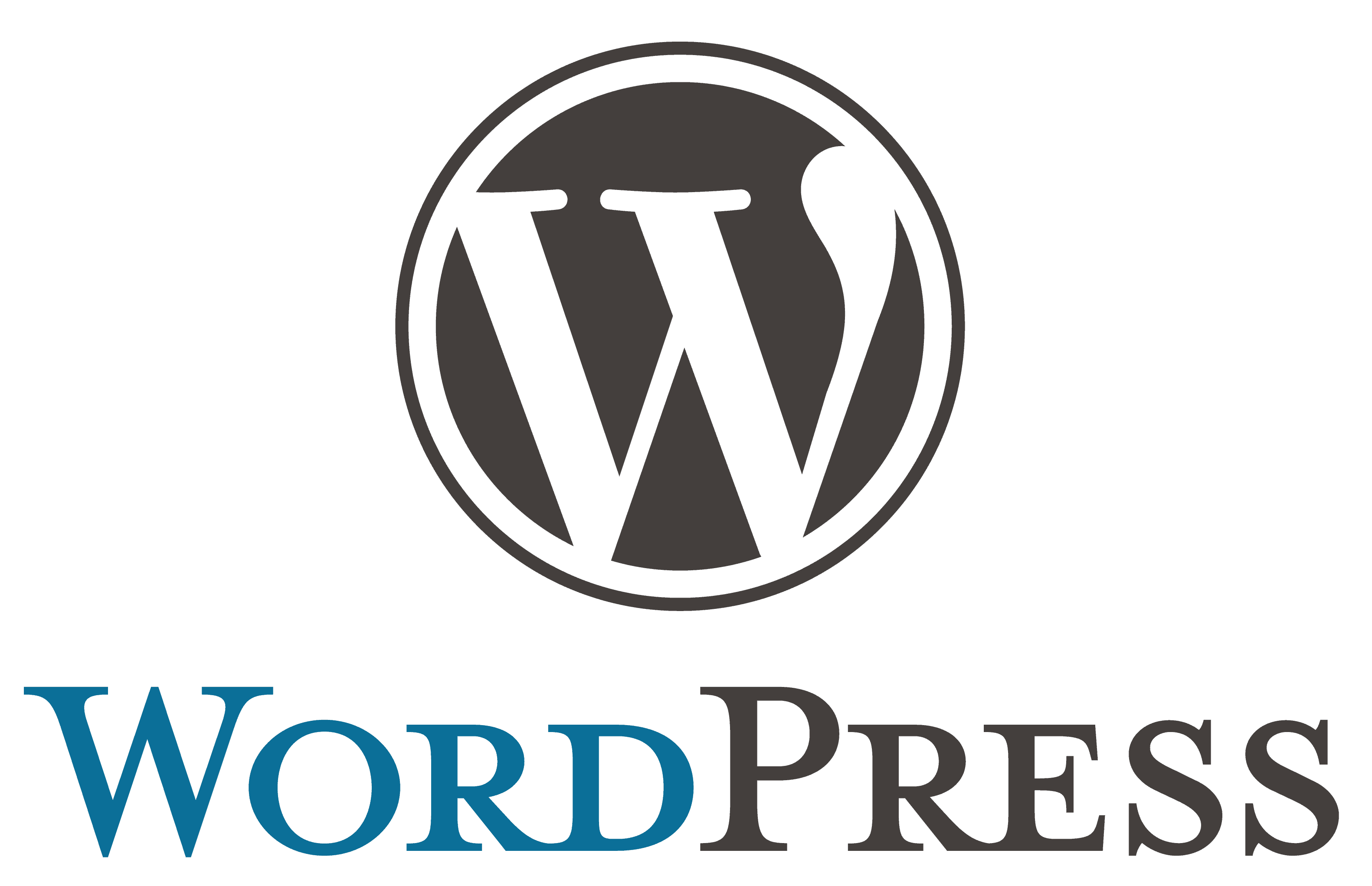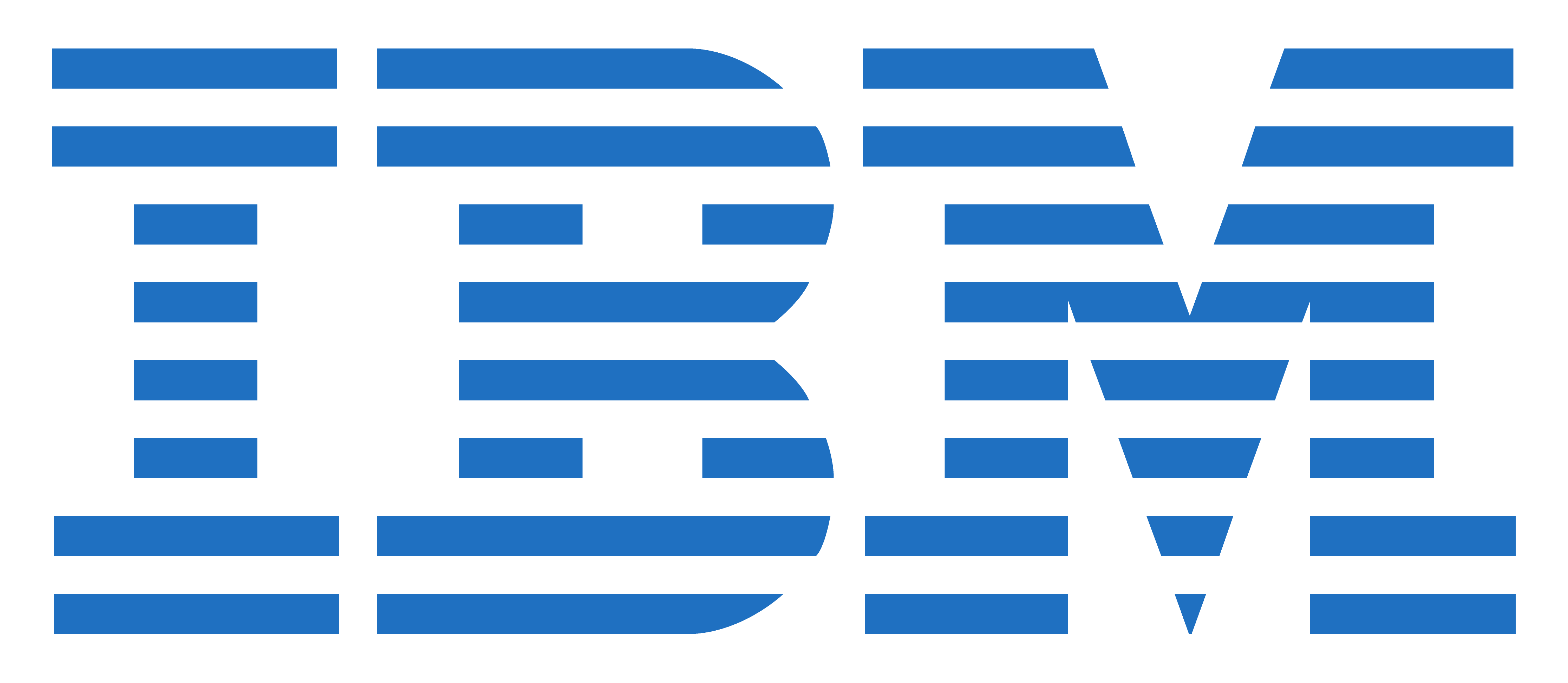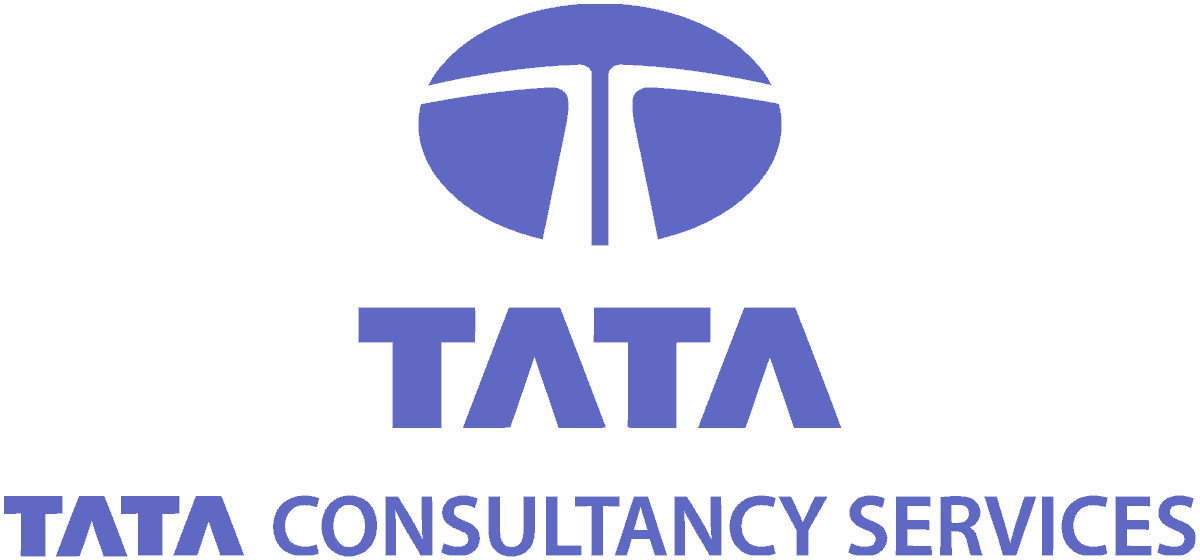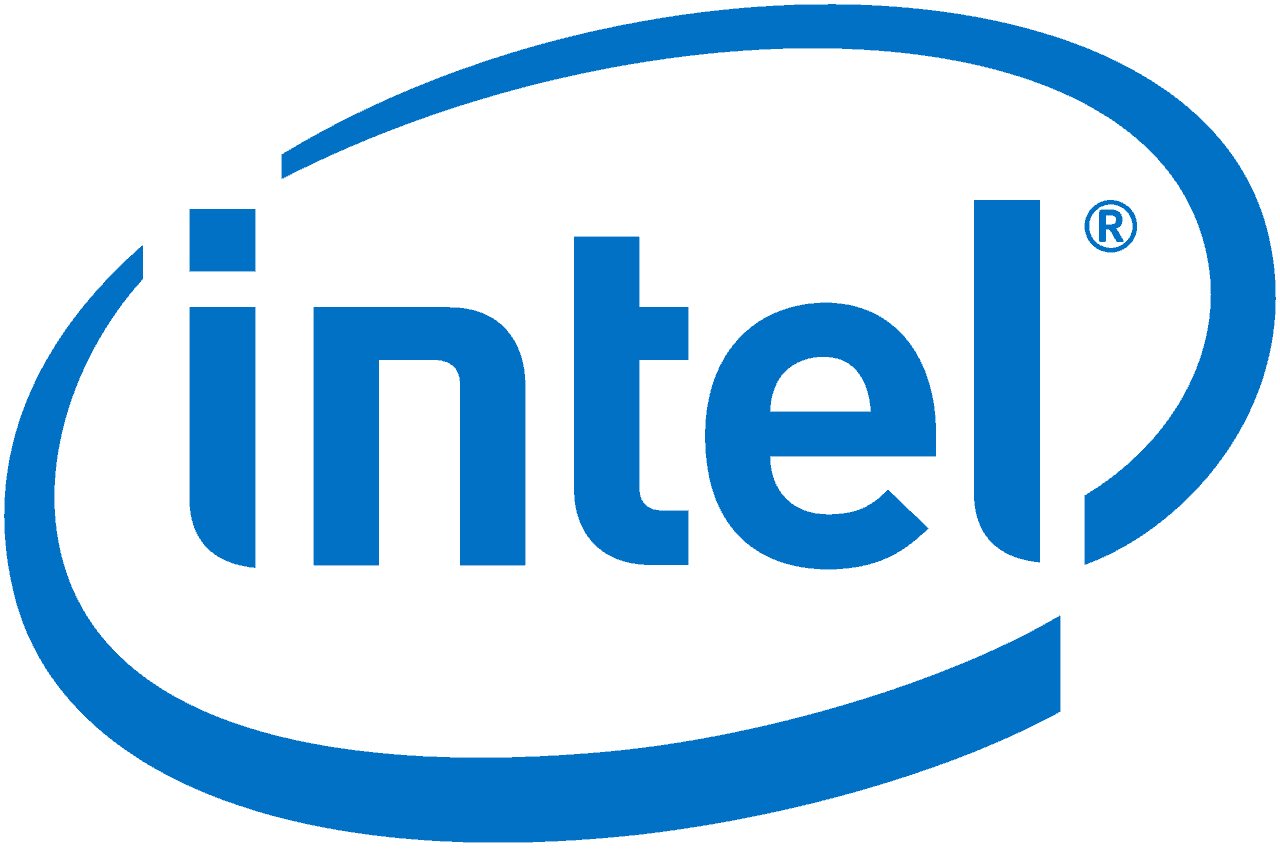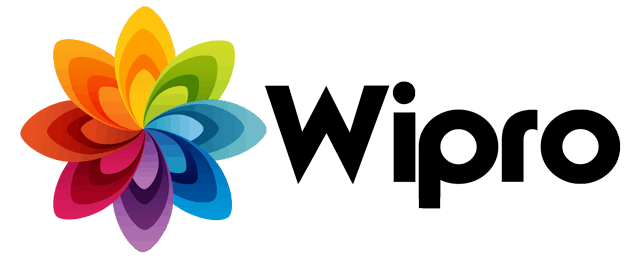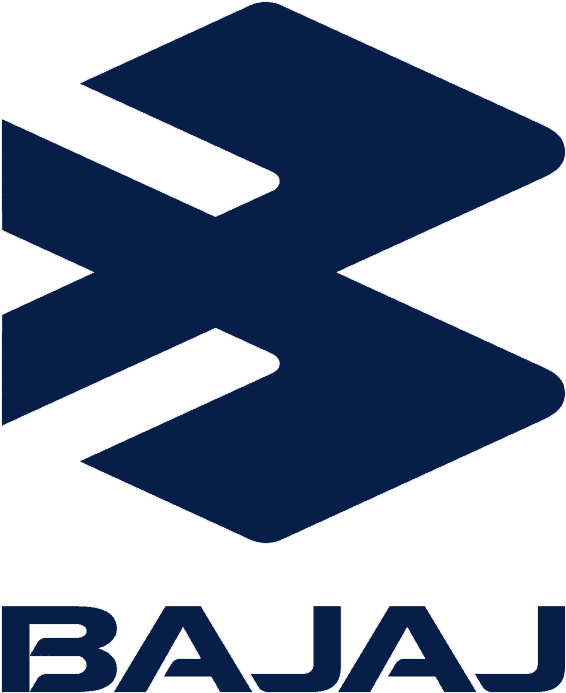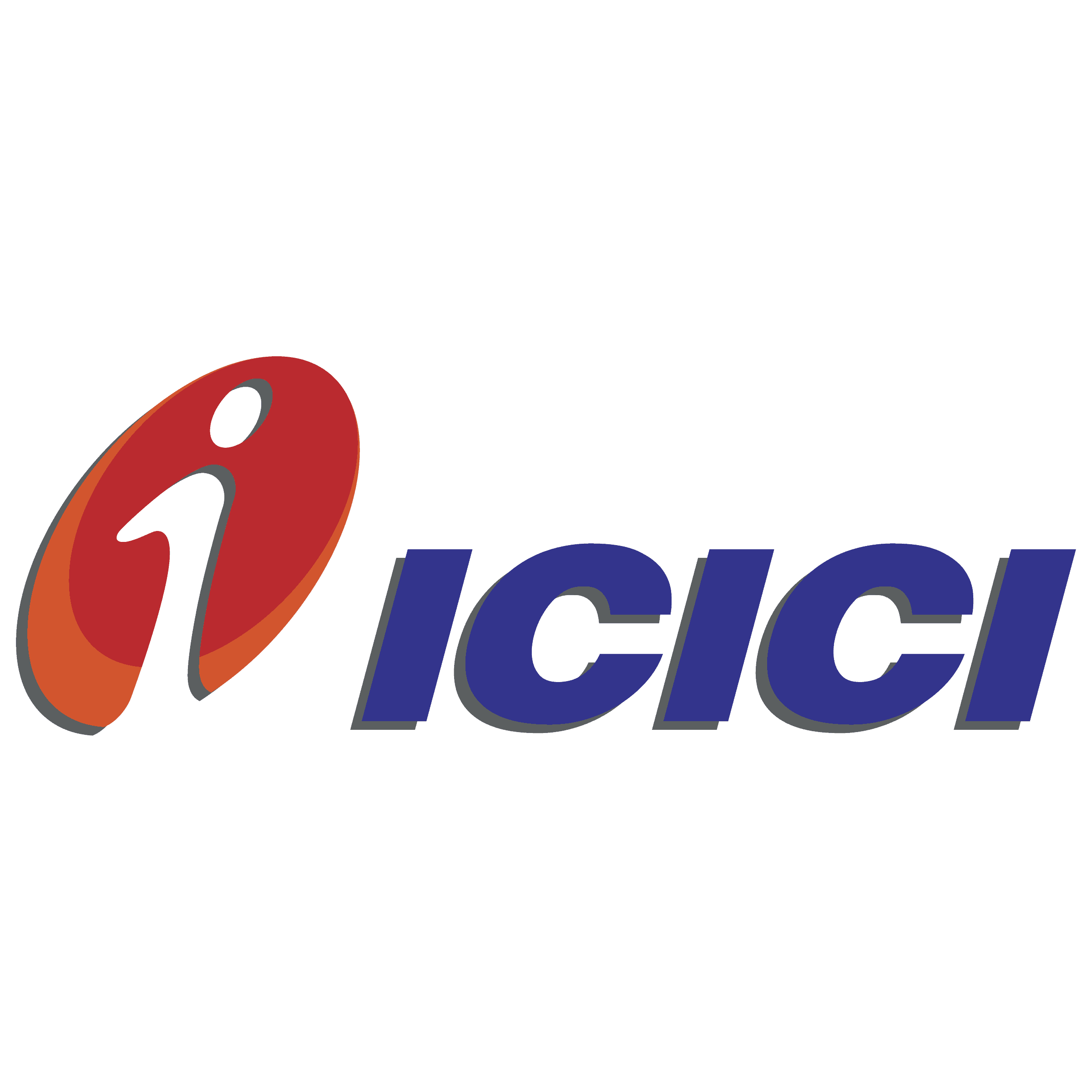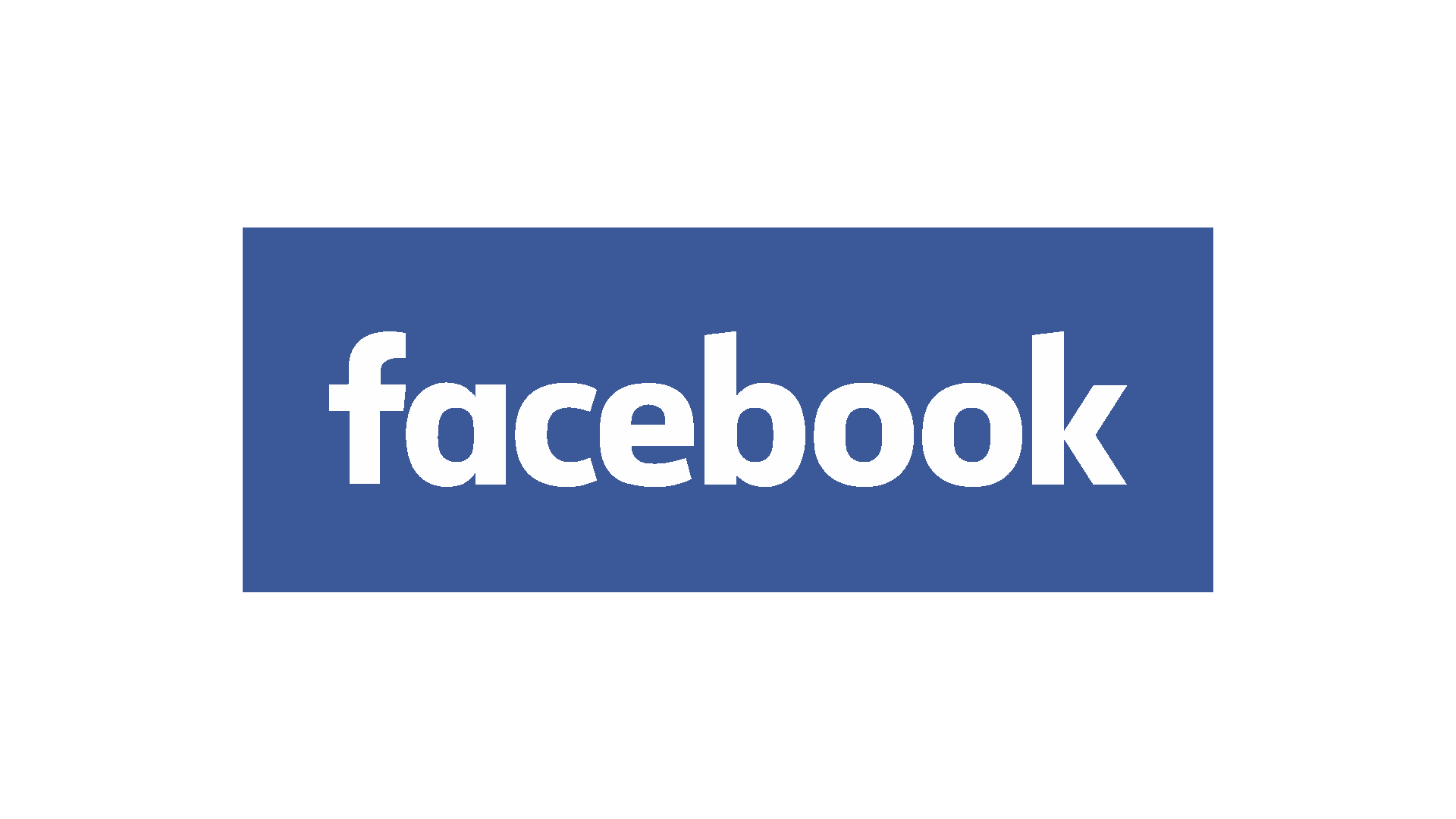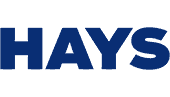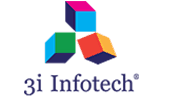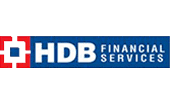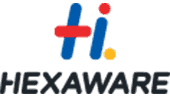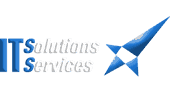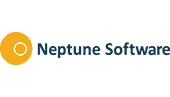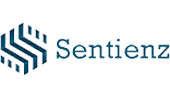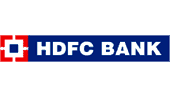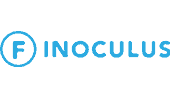 Want to learn any computer course then come to Samyak Computer Classes as they are having the best faculty. I joined Samyak for tally Gst course and faculty has given me sufficient time to clear all my doubts.... The people who are busy in their job and does not have so much of time to do any course due to shortage of time..they should join Samyak Computer Classes as there is no problem of time management.. Faculty manages time according to the need of student.. I am satisfied with my learning and highly recommend everyone to join Samyak.. "Samyak computer classes, best institute for computer and job oriented course,good environment,professional faculties.I am satisfied by coming here. I was finding an better coaching for this purpose and after checking many places i chose it so it's a Best Training Institute for Ethical Hacking Training.I joined samyak for computer courses so i feel that samyak is very nice study place and the staff and faculty quality is much bettr thn others so Thanku so mch samyakOne of the best training institutes for IT, designing and softskill training with international certificationsBrilliant classes ..........................Super se bhi uper"

Best Place to work ; I enjoying work with samyak.

Good Environment & Peace of mind working.

I Like Samyak. I am student of SAMYAK classesRS-CIT Computert course. It is best institute in all over vatika jaipur . My experience was good with faculty and his behaviour is good . I have completed my course & ready to solve any kind of problem related to my course. GIRIJA mam teach very well. Excellent environment..Praveen sir taught me well. I like the way of teaching of him. I would recommended to everyone to join Samyak Classes Excellent Faculty For C language .Very efficient programing classes.I learnt many things from here.

My self Md Atiqullah i was join samyak class to improve my basic c programming skill.today i have completed my course .now i am enough smart to complete given task in c programming without any hesitation.Thank you Gajendra sir & samyak classes.

samyak is the good palace for fresher and and it provide personalty development
and it provide work mostly in php I m doing Tally course from Samyak classes nd faculty of samyak is good nd professional they clear all doughts nd counsellors behaviour is also good nd well mannered I like the environment and mainly the faculty. Counsellor is also good(Sheetal mam). Faculty solves ur problem without any excuses. It was nice to study in samyak it has brilliant faculty and was a good experience to study with ranjeet sir I joined with Samyak the classes of C and C++..Samyak is the best institute for all computer training courses..Thank You Samyak..

Glad to see The IT Training Brand in M.P. starting from the education hub Indore. No. of candidates including I were waiting eagerly for such institute in Indore. Now I am going to enroll for my 7th course in Samyak. And this time, i will learn data science here. Thank you Samyak and its team for providing such advanced trainings in Indore and also a big thanks because I got promoted with 40% hike after completion of my 6th course from Samyak with Internationally valid certification. Keep adding such branches at every farest corner of India.

i m so happy that i m a part of samyak and i m really enjoy learning in wed designing in samyak Kota branch. My course is PHP complete in samyak computer class. faculty behavior is very good and my samyak experince was good ,best faculty and best enviornment provided in samyak computer class . I feel so good by joining rs-cit in samyak classes .this institute is very nice all my expectation are fulfill here.i learn alot here .regularly classes are going on i am very satisfied by samyak classes thanks u so much
nisha yadav The Samyak Computer Classes is very good coaching. My faculty is also teaching me very good. My faculty is getting me whole the practicals done. The coaching provided me 2 books. I am doing rs-cit course. The environment of the SAMYAK COMPUTER CLASSES is very good. There are many good courses. Teachers are friendly and supportive in nature. There are clean & well arranged classrooms. I am getting very good knowledge here. My faculty inspire me very much. I give 5 stars to SAMYAK COMPUTER CLASSES Best trainer with lots of knowledge. Learning made fast and easy because of support from all the staff and trainer. Thank You Samyak.

In a landmark for the IT industry, maybe for most industries. Samyak has extensive knowledge on many facets of web development and server integration which helped tremendously.