Lockdown is not Shutdown !
Lockdown is likely to be extended again, and when we can learn online, WHY WAIT ? Lets Start online classes right now.
Frequently Asked Questions
Time is precious and we cant stop learning and acquiring new skills.Offline Classes may not be allowed by Govt very soon, so it's good to start learning right now.
Will I have same experience ?
Samyak has already started online classes, and students are highly delighted and learning well . Faculties are helping them well in acquiring the necessary skills.
What if I want Only Offline ?
Its not mandatoory to register for onlince class, we can wait for Govt to allow and we can start classes then. It may even take 2 months from now.
I will need to pay Extra ?
No extra charges for this facility , Just have your laptop / computer / mobile with internet ready for the same and enjoy the classes.
What if I have doubts or want to practice later too ?
As Samyak Student, you are always welcome to attend classes in future or come for Practical Classes as well.
How can I add more Courses ?
Worldwide, People are moving for onine classes and we welcome you to enroll or refer friends for new courses.
What if I refer someone for the classes ?
Samyak has a policy of rewarding exisitng students with 7% of the fees amount, when you referr someone.
How About My Certificate ?
Certificates can be easily provided on paper once the Lockdown is over and Soft Copy can be provided even now, once we get Course Completion Form.
Please Fill The Form Below
Any wrong information or partial information may cause delay in your classes, so please be very precise.
Samyak Computer Classes, has 25+ Branches Worldwide and we have huge number of admissions pending for classes.
Samyak has decided to not stop and wait for lockdown to open and wait for Govt to allow coaching classes once again. We encourage you all to start online classes immediately and continue the journey.
ONLY FOR THOSE WHOSE COURSE IS NOT COMPLETED EVEN ONCE.
Wrong Information = Cancelled Admission
Why Should You Join Samyak ?
Due Fees Online Payment Options
PLACEMENT OF
SAMYAKites
8678 SAMYAKites making waves in the industry.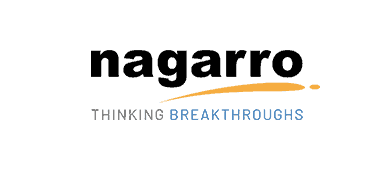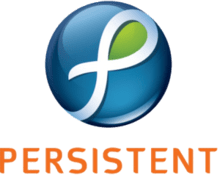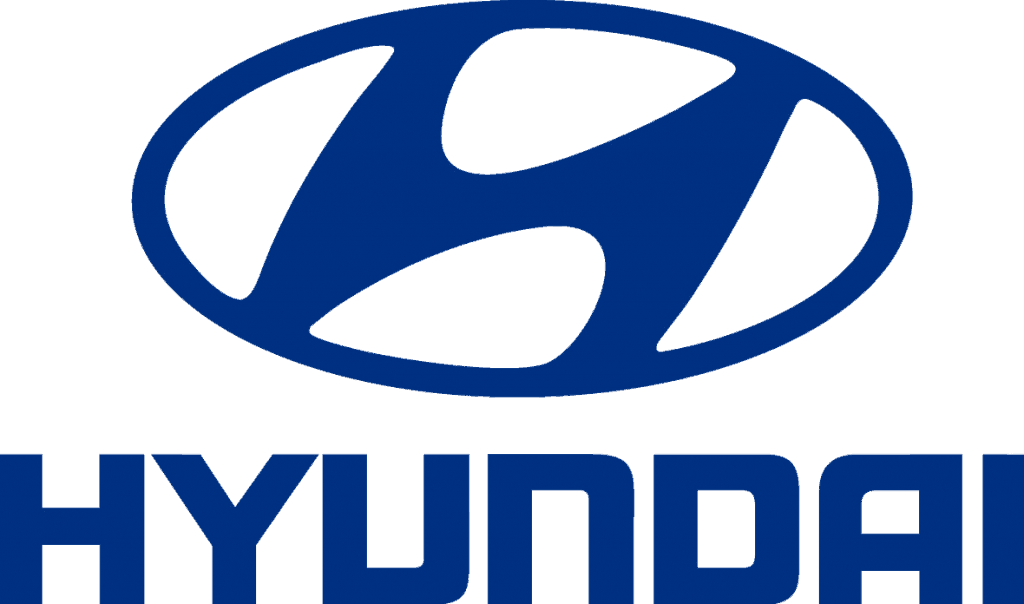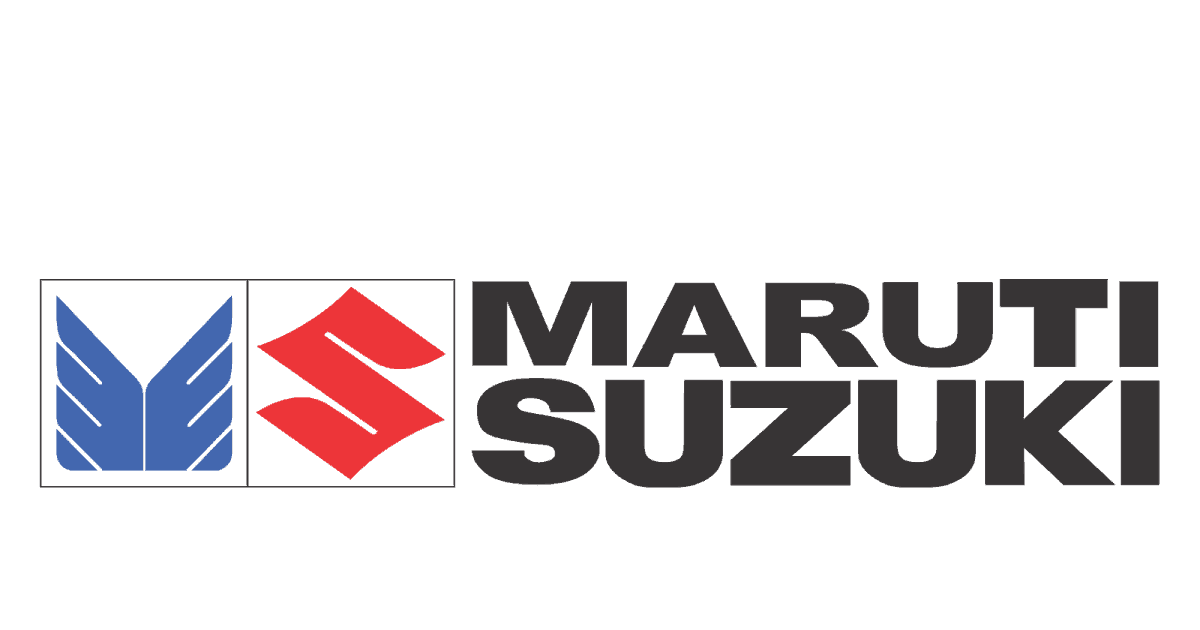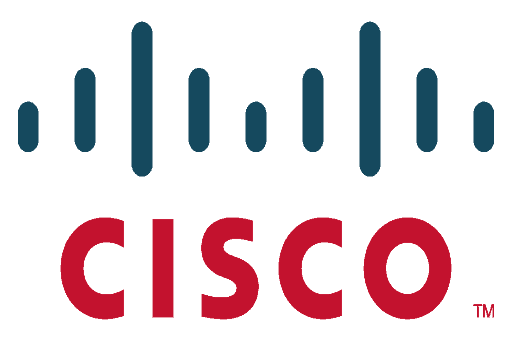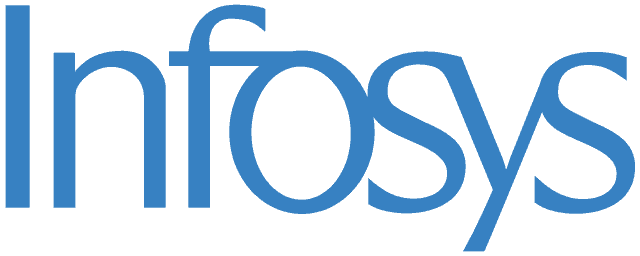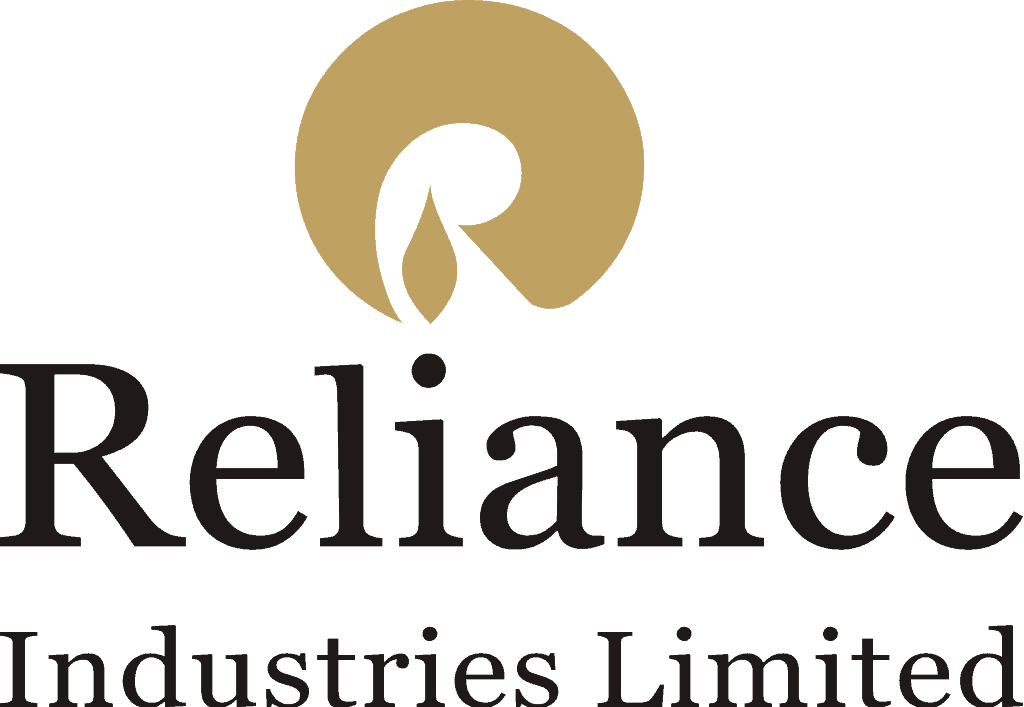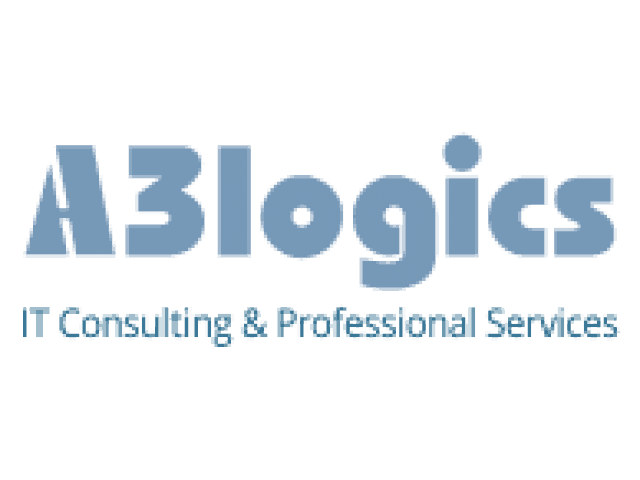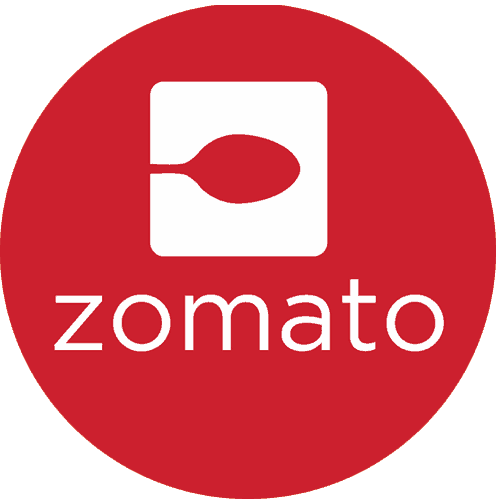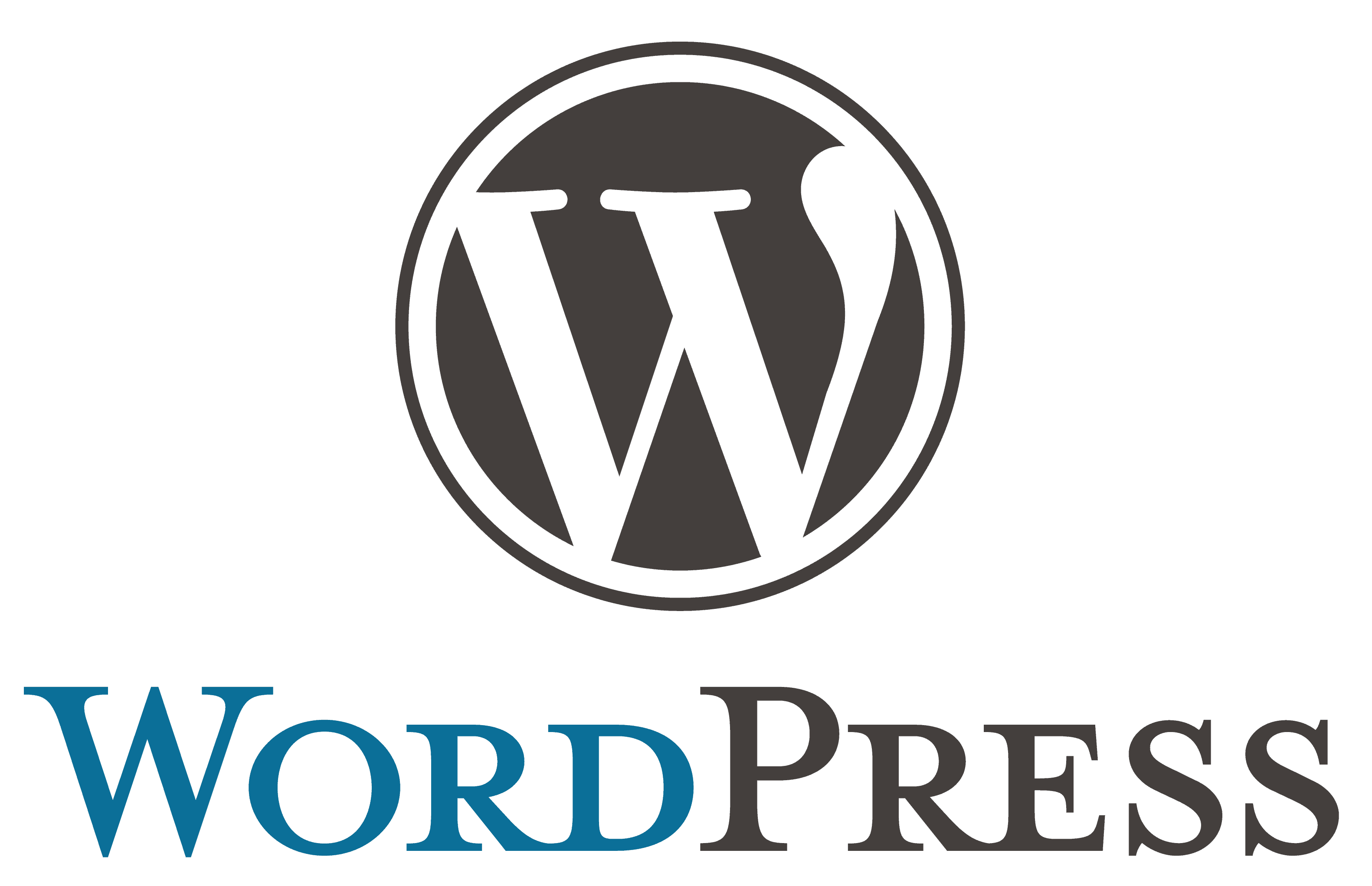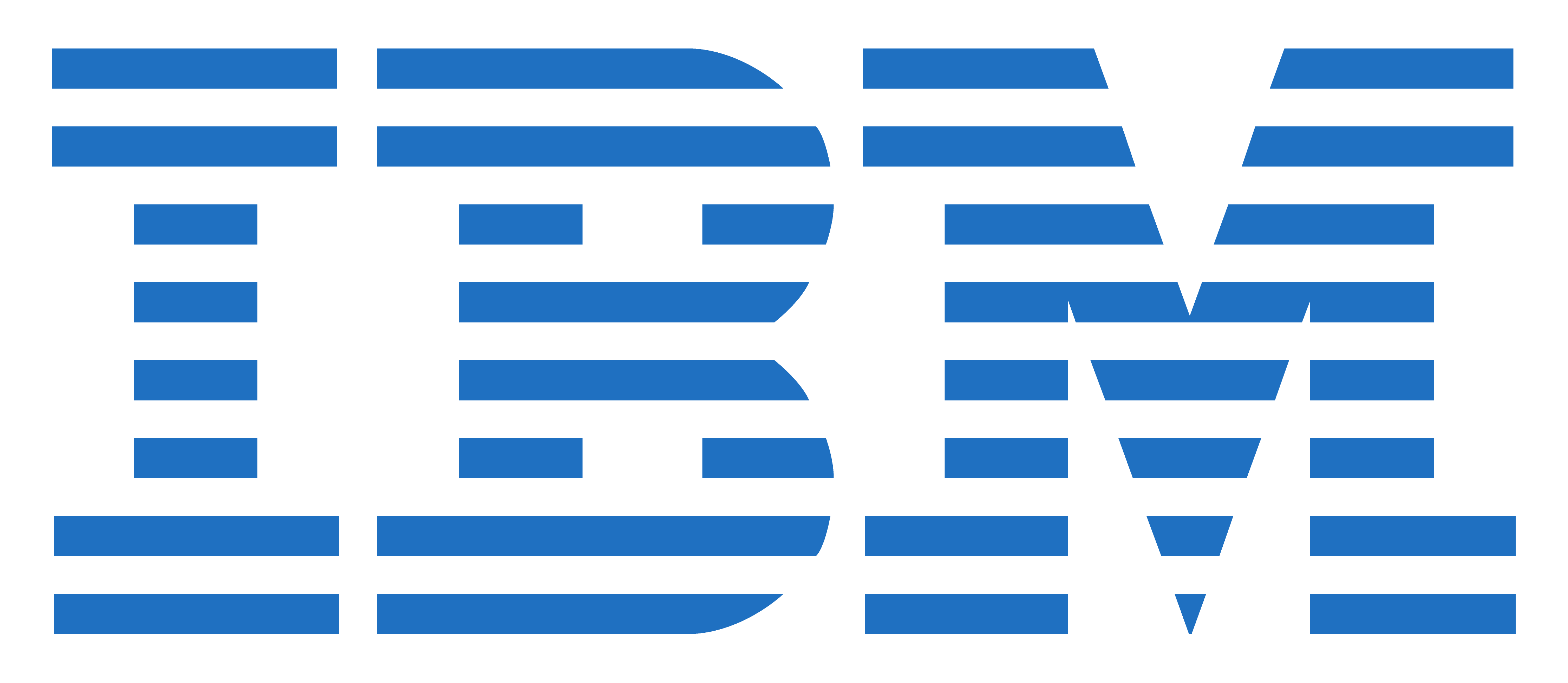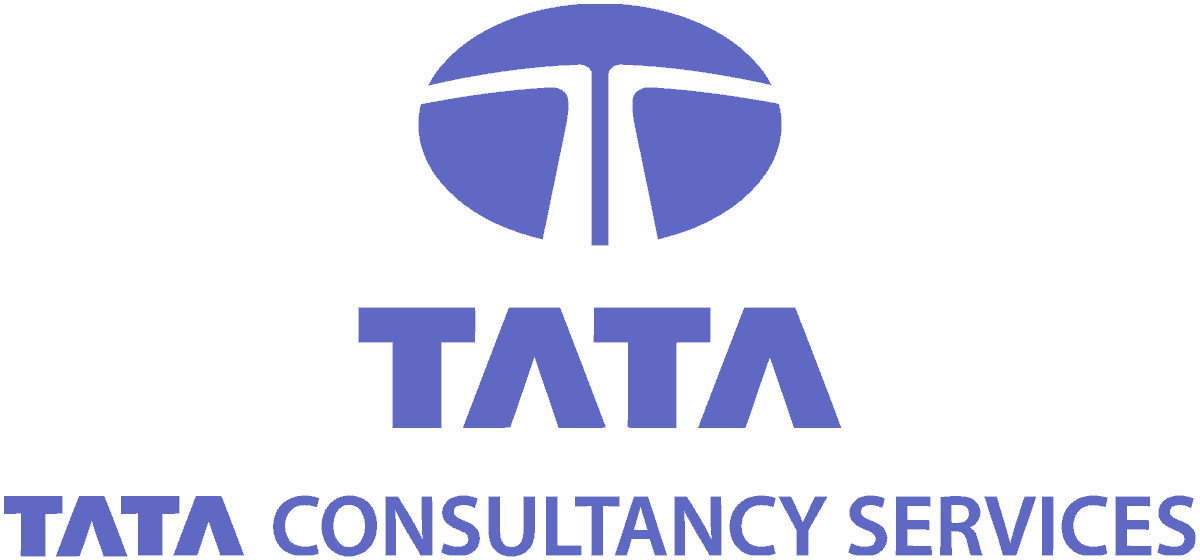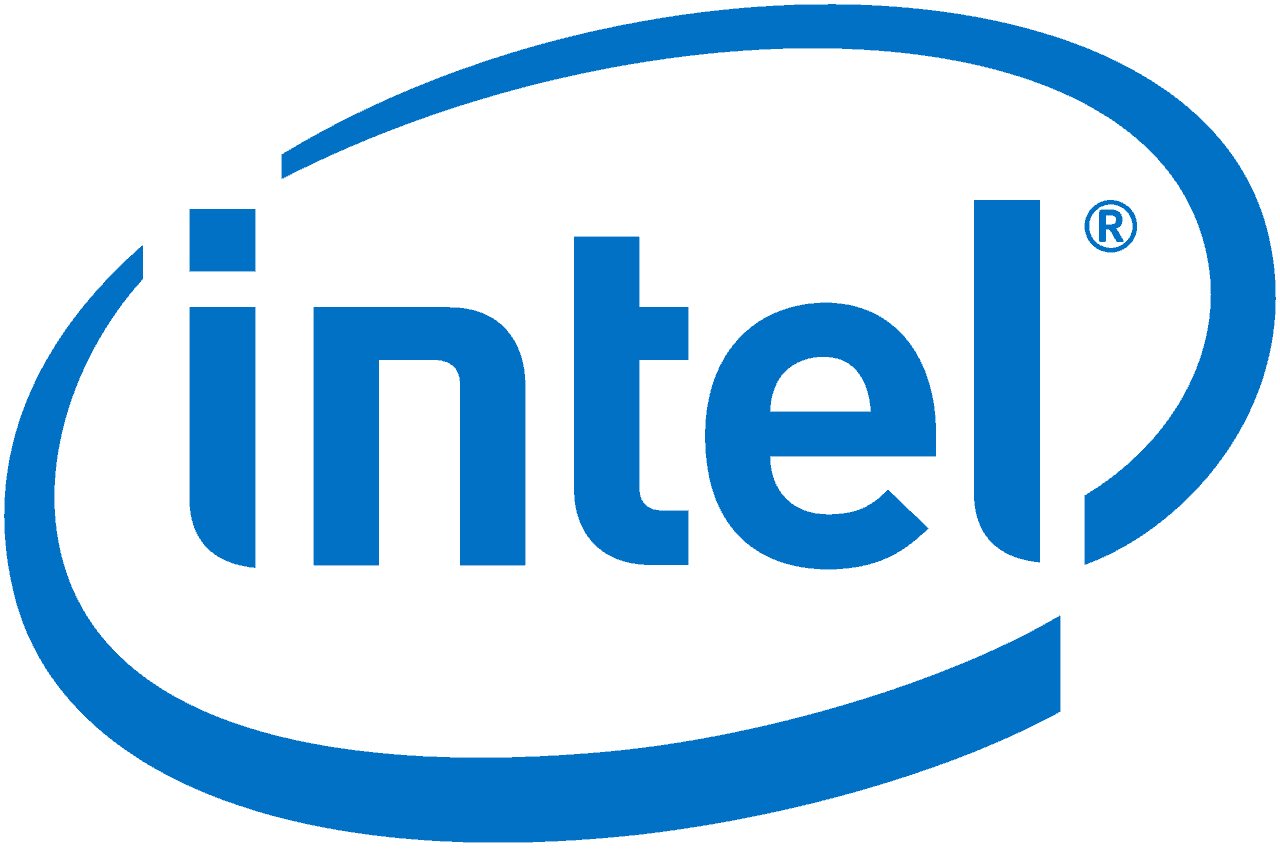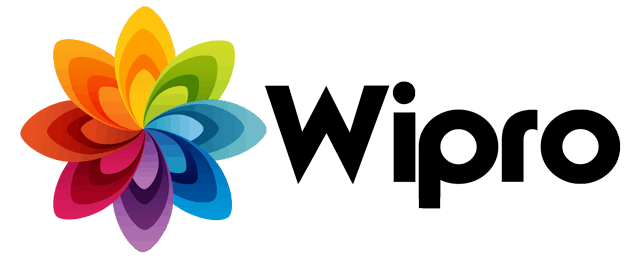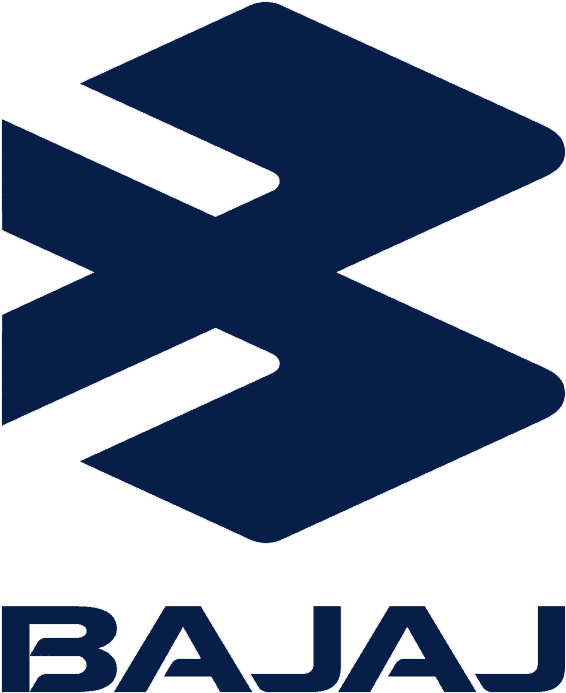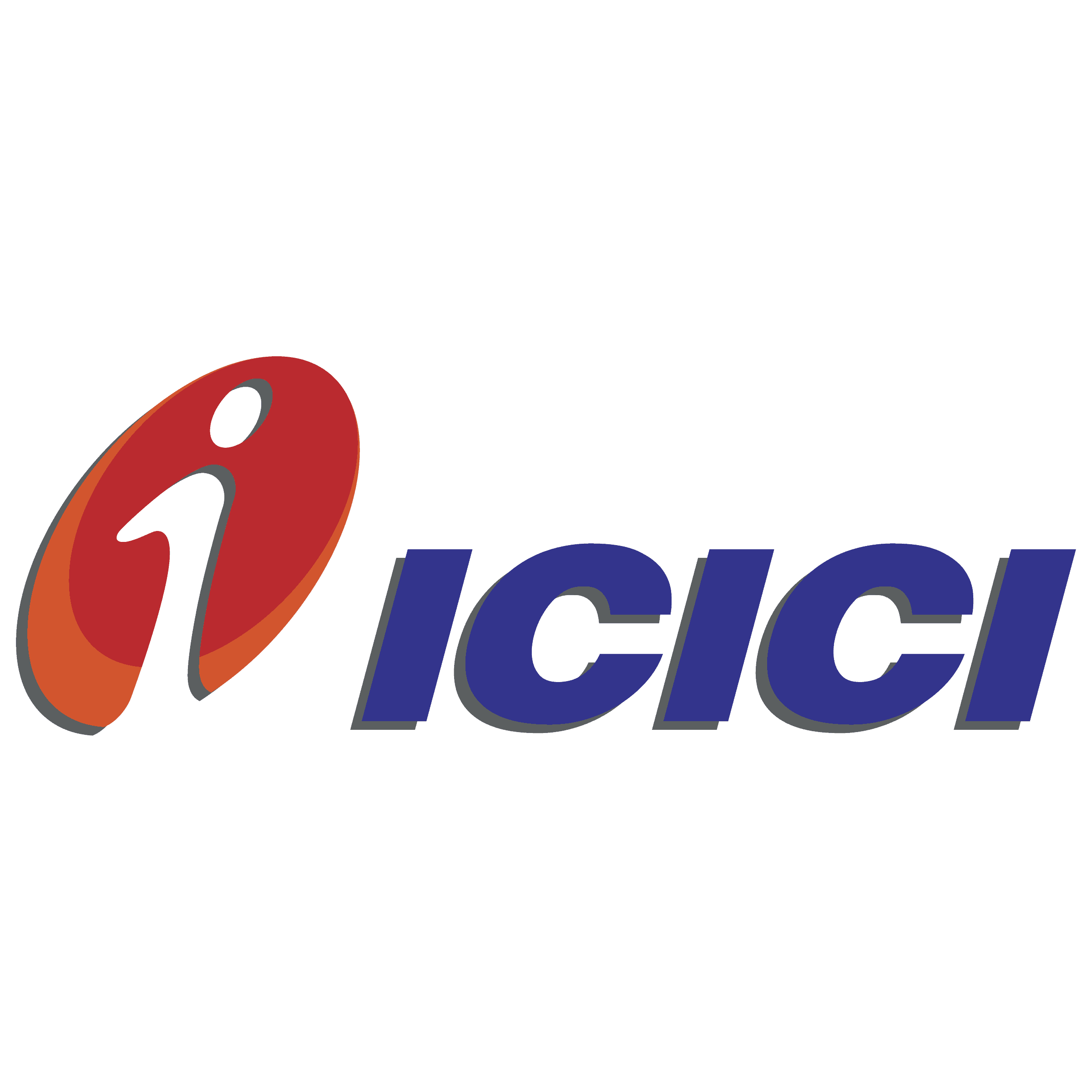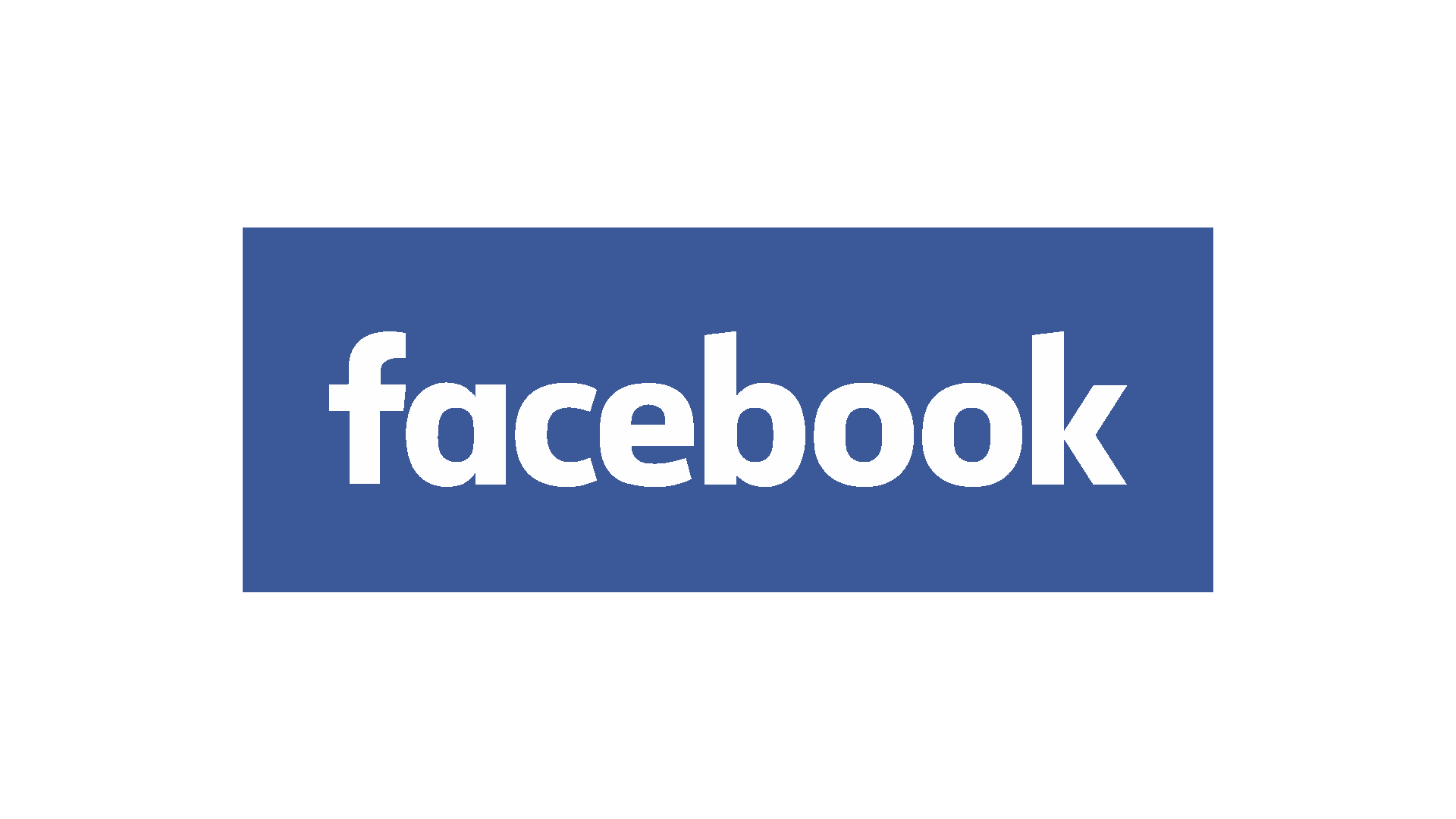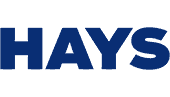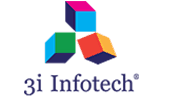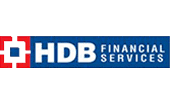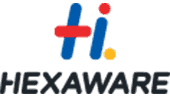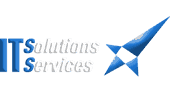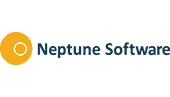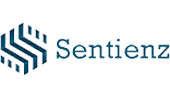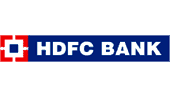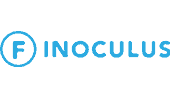 very good faculty, matter is also good total satisfy with samyak classes good enviroment, learn other additional things like skills, build new technologies I have joined Samyak Computer Classes for RS-CIT course. I have learned MS Word , MS Excel, Powerpoint, Access, Outlook etc. here in samyak. Classes are provided by experienced faculty in a very practical manner. I have learned in a batch in a very systematic manner.
Thank U I learn RSCIT Course from samyak; Great Experience I had there.
The Faculty have extra ordinary Knowledge.
I really Enjoyed learning from samyak Very good training institute for core java and web services courses, Teaching by Sir is too good, concepts are nicely explained. Trainer will teach webservices with all the practical examples and comparison with other programming languages as well. It helped me to understand the concepts of Programming and encourages me to start writing simple programs which will in turn helped to learn Cloud technologies .Thanks to Samyak Dear Friends

i m sunita sharma i have done my CCC course from Samyak IT Solution at kota center.
i would like to gives thanks to best faculty of Samyak class for giving me proper guidance and give best piratical knowledge towards my course. thanks to all faculty. Best trainer with lots of knowledge. Learning made fast and easy because of support from all the staff and trainer. Thank You Samyak.

Faculty was good, staff behavior was also good. course was completed on time. practical practice was also helpful.......The punctuality of staff is good. Samyak is a good institute in Jaipur specially the way is teaching and explaining about the subject we are doing and the teacher is also well experienced here so the way of teaching is good. Hello , I am Tanu , taking the class of basic and advance excel from Samyak Computer Classes..My learning experience is too good with Samyak.
Thank you Samyak My experience at Samyak has been fantastic. The curriculum is excellent, the instructors are extremely helpful and knowledgeable. I came into this program with very little coding experience and I learned more than could've imagined in just a short amount of time. I would not hesitate to recommend Samyak to everyone! . They have very good study material which is prepared by a team of software professionals.

The main point of this program is they immidiately bring the necessary changes in the course curriculam to keep the course updated with the changing technology.and systems are also updated highly experienced staff produce creative qualities in students.

Well manage institute.

Every IT and computer science field and computer related students must join in samyak computer classes.

Students have lot of skills and perform best in technical field after completing education in this institute.

It fulfill all the requirement of computer education.

Good staff.

Good management. I started my advance excel classes this year at samyak and was very impressed with the way of teaching. Environment to study is also very positive. The faculty is very punctual and make every topic clear.The classes are interactive and there is no boredom at all. My name is sandeep verma .My course is DTP in samyak computer class ,Faculty is good all dought clear by fculty .Faculty nature is very friendly .My samyak experience is good · The course content, instructors and Management team are all very good. The Classroom sessions and Project classes make study enjoyable. This is one of the best institute in All over world The punctuality of staff is good. Smyak is a good institute in jaipur specially the way is teaching and explaining about the subject we are doing and the teacher is also well experienced here so the way of teaching is good. ATMOSPHERE IS QUITE NICE ..FACULTY IS ALSO GOOD.. i enjoyed to learn C/C++ there and management is also very nice and helpful I joined samyak computer classes for ethical hacking course in vidhyadhar nagar .. There are so many training institute in vidhyadhar nagar but samyak is best inspite off all institute... I completed my CCNA course in samyak computer classes. training was really good. i am satisfied with the training. thanks to samyak classes

Samyak Classes is very Good, I am doing here Autocad & CNC programming. The Faculties are Very Good here and very Supportive.

—Samyak has Awesome organisational culture Team spirit and can do attitude of staff is outstanding Incredible material being taught on the daily Strong...