Lockdown is not Shutdown !
Lockdown is likely to be extended again, and when we can learn online, WHY WAIT ? Lets Start online classes right now.
Frequently Asked Questions
Time is precious and we cant stop learning and acquiring new skills.Offline Classes may not be allowed by Govt very soon, so it's good to start learning right now.
Will I have same experience ?
Samyak has already started online classes, and students are highly delighted and learning well . Faculties are helping them well in acquiring the necessary skills.
What if I want Only Offline ?
Its not mandatoory to register for onlince class, we can wait for Govt to allow and we can start classes then. It may even take 2 months from now.
I will need to pay Extra ?
No extra charges for this facility , Just have your laptop / computer / mobile with internet ready for the same and enjoy the classes.
What if I have doubts or want to practice later too ?
As Samyak Student, you are always welcome to attend classes in future or come for Practical Classes as well.
How can I add more Courses ?
Worldwide, People are moving for onine classes and we welcome you to enroll or refer friends for new courses.
What if I refer someone for the classes ?
Samyak has a policy of rewarding exisitng students with 7% of the fees amount, when you referr someone.
How About My Certificate ?
Certificates can be easily provided on paper once the Lockdown is over and Soft Copy can be provided even now, once we get Course Completion Form.
Please Fill The Form Below
Any wrong information or partial information may cause delay in your classes, so please be very precise.
Samyak Computer Classes, has 25+ Branches Worldwide and we have huge number of admissions pending for classes.
Samyak has decided to not stop and wait for lockdown to open and wait for Govt to allow coaching classes once again. We encourage you all to start online classes immediately and continue the journey.
ONLY FOR THOSE WHOSE COURSE IS NOT COMPLETED EVEN ONCE.
Wrong Information = Cancelled Admission
Why Should You Join Samyak ?
Due Fees Online Payment Options
PLACEMENT OF
SAMYAKites
8678 SAMYAKites making waves in the industry.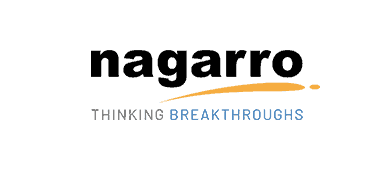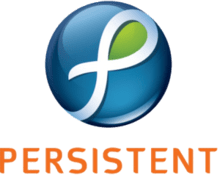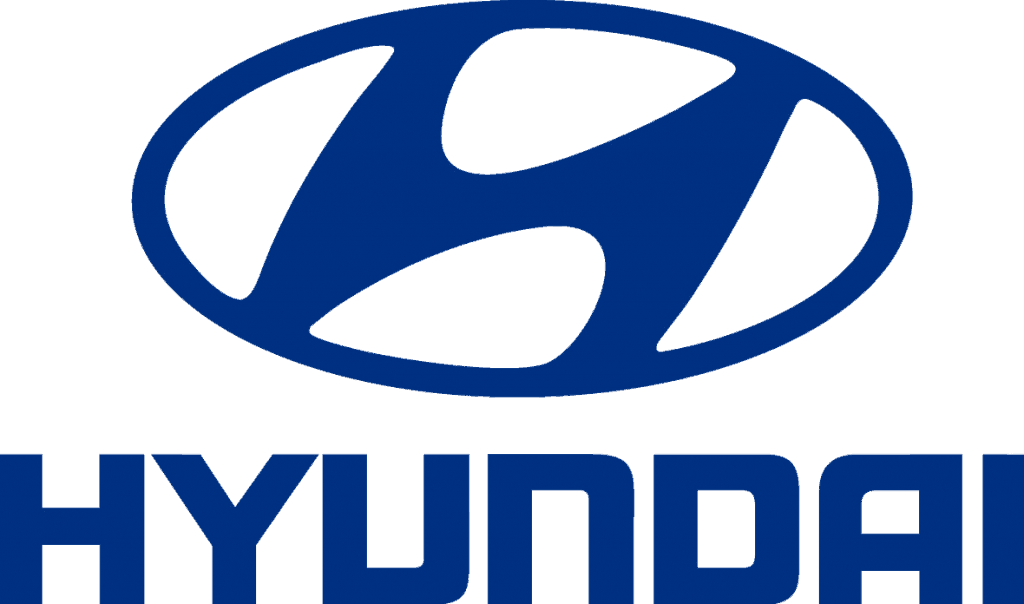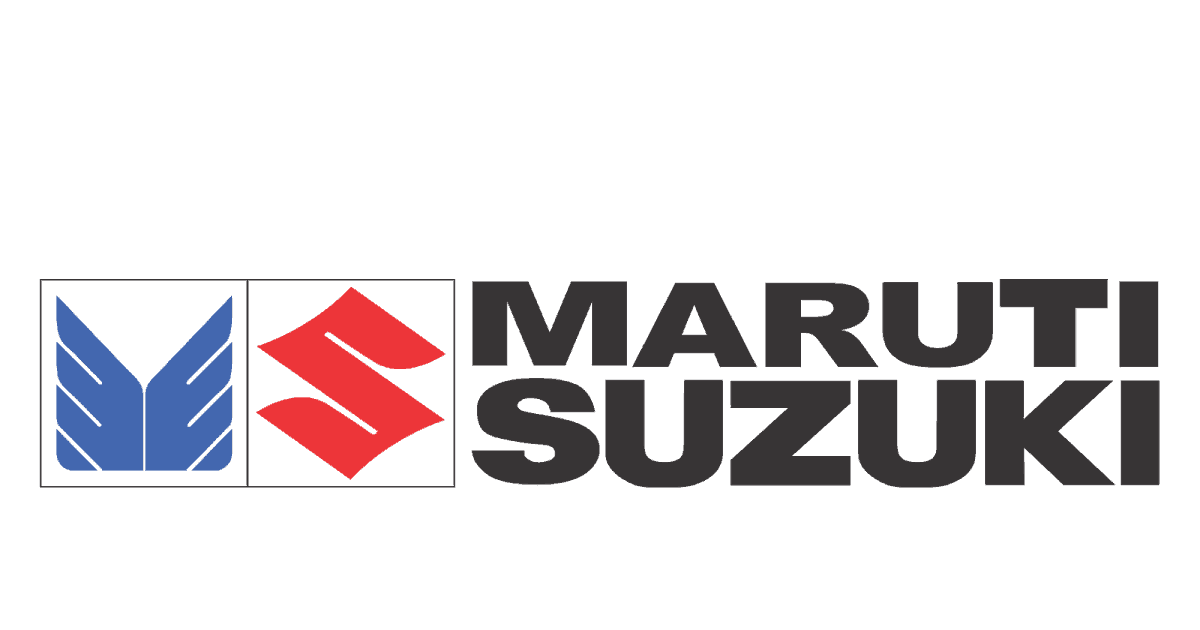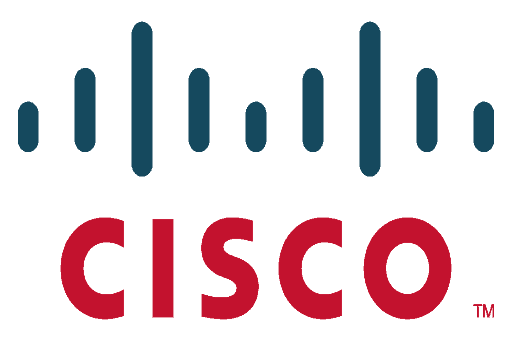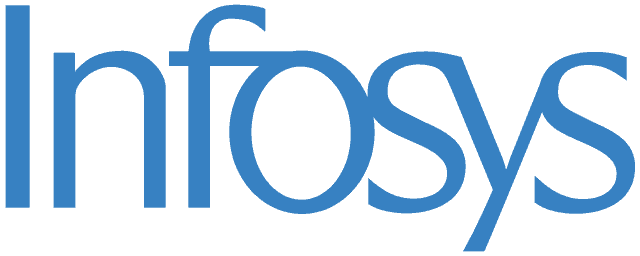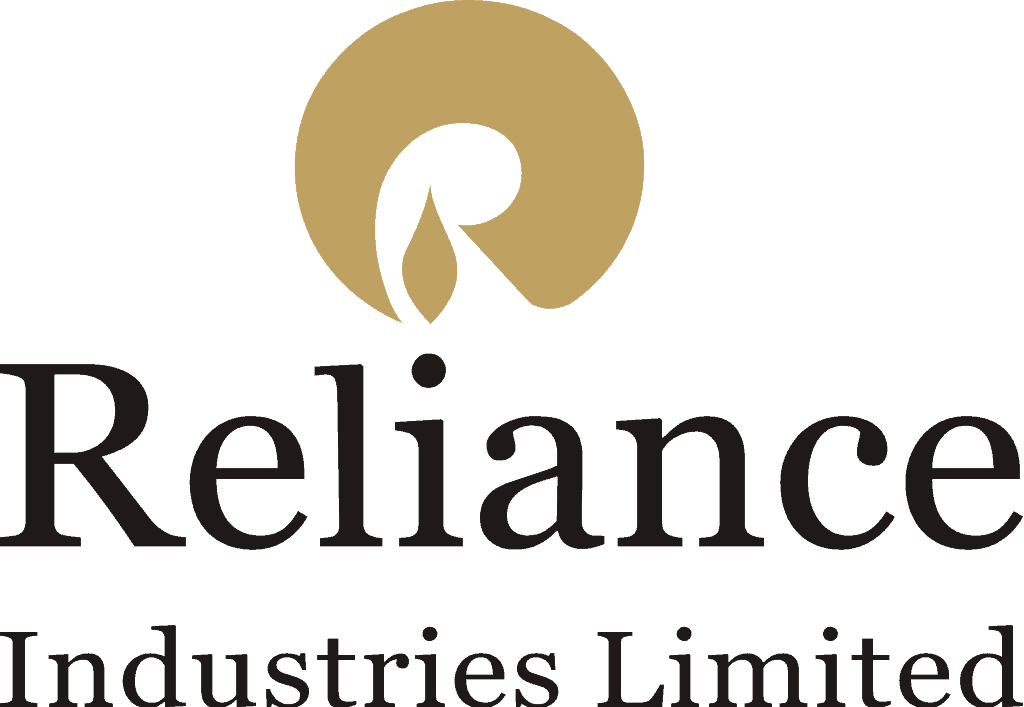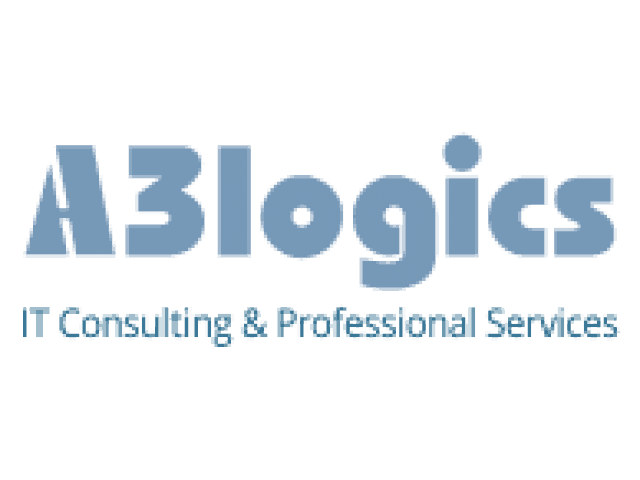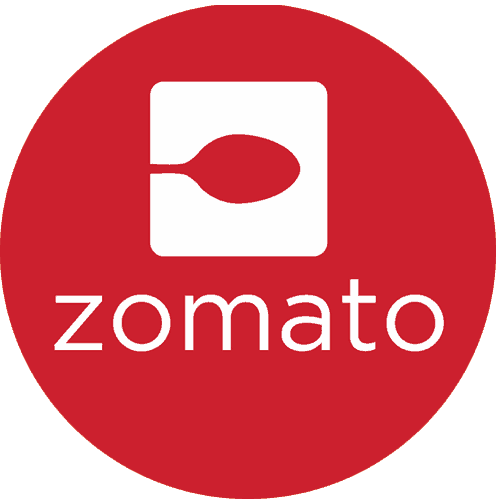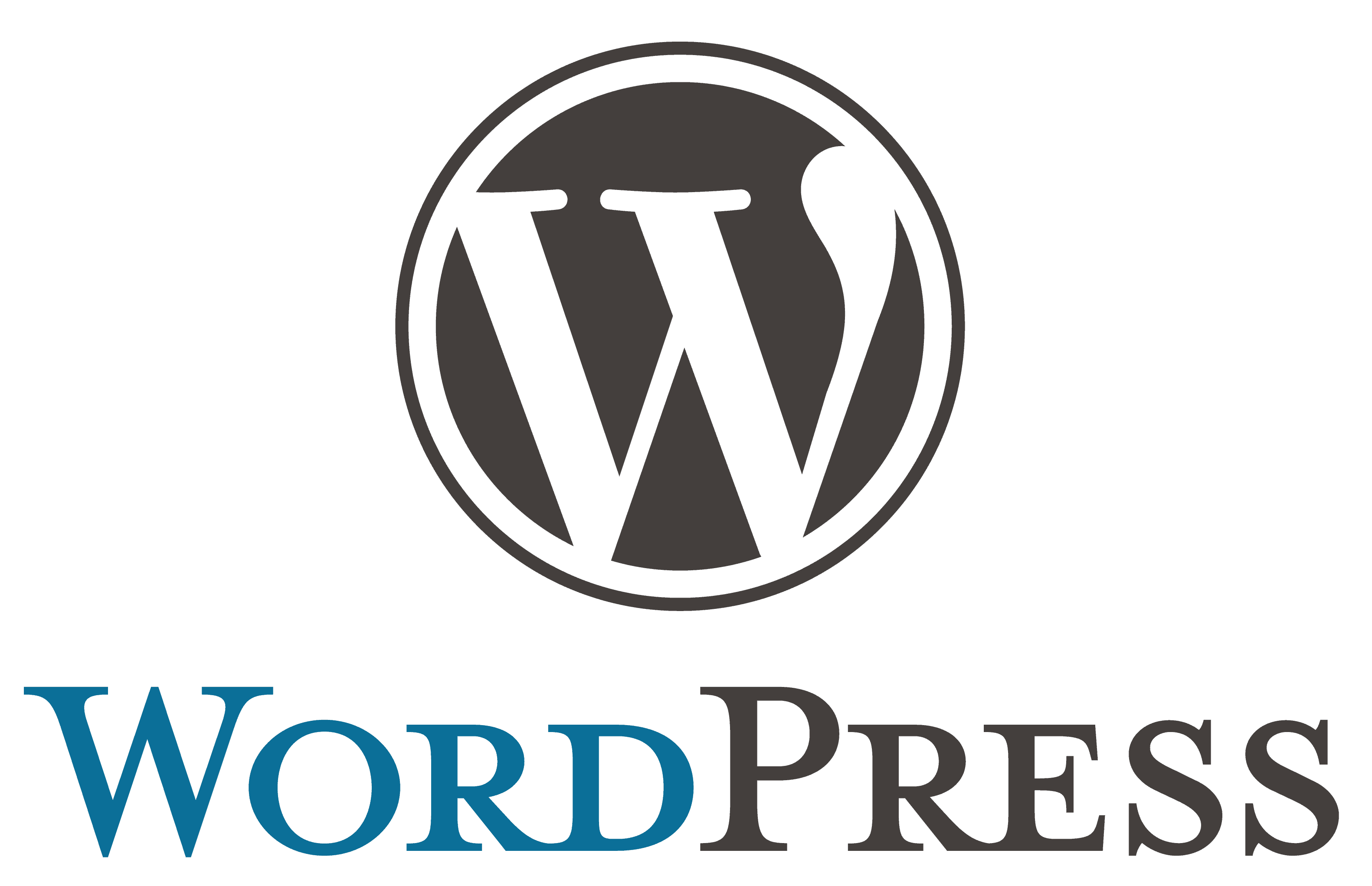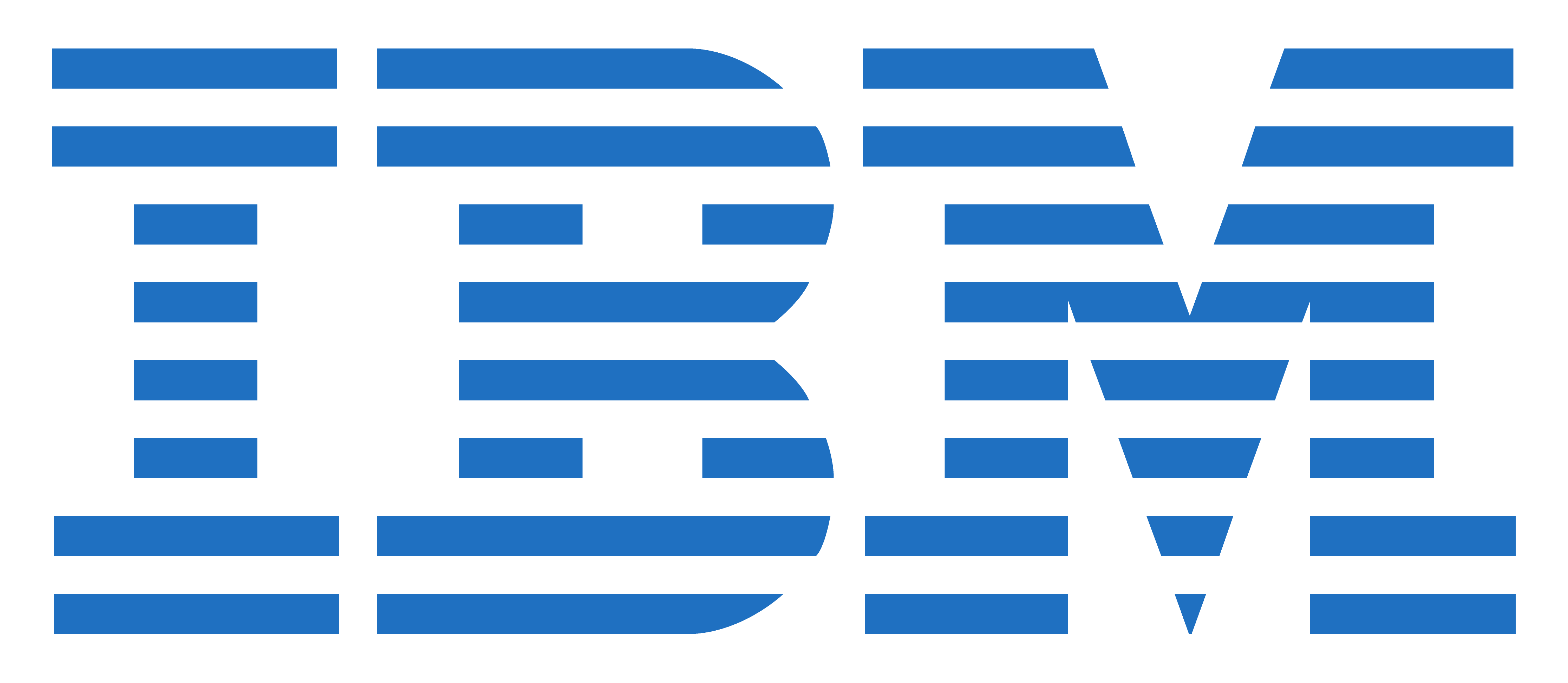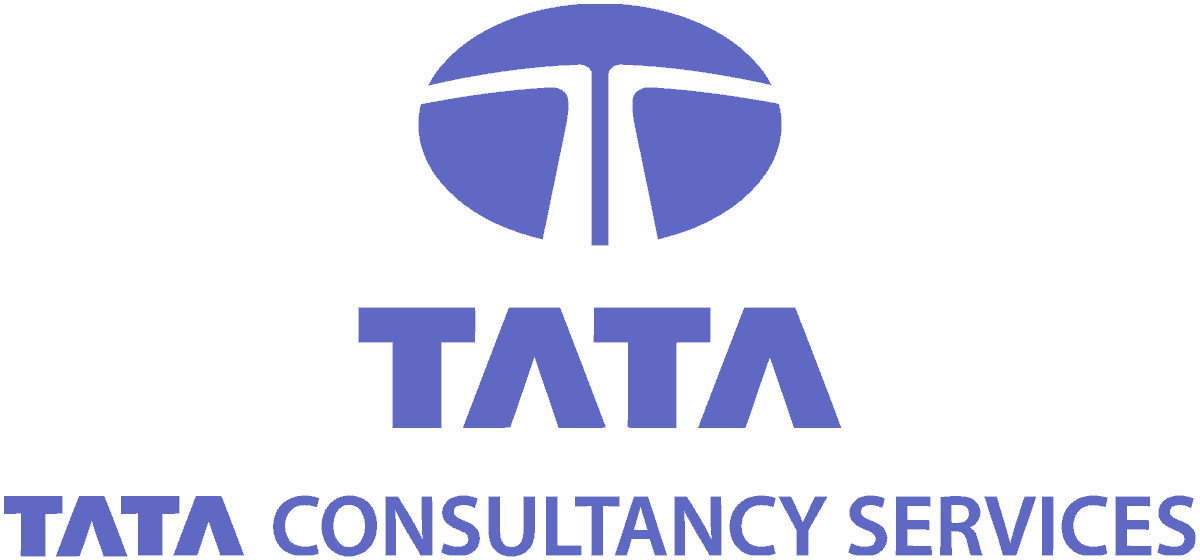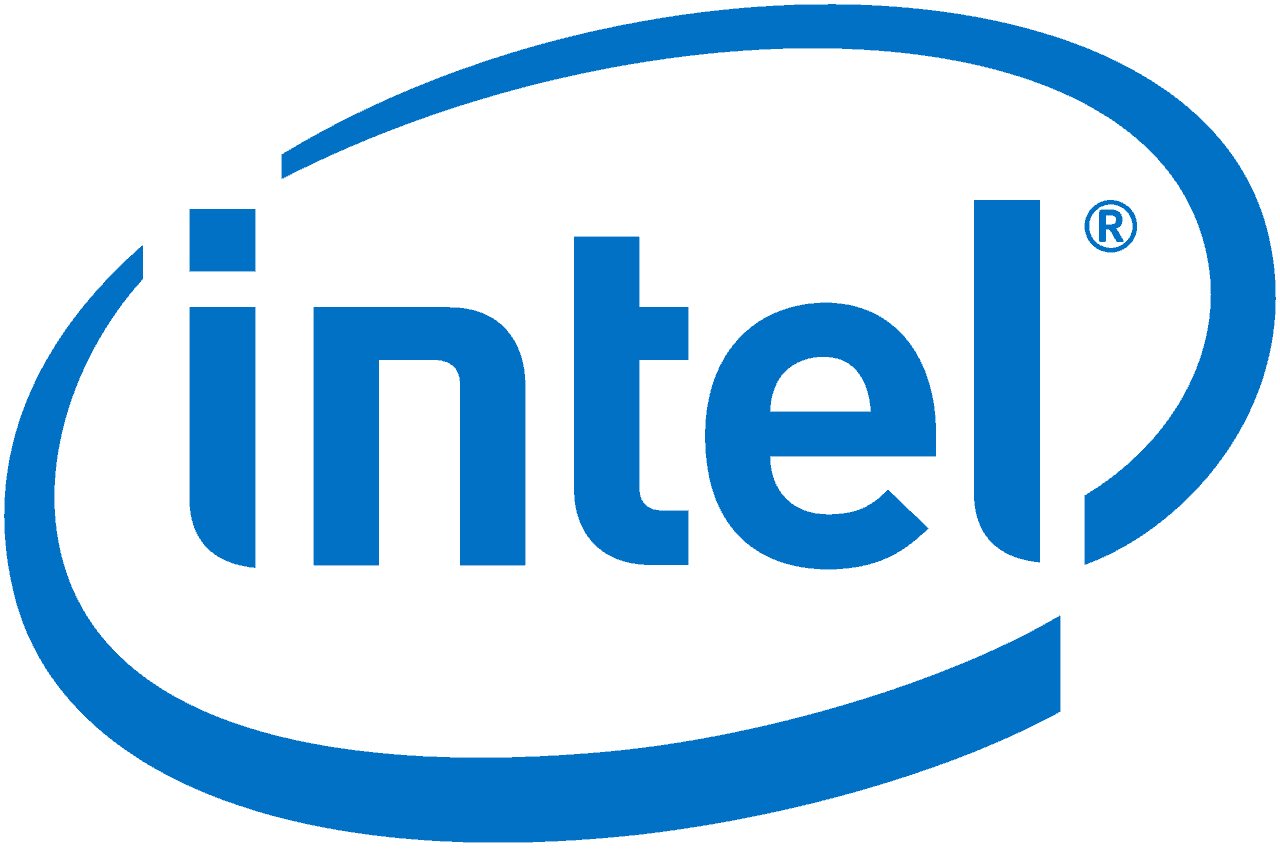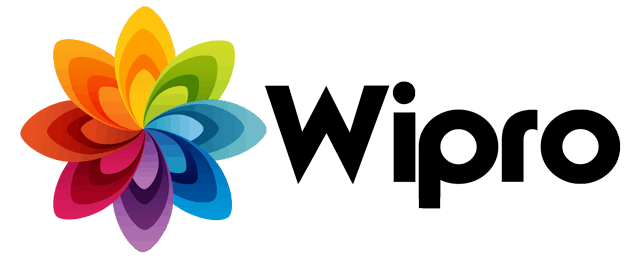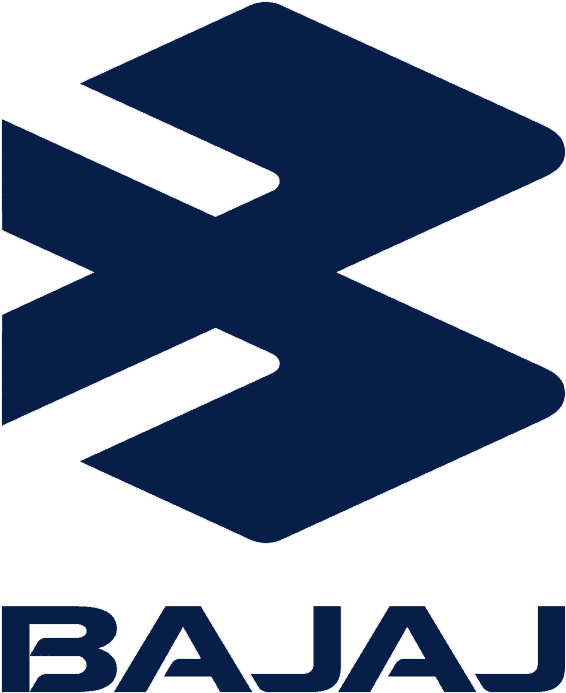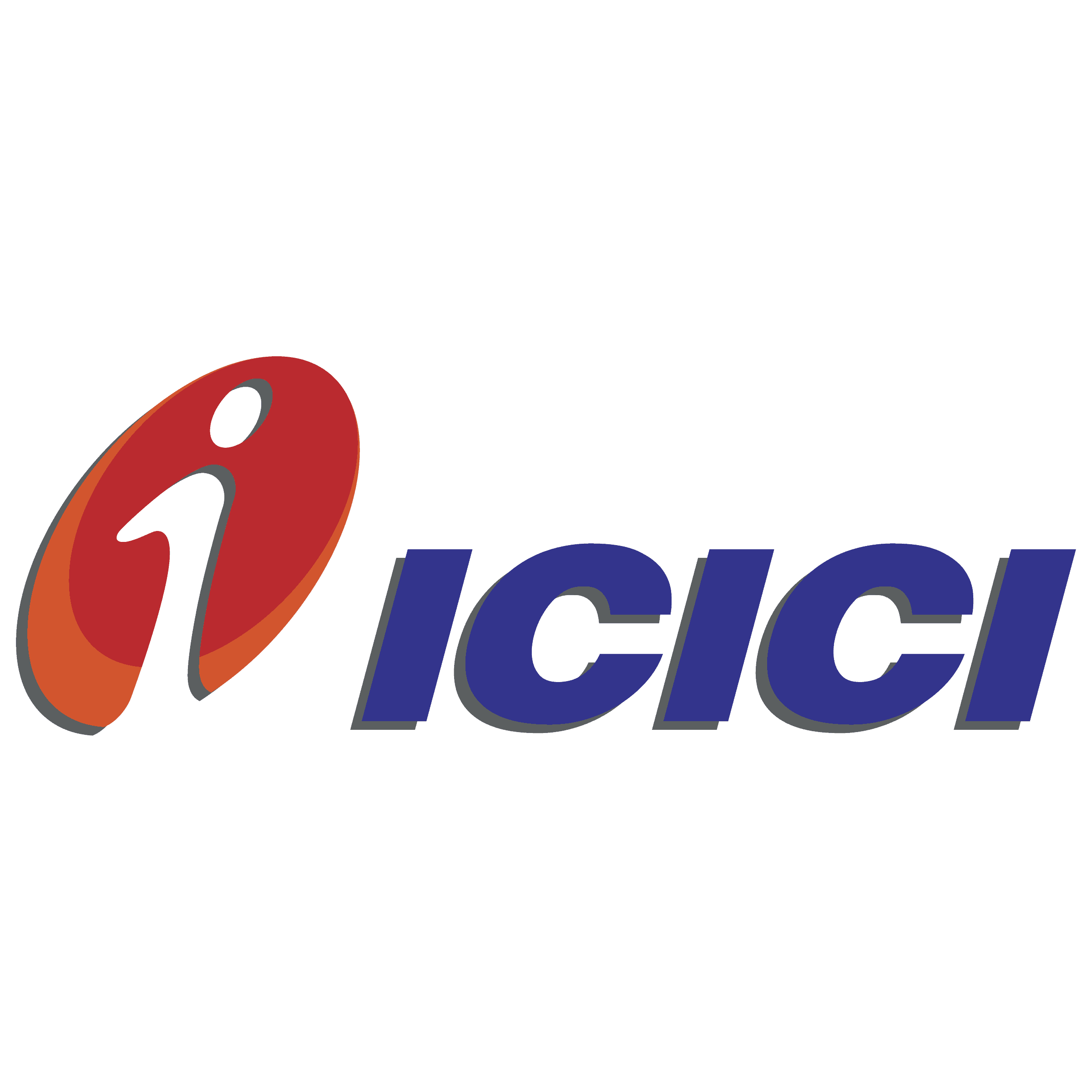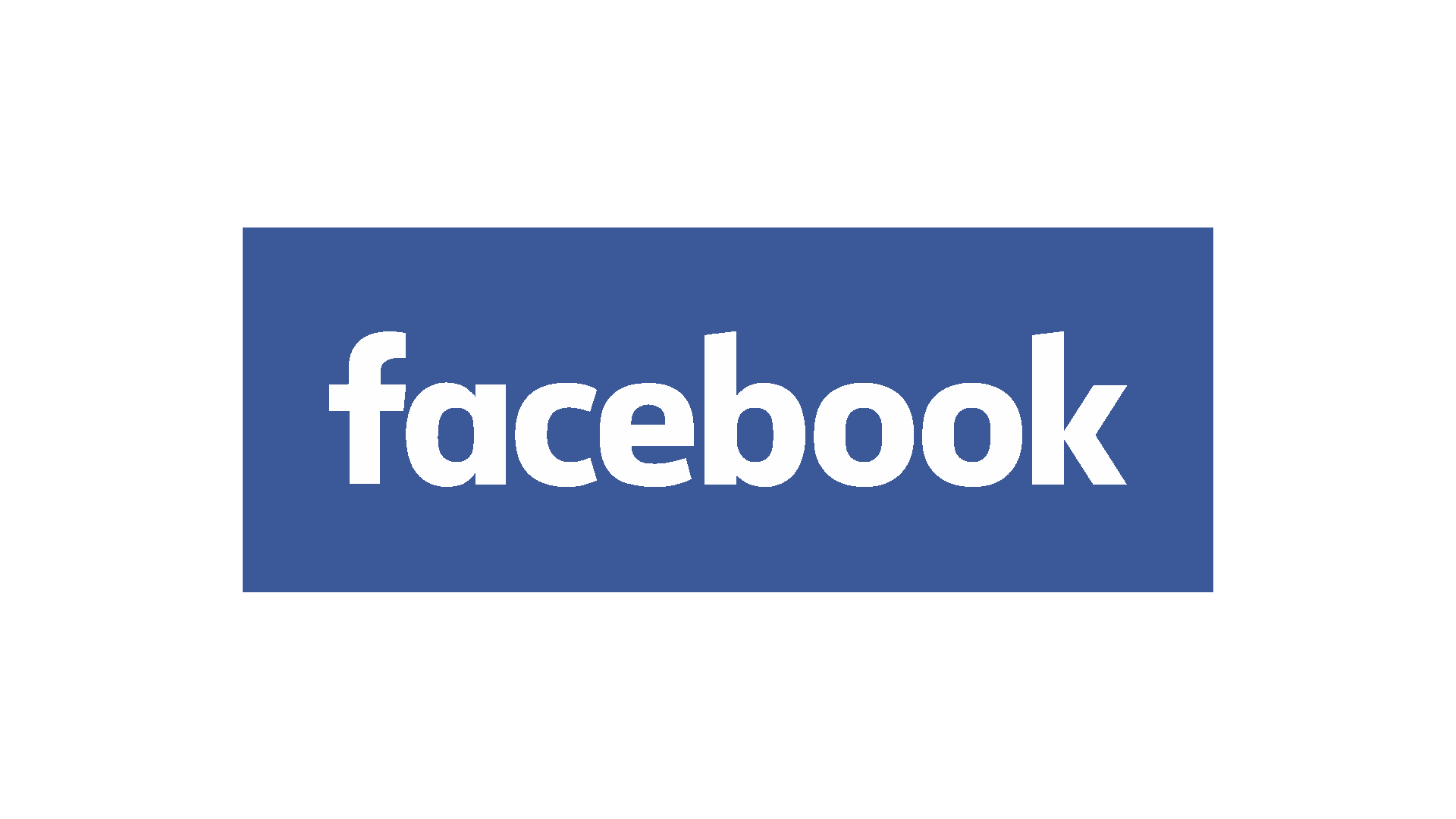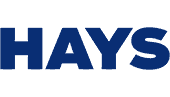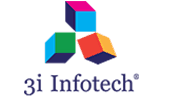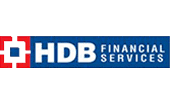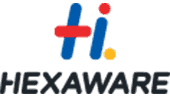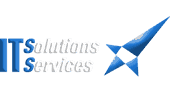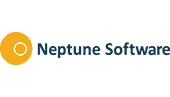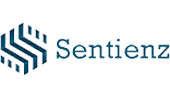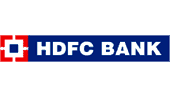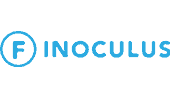 Training experience with SAMYAK was very good. Trainer has well technically sound and good explanation knowledge Hello.... My name Jitender Sharma... i joined Samyak for Tally+GSt course ... The punctuality of staff is good. Samyak is a good institute in Jaipur specially the way is teaching and explaining about the subject we are doing and the teacher is also well experienced here so the way of teaching is good.

Jitendra S.
06:57 04 Oct 17
Samyak is very good institute. Faculties are very cooperative here. There is nice method of learning and very good teaching . The institute provides a good material and also they provide industrial level training on. Paramanand S.
08:29 14 Feb 18
I am doing DTP course, fully satisfy , Trainer also gud teach me, Excellent Environment, Properly focus on students, no Doubts yet In my opinion the samyak classes is very well as well as personality development is also well .My spoken classes experience is very good.and other activity are like commutation and group discussion.

Krishna C.
13:38 06 Jan 20
This is the place where students will get proper training , during my training got in-depth knowledge of web development

lokendra singh student of web design in samyak calls is going on properlycreated web design page helping by faculty nature is good practical work is properly

Faculty taught me in a very good manner so i could able to easily learn some complicated things also.

I found myself confident in MS Word, MS Excel & other topics related to RS-CIT. Samyak Computer Classes is THE BEST.

I had a great time and I learnt a lot throughout the course. I am thankful to the faculty for all their support and guidance. Saurabh B.
07:26 19 Jan 18
samyak Infotech is a good option for computer IT and other software course.
It's provide international platform for computer education. The course for web designing at SAMYAK COMPUTER CLASSES was a very good learning experience. Prior to joining the course, I had a basic knowledge of HTML and Photoshop. The course material was highly structured with hands-on sessions. Now, I am confident that I can design any website to suit my needs and requirements. In fact this has helped me design and develop my site from scratch. I would strongly recommend this course to anyone who wishes to become a professional web designer.

Archana R.
10:44 19 Apr 19
very good faculty, matter is also good total satisfy with samyak classes good enviroment, learn other additional things like skills, build new technologies Samyak computer classes is the best training institute in Jaipur for IT & Non-IT courses, it was a great experience, faculties are highly professional & they provided live project based training completion, I highly recommended Samyak Classes.

Happy with samayak. I am satisfied with pooja mam. I completed my project on Photography dyamic site. Nitin Singh R.
07:26 13 Jun 18
mene SAMYAK se chip level course kiya h .chip level ki faculty ki kafi acche knowlage hai .unke pdane ka tarika bahut accha h har ek chote se chote topic ko bahut acche se pdate h kafi accha experiance rha samyak ke sath... ChandhaLal Jakhar ChandhaLal J.
11:28 30 Jan 18
hi this institute is good if you want to excel in digital marketing and photoshop as the teachers are professional and highly experienced in there field so come here if you want to be an expert seo or in photo editing

Faculties are well trained in this institute, they provide best knowledge in their field. i am fully satisfied with my english spoken classes.in my opinion, this is one of the best institute in jaipur. SAMYAK computer education center is one of the computer training institute SAMYAK run more the 250 countres in the whole world SAMYAK reward a student with his best educational qualities SAMYAK teach very perfectly with all perctically those student they are going to get thier higher diploma in computer education for their carrier program I sugest them to join every student SAMYAK. Dilasha G.
11:29 22 Jan 18
Best Hardware institute for computer hardware , all faculties are well trained and certified. Practical approach are more . excellent infrastructure and service. i will give 5 out of 5