Winter & Summer Industrial Training
Are you looking for an internship program? Do you know why you actually need internships and industrial training? Samyak's Internships will provide you with the building blocks you need for the career. Internships for computer science programs help to lay the groundwork for your future. For certain cases, businesses employ interns upon graduation. Internship programs are a perfect way to boost your prospects as a career seeker and make you a better potential employee.
The industrial training program is important to engineering students. The Industrial Training Institute increases students 'knowledge of different technology. Learners can gain hands-on experience and get to know the real-world work scenario. Internships happen in multiple scenarios like they can be B.Tech. Internships, MCA Internships (MCA 6 Months Internship), Summer Internships as well as Winter Internships and many other similar Industrial Training. 
BTech Summer Internship Training is essential as it's the greatest opportunity to learn and simplify the concepts in your respective fields. MCA Internships is another feather of our Training Institute, because of working in the network and IT sectors, you have the chance to work on actual Live Projects in web design, creation and incorporation in computer science internships. For the course of the internships for college students, interns must own their tasks from start to finish, all of which will be finished at the completion of their internship program.
Get-in directly to work because you're going to have actual responsibilities. Throughout the industrial training or internship program, be respected for the job you do and the creativity you offer, be encouraged to try your creative concepts and be excited about the impact you make.
During this six-month industrial training programme, you don't need to think about your future because we deliver 100% of employment in a majority of top businesses. Samyak Computer Classes give both industrial training & internship for engineering students by Industry Specialist. Ready to make a great career by doing engineering internships? Feel free to ask questions regarding Industrial Training & summer internship before you enter.
As per University Requirements
Highlights Of
Winter & Summer Industrial Training
International Certificates
Training can convert into stipend once the tehcnology is fully learnt.
100% Job Assistance with 500+ Leading MNC"s
1000+ campus interview arranged till date.
Why Should You Join Samyak ?
Deep Dive into
Winter & Summer Industrial Training
Module-1 : Employability Basics
Module-2 : Coding & Programming as per the technology selected.
Real Time Project using Agile Methodology
Agile is an iterative approach to project management and software development that helps teams deliver value to their customers faster and with fewer headaches. Instead of betting everything on a "big bang" launch, an agile team delivers work in small, but consumable, increments. Requirements, plans, and results are evaluated continuously so teams have a natural mechanism for responding to change quickly.
Targeted International
Certifications After Winter & Summer Industrial Training
PLACEMENT OF
SAMYAKites
8678 SAMYAKites making waves in the industry.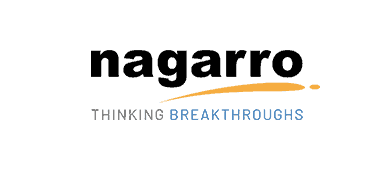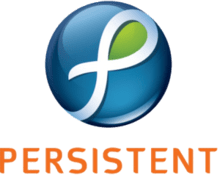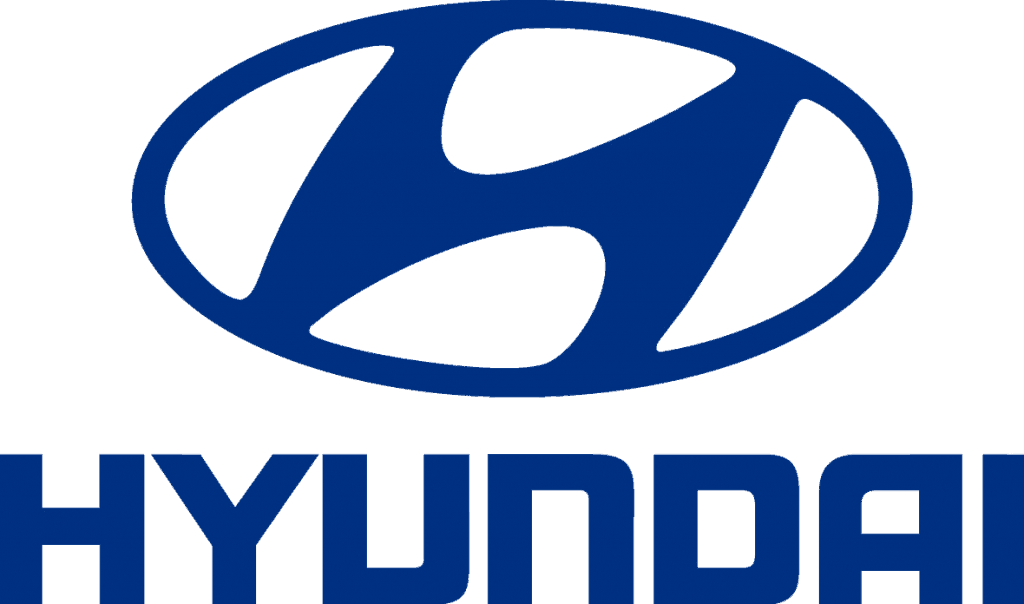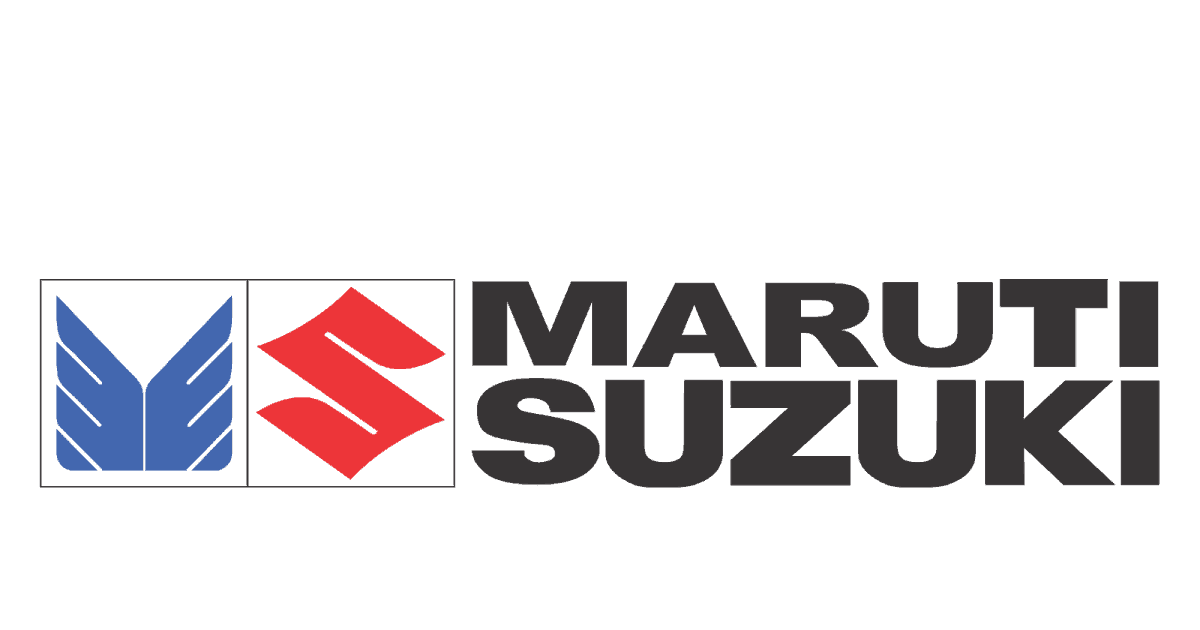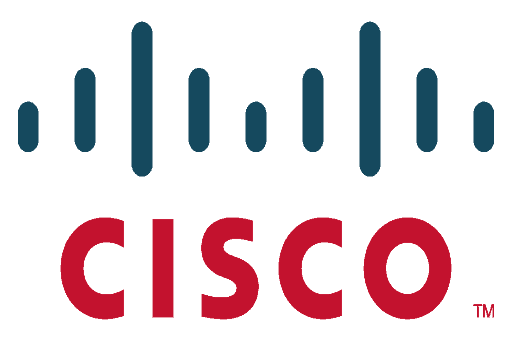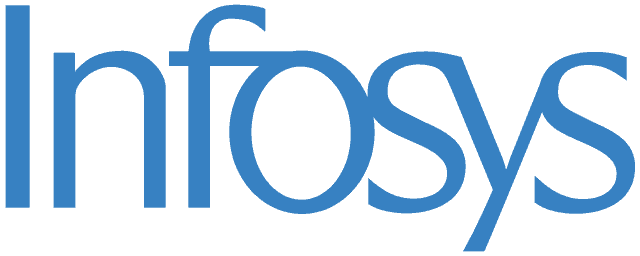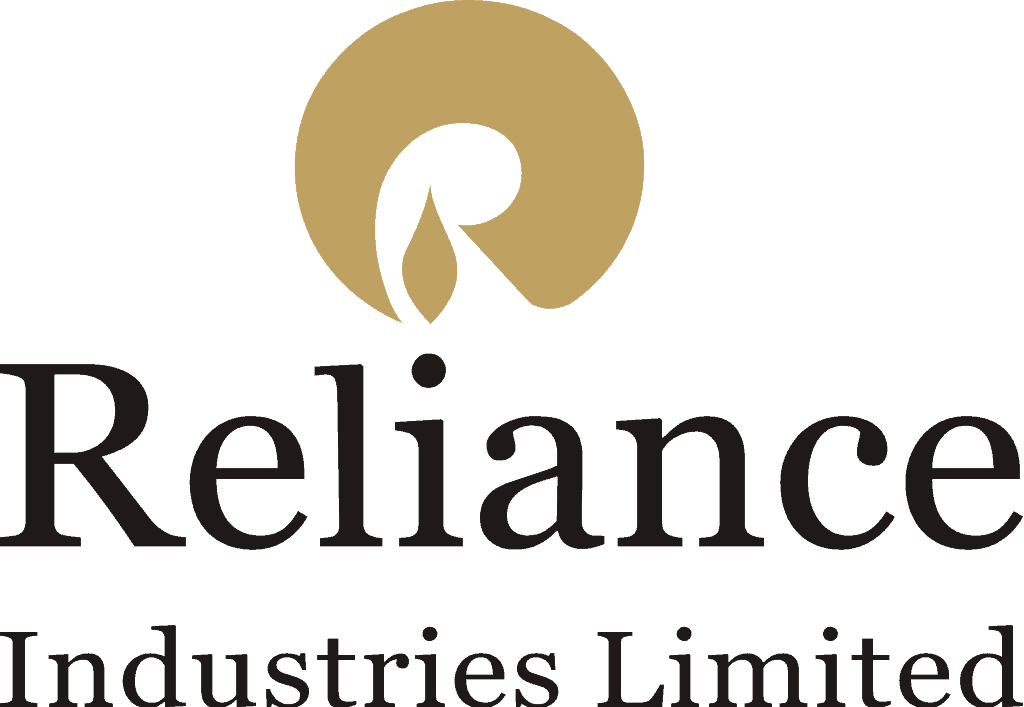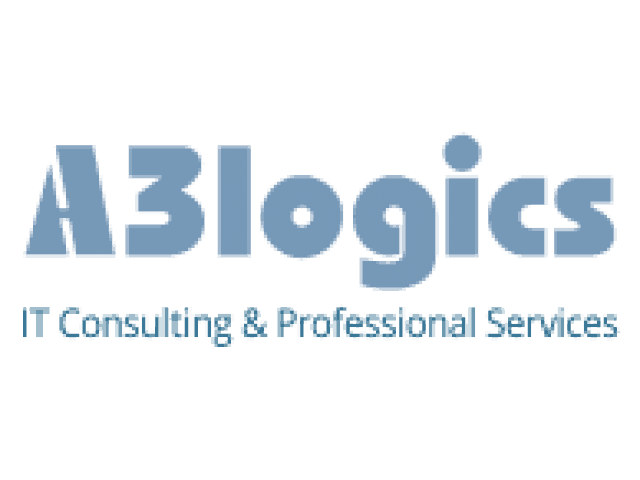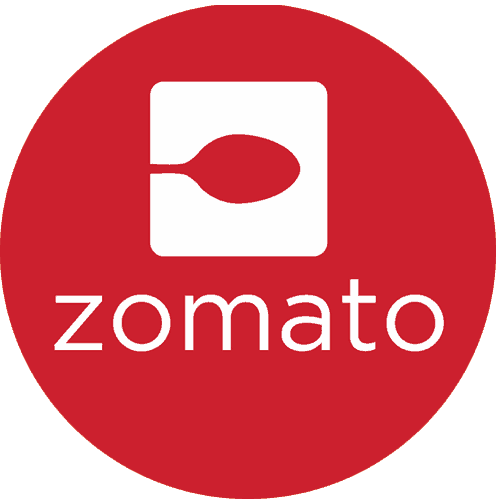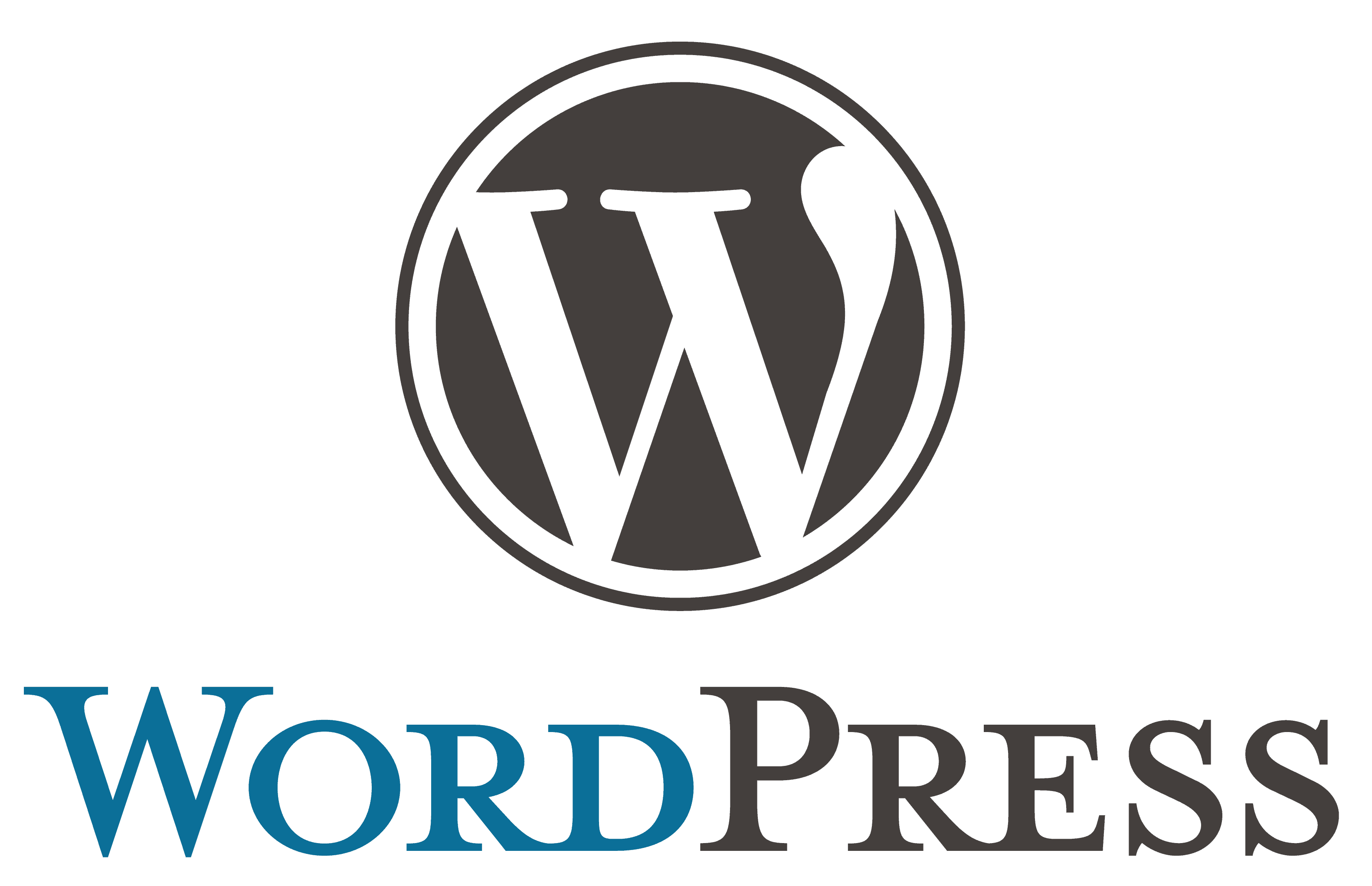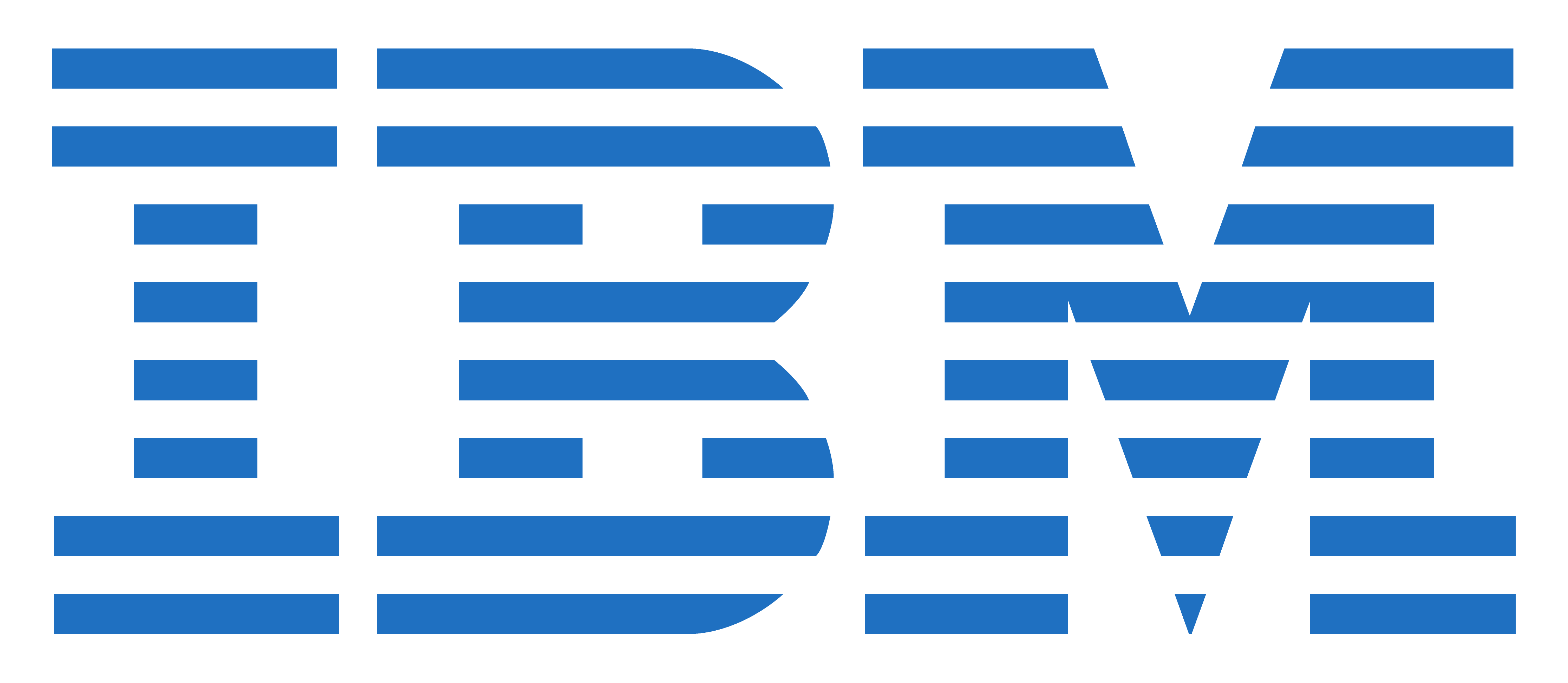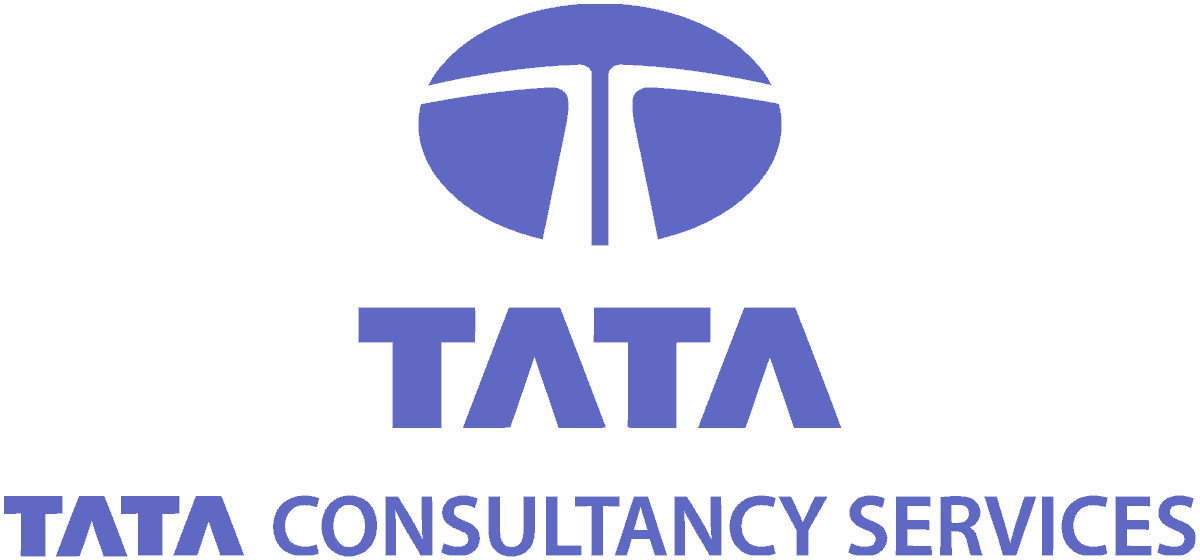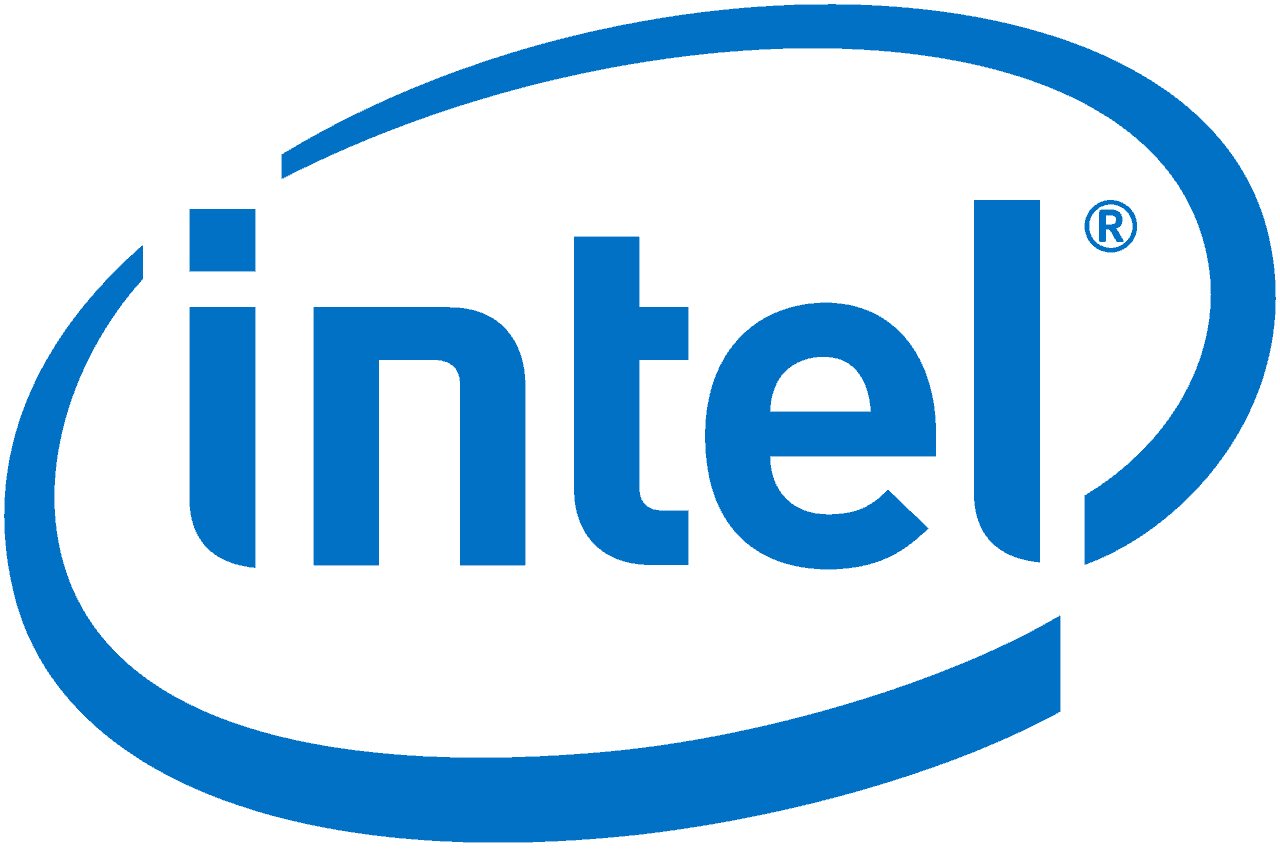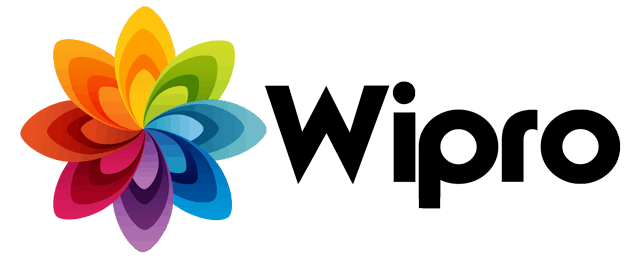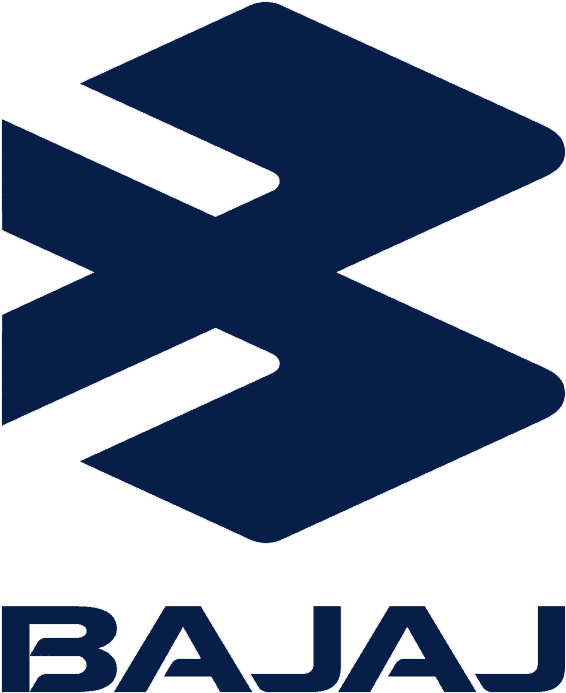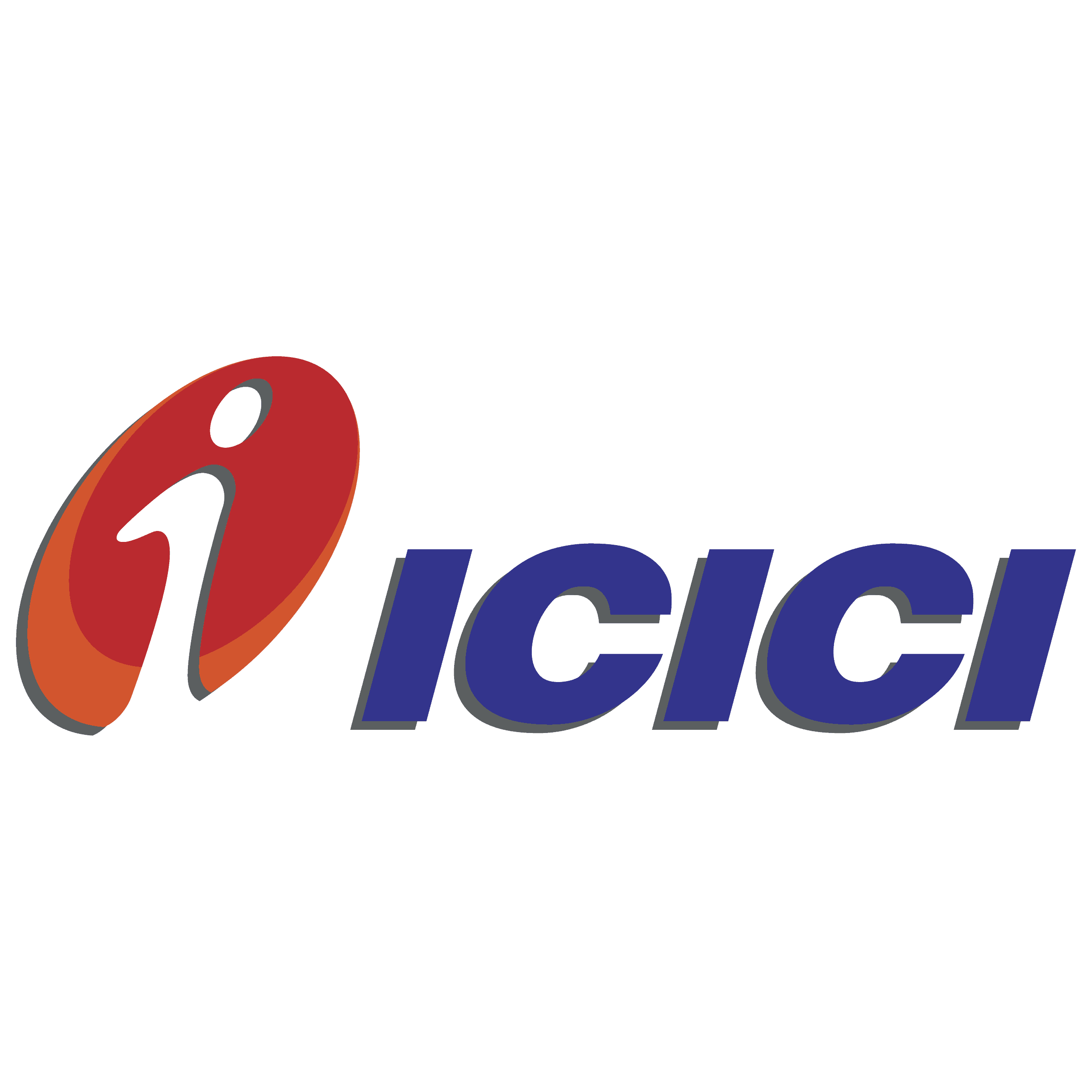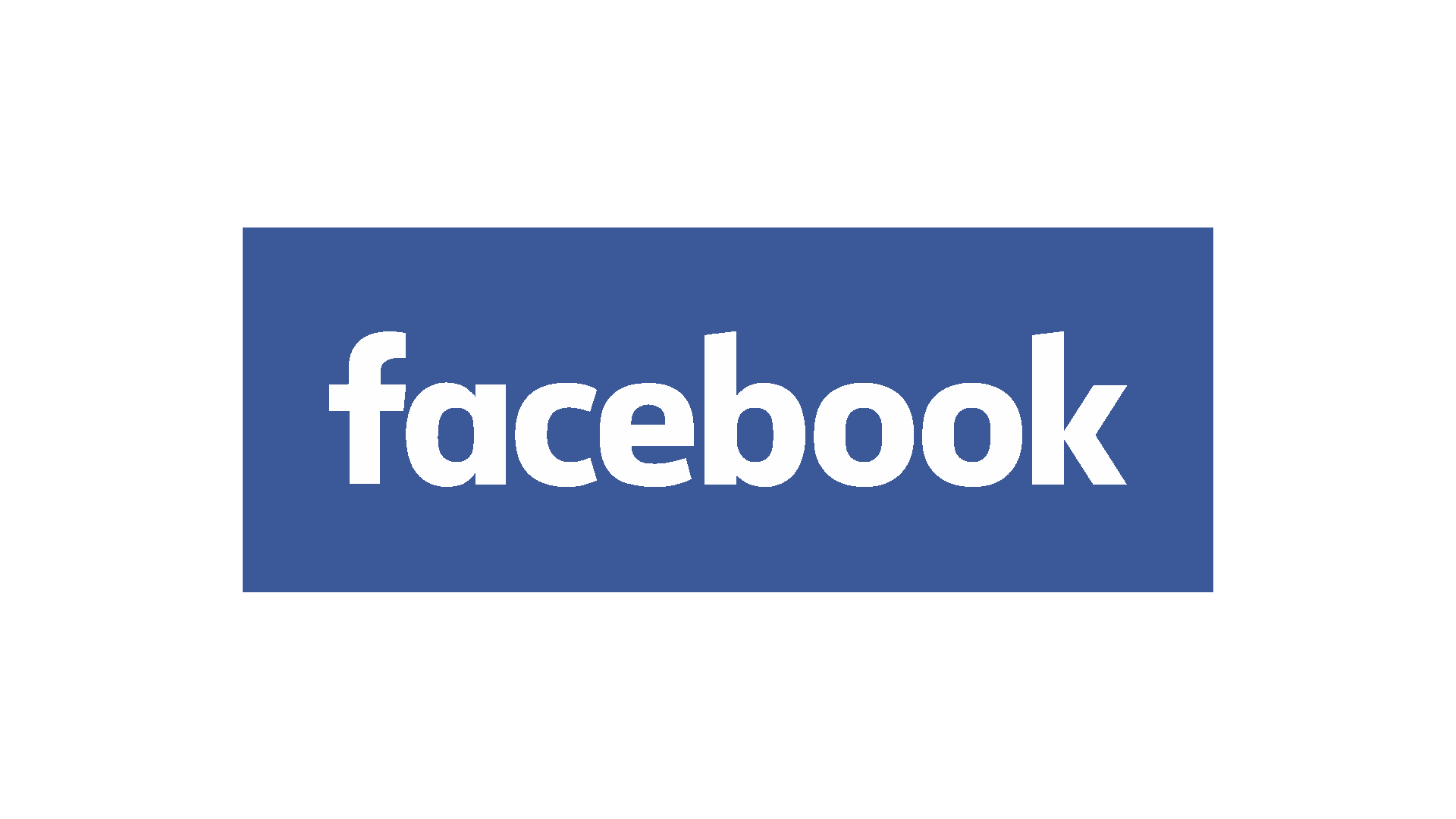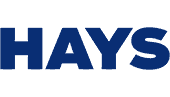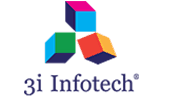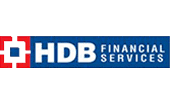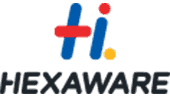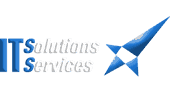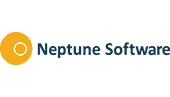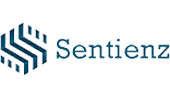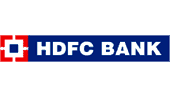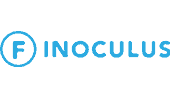 very good faculty, matter is also good total satisfy with samyak classes good enviroment, learn other additional things like skills, build new technologies Er Sunil S.
05:39 30 Jan 18
MY NAME IS SADIQUE KHAN.I HAVE JOINED FOR IOS COURES HERE IN SAMYAK COMPUTER CLASSES. I HAVE LEARNT TECHNIQUES OF IOS APP DEVELOPMENT BY A PROFESSIONAL DEVELOPER. NOW I AM CONFIDENT THAT I CAN CREATE ANY APP BASED OVER IOS. NOW I AM WORKING OVER MY COMMUNICATION SKILLS HERE ONLY. Sadique K.
05:33 06 Feb 18
This institute is very nice and the teachers are very frank and familiar their way of teaching is awesome. If anyone wants to learn how to speak english seriously this is the best institute according to my experience where u can learn to speak english and improve ur self to become more successfull in future

prashant C.
08:40 06 Feb 20
I am mukesh kumar kulhari. I am learning Spoken english from
Samyak Computer Classes from last 3 months. I have learn so much here. I have enjoyed learning by experienced faculty here. Thank you samyak Mukesh Kumar K.
06:50 02 May 18
Hello , I am taking the classes of Basic Computer from Samyak Computer Classes..It is a great experience with Samyak..I am learning a lot.. hi! navya shram persuing interior diploma from one of the best institutes in jaipurwould recommend you to join it if u wish to have a bright future in interior designing field

I have taken personality development classes with Samyak and found those classes very fruitful for my day today as well as professional life. faculties are very well trained here and are very helpful towards growth of students. Aakanksha Aman S.
09:56 14 Mar 18
my name is satyendra...Tally fauclity is good...and good envirment ... samyak is the best institute for tally course... Satyendra V.
08:44 26 Jan 18
It was nice experience to be the part of Samyak Computer class. There people were so nice to everyone. I really like to be the part of Samyak.
Thank You...! Anuridhi R.
10:26 29 Jan 18
I am doing selenium course from samayak. The faculties are knowledgeable and their way of teaching is good. I am sonakshi jaiman. I am attended Financial tally Accounting. The duration of this course is 3 month but I am completing my course i got a job in a Ca firm as a accountant. Samyak Provide me practical Knowledge for Tally. This is possible by this course. Thank you my Faculty & Samyak Computer also Sonakshi J.
09:50 13 May 18
i joined samyk for 3D Max course in Malviya nagar branch. Faculty is too good & have a great knowledge. Thanks Samyak i am doing C/C++ from samyak computer classes and i am soo happy to join this .They are really good and professional. Thanks for all your hard work. Very easy to face technical interview after completing the course:)

Everyone has tagged java learning as a very difficult task. I am greatful to Samyak classes for making this difficult task so simple and easy for me. With all practical and live project work learning java became so easy and fun for me. I am sonakshi jaiman. I am attended Financial tally Accounting. The duration of this course is 3 month but I am completing my course i got a job in a Ca firm as a accountant. Samyak Provide me practical Knowledge for Tally. This is possible by this course. Thank you my Faculty & Samyak Computer also Sonakshi J.
09:49 13 May 18
As i am taking classes in Samyak . I realized that , here method of study is good faculty treat the students according there grip

Place is good and the peoples are also looking professionals. I am very impress all like infrastructure, behavior, and working place also really lovely place

An institute which focuses on overall growth of a student in theory as well as practicals required in the future of I.T .

Amanpreet Kaur K.
14:02 28 Aug 19
speedy services,time punctual, interactive and practical classes with better understanding in samyak classes.best institute for technical and non technical courses... Ajay Ved L.
08:30 17 Jan 18
I learned about Digital Marketing from Samyak Classes and Gaurav Sir, guided me so well with their outstanding tricks that help me very much. Share about Winter & Summer Internship Training