iOS iPhone App Development Course
In this iOS App development course, we'll let you create an iPhone app that records conversations between you and a friend and then makes your voice sound like a chipmunk or Darth Vader. This iPhone mobile app training course will introduce you to iOS app development in Apple's new programming language, Swift, and serve as your launching point in the iOS application development course.
Our iPhone iOS App Development Course can help you get off to a running start in iPhone, iPod and iPad app development.
Learn iphone mobile app training from expert Objective-C & SWIFT developers with years of experience in Apple's iPhone SDK and Mac OS X development tools and frameworks.
You'll be creating working iPhone and iPad Apps in class within a few, fast-paced days.
You will understand the entire iPhone Apps Development Cycle from start to end in iOS application development course.
Undergraduates, Graduates
Post-Graduates
Job Aspirants
School Going Students
Take Away:
After completion of iOS iPhone App Development Course you will learn
Describe mobile device components
Create a simple User Interface using simulator
Create a Web-based Application
Unit Test an iPhone application
Highlight current location using GPS features
 Working of iOS Apps.
Objectives:
In the iOS iPhone App Development Course, you will learn
Our iOS mobile app development classes offerings feature smaller class sizes, more intensive hands-on lab exercises,deeper explanations, and the very best instructors.
Our focus on—and let's face it, love of—Objective-C, Xcode, cocoa and Apple's iOS development frameworks ensures you'll get the very best iOS training available.
Our goal is to not only get you coding quickly—we'll also help you get a solid understanding of how things work under the covers so you can continue learning on your own.
You'll come away with practical, hands-on skills in designing and implementing well-engineered iPhone iPad and iPod apps, plus a level of insight that's essential to resolving bugs, memory leaks, and other development issues.
 
Why Should You Join Samyak ?
Deep Dive into
iOS iPhone App Development Course
1 – Introduction to MAC OS-X latest
• Introduction to MAC OS-X latest 10.x
• Working with Desktop Visual Environment
• Working with Desktop Preference Settings
• MAC Security Settings
2 – X-Code
• Introduction & Features
• Configuring for iPhone and MAC
• Exploring the Interface Builder
3 – Objective-C (Pre-requisite : C) / Swift (Pre-requisite : Core Java)
• Introduction
• Compiling and Running Programs
• Explaining First Hello World Program
• Underlying C Programming
• Data Type and Expression
• More on Data Type and Expression
• Program Looping
• Making Decision, Pre-Processor
• Object and Classes, Inheritance
• Polymorphism
• Working with Property and Self
• Categories and Protocols, Delegates
4 – Foundation Framework – COCOA
• Introduction
• Number, String and Collections
5 – Introduction to iPhone
• What is iPhone, iPhone Help
6 – iPhone SDK
• What is iPhone SDK
• Development Framework
• iPhone SDK Setup
• X-Code with iPhone
• iPhone Simulator
7 – iPhone Architecture
• iPhone Architecture
• iPhone GUI & Package
• iPhone Applications
• iPhone Application Framework
• iPhone Libraries
• Interface Builder
• Outlet, IB Action
• Action
8 – Creating User Interface
• iPhone UI Design using Interface Builder
• Creating First Hello World Program

•9 – Programming Storyboard and XIB Files
• Handling Multiple UI
• Data sharing between UI
10 – Programming User Attention
• Alert Views
• Input from Text Views
• Action Sheet
11 – Controls Programming
• Label, Edit Text, Text Field
• Text View, Buttons
• Handling Images
• Animation, Steppers
• Sliders, Switches
• Segmented Control
• Web Views, Scrolling Views
• Activity Indicator View
• Progress View, Table View
• Table View Cell
• Date Picker, Tab Bar
• Bar Button Item
• Flexible Space Bar Item
12 – Programming Media
• Playing Audio Files
• Playing Video Files
13 – Integration with other Application / Apps
• Address Book
• Twitter, Facebook, Google
• MAP
• E-mail
14 – Reading and Writing Application Data
• Accessing Application Default Preference
• Accessing iPhone File Systems
15 – Database access using Core-Data
• Assessing Core-Data
16 – Auto Layout
• Responsive Layout for any screen size
17 – Database access using Realm
• Faster access to database
18 – Access 3rd Party from GIT hub
• AF Networking, MF side menu, expandable table view
Targeted International
Certifications After this Course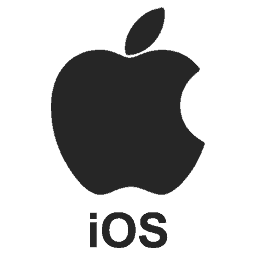 Apple Certification recognizes completion of the App Development with Swift course, validating students' foundational skills with Swift, Xcode, and app development tools.Students who pass the certification exam will earn a digital badge they can place in a resume, portfolio, email, or share in social media.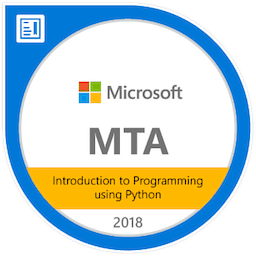 Microsoft Technology Associate  (MTA) Certifications are accepted globally and will help anyone to standout from the crowd. Every student completing this course from Samyak is entitled for MTA certification by default.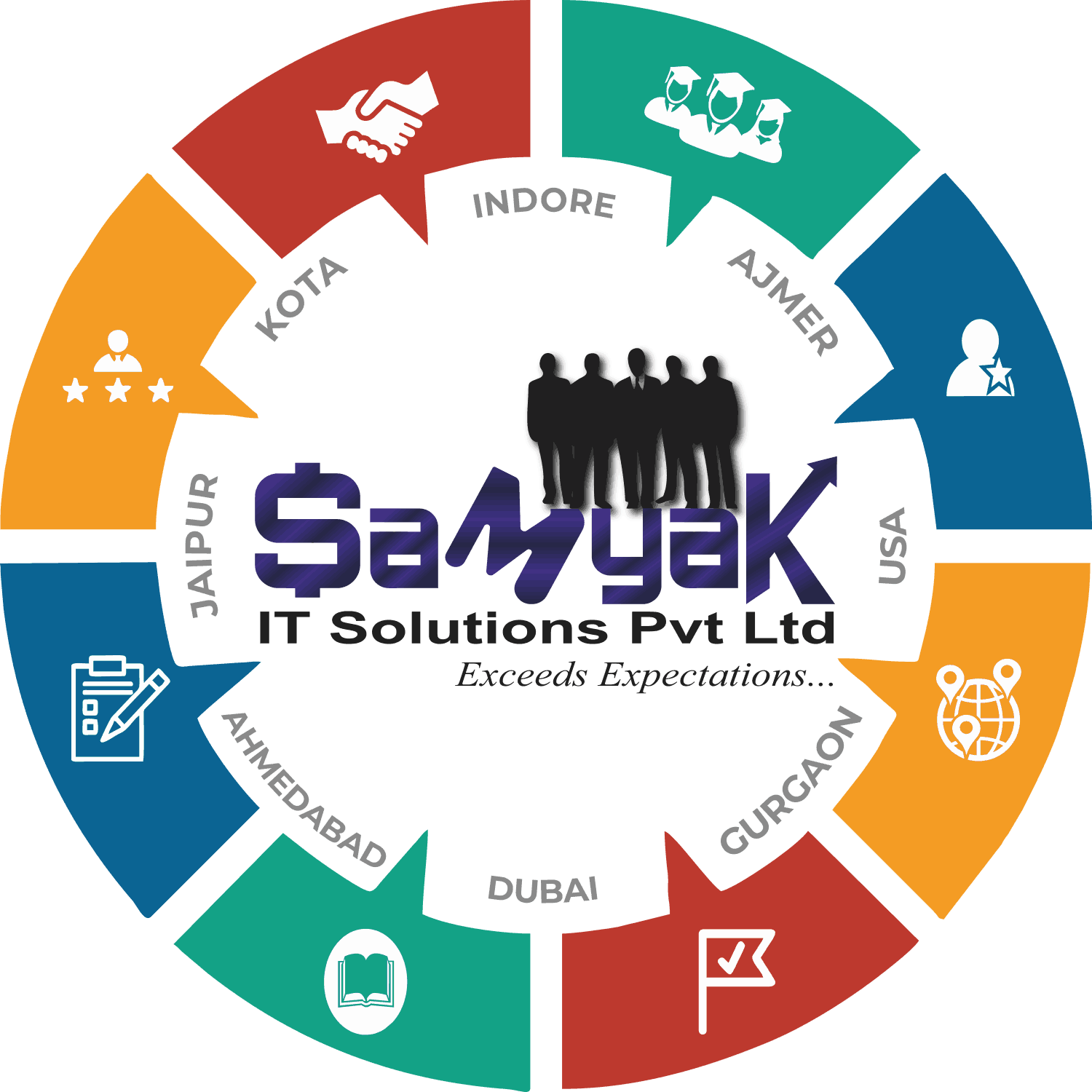 Samyak IT Solutions Pvt Ltd is an ISO 9001:2008 Certified Company and has international level acceptance for its certifications. Students from Samyak are given preference in placements as they have proper hands on job related knowledge already, that any industry needs these days.
PLACEMENT OF
SAMYAKites
8678 SAMYAKites making waves in the industry.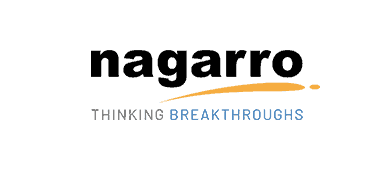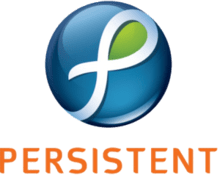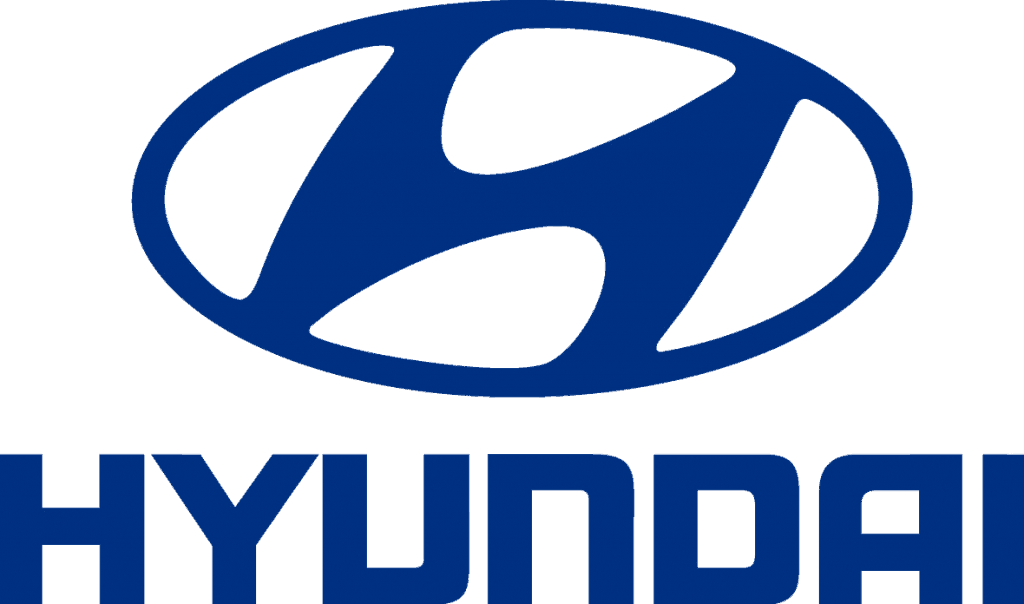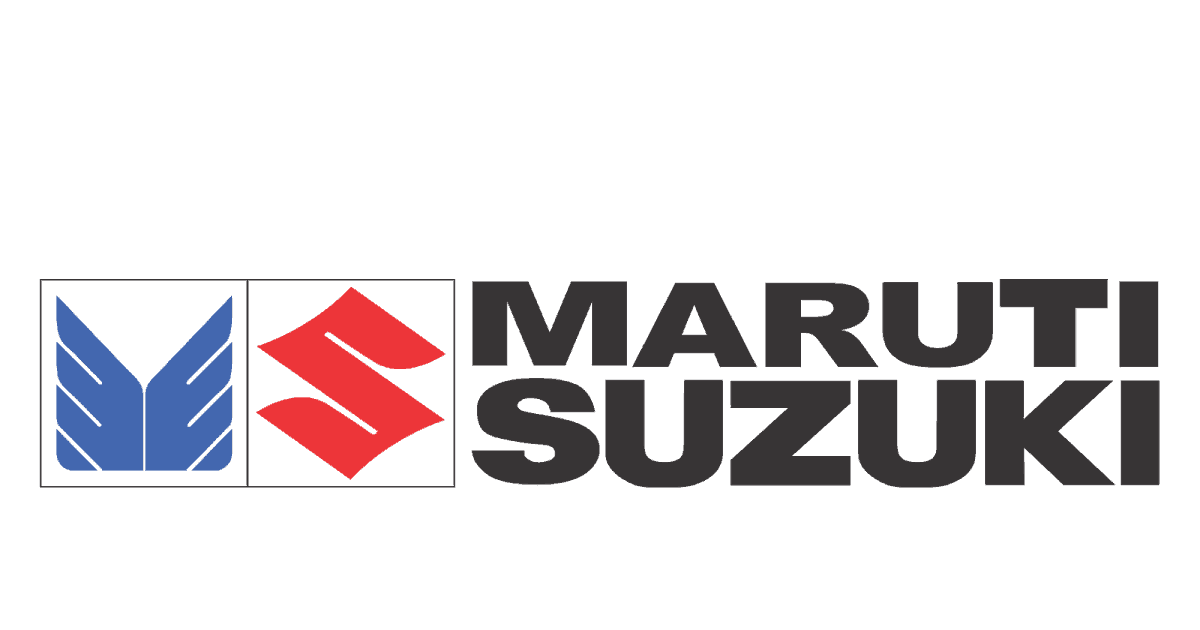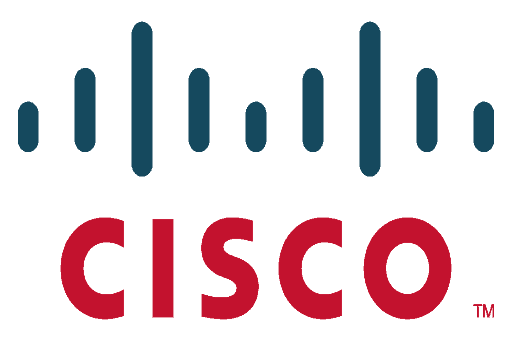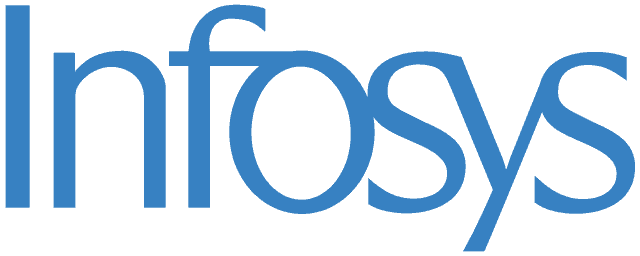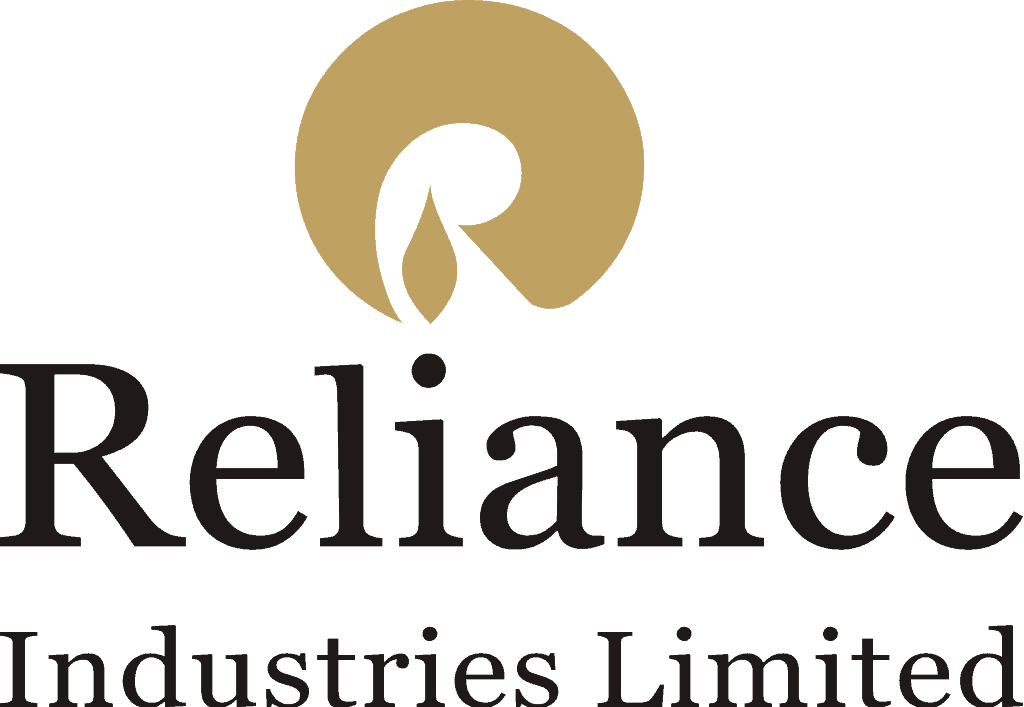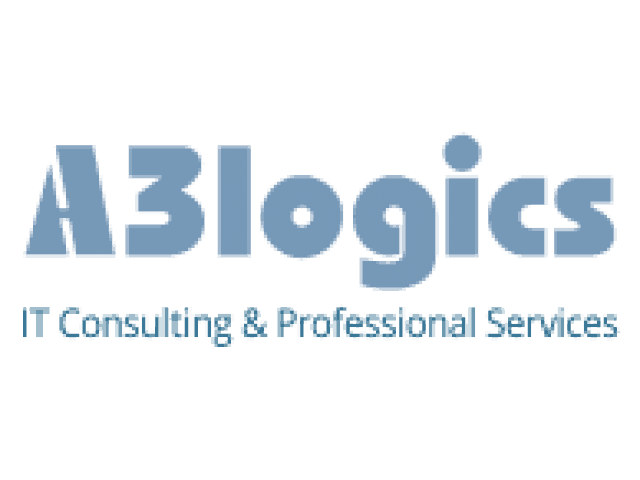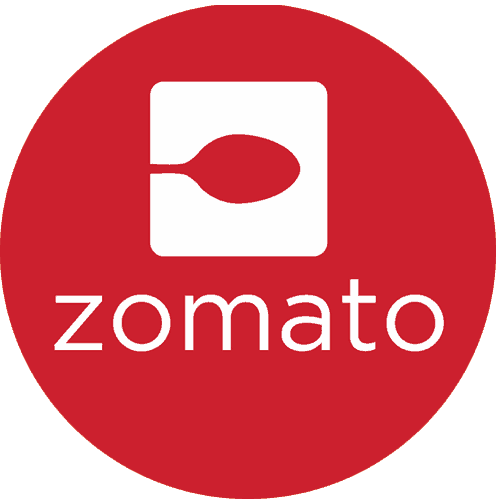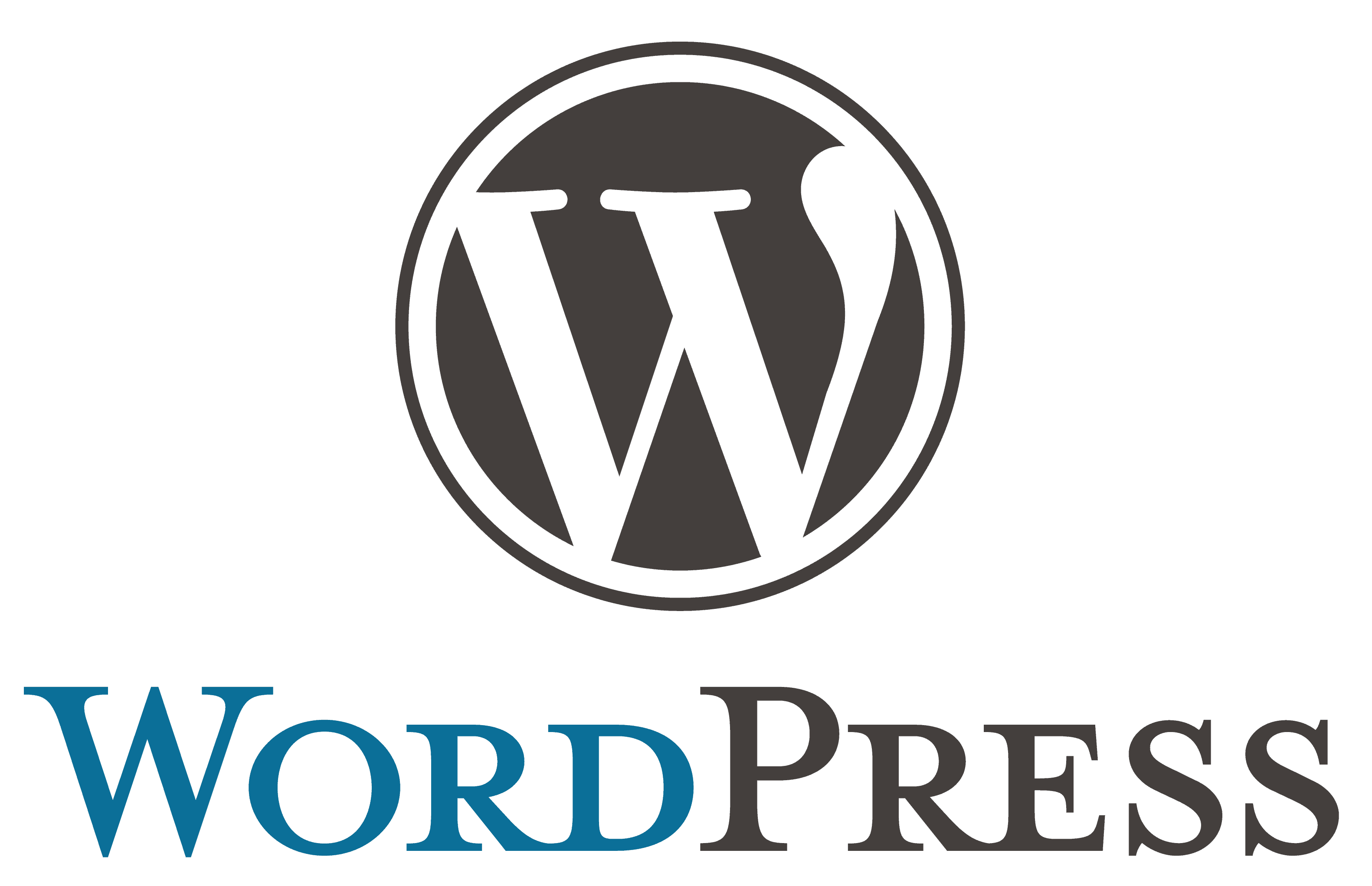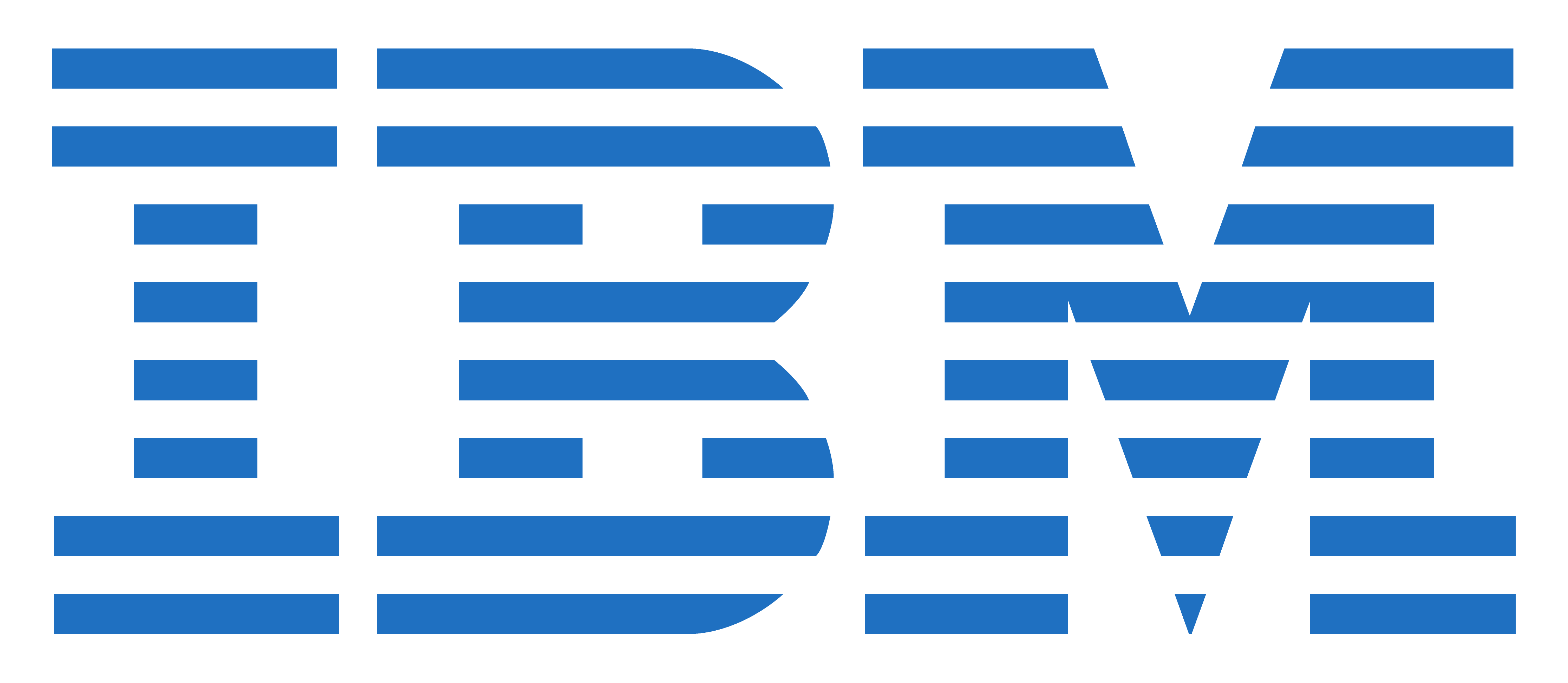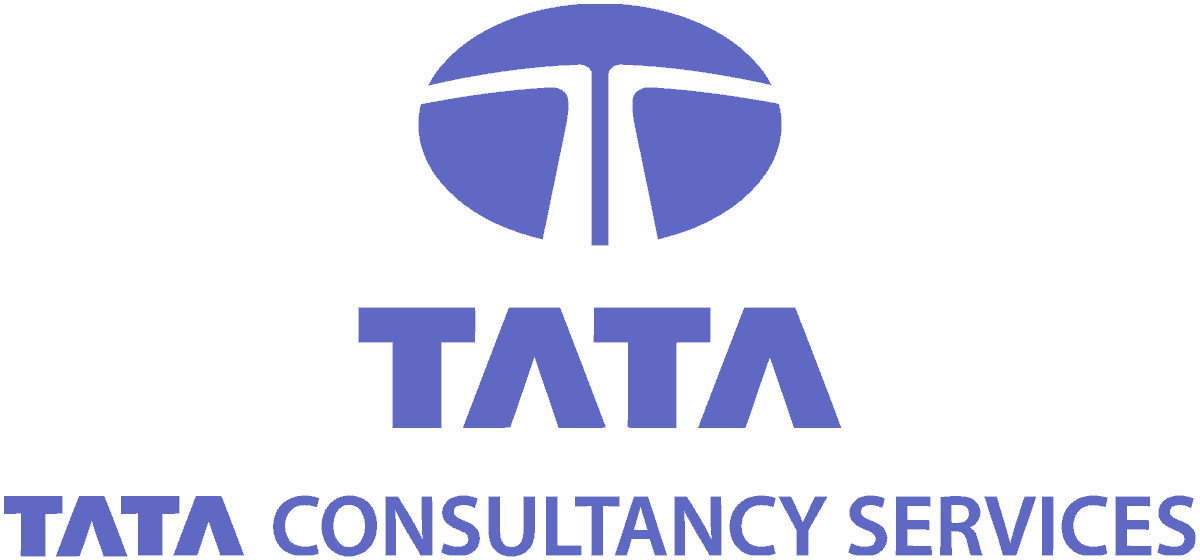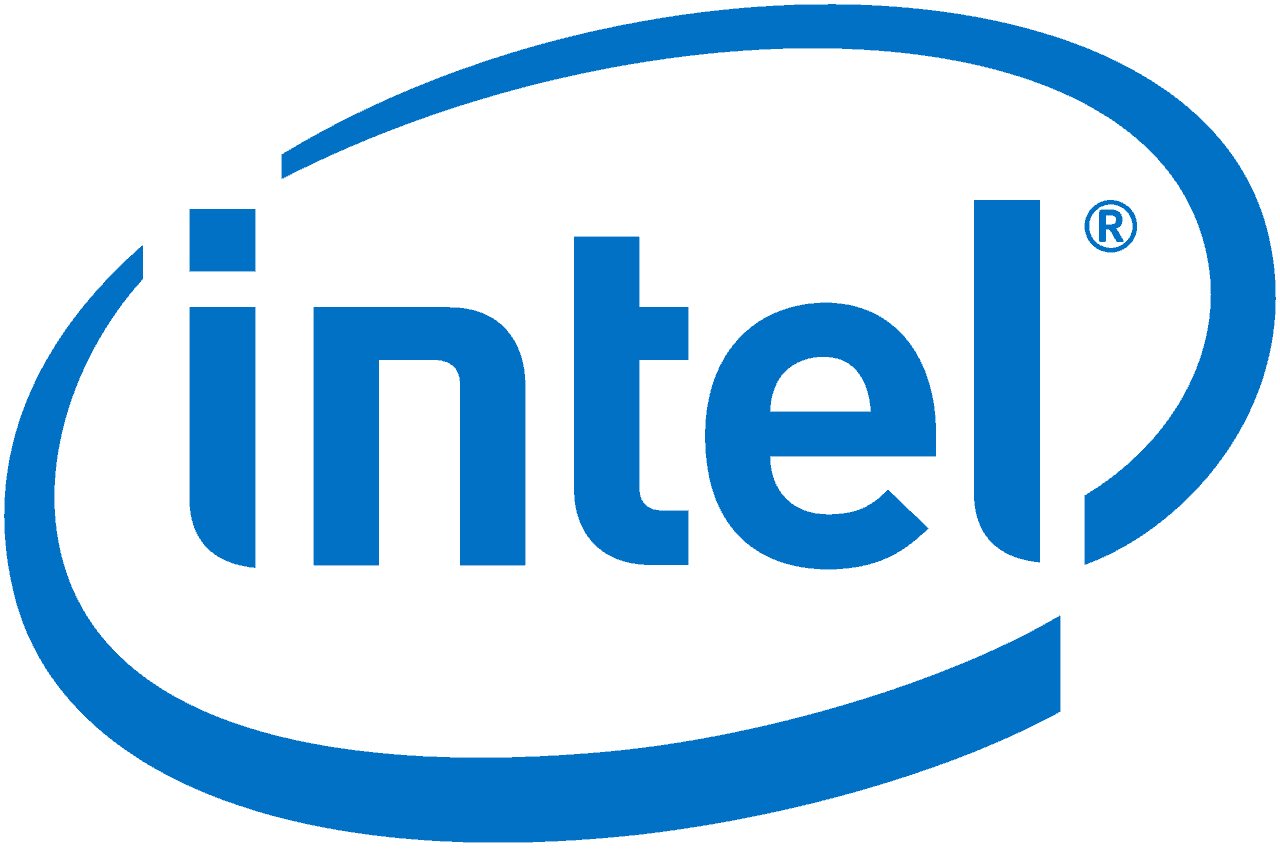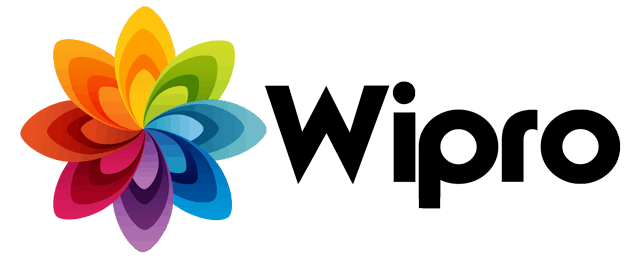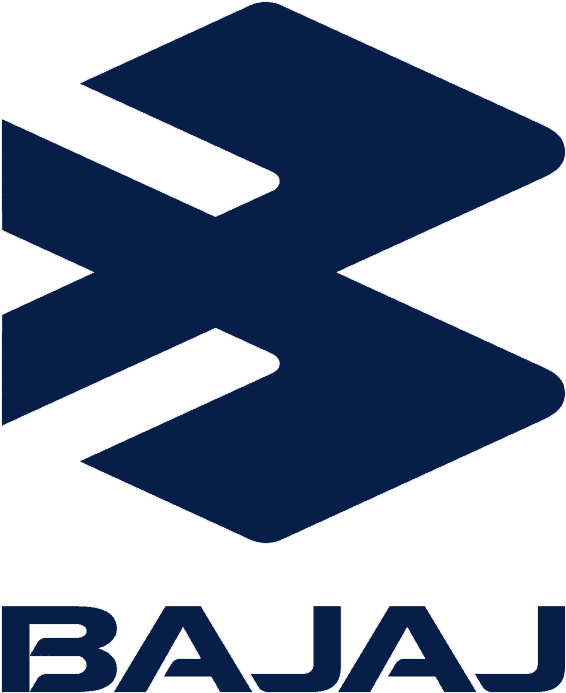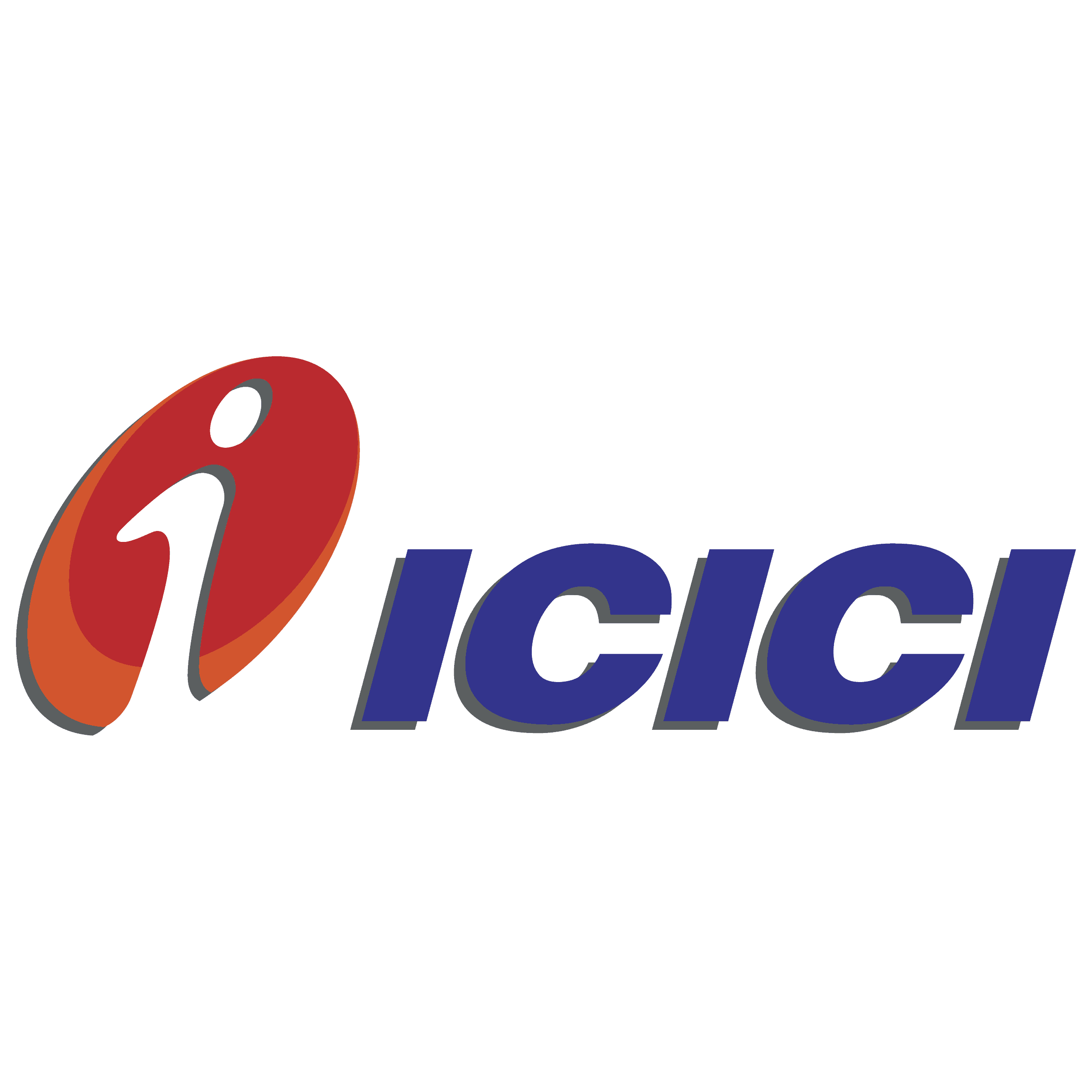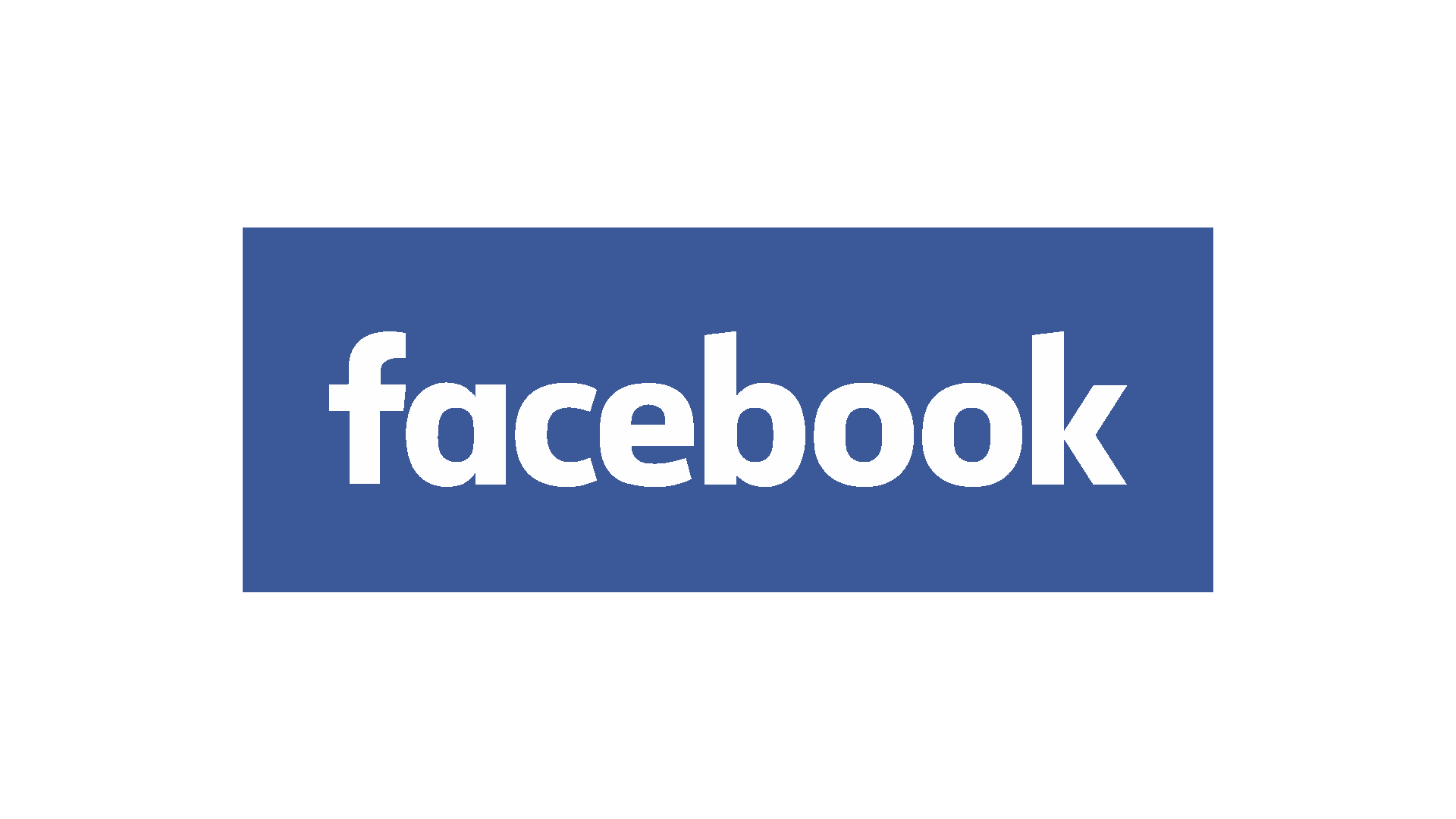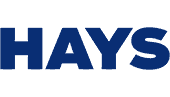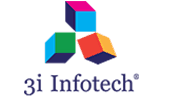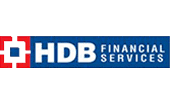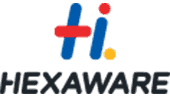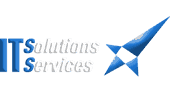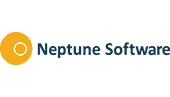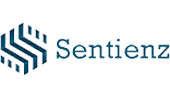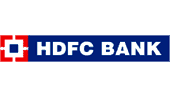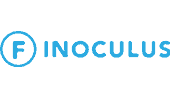 A coching which gives you best trainingFriendly atmosphereA life time friendly connection✌🏼

I had successfully complete my Computer Basic Course, Samyak classes really very supportive with me and all students teachers are well experienced and highly qualified.

Shankar S.
14:03 01 May 19
Hi.. . I m shubham panchal. I have joined samyak computer classes for tally course. I have learned tally + Basic excel + GST here in practical classes. Now i m confident about myself that i can easily create company, ledgers, vouchers, invoices, even i can do taxation part as well with GST implementation. Now i will learn how to match balance sheet & payroll & advance features. My faculty is too good. they allow me to ask so many questions during classes. I have learnt a lot here. Thank u

Shubhampanchal S.
06:43 17 Oct 17
Hello all this is Samayra.... Ill joined samyak for autocad and i must say that samyak is a best institute in india Faculty of samyak is experienced and friendly with students so that students feel comfort and not to be hesitate for asking their query to facultites.... which is a better sides of faculty because they clear all doughts of students with a posittive attitude so if u want to gain a proper and complete knowledge about ur course or build ur carrer or u joined samyak then u are at a right place.... or u should joined smayak...its awesome...
Thankuu Samyak Samayra S.
03:28 13 Jul 18
nyc class good faculty there............................................................................................................................................................................................................................... I joined with Samyak , the classes of Spoken English..Faculty is too good..It was a great experience with Samyak.

For the computer classes this coaching is the best all time so Go and Visit this Samyak Computer Classes .

very nice faculty...study material is also good.. and faculty have very good skillsthnx samyak classes for a great experience

Happy with samayak. I am satisfied with pooja mam. I completed my project on Photography dyamic site. Nitin Singh R.
07:25 13 Jun 18
Hello.... My name Jitender Sharma... i joined Samyak for Tally+GSt course ... The punctuality of staff is good. Samyak is a good institute in Jaipur specially the way is teaching and explaining about the subject we are doing and the teacher is also well experienced here so the way of teaching is good.

Jitendra S.
06:56 04 Oct 17
I joined Samyak for tally Gst course and faculty Mukesh Sir has given me sufficient time to clear all my doubts.... The people who are busy in their job and does not have so much of time to do any course due to shortage of time..they should join Samyak Computer Classes as there is no problem of time management.. Faculty manages time according to the need of student.. I am satisfied with my learning and highly recommend everyone to join Samyak.. Faculty is very hard working and focuses on every child. They are very dedicated towards their work. They make us to learn theoritcally as well as practically. The course was very productive and can even say the course was base builder. SAMYAK is only one of the institute from where I made myself presentable not only in Technical manner but also with an expressive Personaliy...Thanks SAMYAK Team....!!!

I am doing spoken english and f.tally course from samyak classes....
i came through a friend reference for the course but now i am fully satisfy...bcoz samyak providing practical knowledge and profecional training.... सुरेन्द्र सिंह कटारिया ब.
06:08 01 Feb 18
Best facultyI am doing computer basics in Samyak computer classes and faculties are best and always supporting and understanding❤Friendly environment

It was a very nice experience learning C/C++ course from Gaurav Sir. He teaches with a lot of patience and clears each and every doubt that arises in the students' mind. This course seemed a bit difficult to me but I learnt it with a lot of ease. I would recommend people to join Samyak for IT training, especially the programming courses

It was nice experience to be the part of Samyak Computer class. There people were so nice to everyone. I really like to be the part of Samyak.
Thank You...! Best trainer with lots of knowledge. Learning made fast and easy because of support from all the staff and trainer. Thank You Samyak.

I have joined testing course in SAMYAK. Trainer is really good and has a good approach in teaching testing course. I am satisfied with teaching method. Happy with samayak. I am satisfied with pooja mam. I completed my project on Photography dyamic site. Nitin Singh R.
07:26 13 Jun 18